Almussafes
Almussafes is a small but endearing town, full of traditions in close coexistence with the latest innovations, an industrial town (the municipality is host to a major Ford production plant) with an agricultural past. Almussafes is perfectly summed up in its local anthem "an ideal, old town and the jewel of the Ribera".
Marking the border between the Ribera Alta and the Ribera Baja administrative regions, next to "La Huerta" and to the southeast of the Albufera Lake lies Almussafes, a small town that, despite having no mountains or beach, offers other attractions to visitors, such as its small but interesting historical heritage and a highly-varied and consolidated offer in cultural, sporting and leisure activities.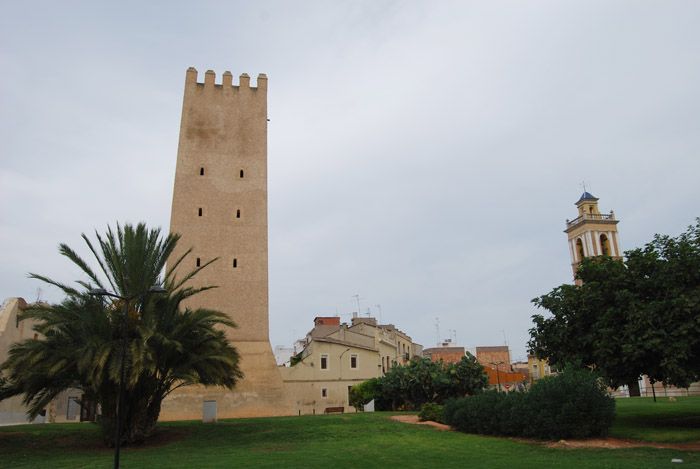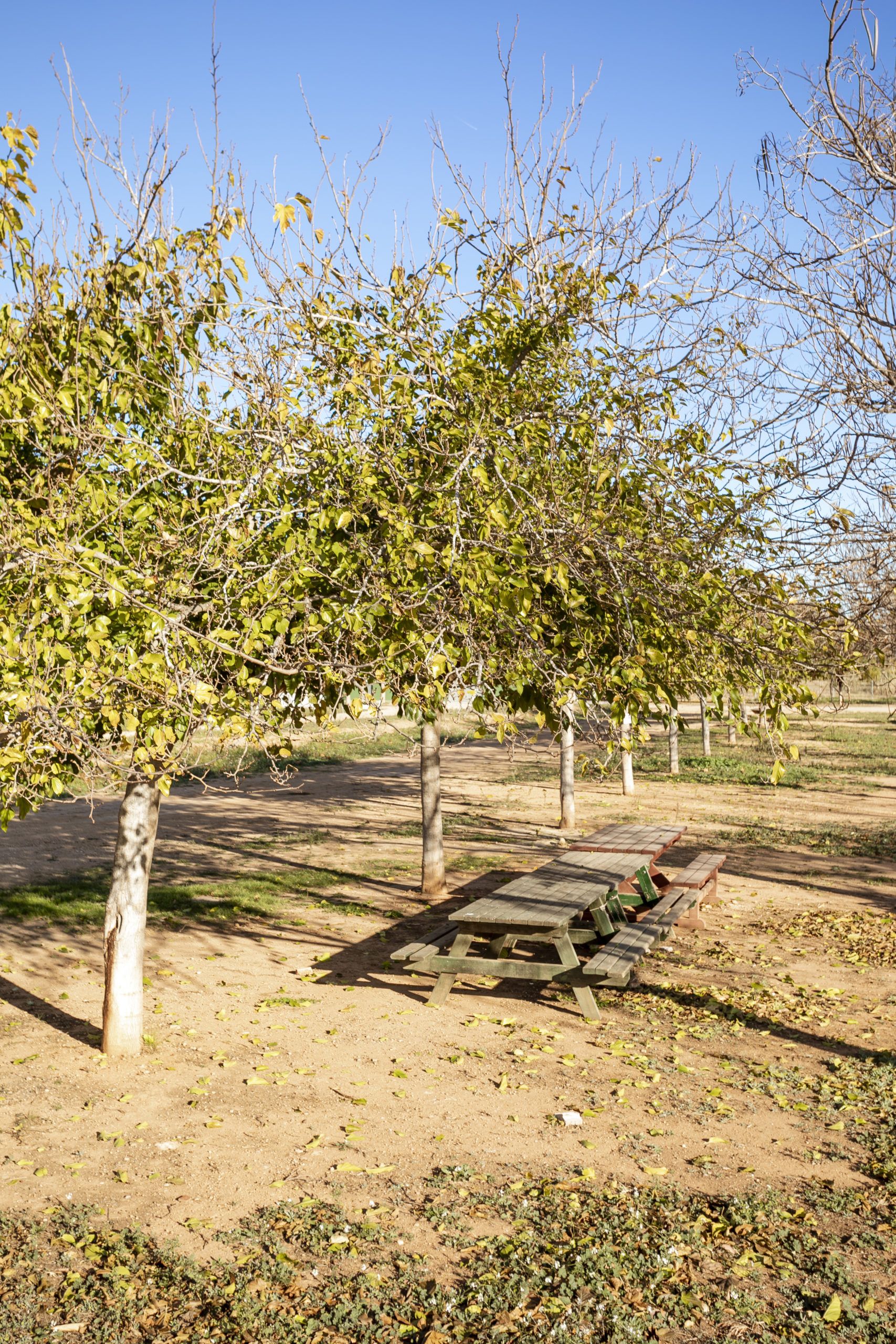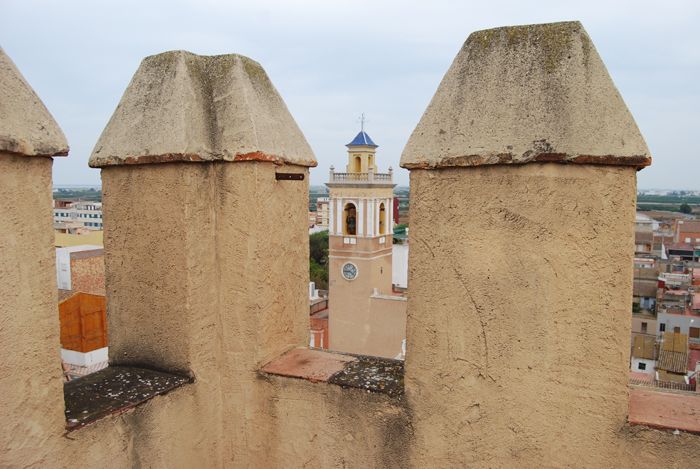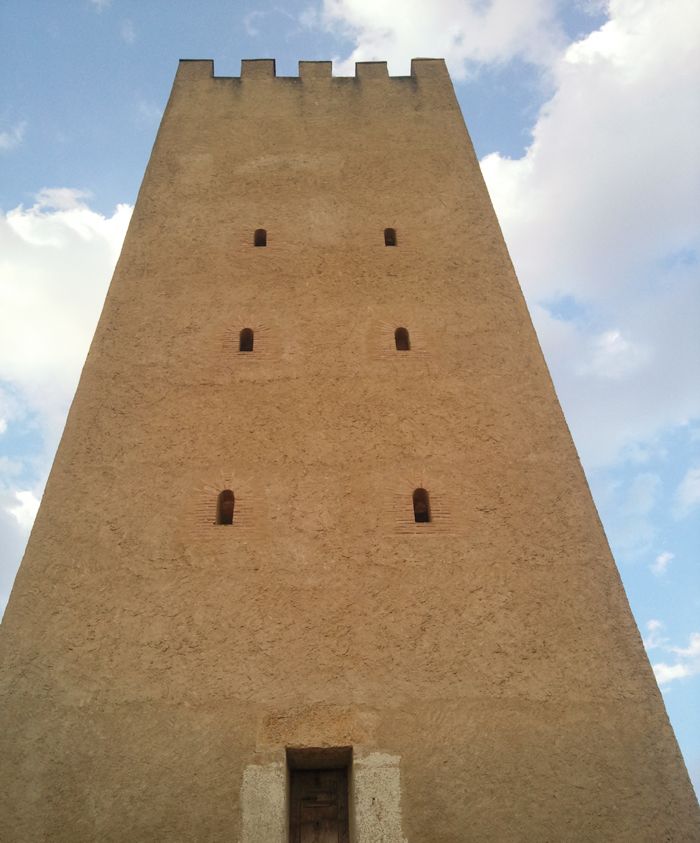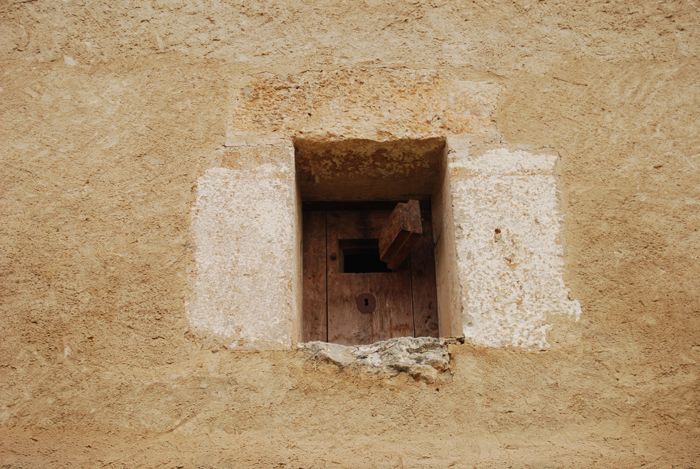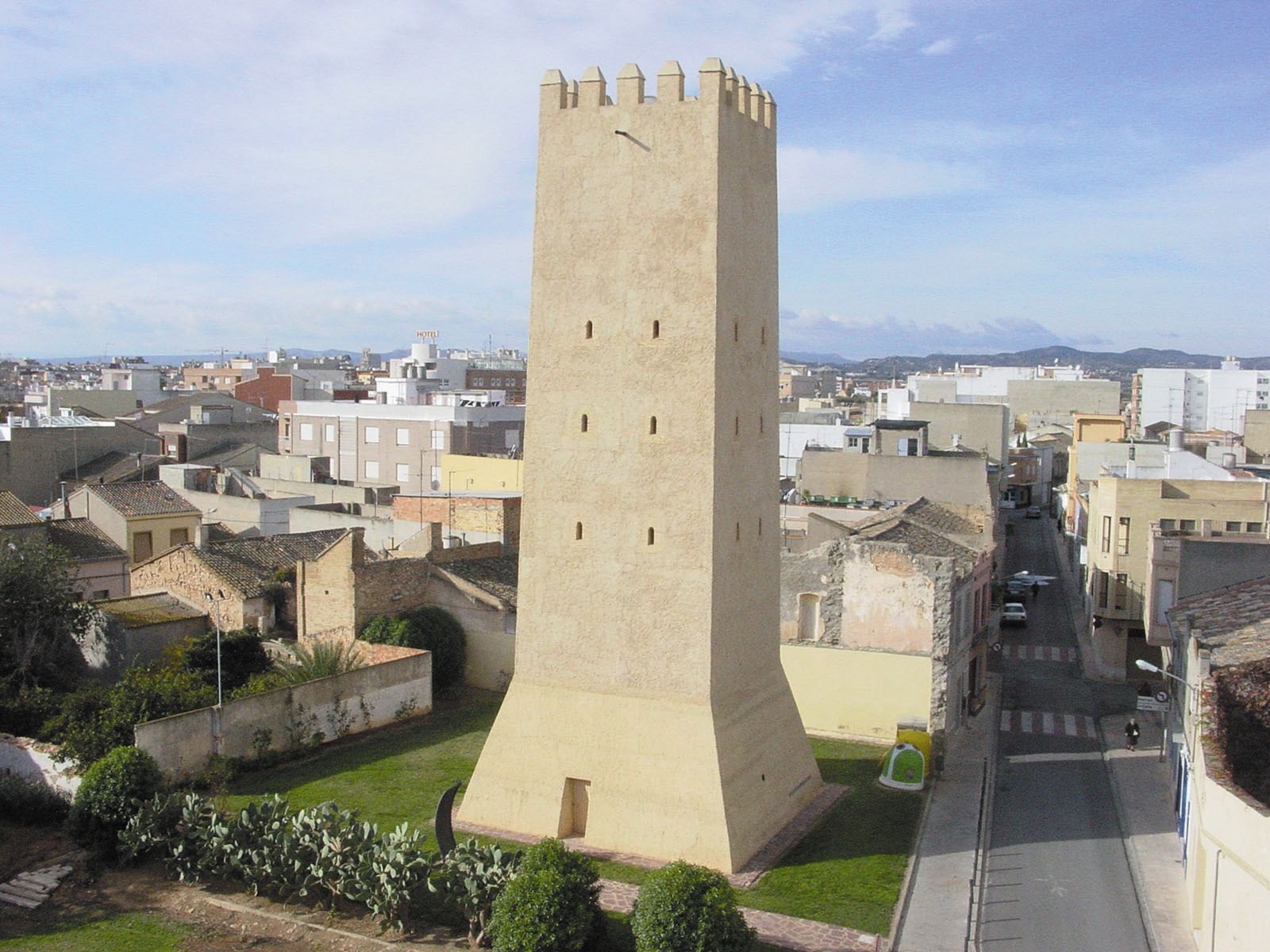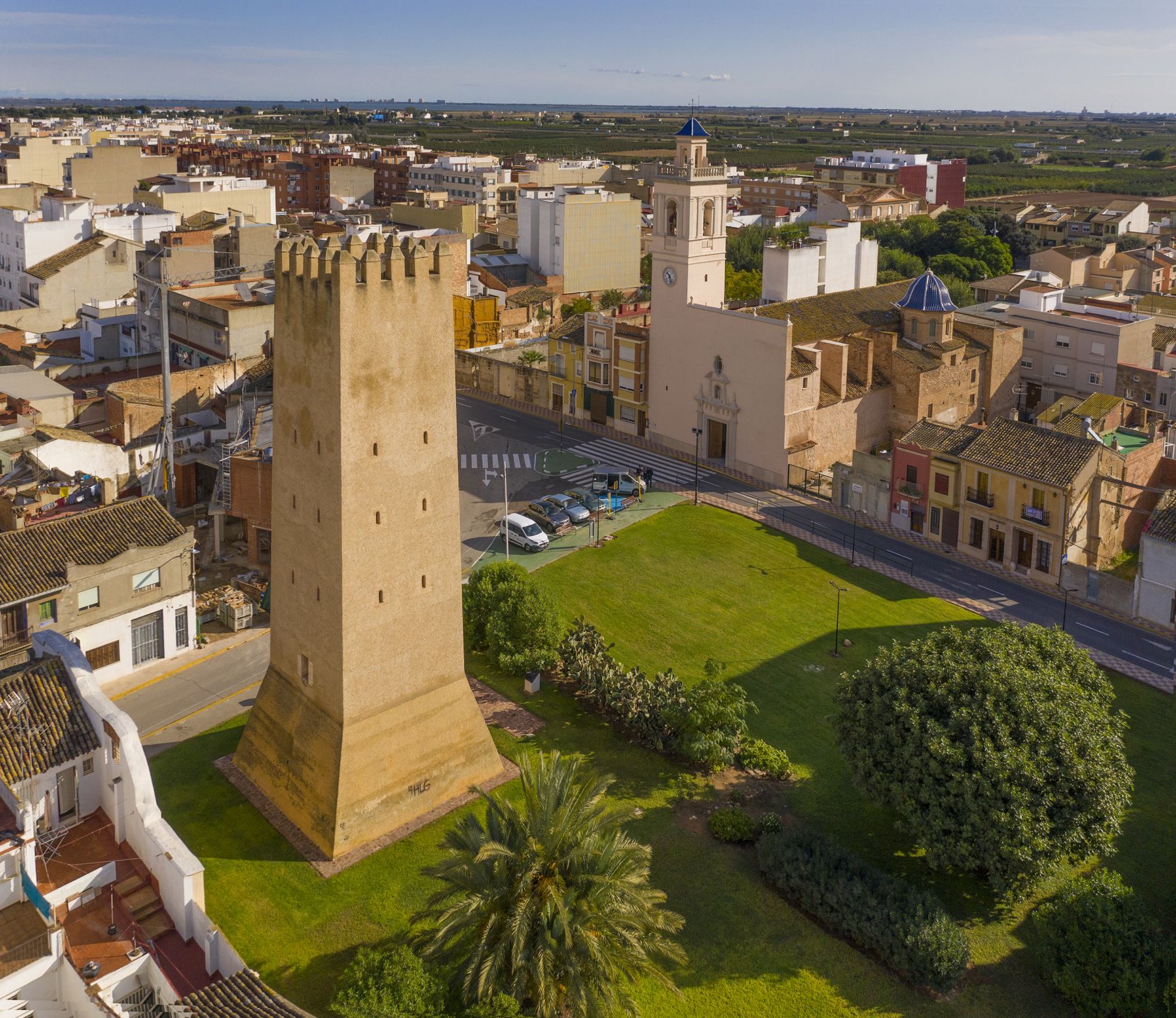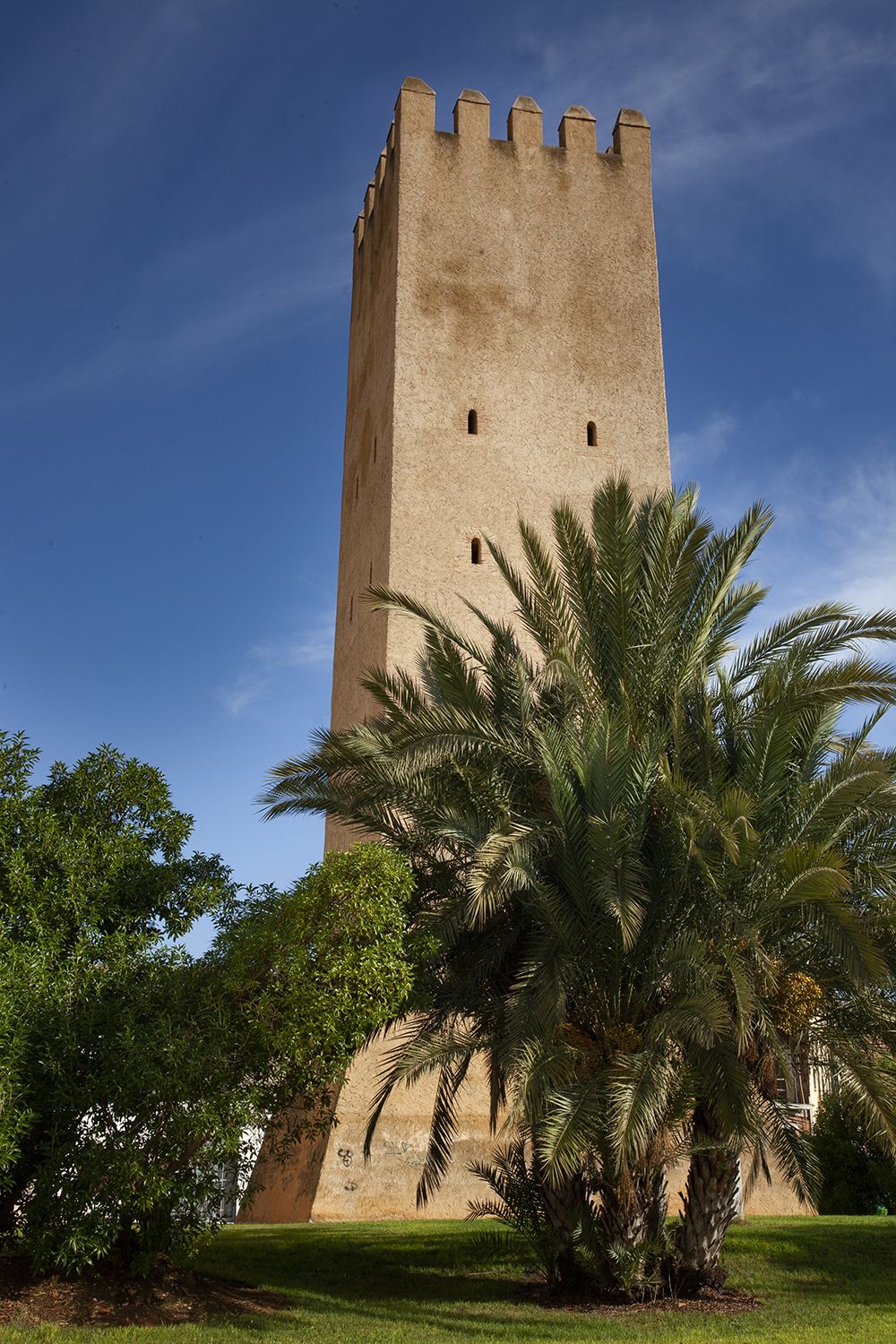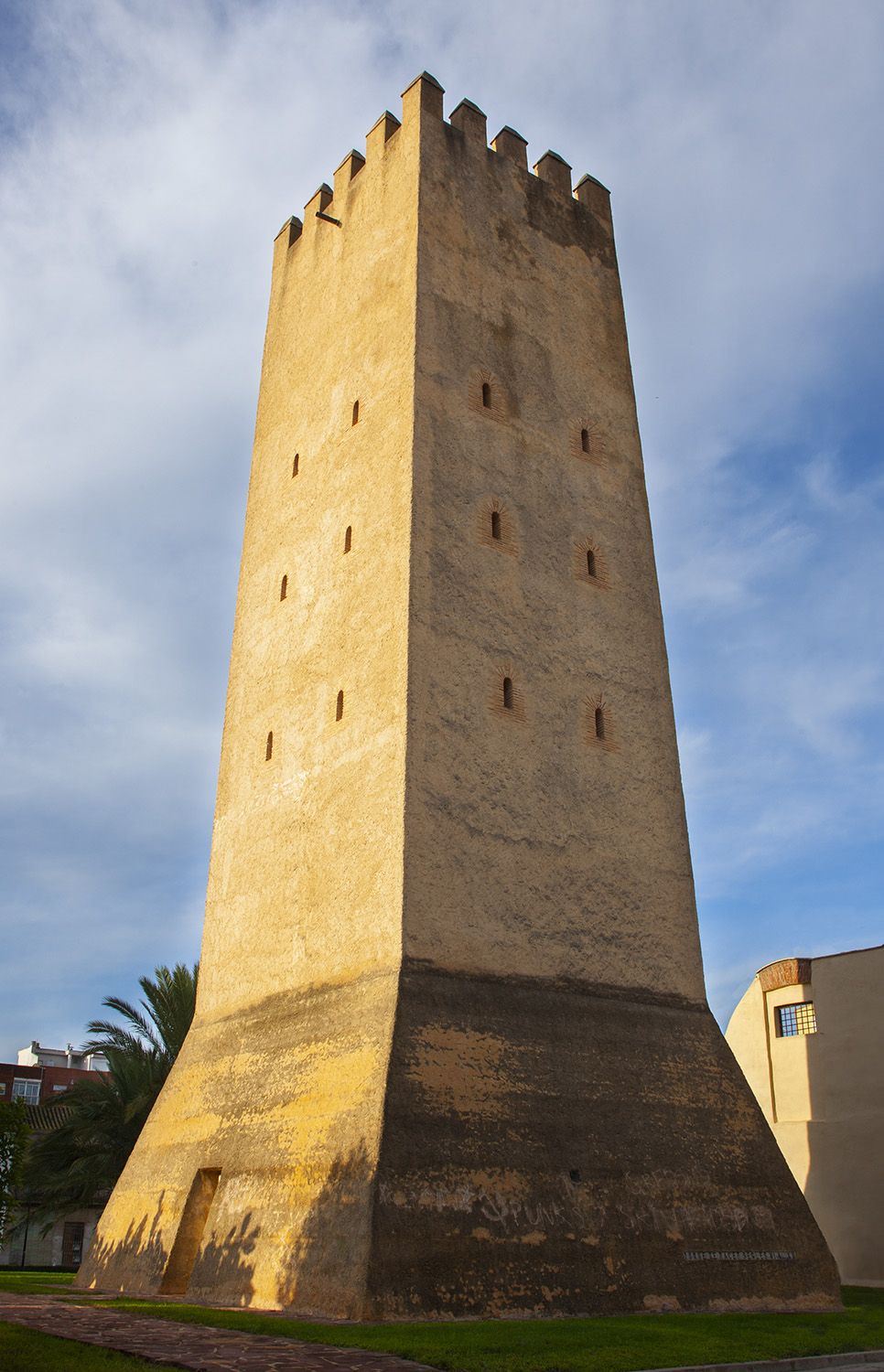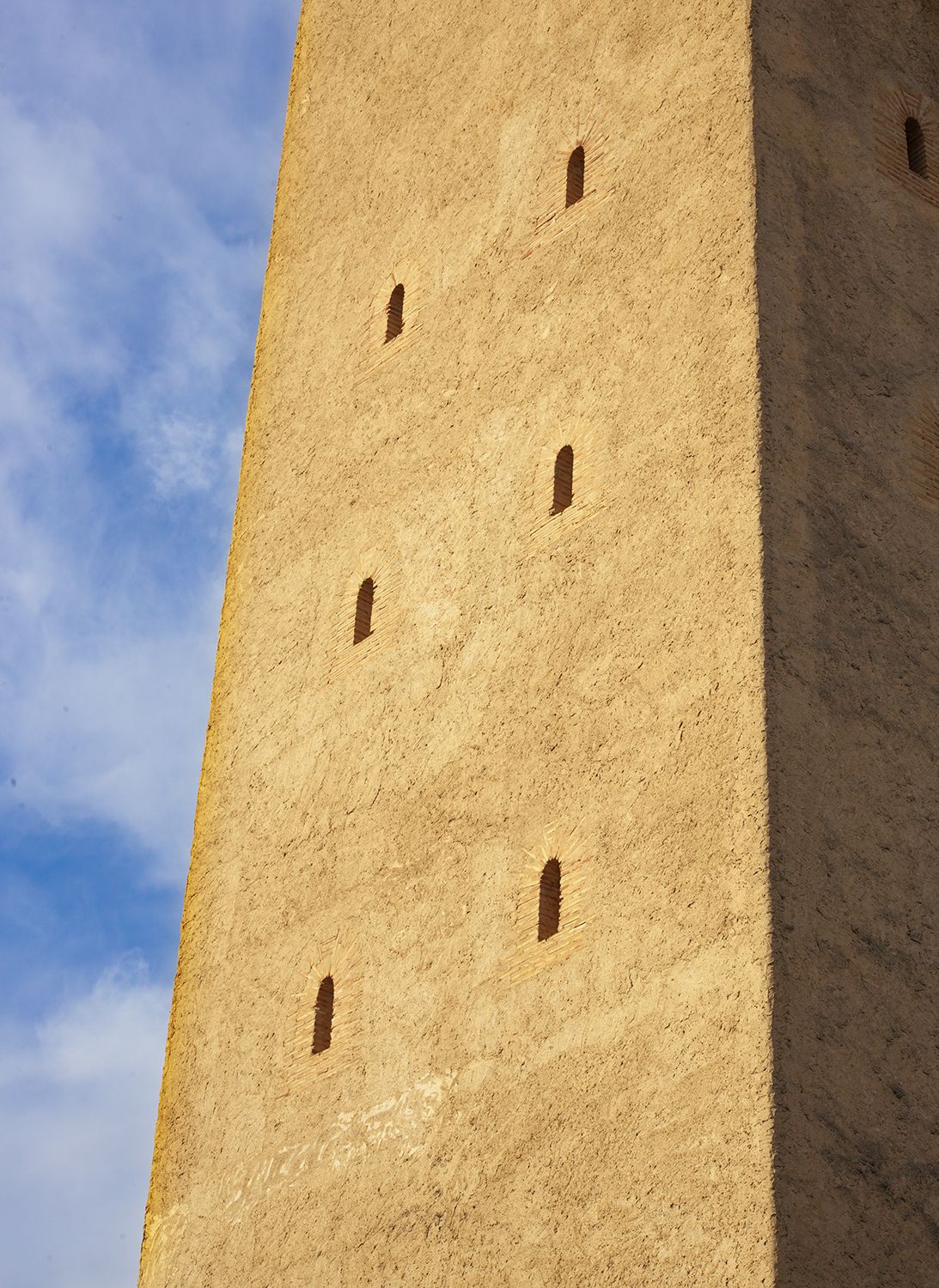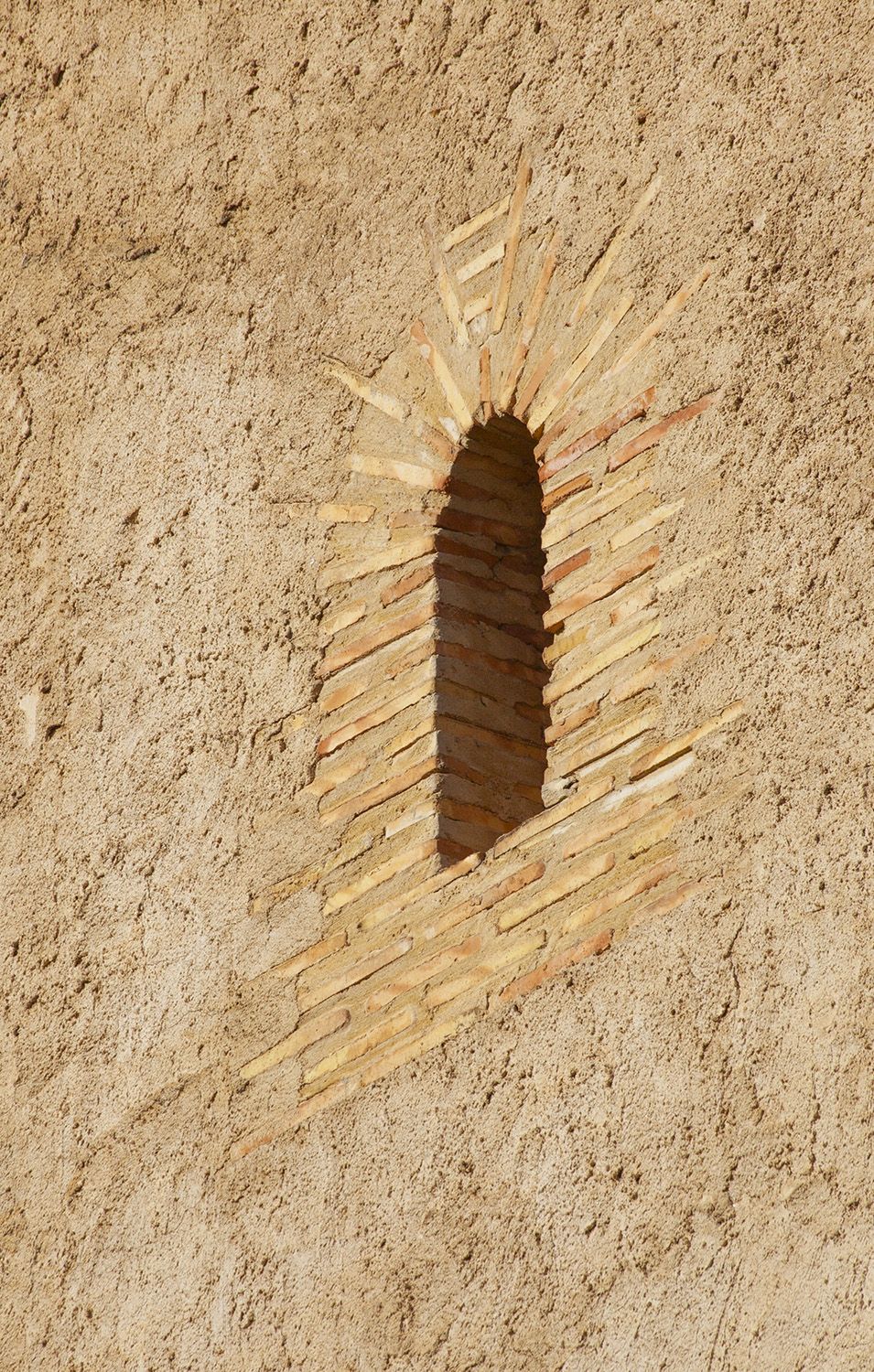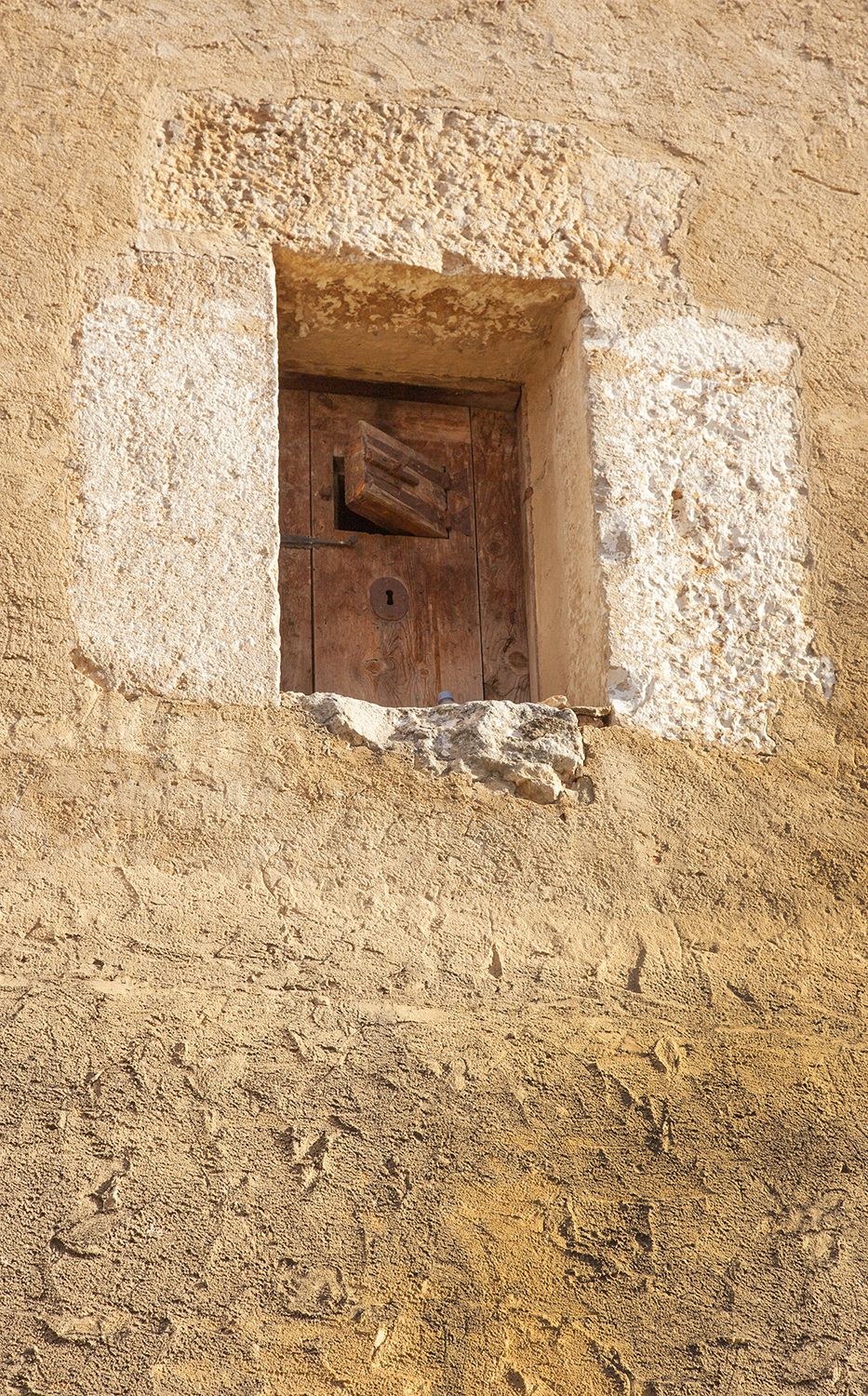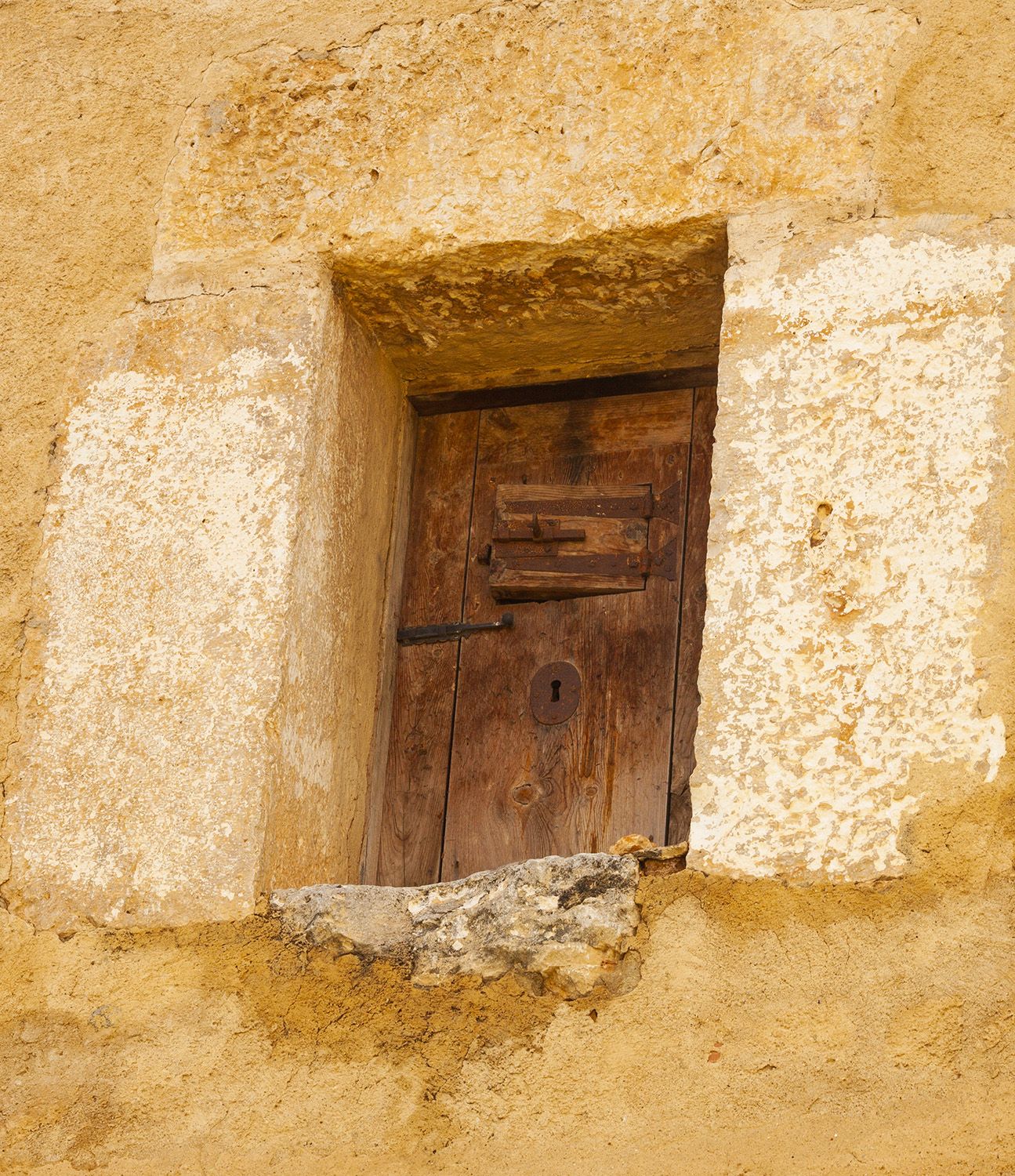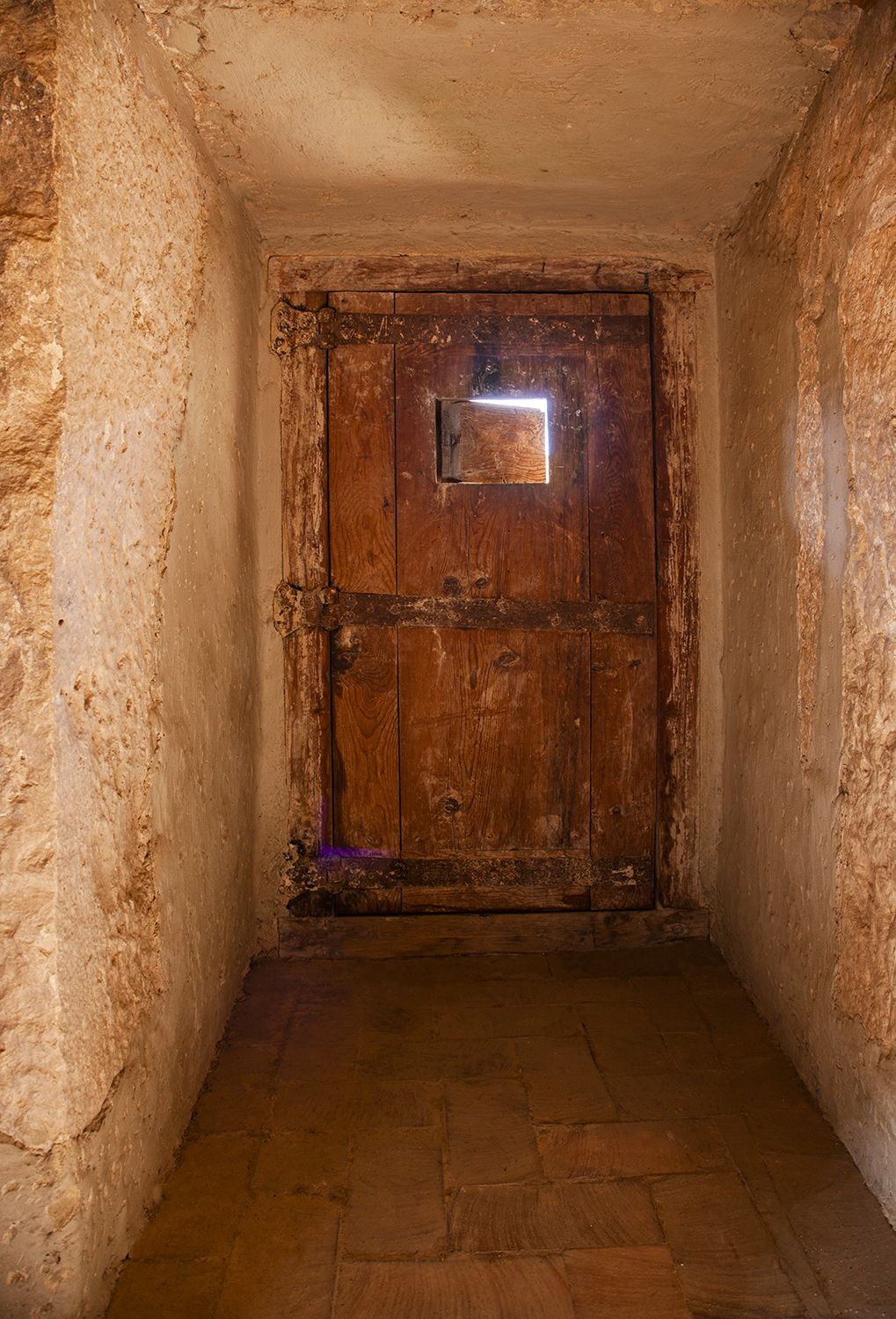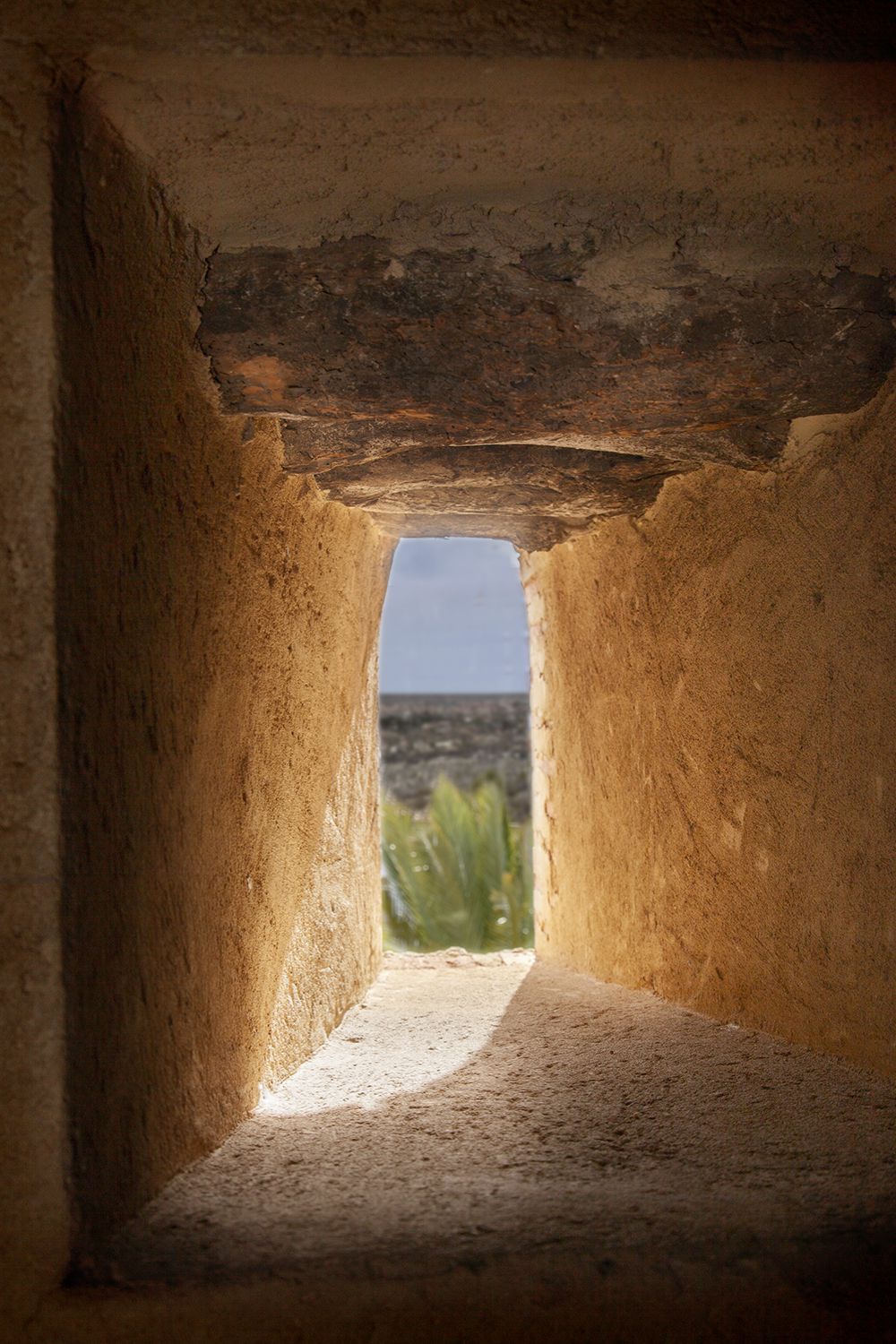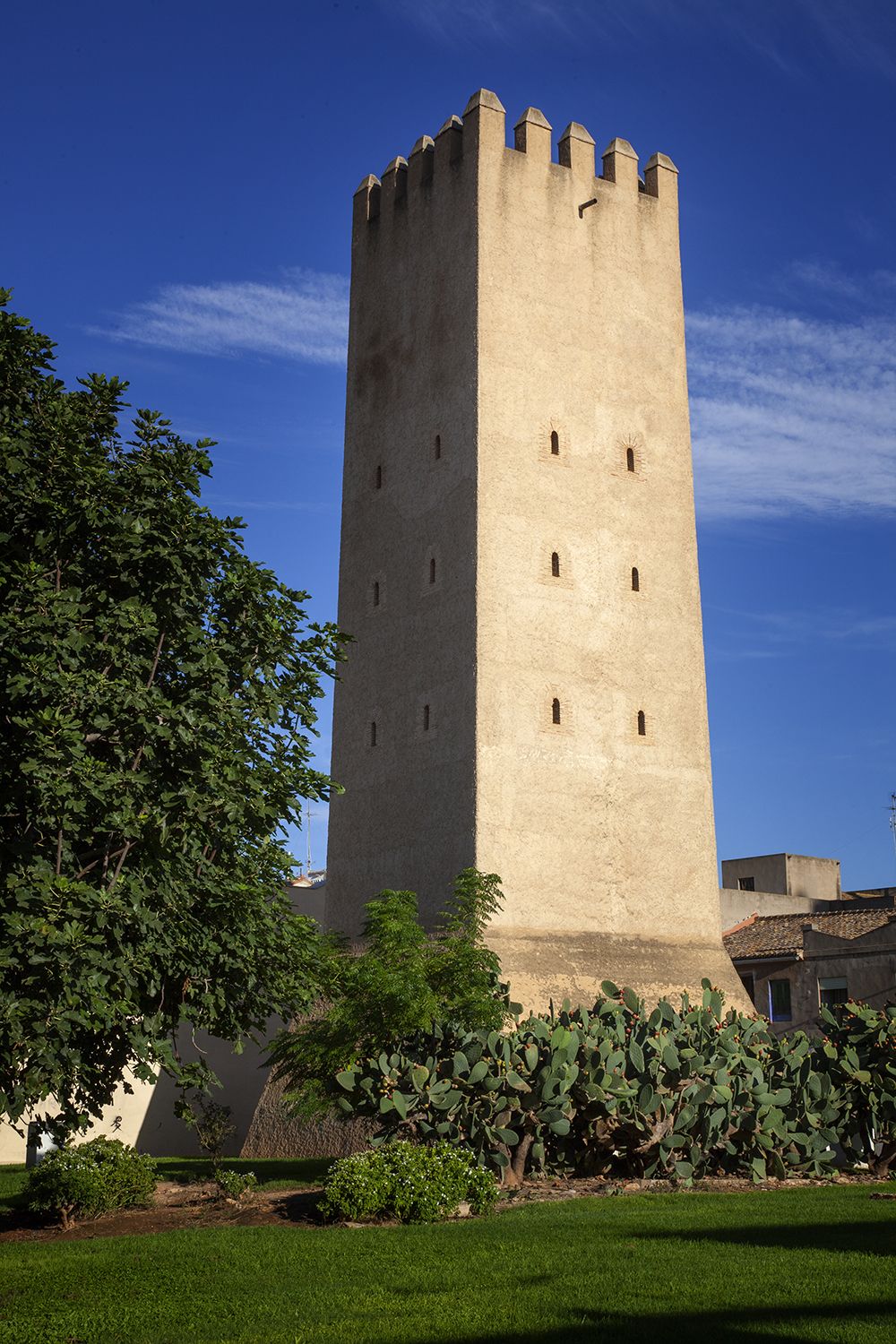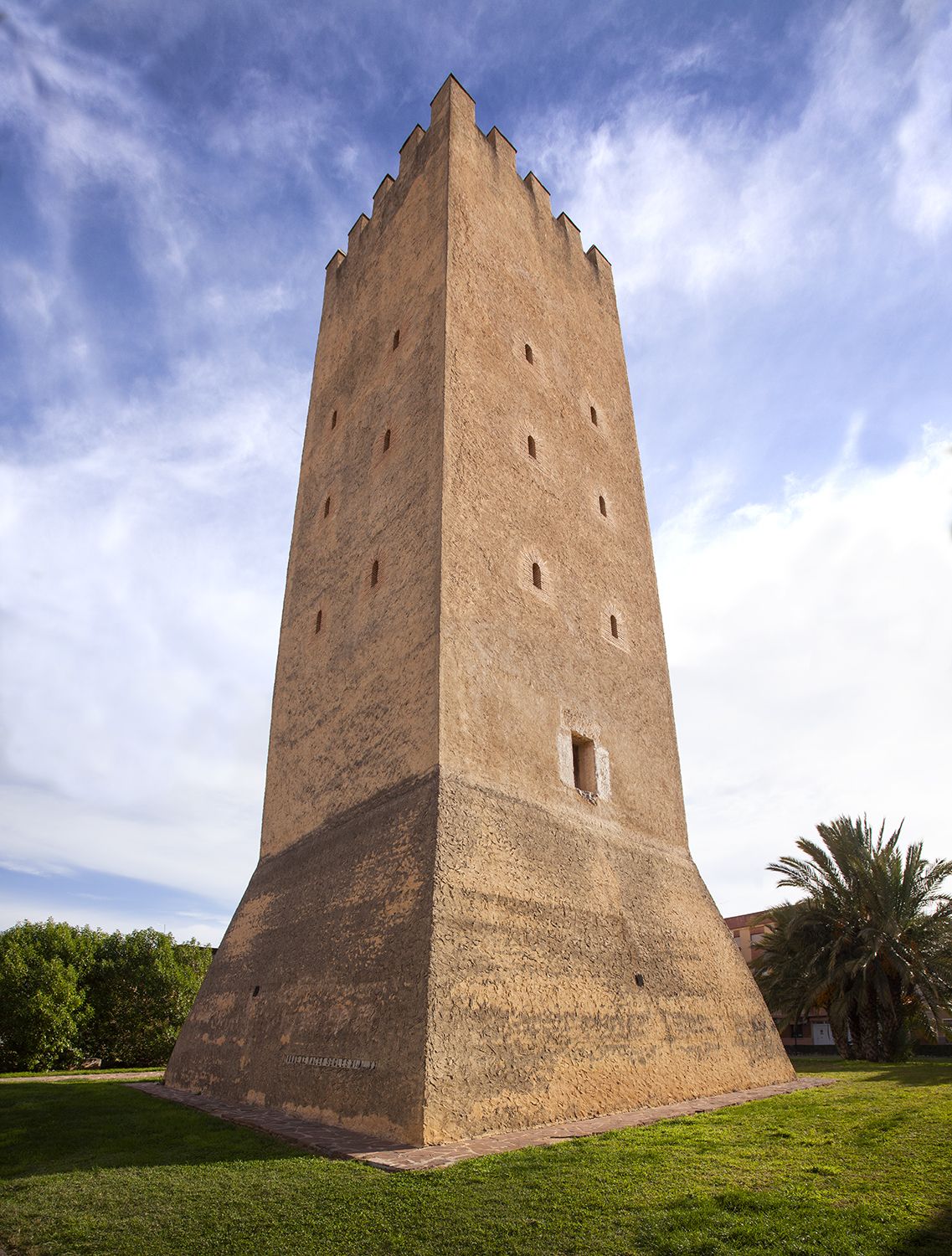 Gastronomy:
Baked rice, rice with beans and turnip, rice with squid's ink and rice with fish stock are good choices, as well as "suc d'anguiles" (typical local dish).
Sweets: "panet de Sant Blai", "arnadí" (pumpkin), "alabaza santa" and sweet potato cakes.
Places of interest:
Torre de Racef (8th-/11th-centuries) Cultural Heritage
The Muslims, who were responsible for its construction in 1200, called it "Burj al-Rasif" (the tower on the road), as it visually dominated the Roman Via Augusta. It is one of the most beautiful examples of Almohad military architecture.
Parish Church of Saint Bartholomew the Apostle:
1788 – neoclassical origin.
Arrossera (20th-century)
"Blat" mill and "Carmen" mill
Landowners Homes (19th and 20th centuries)
Ayora House (19th-century)
Culture Centre
Festivities:
The village's main festivities are held from 13th to 17th June in honour of Saint Bartholomew (the village's patron saints), the Divine Shepherdess, the Holy Cross and the Divine Aurora.
Religious celebrations are combined with festive acts, such as street dances, fireworks, fairground attractions and a homage to paella.
Tourist Info Almussafes
Telf.: 961782050 (Ayto.)