Albalat dels Sorells
Albalat dels Sorells is a municipality located on the coast of the administrative region of l'Horta Nord. It lies just 3.25 km from the beach and 7.37 km north of Valencia. The village has a population of about 3,900 inhabitants.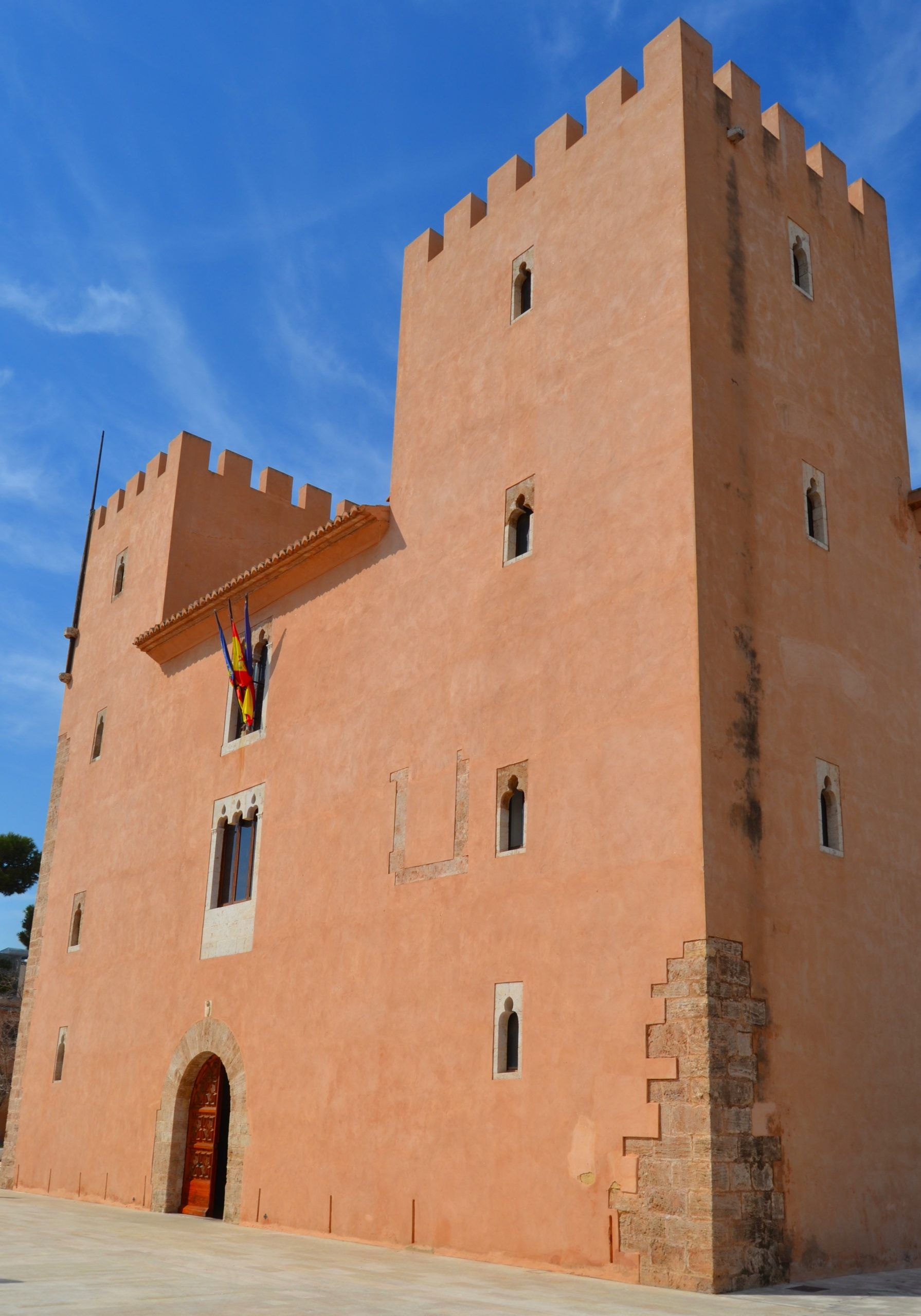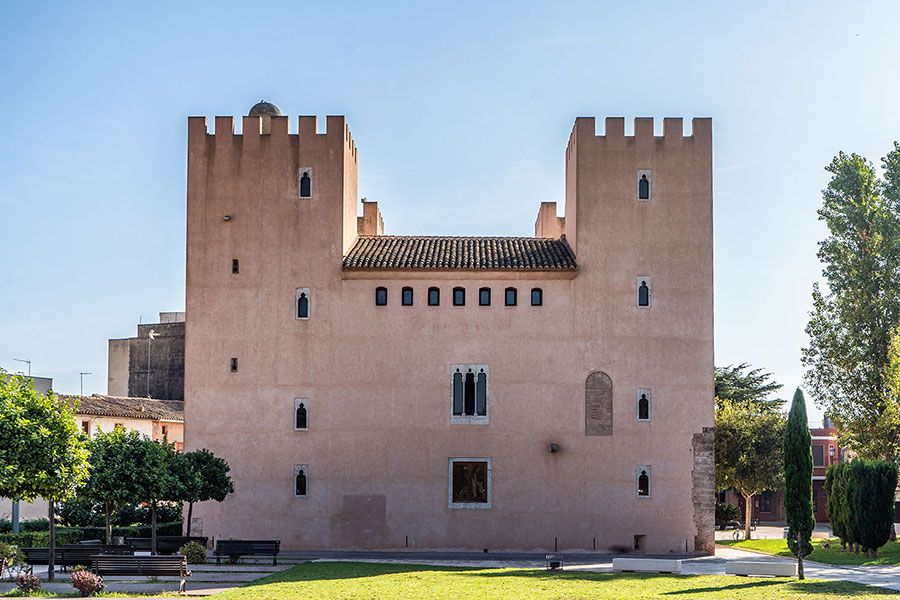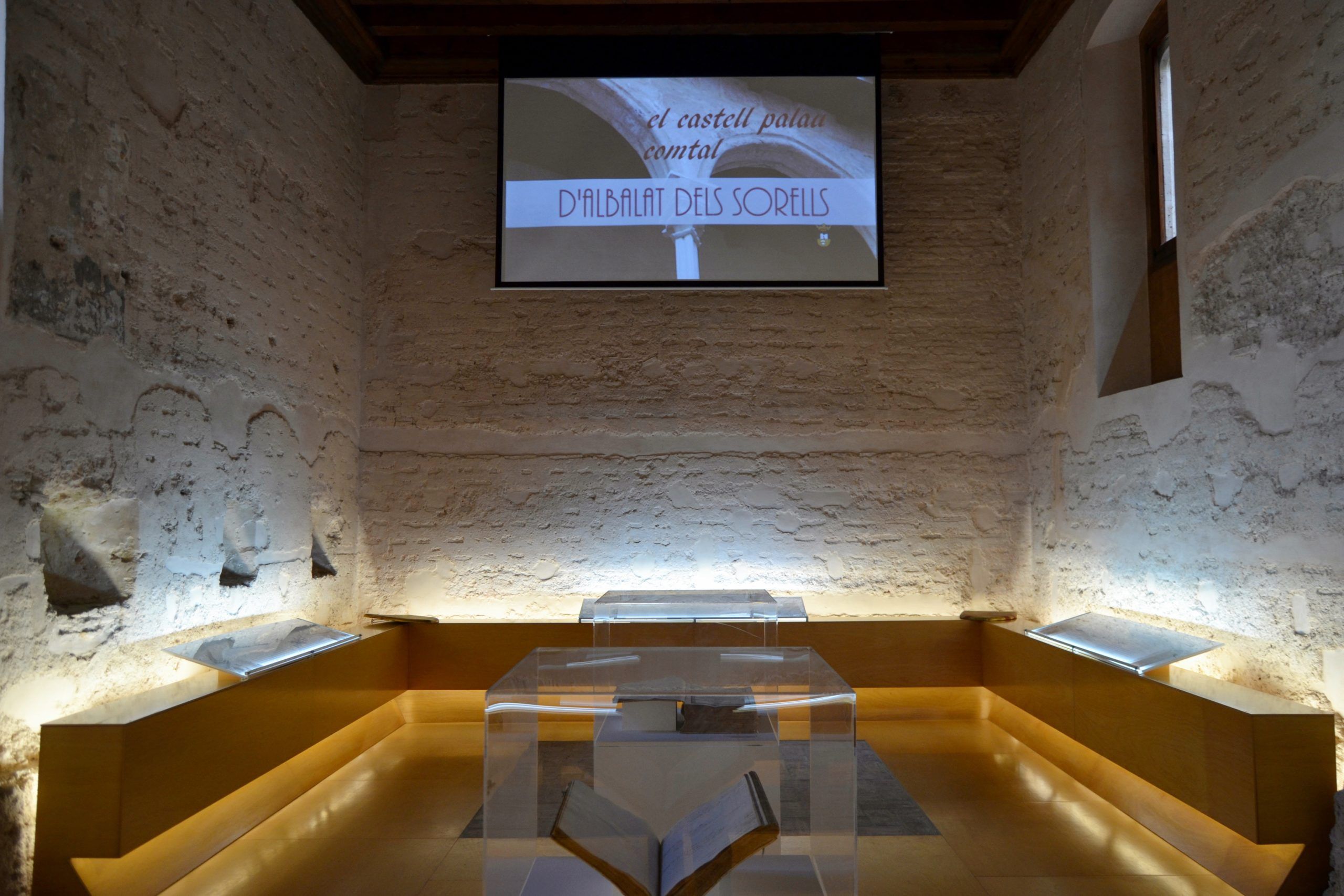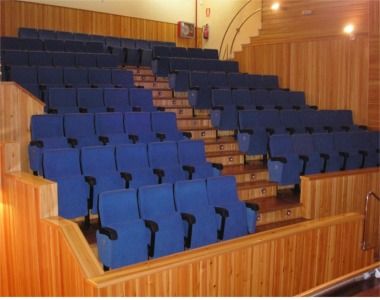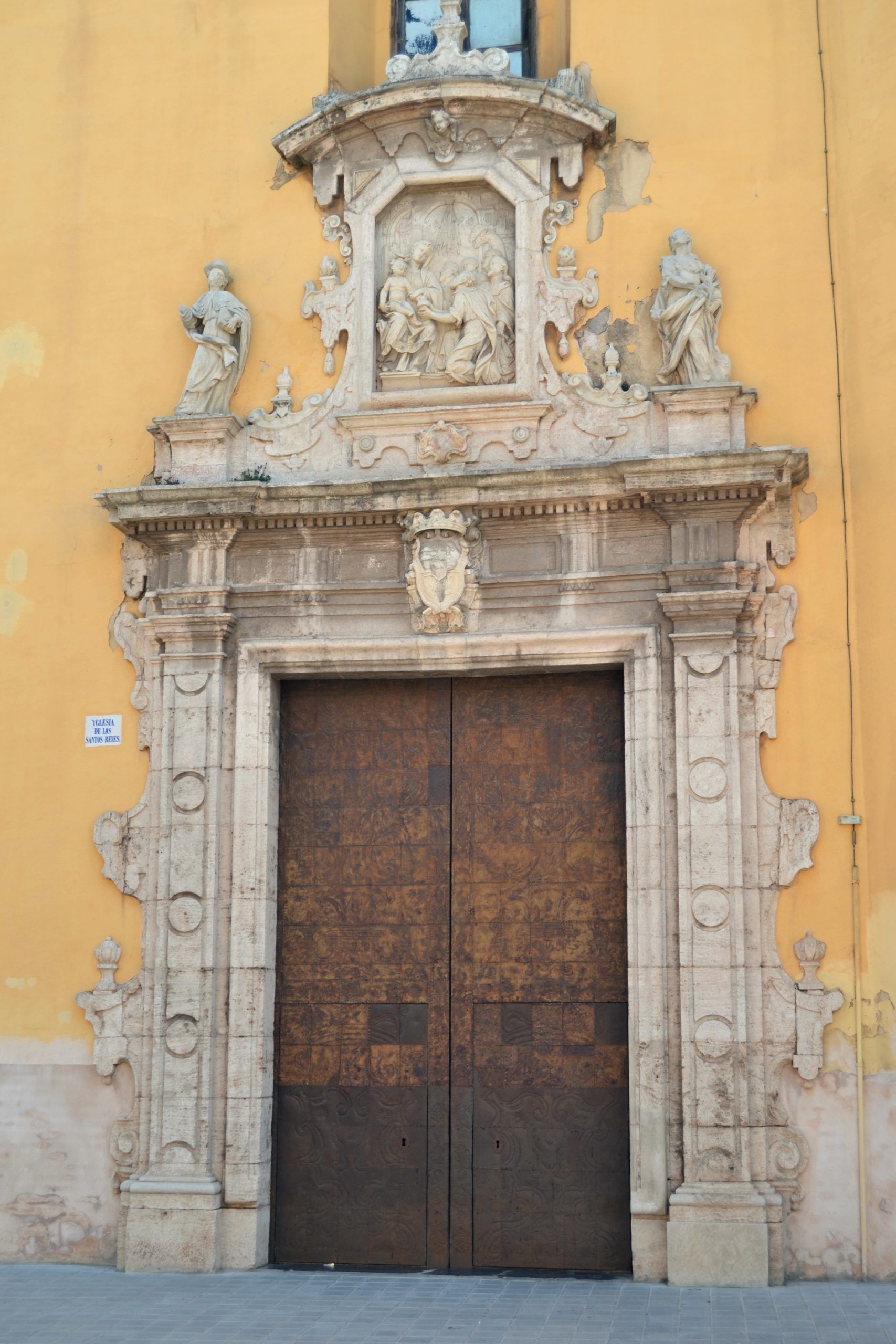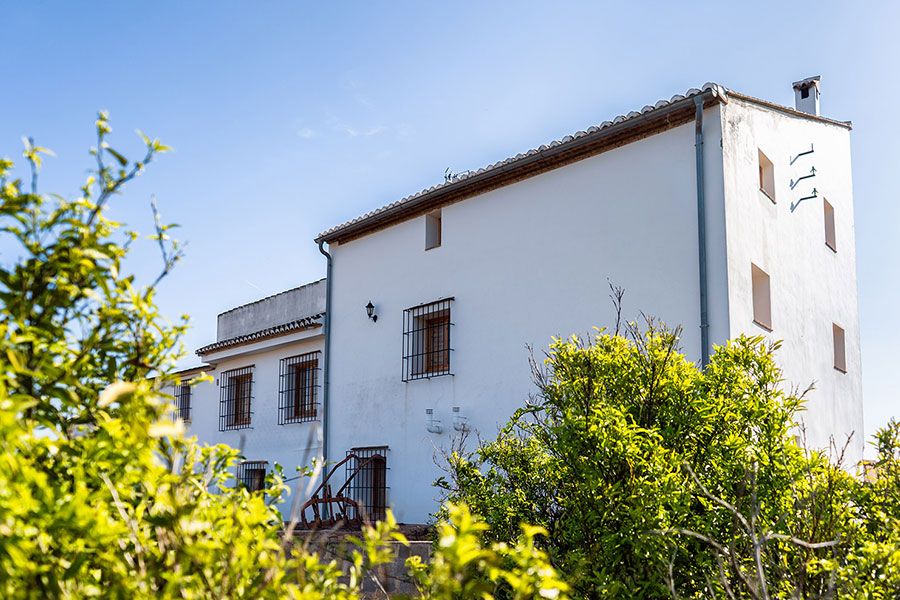 Gastronomy:
Paella is the main dish of the administrative region, as well as the sweet known as "coca cristina".
Places of interest:
Albalat dels Sorells' most important religious buildings are the Church of the Holy Kings (18th century), and the Hermitage of the Christ of Souls, from where the effigy of the Christ of Souls is carried in a pilgrimage known as "la baixà" during the first weekend in September. The village's most prominent monument is Sorells Palace (15th century), which was built by the grandfather of the famous poet Ausias March. It is a defensive building with impressive towers located on its sides. It is a clear example of civil Gothic architecture. Inside there is a quadrangular courtyard with a Gothic staircase leading to a mezzanine. Mention may be made of its semicircular Gothic window arches. It is currently in a good condition following its recent restoration. It has recently been converted for use by the town council.
Festivities:
On 29th July, festivities are held in honour of Saint Abdon and Saint Sennen, and they are organised by the "Clavarios". Bull-running festivities are held at the end of August. The village's main festivities are held during the first weekend of September, and include a range of leisure and religious acts (processions, a homage to the older people in the village, paella competitions, meetings, etc.). Other significant festivities include: the carrying of the Holy Christ of Souls, the day of Saint Anthony the Abbott and "Fallas" (from 15th to 19th March).
Tourist Info Valencia
Diputación C/Poeta Querol, s/n (Bajos Teatro Principal)
46002 Valencia
Tel. 963514907
Email: dipuvalencia@touristinfo.net