Montaverner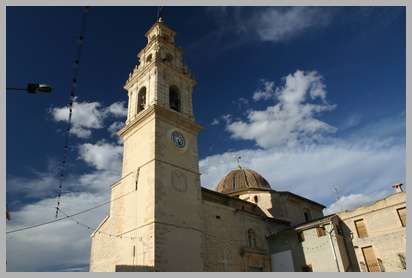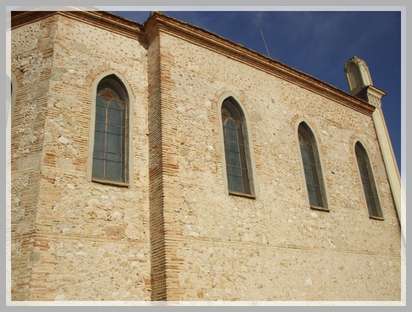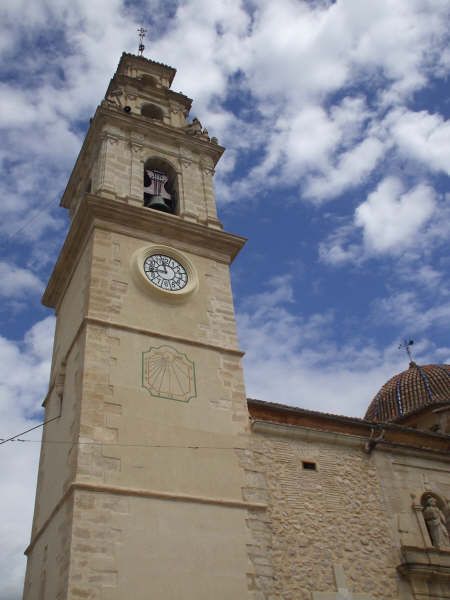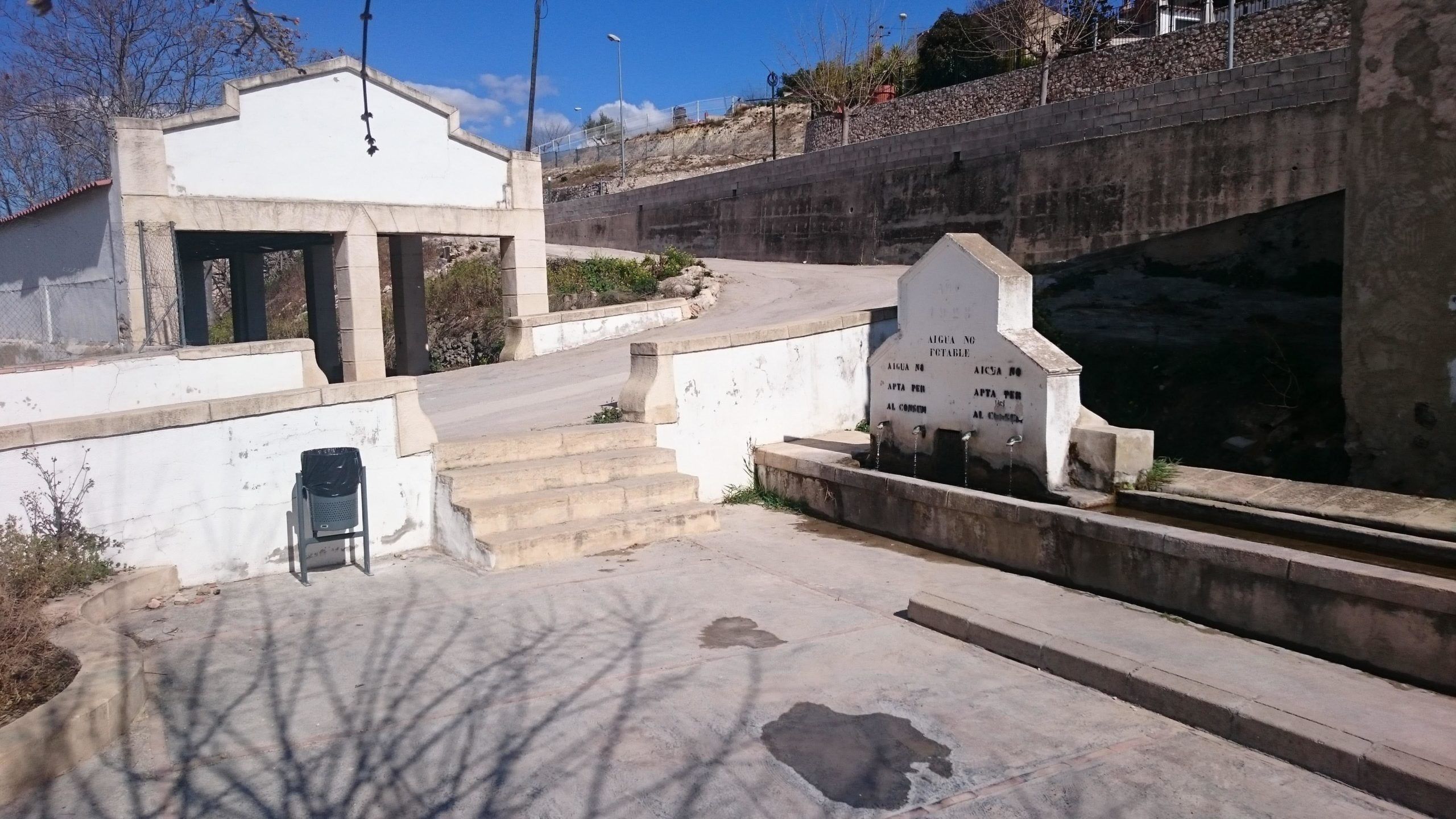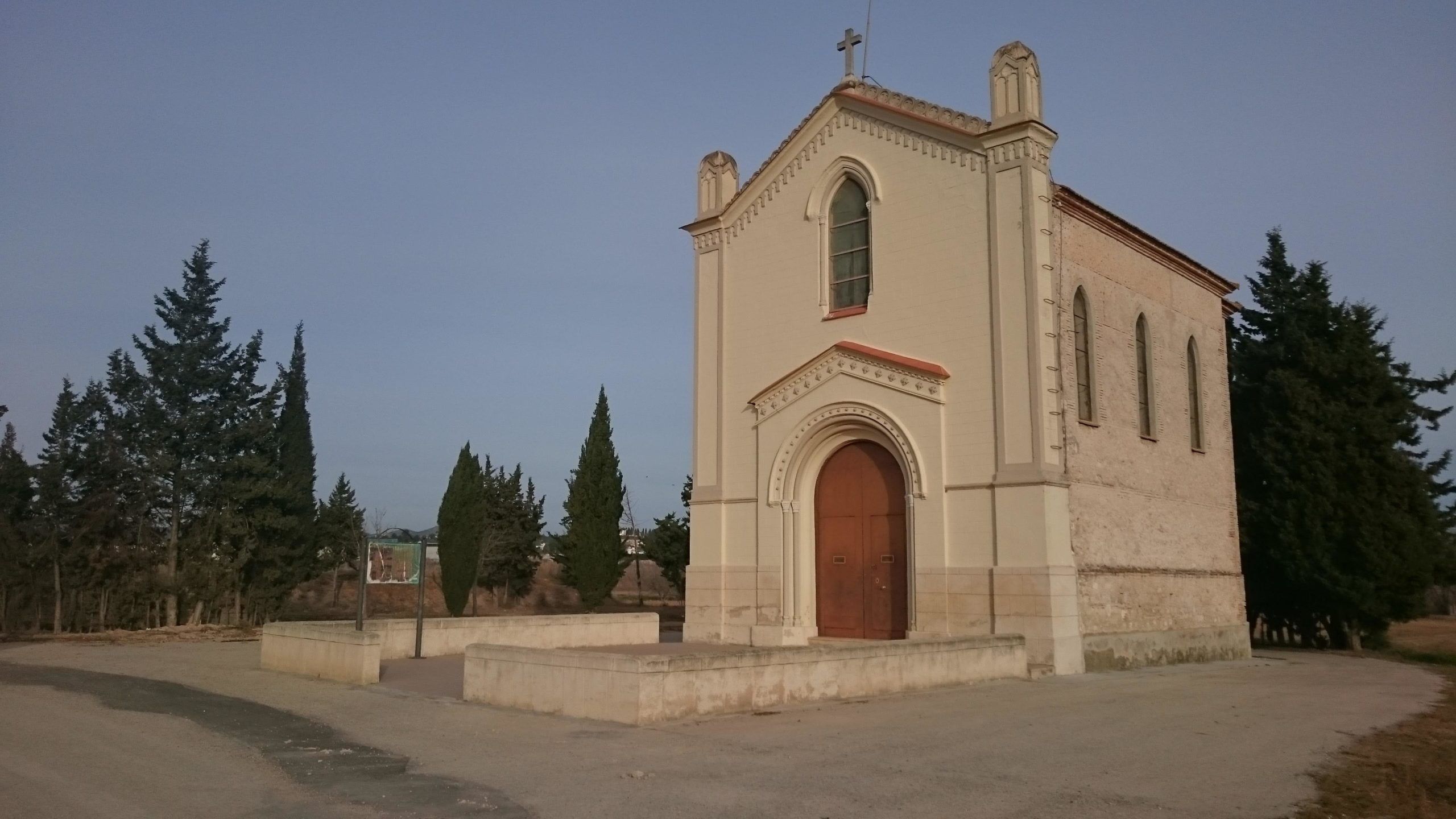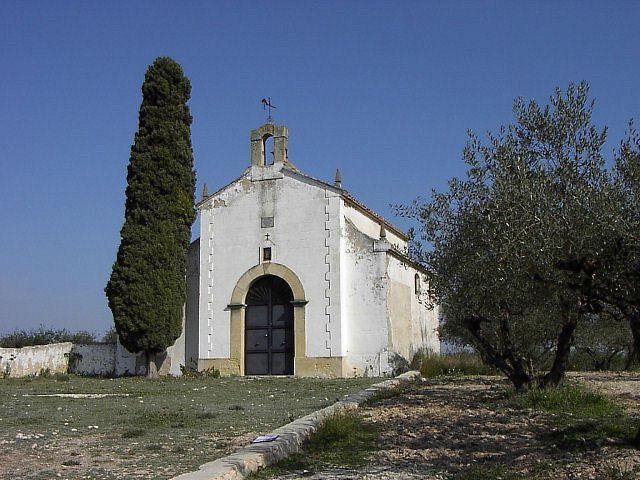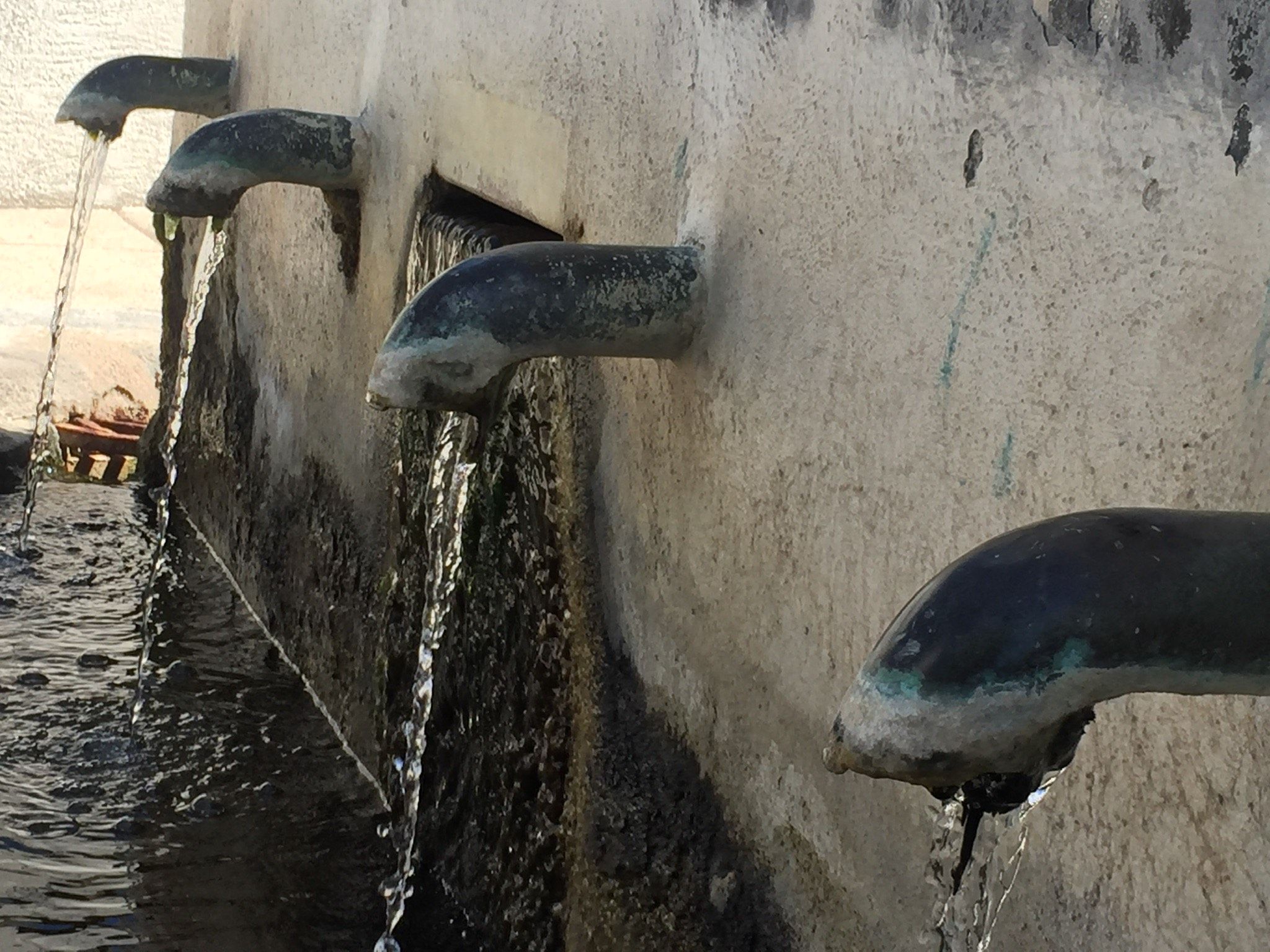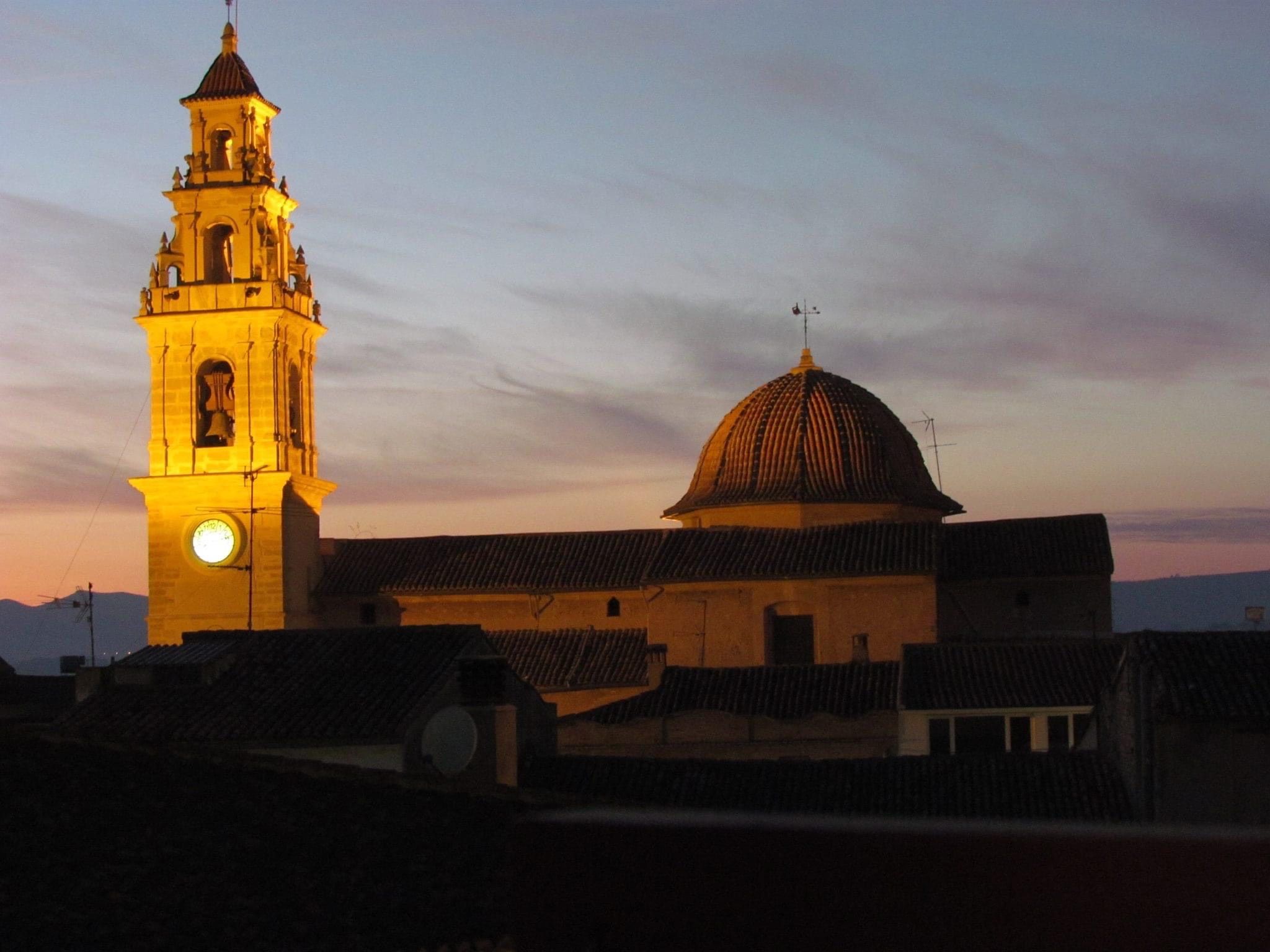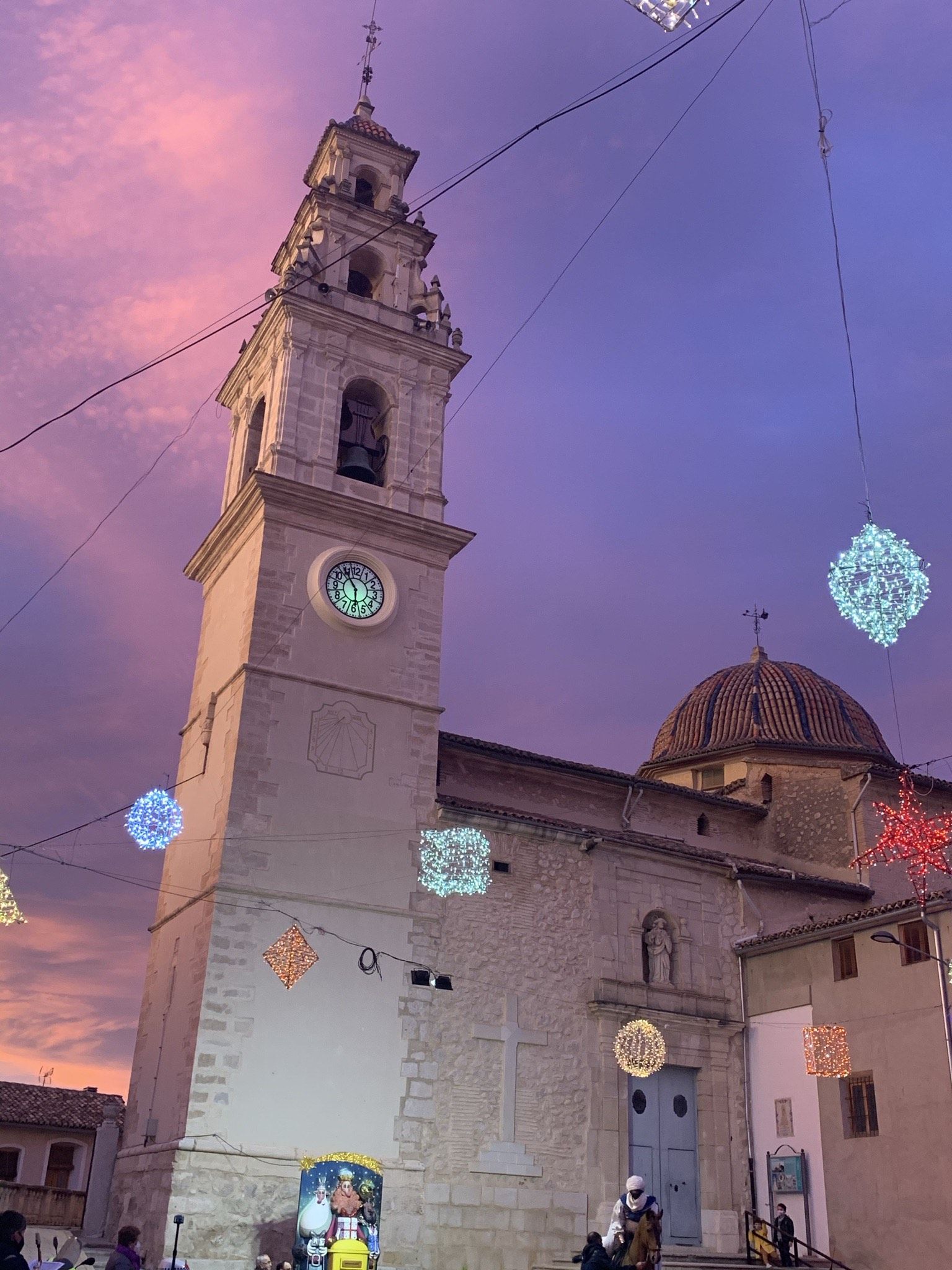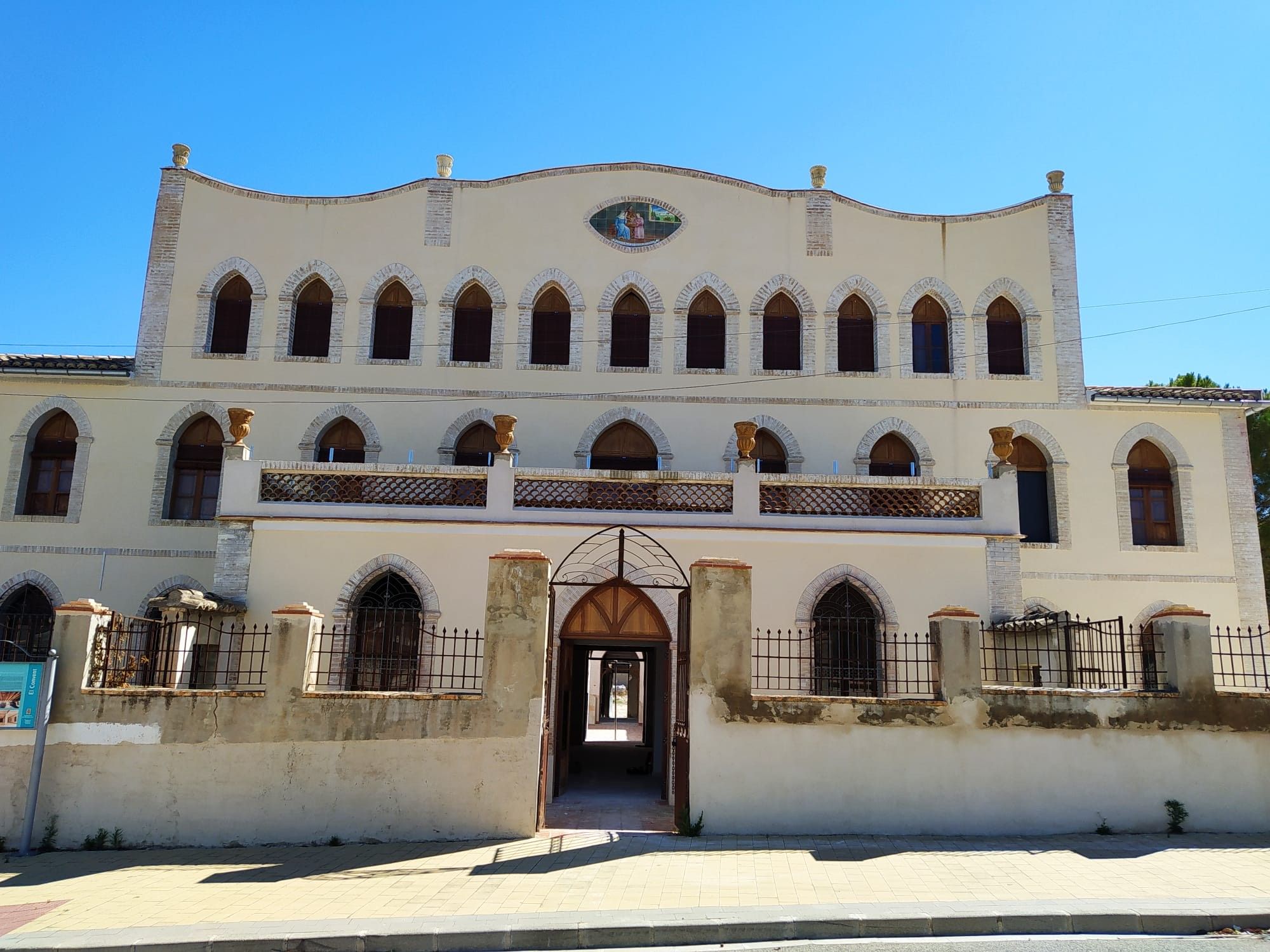 Gastronomy:
The most notable local dishes include paella and baked rice, together with a wide variety of other rice dishes.
Places of interest:
Church of St. John and St. James the Apostle
River
Convent
Calvary
The "Pont Curt" and "Pont Llarg"
Colata
Park: Primer de Maig,
Park: La Sénia.
Devotional ceramic panels throughout the village.
More information:
MONTAVERNER TOURIST INFORMATION
Festivities:
During the second week of August, the village's main festivities are celebrated in honour of Our Lady of Loreto, the Christ of Patience, Saint John and Saint James. Moors and Christians festivities are also held.
Tourist Info Montaverner
Telf.: 962297008 (Ajuntament de Montaverner)