Benigànim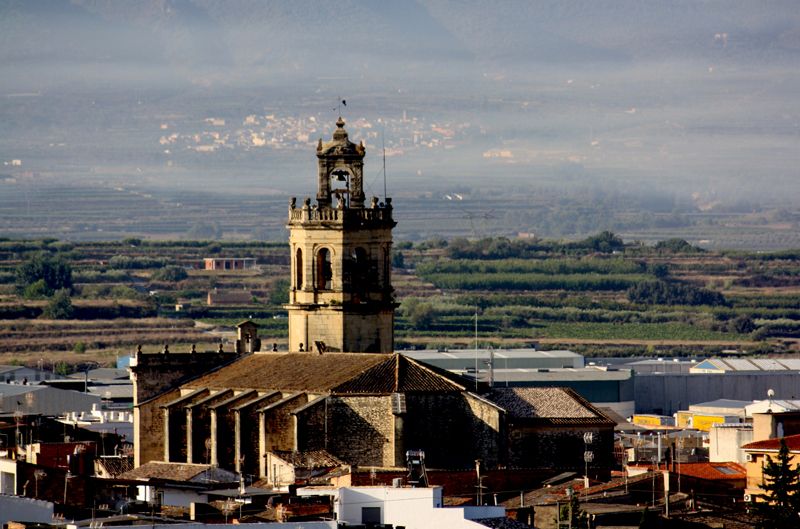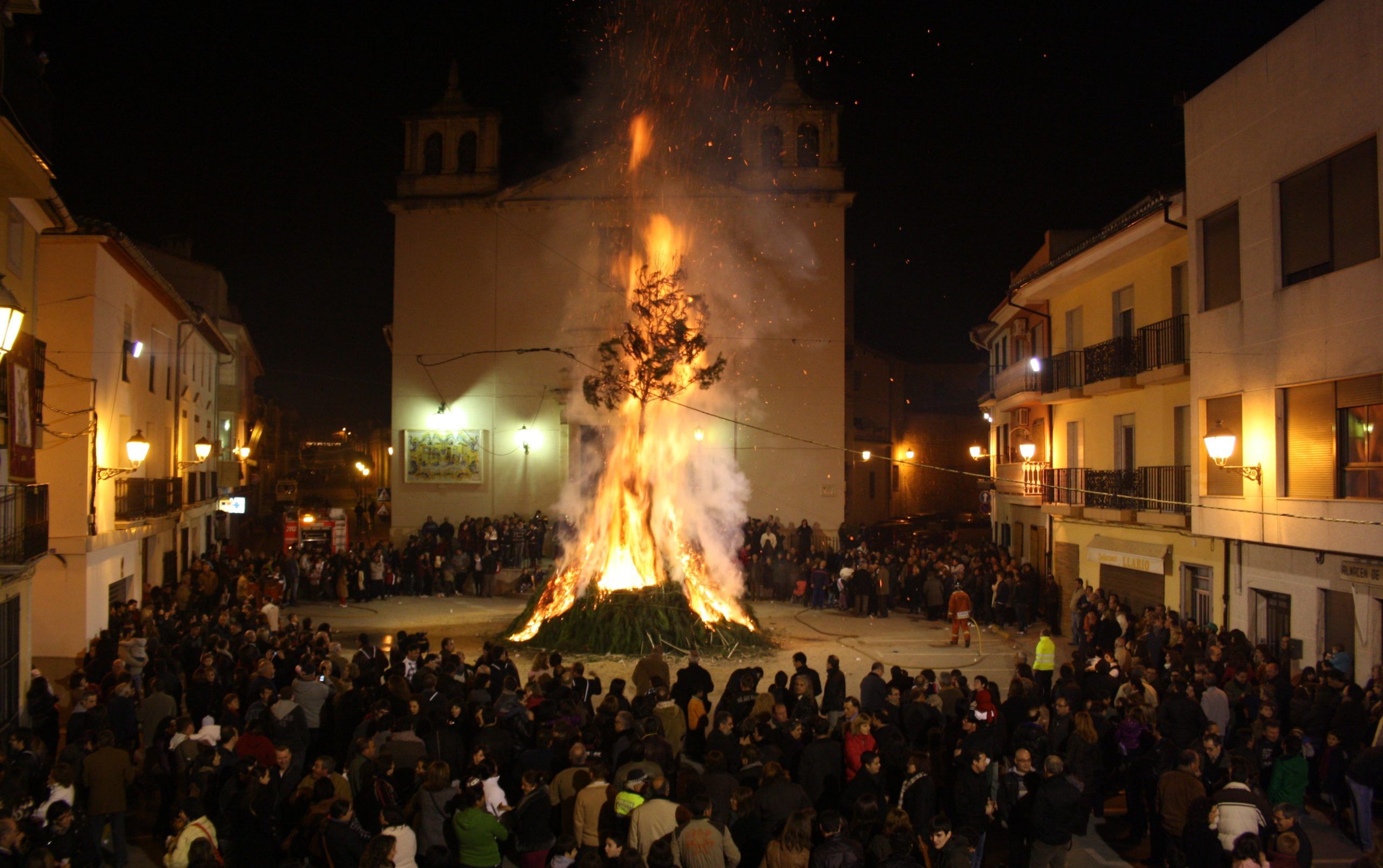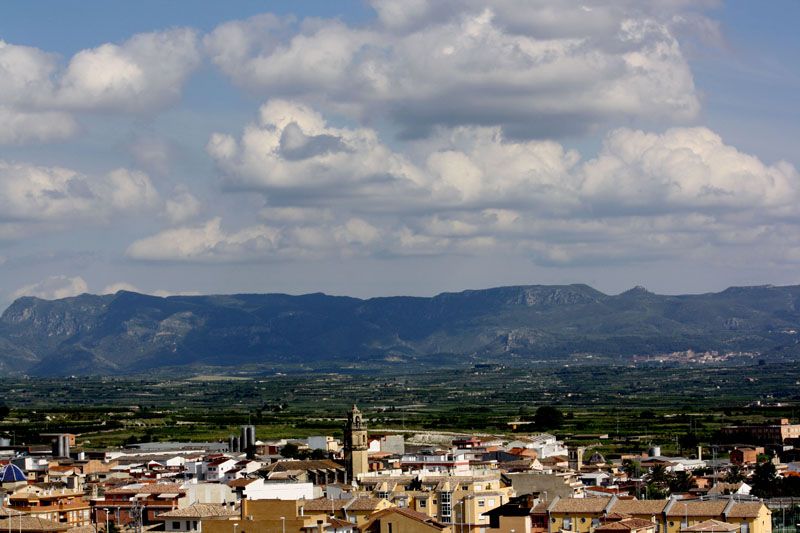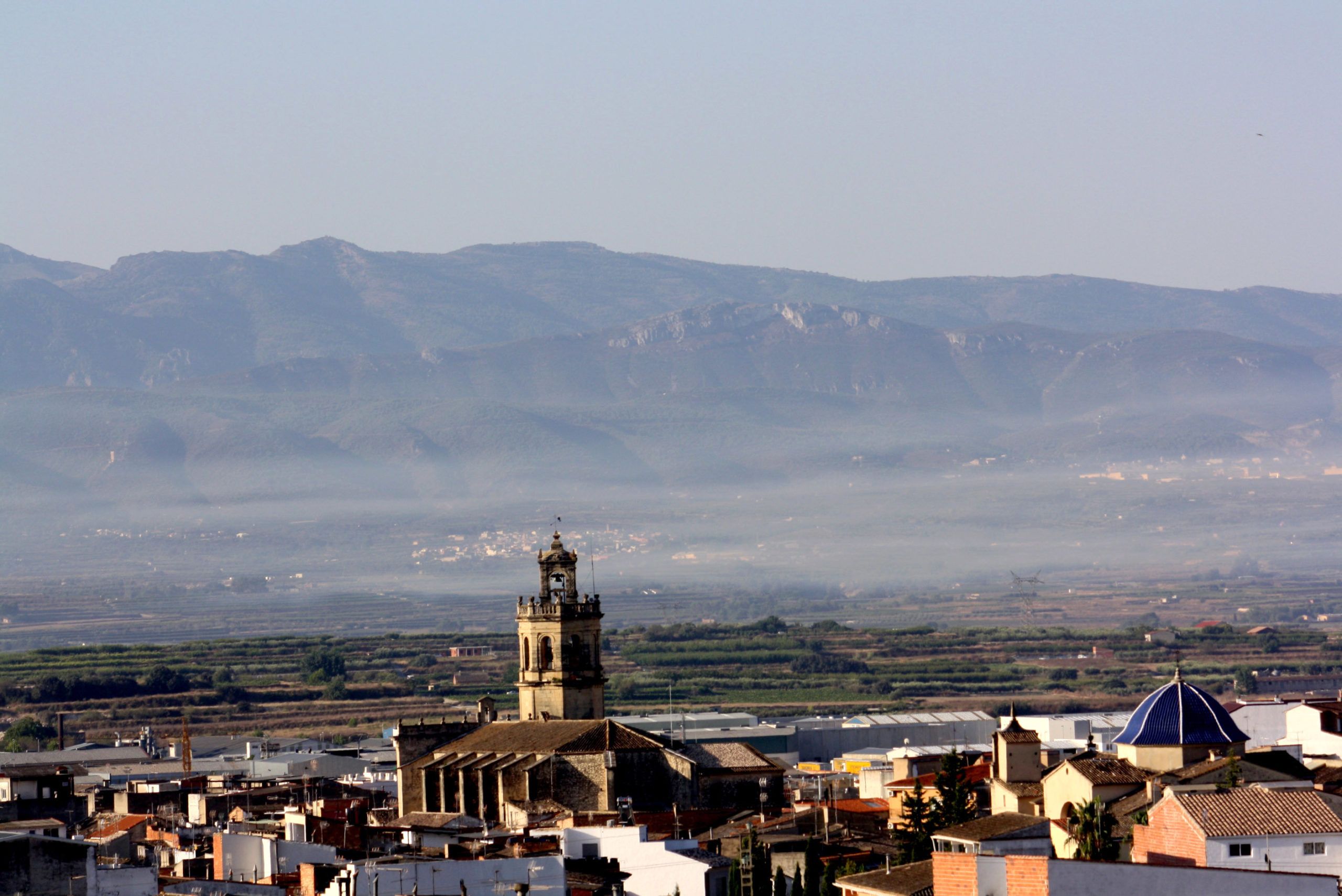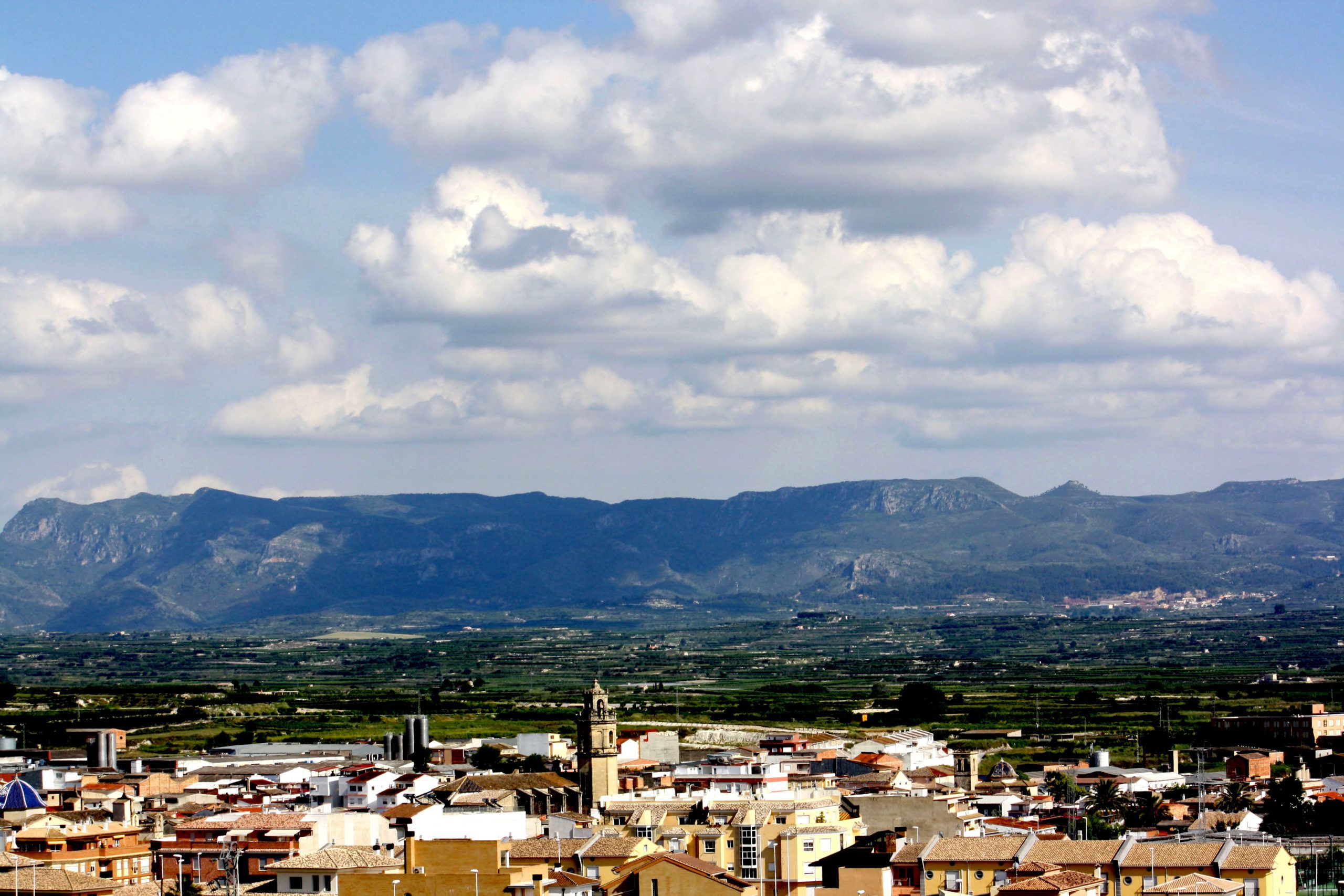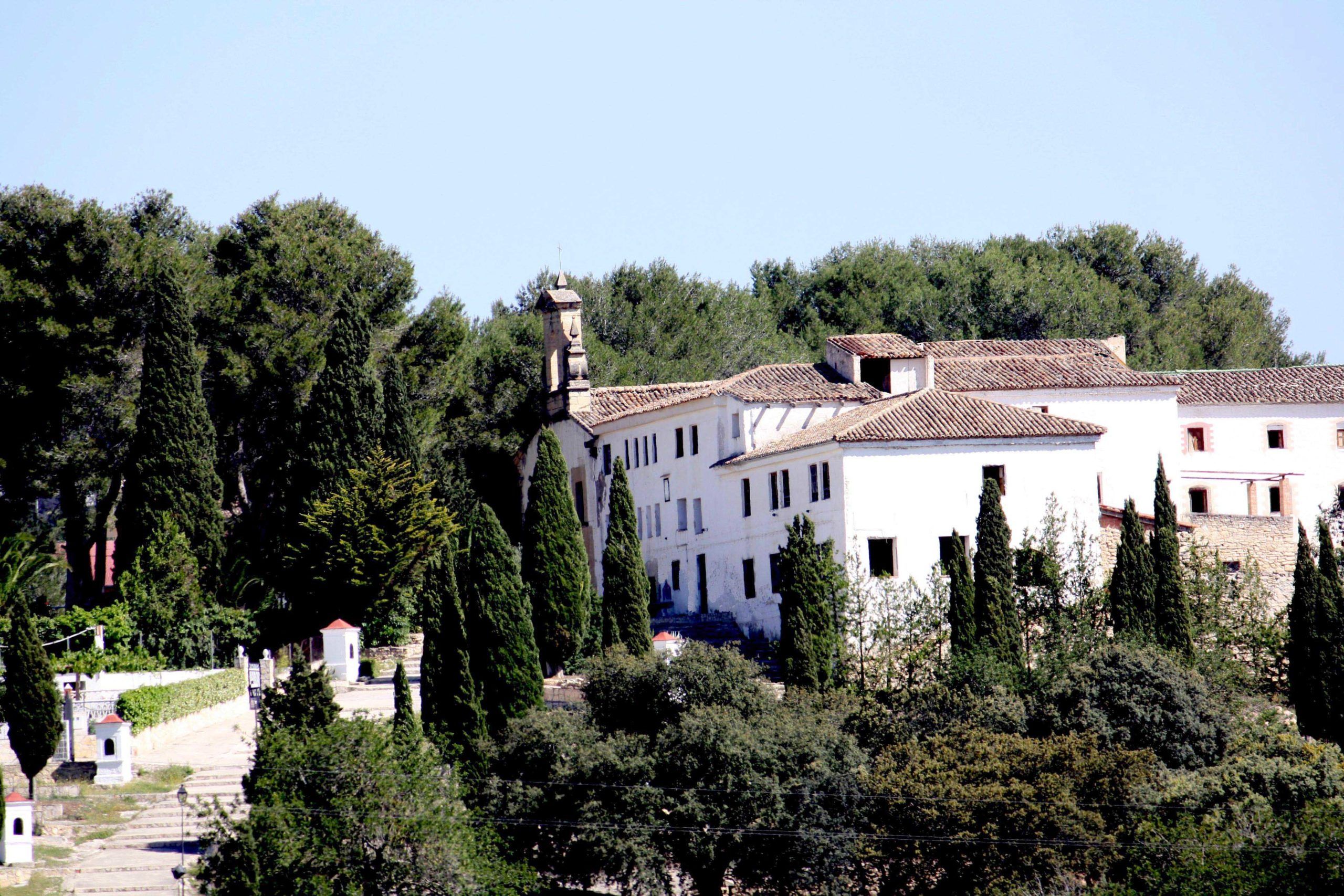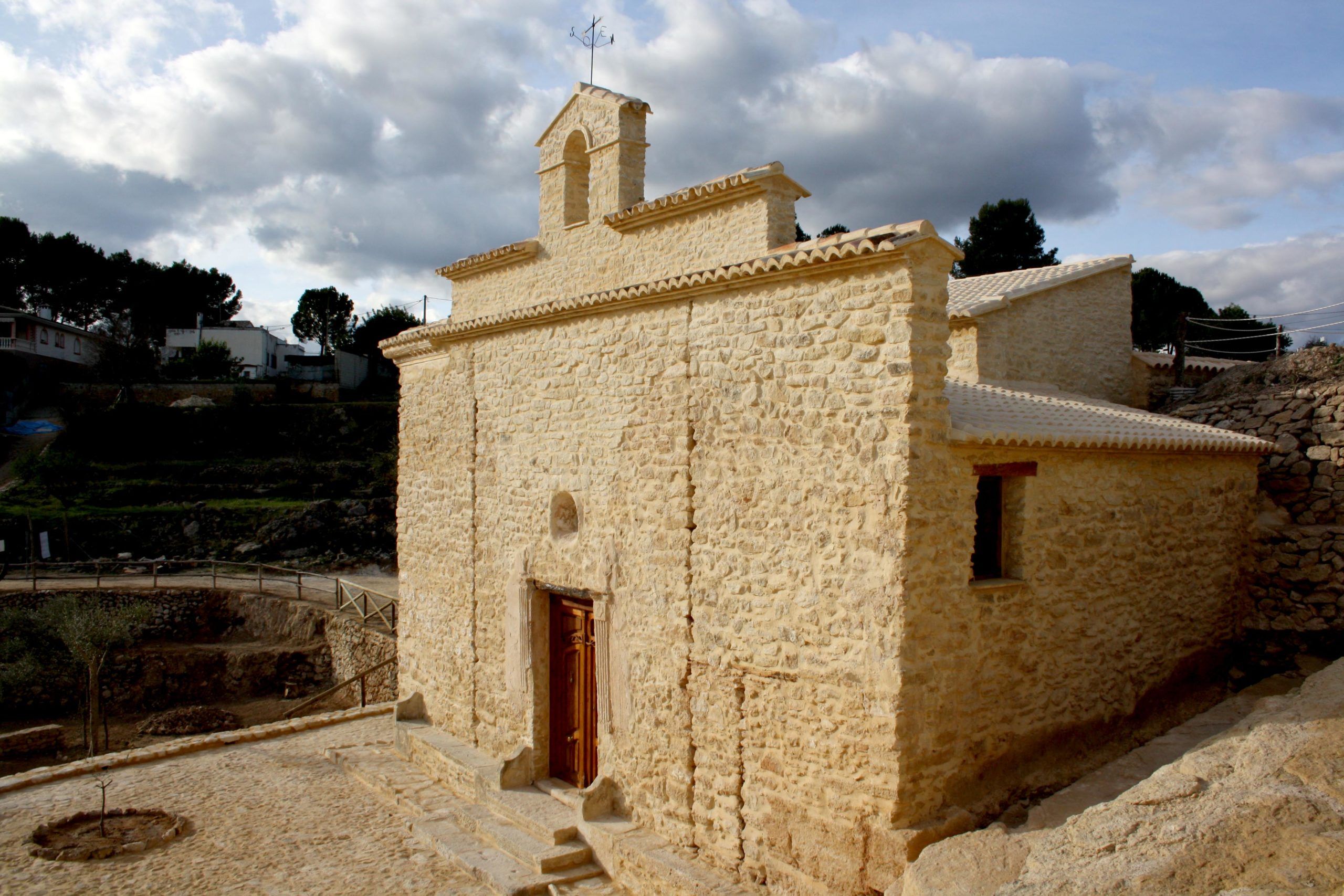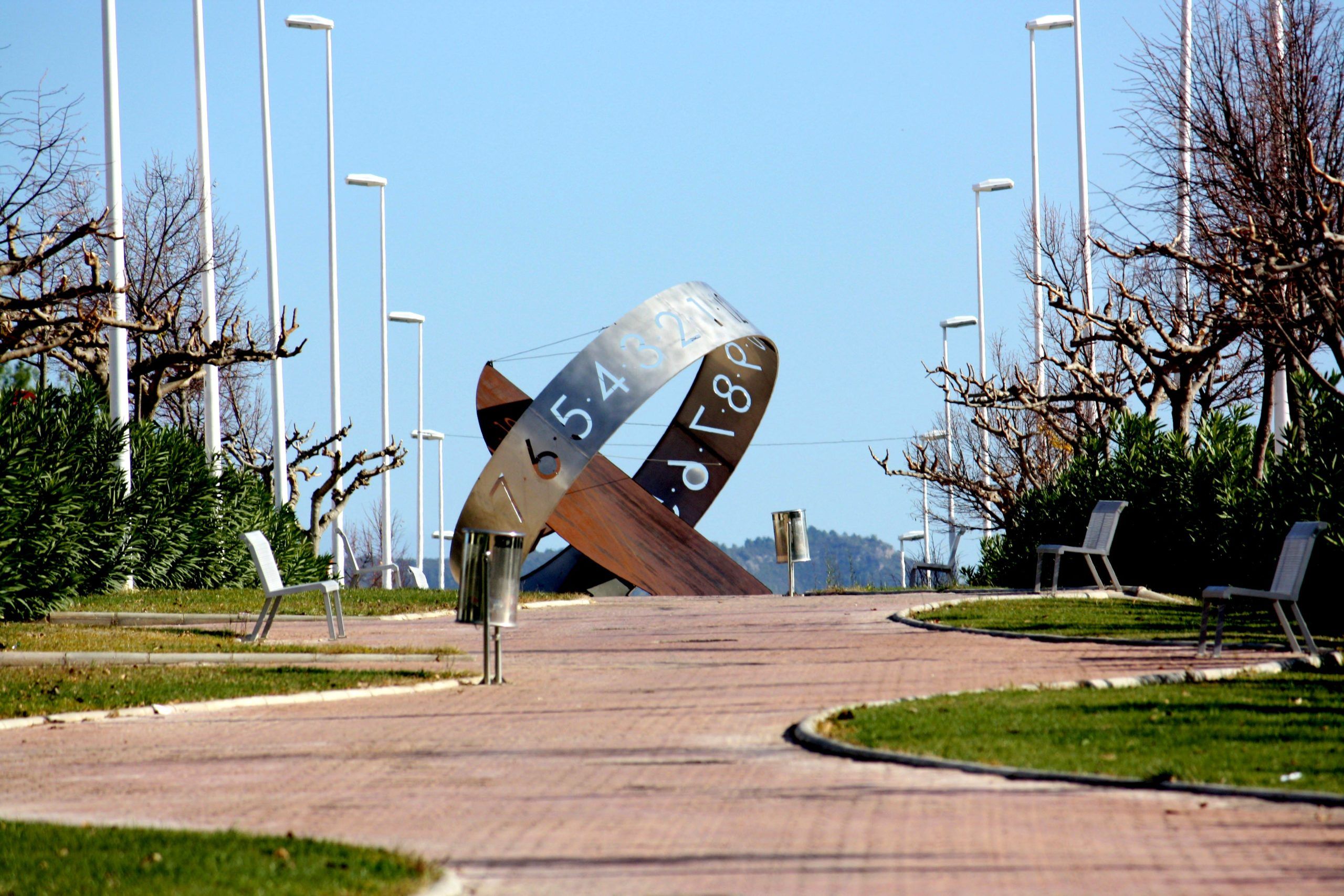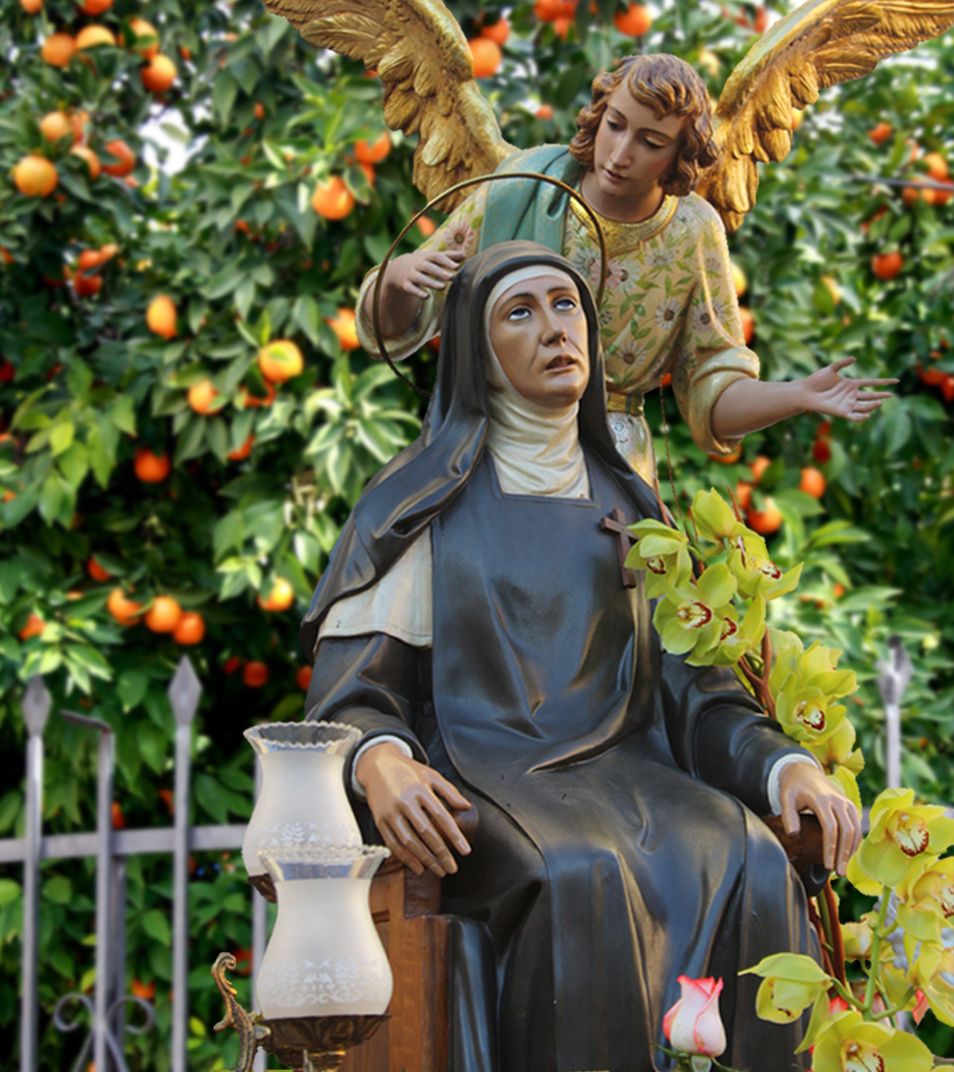 Gastronomy:
The most notable local dishes are made with rice: paella, "arròs al forn" (baked rice), "arroz caldoso" (rice with broth), etc. A variety of different sweets are made throughout the year, depending on the season: "mona de Pascua" (Easter), "fogassa" (All Saints), "pastissets of moniato" (sweet potato cakes – Christmas) and "rollos de aguardiente".
The village's most traditional sweet is known as "arrop i talladetes" (a sweet made with dry figs, grapes and pumpkin), which can be purchased in local shops.
Places of interest:
Convent of the Discalced Augustinians
This building is a posthumous foundation of Saint Juan de Ribera, which was blessed in June 1611 when the Augustinian nuns established the cloister. Mention may be made of the cloister and its extensive agricultural land as well as it numerous spots that have borne witness to the life of the Blessed Agnes, who inhabited the monastery.
Monastery and Church of Saint Francis
Founded 1575, it operated as a convent for almost 300 years, until it was closed between 1833 and 1890. Mention may be made of the entrance and the inner decoration, as well as the convent's cloister.
The Calvary
Located in the northern part of the centre, with 16th/18th century constructions that form the Stations of the Cross and the Chapel of Veronica.
Hermitage of Saint Anthony
Located near to the Franciscan Convent and at the end of an avenue of cypress trees.
Church of the Blessed Agnes and Immaculate Conception (16th century)
Ionic, with cloister, cross, dome and six side chapels. The façade is smooth, but has a stone bas-relief which depicts the Immaculate Conception and Blessed Agnes. Next to the church we find the Convent of the Discalced Augustinians, founded in 1611 and the former residence of Blessed Agnes, who is buried on the site.
Church of the Holy Christ of the Blood (14th century)
The church dates from the 14th century. Originally a mosque, it was converted into the parish church following the increase in popularity of Christian worship. Mention may be made of its gothic arches, ceramics and paintings. It also has a tower-belfry.
Saint Francis Convent Ice Well
A circular ice well with an outside diameter of 9.5m. Built with limestone masonry and Arabic tiles. The ice well belonged to the Saint Francis Convent and dates from the last third of the 18th century.  It is quite possible that the date of the dome, 1785 is the year of its construction.
Ice well route.
Spring route.
Hermitage of Our Lady of La Solana.
La Peña Roja.
El Portitxol.
Festivities:
On 21st January, festivities are held in honour of Blessed Agnes, a native of the town.
The town's main festivities are held as of the last Sunday in August (between 26th and 30th), in honour of the Divine Aurora, Christ of the Blood and Saint Michael, with activities including Moors and Christians, festivities, of which the "Entrada" procession is the main event.
Tourist Info Benigánim
Te.: 962920002 (Ayto. de Benigànim)