Rugat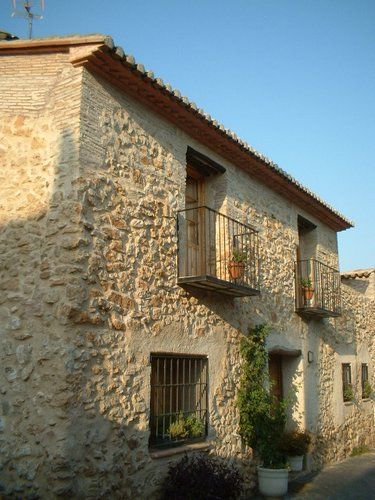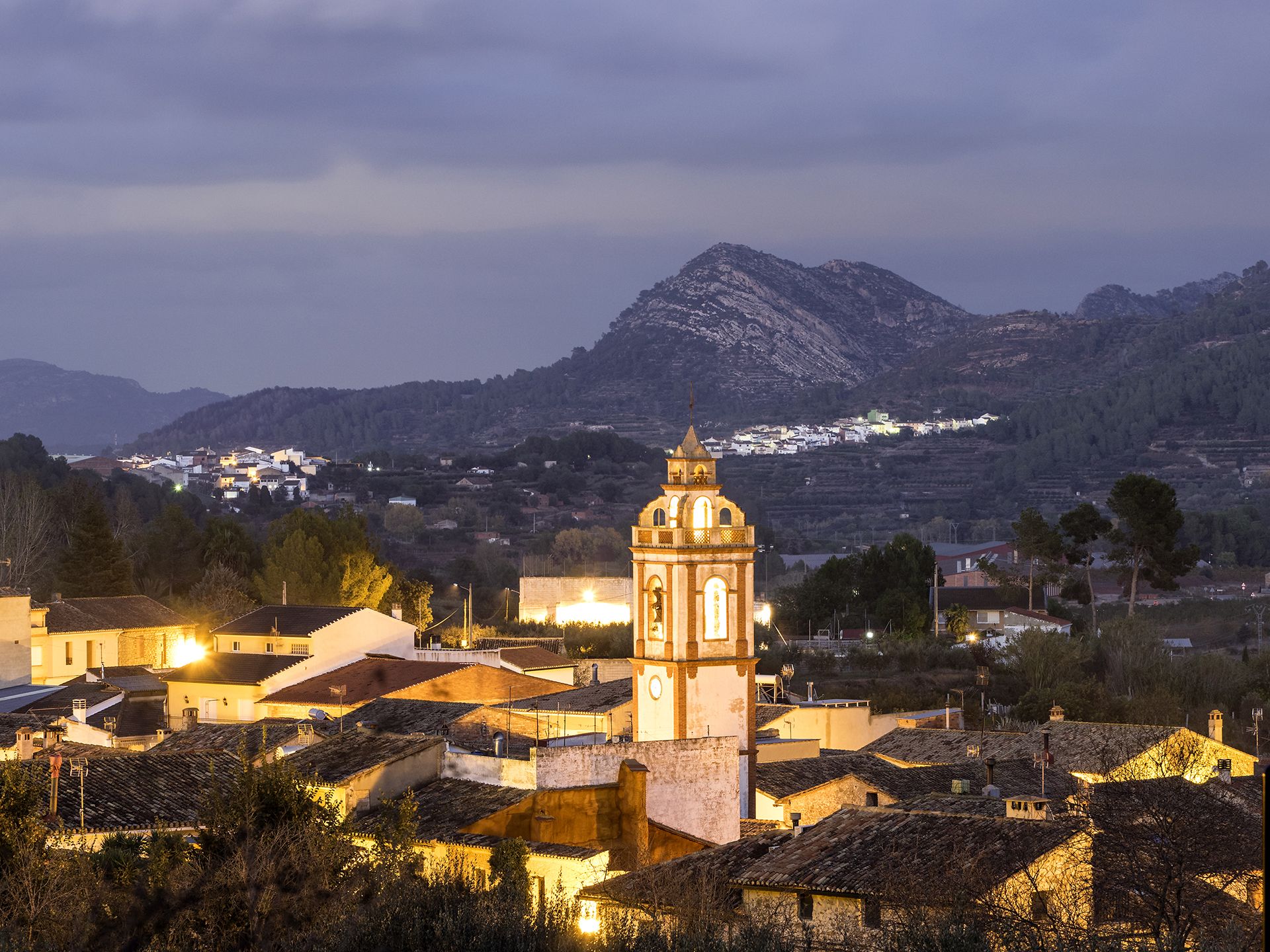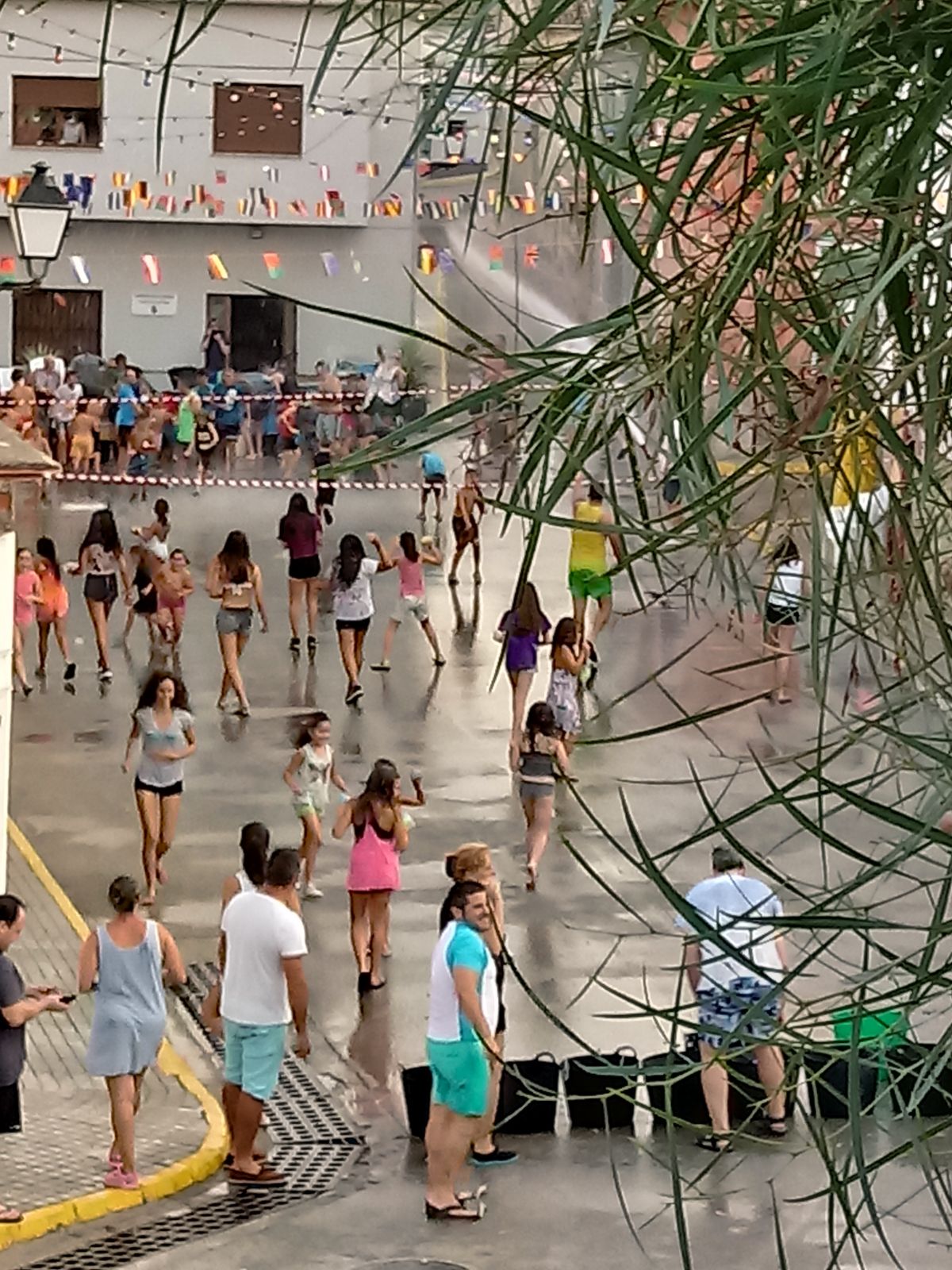 Gastronomy:
Rugat shares numerous typical Valencian dishes with the nearby villages, such as "arròs caldos" (rice with broth), "arròs al forn" (baked rice), vegetables and sweet potato cakes, roly-poly and pumpkin baked in wood-fuelled ovens.
Places of interest:
Palacio de Rugat
A simple structure with Arab-tiled roof and masonry walls. It is inhabited and in good condition.
Church of Our Lady of Grace
Neoclassical style, early 19th century. In its interior there is a polyptych altarpiece with 12 panels attributed to Ribera, as well as a 16th Christ and an oil painting from the school of Juan de Juanes. There is a prayer rose dedicated to Our Lady of Grace outside.
Excursions
SL-CV 44: Les Fonts de Rugat trail (2.7km 1h 50min).
"Les Fuentes" ravine.
Rugat mill
Where to Sleep
Camping Natura. 96 281 41 66
La Casa Vieja. 96 281 40 13
Festivities:
Rugat's main festivities start on the last Thursday of July and end on the Sunday of the same week, following a meal in honour of fellowship. The festivities are held in honour of the patron saint, Saint Bernard, although they also pay homage to the Divine Aurora, the Immaculate and Christ of the Miracles.
Tourist Info Rugat
Telf.: 96 281 30 10 (Ayto.)