Benifaió
Benifaió has a population of about 12,000 inhabitants. It is located 35m above sea level. Like most Valencian villages, its economic activity has been traditionally linked to farming, an especially the cultivation of oranges. It has recently experimented a growth in the secondary sector due to the village's proximity to industrial estates and factories, as well as in the service sector due to its proximity to Valencia.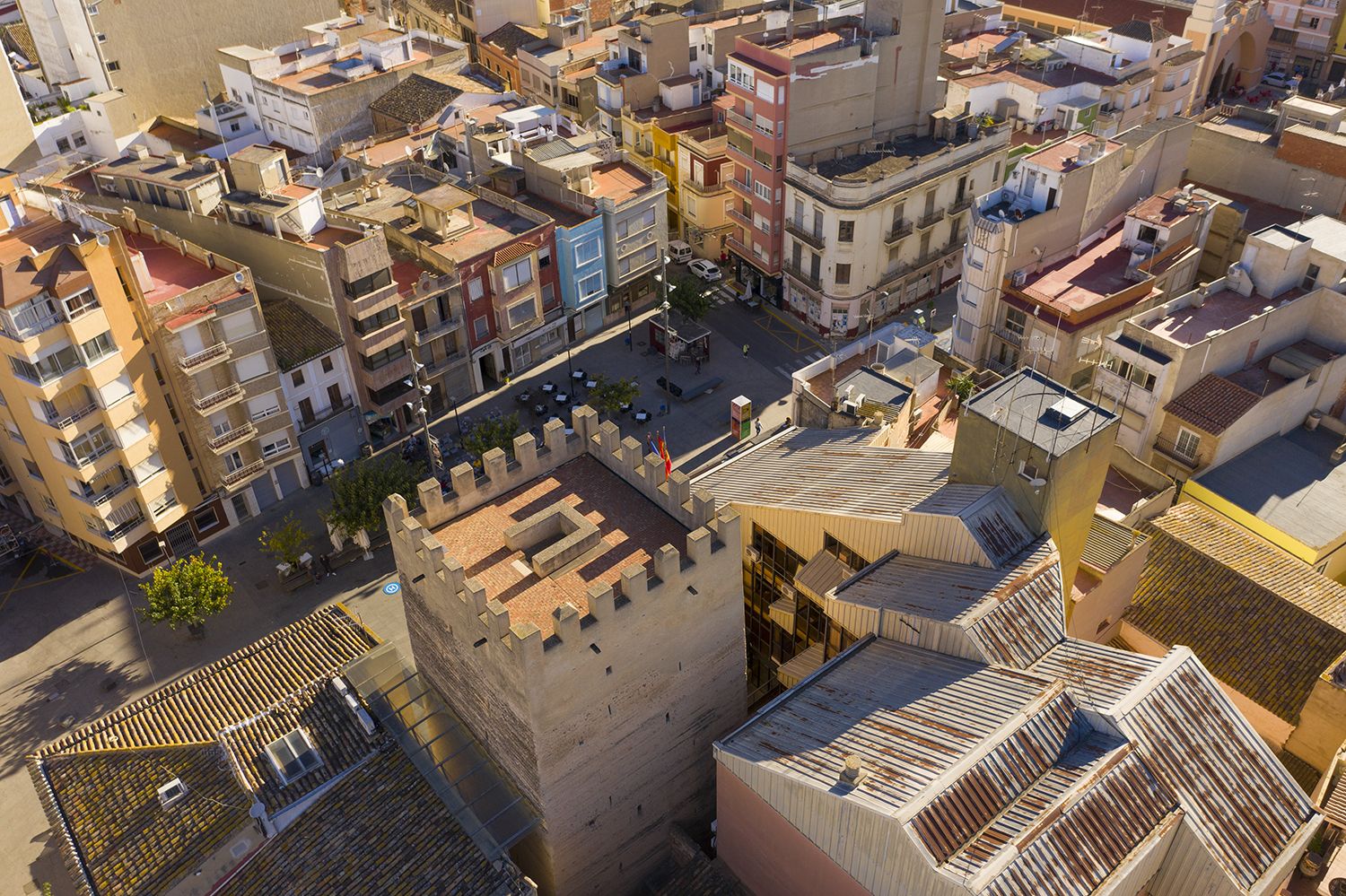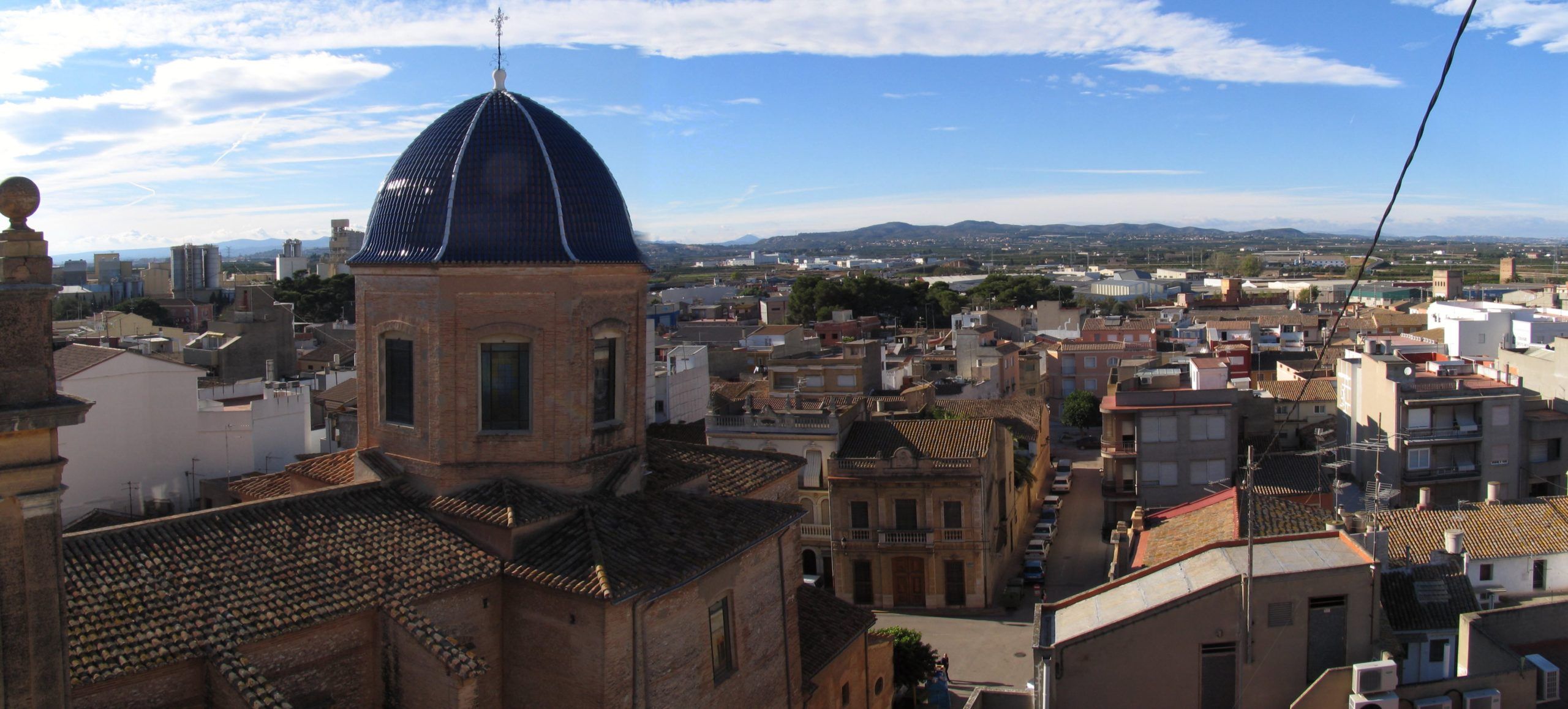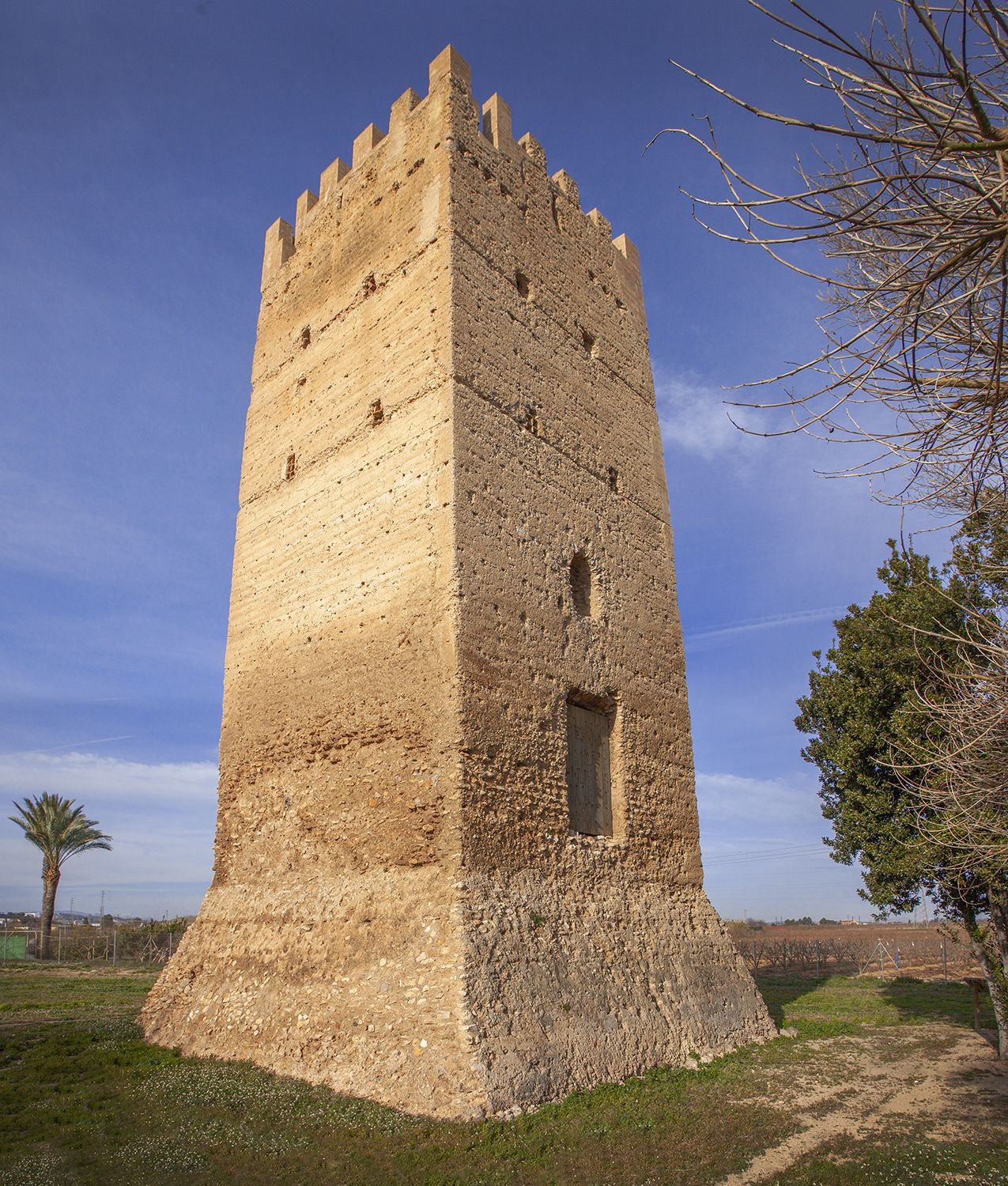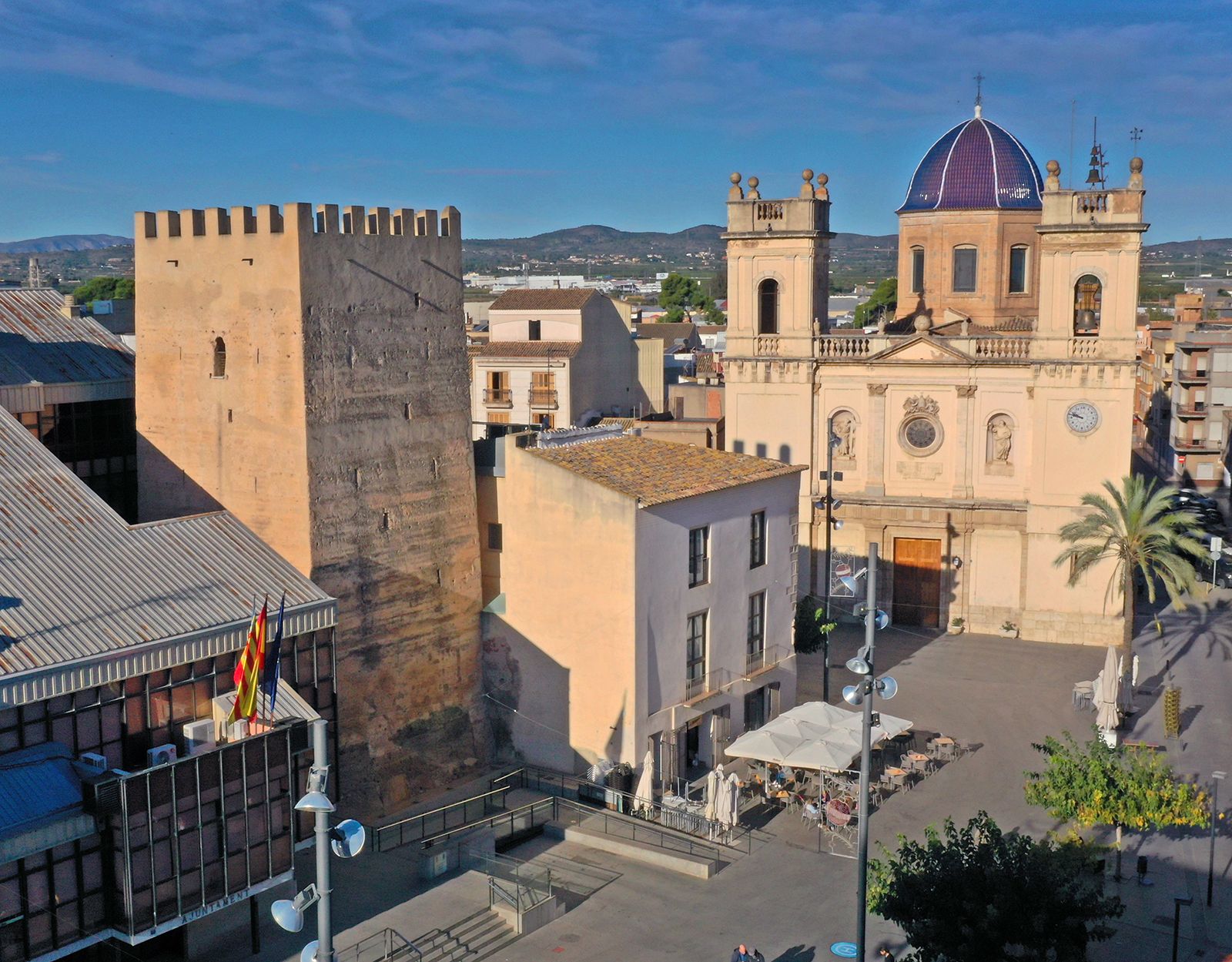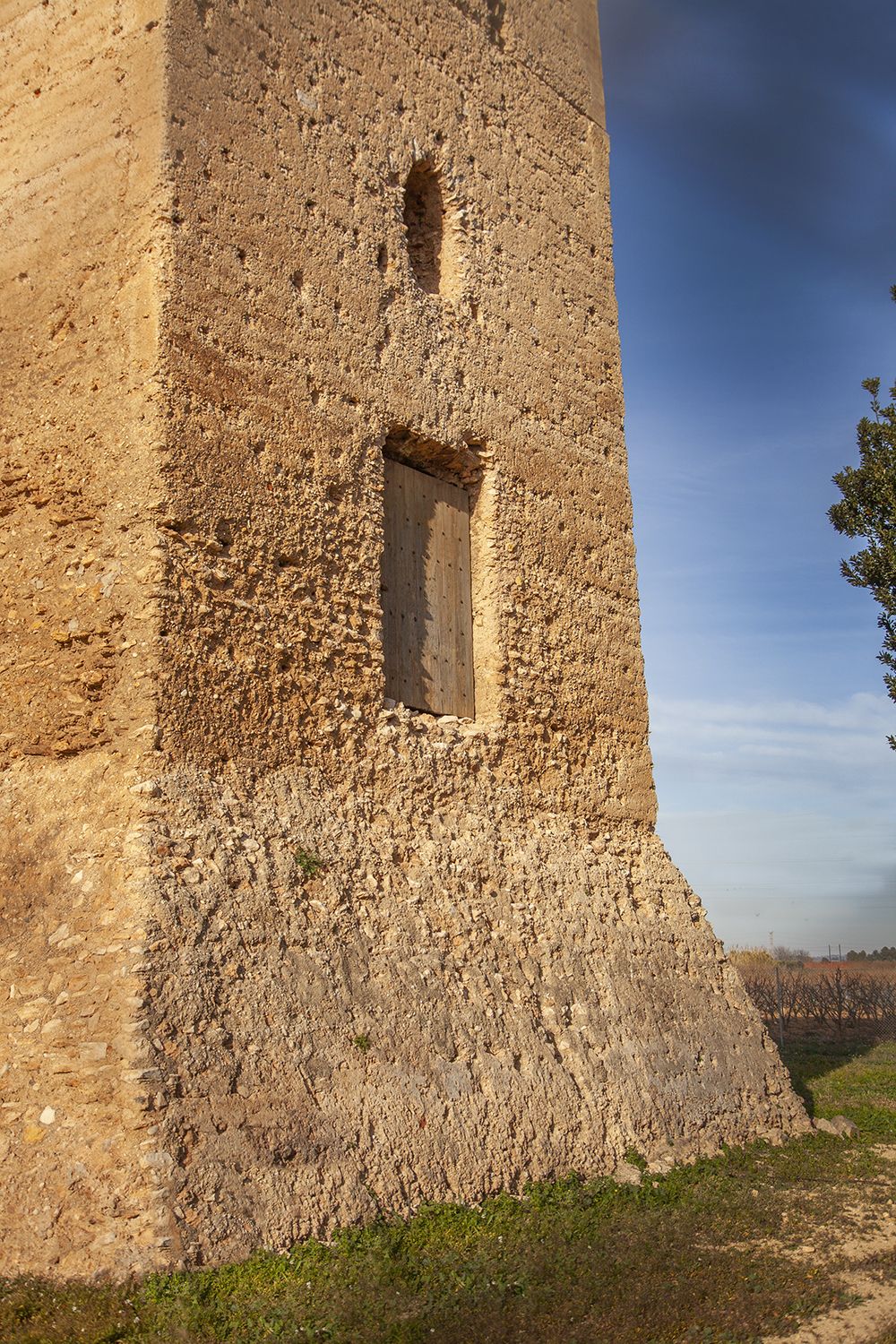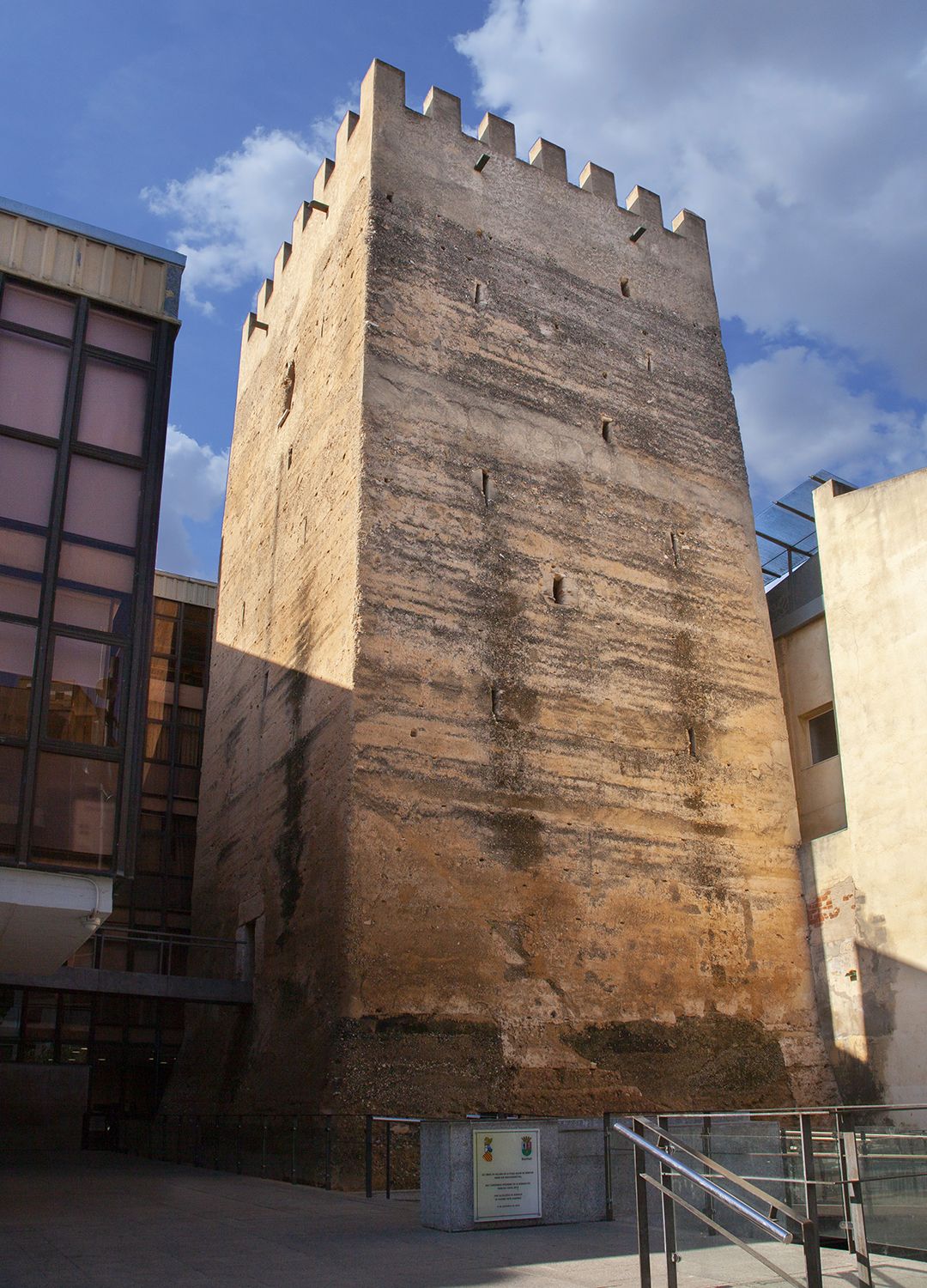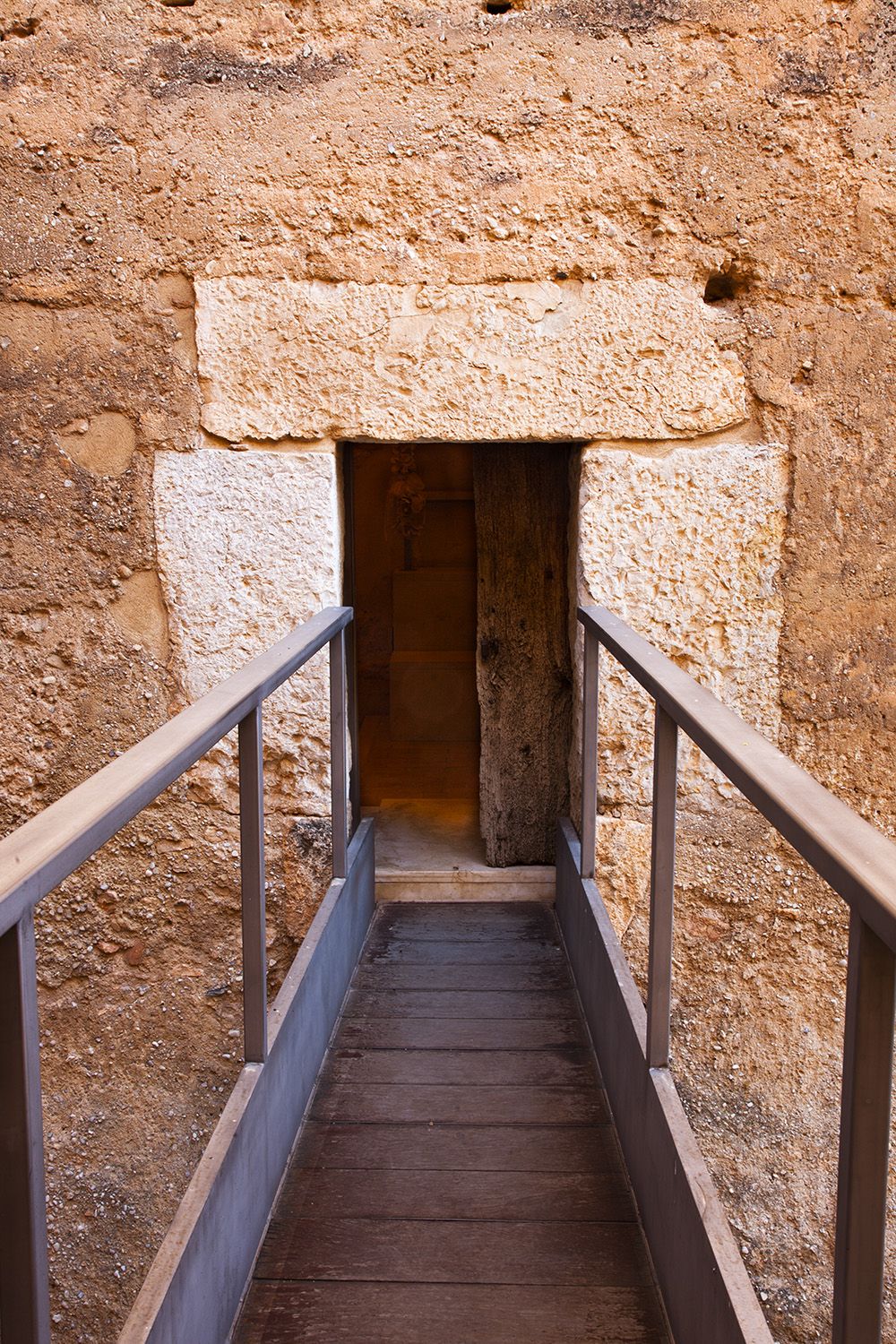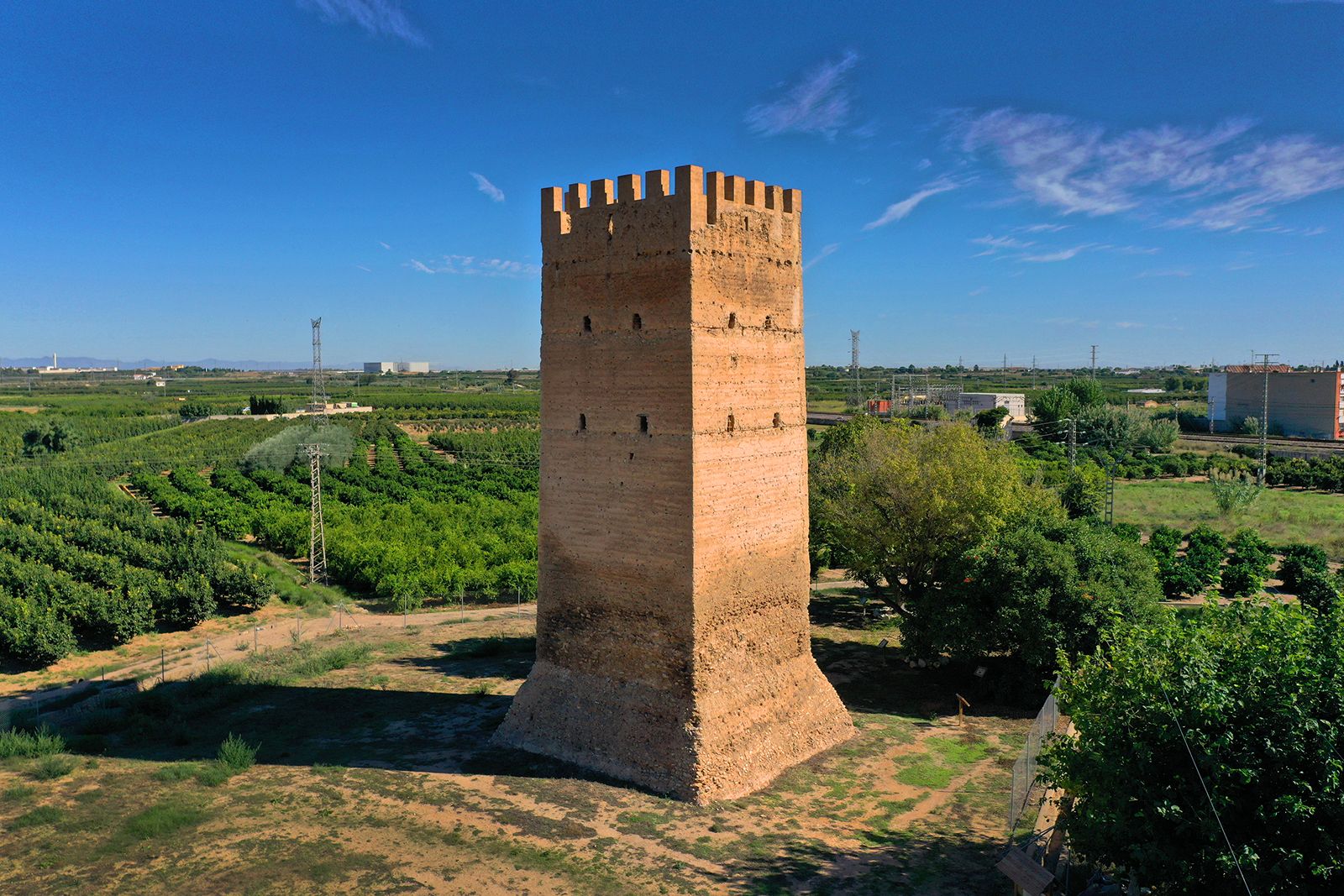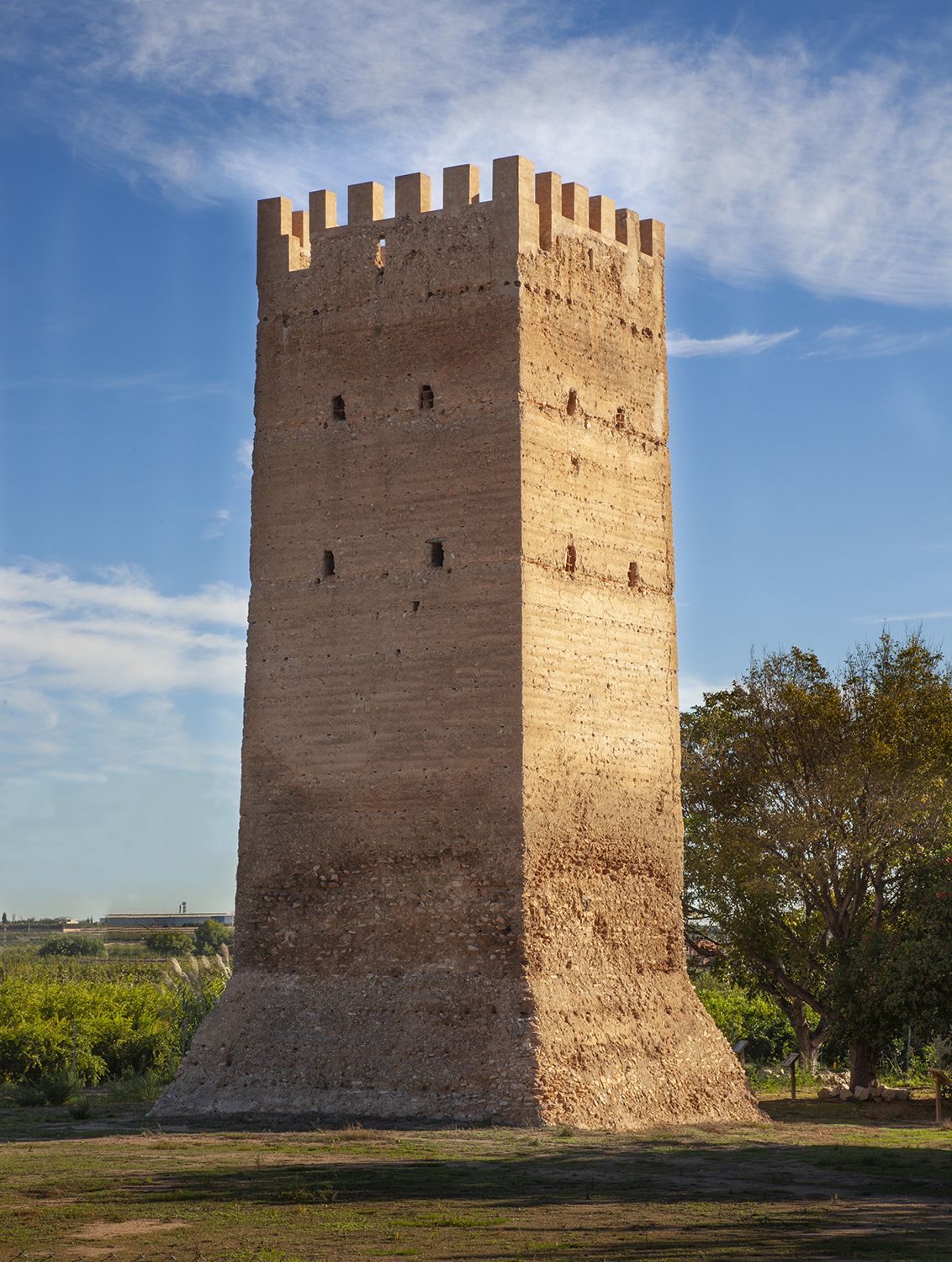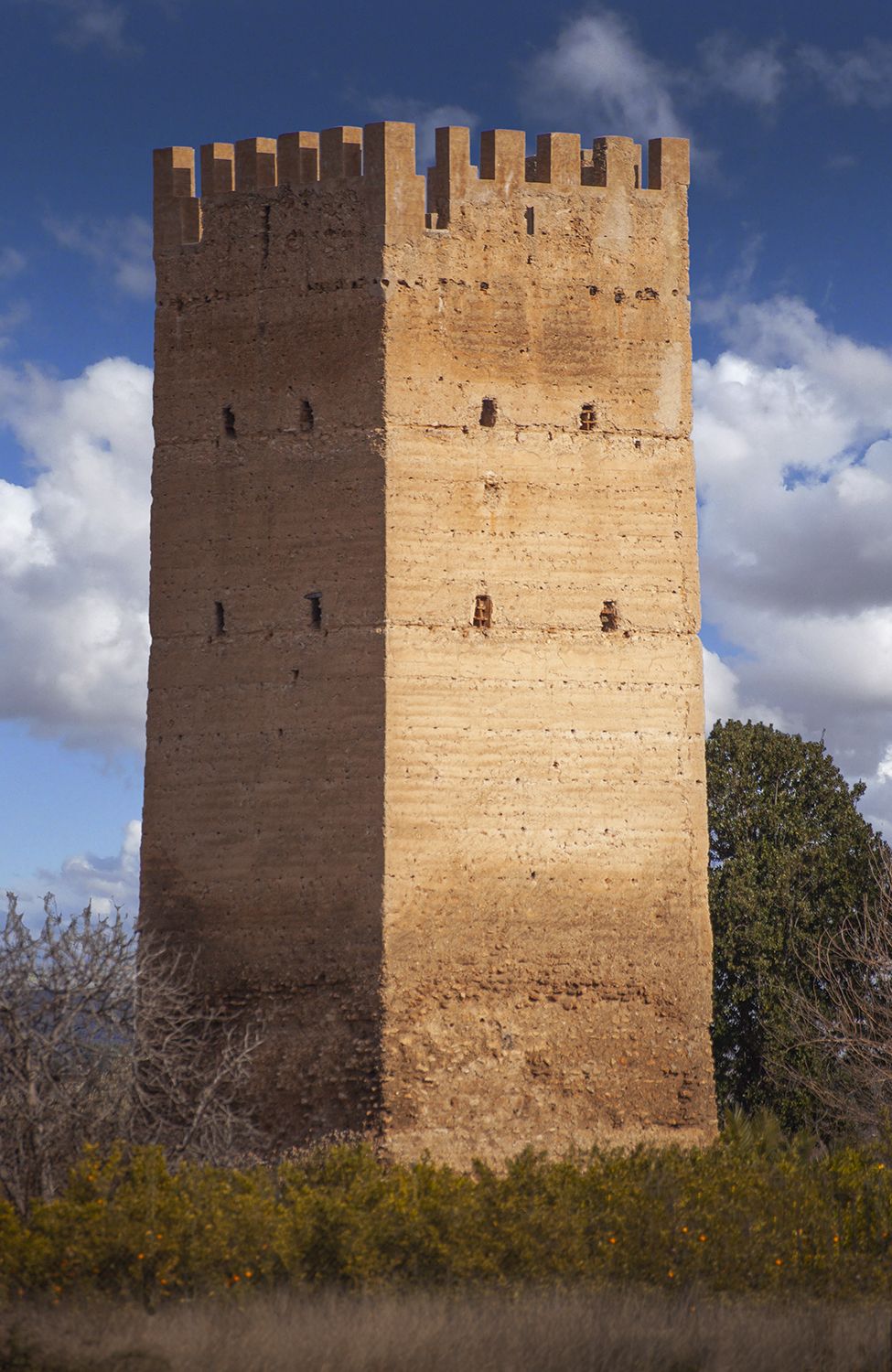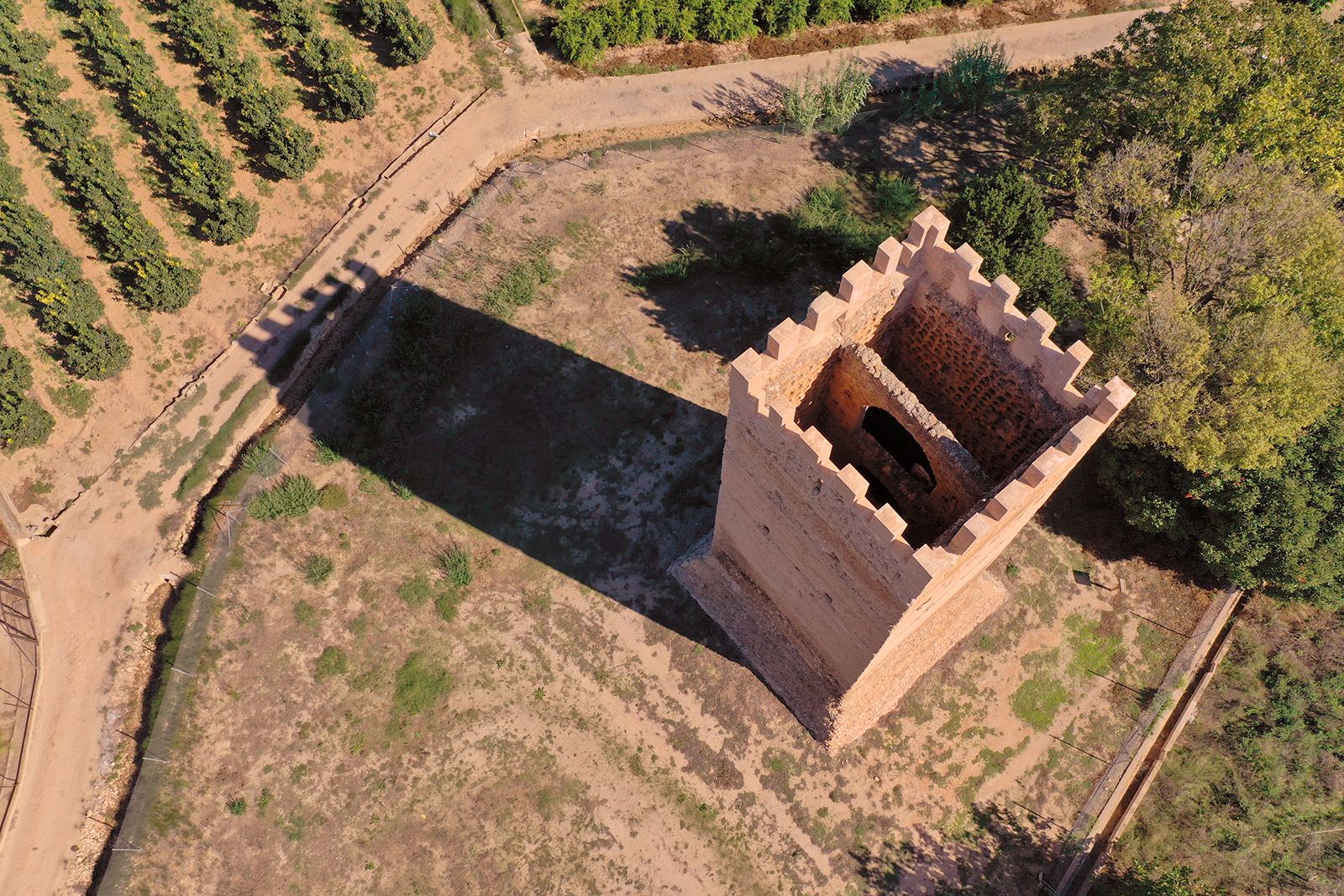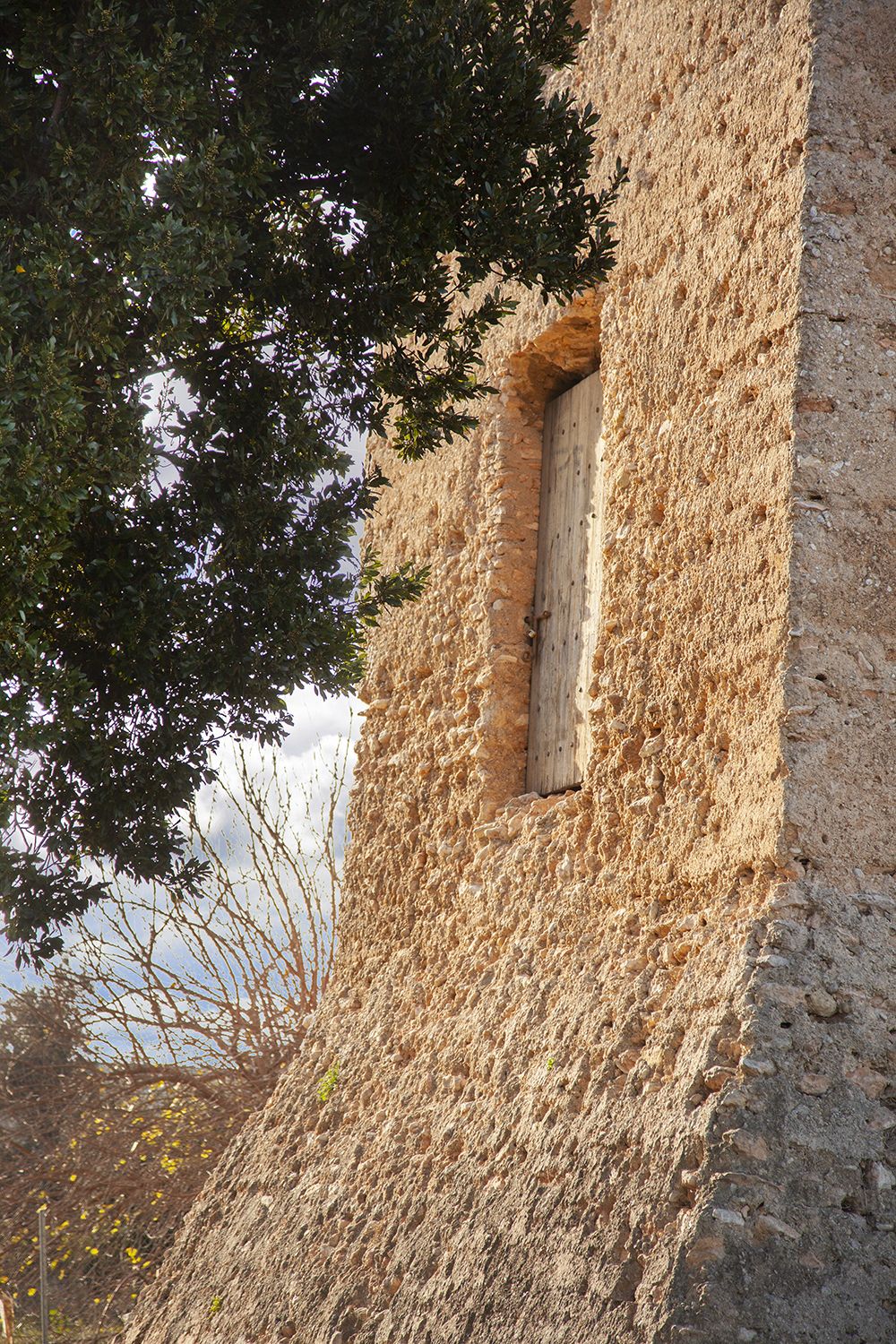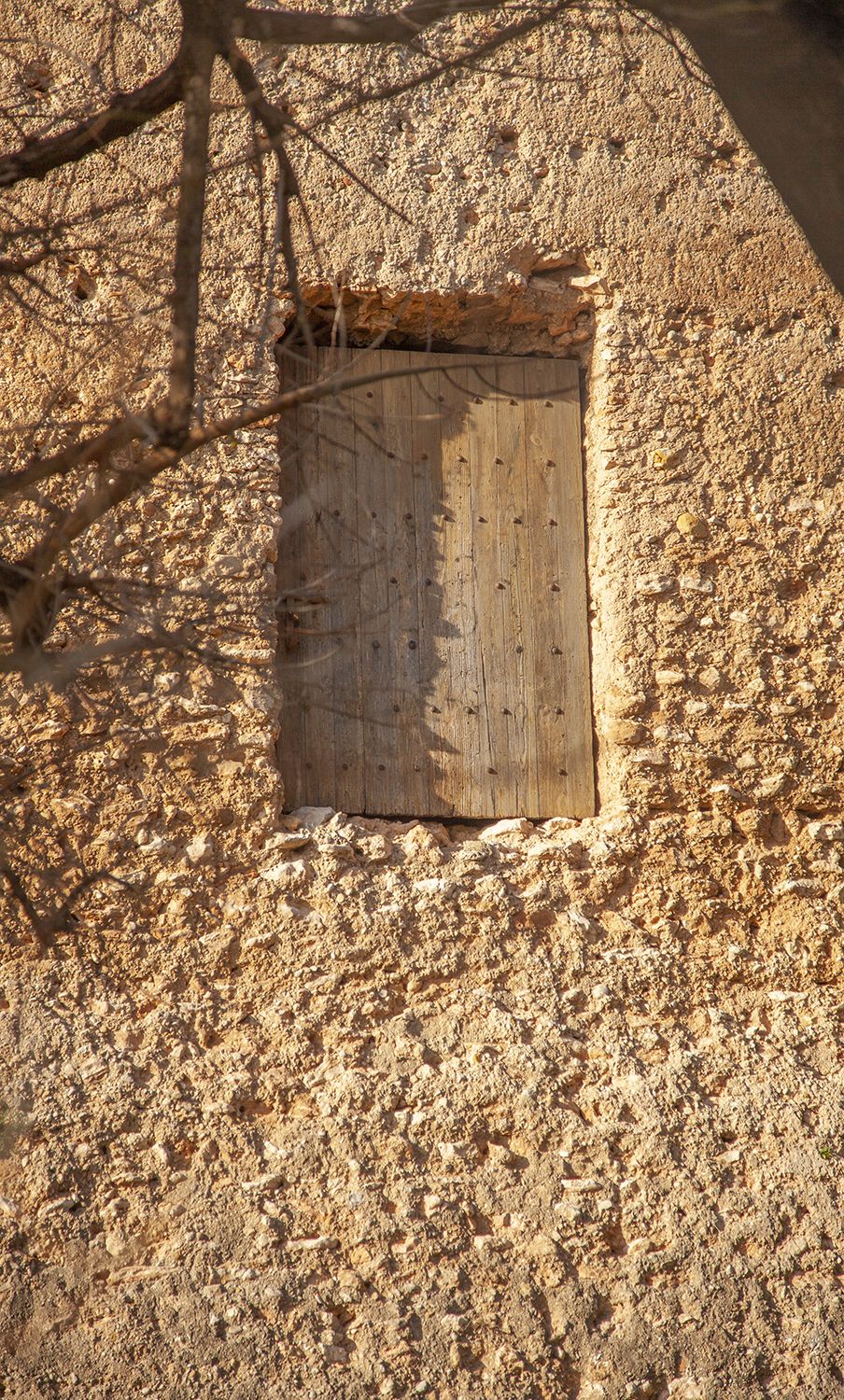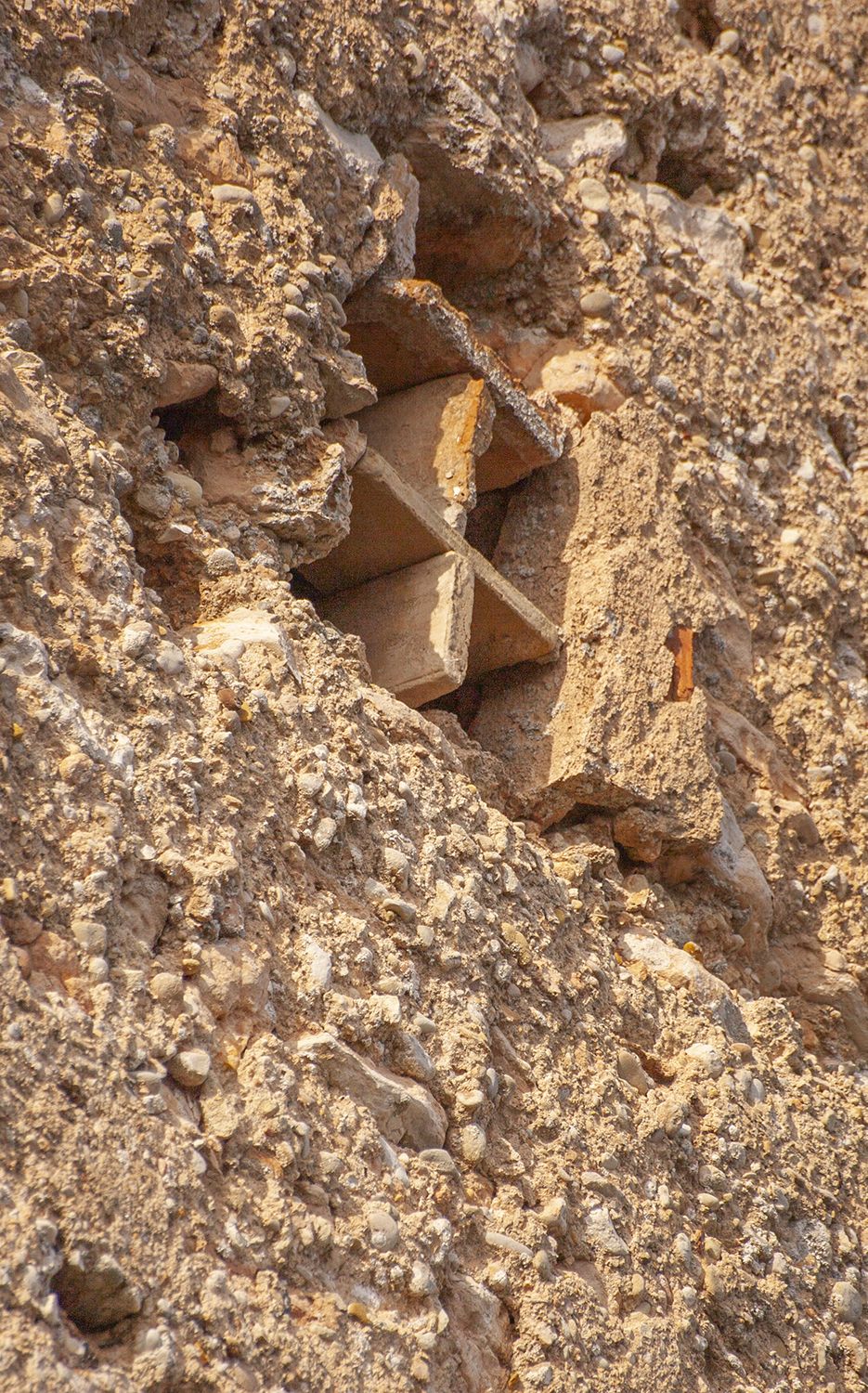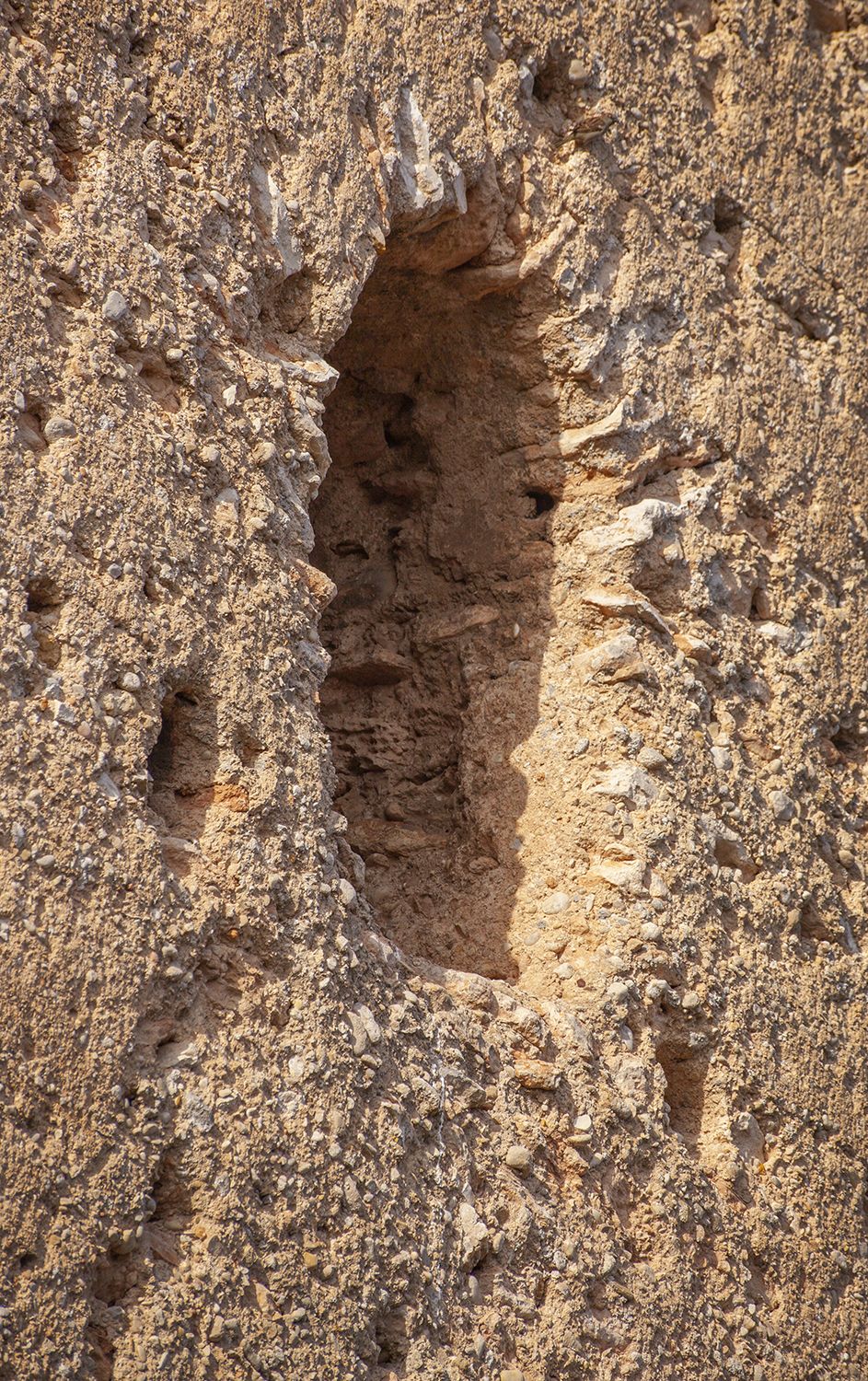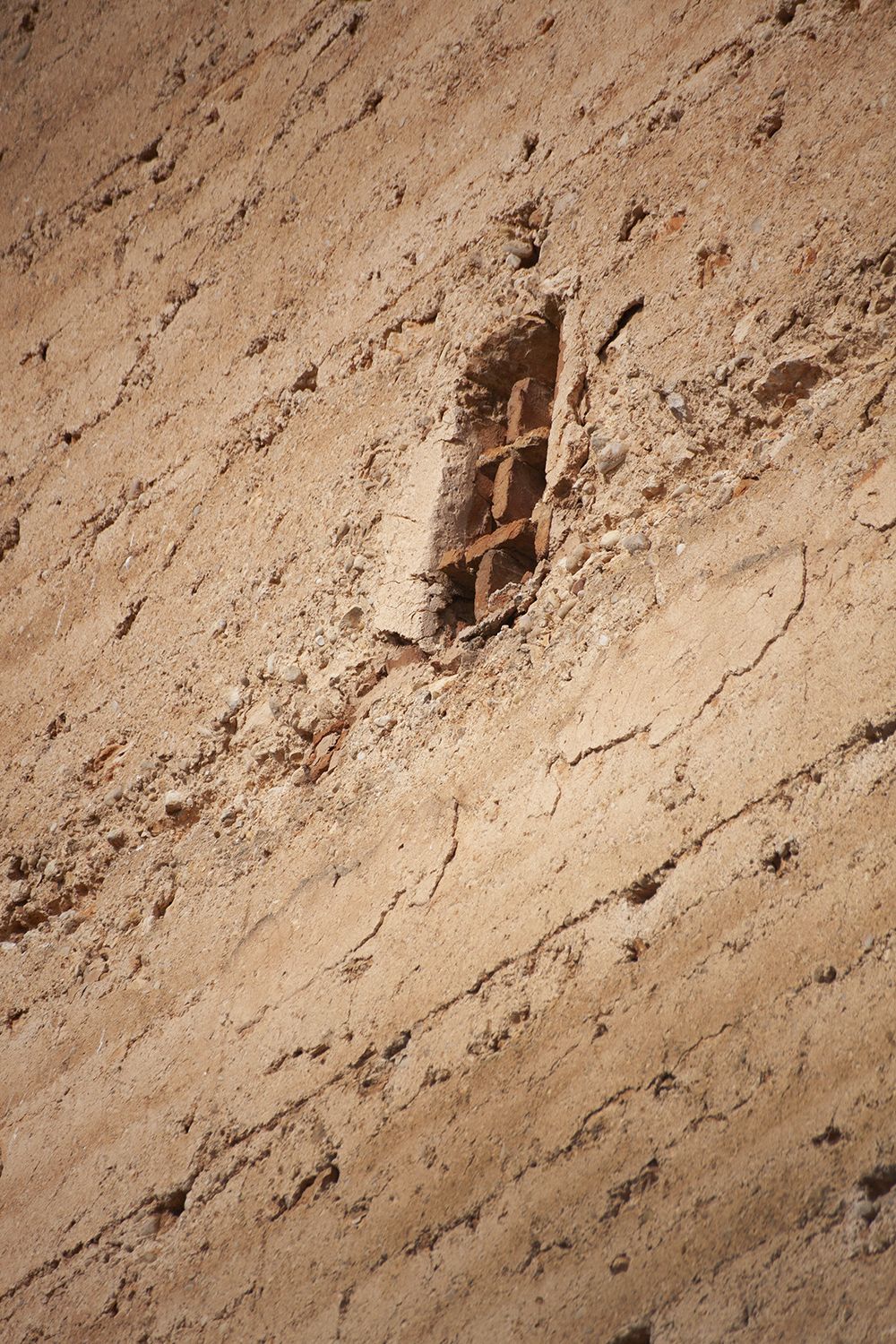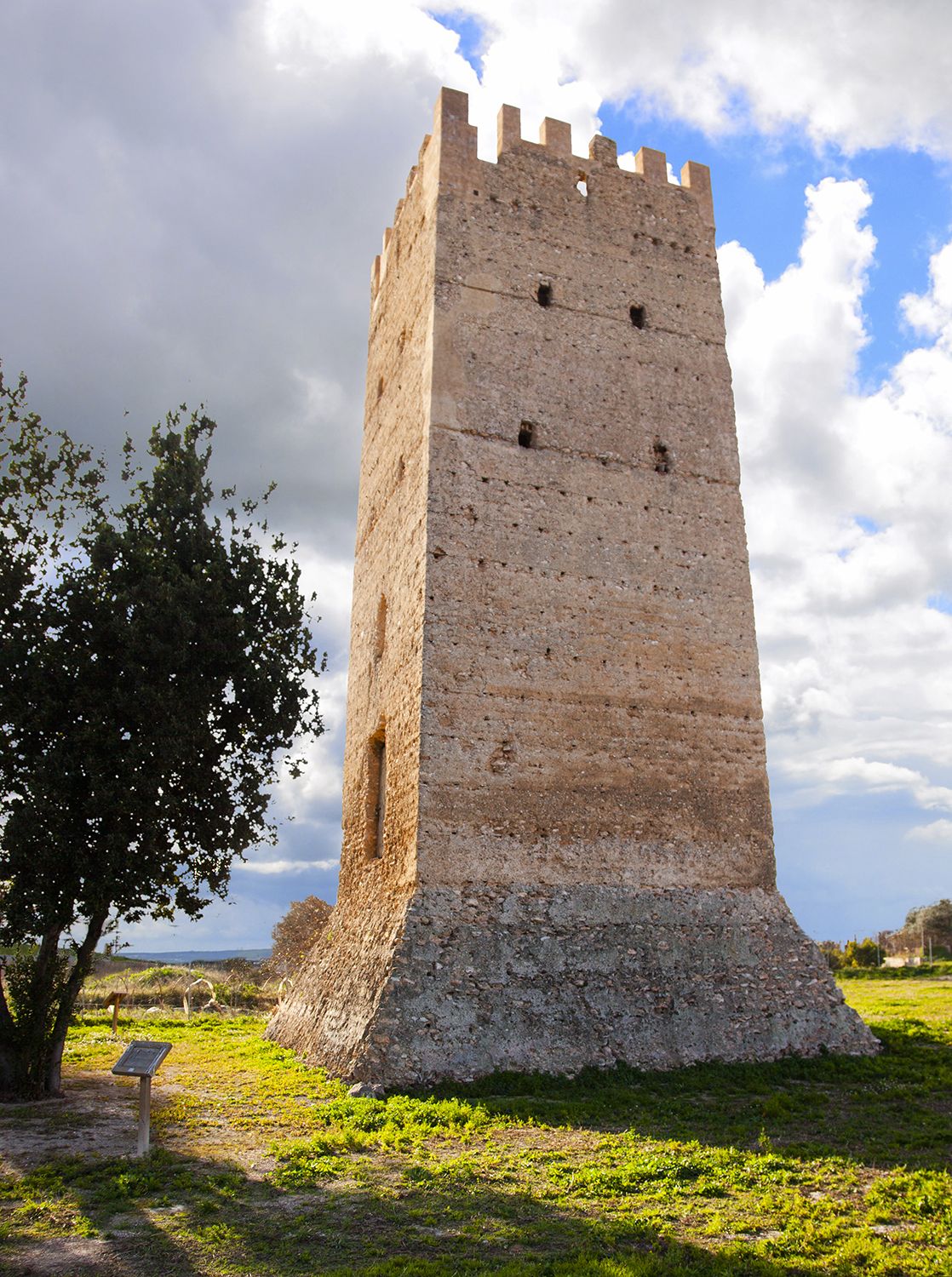 Gastronomy:
Rice in all its varieties and paella represent Benifaió's most traditional cuisine.
Places of interest:
"La Torre de la Plaza" is located in Plaza Mayor, in the centre of the village. Probably built in the 11th century, is a magnificent example of a Moorish watchtower and defence. It was part of the Valencia's defensive fortifications, together with other towers in the area. It also served as a refuge for the inhabitants of nearby hamlets. Local tradition claims that it was built to shelter the residents of the village when the "Mussa" tower became too small for this purpose. It is adjacent to the town hall and the house of the Falcó, with which it formed a whole known as a residential-castle or residential-palace. Converted into a symbol of the village, it is perfectly restored and its interior can be visited. It houses a museum containing the items found during its rehabilitation. "La Torre de Mussa" (Mussa Tower) is located on the outskirts of Benifaió. It is surrounded by agricultural fields, and so is also known as "Torre de l'Horta". At its feet is the source of the spring of the same name. The interior is very interesting, as the walls have hundreds of openings, many of which still contain the remains of stakes, are opened, many still with traces of stakes which, in the absence of a staircase, were used for climbing to the upper floors.
Festivities:
The village's main festivities are held from 15th to 22nd August in honour of the patron saint, Saint Barbara. They include recreational events for children, young people, adults and the elderly: alfresco dinners, live music, children's games, sporting events, afternoon teas for retirees, etc. Other important festivities include Saint Anthony the Abbott (17th January), "Fallas" (from 15th to 19th March), Holy Week and Passover.
Tourist Info Alzira
Plaza del Reino S/N C.P: 46600 Alzira
Phone: 962419551
Mail: alzira@touristinfo.net; touristinfo_alzira@gva.es
Web: http://www.alzira.es
Opening Hours:
From Tuesday to Saturday from 10:00 a.m. to 2:00 p.m. and from 4:00 p.m. to 7:00 p.m. Sunday: from 11:00 a.m. to 2:00 p.m.