Godelleta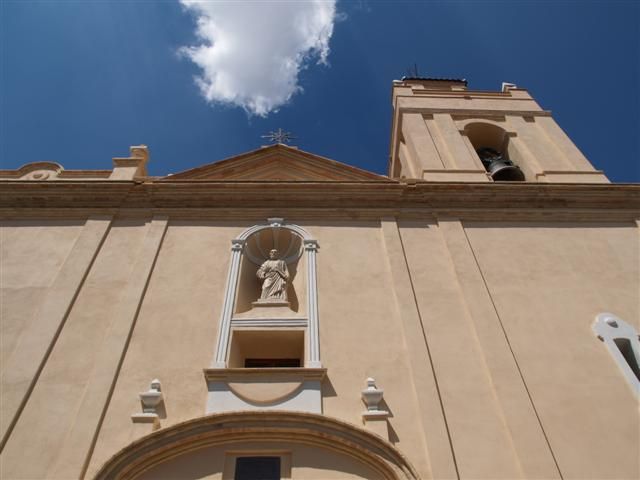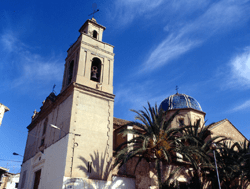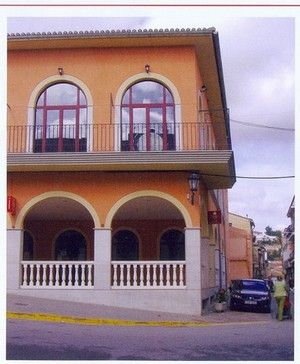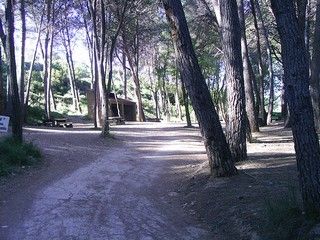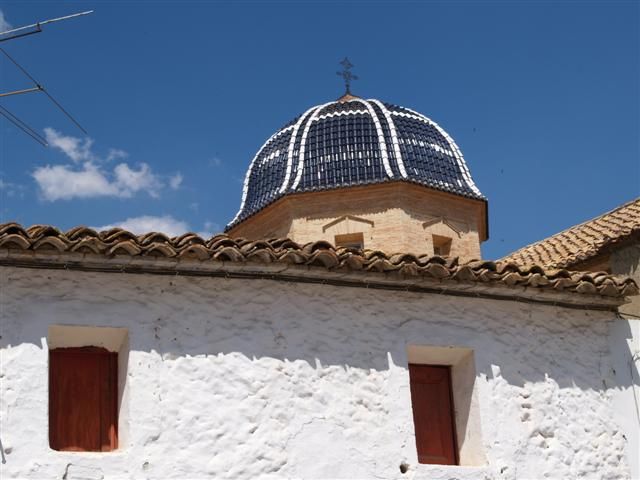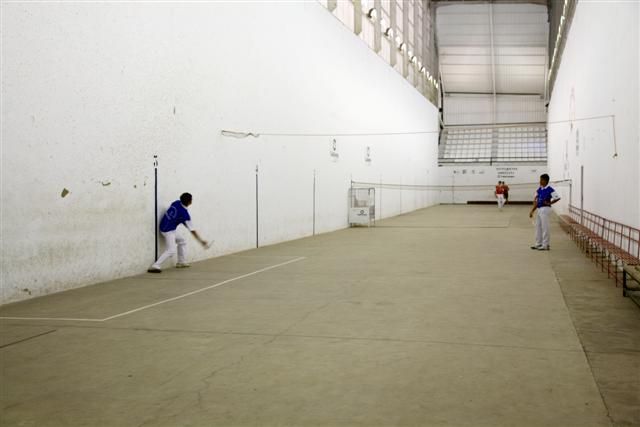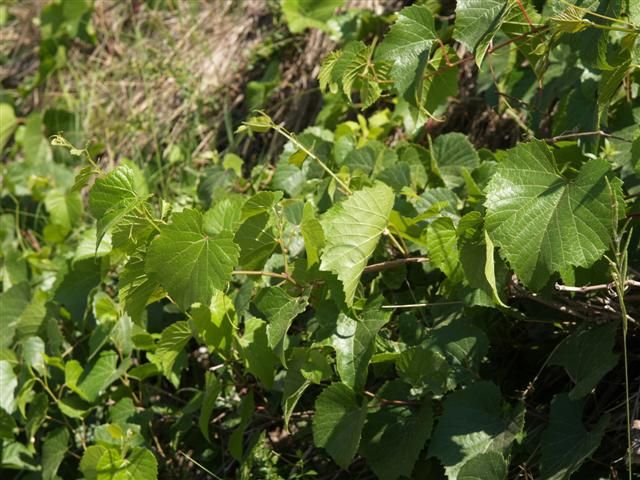 Gastronomy:
Godelleta's cuisine is based mainly on typical Valencian dishes, including paella with chicken and rabbit. However, mention may also be made of "mojete" (made with wild pea flour, pork liver and tomato); green rice (cooked with chards, turnips and parsnips); "gazpacho", "ajo arriero", bacon cakes and "panquemao".
Places of interest:
The village's most prominent monument is the Muslim Tower, located opposite the church. Some three kilometres from the village lies the recreational area "El Prado". It is of Muslim origin and, despite being privately-owned, it is one of the village's most loved monuments. It is currently undergoing restoration and repair. Mention may also be made of the neo-gothic Parish Church of Saint Peter the Apostle (19th century), and the Godelleta wine cooperative, which has its headquarters in a new building which houses the village's three agricultural cooperatives. This is an agricultural village which is mainly dedicated to dryland farming. The intensive cultivation of vines has been encouraged in recent years, resulting in a muscat of extraordinary quality.
Festivities:
The village's main festivities take place from 15th to 18th August and are organized by "los Clavarios". They are dedicated to Our Lady of August, Saint Roche, Our Lady of Mount Carmel and Christ, and include religious celebrations, street dances, cooking contests, etc. From 18th to 26th August, the village council organizes sports competitions, bull-running, etc. Additionally, festivities are held in honour of Saint Anthony the Abbott, the patron saint of animals, in January. And as a novelty, the traditional festivities of "Las Fallas" have been celebrated in Godelleta since 2001.
Tourist Info Cheste
Carrer María Carbonell 14 C.P: 46380 Cheste
Phone: 960616261- 647318629
Mail: cheste@touristinfo.net cheste_tur@gva.es
Web: http://www.cheste.es
Openining hours:
From Monday to Friday from 9:00 a.m. to 2:00 p.m. Saturdays and Sundays from 10:00 a.m. to 2:00 p.m.