La Vall D'Albaida
The Arabs called it Vall Blanca because of the colour of the land. The region is made up of 34 towns nestled in a beautiful area of mountain ranges, including the Benicadell, the Serra d'Agullent and the Serra Mariola. These mountains provide splendid views and shady areas full of aromatic plants.
The town of Bocairent is especially striking, and its Medieval Quarter is declared a Historic-Artistic Site. It is one of the architectural jewels of the Province, as well as its bullring, the oldest in the Comunitat Valènciana, its museums, its enigmatic Covetes dels Moros (National Historic-Artistic Monument), the Cava de Sant Blai (16th century) and its natural heritage, of which the Serra Mariola Natural Park should be highlighted. Albaida, has a historical complex formed by the Church of the Assumption and the Palau del Marquesat d'Albaida, along with its two museums: the International Museum of Titelles (unique in the world) and the House-Museum of the painter Segrelles, as well as Ontinyent (the regional capital), the main textile production centre of the Comunitat Valènciana, of which the neighbourhood of La Vila and the Church of Santa María (with its extraordinary bell tower), its many palaces and its museums, make this a very attractive region for tourists.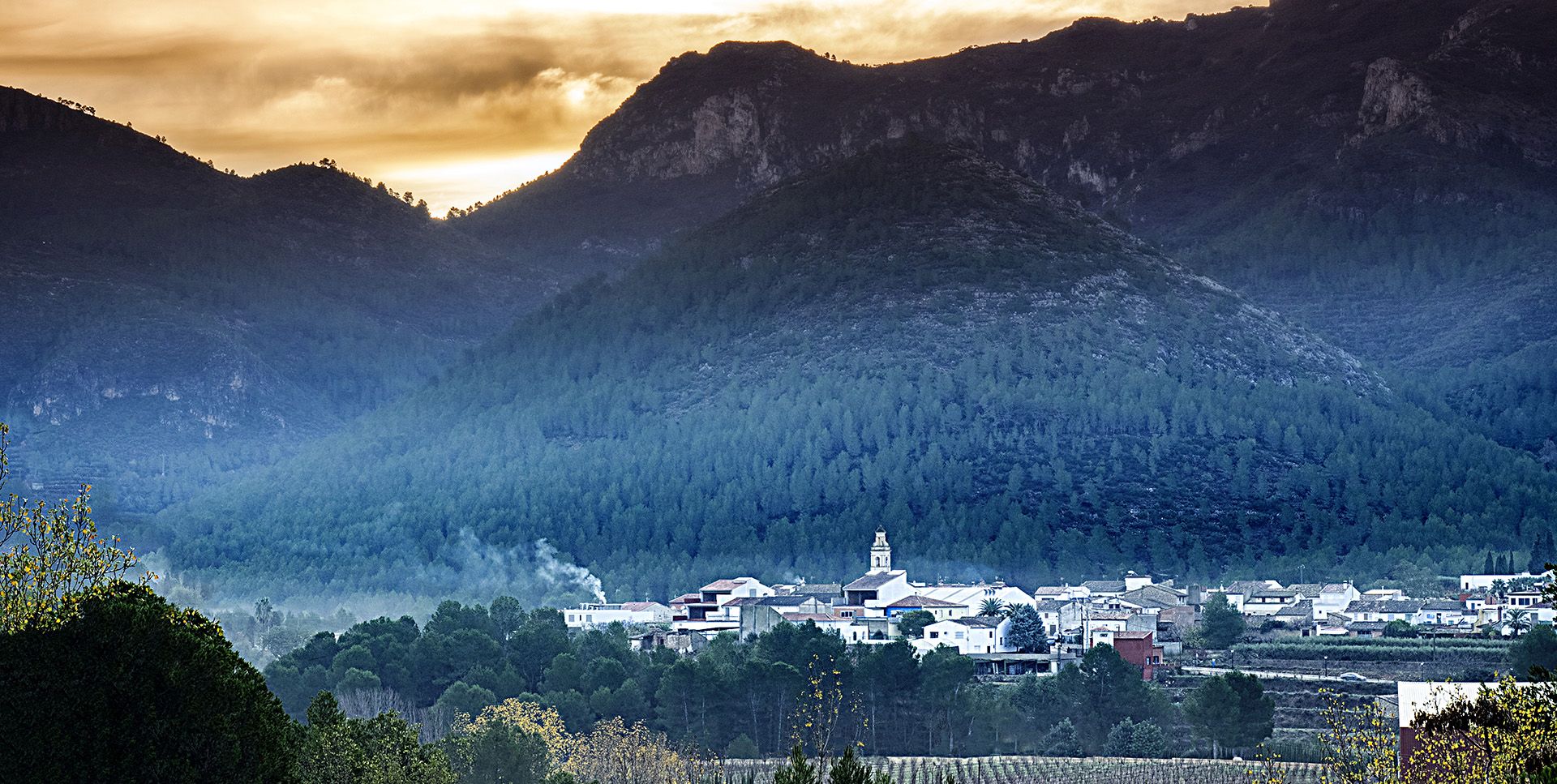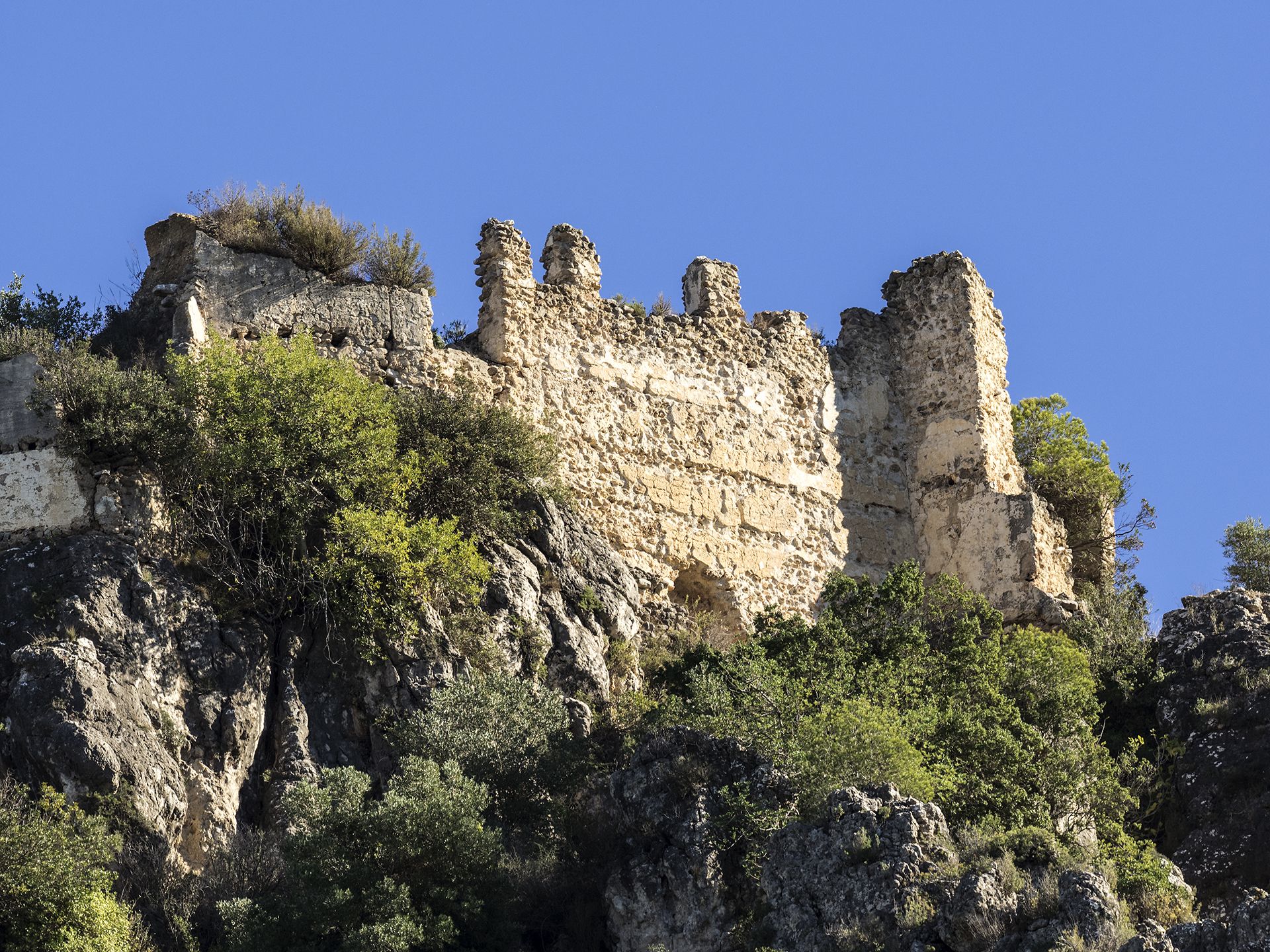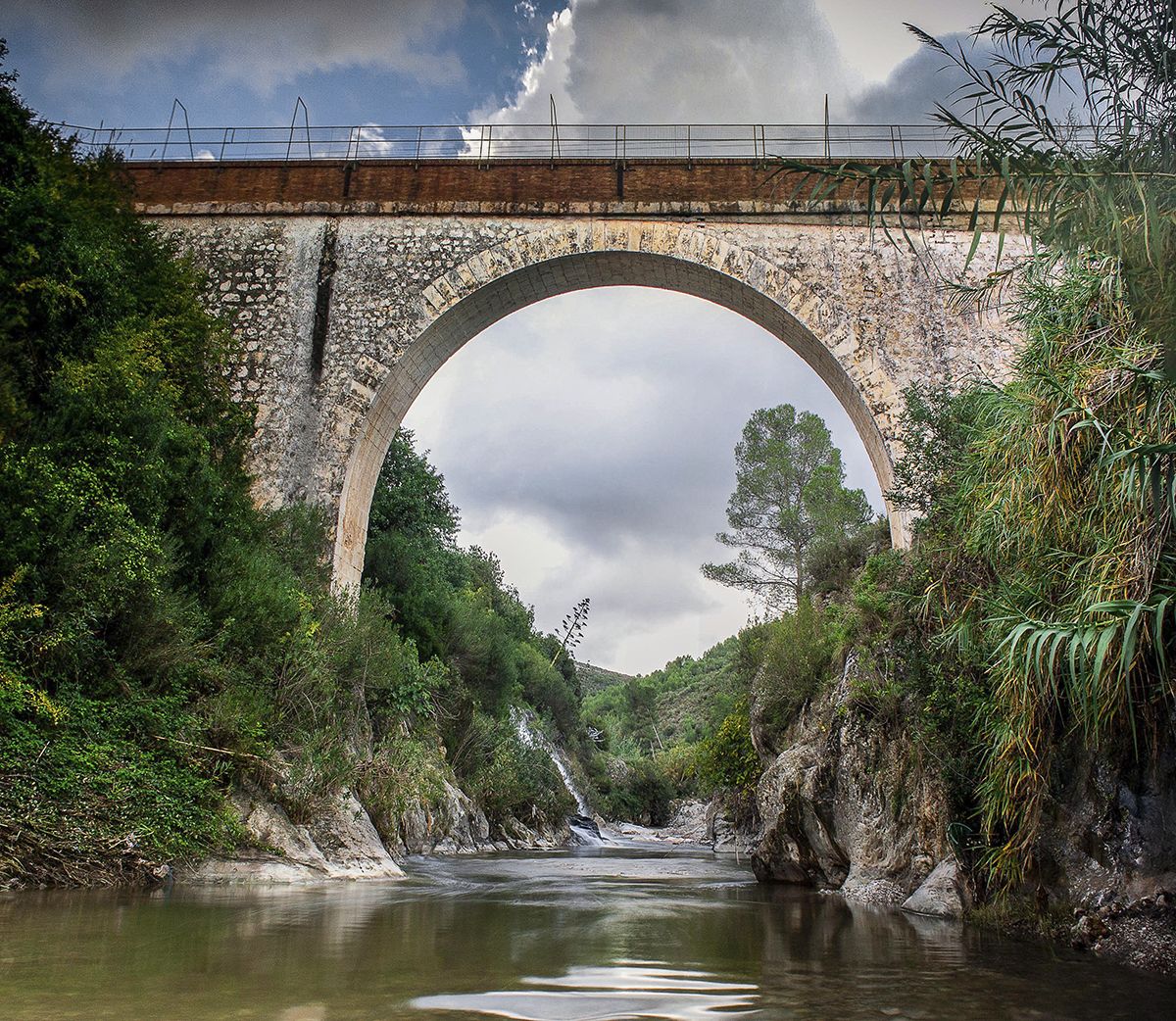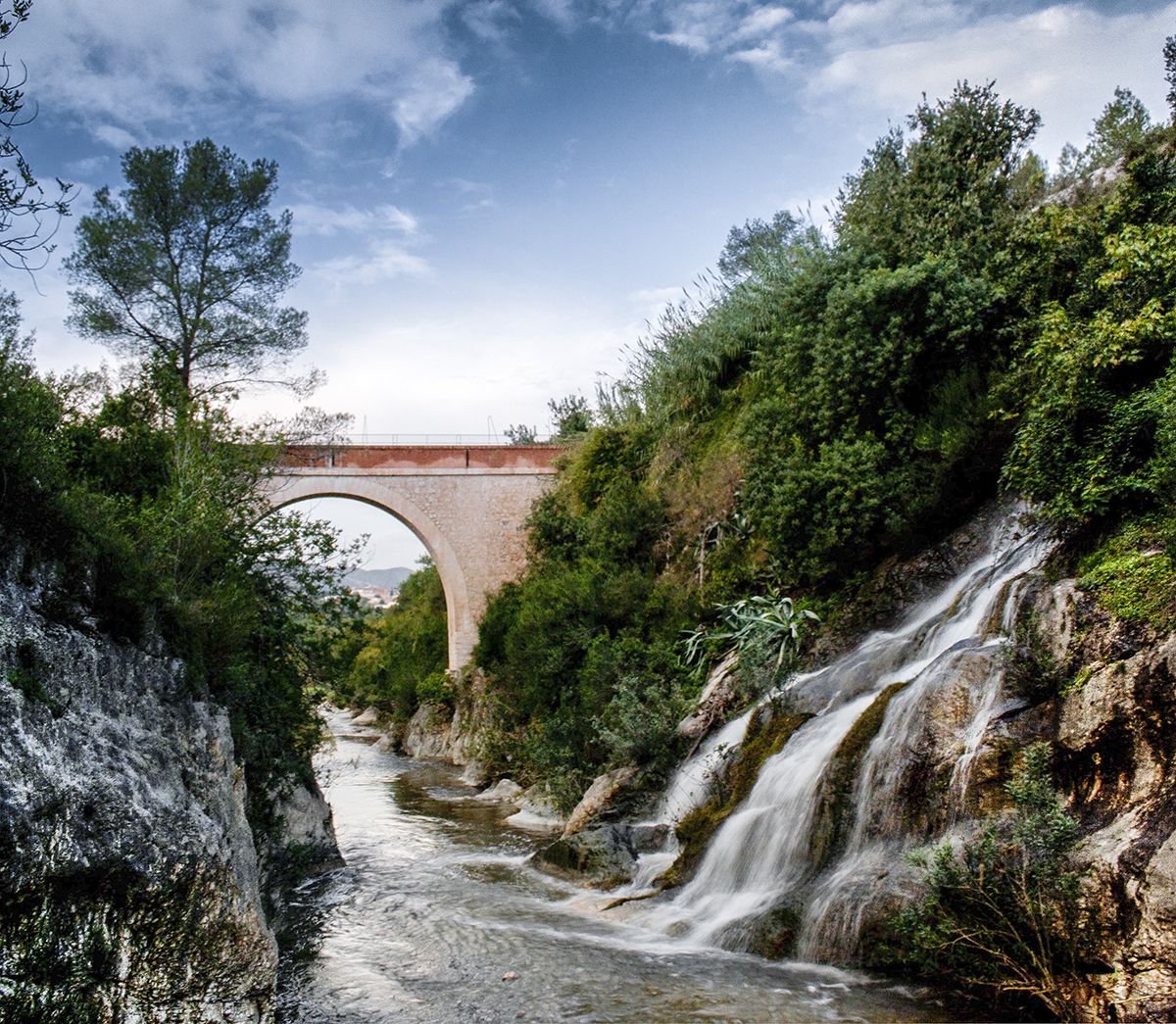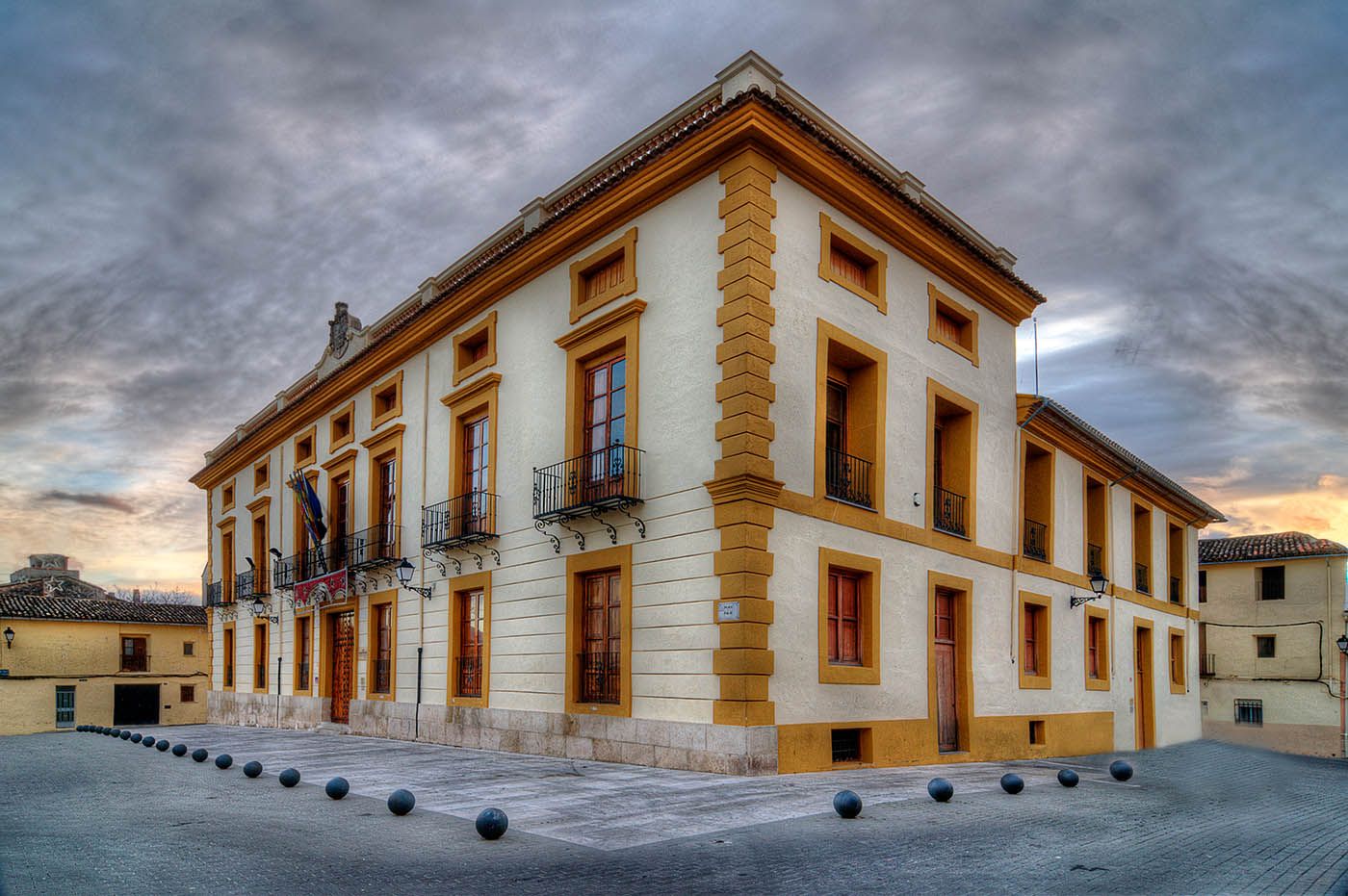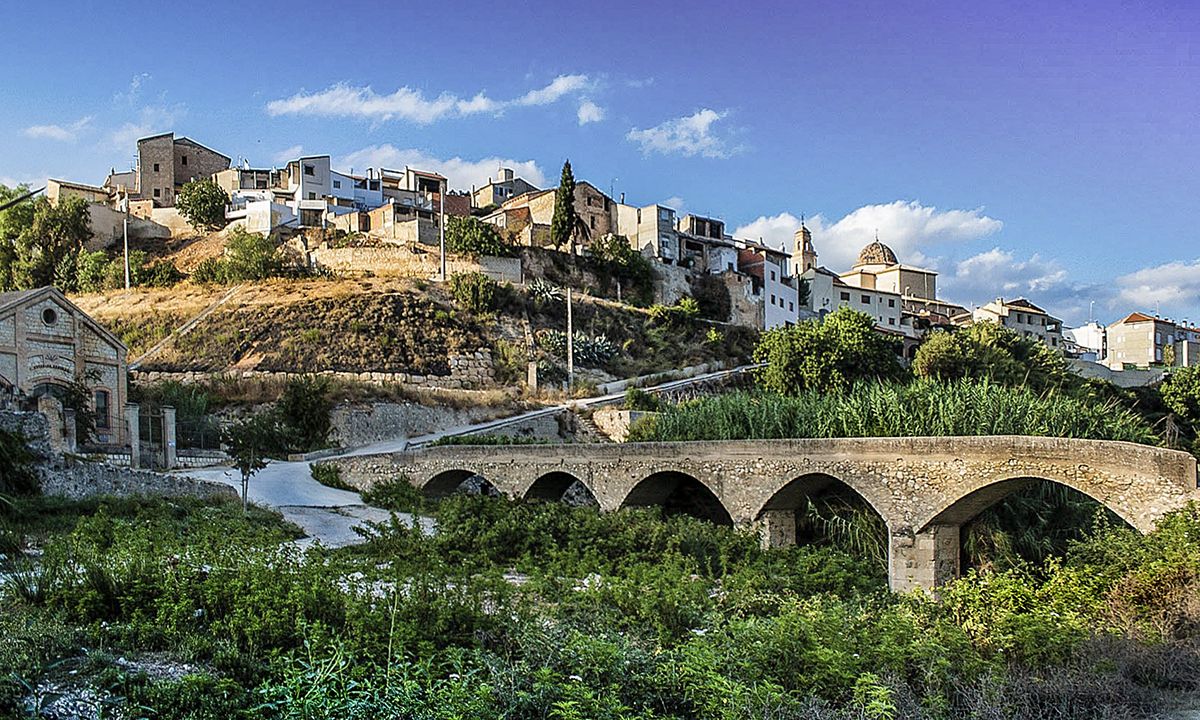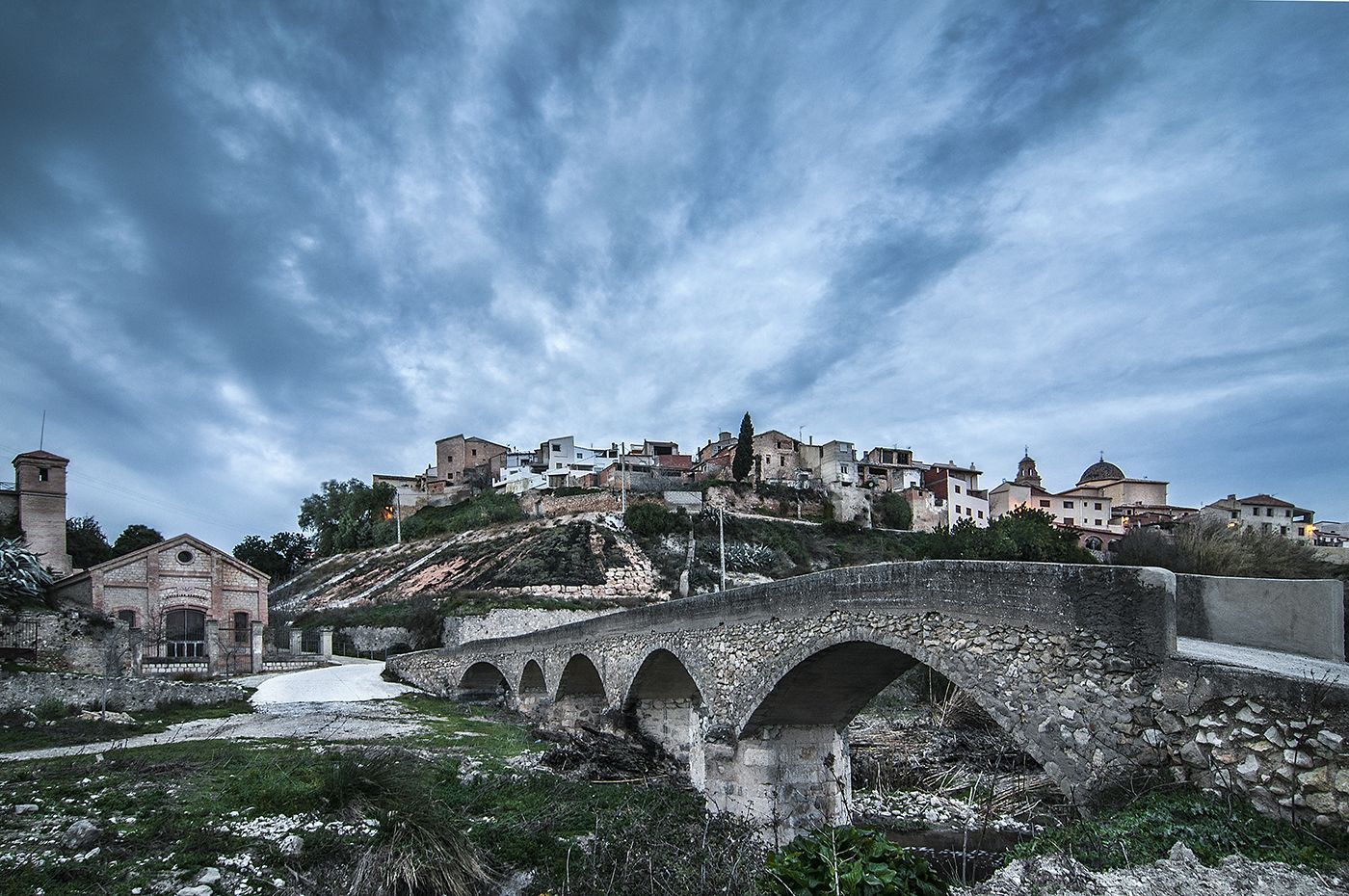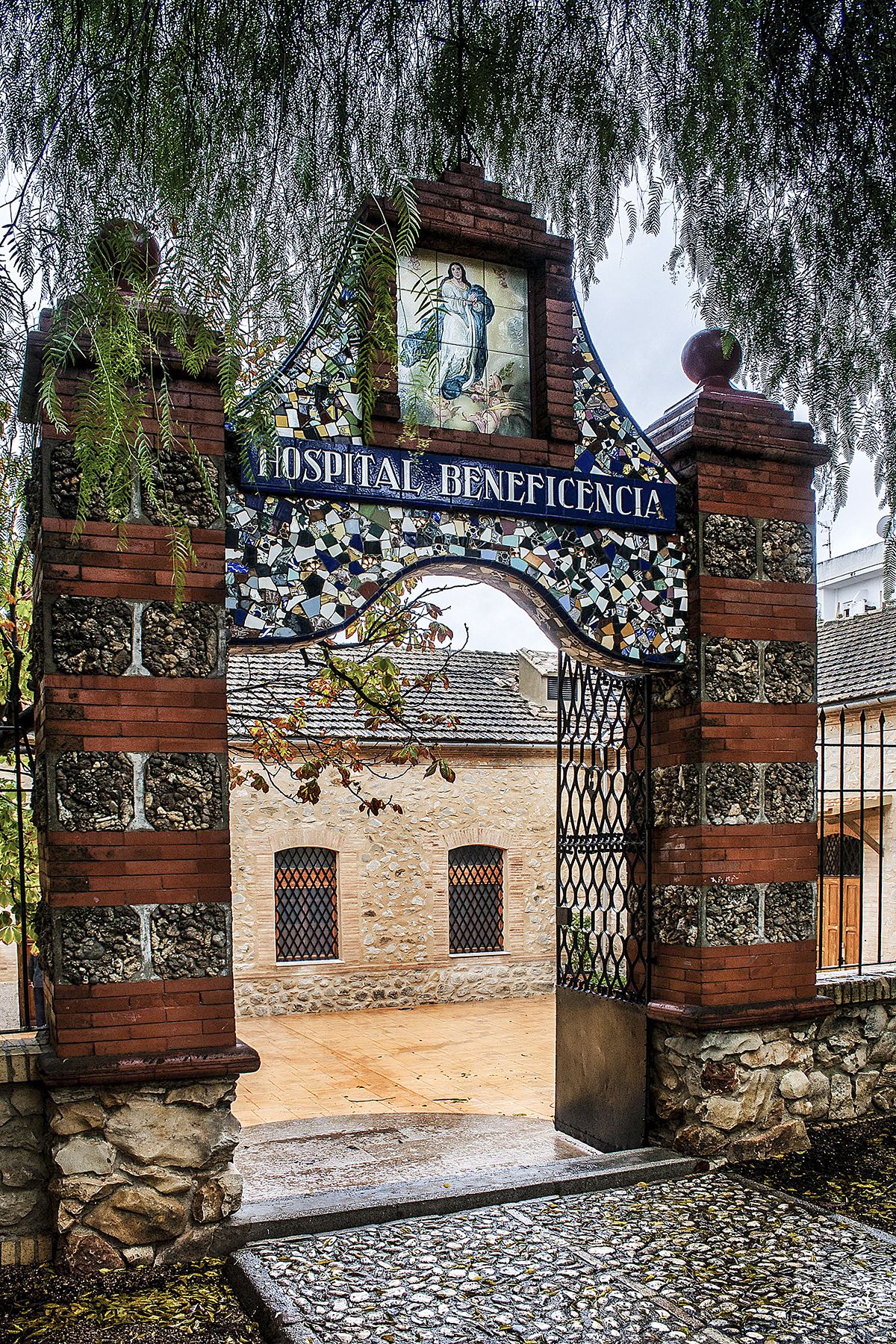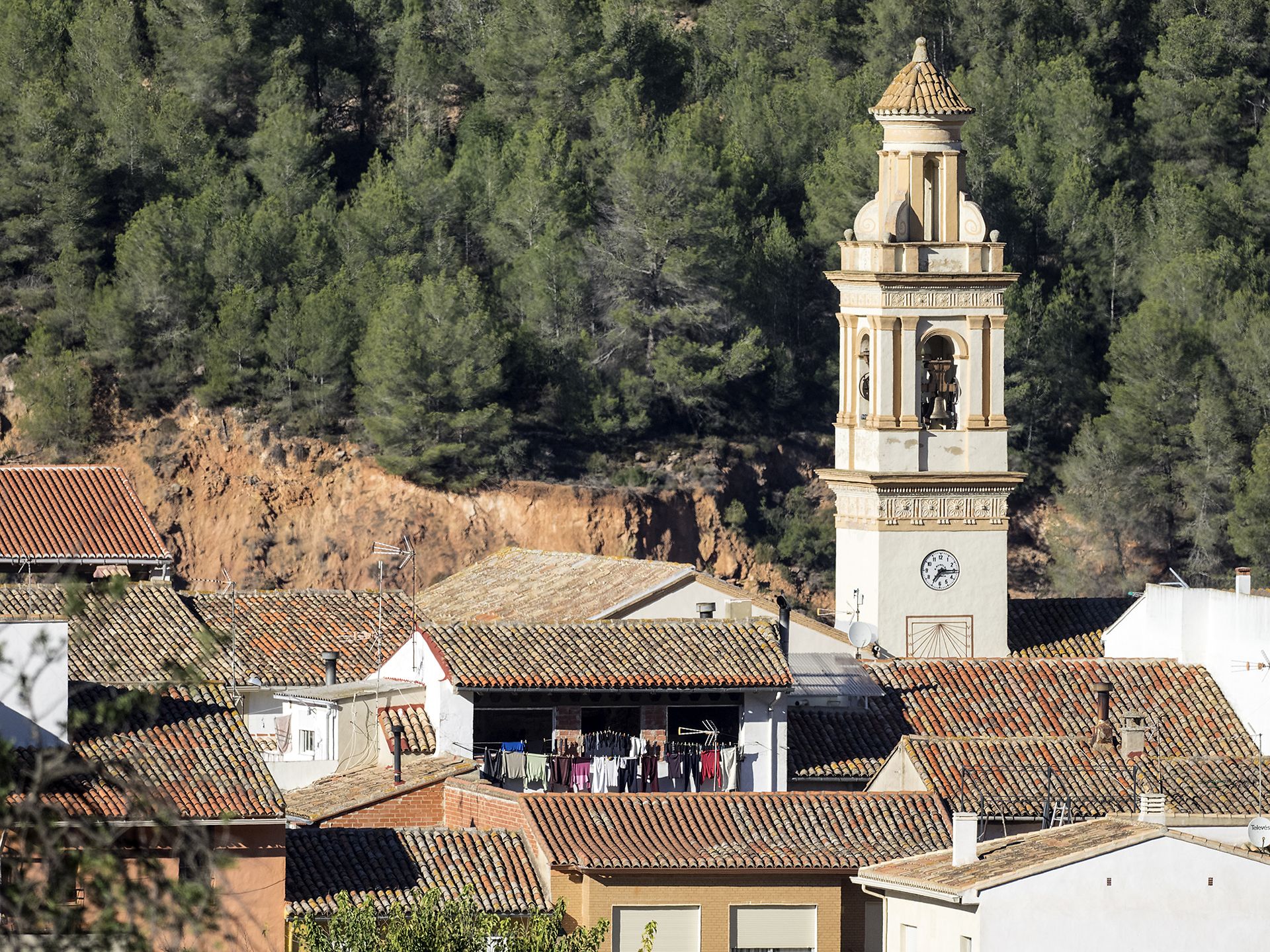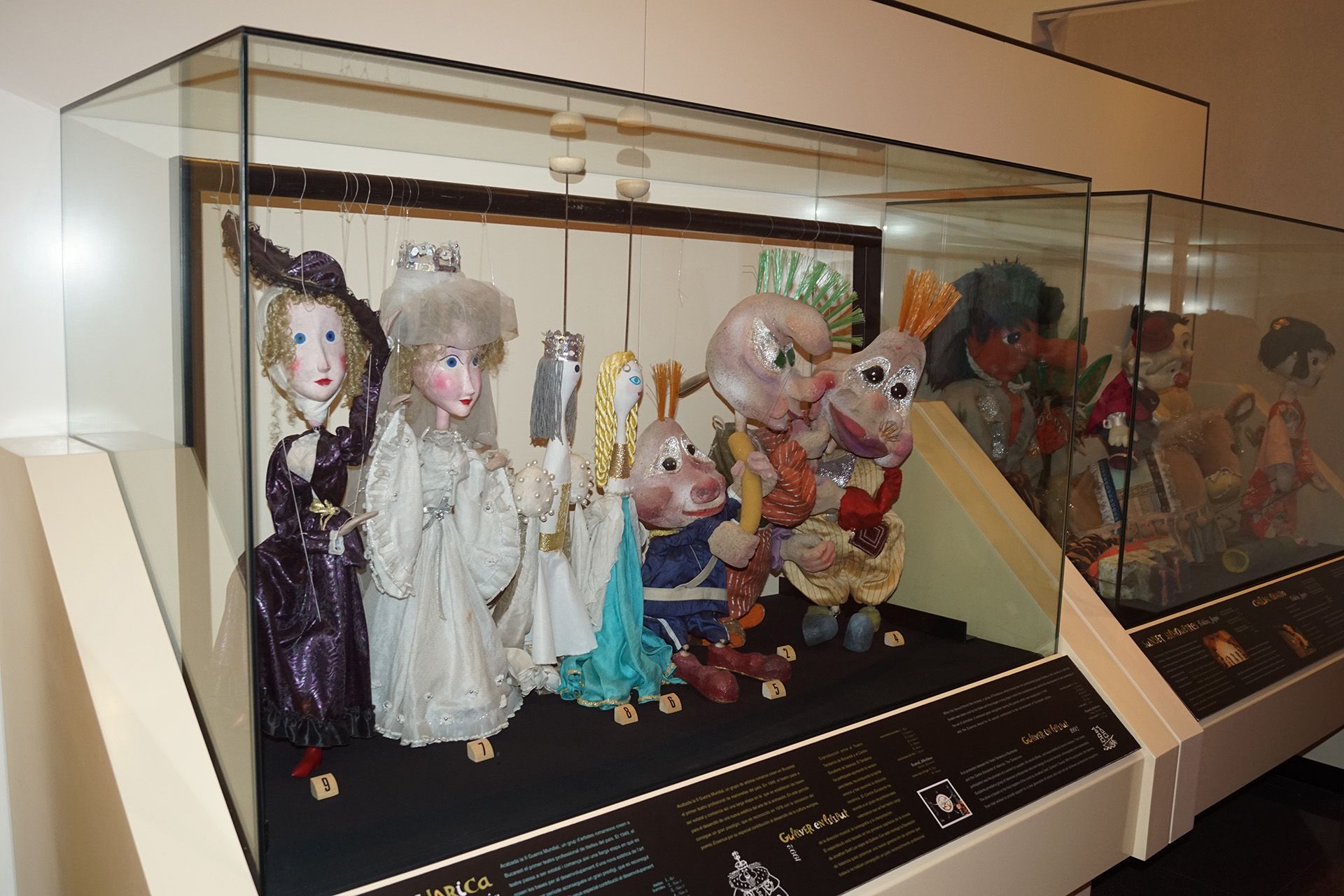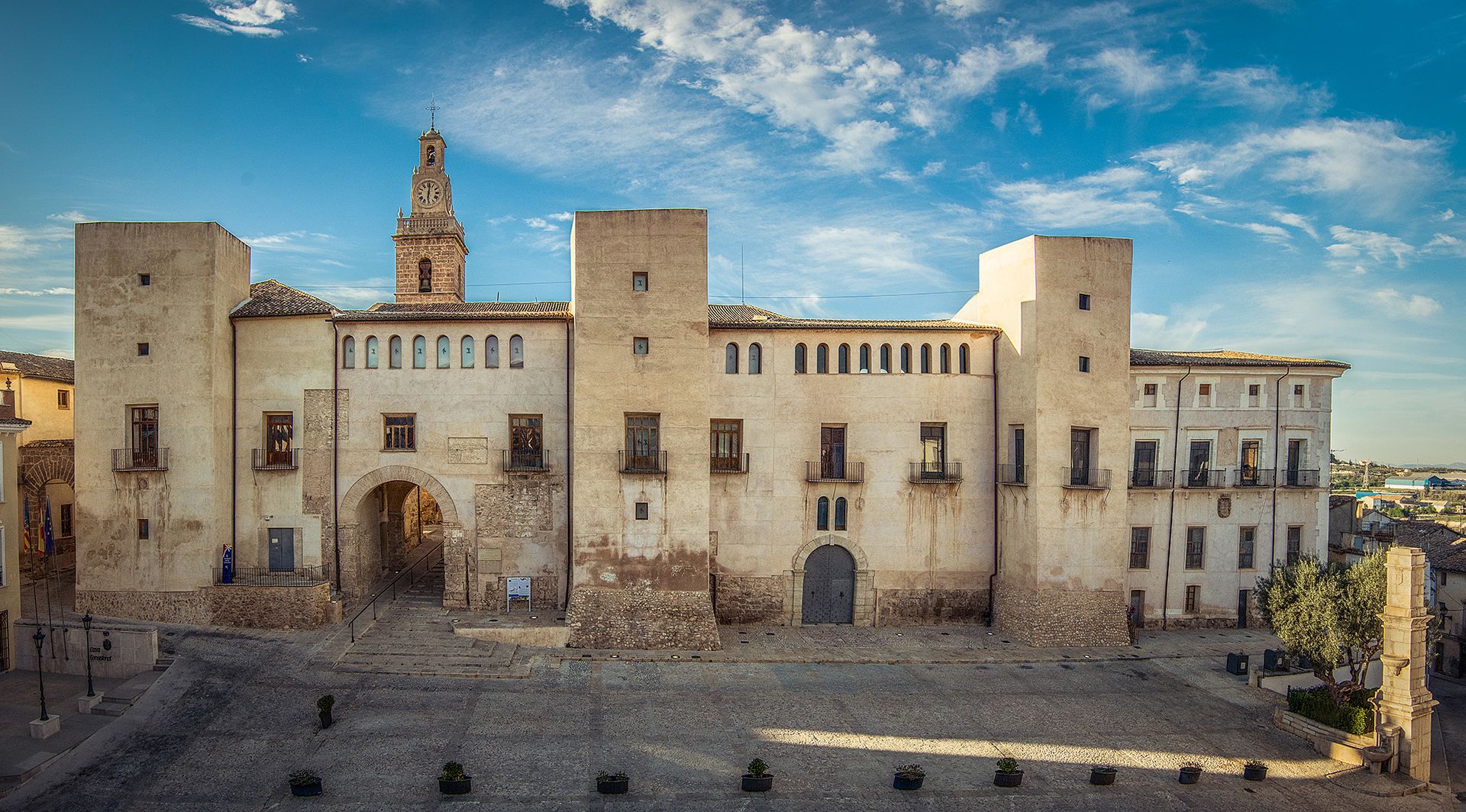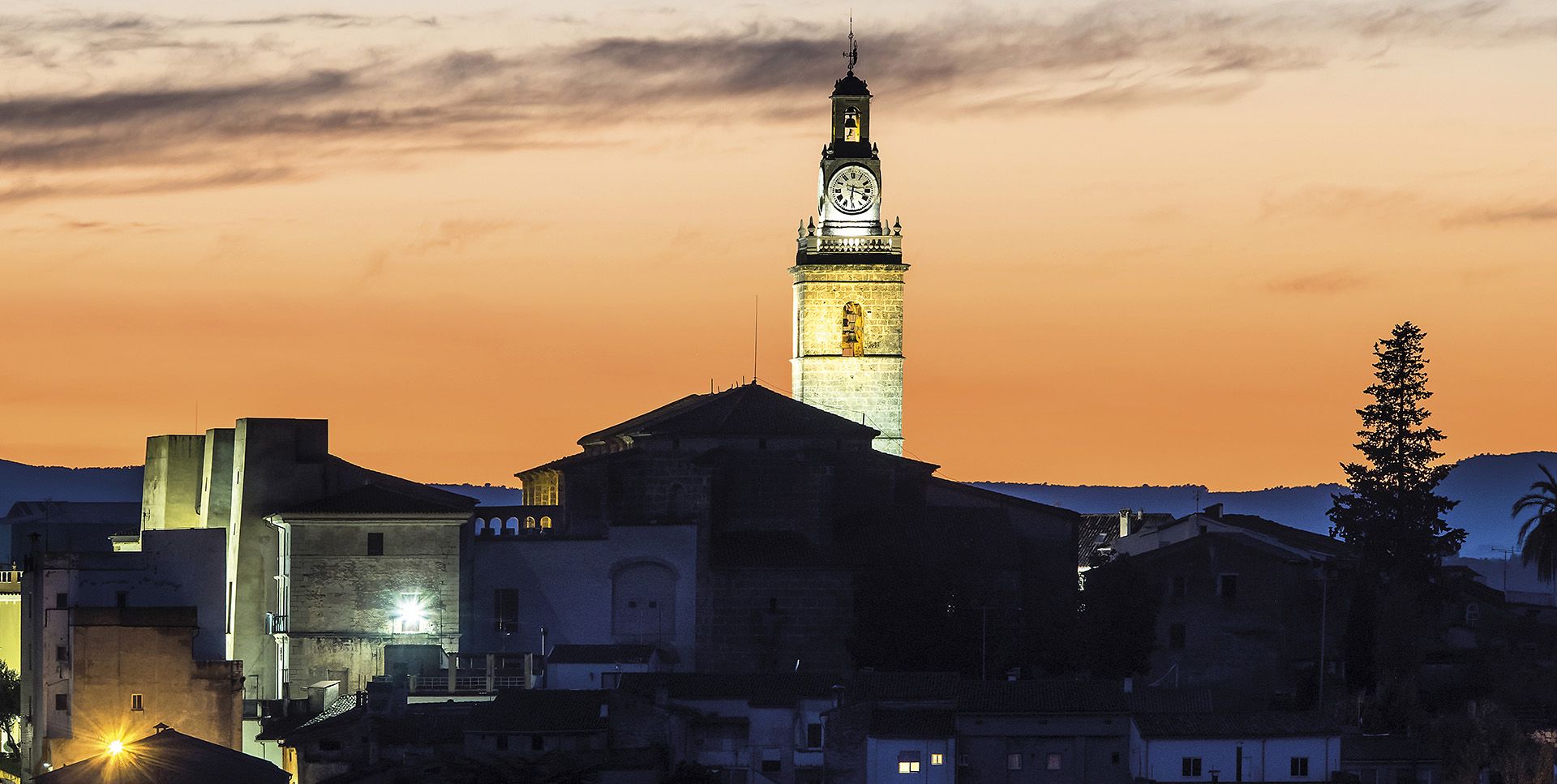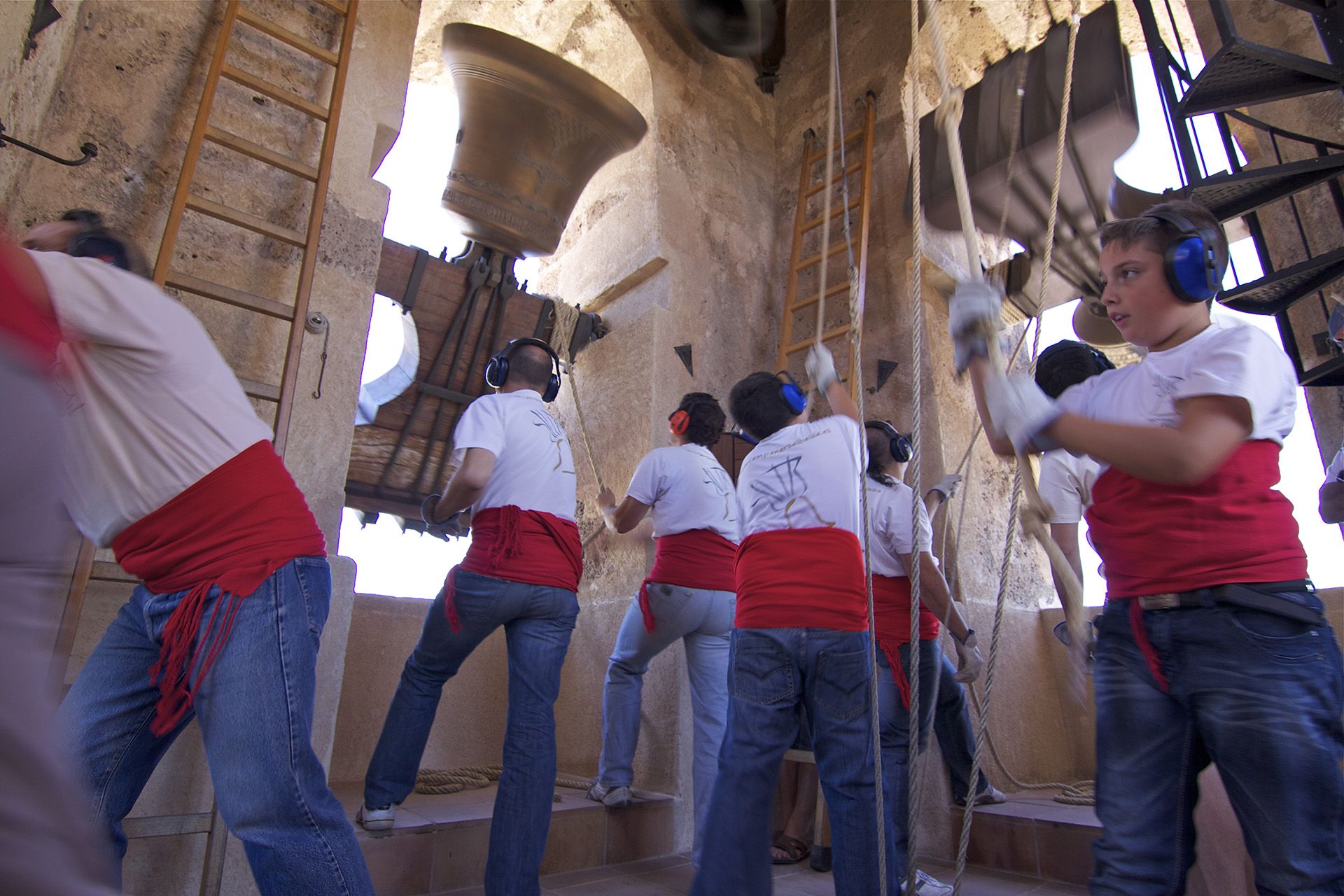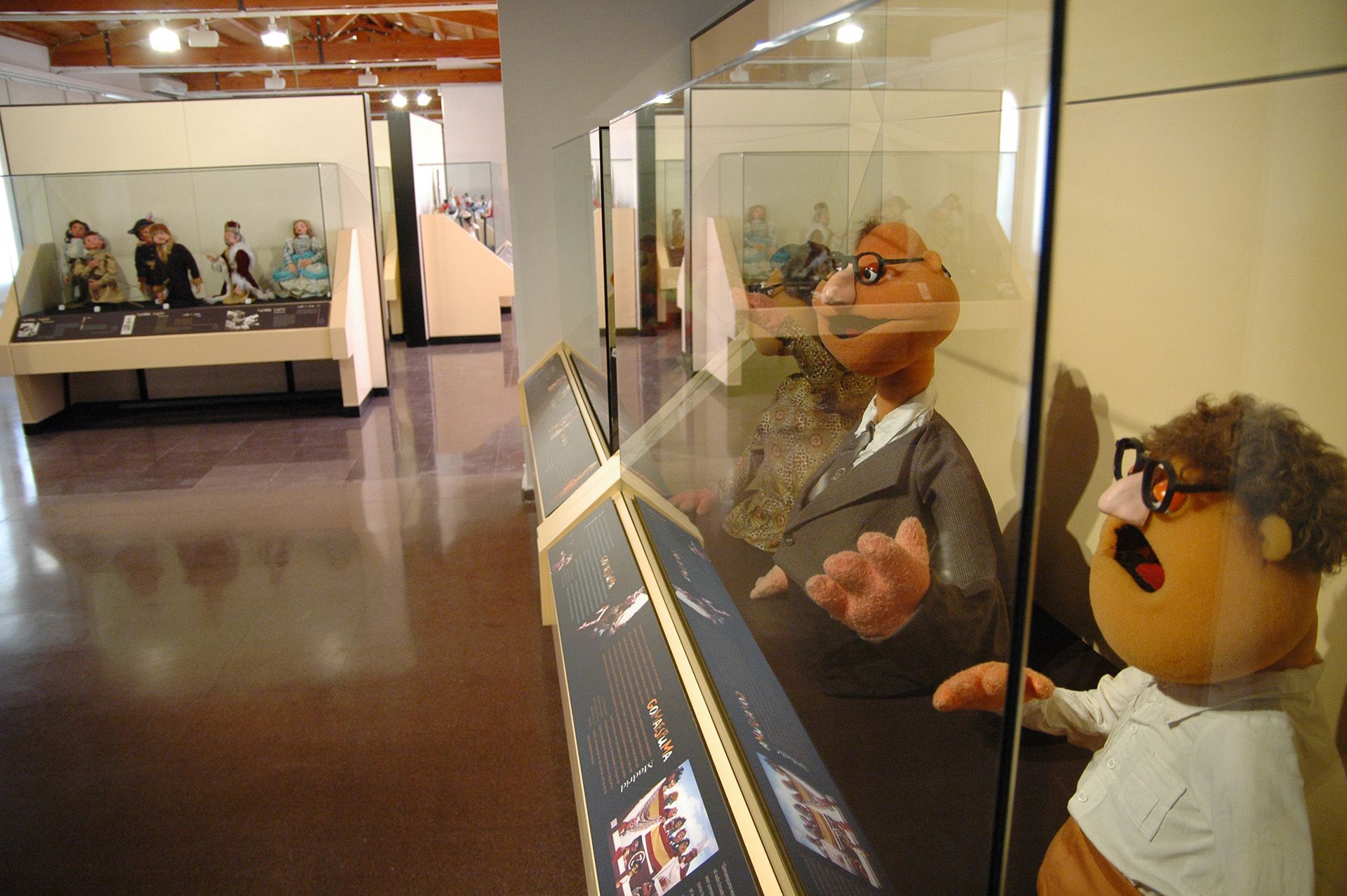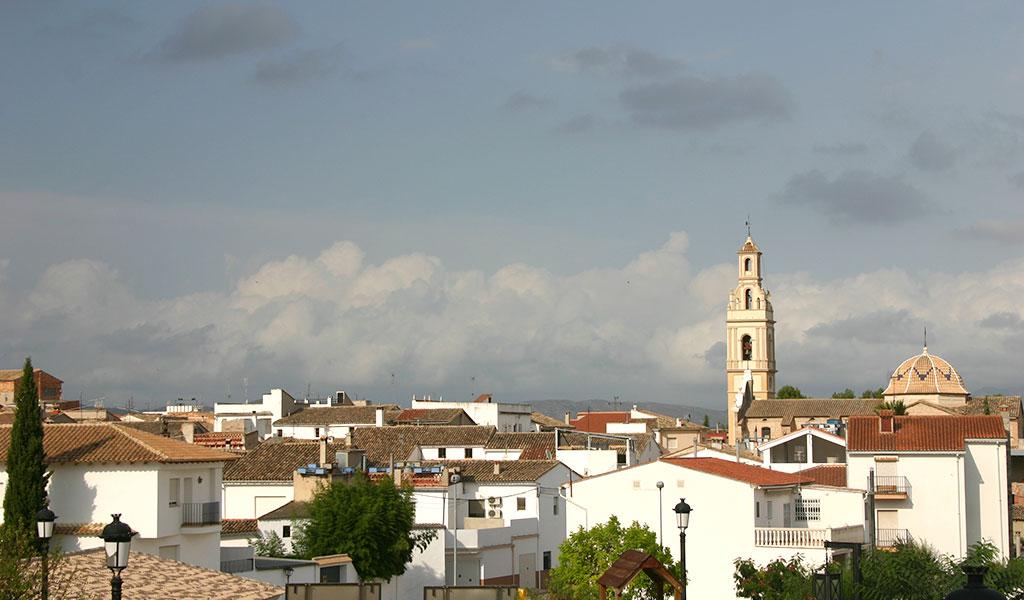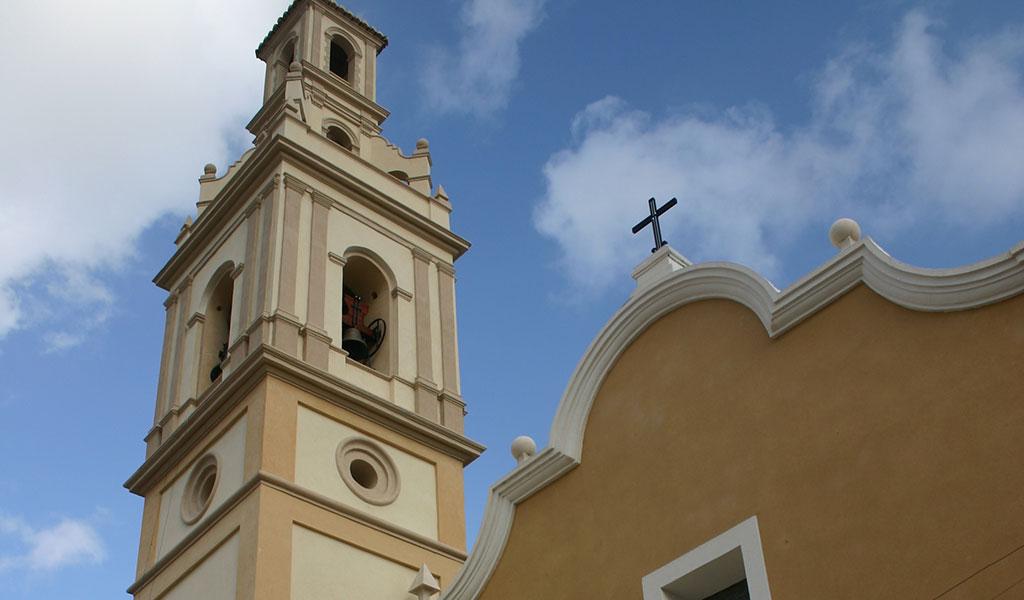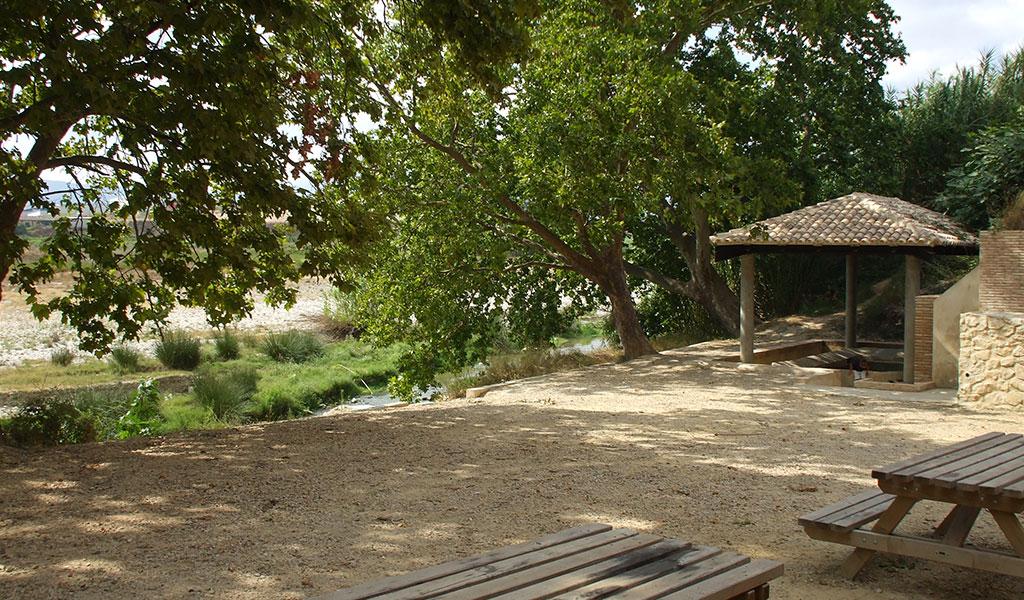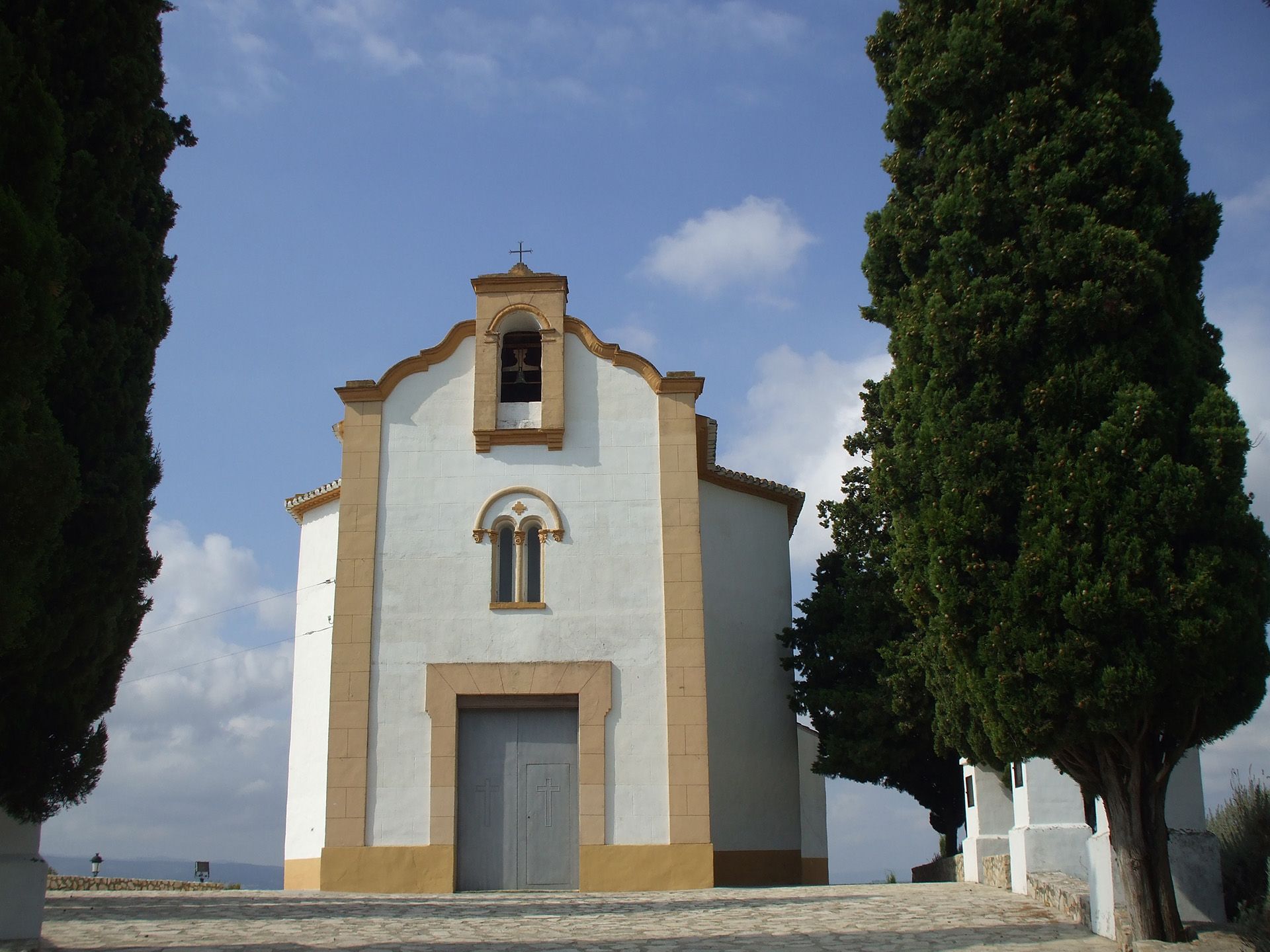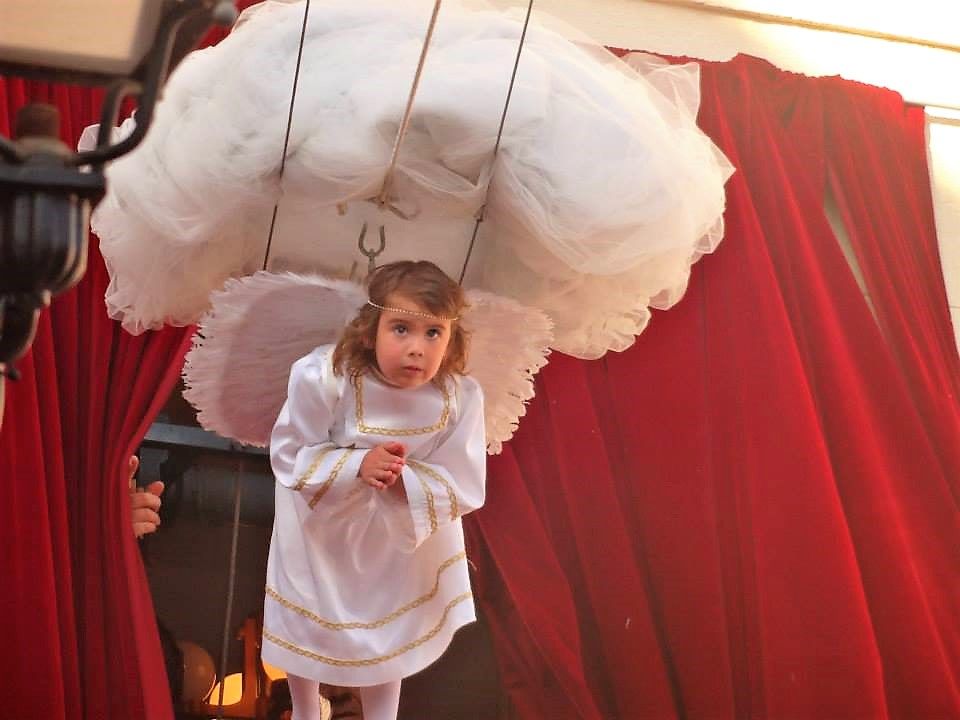 Tourist Info Aielo de Malferit
Avenida del Santísimo Cristo 1
Aielo de Malferit
Telf: 962363010, 962360720, 654394296
Email: aielo@touristinfo.net
Schedule:
Wednesday from 9:00 a.m. to 1:00 p.m. Saturdays from 6:00 pm to 8:00 pm. Sundays from 11:00 a.m. to 1:30 p.m.
Tourist Info Bocairent
Plaza del Ayuntamiento 2 C.P: 46880 Bocairent
Telf: 962905062 962905085 (Ayto.)
Fax: 962905085
Email: bocairent@touristinfo.net
Web: http://www.bocairent.org
Schedule:
From Tuesday to Friday from 10:00 a.m. to 2:00 p.m. and from 4:00 p.m. to 6:00 p.m. Saturdays, Sundays and holidays from 10:00 a.m. to 2:00 p.m.