Benissoda
Located in the southwest of Vall d'Albaida, on the northern slopes of the Sierra de Agullent range. The municipality's terrain is hilly, with peaks of less than 500m. The most significant mountains are: "Llombo", "Bon Aire" and "Vista Bella". The "Baladrar" and "Benissoda" ravines run through the municipality, and there is a small reservoir for regulating irrigation. The village is located on a hill, next to the road. The climate is temperate, with cold winters; the prevailing winds blow from the east and north; the former is responsible for bringing rain, usually from December to February.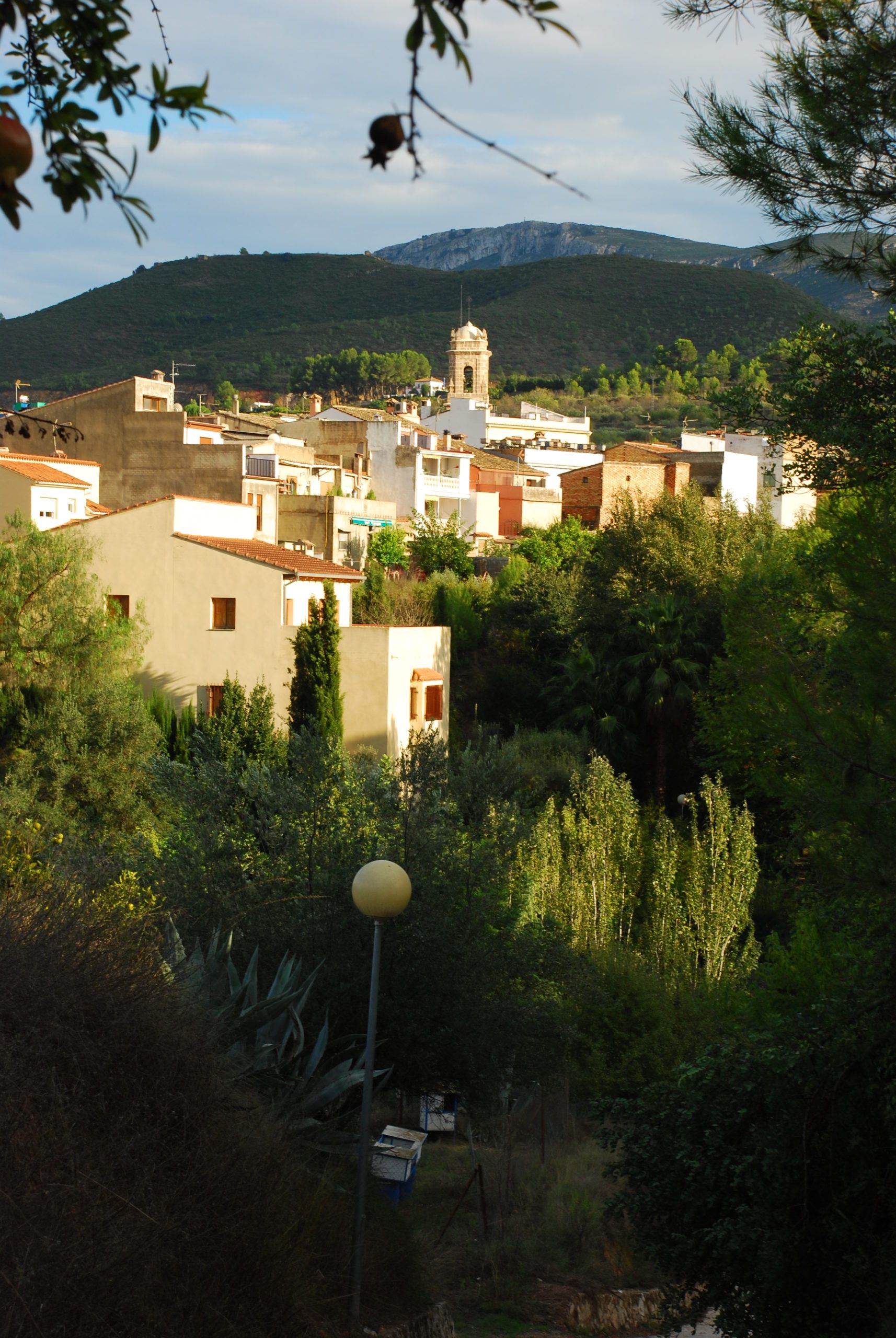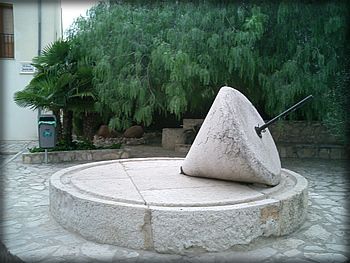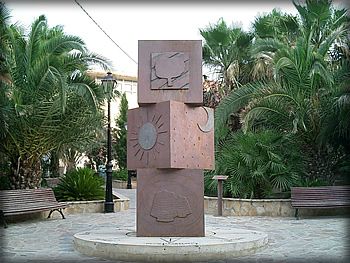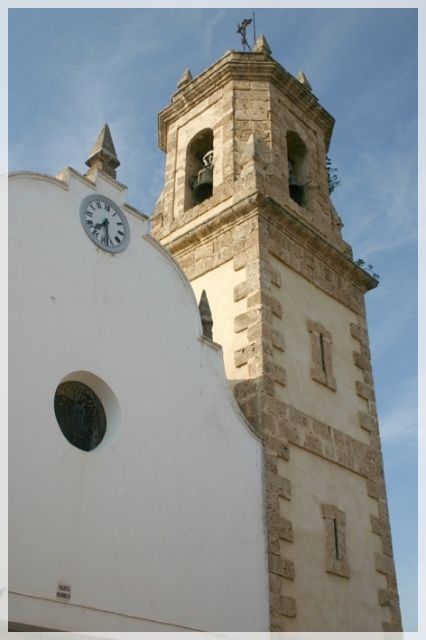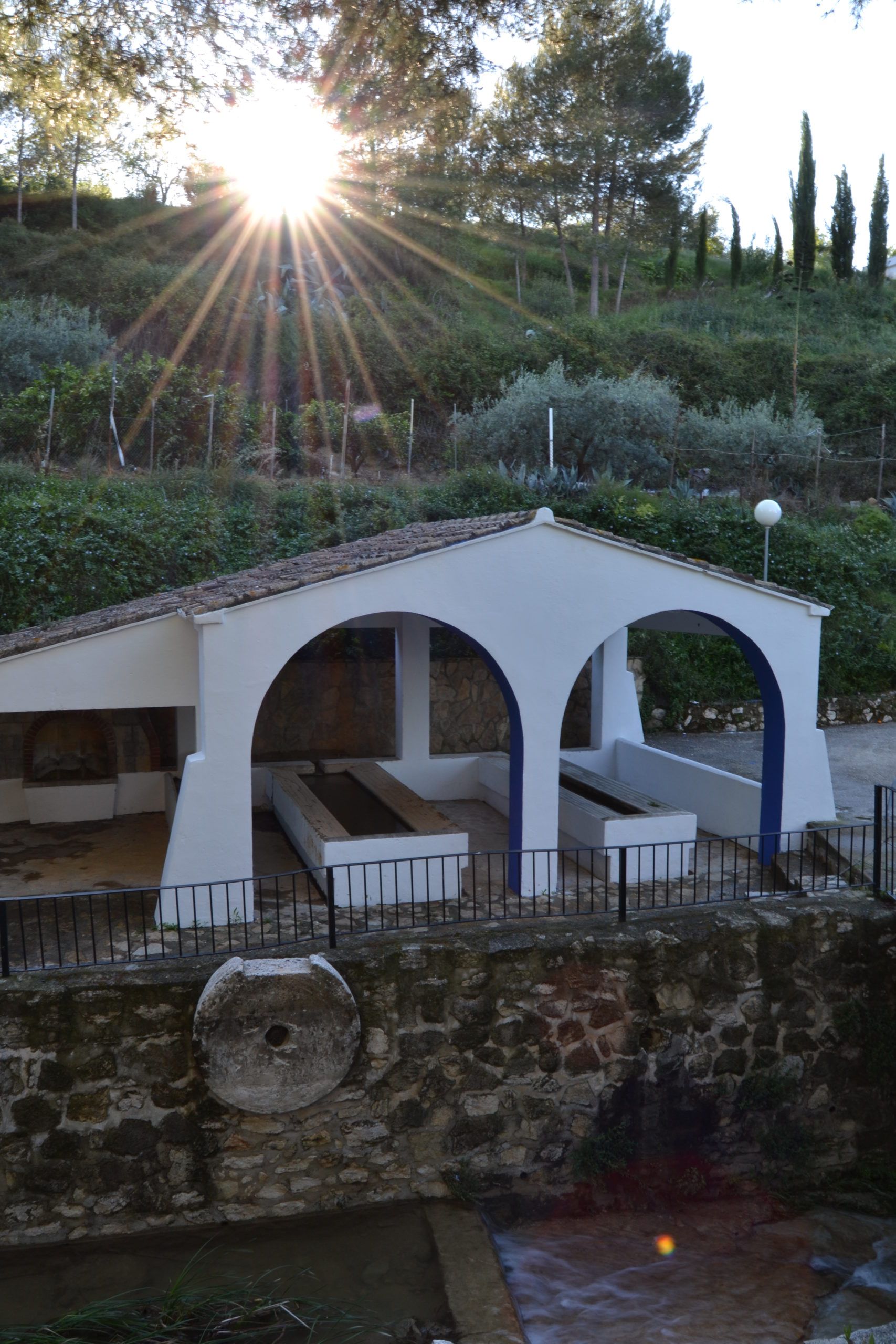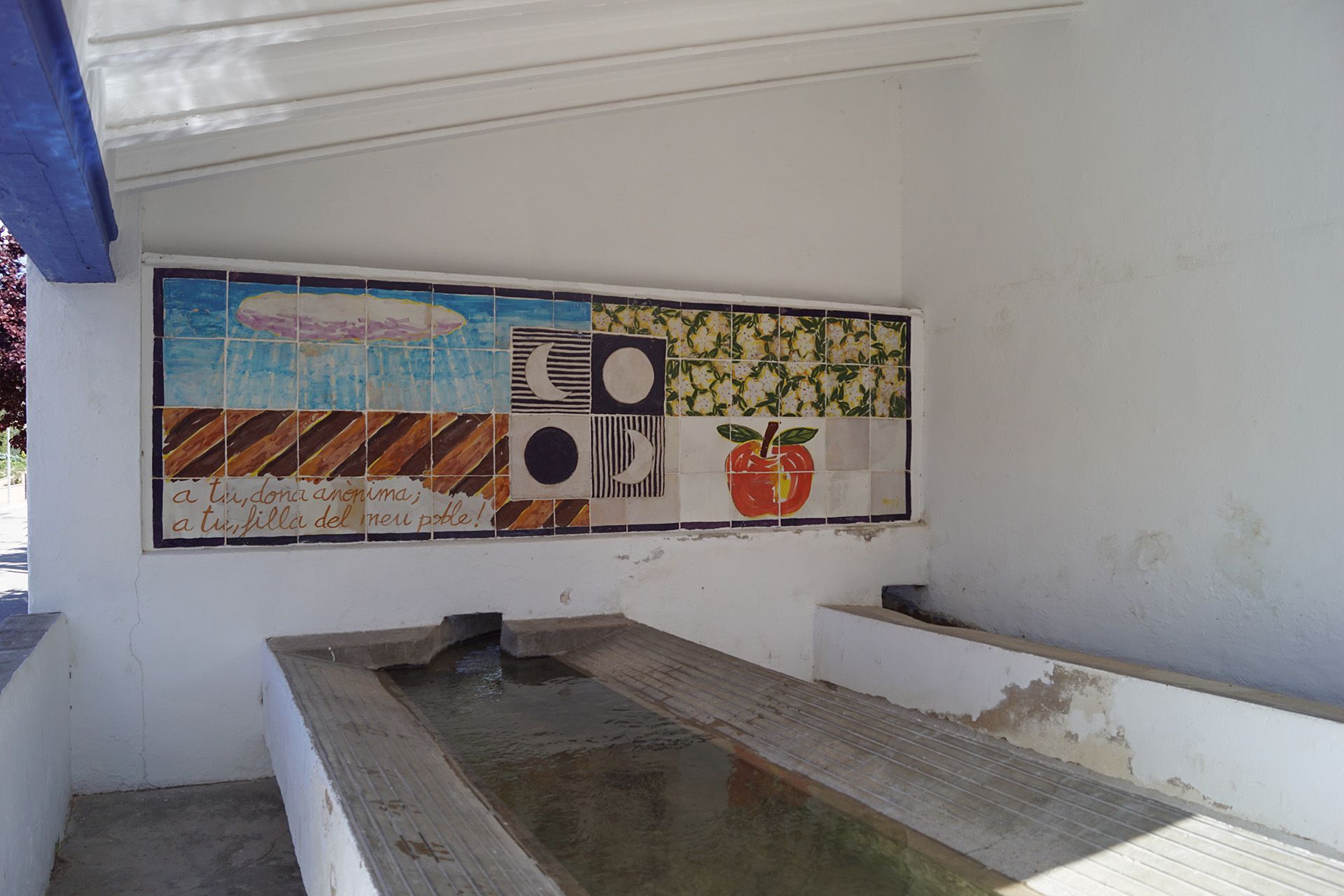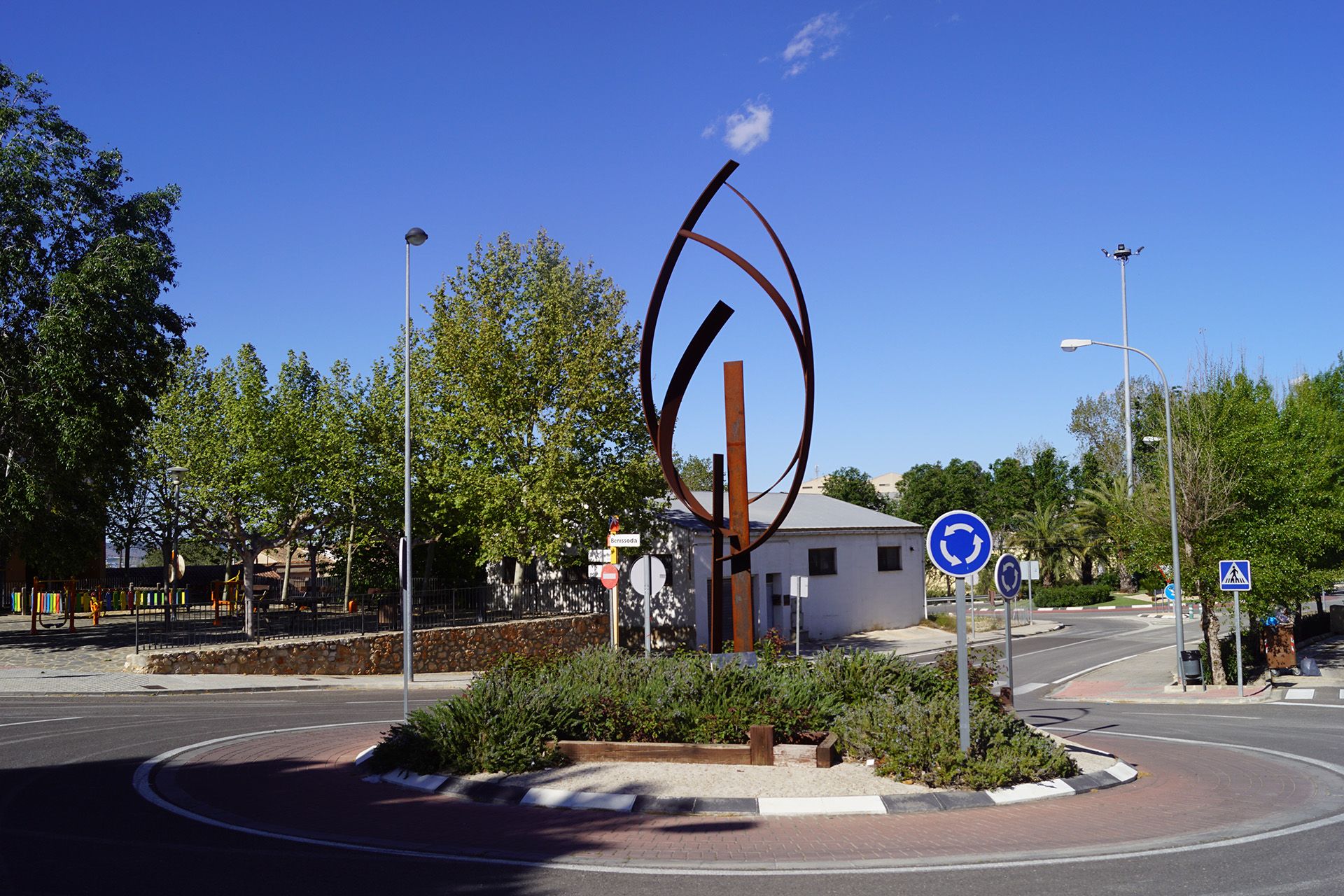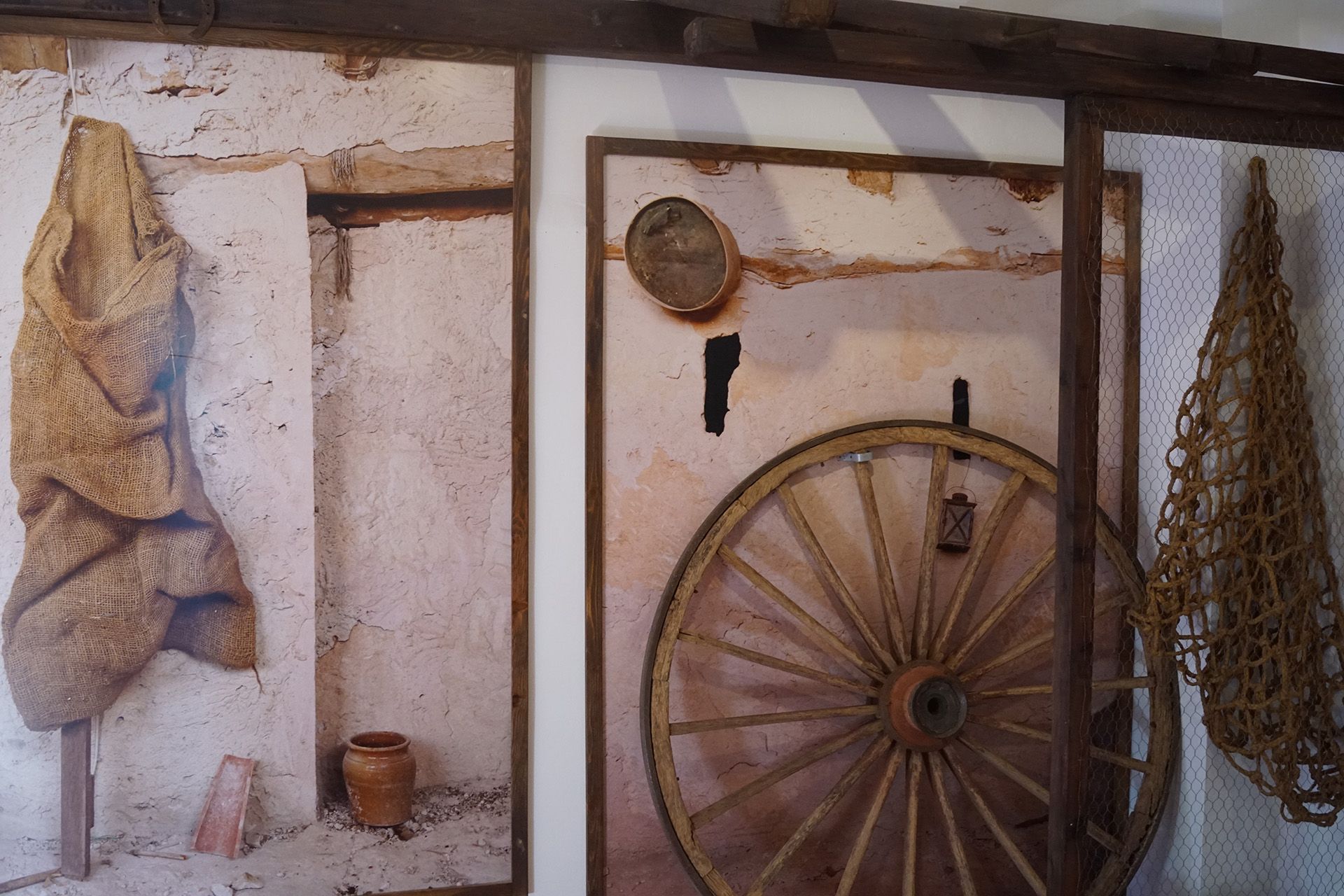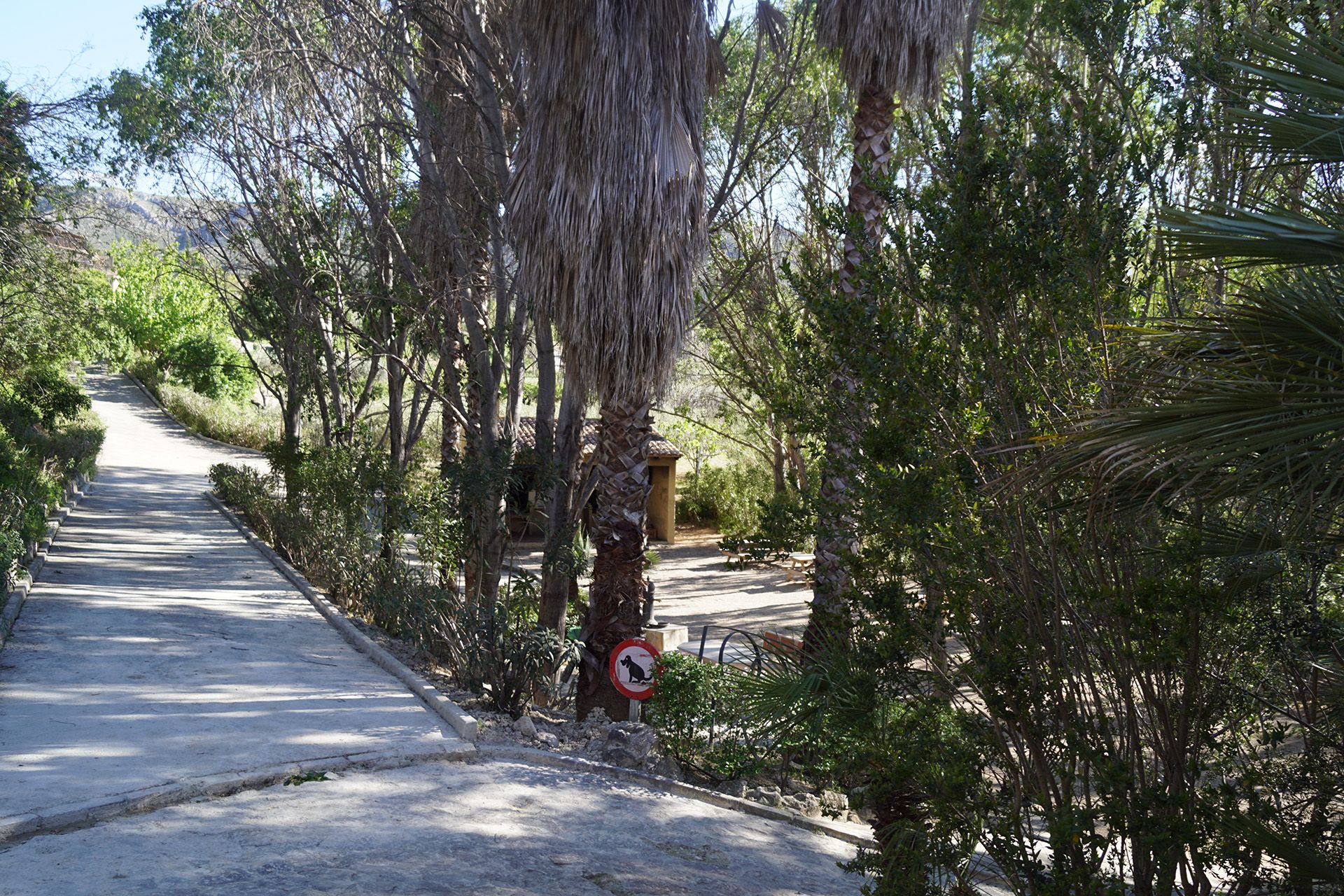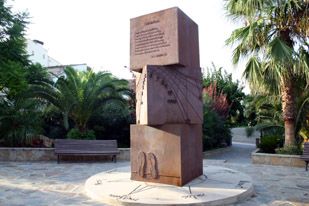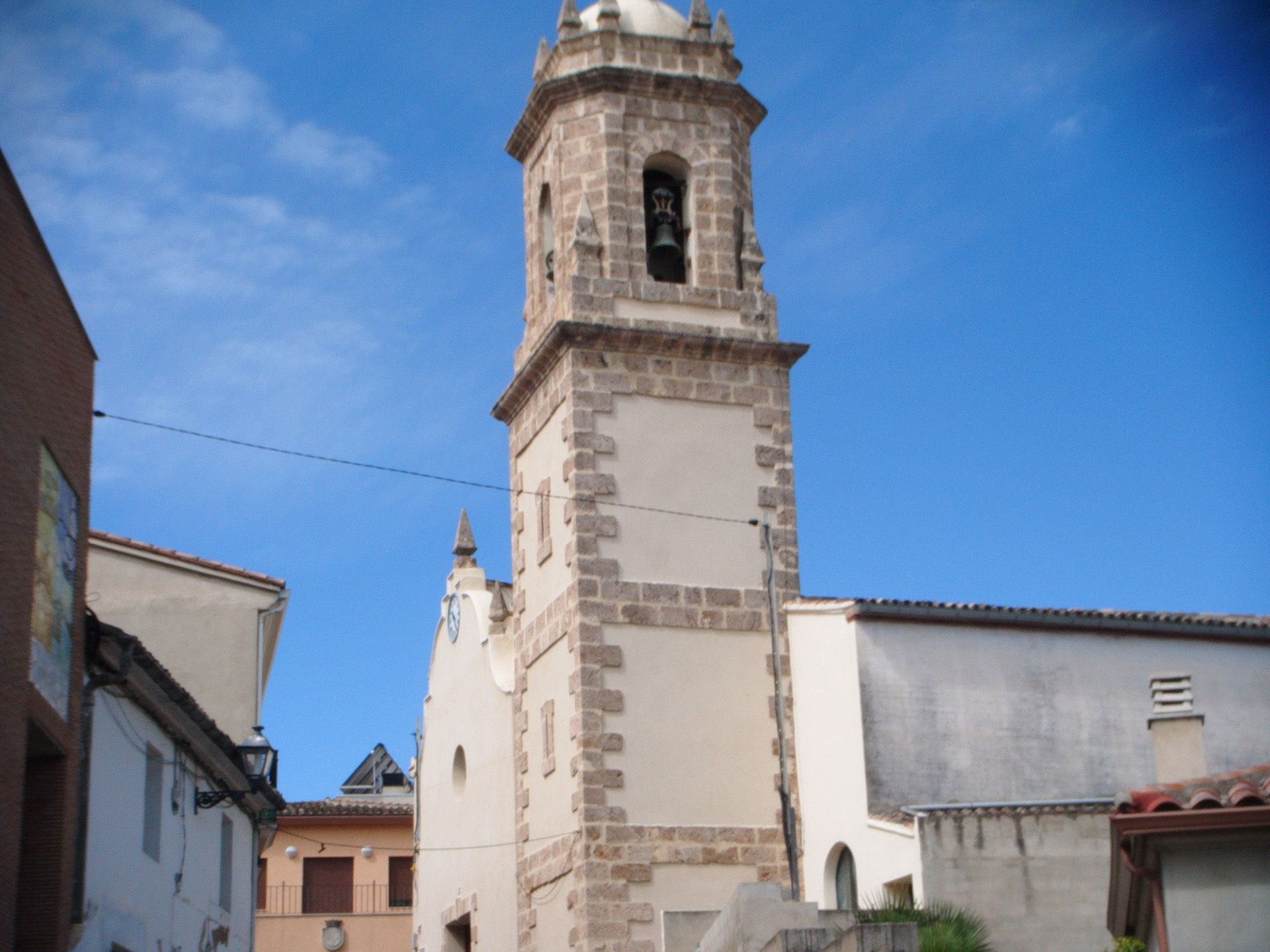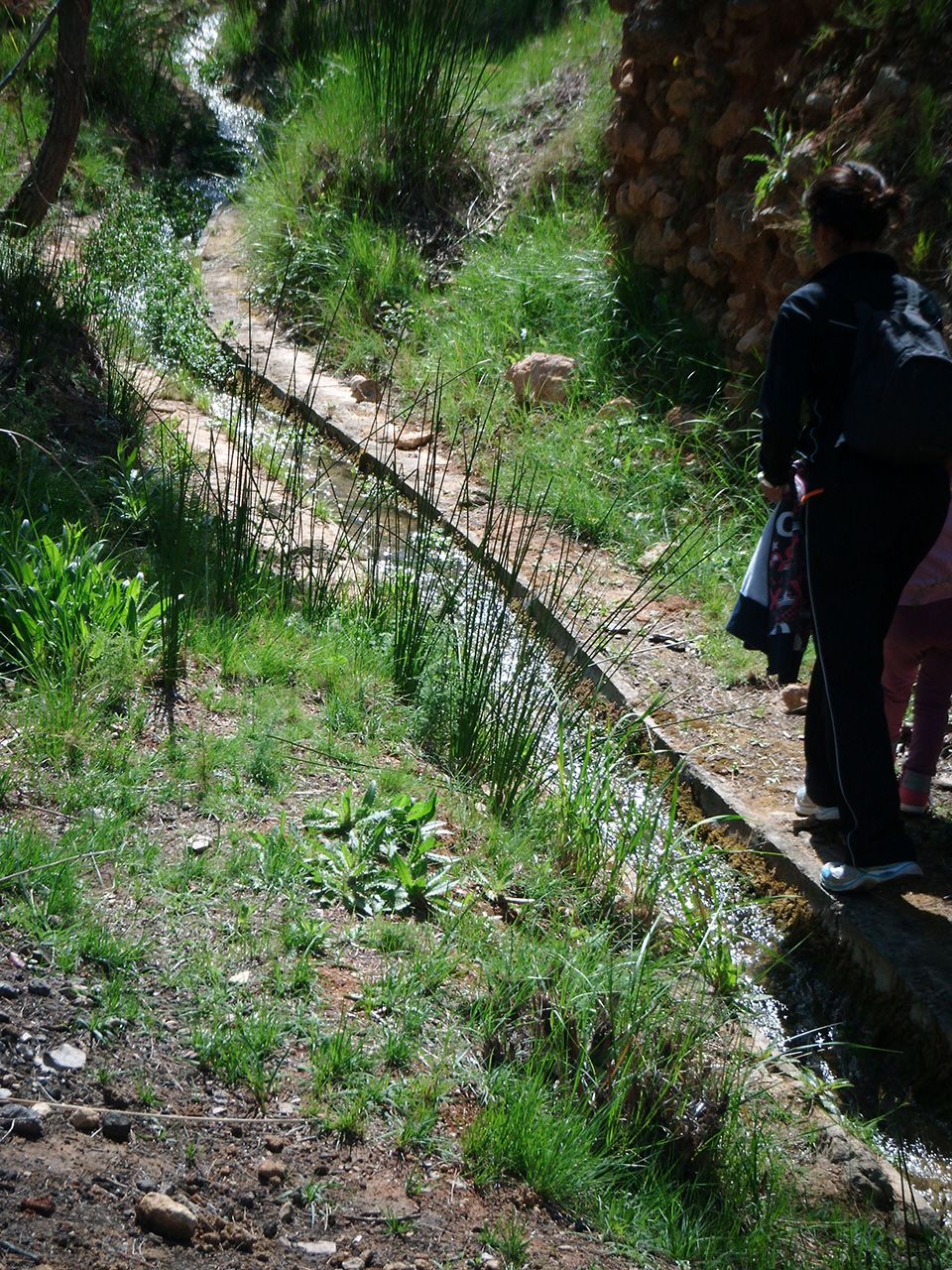 Gastronomy:
The most notable local dish is "Olla" (stew), although a wide variety of rice dishes are also available.
Places of interest:
Church of the Nativity of Our Lady
The church occupies the site on which the former Islamic chapel stood. The nave is divided into five sections. The bell tower, built in the late 19th century, has three sections with small windows and a small pediment, the only one constructed in the mannerist style in Vall d'Albaida. The exterior is partially faced, although the original stone is exposed at the corners. There is a wrought iron cross at the top. It forms part of the 17th century Parish Church of the Nativity, and is located at the foot of the nave, in the part of the Epistle.
Almazara de la Aljama "La Comunidad"
In the past, the most important building in the village was the voluminous "La Aljama" mill, dating from the 16th century. In addition to the transformational function indicated by its name, the Moorish mill, reinforced by blocks of stone and ventilated just below the roof, was also a social centre where men gathered to play dice. It was the ideal place of refuge for the entire village in the event of imminent danger or collective alarm. The old machinery was dismantled it in 1914.
Vall d'Albaida Regional Ethnological Museum
Parc Francisco Ferri, 1 – 46860 – Benissoda – Tel: 96 290 11 12 – Opening times: Reserve a visit
A collection composed of almost six hundred pieces, occupying a new, three-story building. Each floor offers a complementary vision of the ethnographic heritage and the relationships maintained with the different societies that have inhabited the area.
Festivities:
The main festivities are celebrated during the penultimate week of August (16th to 20th), in honour of Our Lady of the Rosary, Saint Dominic and Saint Barbara. The main events are mass, processions, street dances and fireworks.
Tourist Info Benissoda
Te.: 962390805 (Ayto.)