Rotglà i Corberà
The municipality is located in the northwest of the administrative region of La Costera. It lies 55km from Valencia.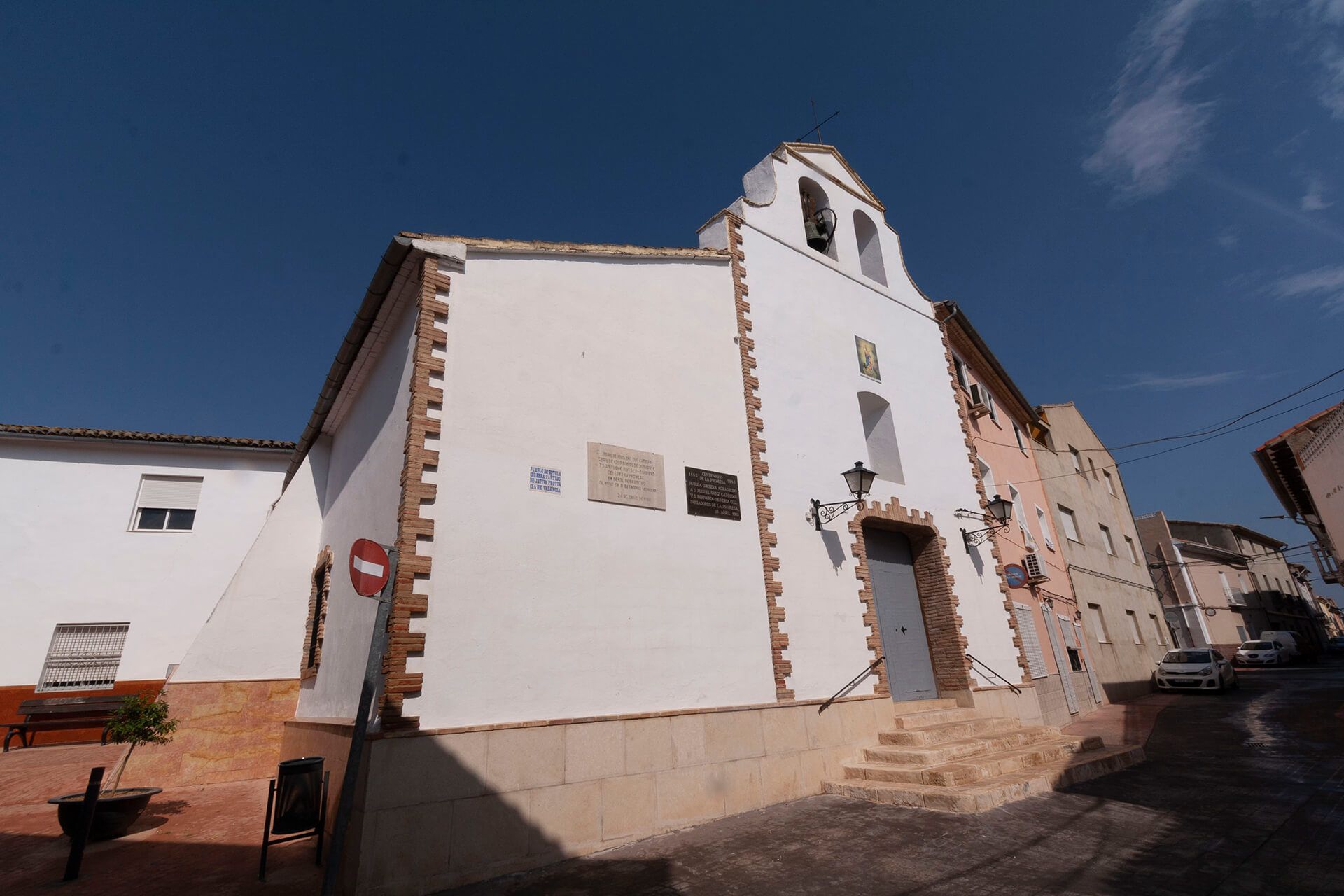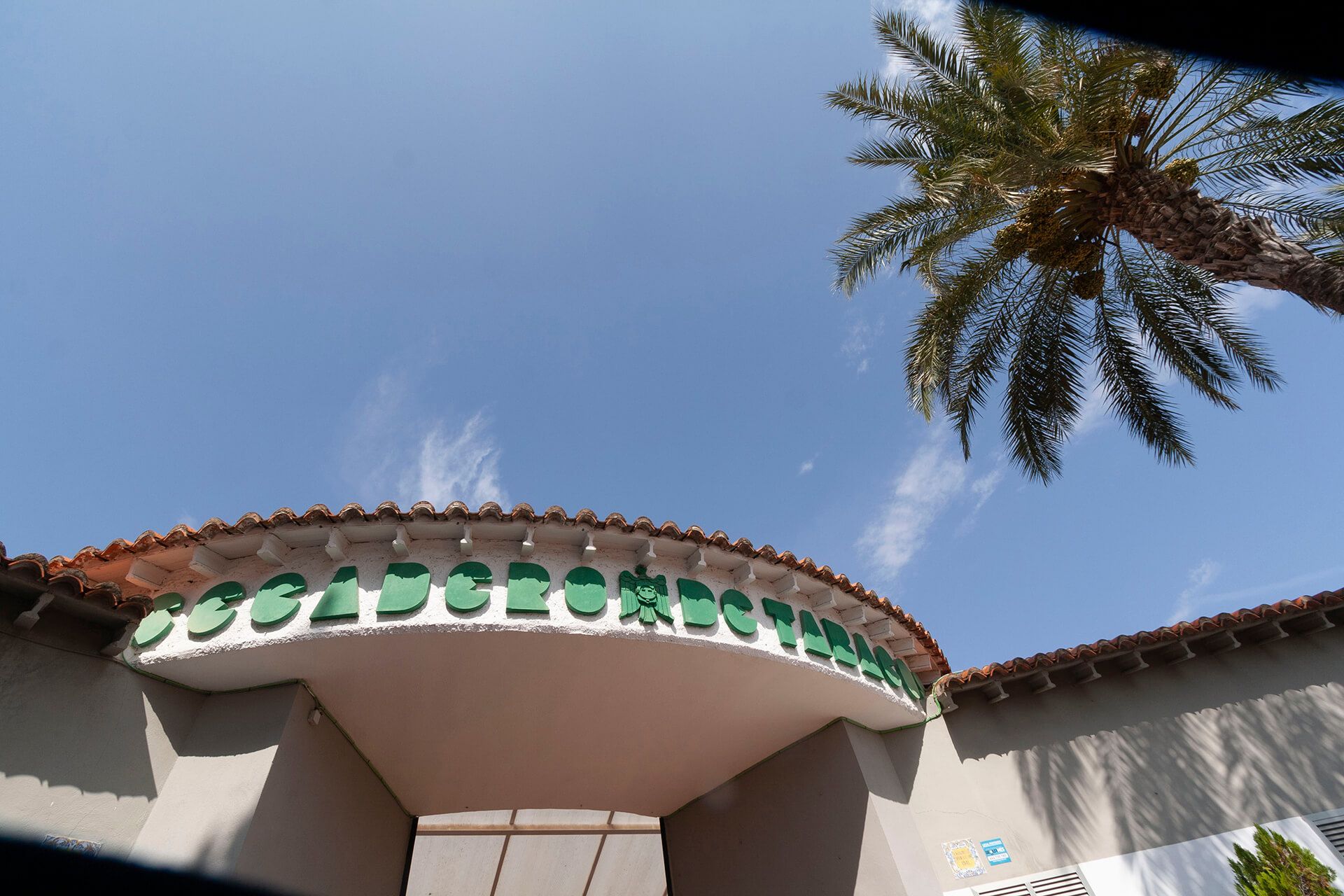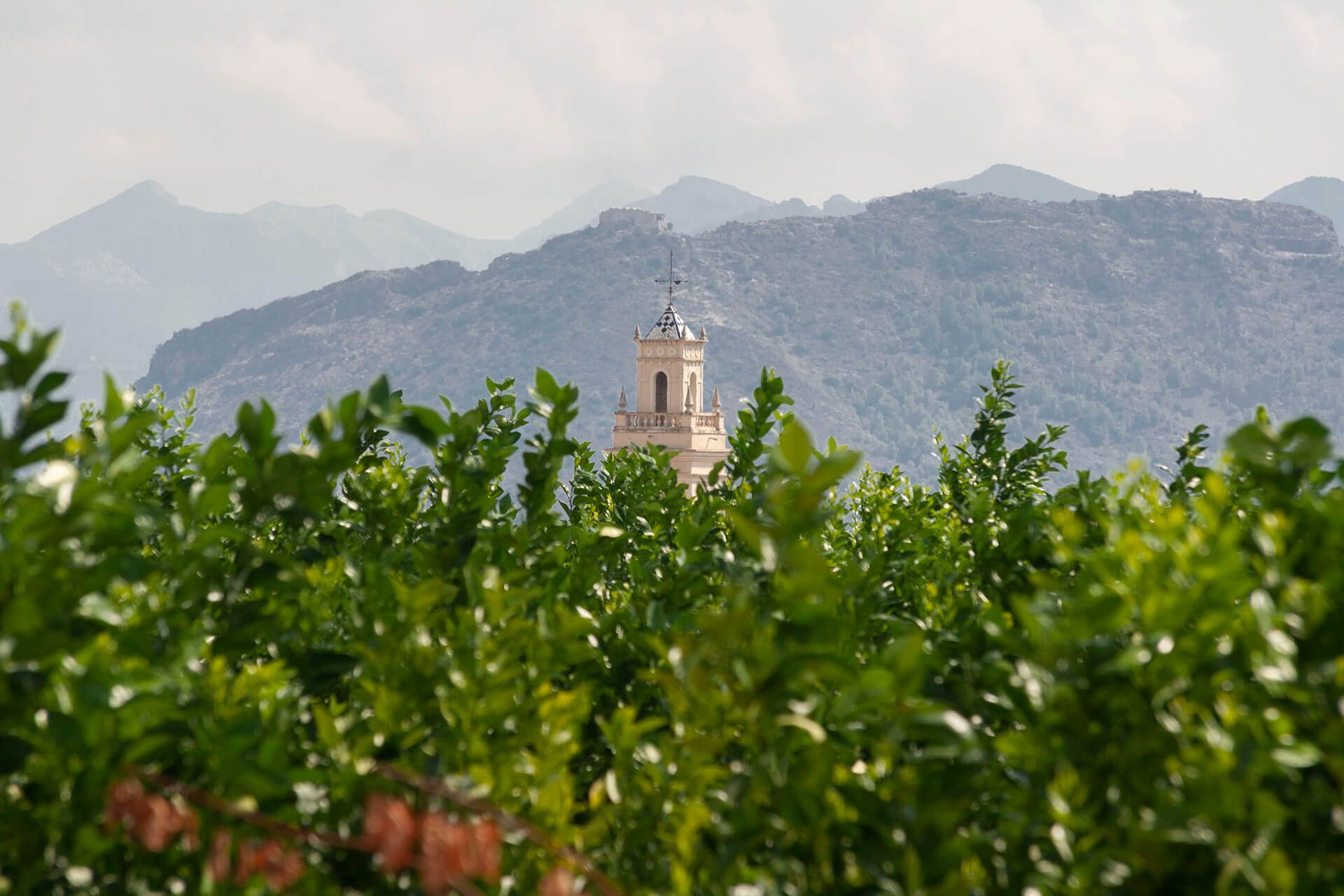 Gastronomy:
The most typical local dishes are baked rice casserole and "fessols i amb naps" (rice with beans and turnips).
Sweets such as almond cake, macaroons and "cocolets de nou".
Places of interest:
There are various natural sites of great interest in the surrounding area, such as "Las Fuentes de Porta" and the Sierra Carraposa range.
The municipality is located on the left bank of the River Canyoles.
Parish Church and Hermitage.
Festivities:
The main festivities are celebrated during the first fortnight of September. During the festivities, a wide range of events are held: "día de los mayores" (dinner for retired people, parades, etc.), children's Day (playground, brotherhood dinner, live music, etc.), day of the Holy Christ of Truth (mass, "mascletà" fireworks, procession, parades, etc.), paella day, mobile disco, etc.
Tourist info Rotglà i Corberà
Phone: 96 225 40 02
Fax: 96 292 80 27 (Ayto.)