Serra
Serra is located in the heart of the Sierra Calderona range. Its terrain is rugged and its streets steep. Throughout its history, this mountain valley and pass has served as a busy route for pedestrians, travellers, post and even armies pertaining to the different cultures that have populated the Valencia Region.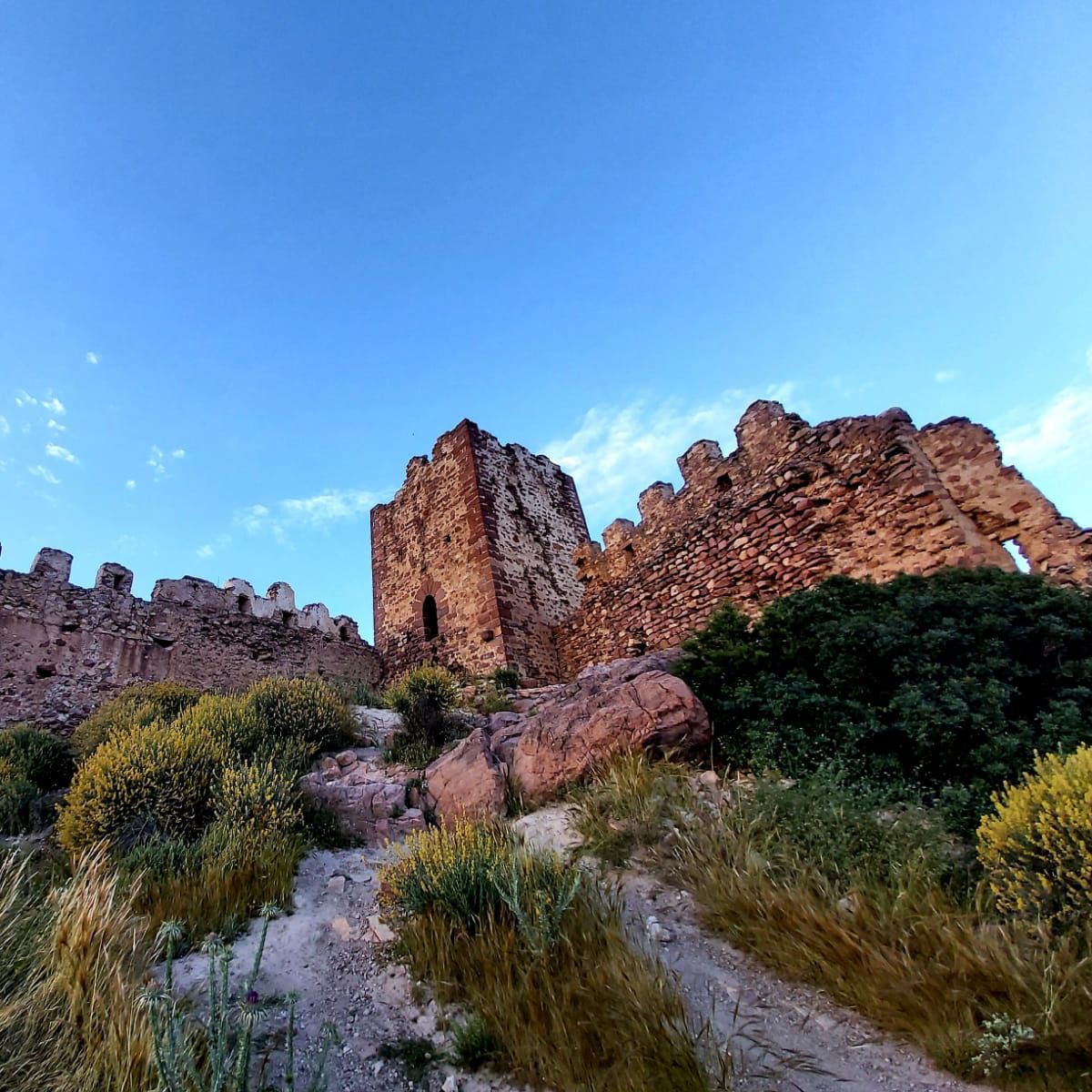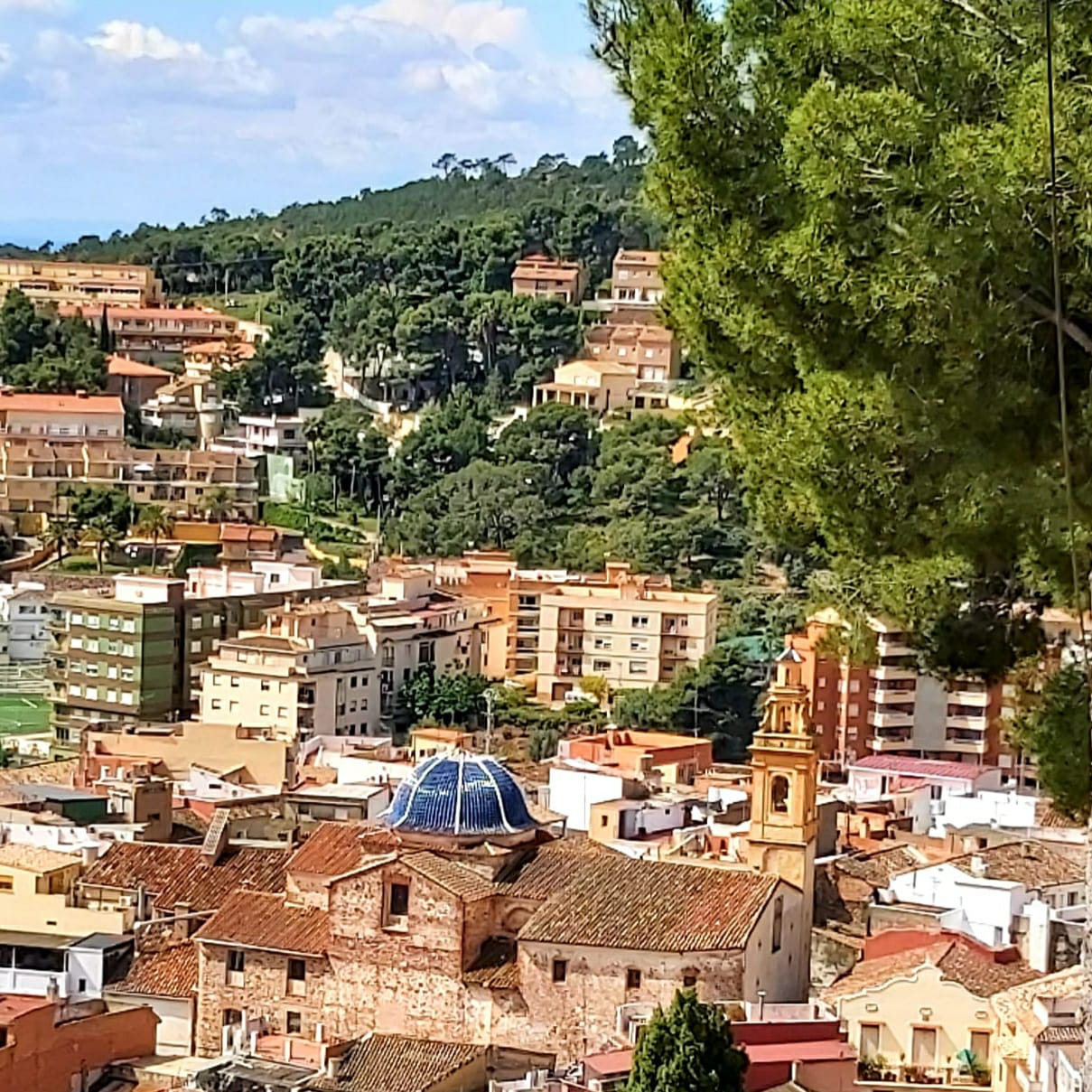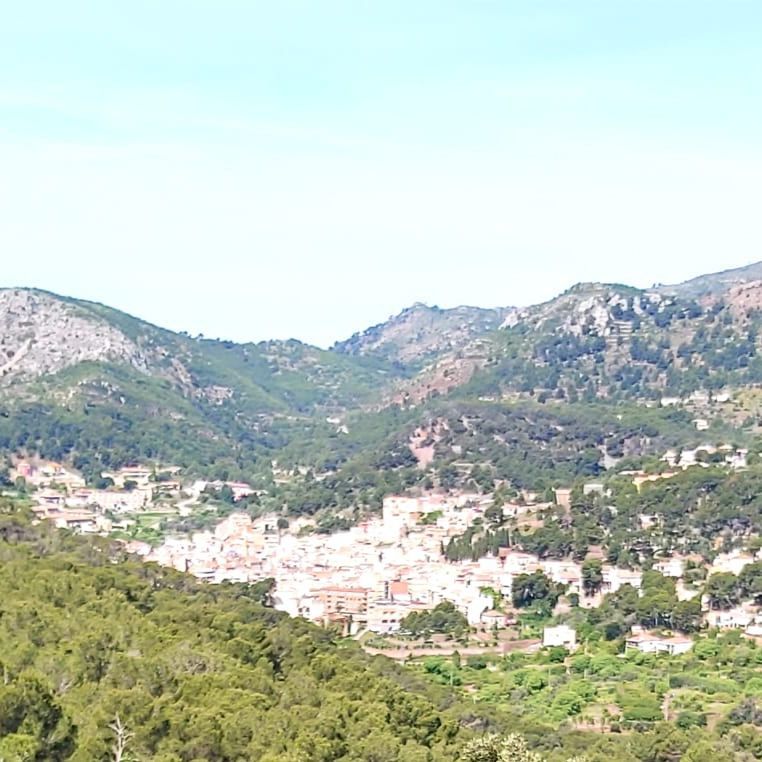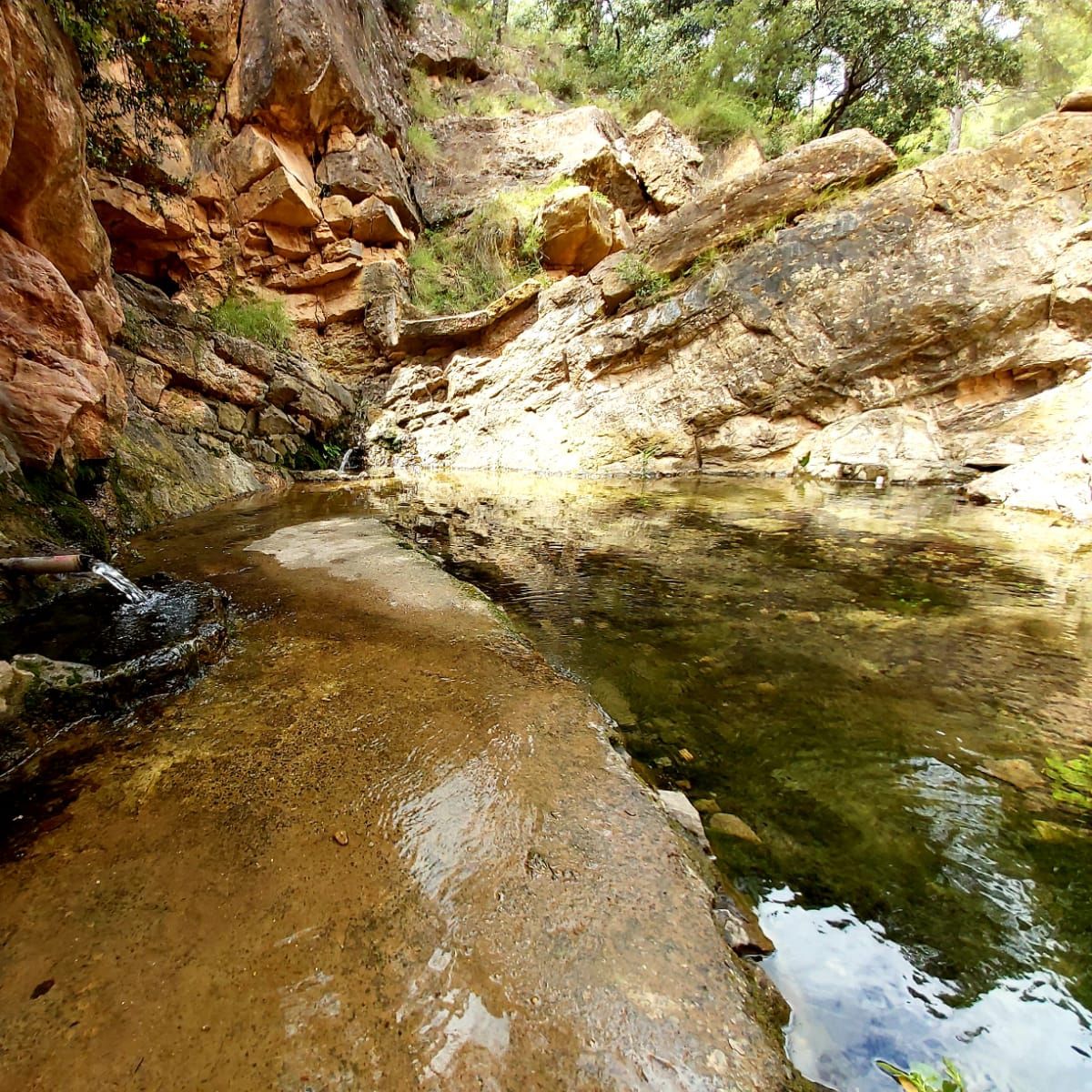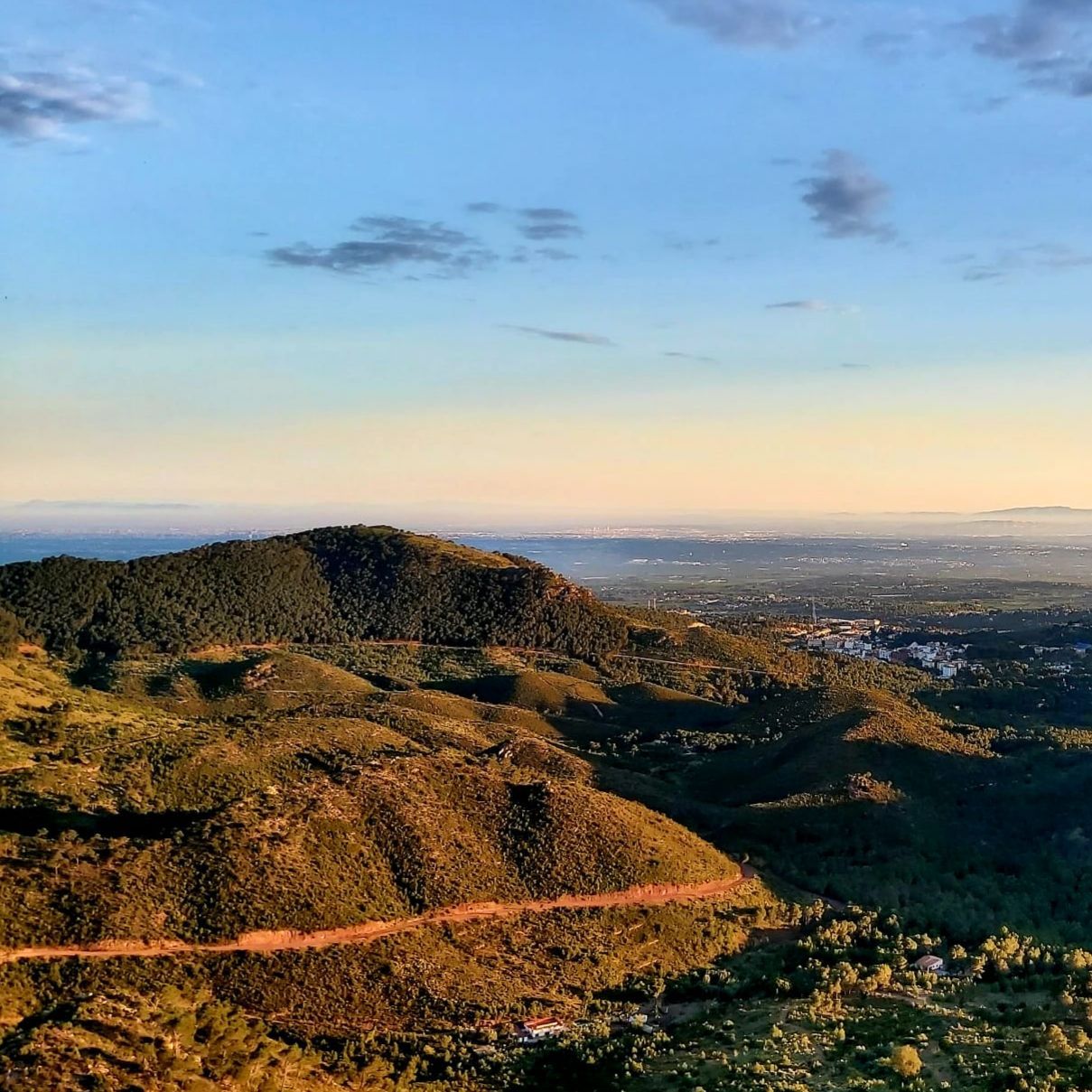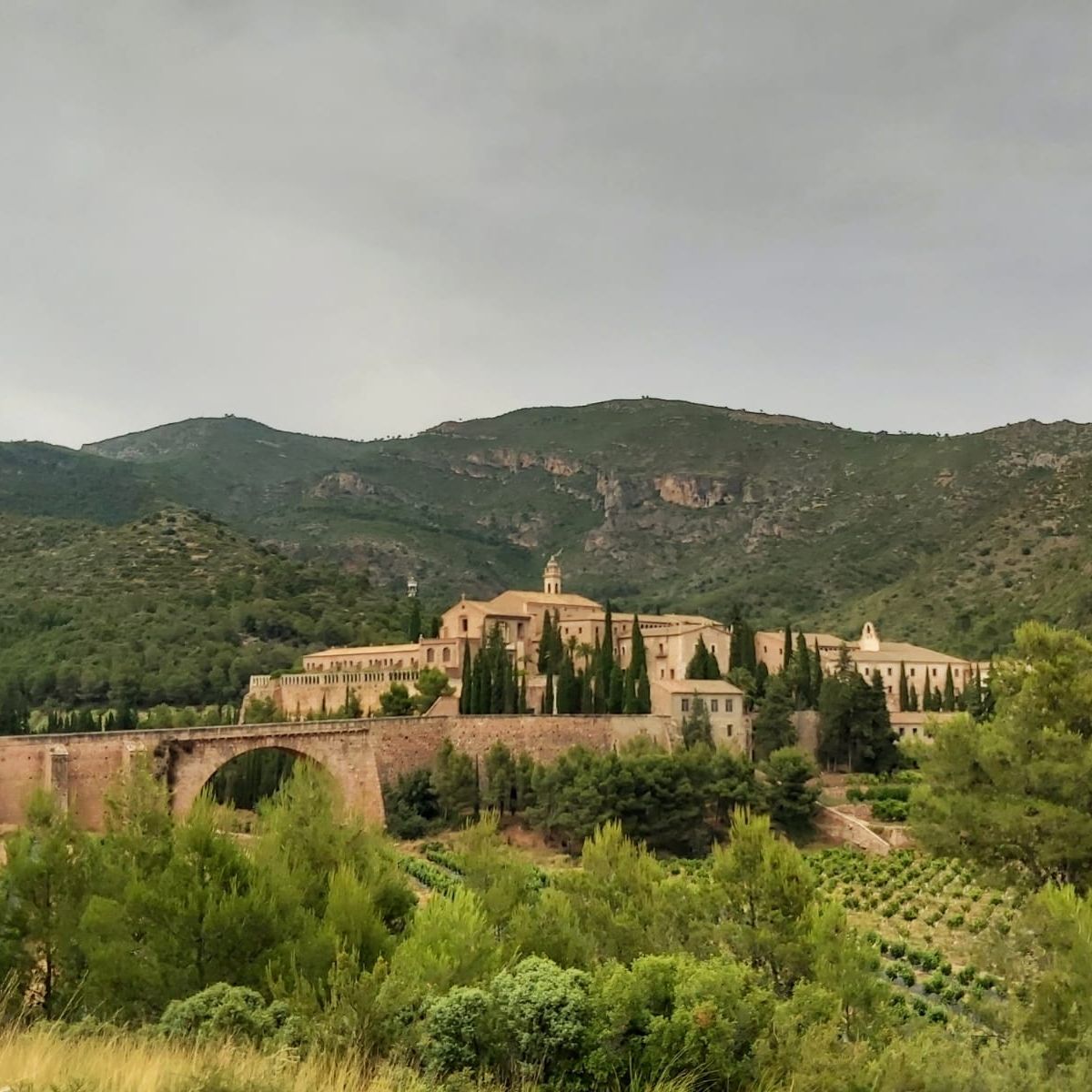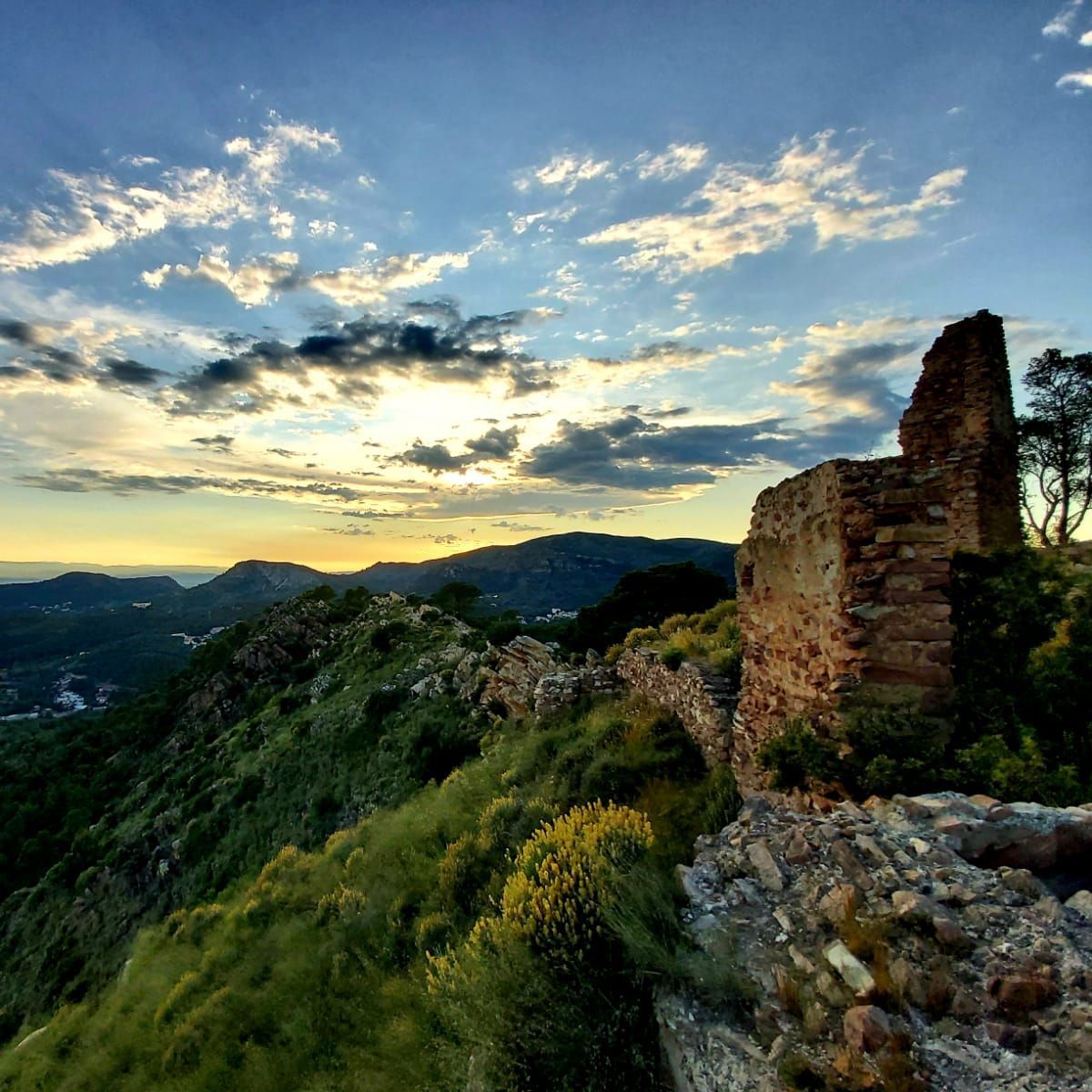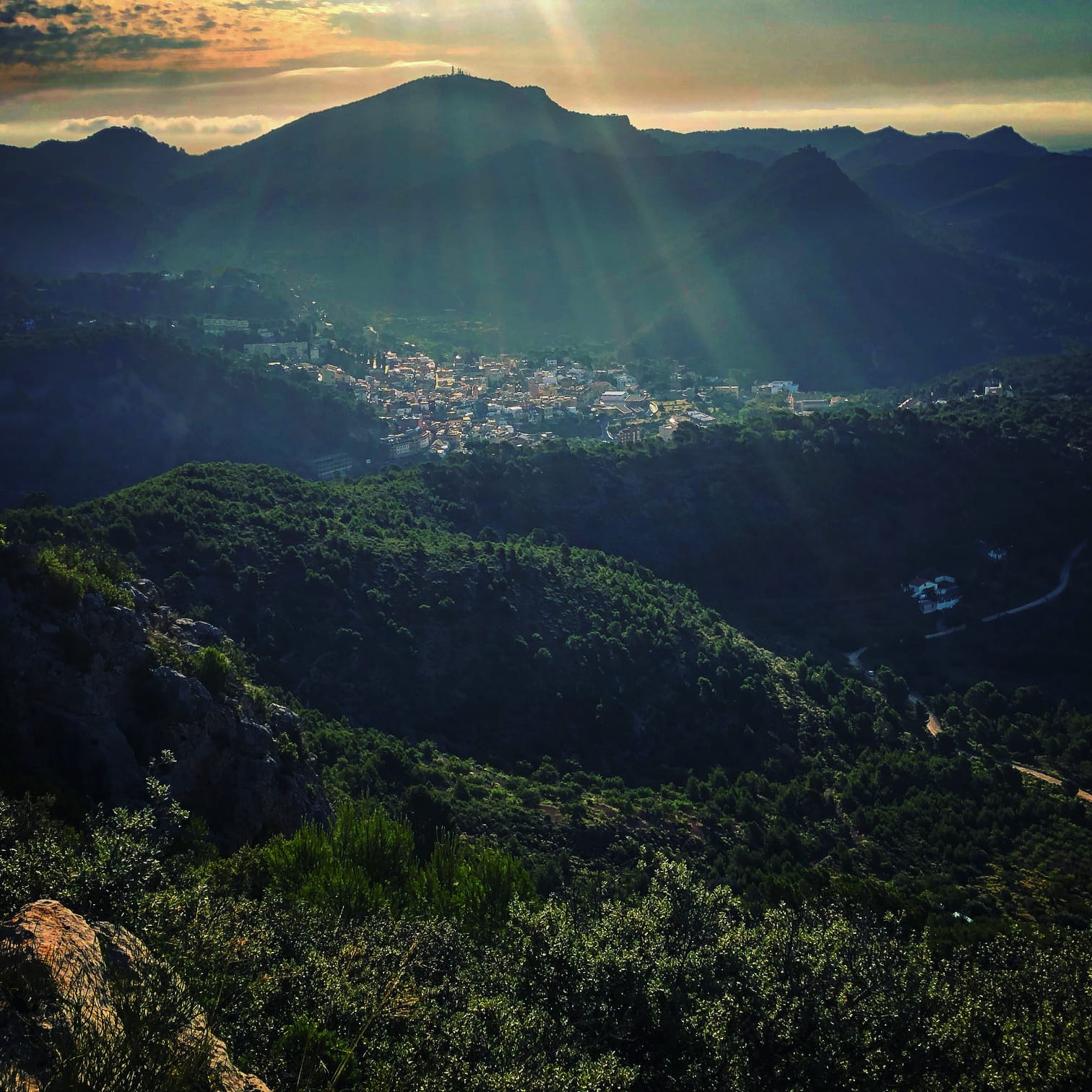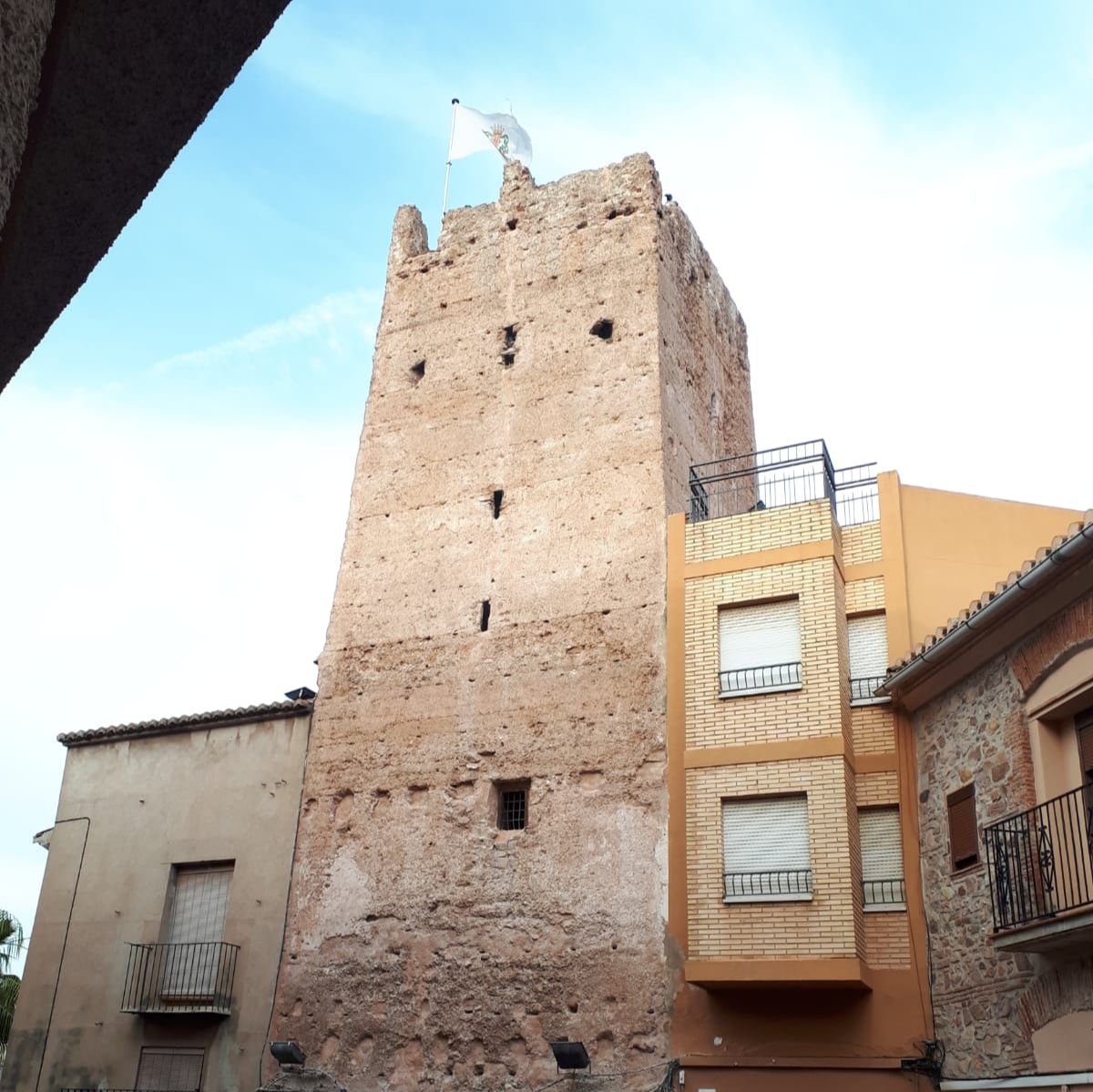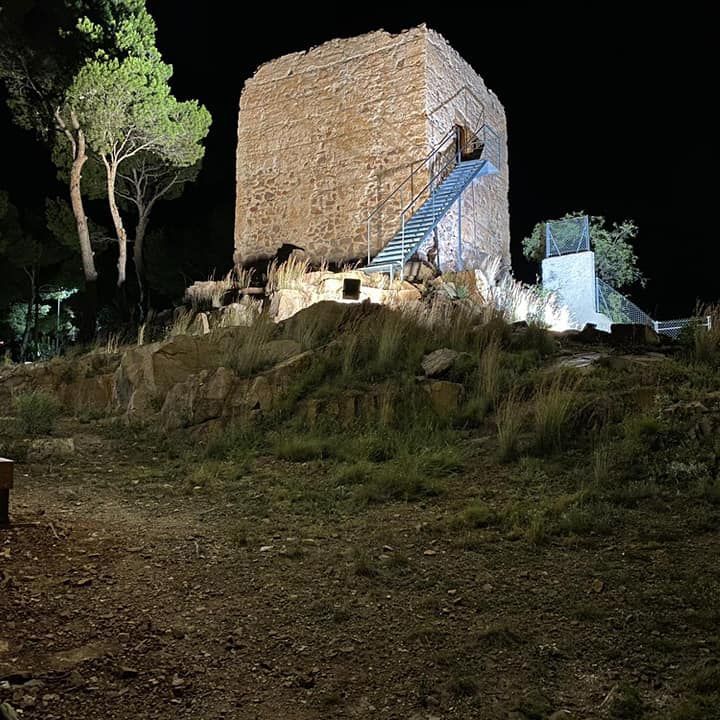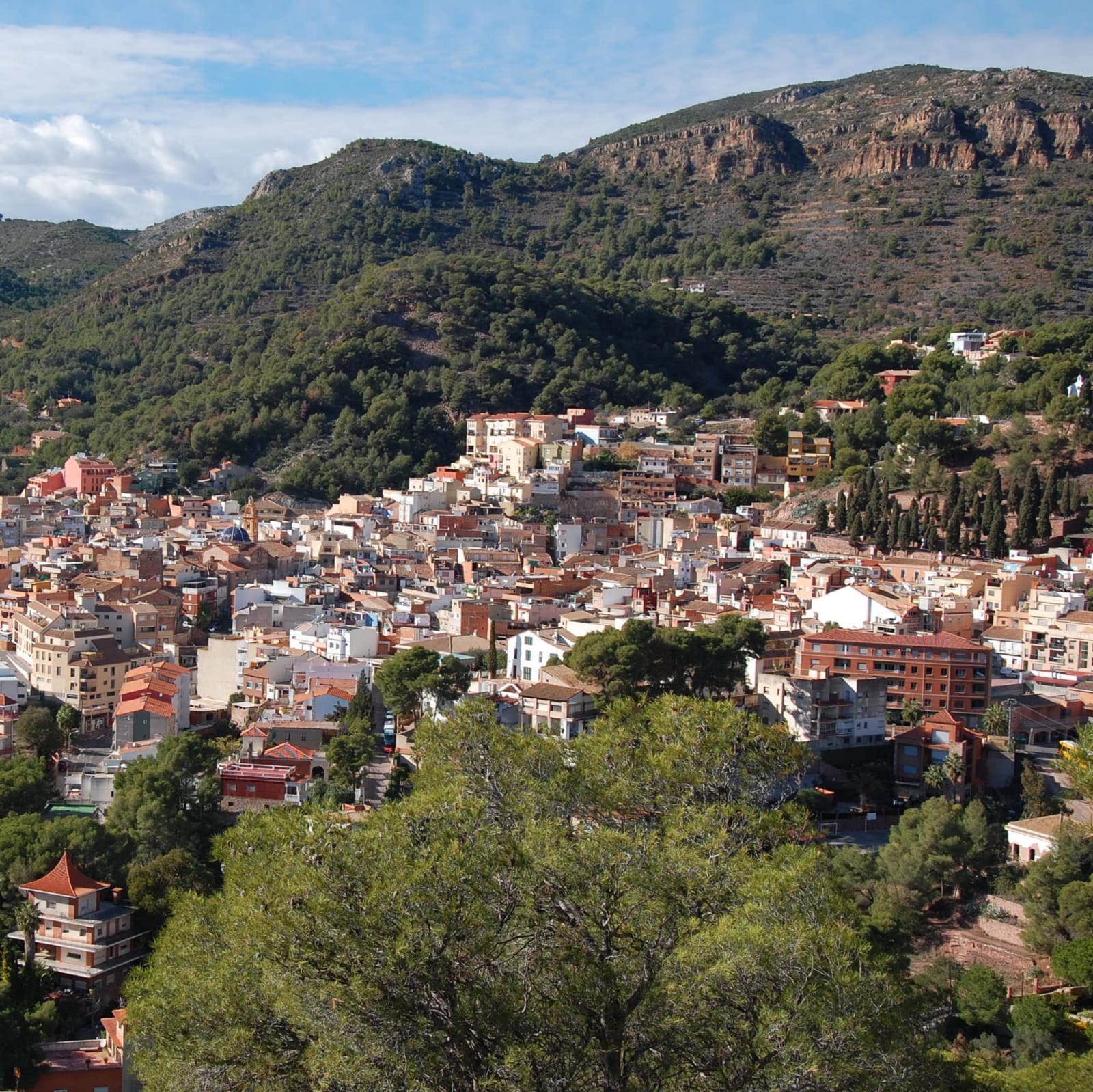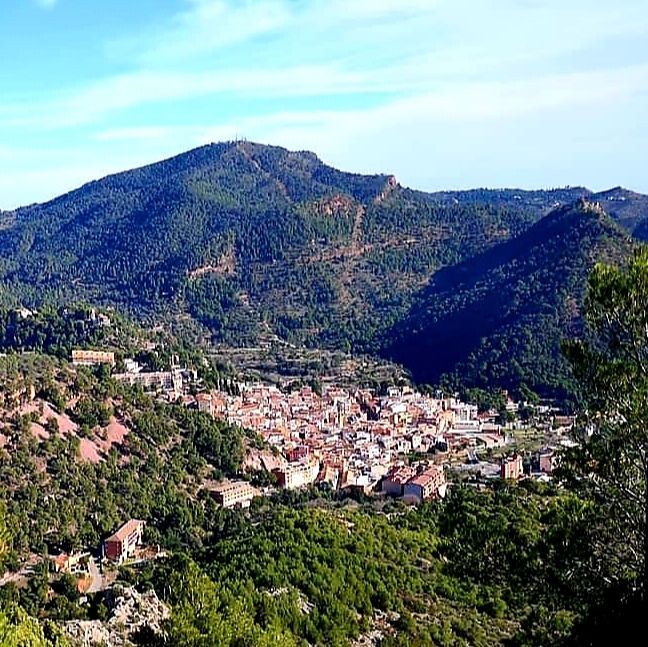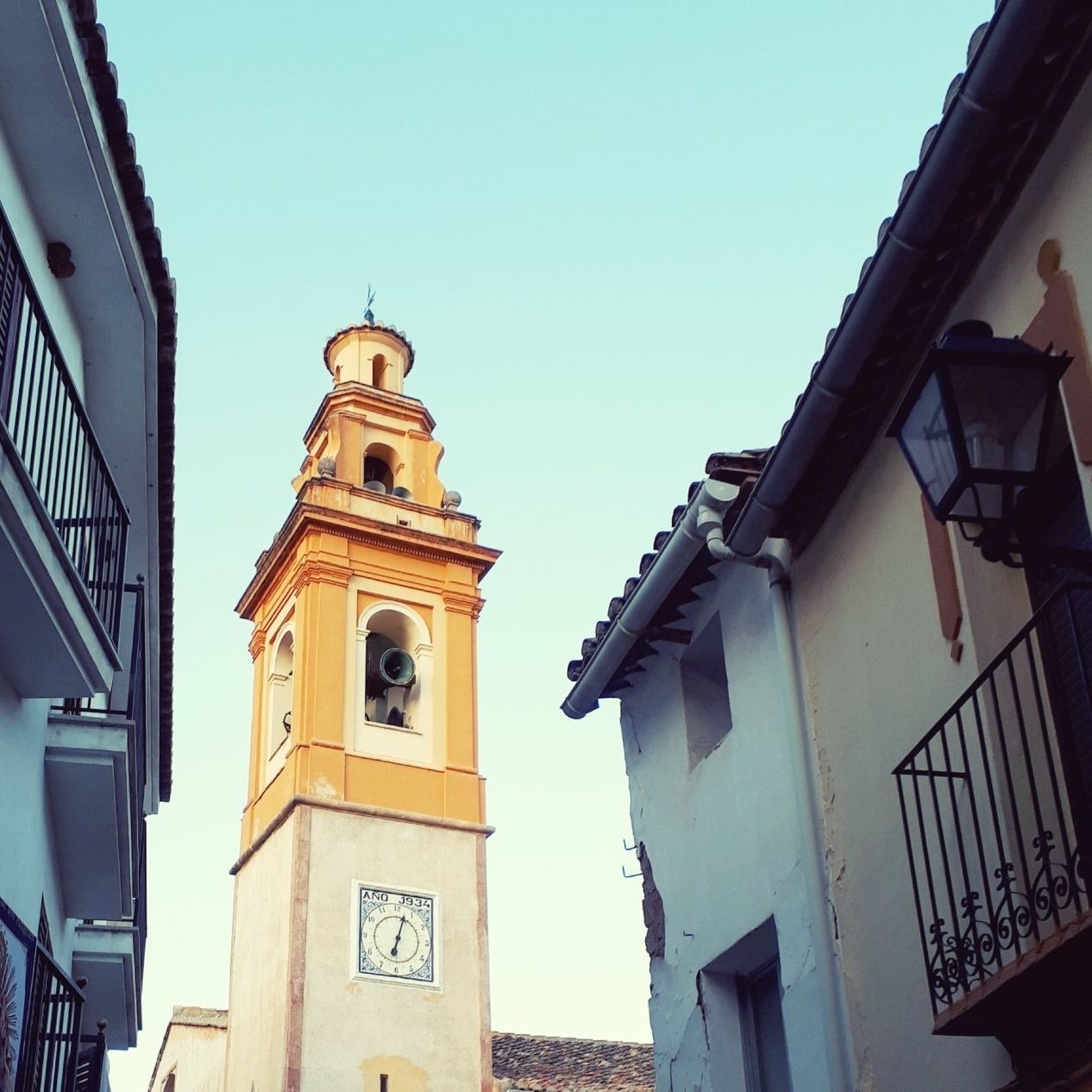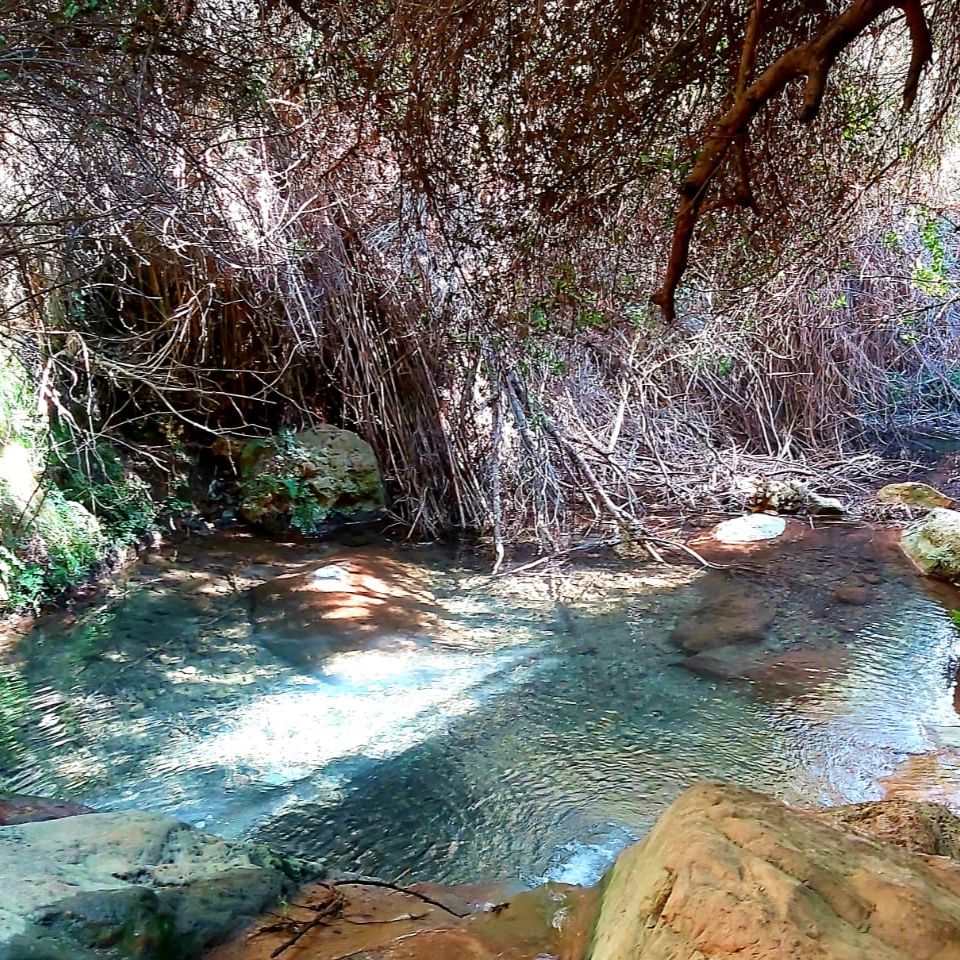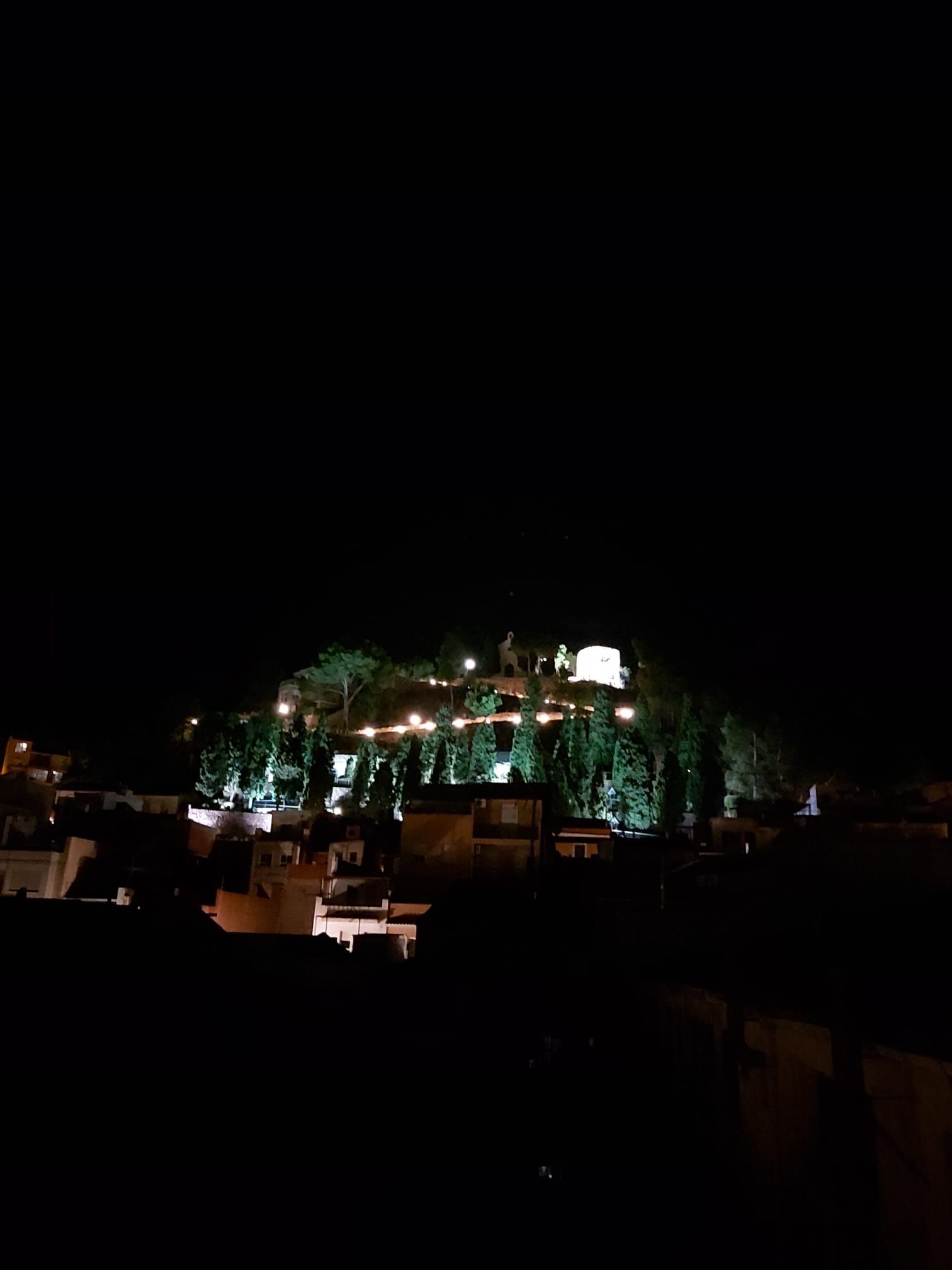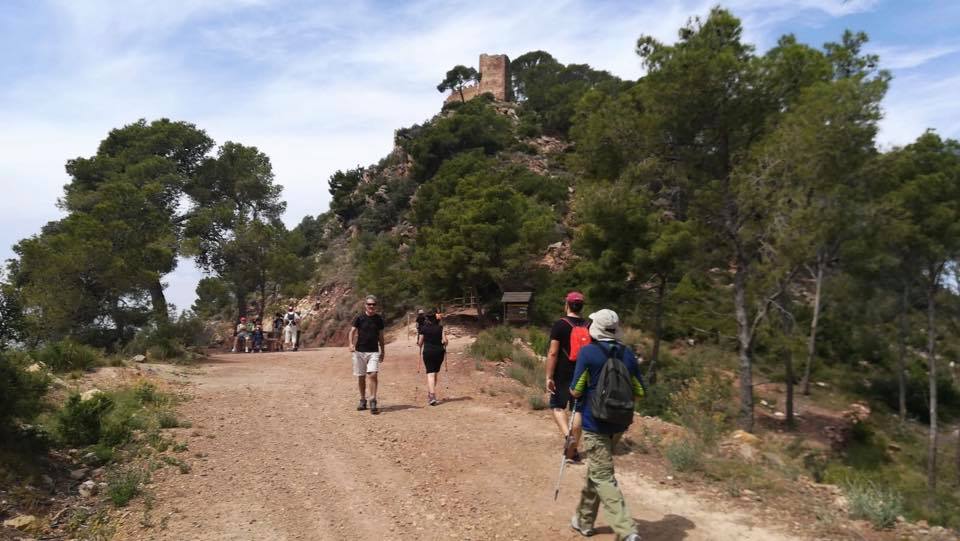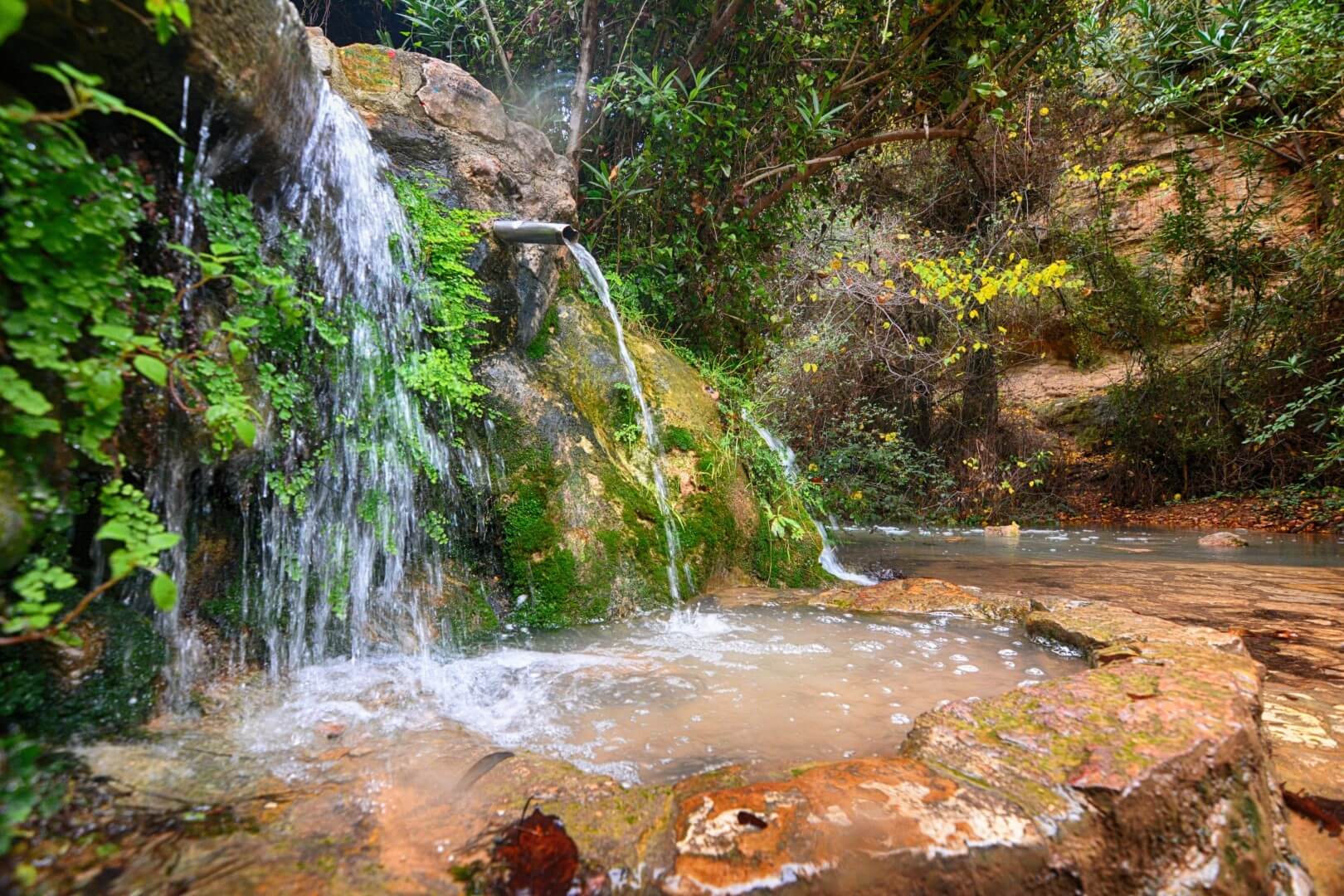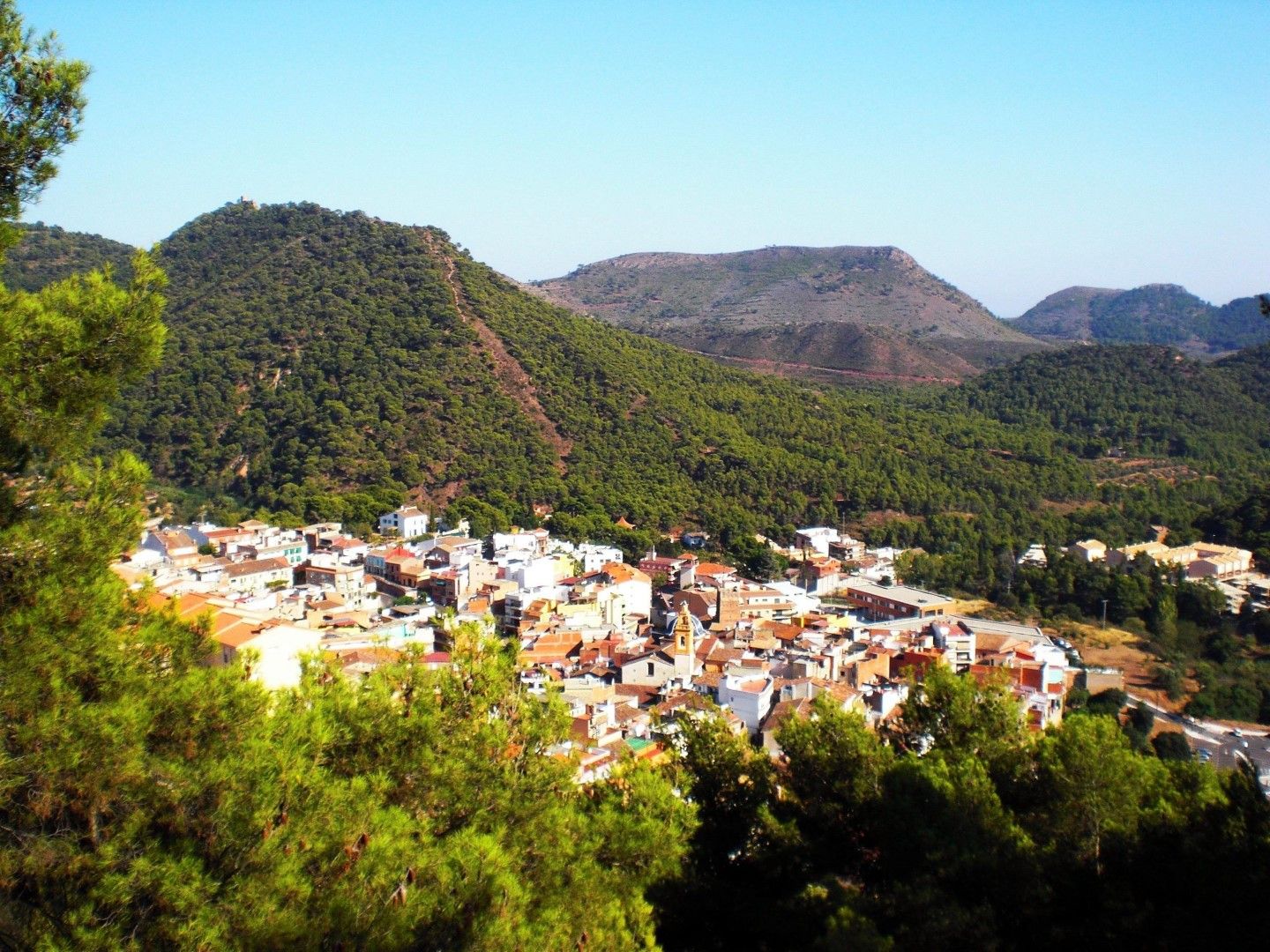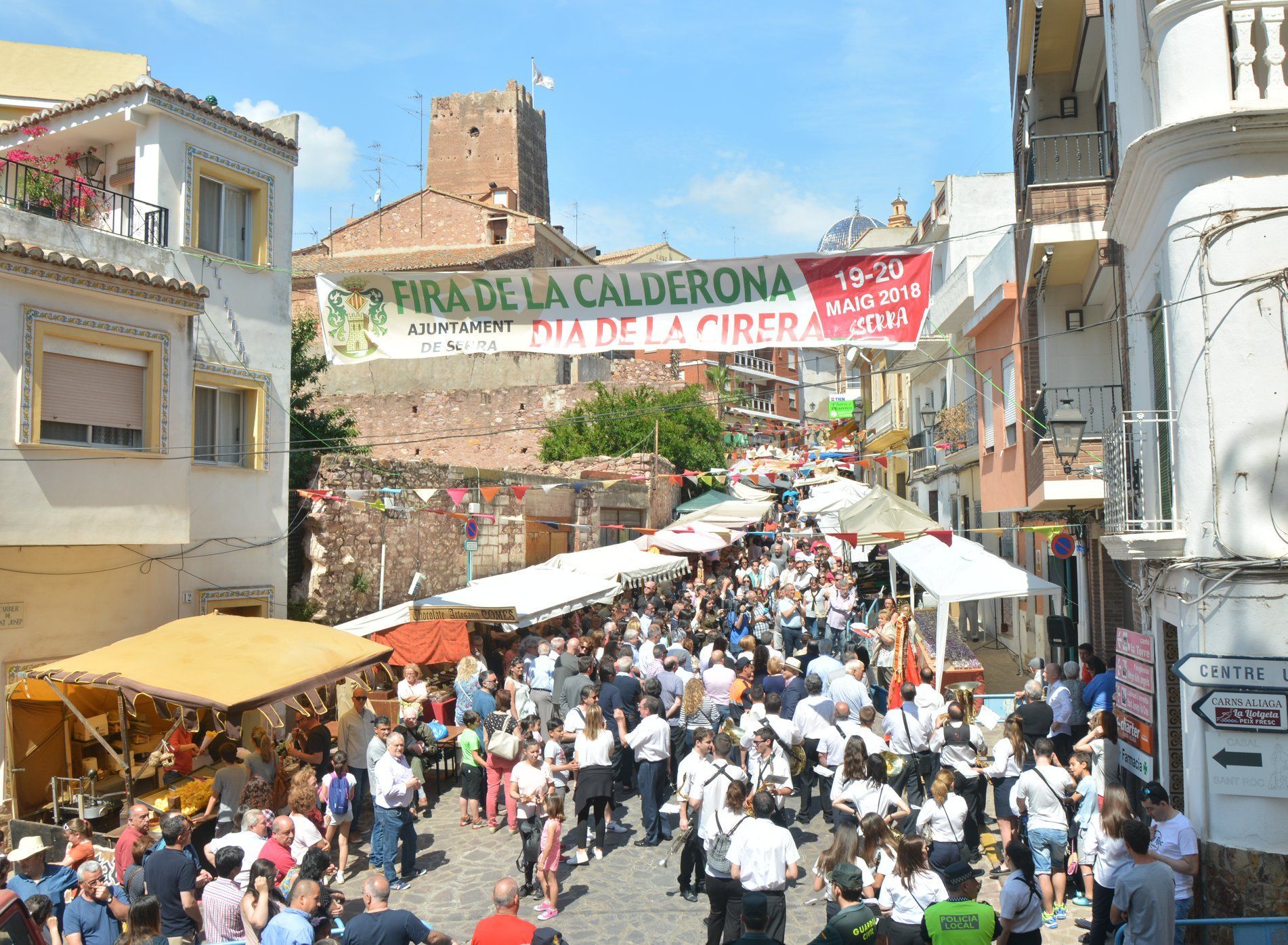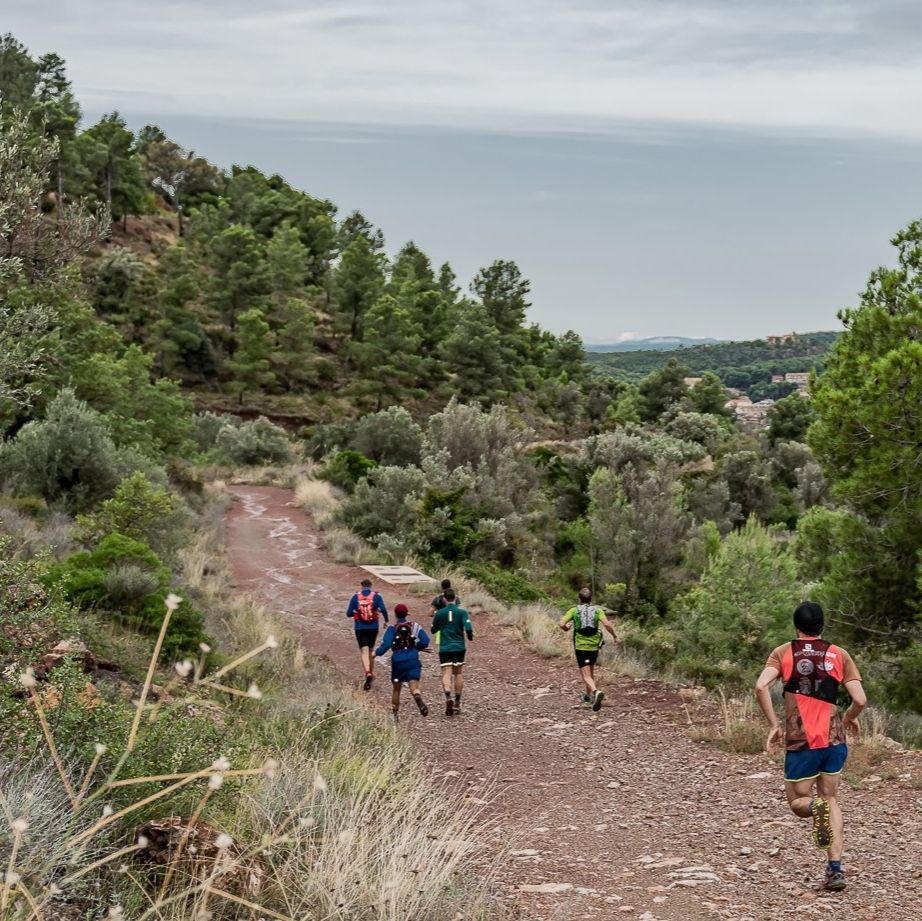 Gastronomy:
The village offers a diversity of typical products and dishes. The most representative culinary dishes are "pan amb bledes" (bread with chards), "arròs fesols i amb naps" (rice with beans and turnip), "sopa coberta" (soup), "arròs al forn" (baked rice), "rovellons", "paella" and "pan amb carabassa" (pumpkin bread). Typical products include splendid cured sausages and excellent confectionery, which includes a wide range of typical sweets, such as "Rollets amb anís i mistela", "Coques Cristines", "Coca de Llanda", "Orelletes" and, of course, cherries, the most representative fruit produced in Serra and an excellent dessert with which to accompany any meal.
Places of interest:
There are remains of different medieval fortifications in Serra: "Castell de Serra", "Torre del Senyor" and turrets or watchtowers "Ria", "Calvari" and "Satarenya". They all date from the Al-Andalus period and were constructed in the 14th-century. The defensive Alto del Pino castle formed part of Valencia's defensive fortifications, together with other nearby castles such as Náquera. It was the seat of the Boll family, although the family later moved its residence to the village centre, specifically to Torre del Señorio (Lordship Tower), that served as a refuge in event of attack. Both buildings are in ruins, despite being under the protection of the law on Spanish historical heritage. Mention may also be made of the Carthusian monastery of Porta Coeli (1271), a Gothic and neo-classical church, which has a very interesting collection of paintings, including works by Alonso Cano; a Gothic aqueduct with 11 arches that supplies water to the monks of San Bruno; and two defensive towers: the Satarenya Tower and the Ría Tower. Furthermore, due to its location in relation to the Sierra Calderona range, Serra offers a wide range of landscapes and numerous natural springs, such "el Berro", "Llentiscle", etc.
Festivities:
Cherry Day is celebrated during the last weekend in May. During the celebrations, the Queen of the Festivities and her Court of Honour give away baskets of cherries. There is also a medieval and food fair offering typical products from the area. August is full of festivities. The first week sees the celebration of the town's main festivities, held in honour of St. Joseph and Our Lady of the Angels. Midway through the month sees the celebration of the Saint Roche and Moors and Christians festivities. The final part of the month is dedicated to "bous al carrer" (bull-running). Other acts are also held during the month: paellas, parades, firework displays, mobile discos, etc.
Featured
Sierra Calderona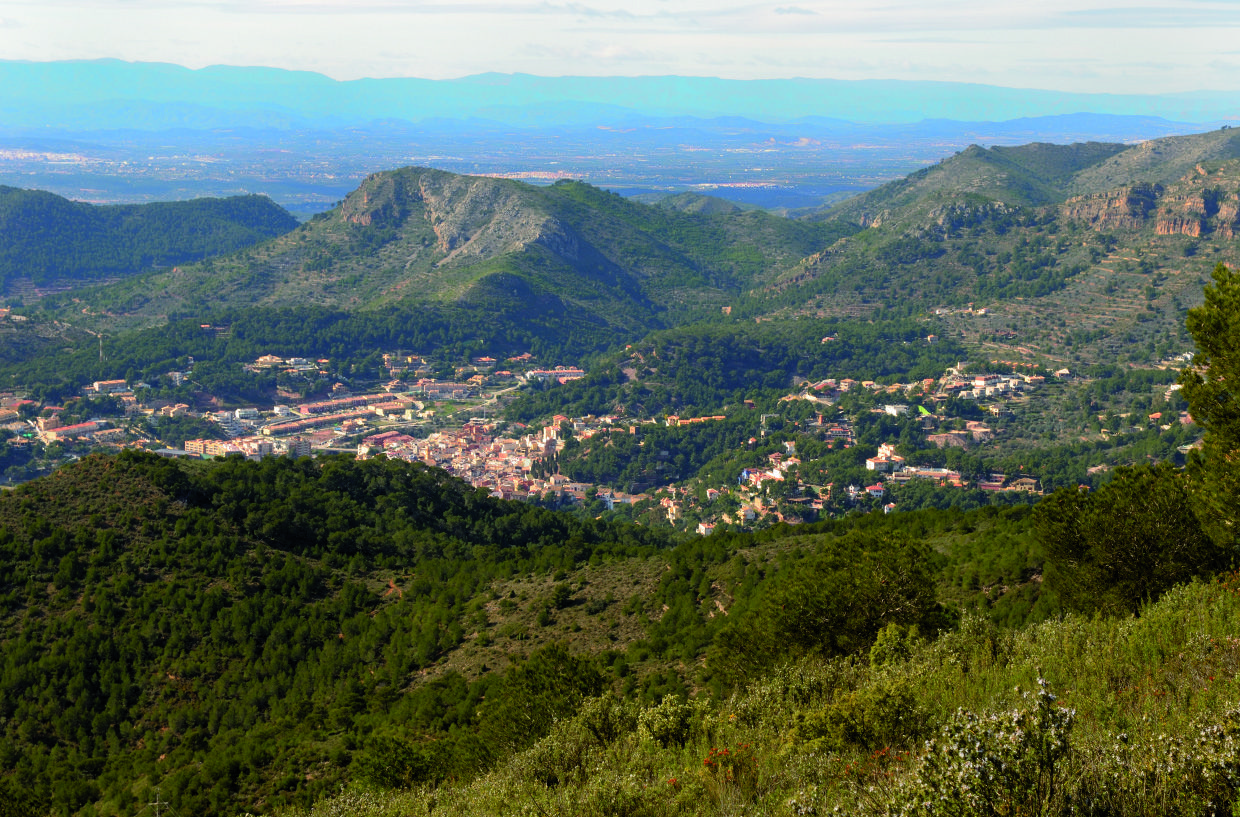 Serra Castle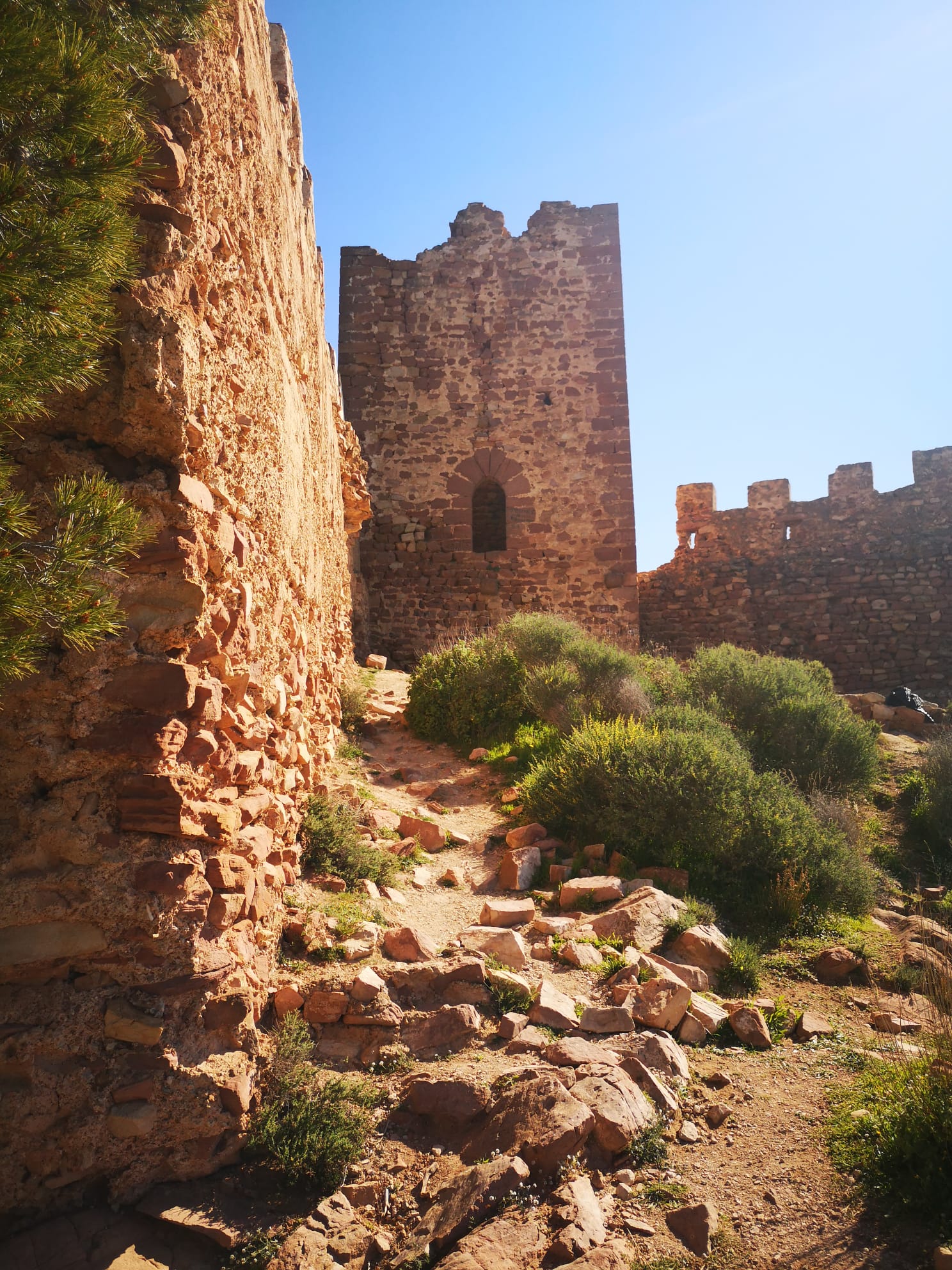 Tower of the Lord (BIC)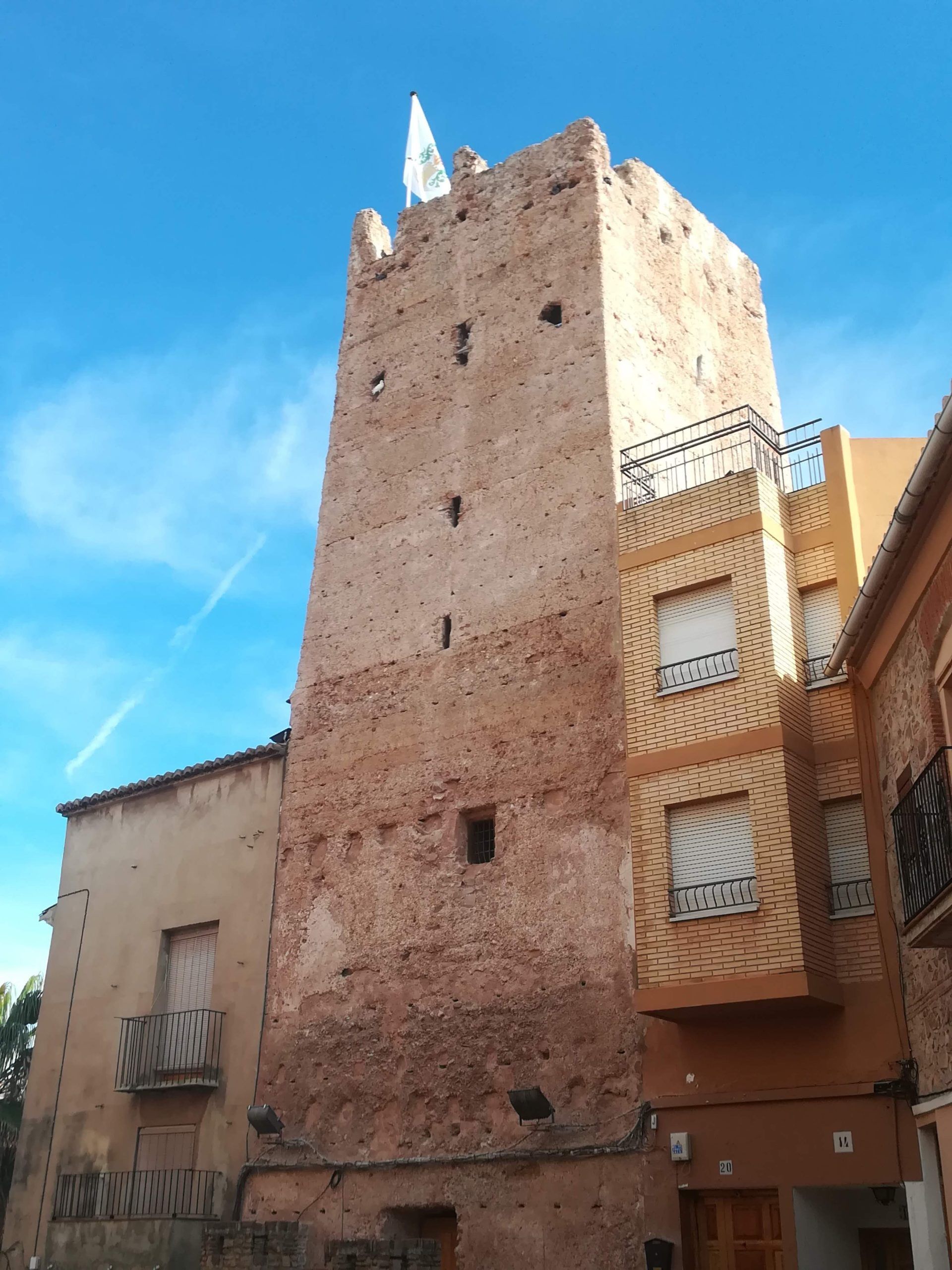 Hermitage Tower (BIC)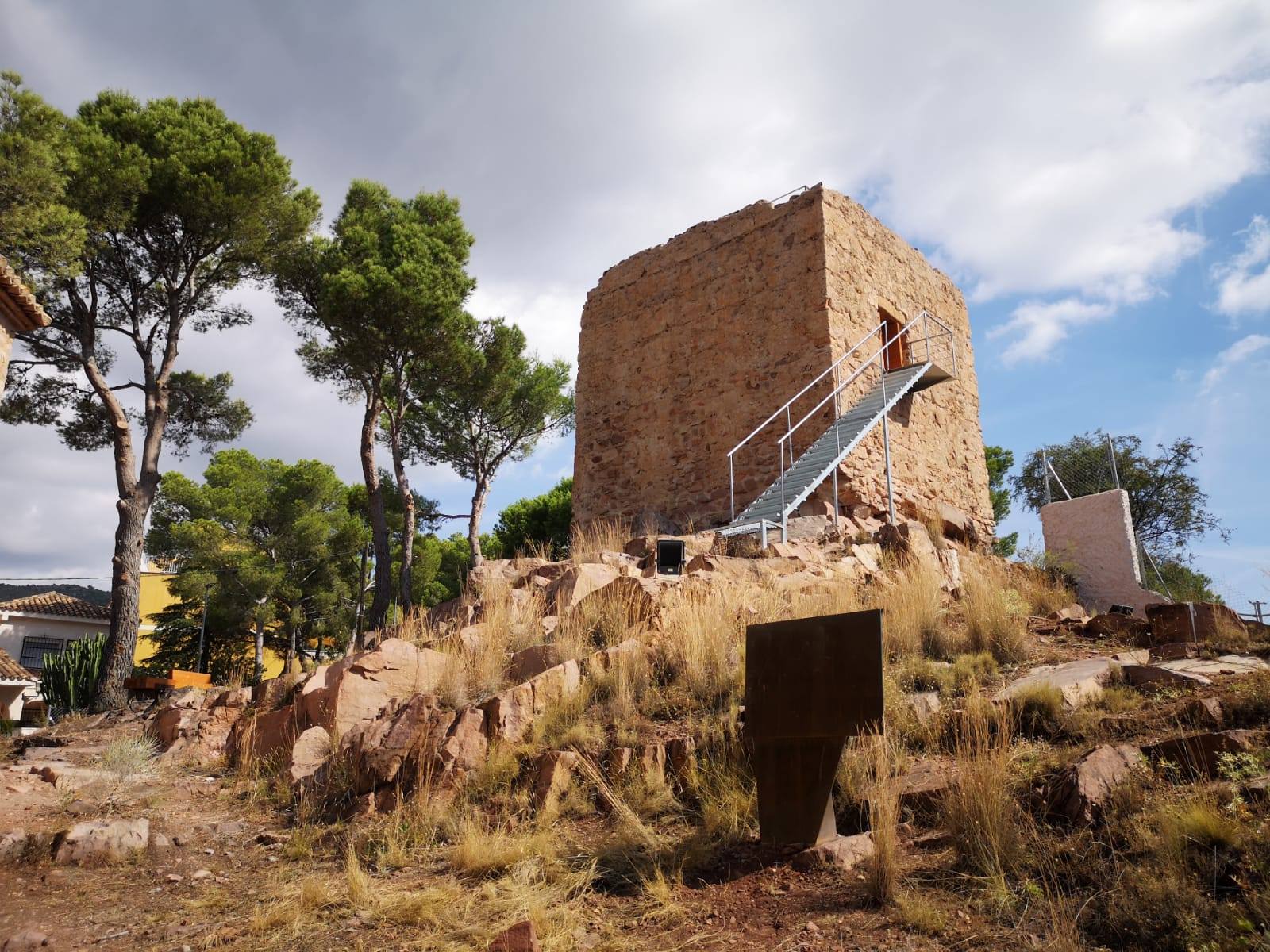 Other places of interestSerra
Ria Tower (BIC)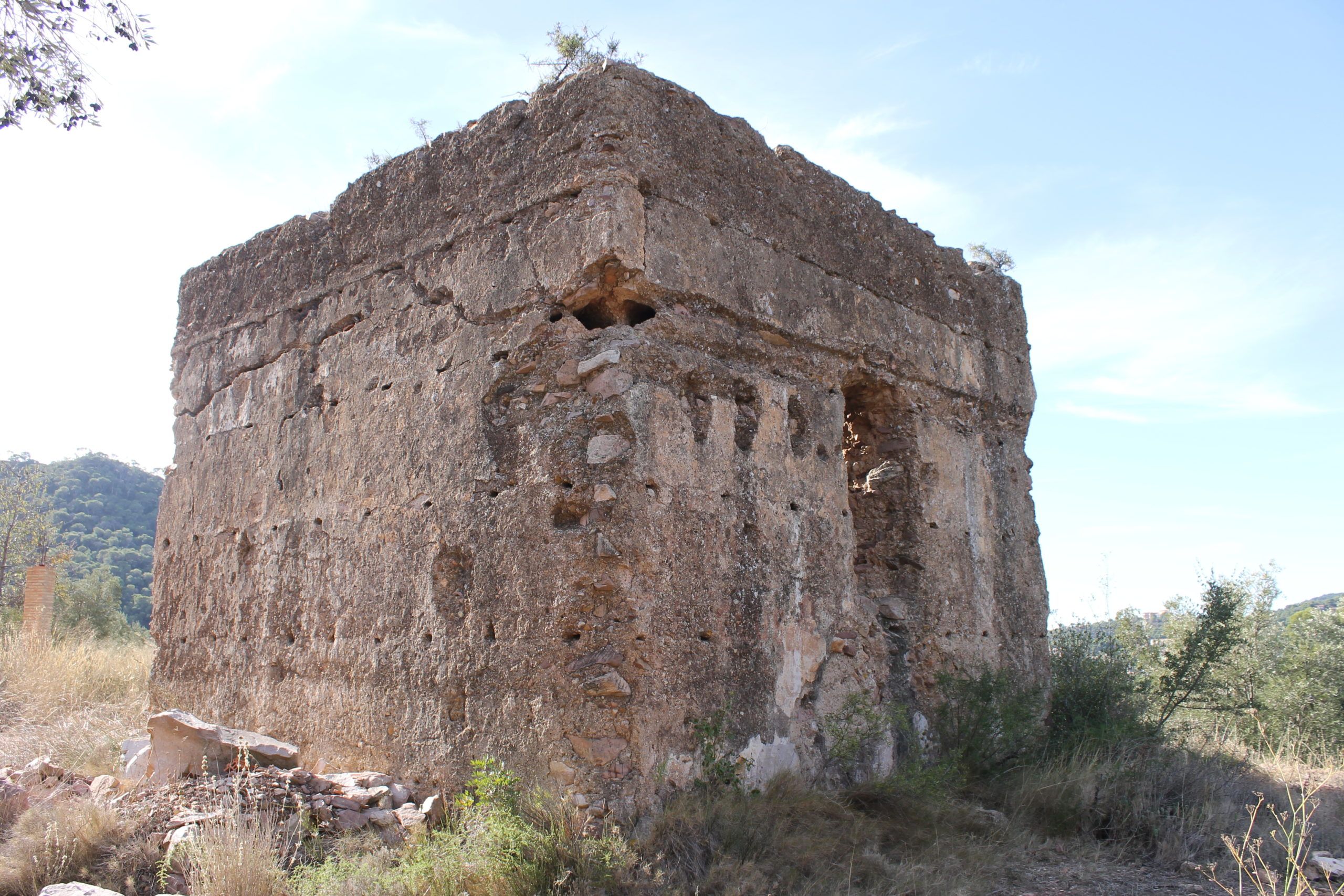 Satarenya Tower (BIC)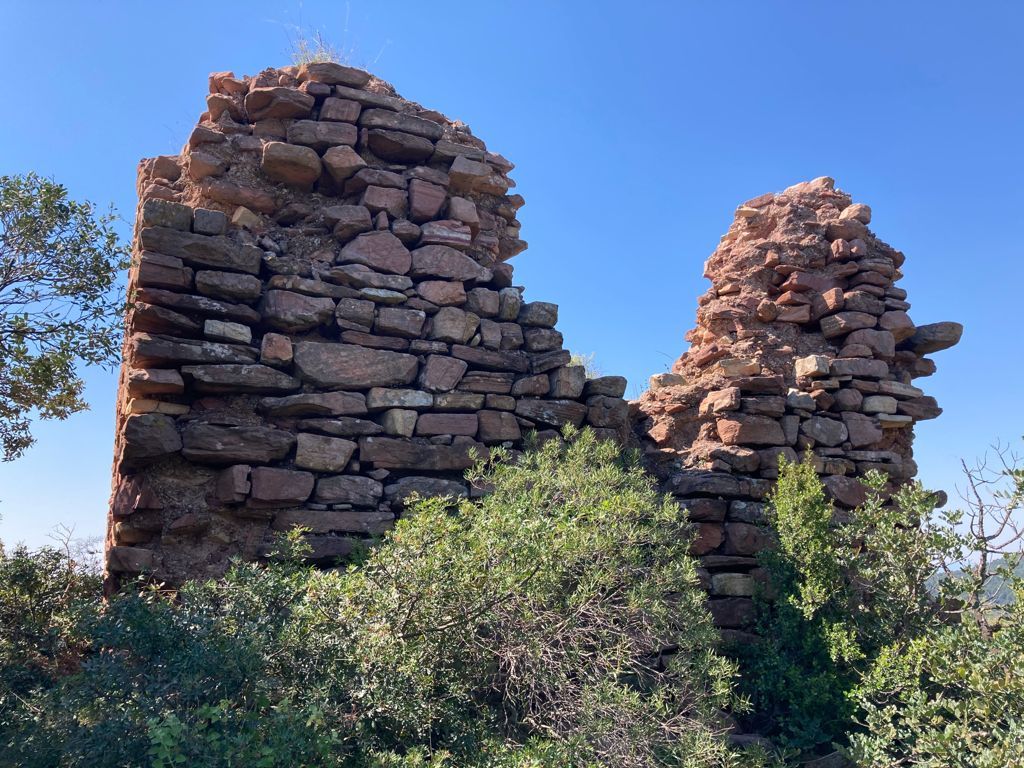 Calvary and hermitage of Sant Josep i la Creu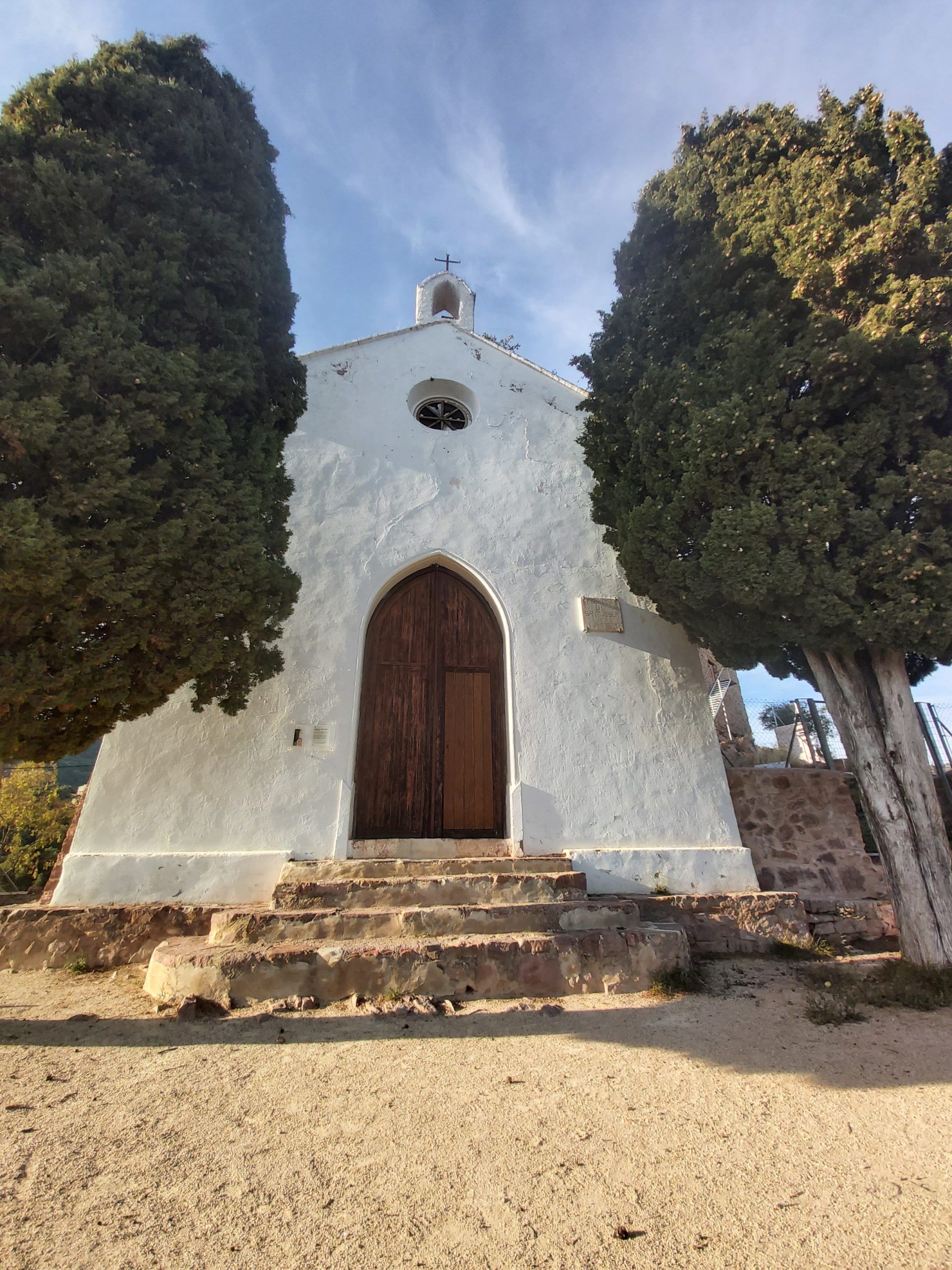 Church of Our Lady of the Angels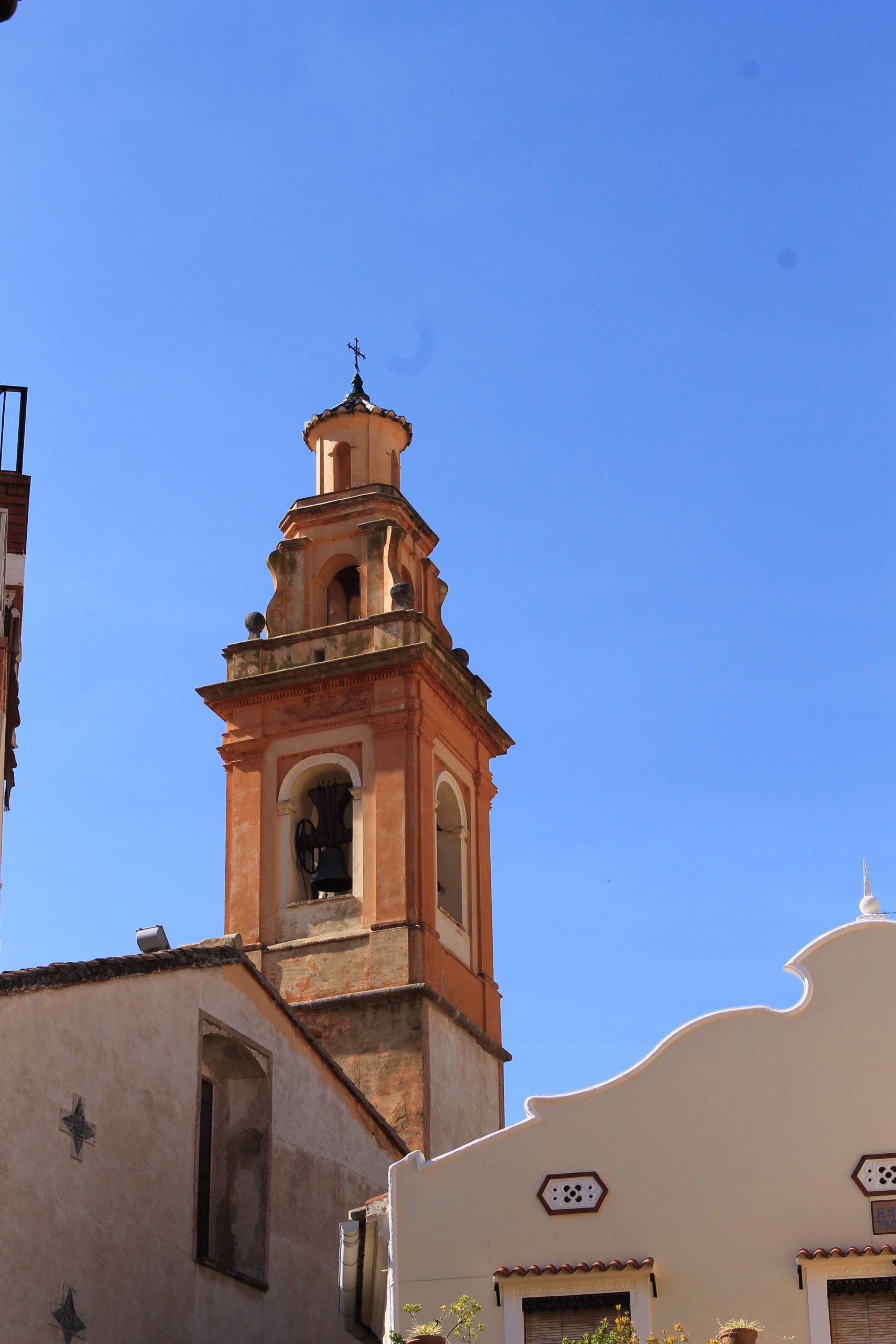 Washer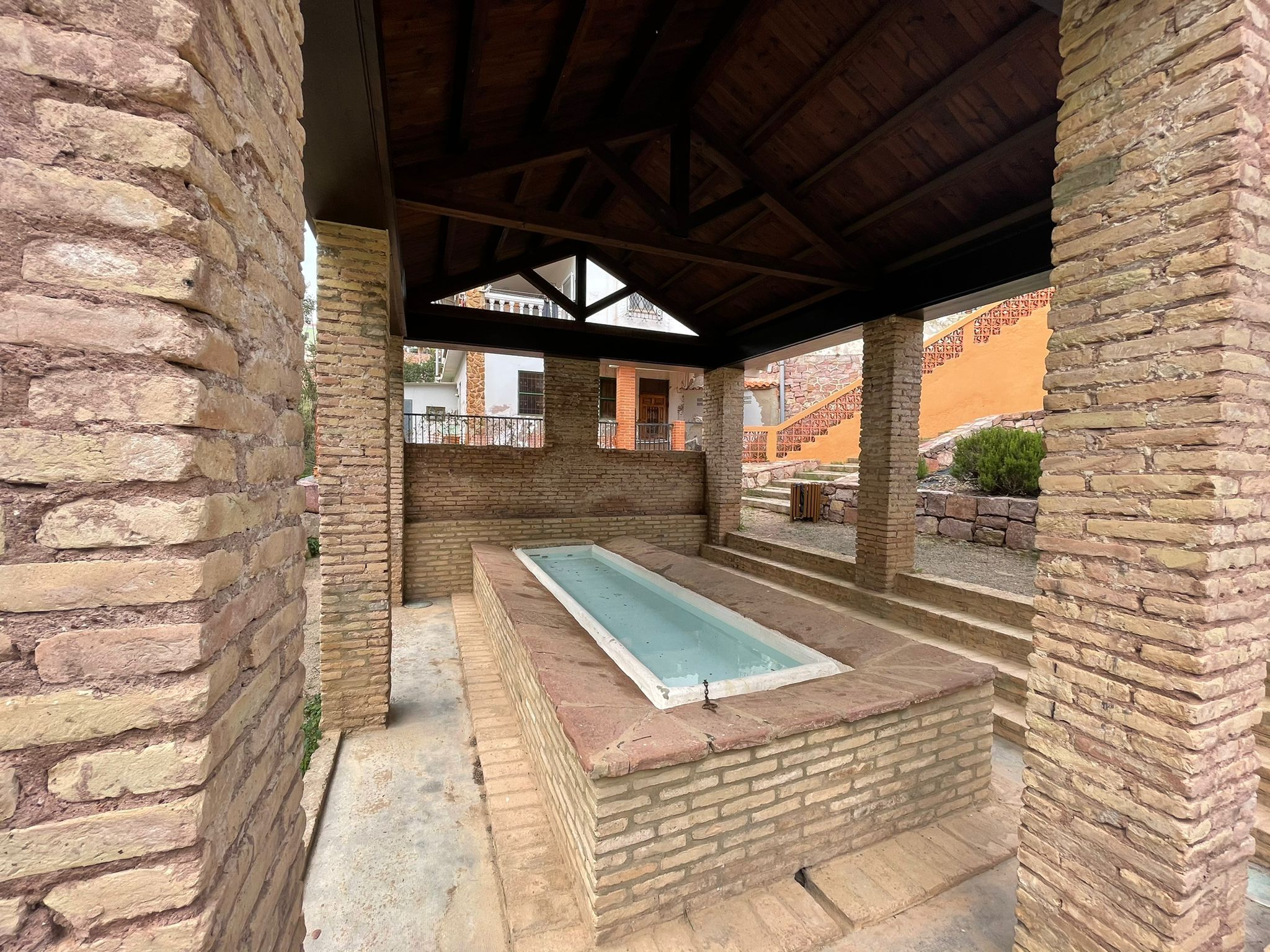 Blizzard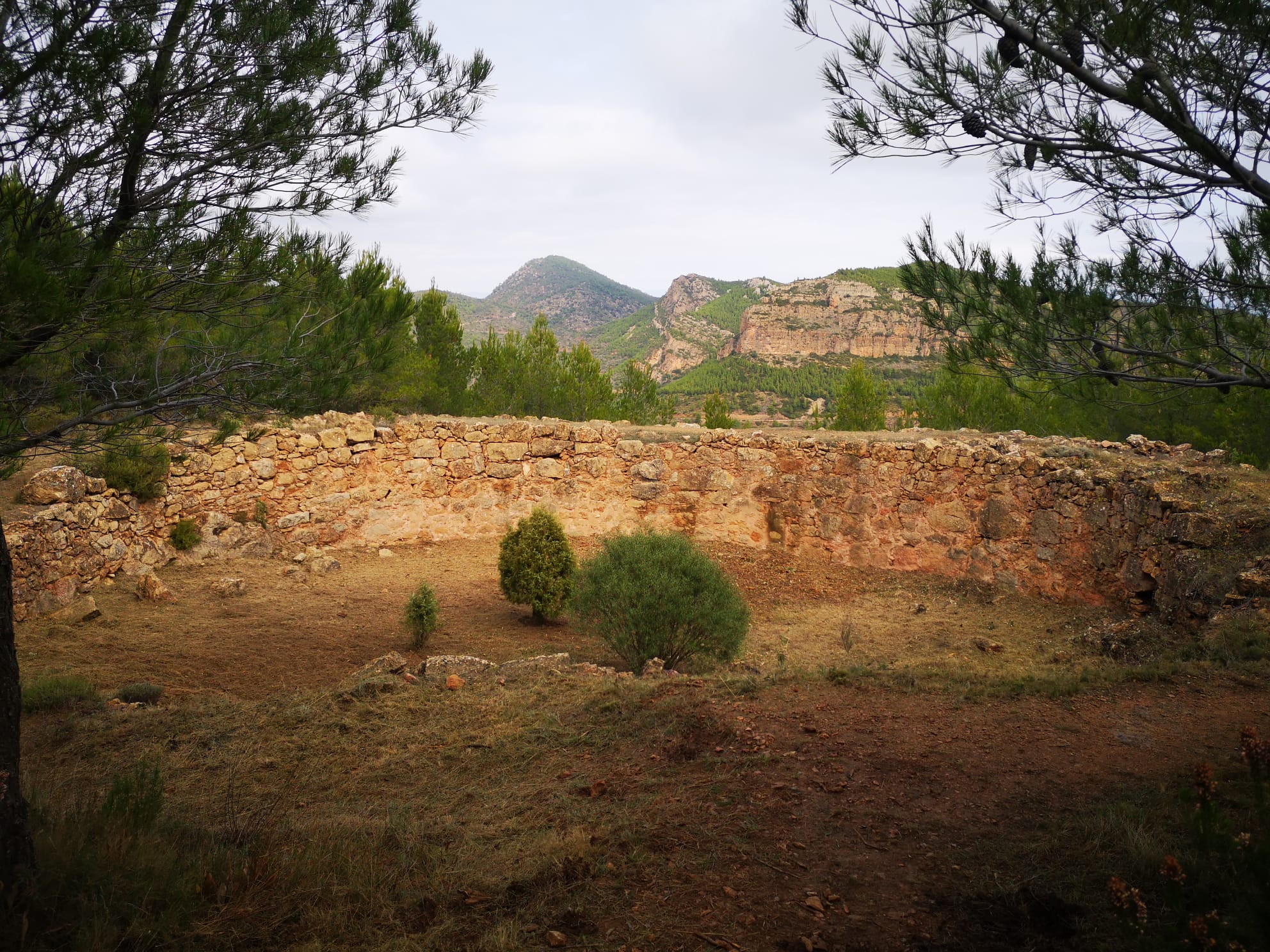 Tourist Info Serra
Calle Sagunt 31, bajo
46118, Serra
Tel: 961688404
Email: serra@touristinfo.net
Web: http://www.serra.es
Schedule:
From Wednesday to Friday from 08:00 to 11:00 and from 12:00 to 14:00. Saturdays and Sundays from 10:00 a.m. to 1:30 p.m.