Turis
A municipality belonging to the Ribera Alta administrative region. The terrain is undulating with a few slopes and hills. It has a population of about 6,500 inhabitants and is located 34 km from Valencia. Its economy is mainly based on agriculture.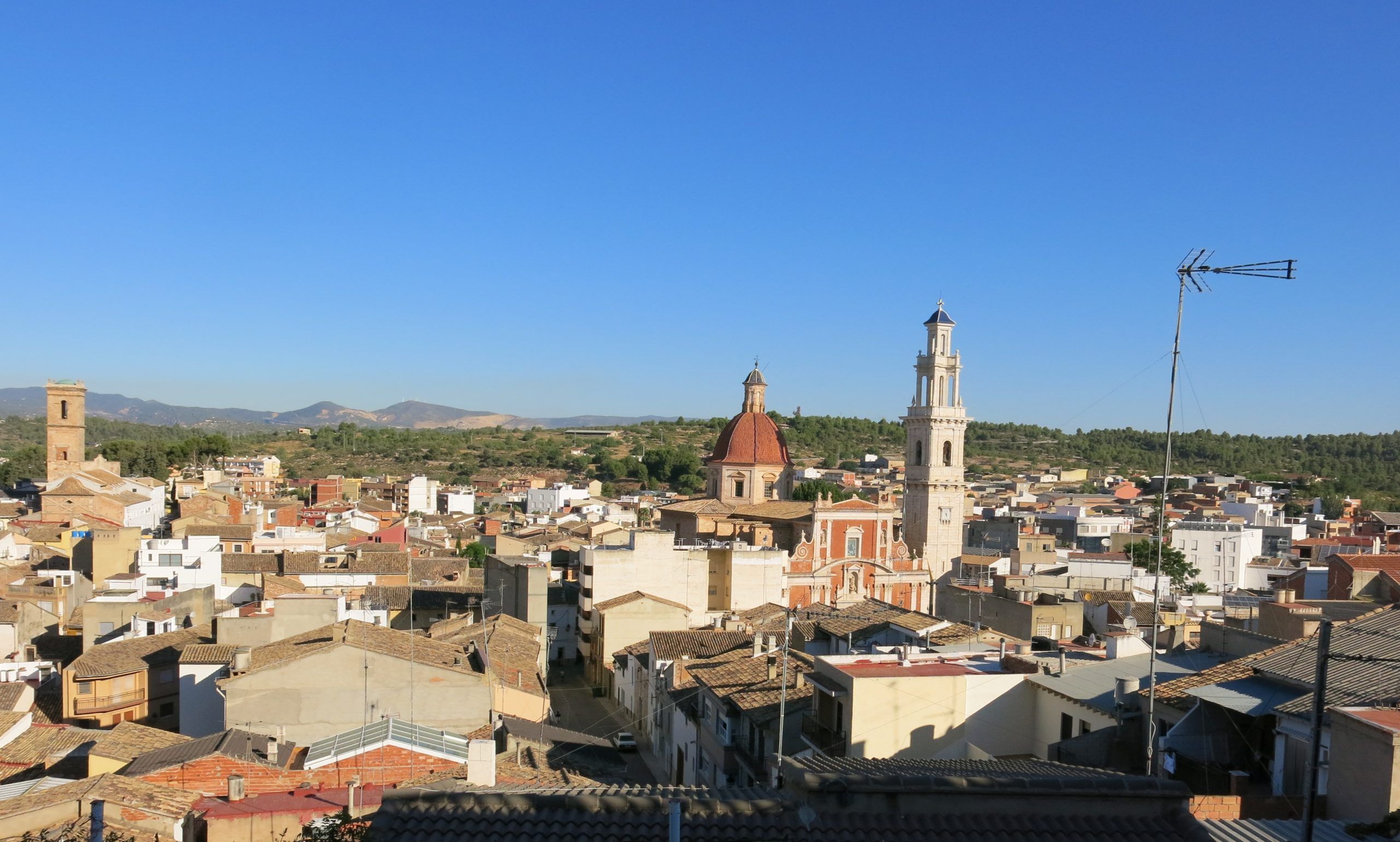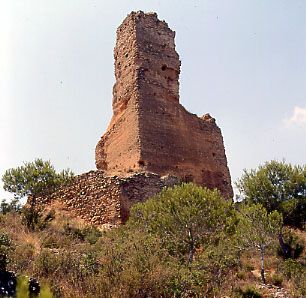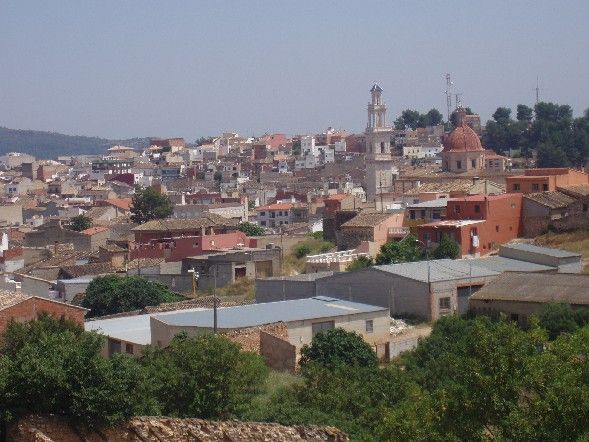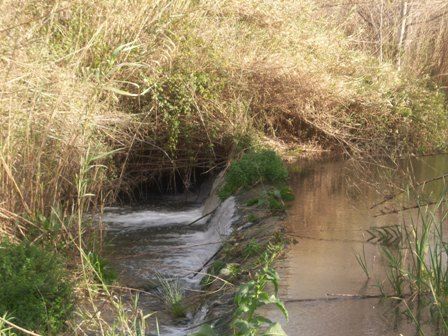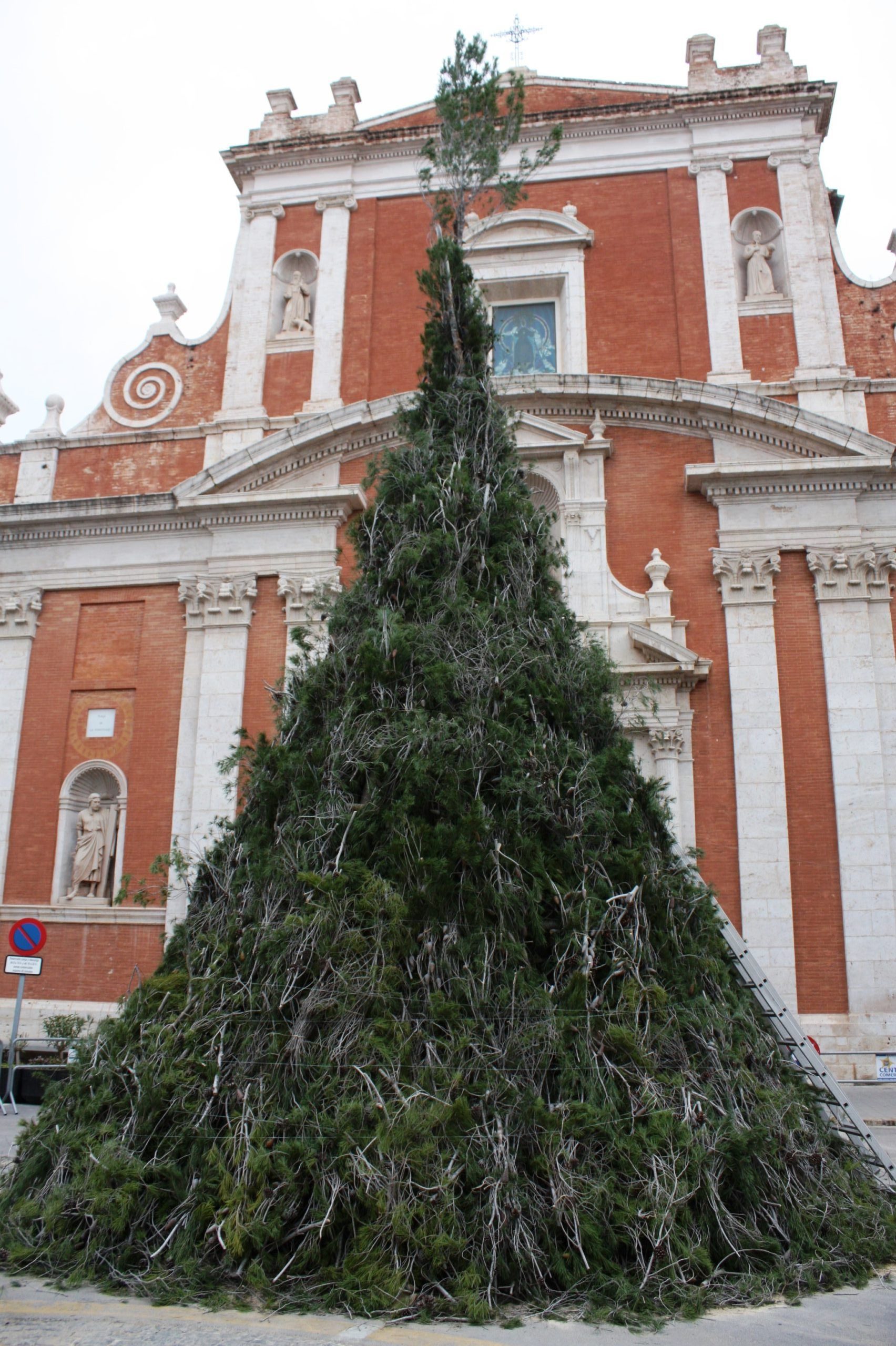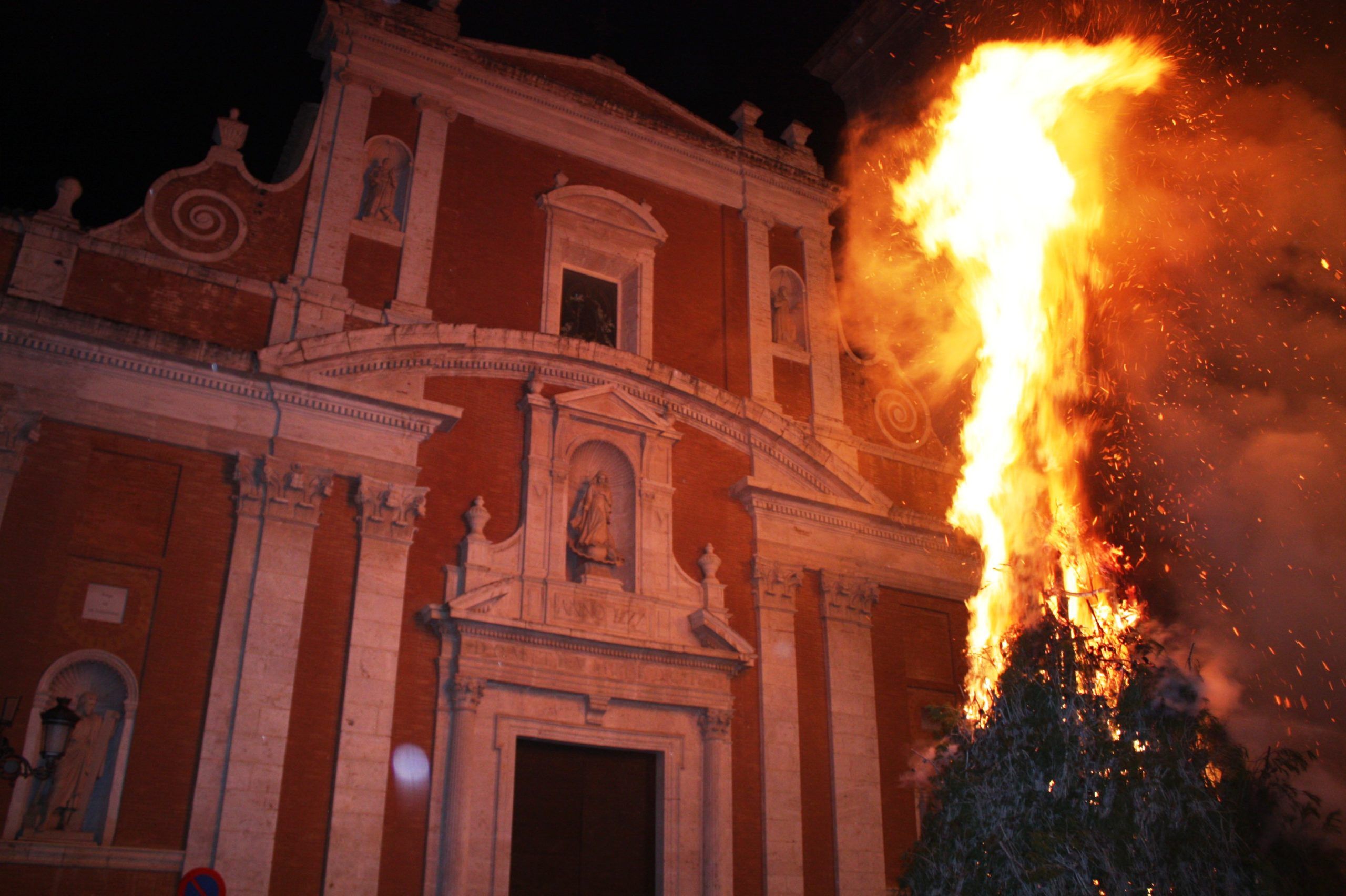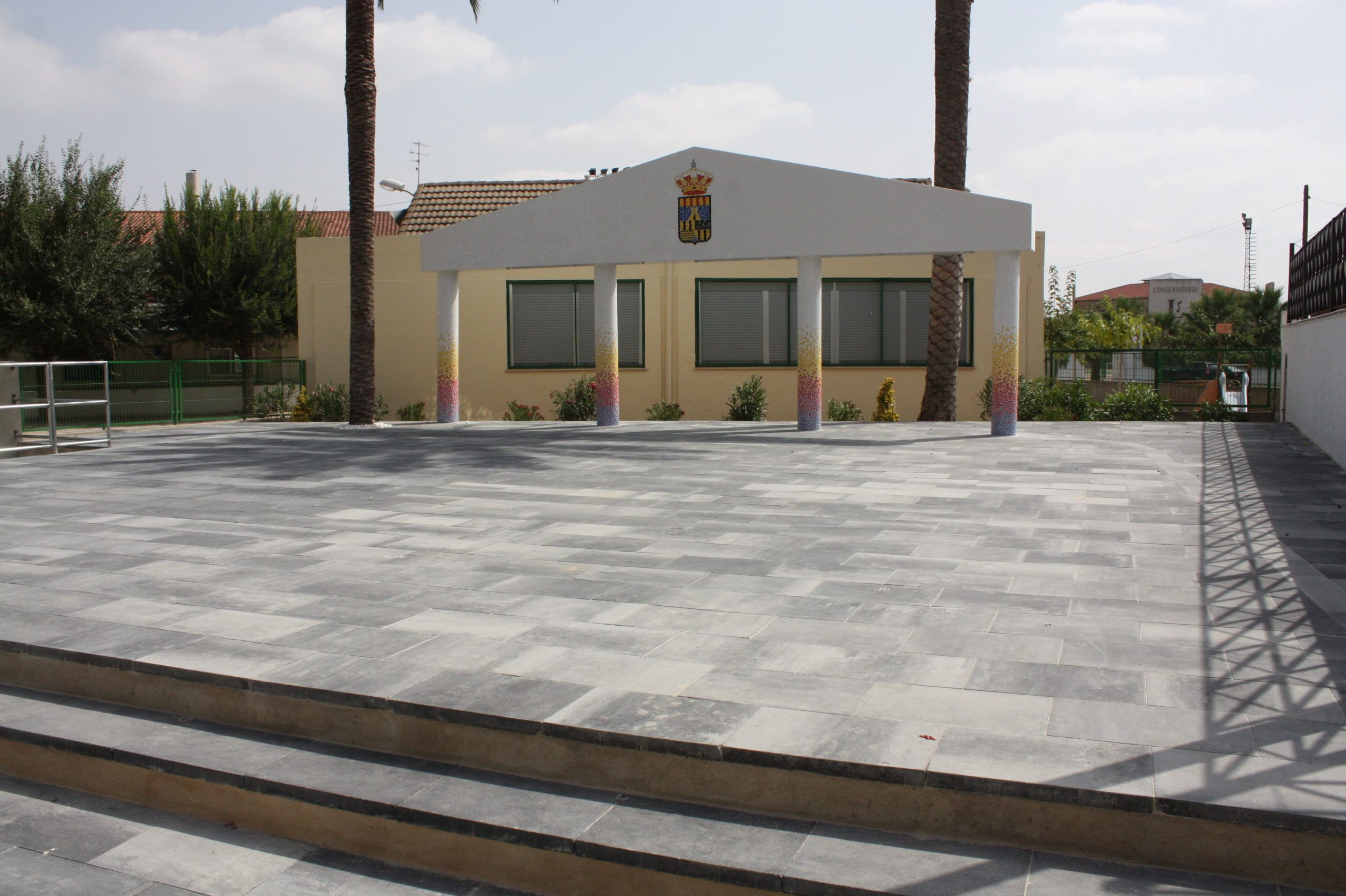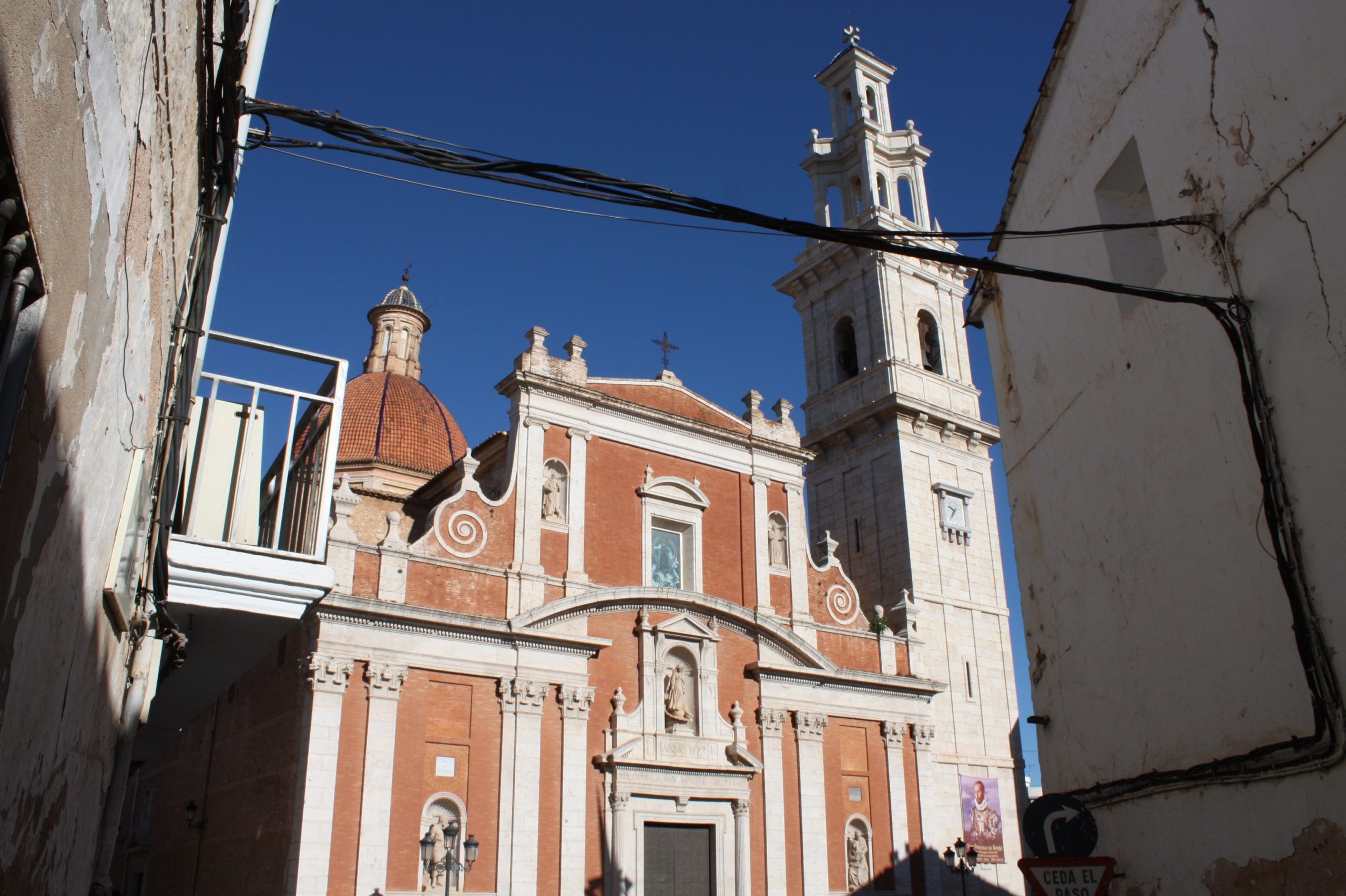 Gastronomy:
The village's most typical dish is paella with chicken, rabbit and meat balls. Other dishes include "la jaranga" (with onion and potato), tomato with pepper and snails
Places of interest:
In Turis there are the remains of the Iberian and Roman cultures in the settlement known as "La Carencia", possibly one of the most important archaeological sites in Valencia. The village's historical-artistic heritage includes the Parish Church of Nativity (dating from the 18th century and combining baroque and neoclassical styles), the Hermitage of Our Lady, and the "El Castillete" Hermitage (an old Muslim settlement).
Festivities:
On 1st, 2nd and 3rd April, there is bull-running in the village square. The summer festivities are celebrated at the end of July, and include a sports week.