Estubeny
The municipality of Estubeny has a population of approximately 129 inhabitants.
It is located 64 km from Valencia, at an average altitude of 185 m above sea level.
Its main economic activity is agriculture.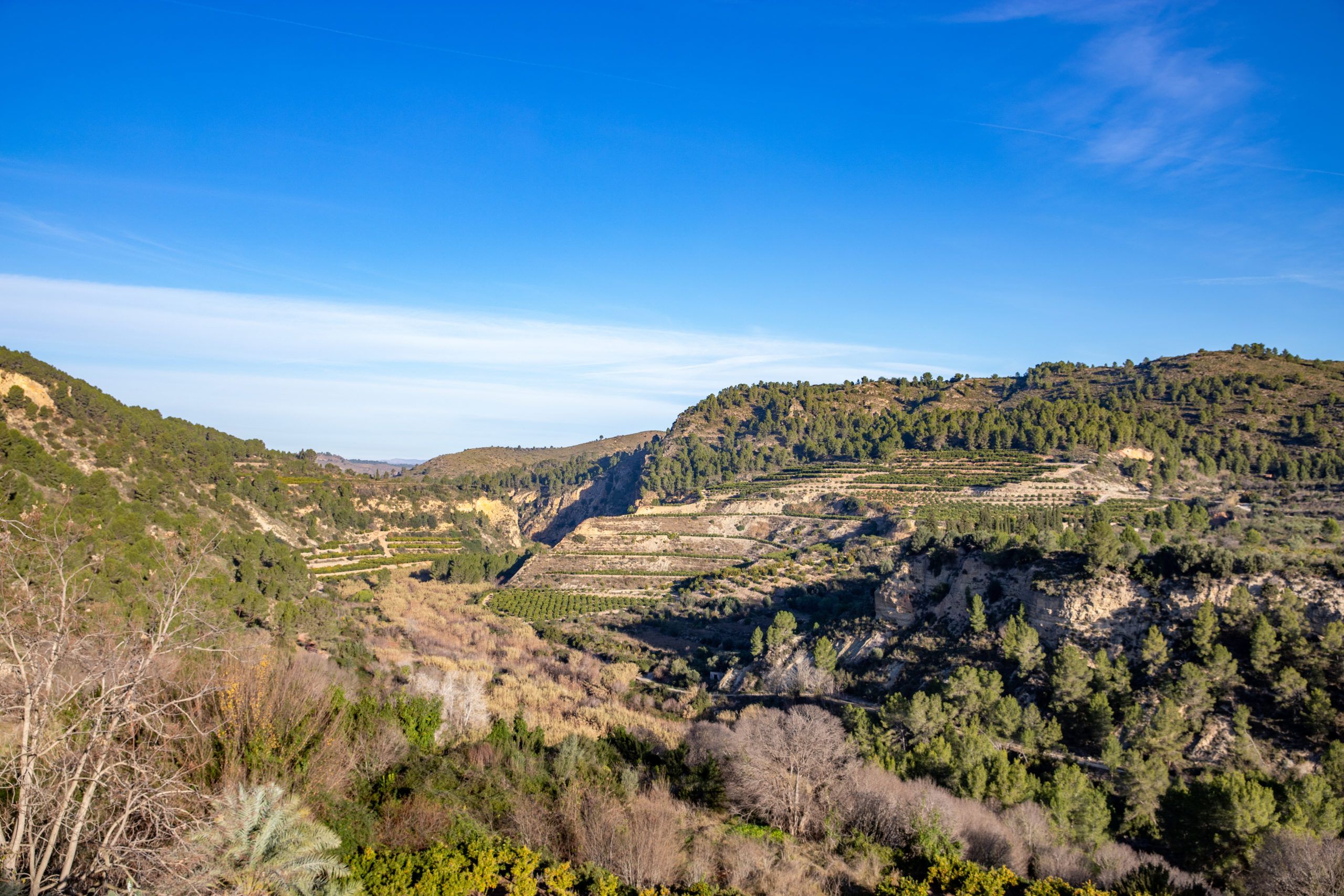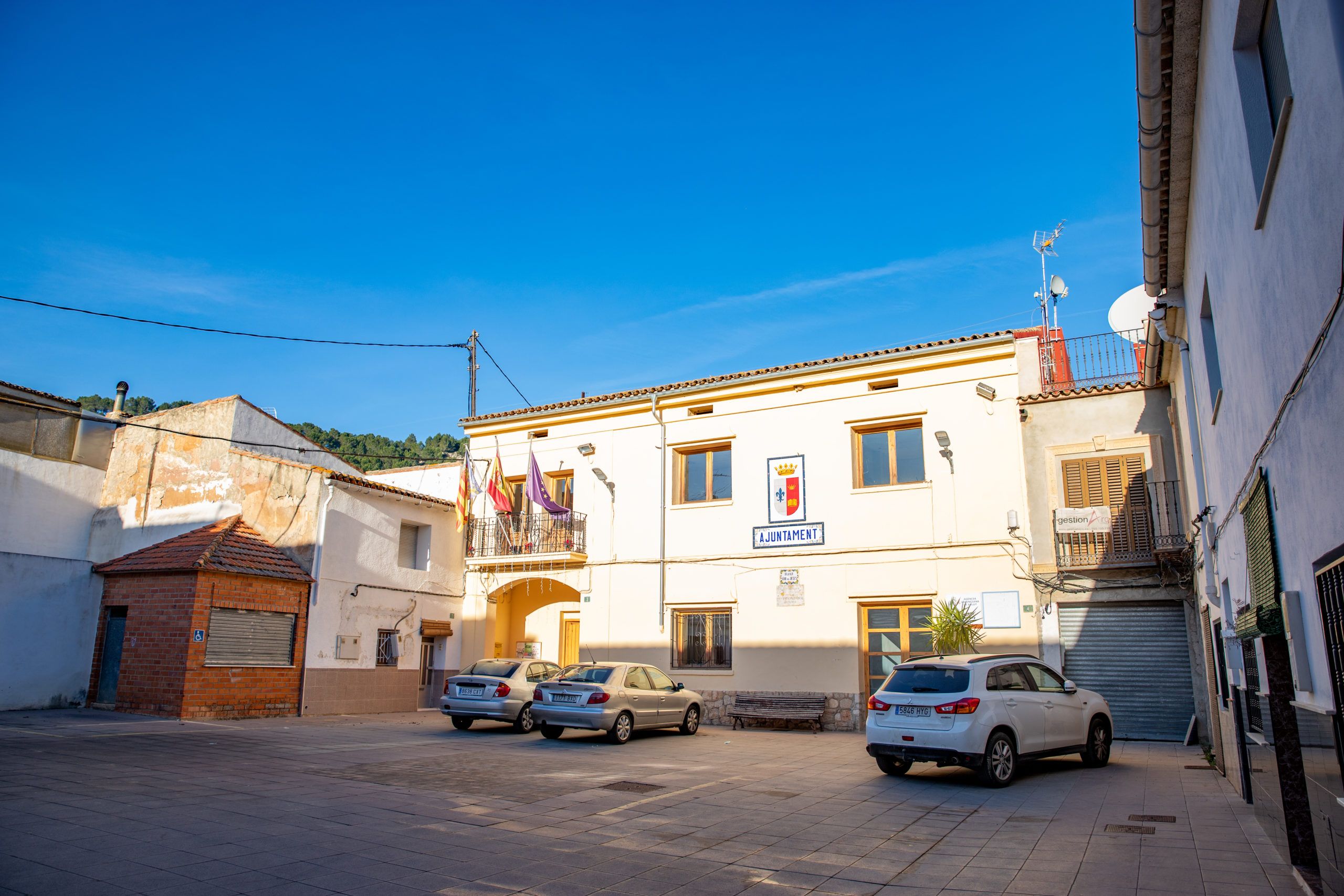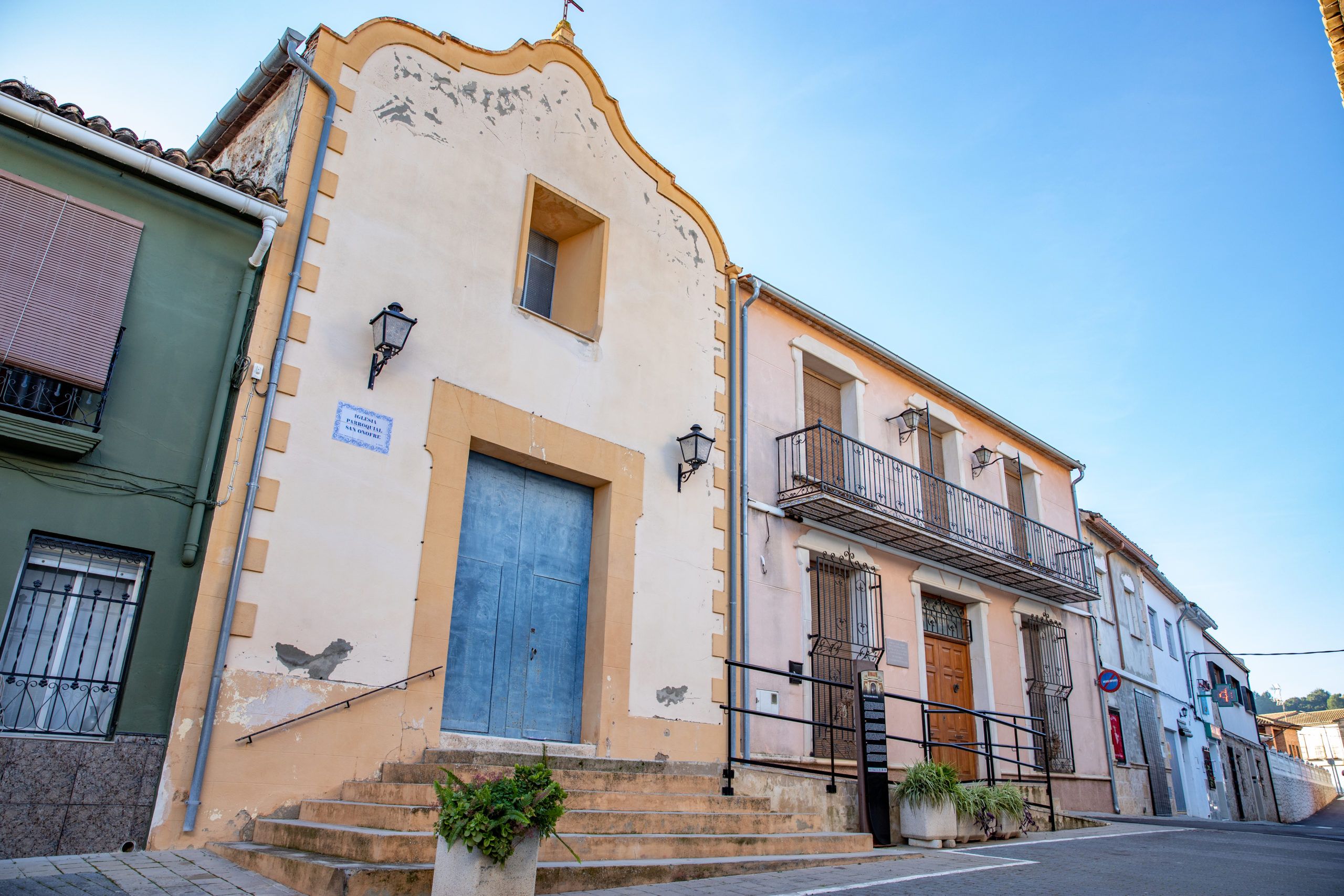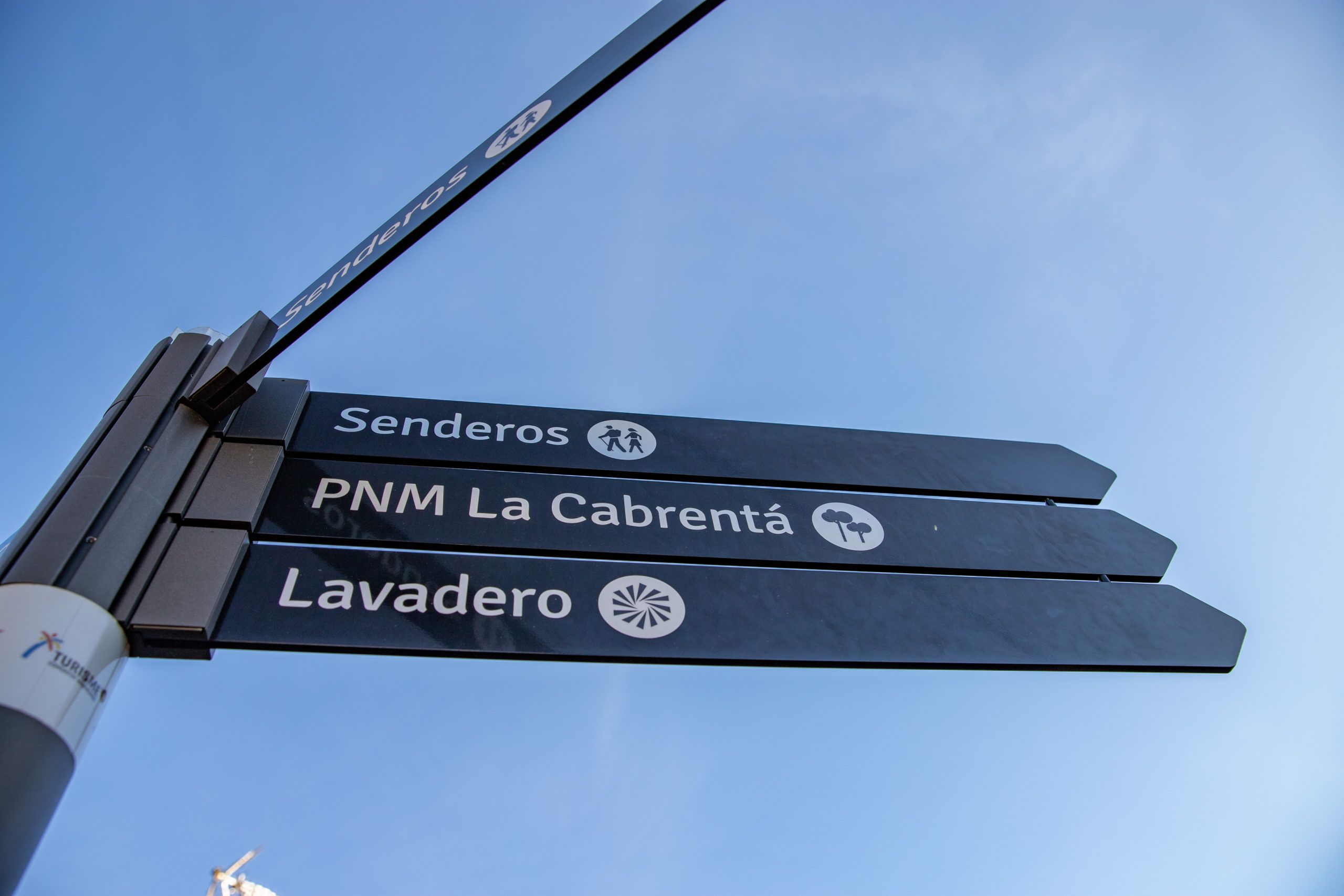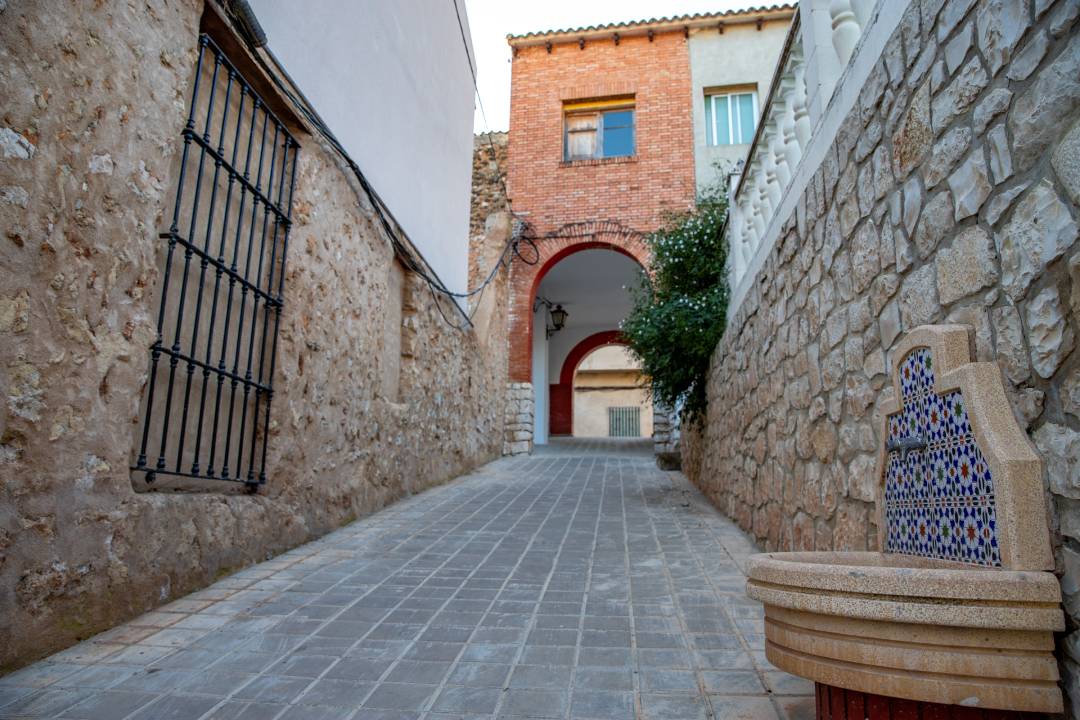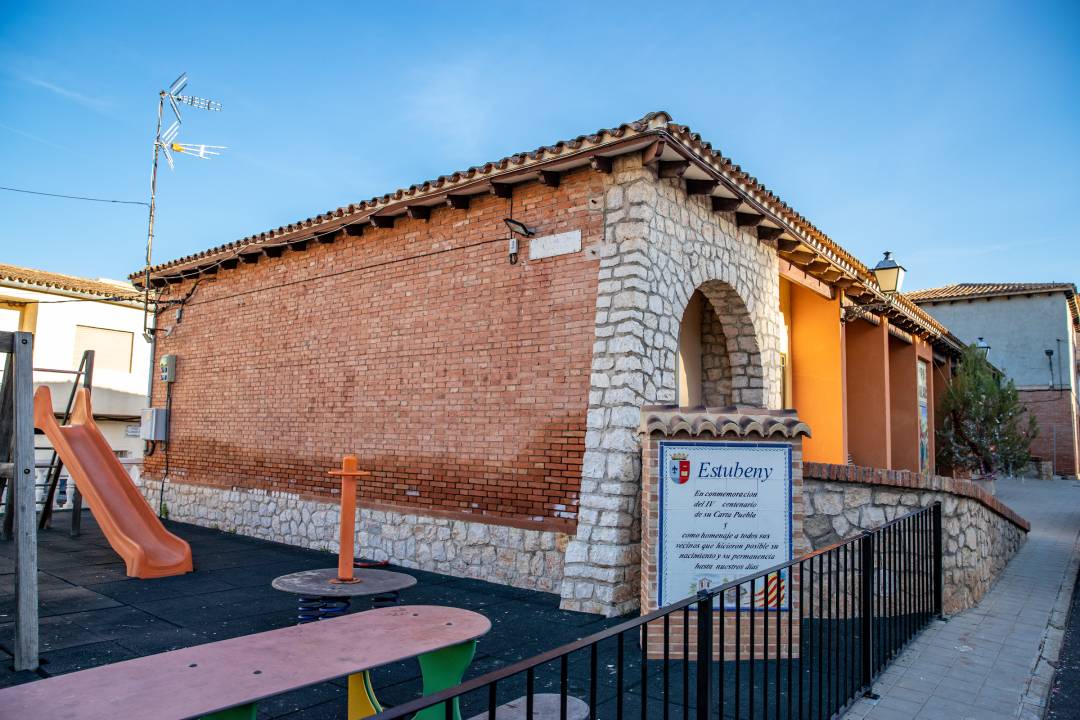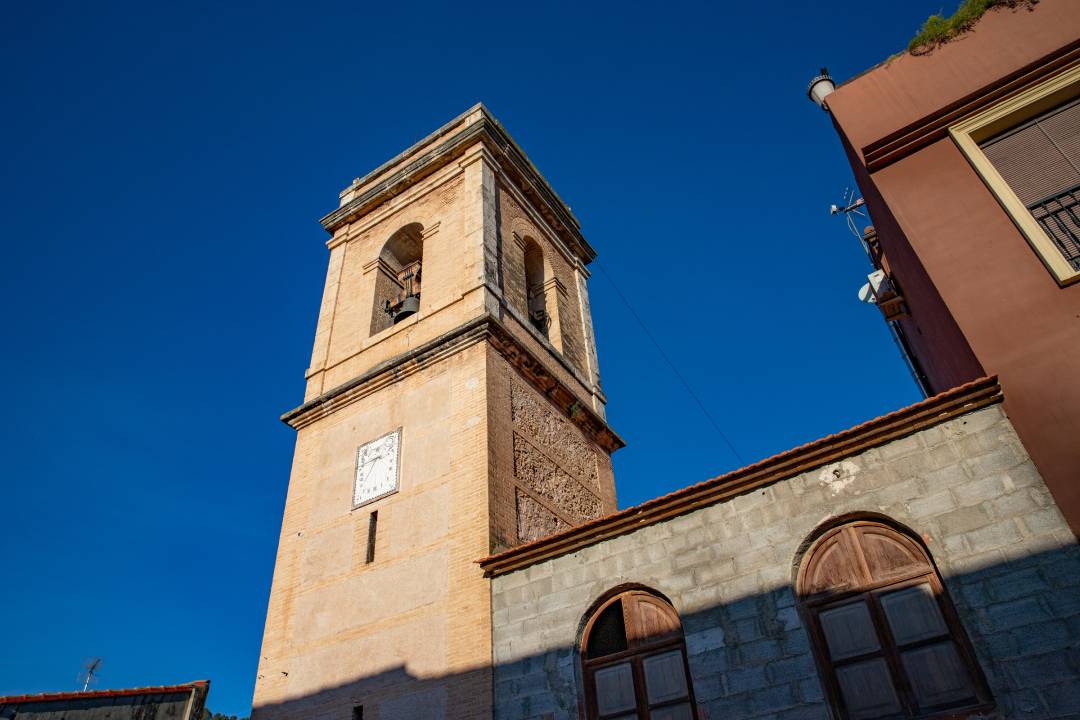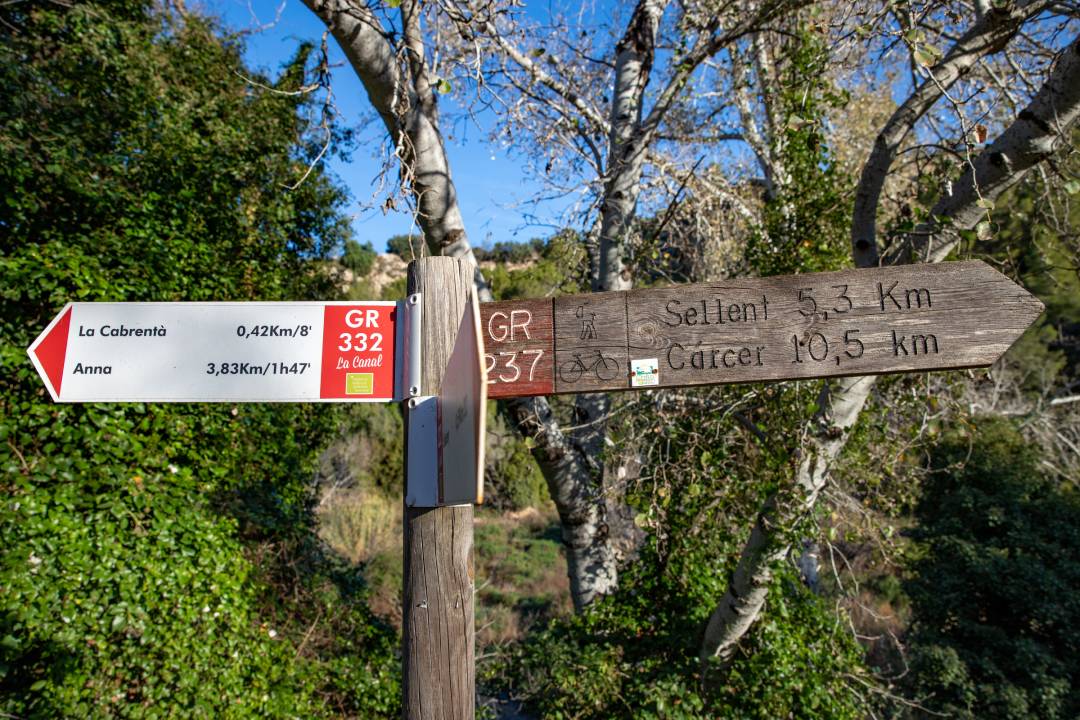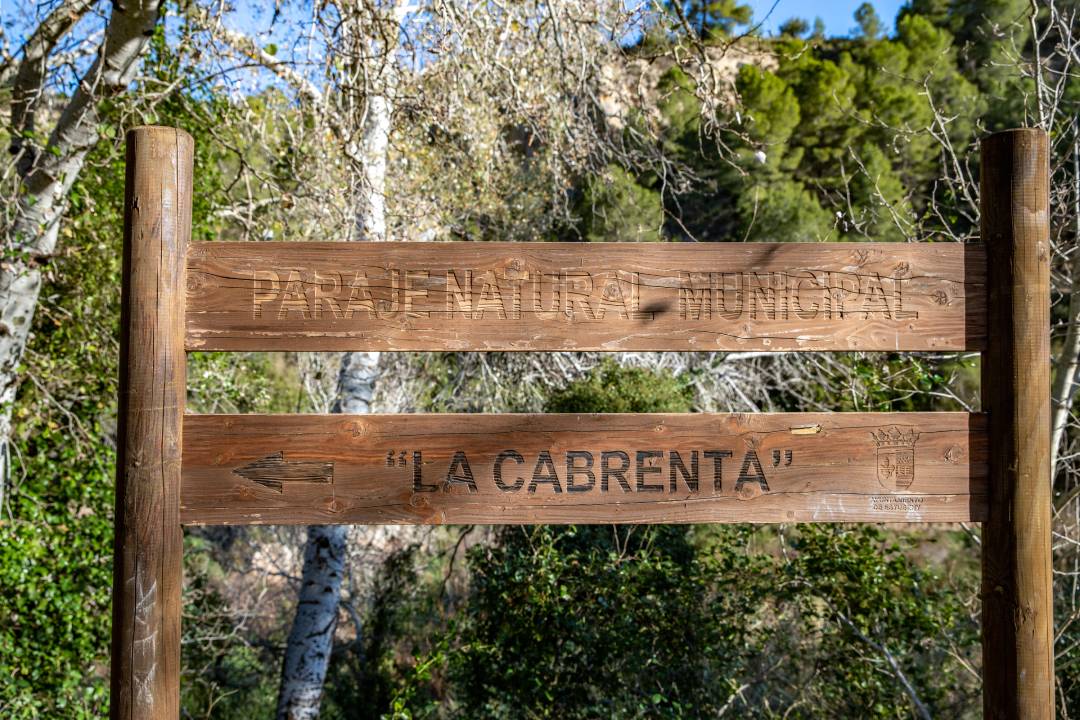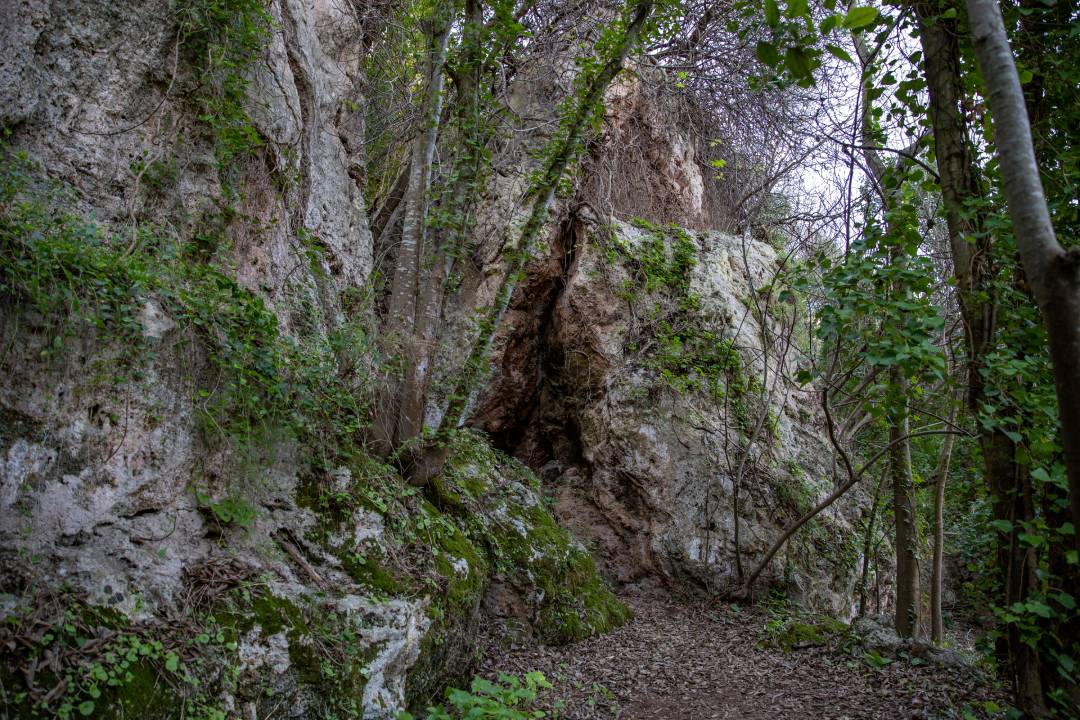 Gastronomy:
Estubeny's most typical dishes include paella and baked rice dishes. The festivity known as "Cassoleta" and dedicated to baked rice is held in the village.
Local sweets include "pastissos de moniato" (sweet potato cakes), "coca de llanda" and "arnadí".
Places of interest:
Monuments
The parish Church of Saint Onuphrius (17th-century)
Natural parks
"La Selva de Estubeny"
Only 2 km from the Anna lake is the Estubeny Forest, a rainforest of incalculable botanical and geological value, unique in the Valencia Region and declared Municipal Natural Landscape. This is one of the few remaining examples of a Mediterranean forest, with a particularly humid microclimate. This natural landscape appears surprisingly in the valley that the River Sellent has excavated in the mountains. The area is host to abundant groundwater originating in the Caroig massif, and there are innumerable springs and waterfalls of crystalline waters that have left geological-stalactite formations that can be admired without the need to enter the caves.
Other natural parks of interest
Other natural sites of unique beauty, such as "la Umbria", "La Taberneta" and "El Mirador" can also be visited.
Festivities:
Bonfires are burnt on 17th January in honour of Saint Anthony.
"La Cassoleta" is celebrated during the weekend before Easter on the eve of Palm Sunday, announcing the end of Lent. The locals gather in the fields to eat baked rice casserole ("cassoloetes").
Festivities in honour of Saint Onuphrius, the village's patron saint, are held during the second weekend in June.
The main festivities are held during the last weekend in August, unless the Sunday falls on 31st, in which case they are brought forward one week. They are held in honour of Holy Christ of La Buena Dicha, the Immaculate Conception and Our Lady of Sorrows. Multiple events are organised: street dances, fancy-dress dances, children's competitions and paella competitions. Villagers are awoken by the charming "despertás", during which verses relating to the Virgin Mary and the Saints are sung throughout the village's streets. Stops are made outside certain houses, and the singers end by singing inside the church.
Tourist Info Estubeny
Tel: 96 221 00 13 (Ayto.)