Paiporta
Paiporta lies 5.5 km from the centre of Valencia and has a population of about 23,600 inhabitants. Its flat surface has traditionally been dedicated to agriculture. Its main geographical feature is the Torrent, or Chiva, ravine, which flows into the Albufera Lake.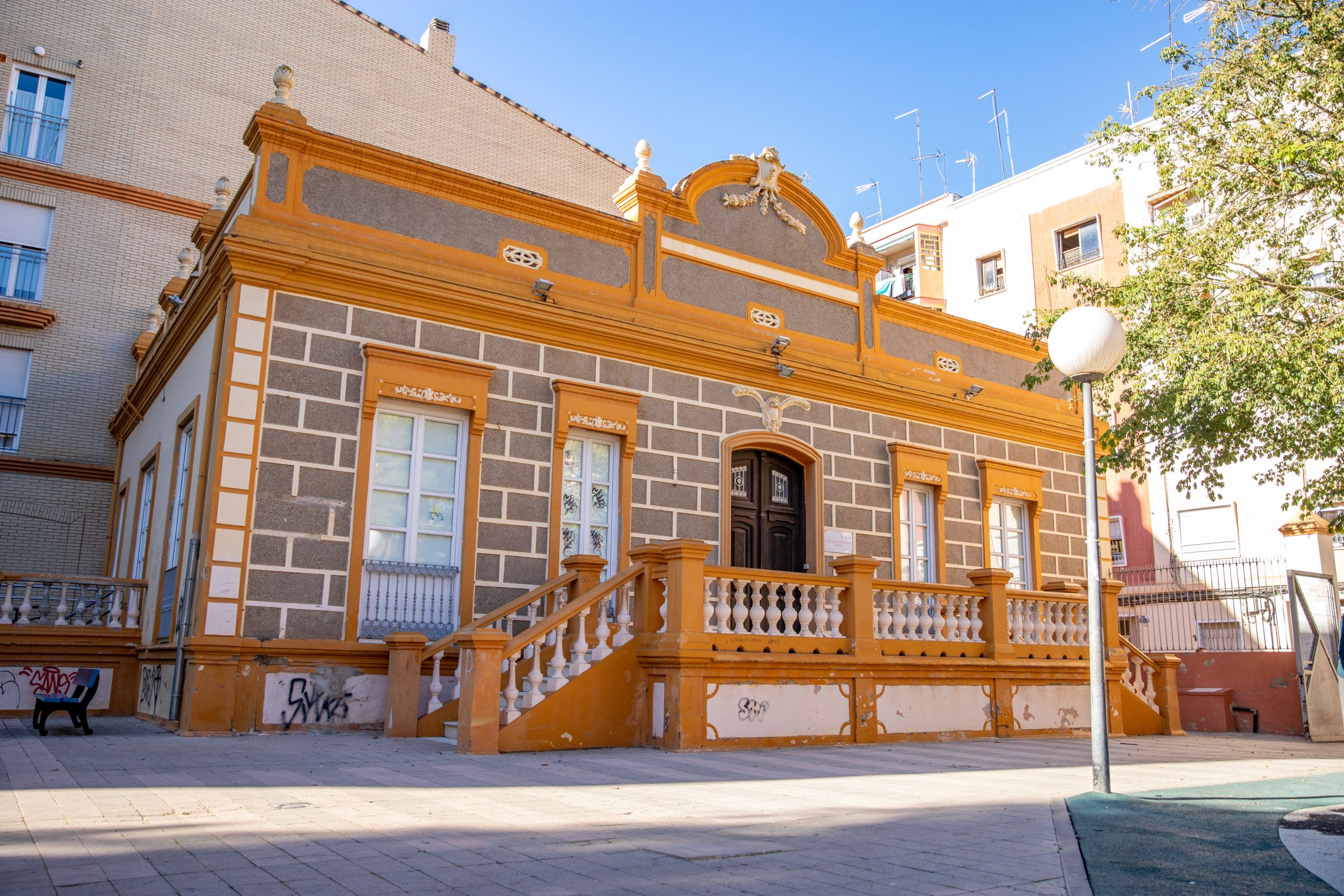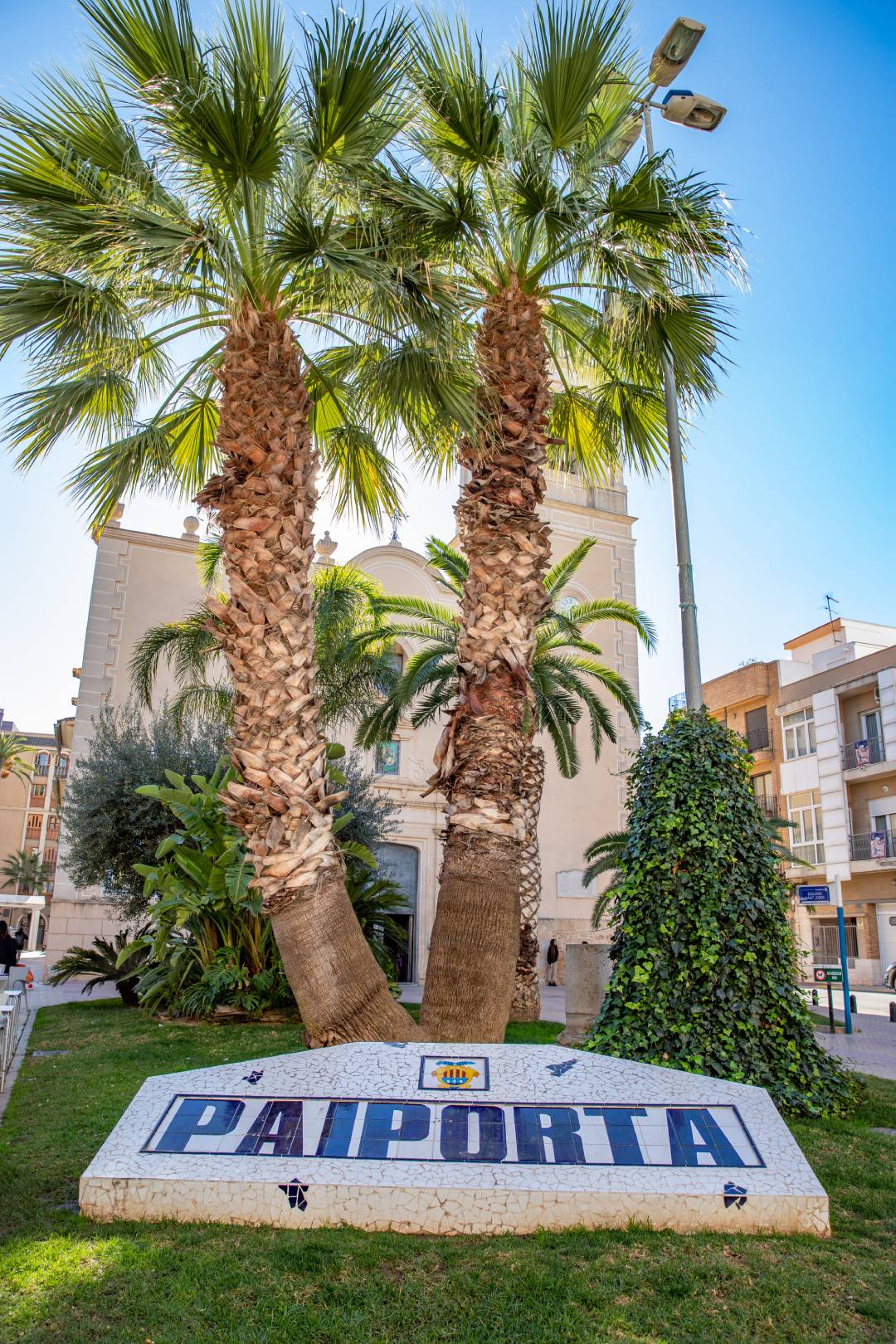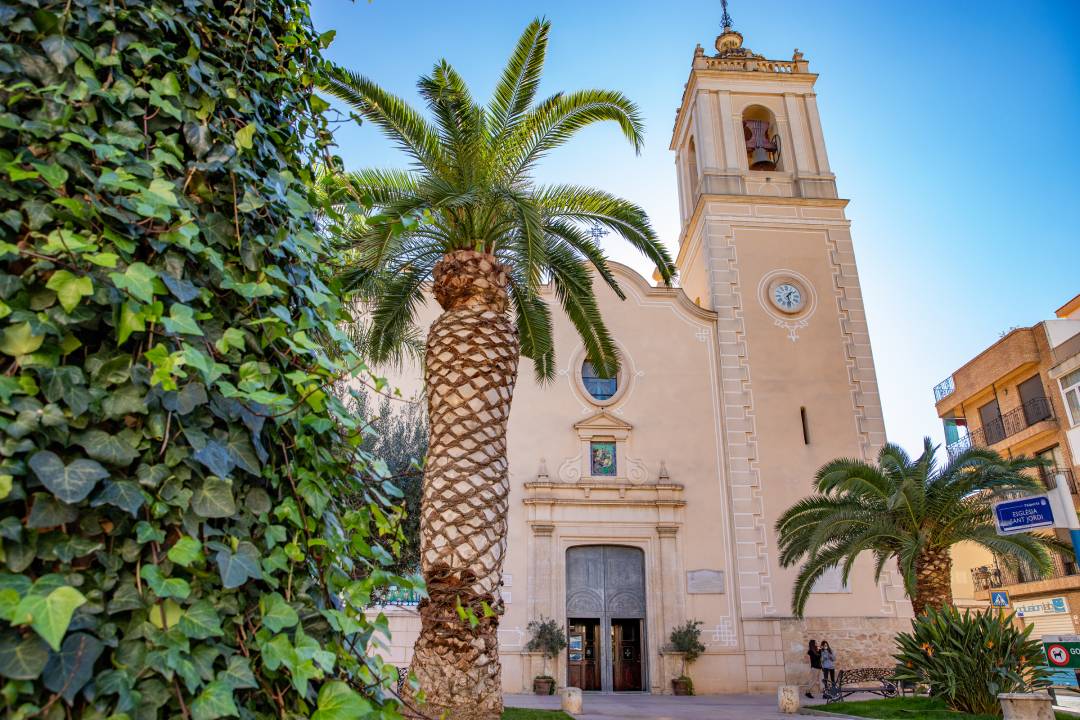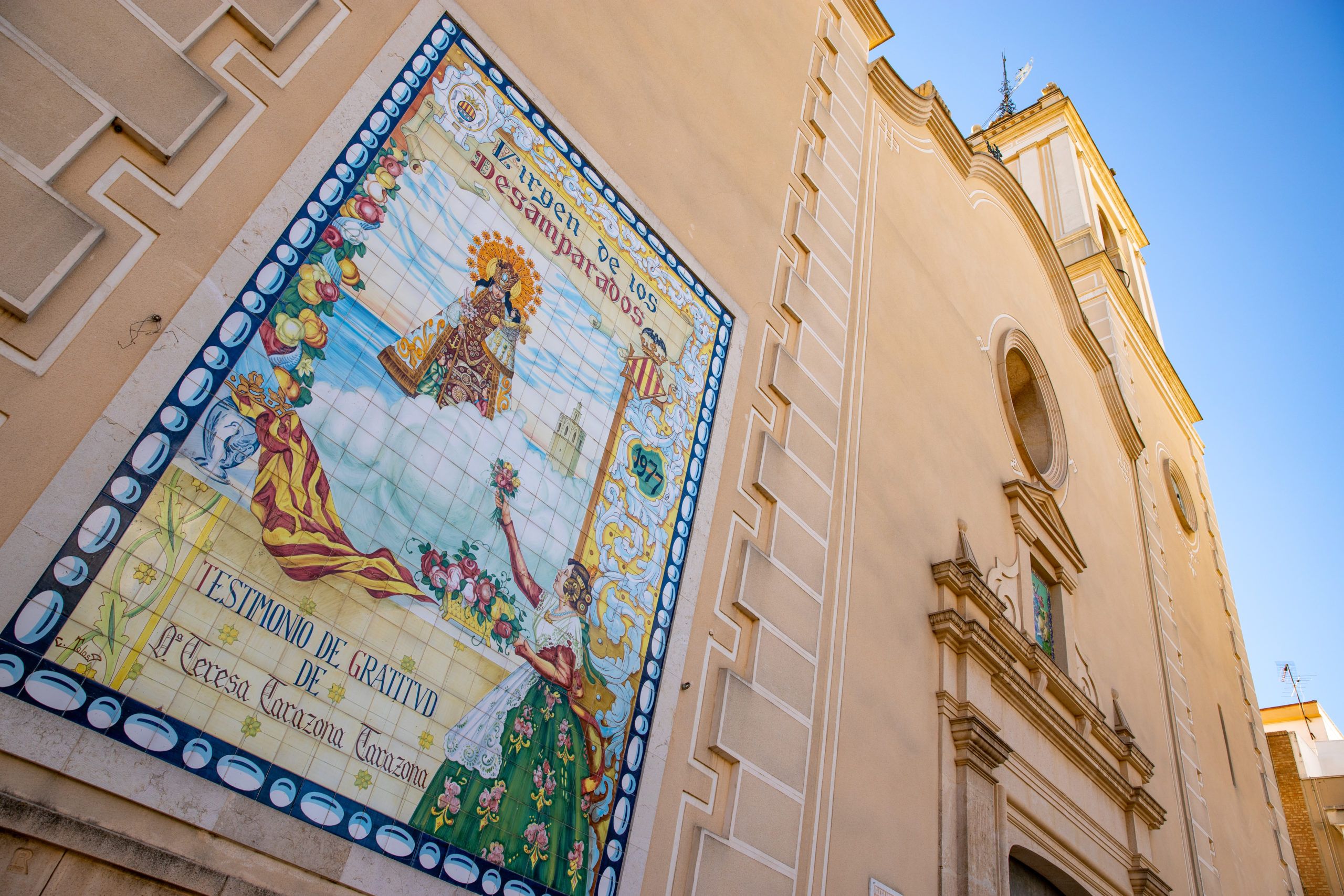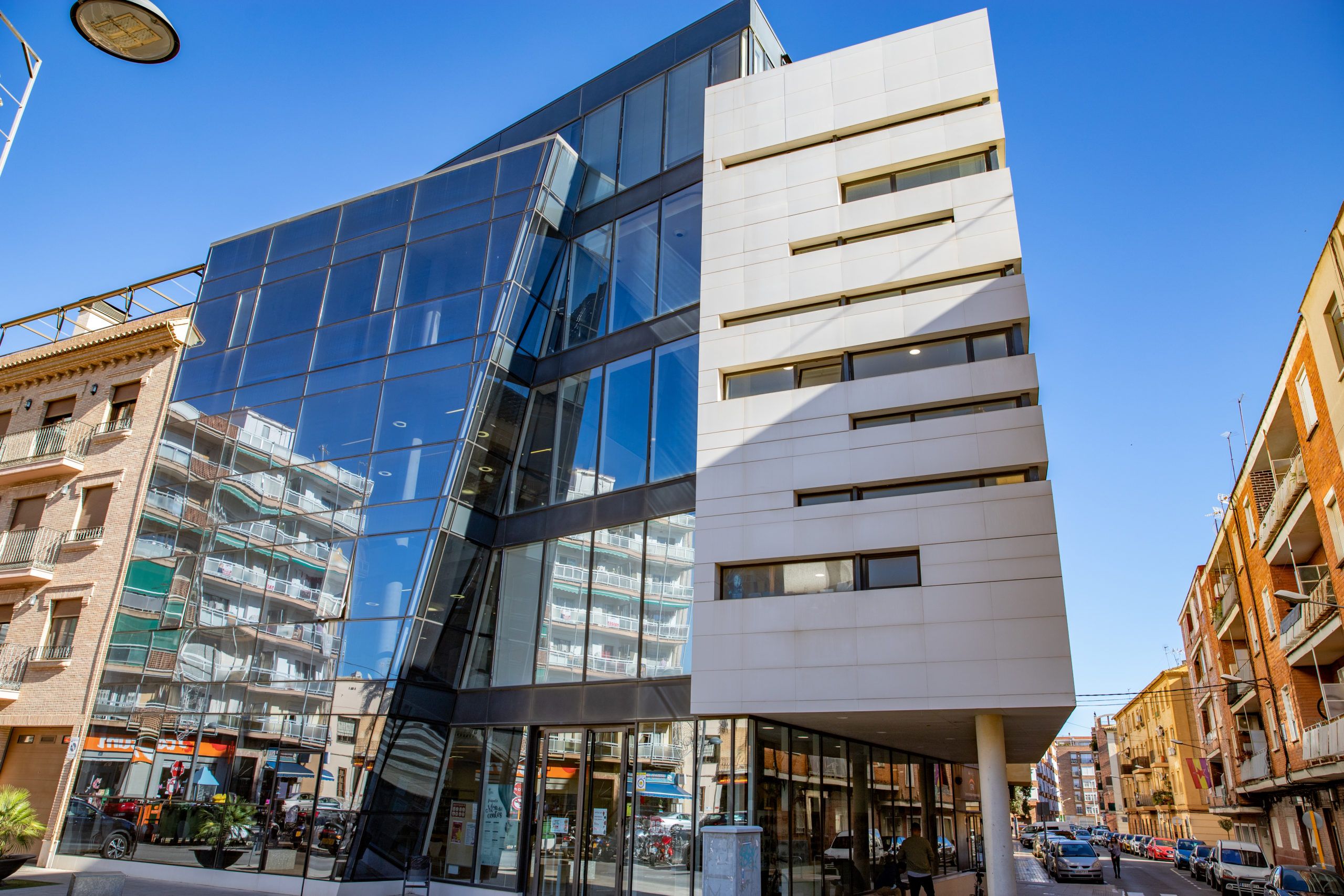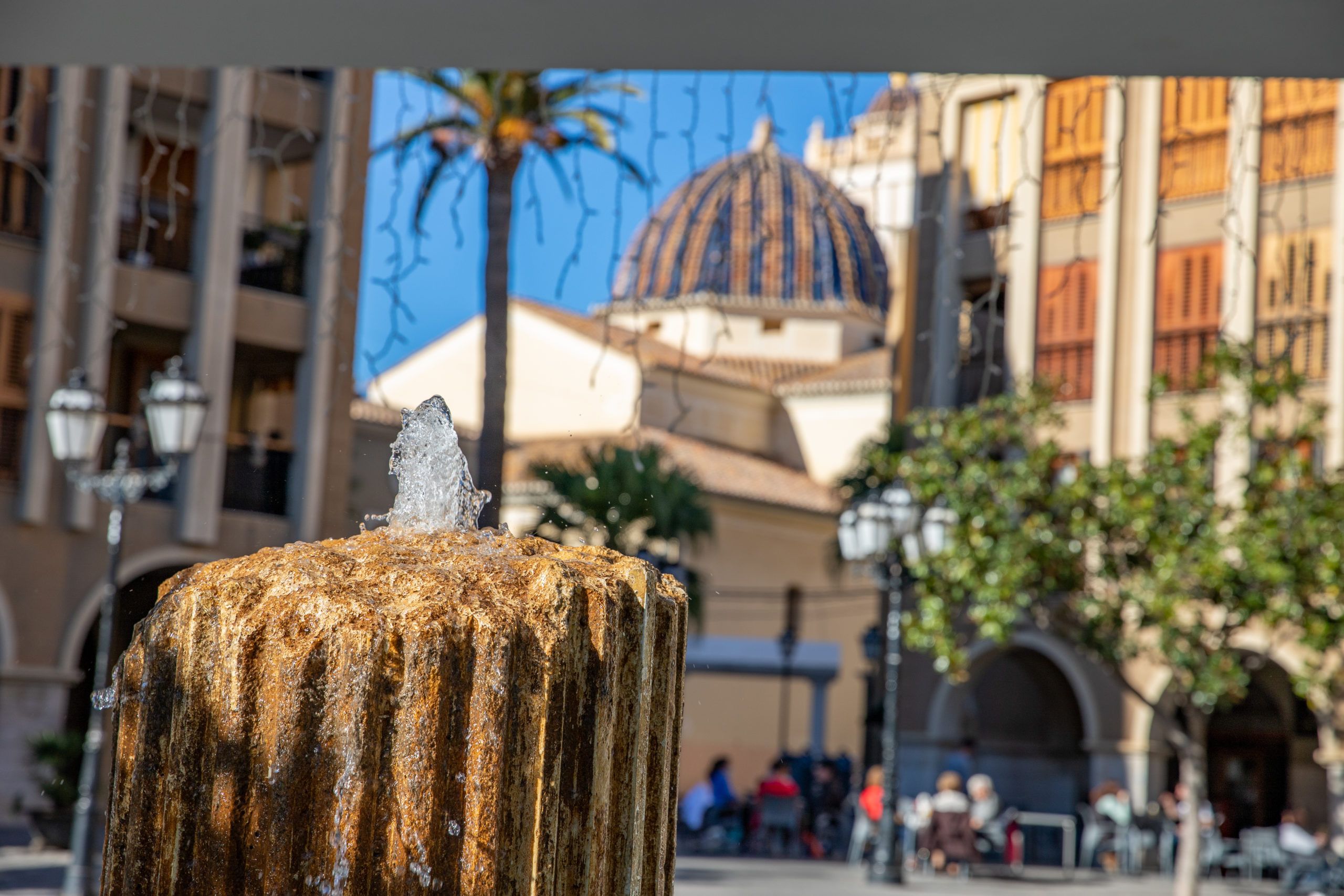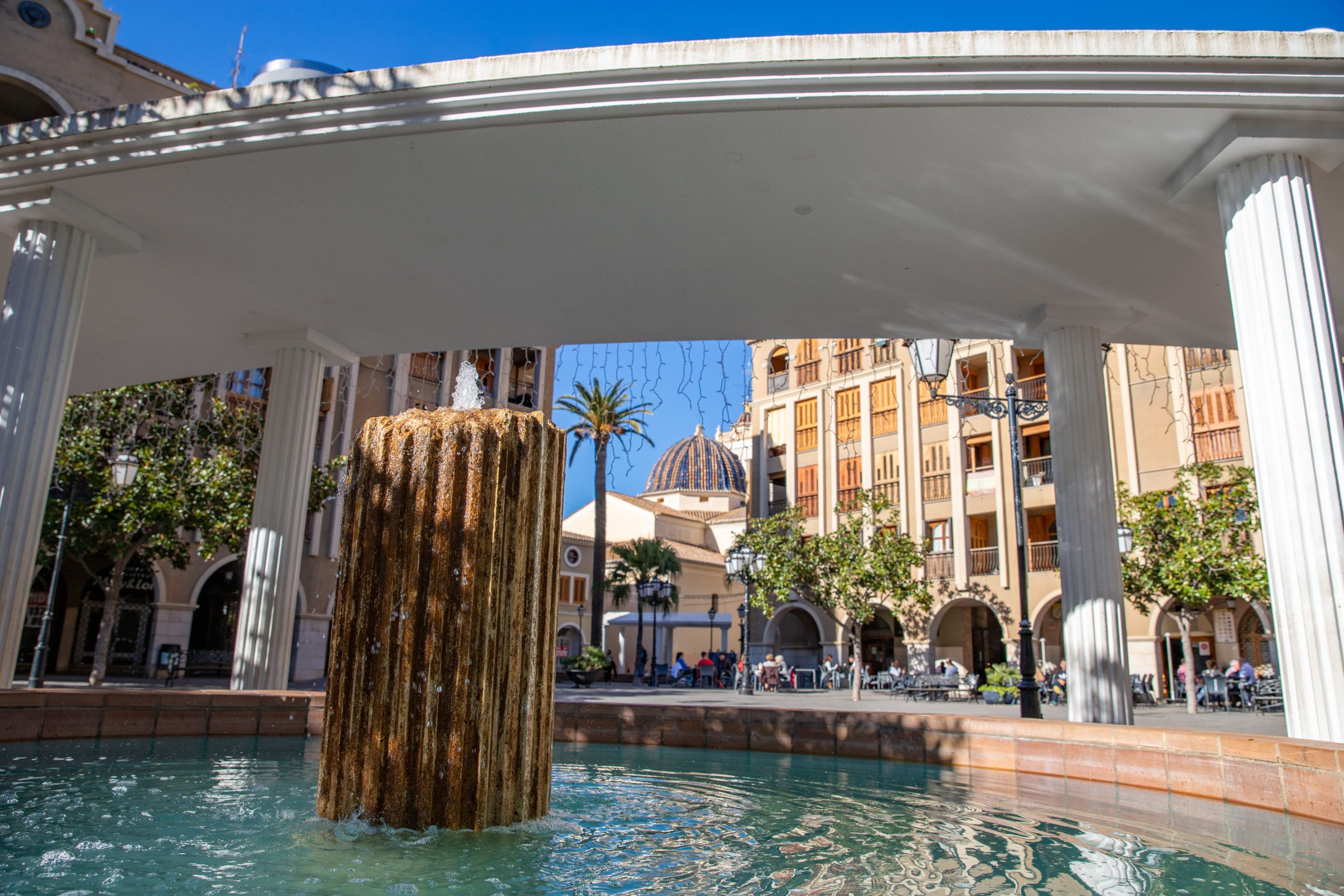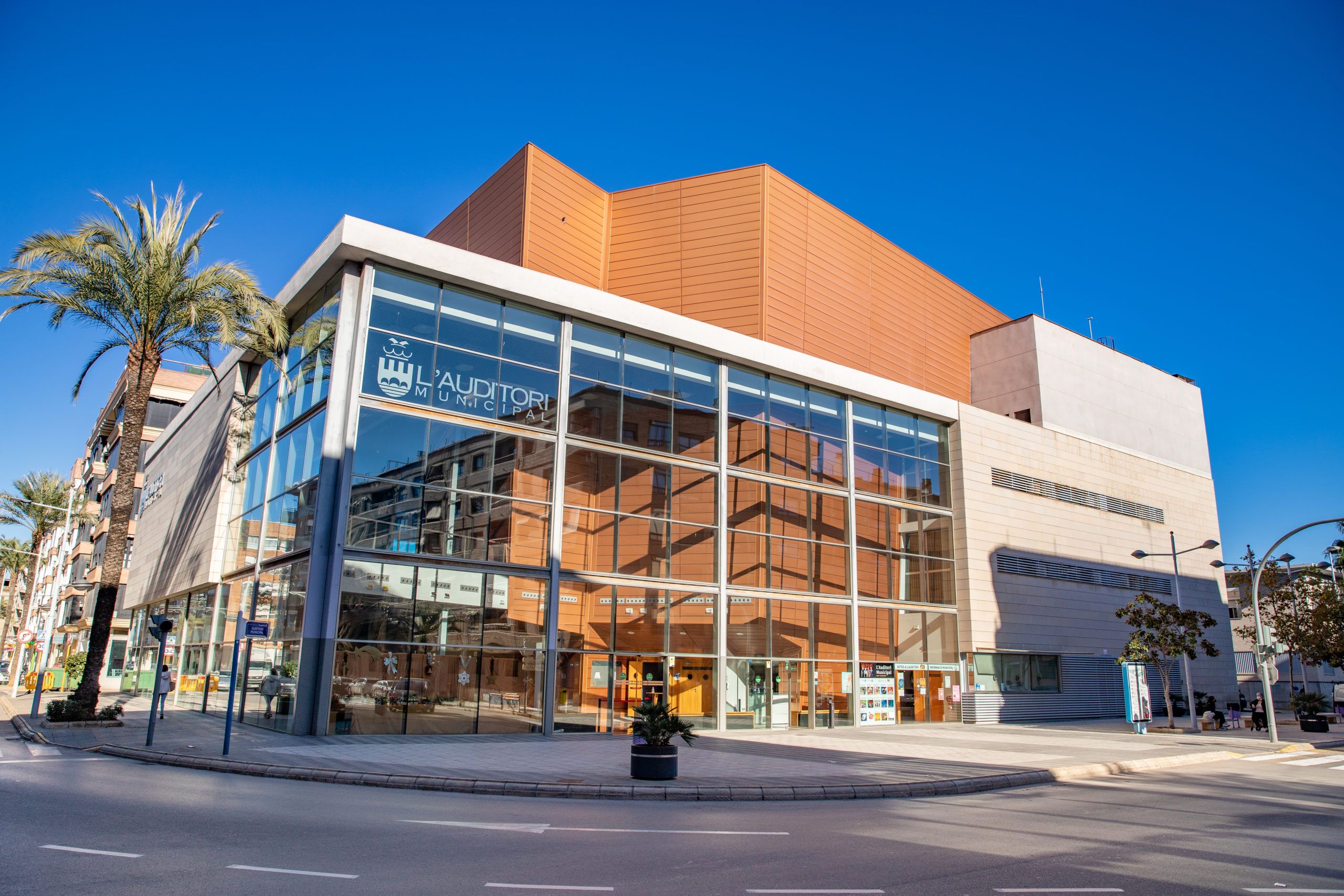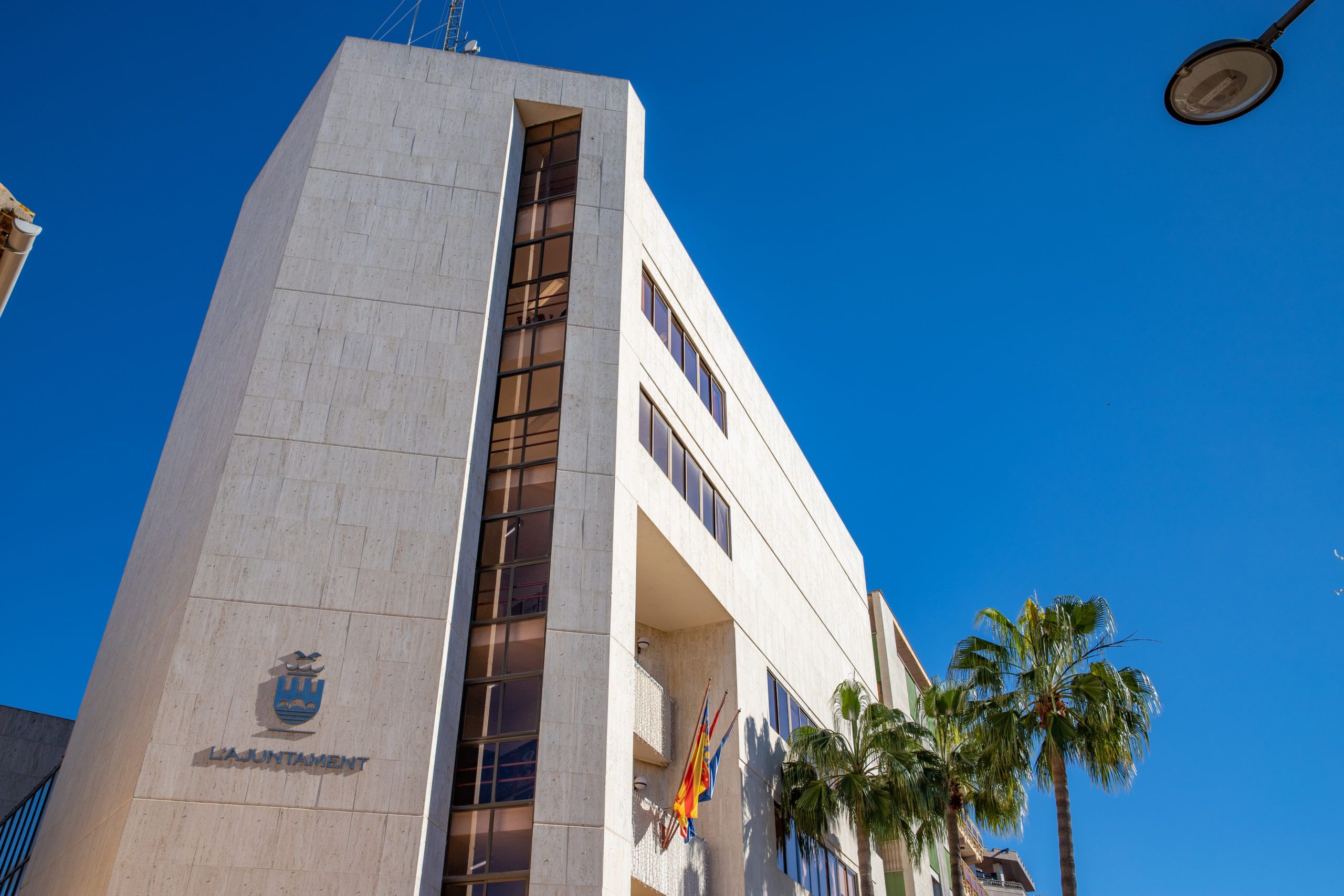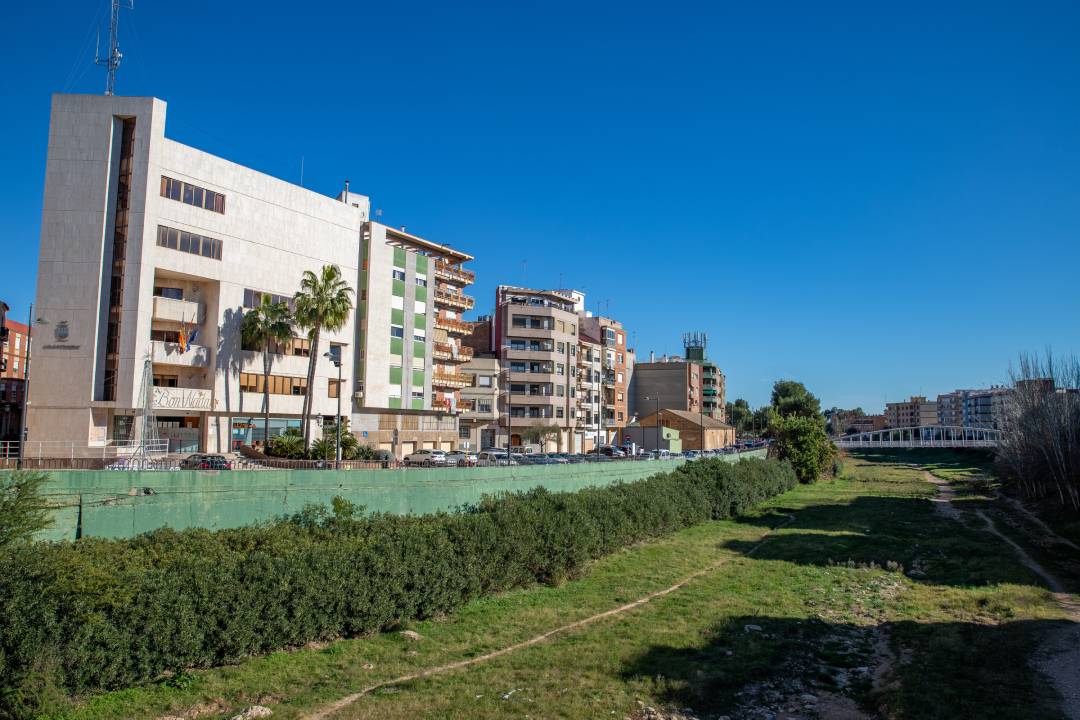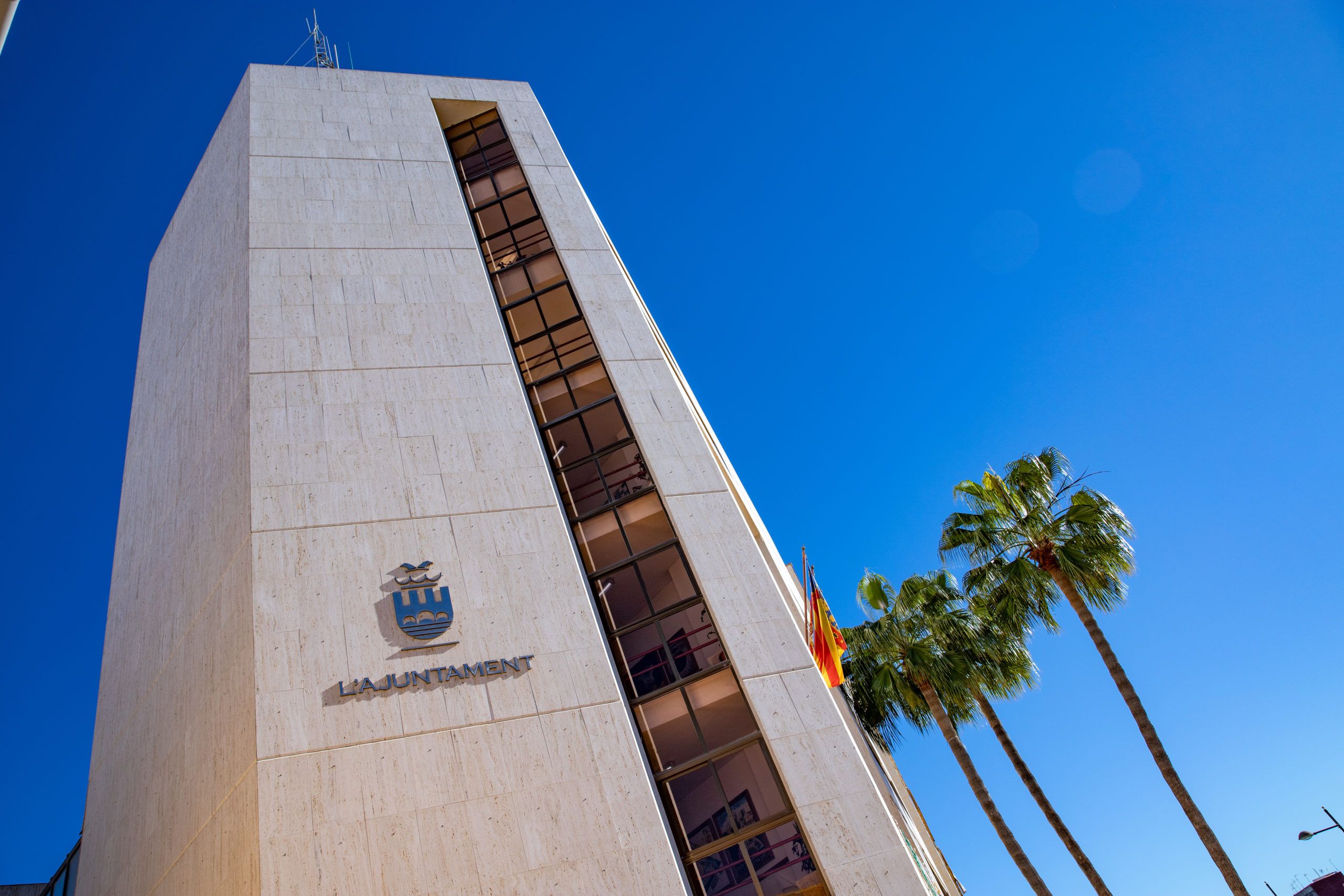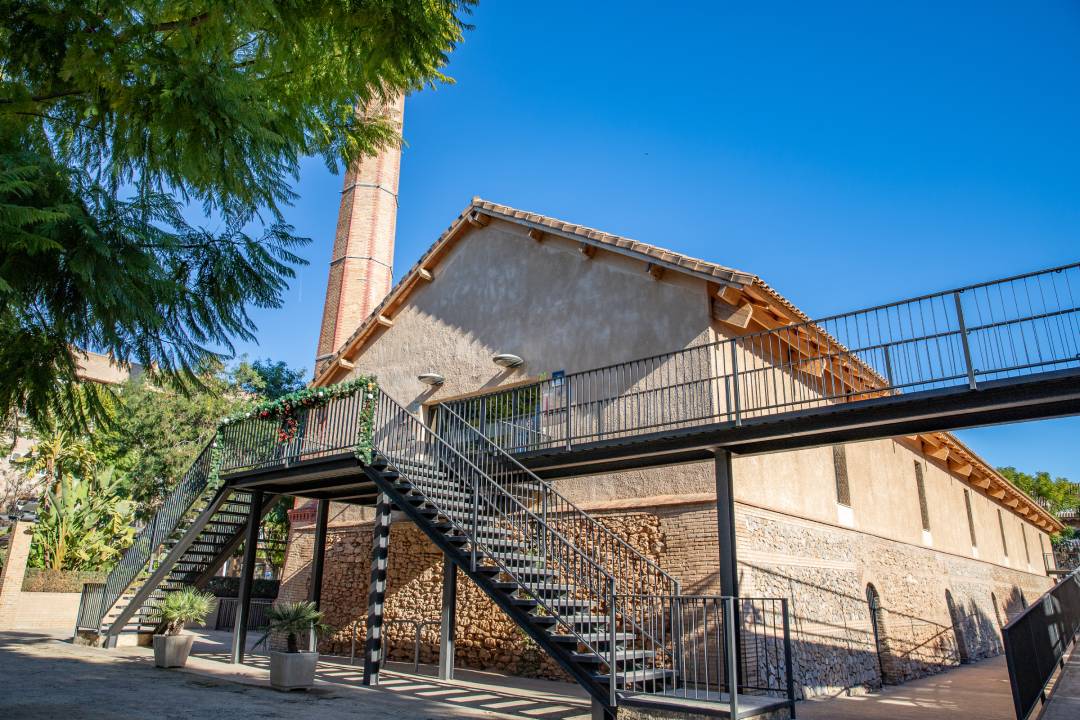 Gastronomy:
Saint Roches' Day stew (a dish made with chicken, rabbit and meatballs, cooked with a sauce made with onions, tomatoes, parsley, garlic, chopped almonds and cognac flavoured with red pepper). Sweet potato cakes. Almond cake, "coca cristina". "Coca en llanda".
Places of interest:
Paiporta "Rajoleria" Museum: an old brick and tile factory, now converted into a museum hosting permanent and temporary exhibitions. The Català house, with its accompanying garden, was the holiday residence of the Català family, known for its silk factory. The parish church of Saint George, the first documentary record of which dates from 1579. "La Escuela Statal del Patronato", one of the town's old schools, which has been converted into a senior citizen home.
Festivities:
The local festivities are held in August in honour of Saint Roche, patron of Paiporta. The village council organizes a series of festive, cultural and recreational activities, such as dances, concerts, children's games, open-air dinners, parades, fireworks and religious events. www.aytopaiporta.es
Tourist Info Valencia
Diputación C/Poeta Querol, s/n (Bajos Teatro Principal).
46002 Valencia
Tel. 963514907
Email: dipuvalencia@touristinfo.net