Cotes
The municipality of Cotes is nestled in the Cárcer valley. Half of the area is almost flat, although there is a mountainous area to the west, in the foothills of mount Montot (419 m). The centre is relatively flat and lies in the northeast of the municipality, next to the River Sellent. Irrigated crops, such as citrus fruits, are the backbone of the economy. It lies 14 km from Alzira and 51 km from Valencia, and has a population of about 400 inhabitants.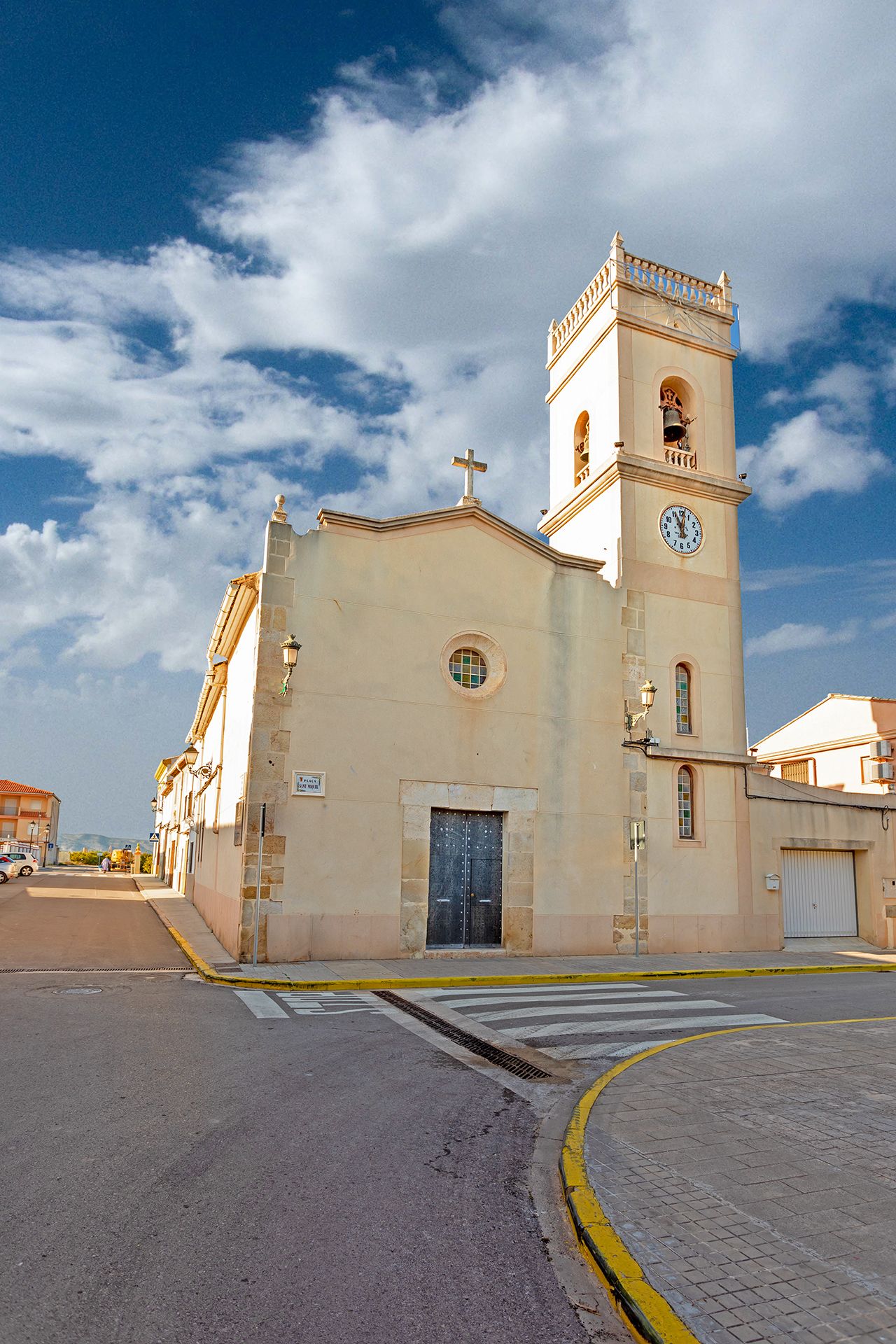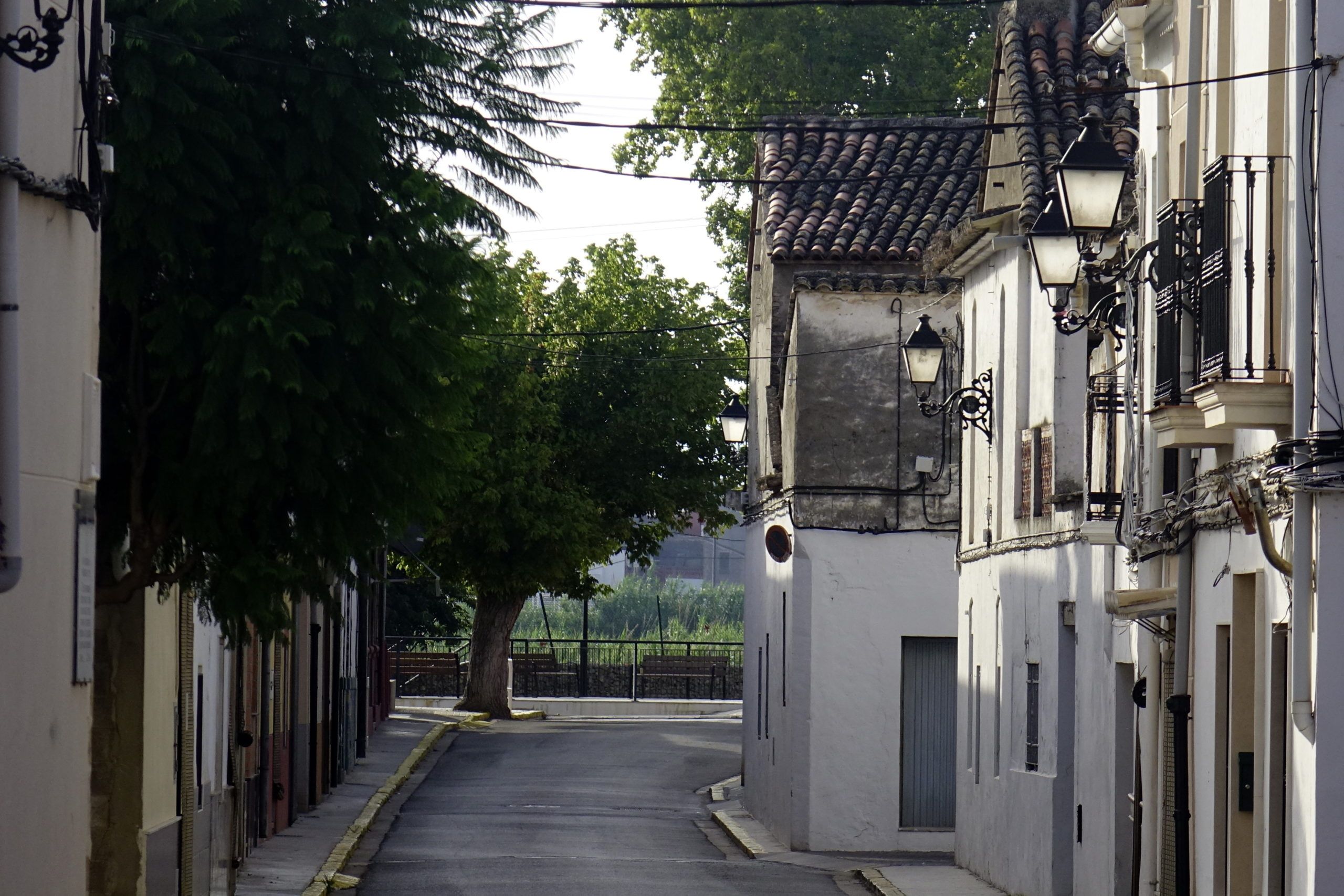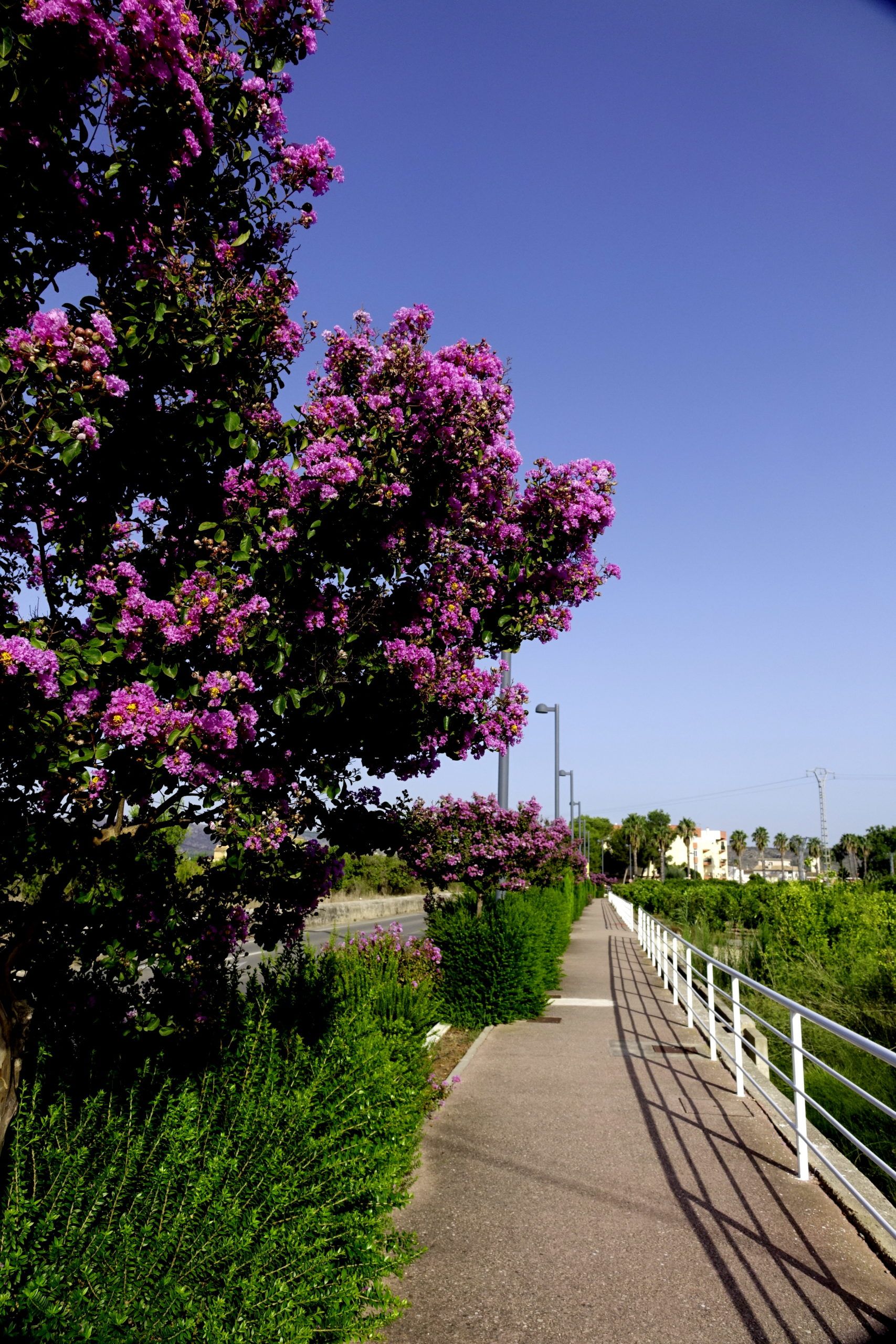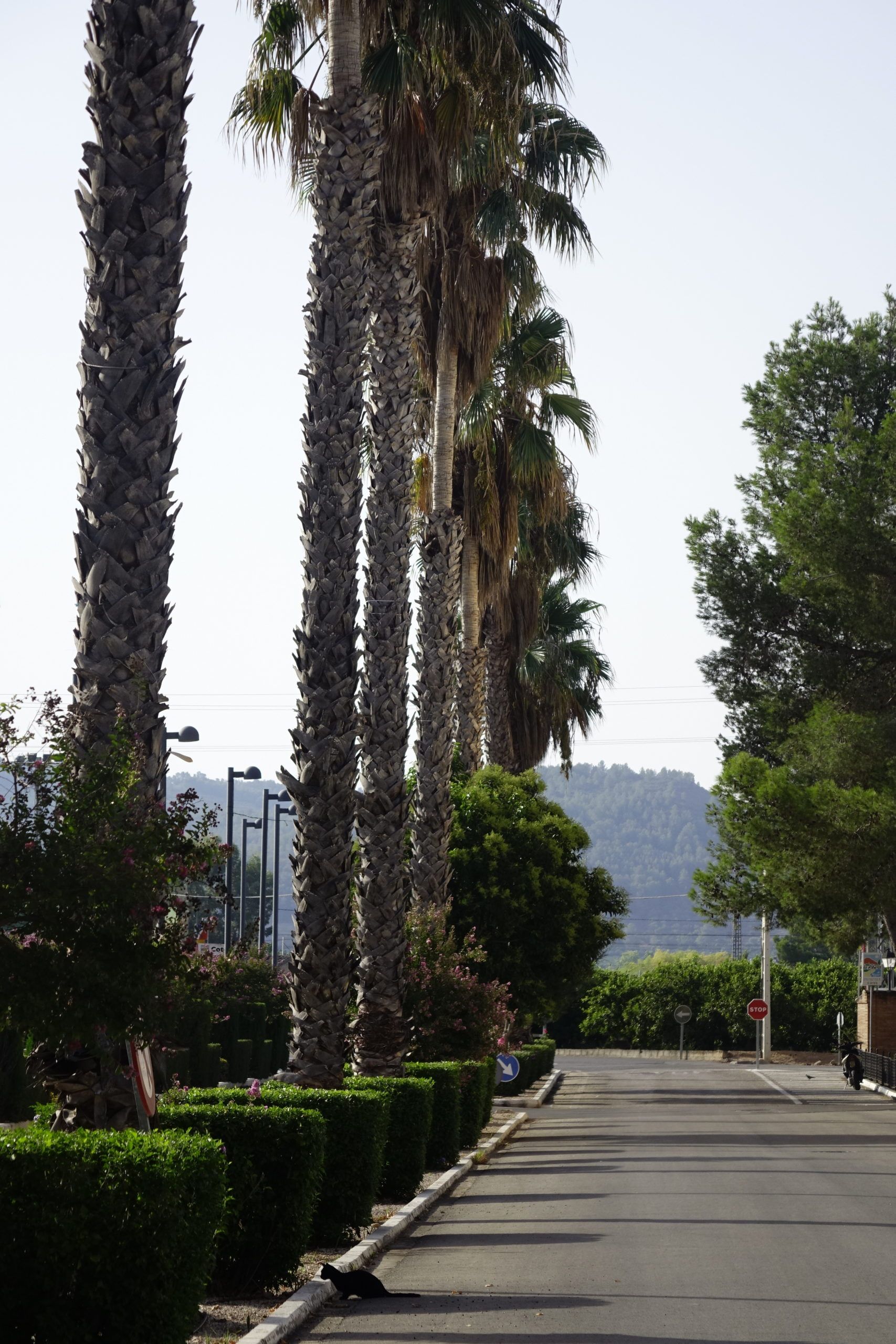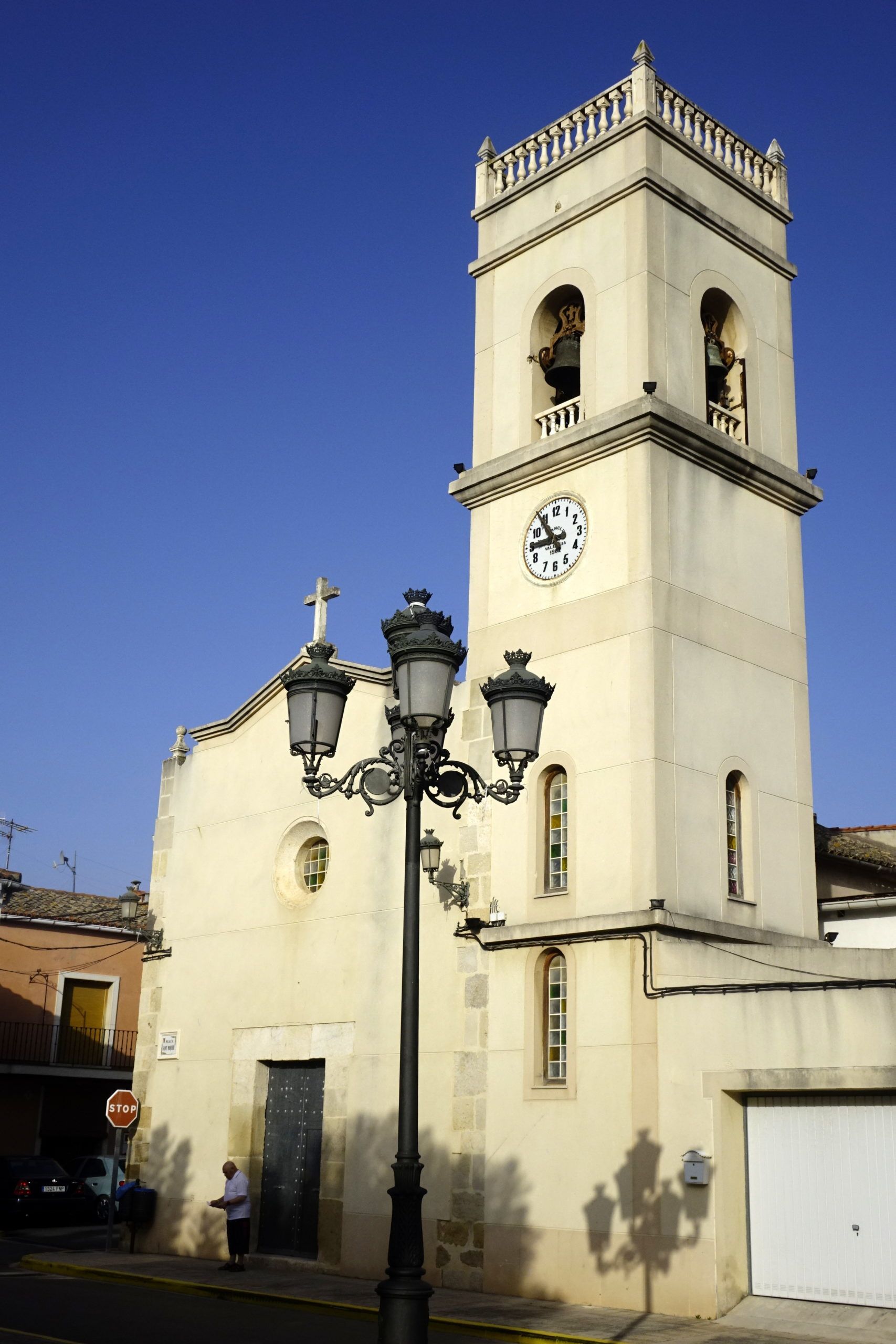 Gastronomy:
Typical dishes include baked rice with "caretós" (a variety of sweet bean) and paella, and typical sweets include "monas de pascua".
Places of interest:
The parish church is dedicated to Saint Michael. It has seven chapels and its façade, with its entrance door, gives onto the village's only square. There are archaeological sites pending investigation, based on the remains found in the old part of the village, especially under the foundations of the church and other contiguous buildings. There are also samples of monumental remains, such as the coat of arms in the Villanueva de Castellón Square, in the so-called Chust Family House. The house itself shows masonry work hidden under recent walls, and on which the old Stately Palace stood, with its own stables and underground accesses via the paved areas that stretched to the church and neighbouring buildings.
Festivities:
Cotes celebrates its main festivities in honour of Saint Isidore the Farmer and Saint Michael the Archangel on 28th and 29th September, respectively. They include religious celebrations such as masses and processions, as well as activities such as parades, fireworks, live music, children's activities, etc.