Llanera de Ranes
It is located in the foothills of the Sierra de Enguera range, on the left bank of the River Cáñoles, at a distance of 7km of Xativa, capital of the administrative region, and 58km from Valencia. It is situated at an average altitude of 150m above sea level.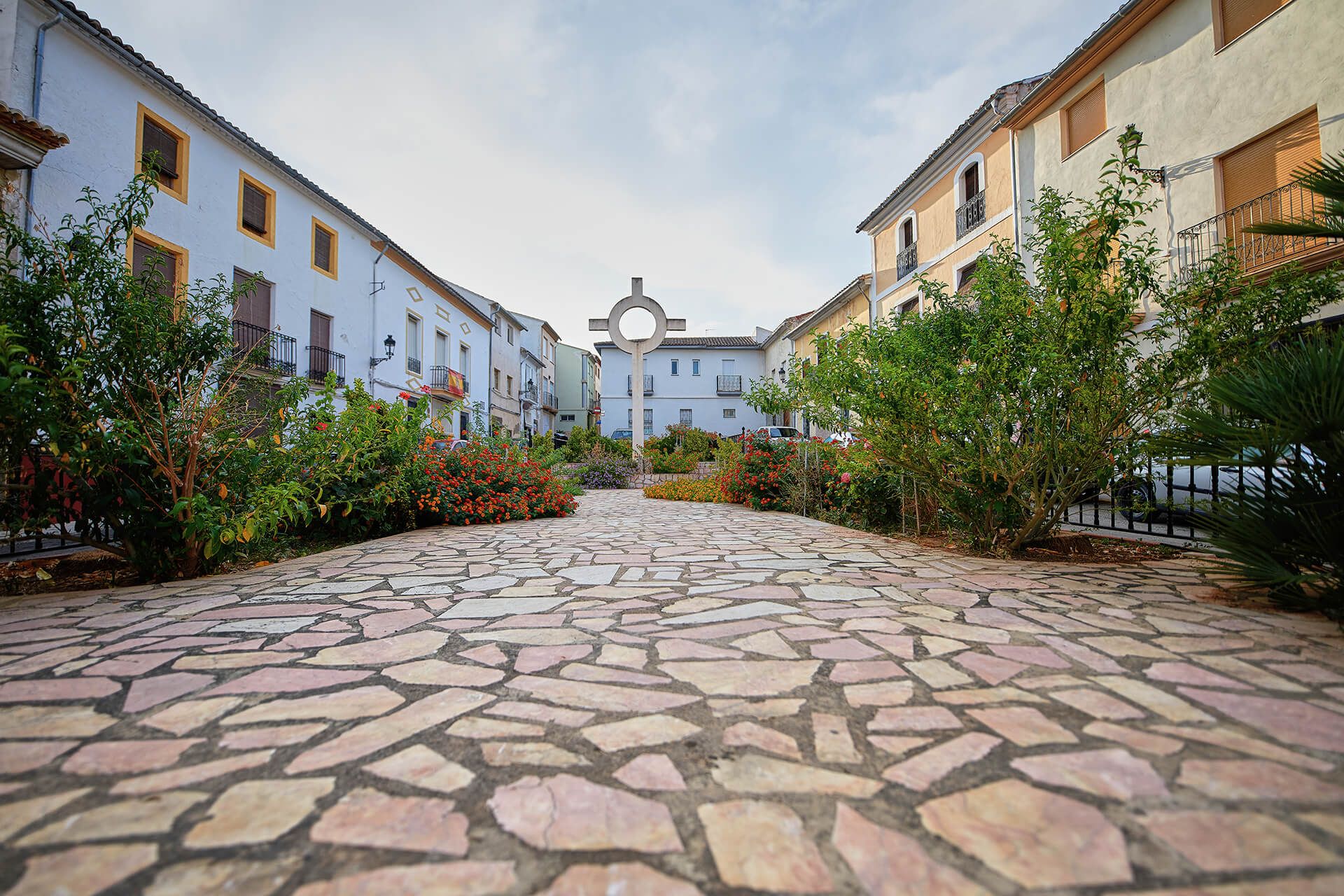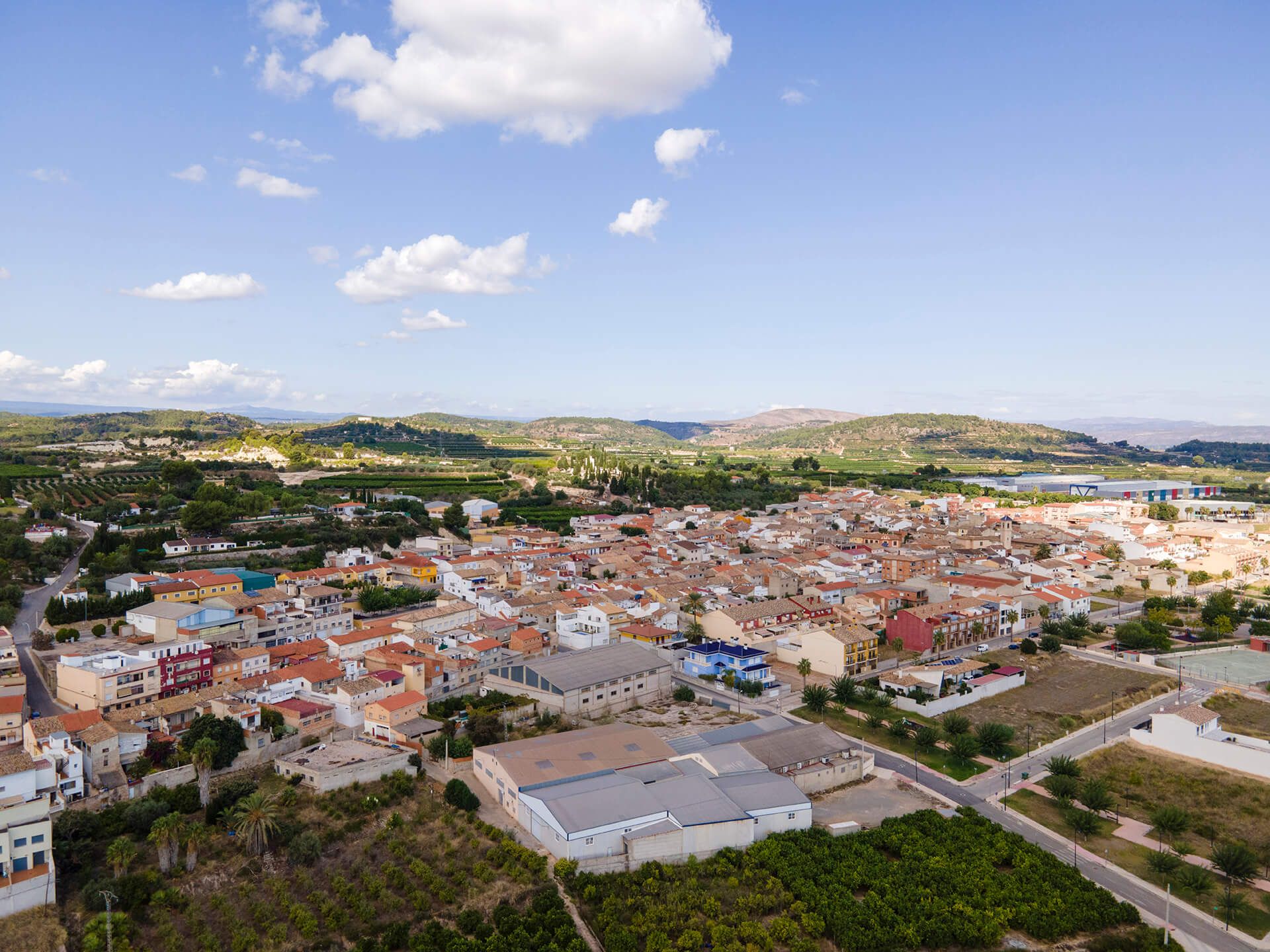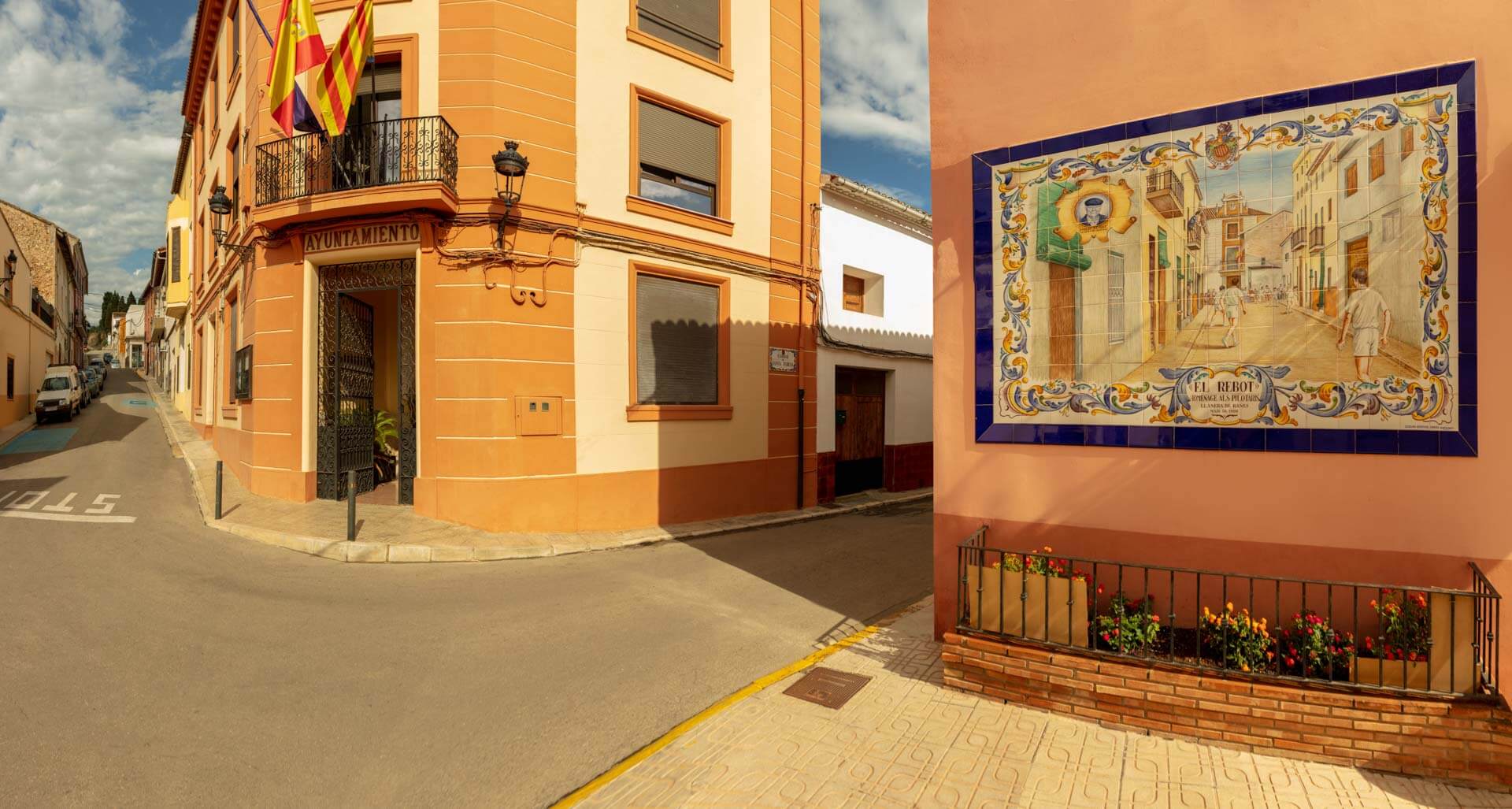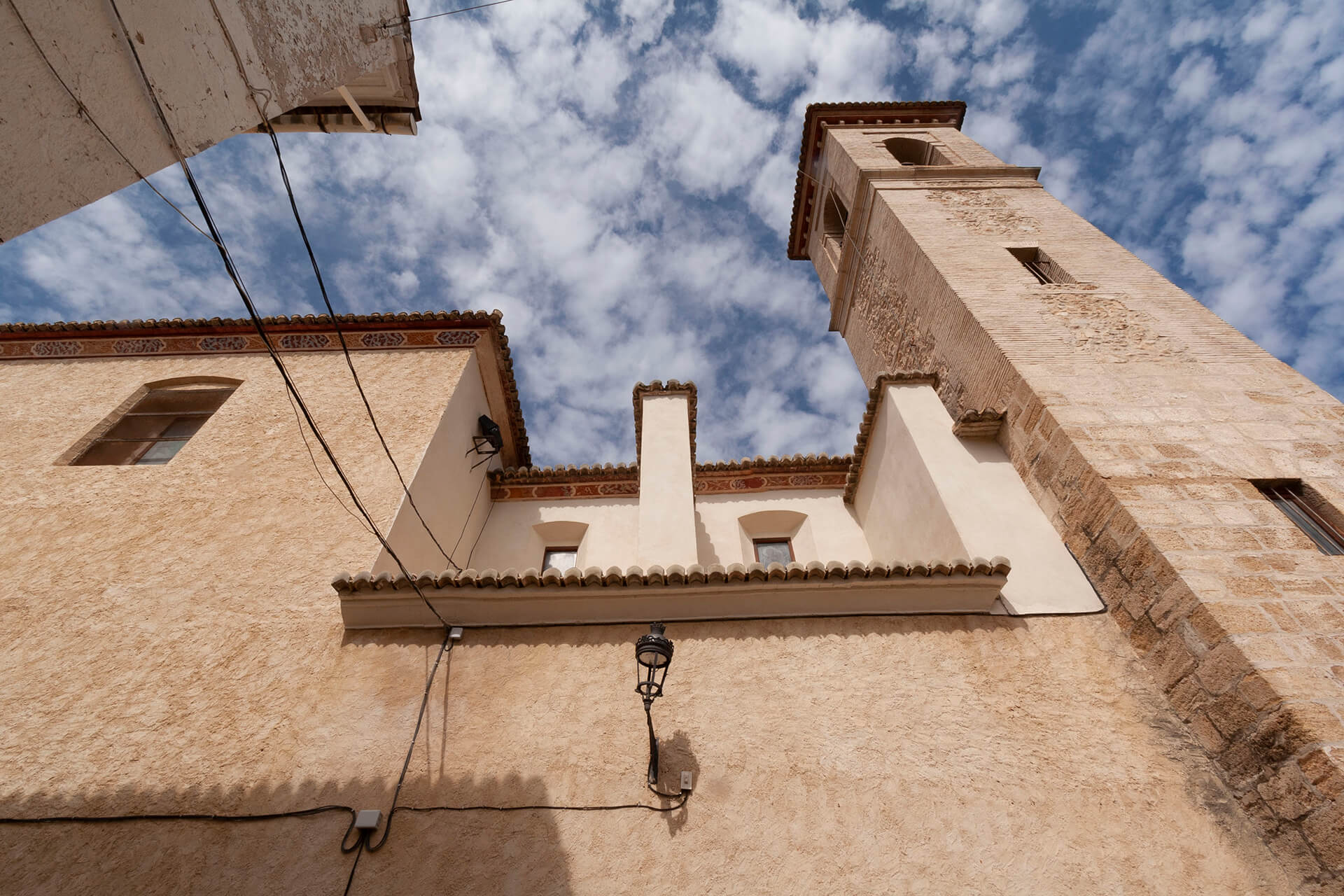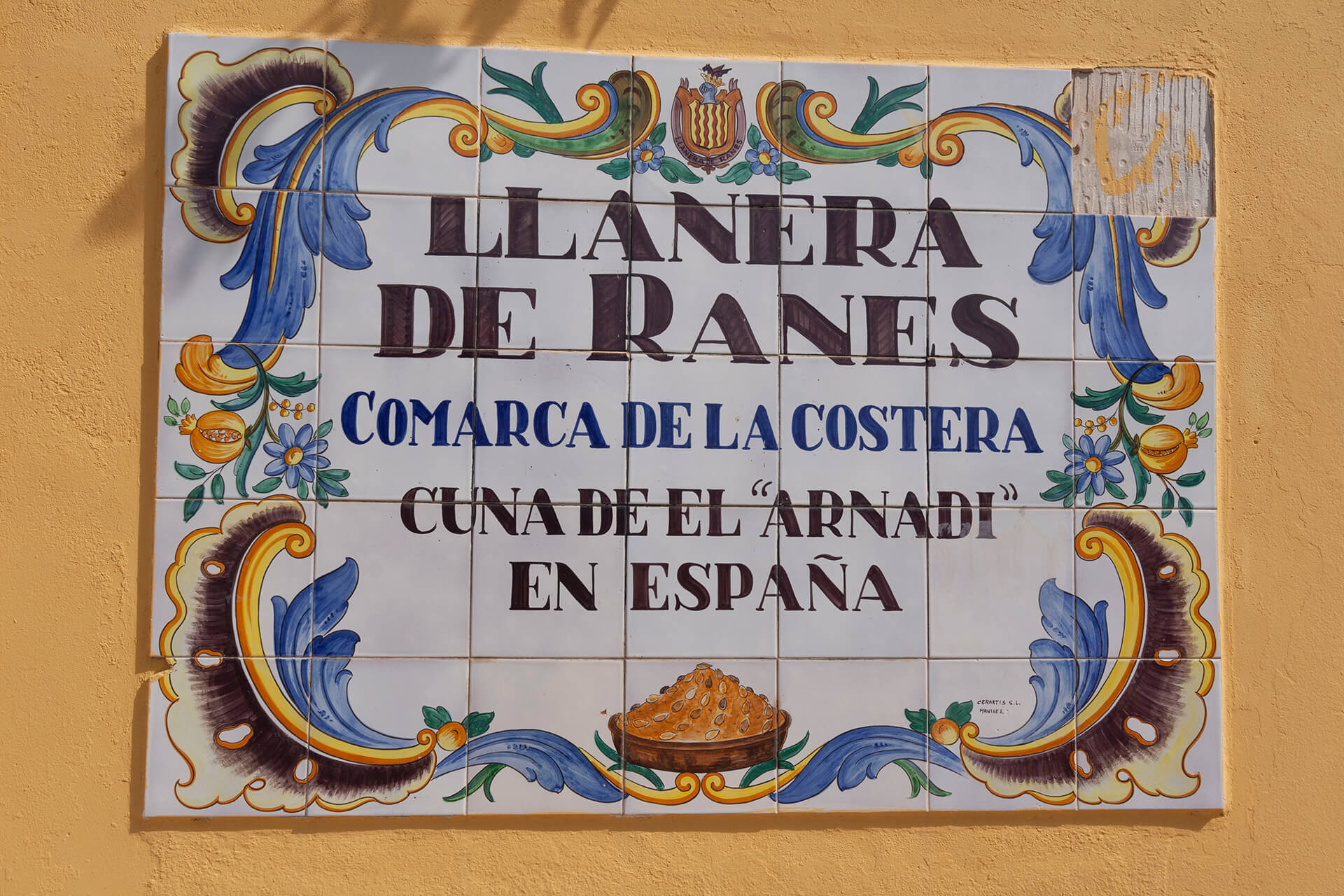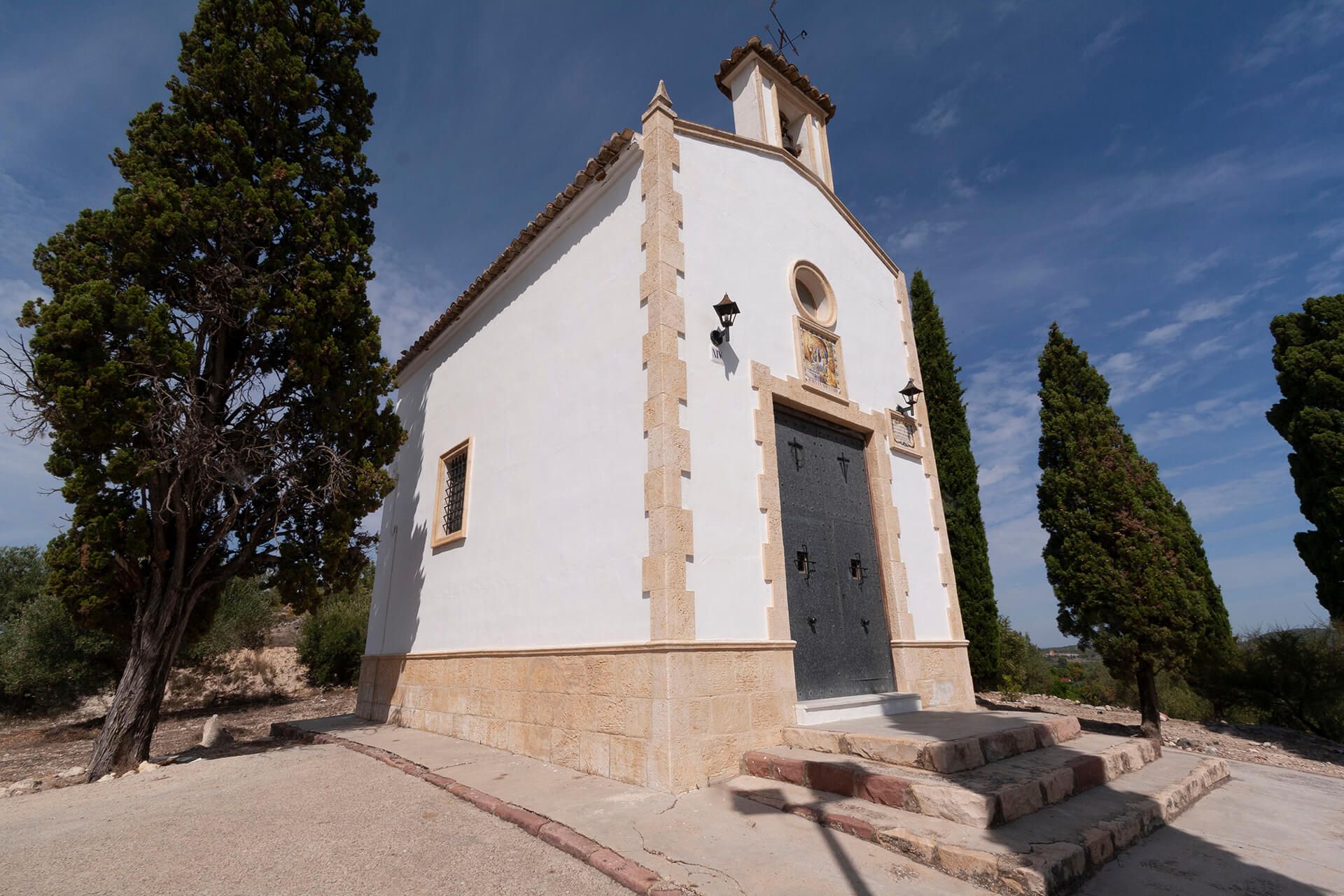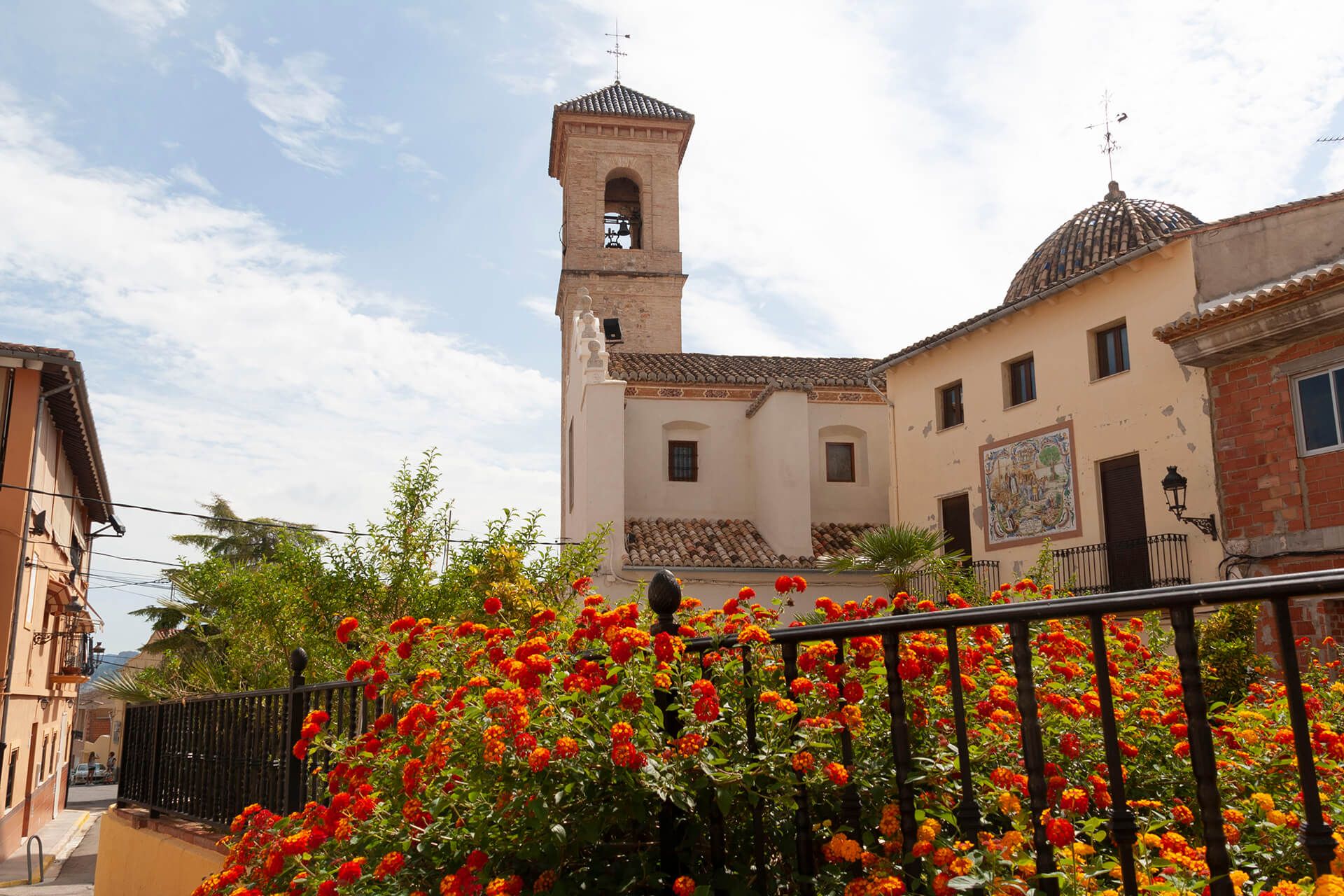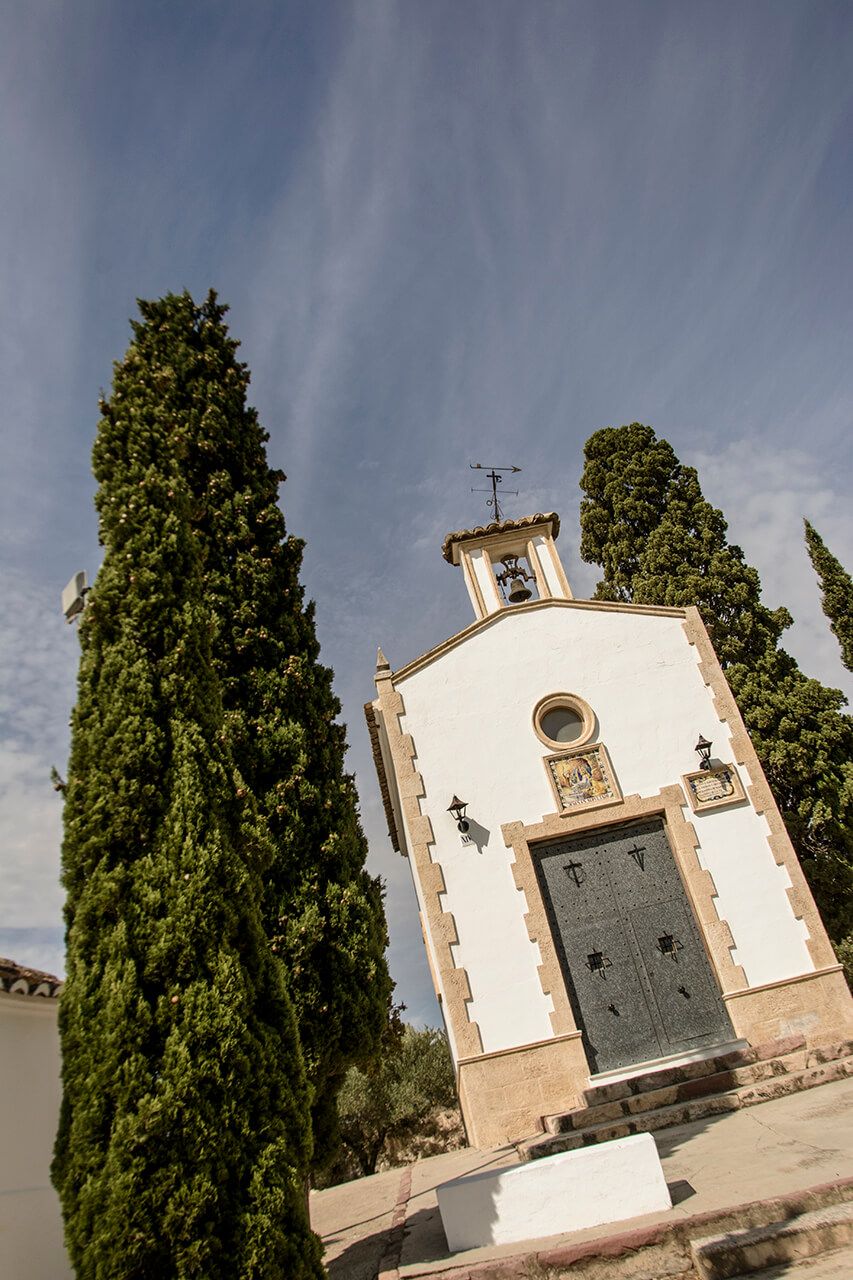 Gastronomy:
The highlight of Llanera de Ranes' cuisine is "l'Arnadí", a typical sweet from La Costera, made with pumpkin and sweet potato and cooked in a clay dish. The annual "National "Arnadí" Competition" is held here every December. "Llanera, the birthplace of "arnadí" in Spain".
Places of interest:
In Llanera de Ranes it is worth visiting the Church of Saint John the Baptist, (19th century), the Parish Museum, Calvary-Hermitage (on the hillside), the Rafael Boluda Museum, dedicated to watercolours, with works by this local artist and a wide selection of national watercolourists, and the Luis Perales Museum.
Festivities:
The main festivities take place between late August and early September, in honour of the Holy Christ of the Faith, Divine Aurora and Saint John the Baptist, with a multitude of religious and recreational events. The main festivities are held in May in honour of Our Lady of the Forsaken.