Enguera
Ravines, hills, beautiful mountain landscapes with valuable archaeological treasures and Mediterranean pine and oak forests combine to make Enguera to make a mosaic of incredible landscapes. The spectacular architecture of its historic centre, with its impressive, 17th century, archpriest church, stately homes, Carmelite convent, squares and streets arranged in the purest Arabic-style, transport the visitor to a variety of different eras.
The cheerful, bustling life of the village is in constant contrast to the peacefulness of the surrounding natural wilderness of the Serra d'Énguera mountain range. At times as peaceful and quiet as a dream, at others lively and vivacious, the capital of Valencia's Canal de Navarrés region is a place that invites you to discover all its secrets and which surprises the visitor with its bustling serenity.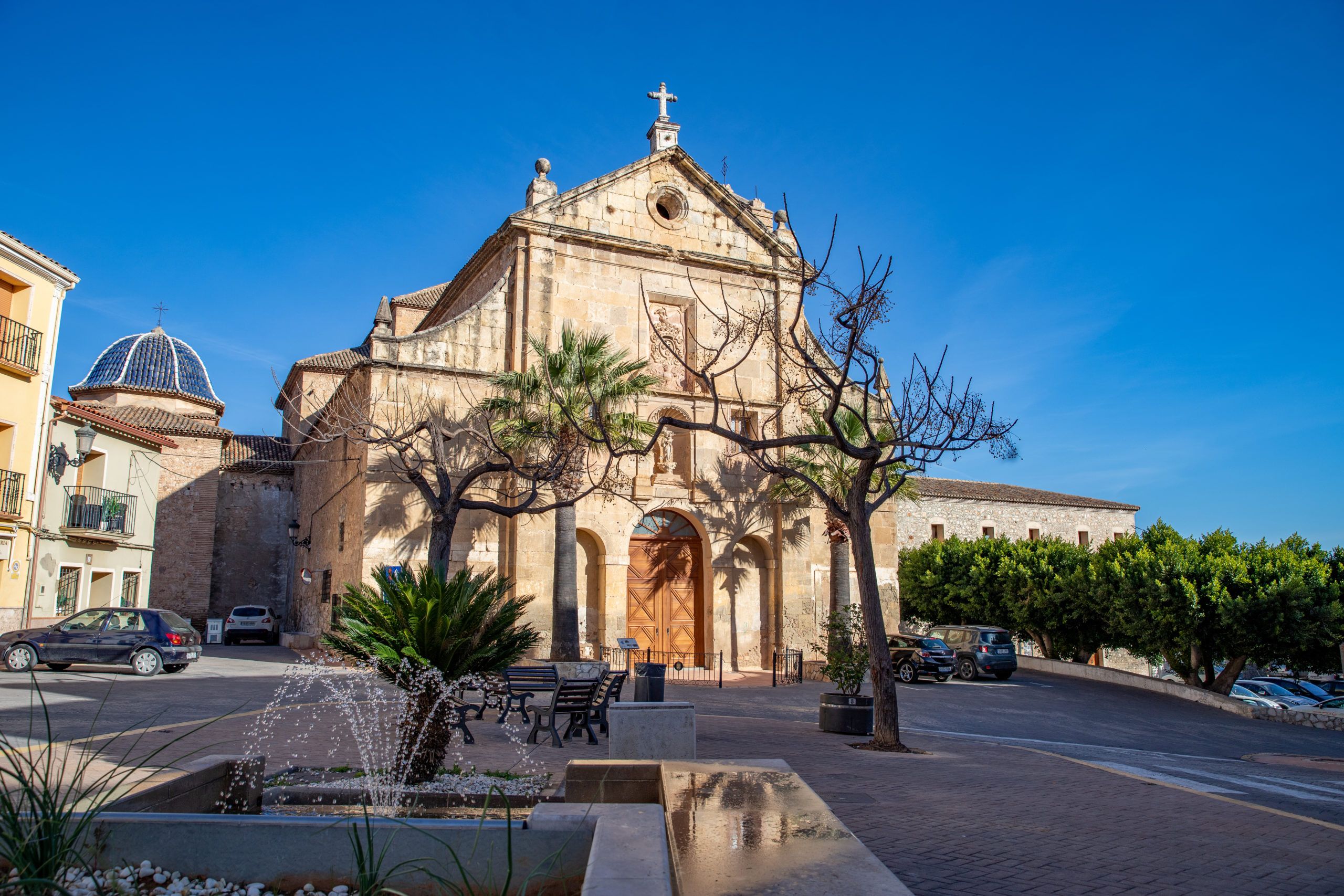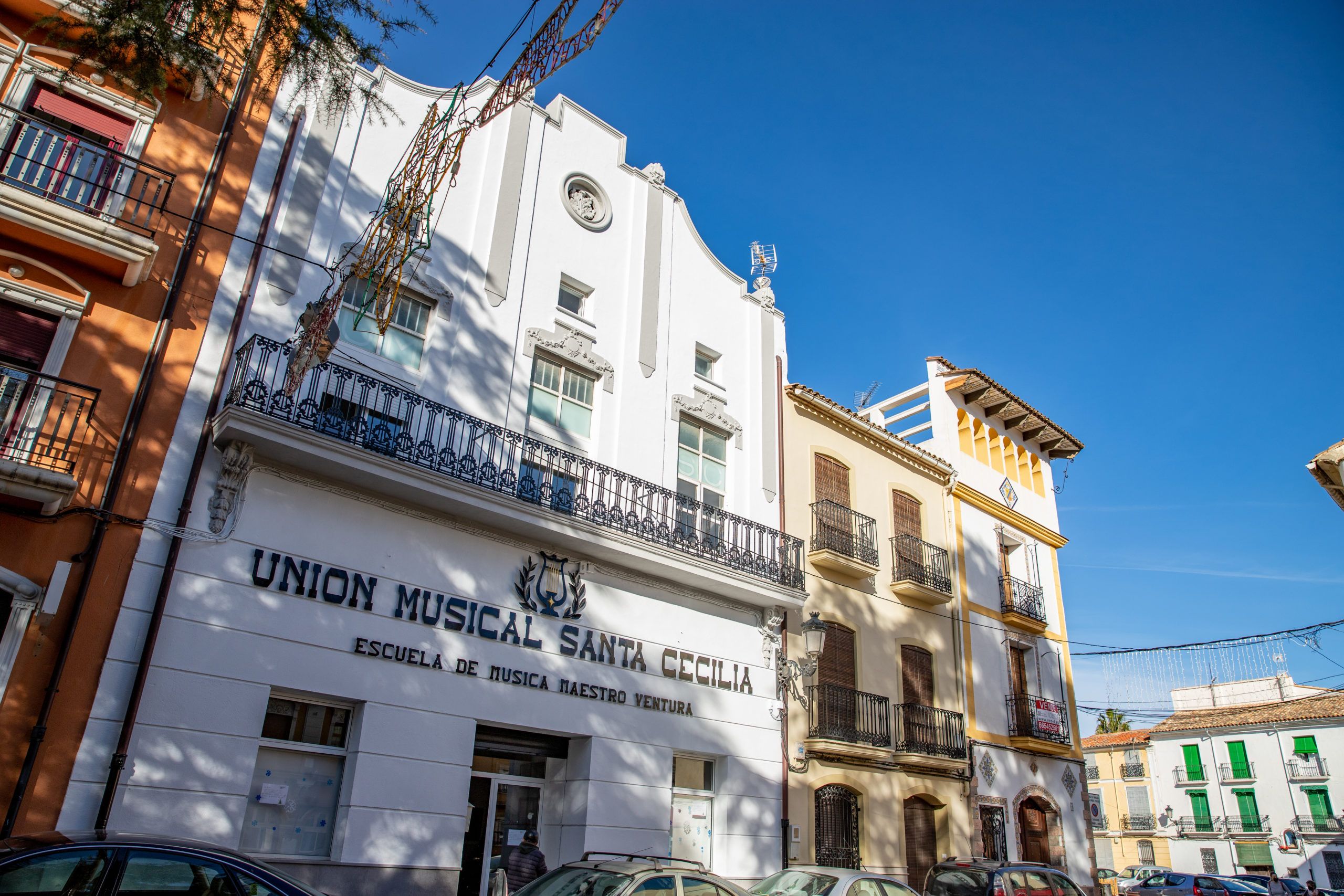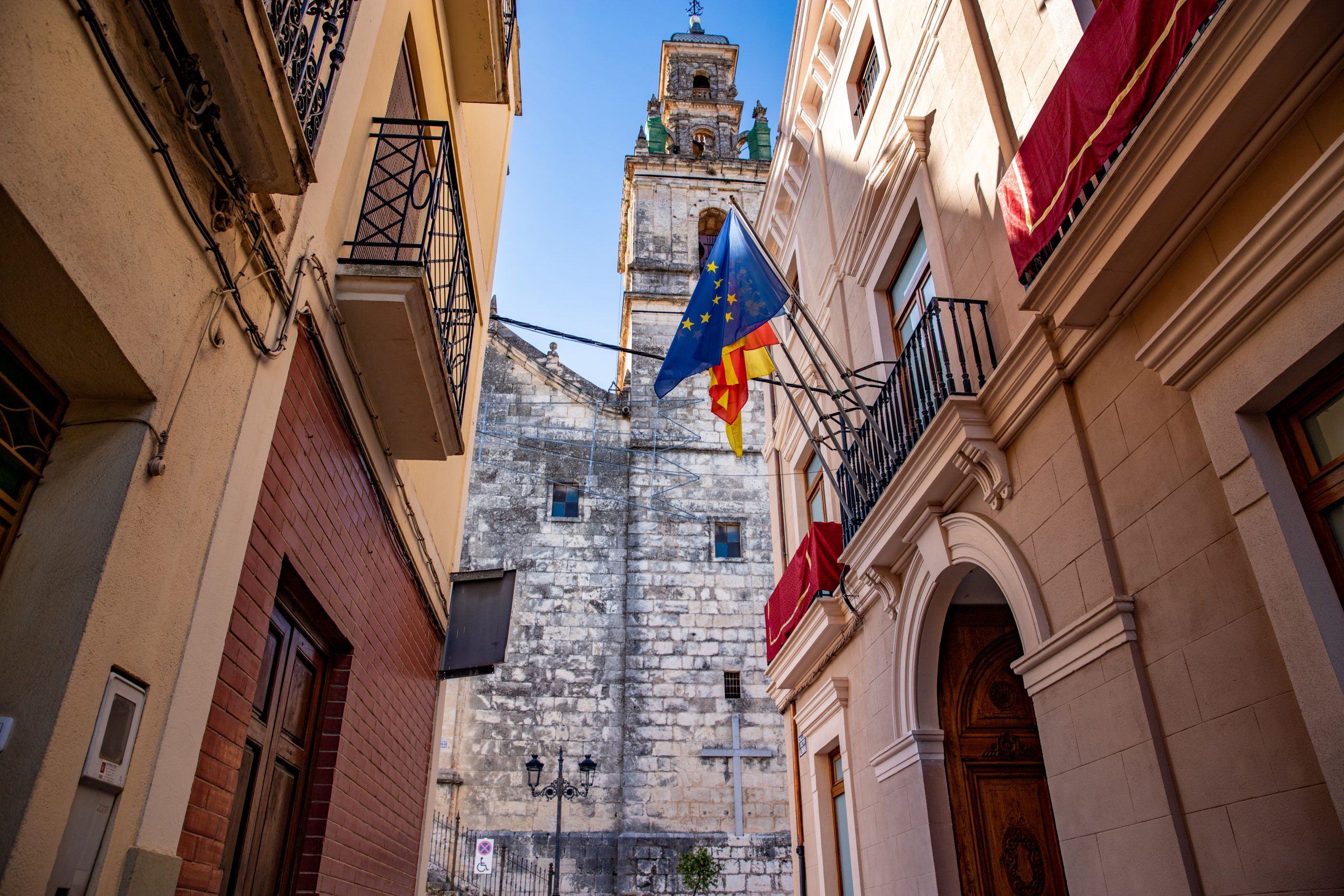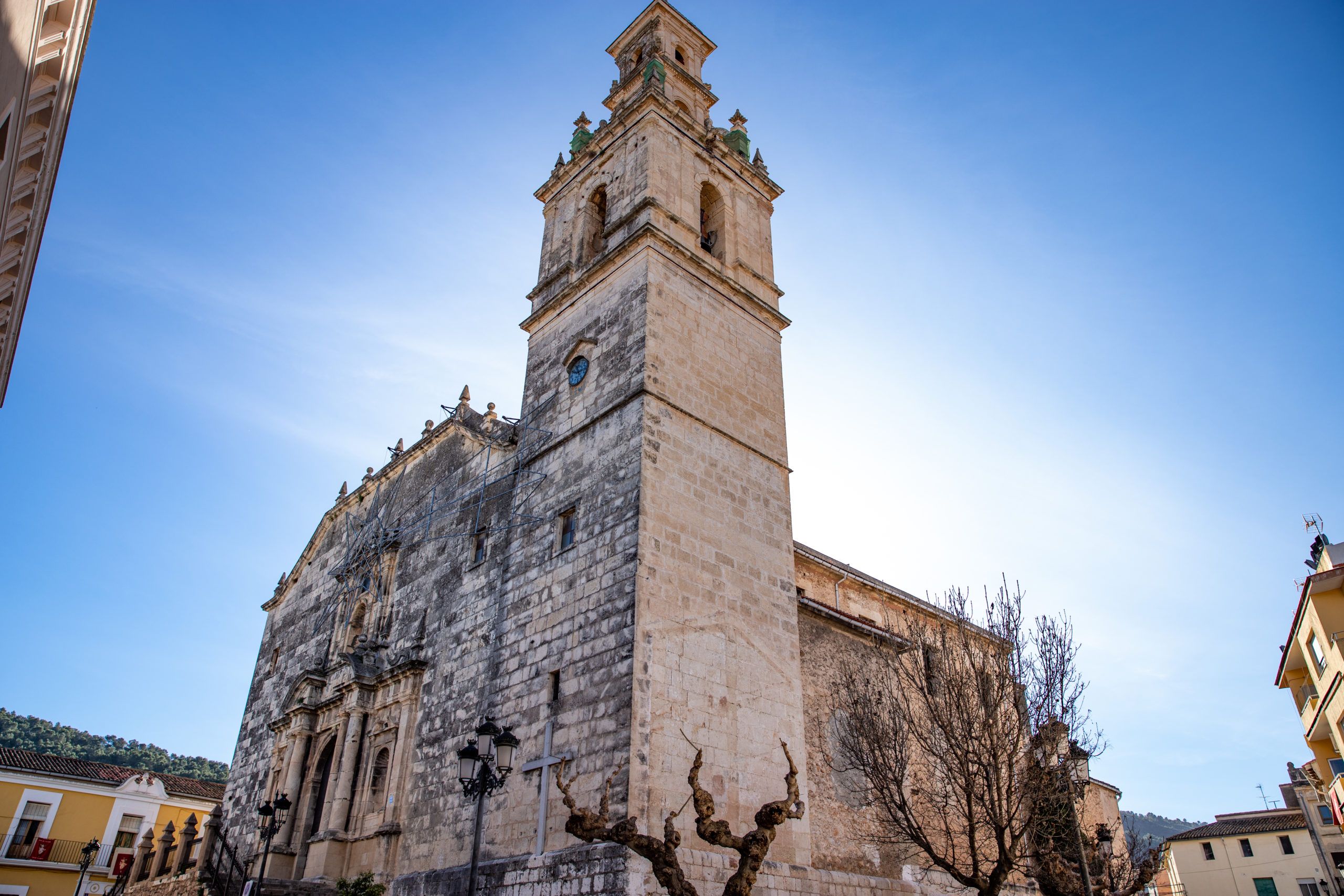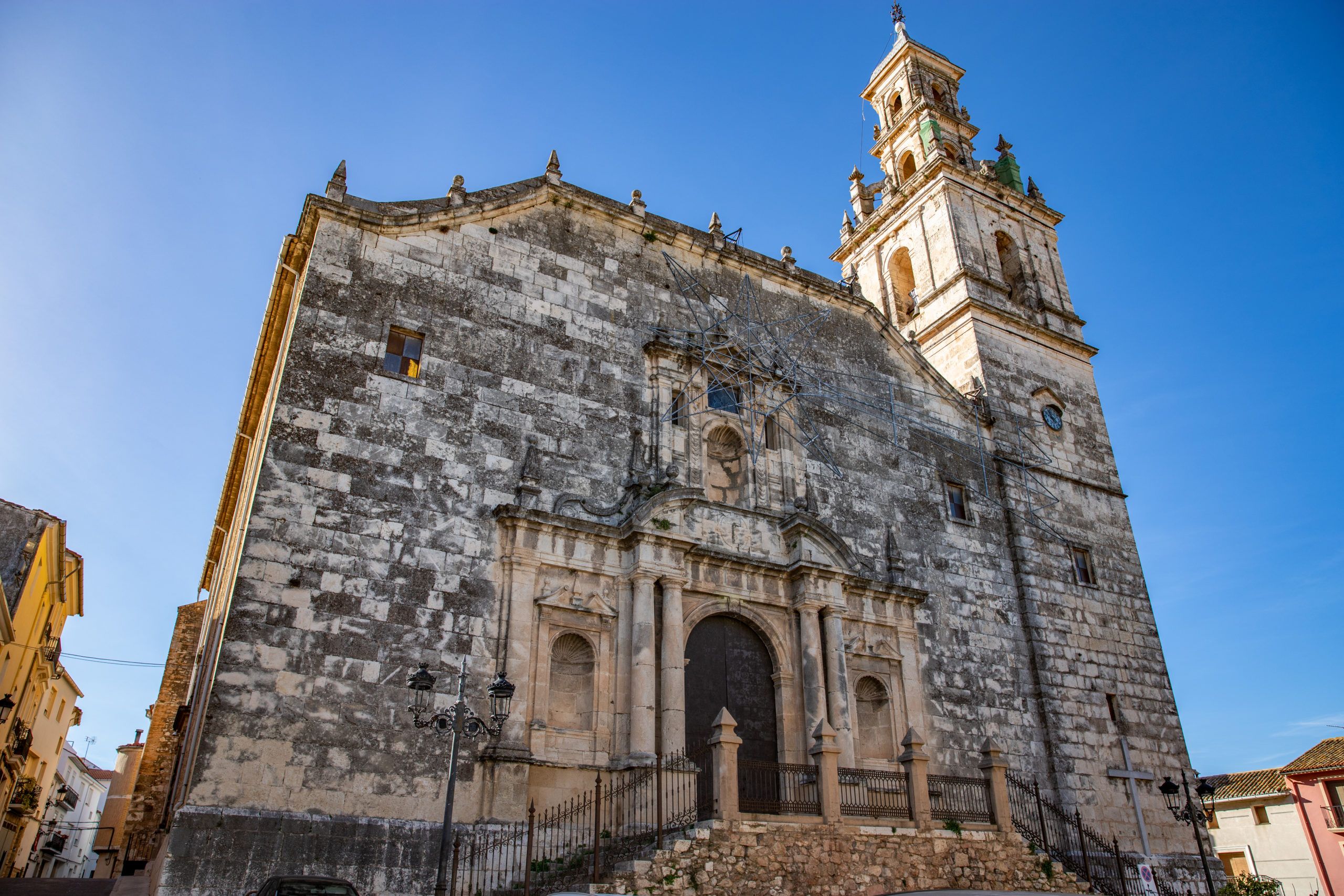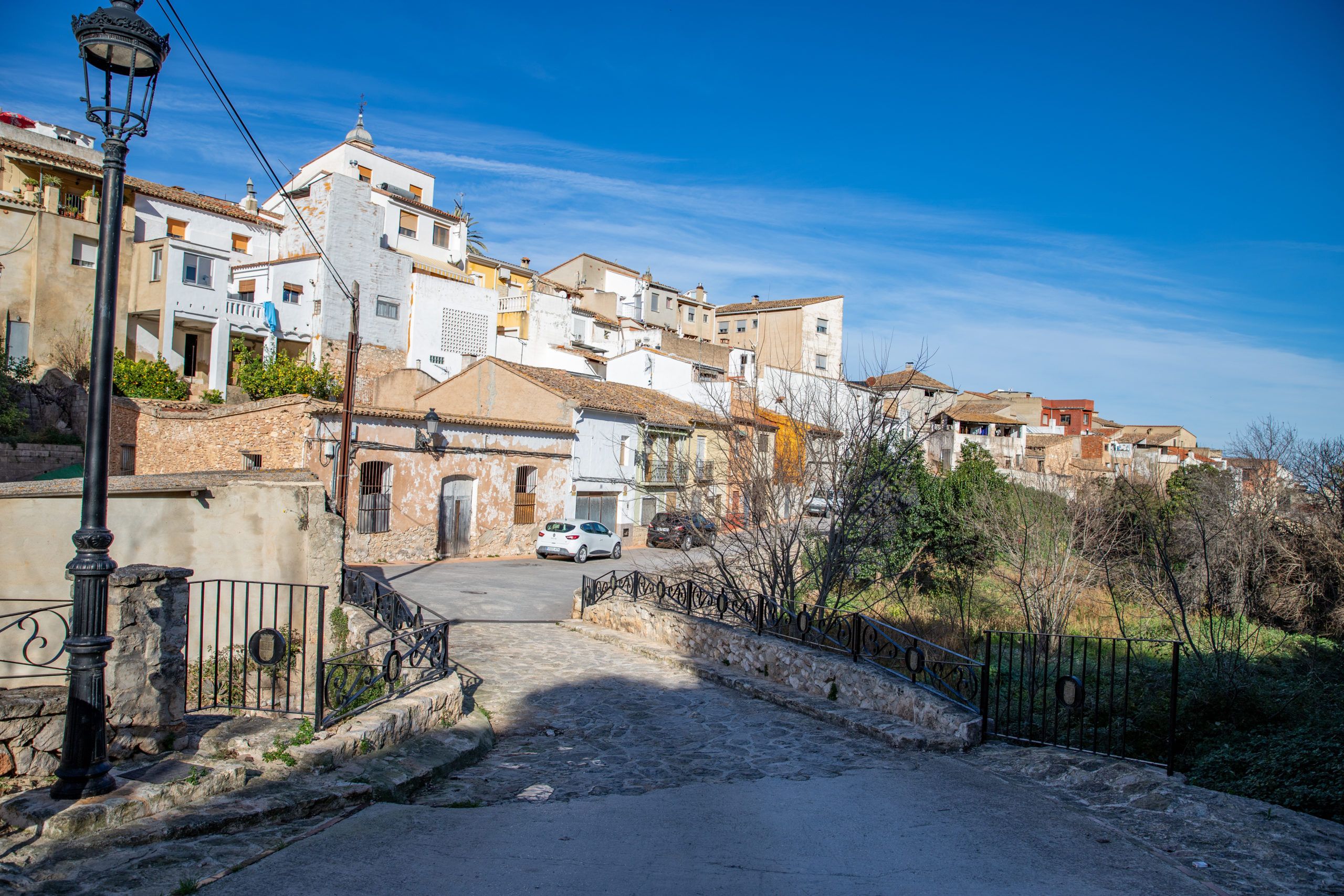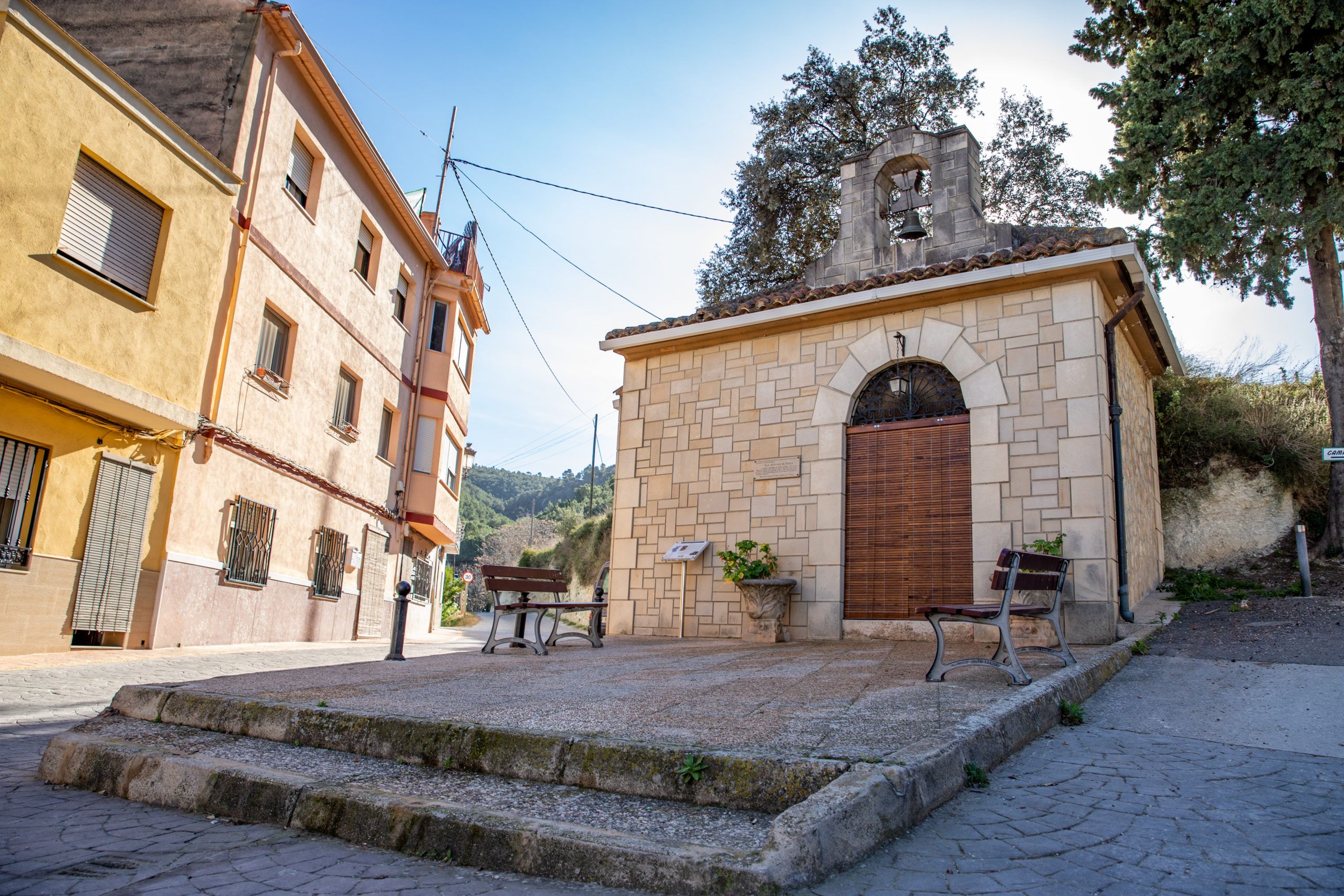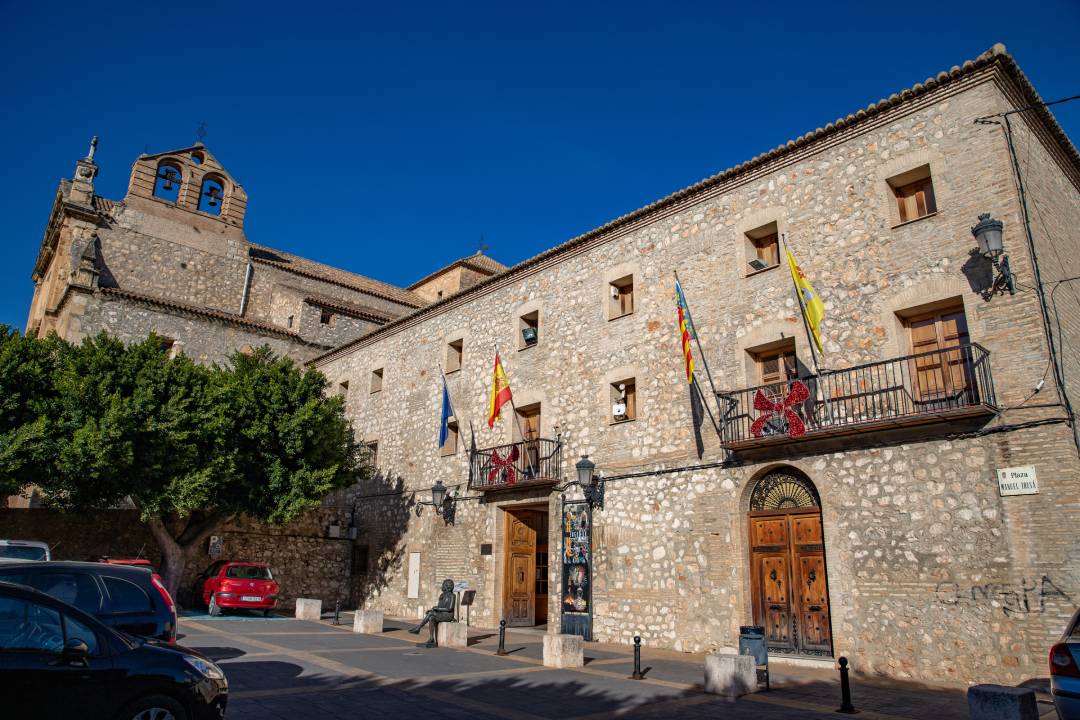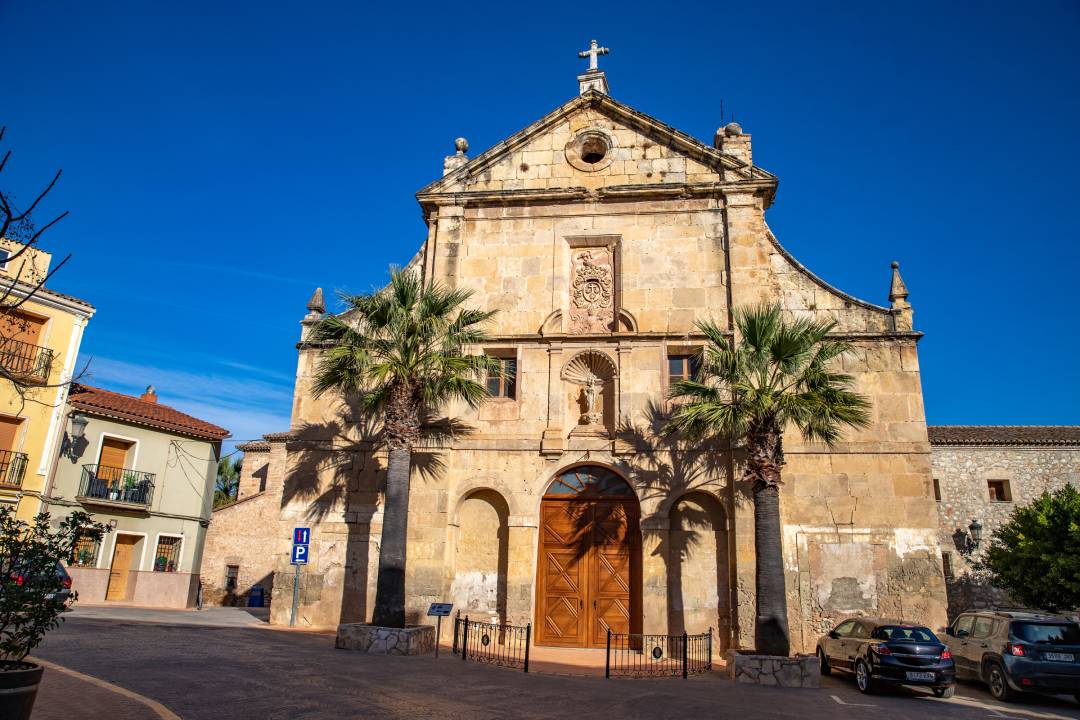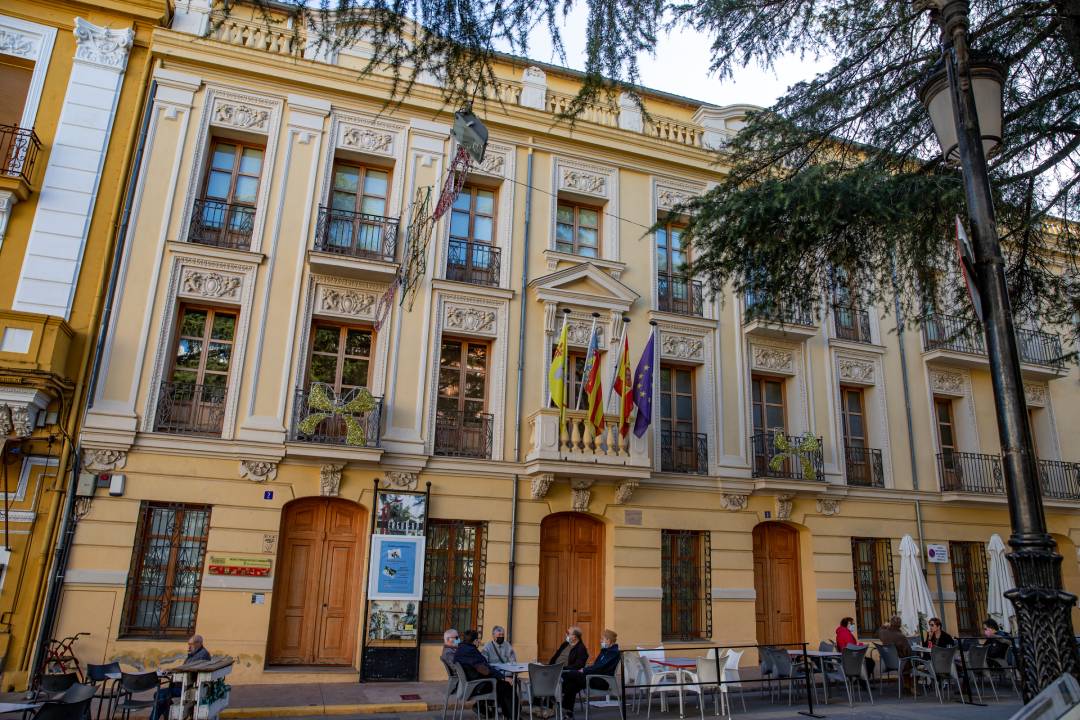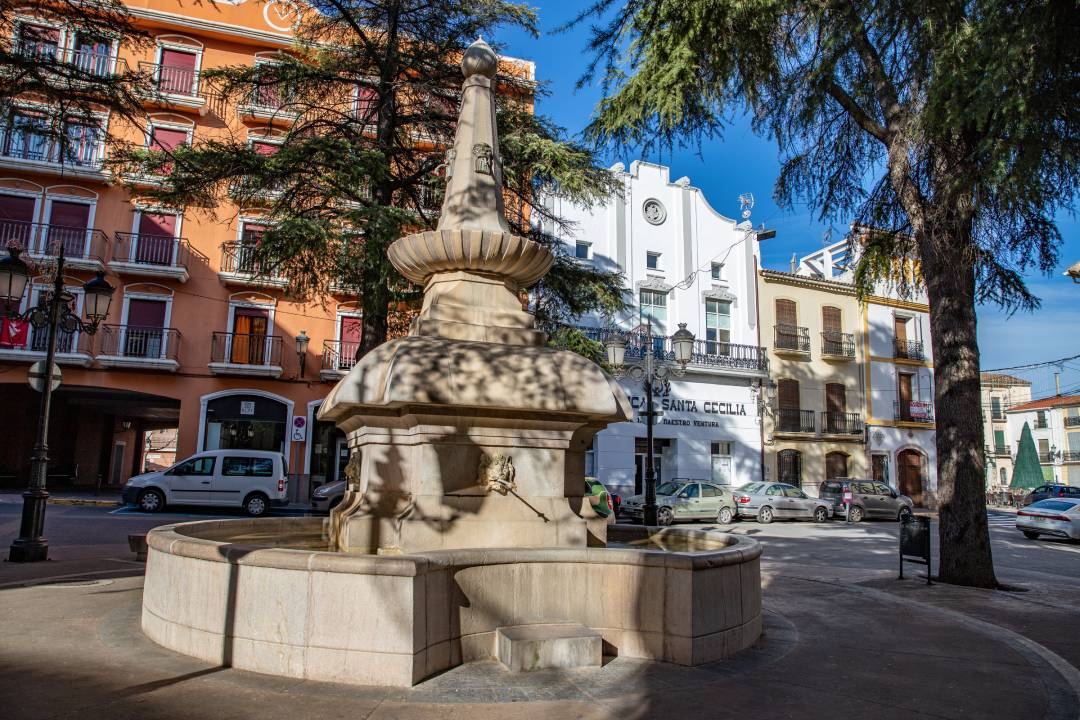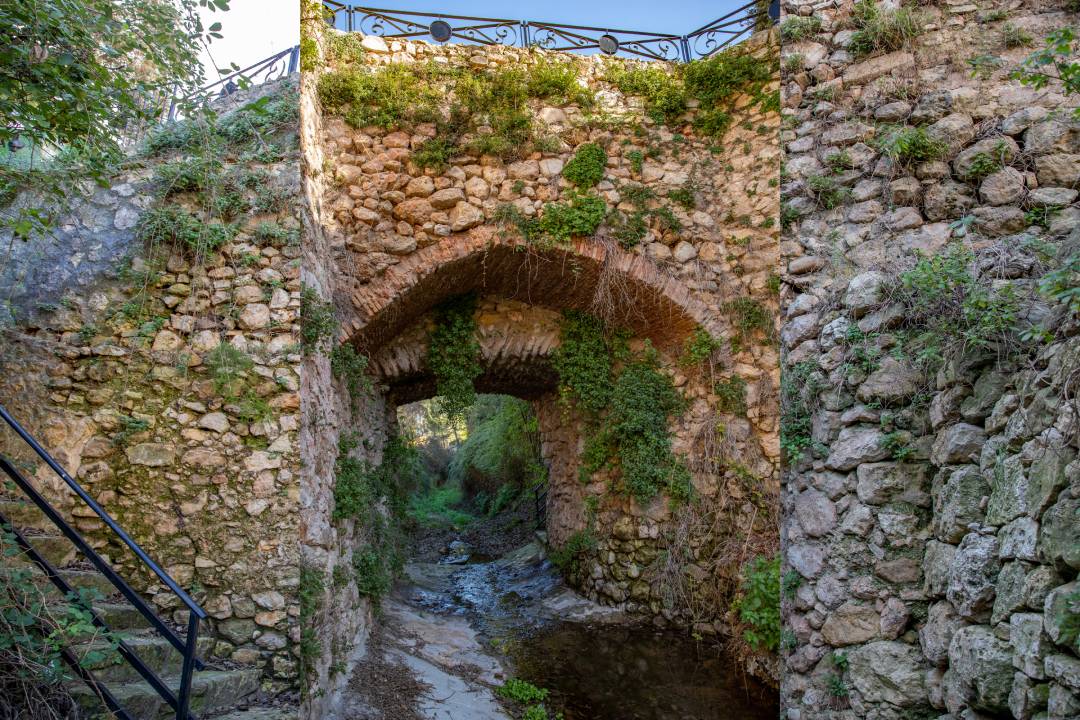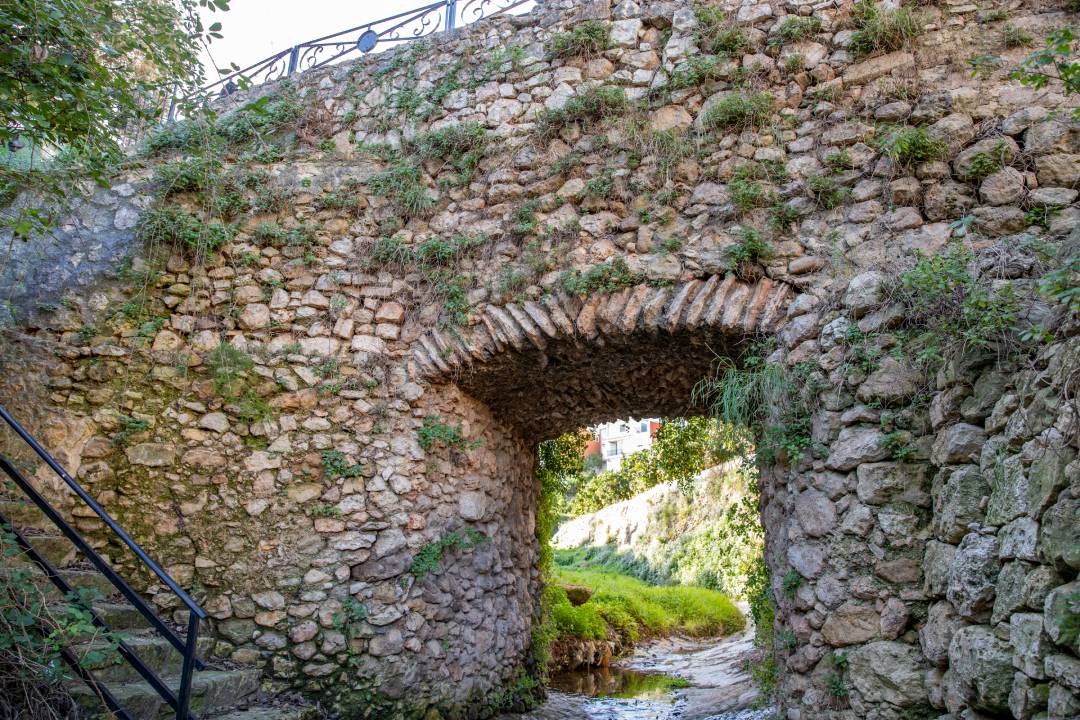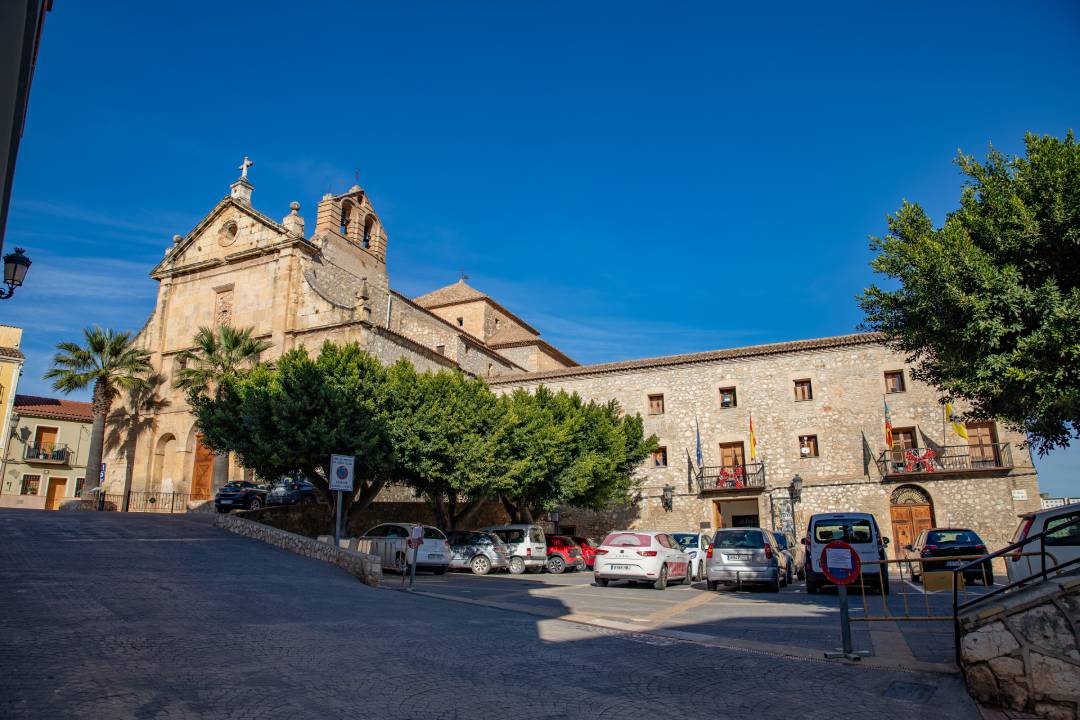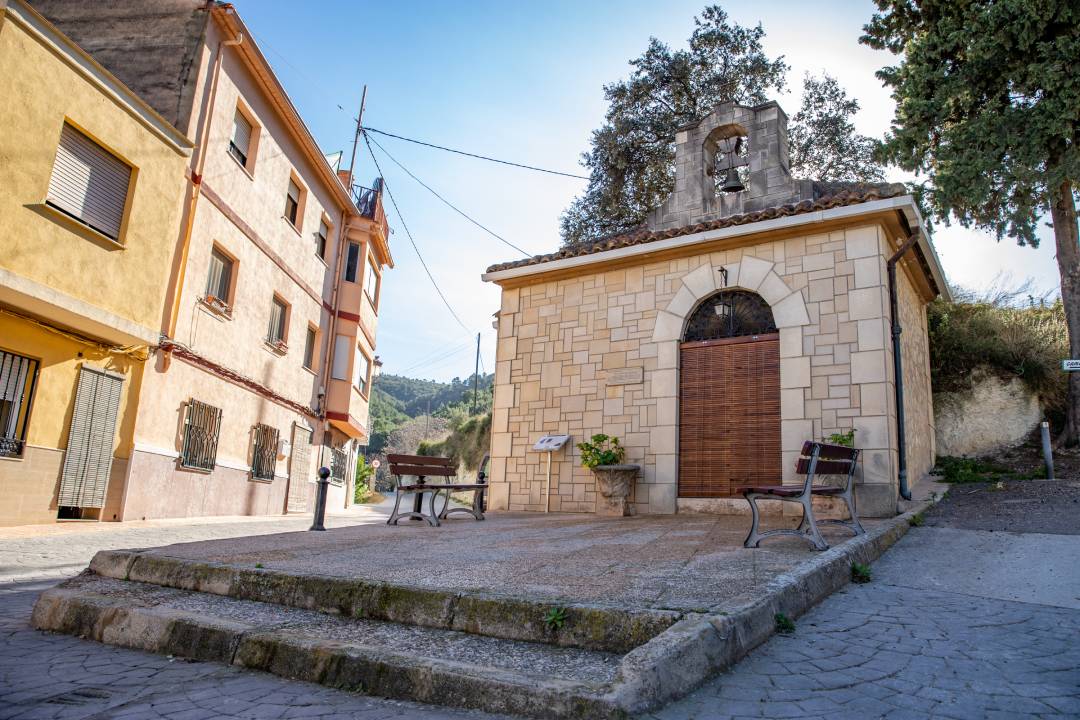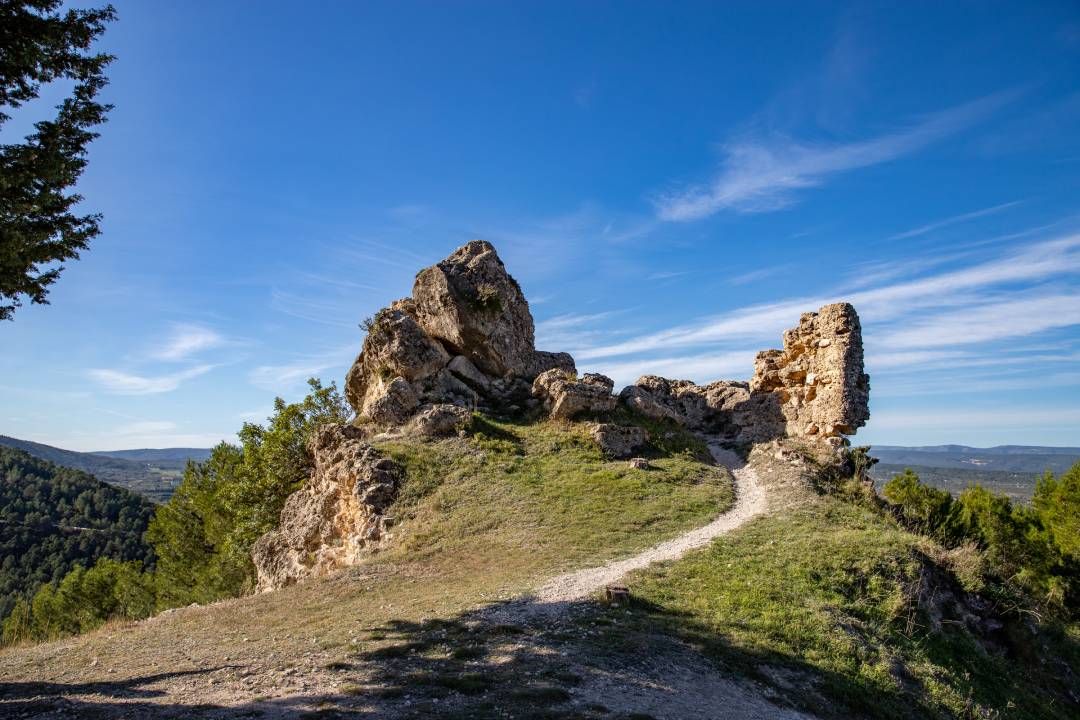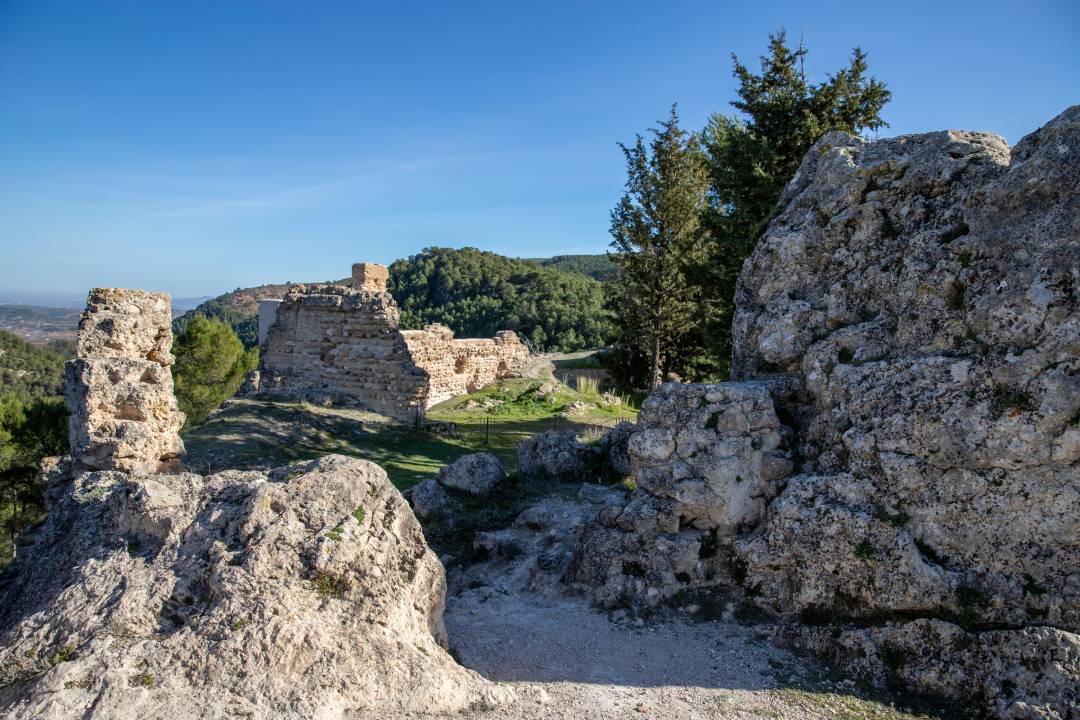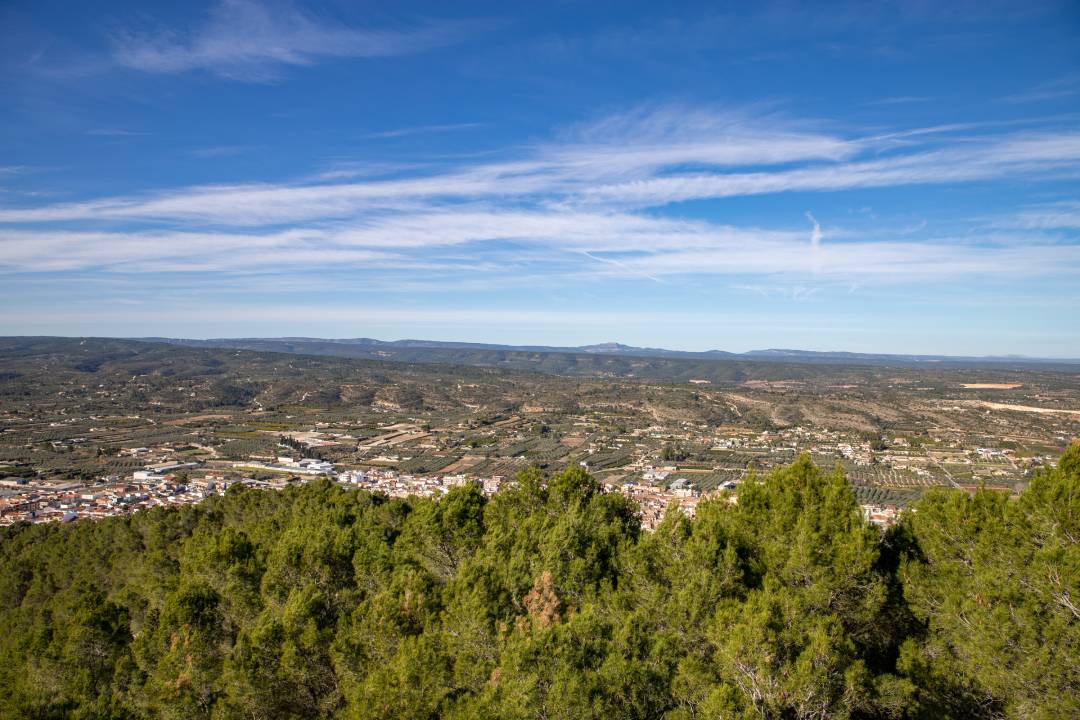 Gastronomy:
Agricultural produce plays a relevant role in the local economy, with particular significance given to the olive oil produced by the local Agricultural Co-operative and which is marketed under the "Campiñero" brand. The local honey is of very high quality, as are the local wines, by virtue of the careful maturing process undertaken by the winery Bodegas Enguera. The different varieties of gazpachos represent a reference in the local culinary offer.
http://www.enguera.es/es/gastronomia
Places of interest:
– Archaeological Museum
– Ethnological Museum
– Archpriest Church of Saint Michael the Archangel
– Convent of the Discalced Carmelites
– Manuel Tolsá Culture Centre
– Hermitages of Saint Anthony of Padua, Saint Christopher and Saint Raphael
– Rock art
– Iberian settlement of Cerro de Lucena
– Medieval bridge and road
– Comanda castle
Tourist Info Enguera
Calle Patriarcas 4 ENGUERA
Tel: 962226026
Email: enguera@touristinfo.net
Web: www.enguera.es
Schedule:
Tuesday to Friday: 10:00 a.m. to 2:00 p.m.
Saturdays: morning 10:00 a.m. – 12:00 p.m., afternoon 5:00 p.m. – 7:00 p.m.
Sundays and holidays: 10:00 a.m. – 12:00 p.m.