Burjassot
Located on the western edge of l'Horta Nord, in the metropolitan area of Valencia. The municipality is composed of two areas: the eastern "levante" zone, formed of agricultural lands, irrigation canals and crops; and the western zone, which is higher and is formed of limestone hills.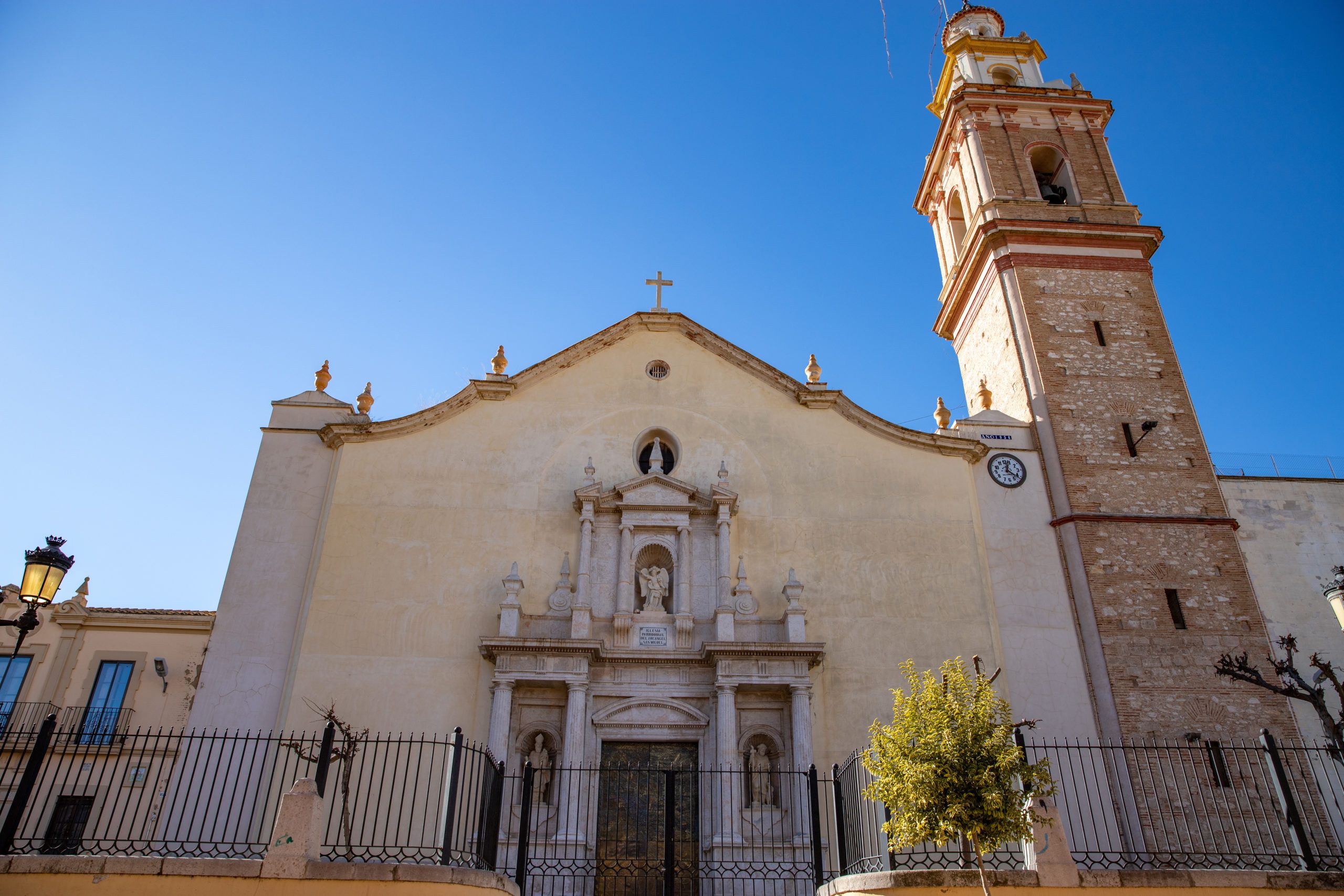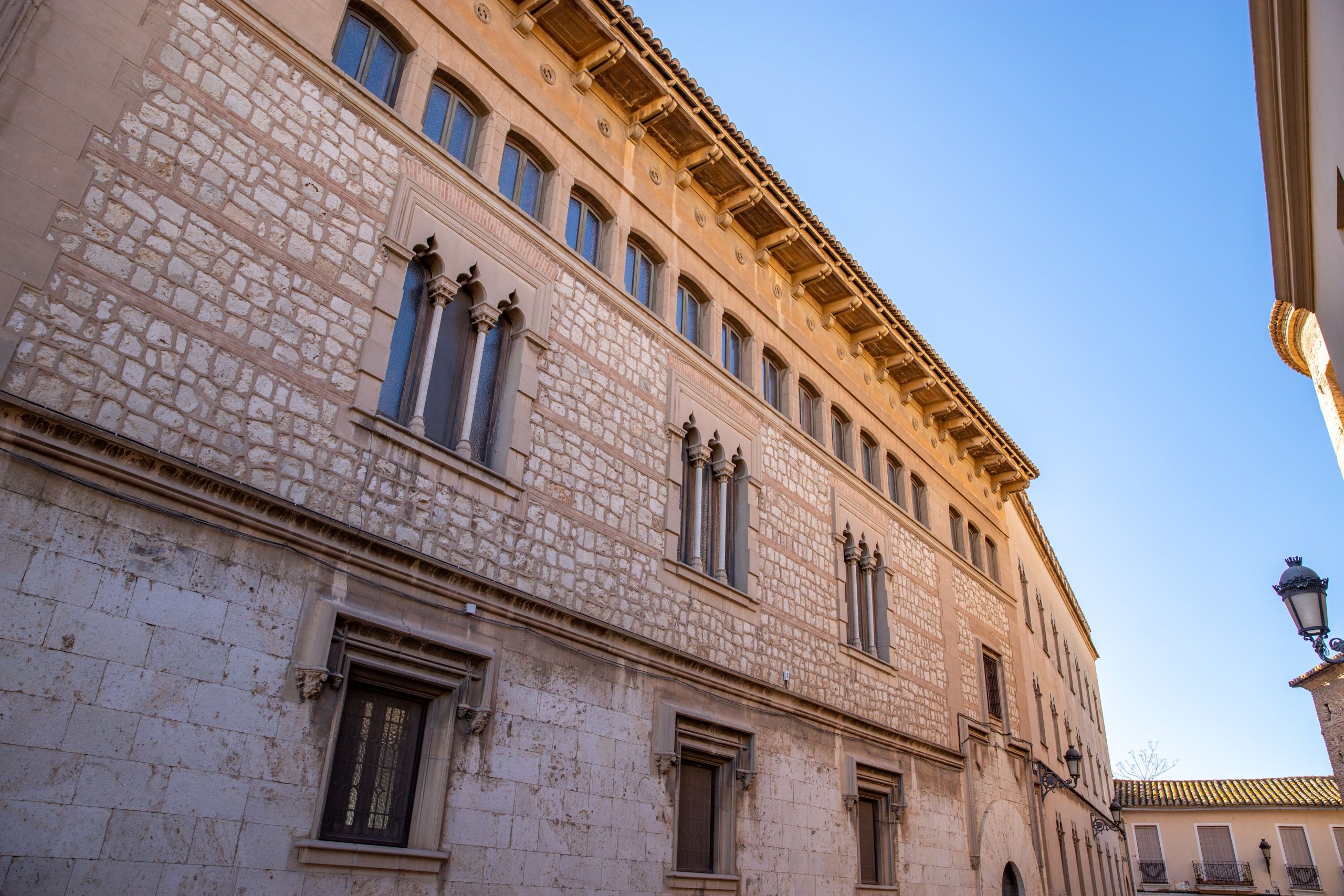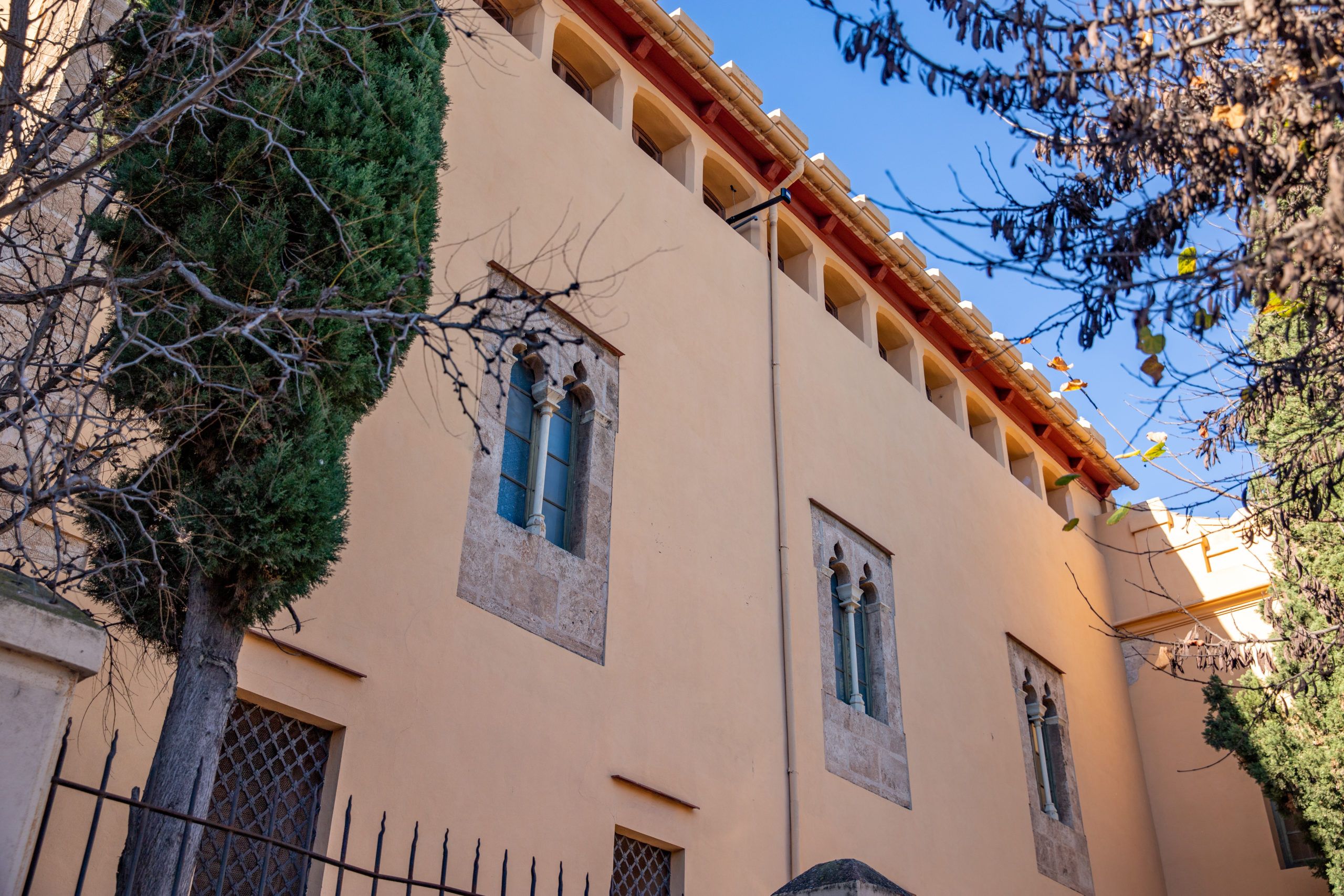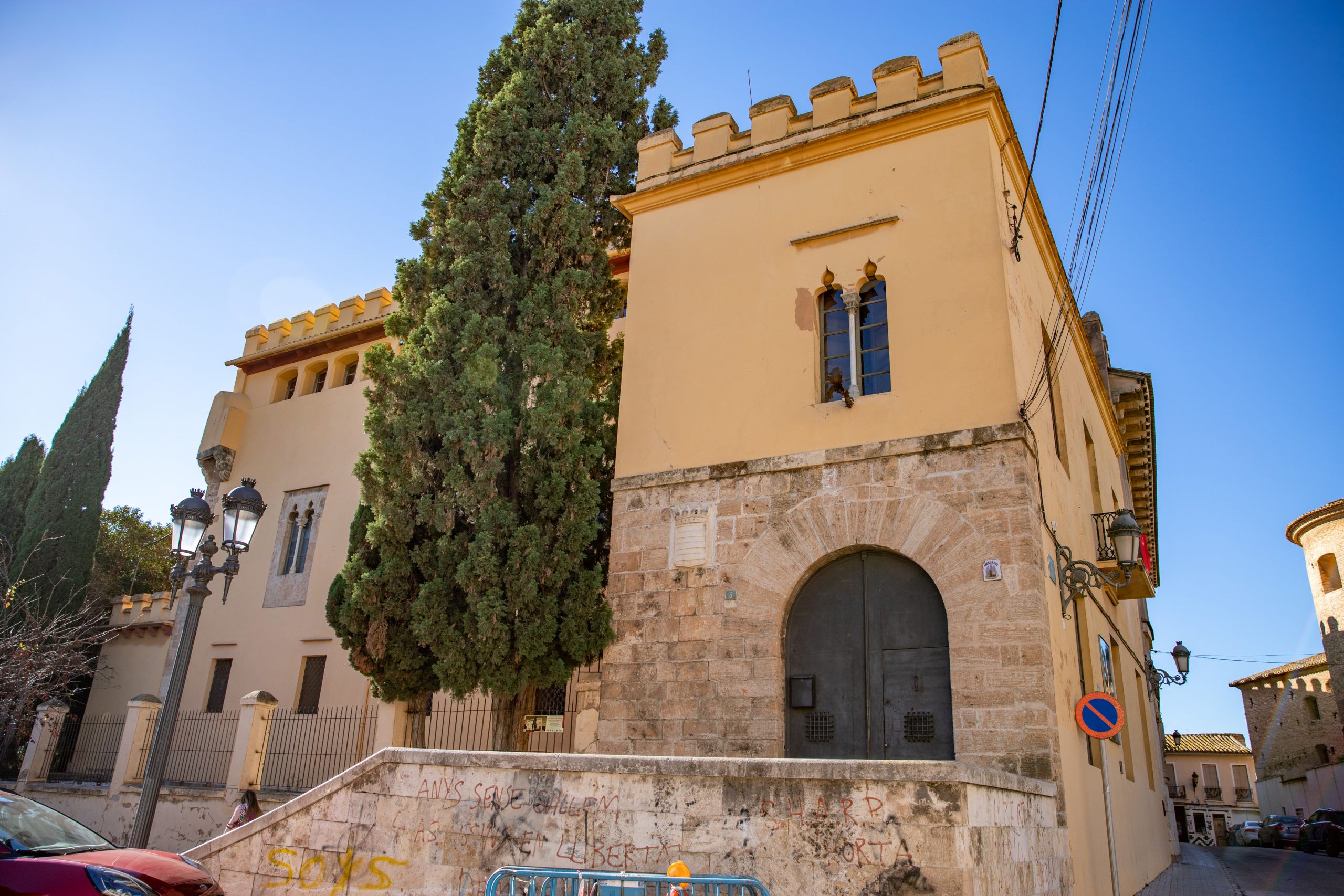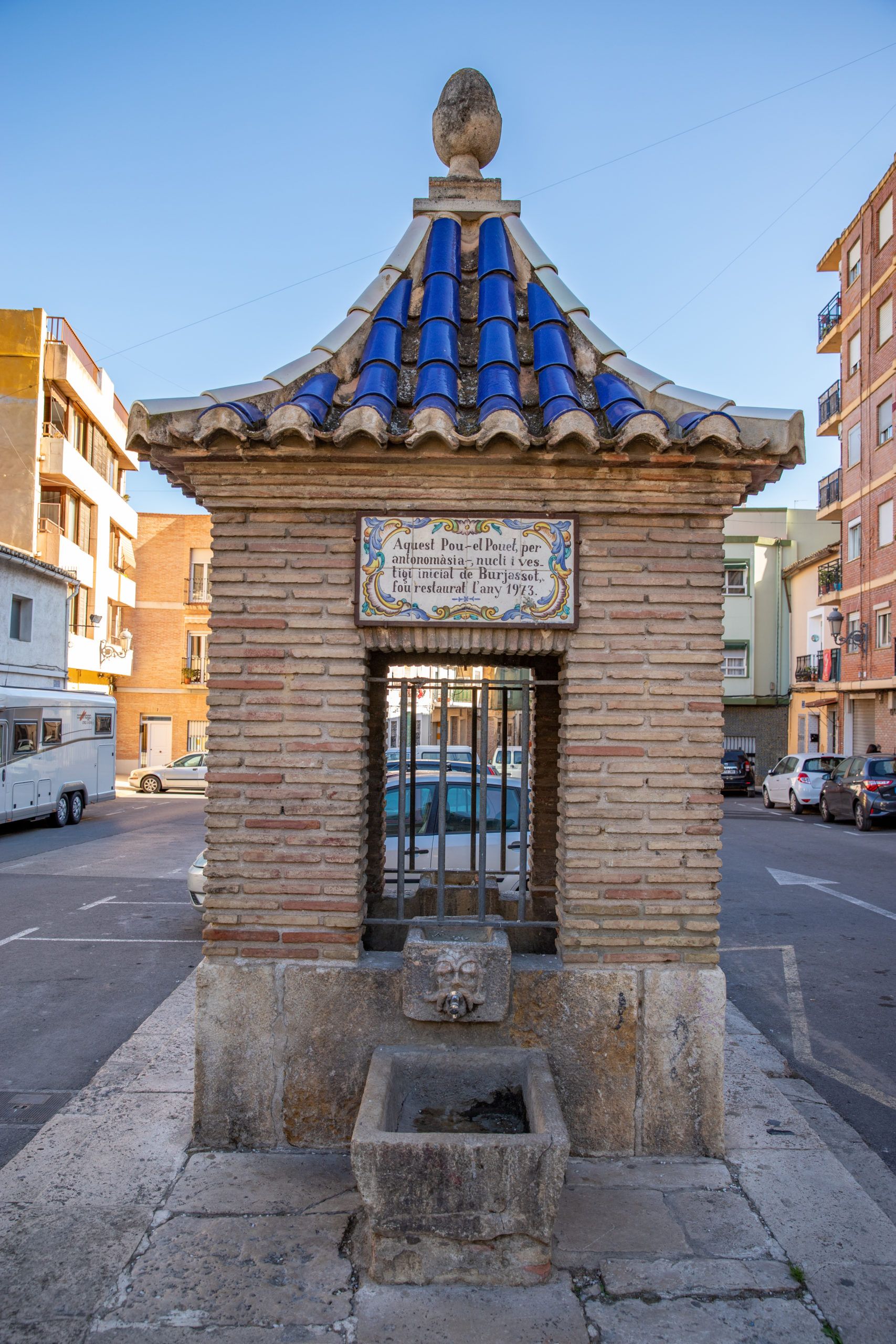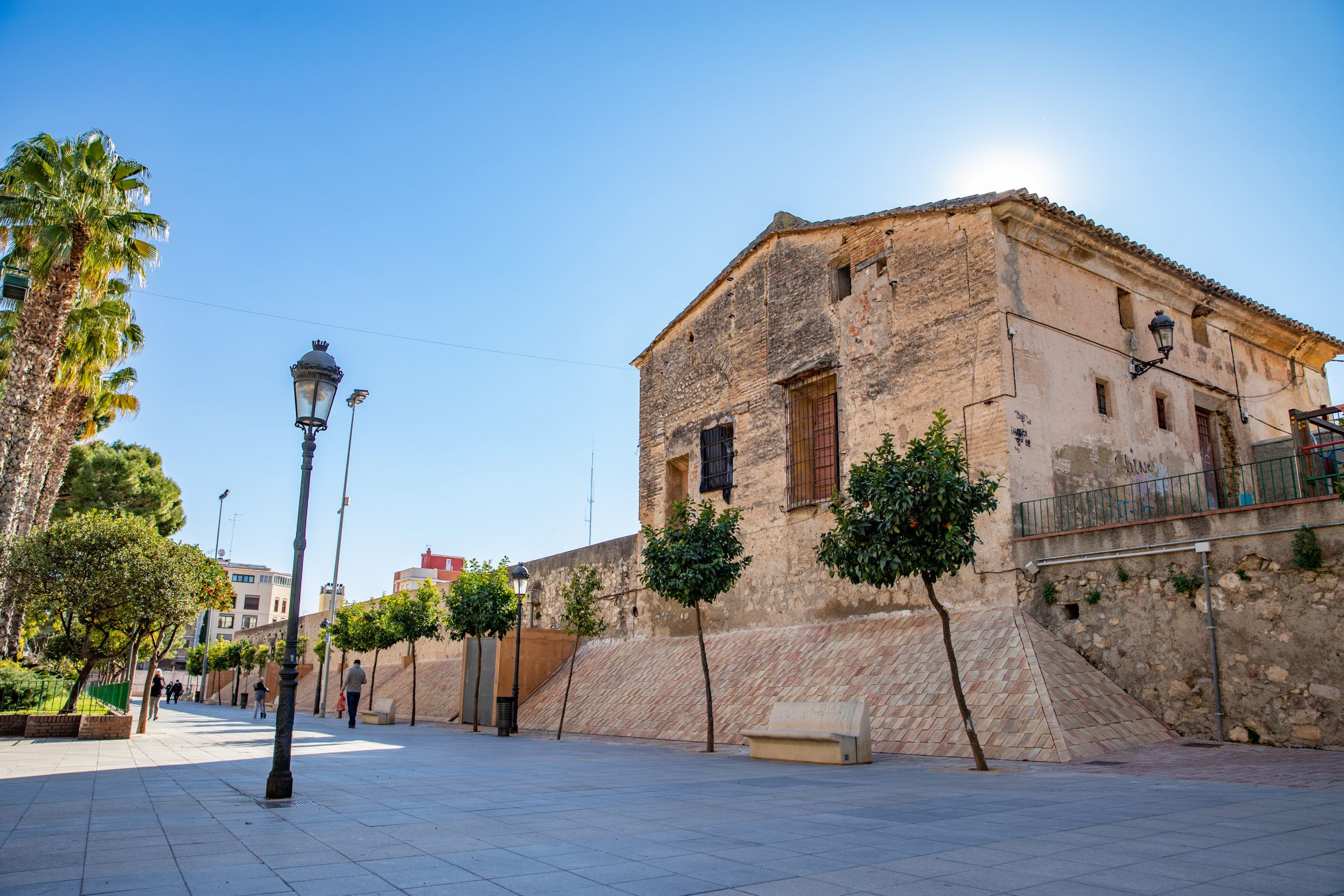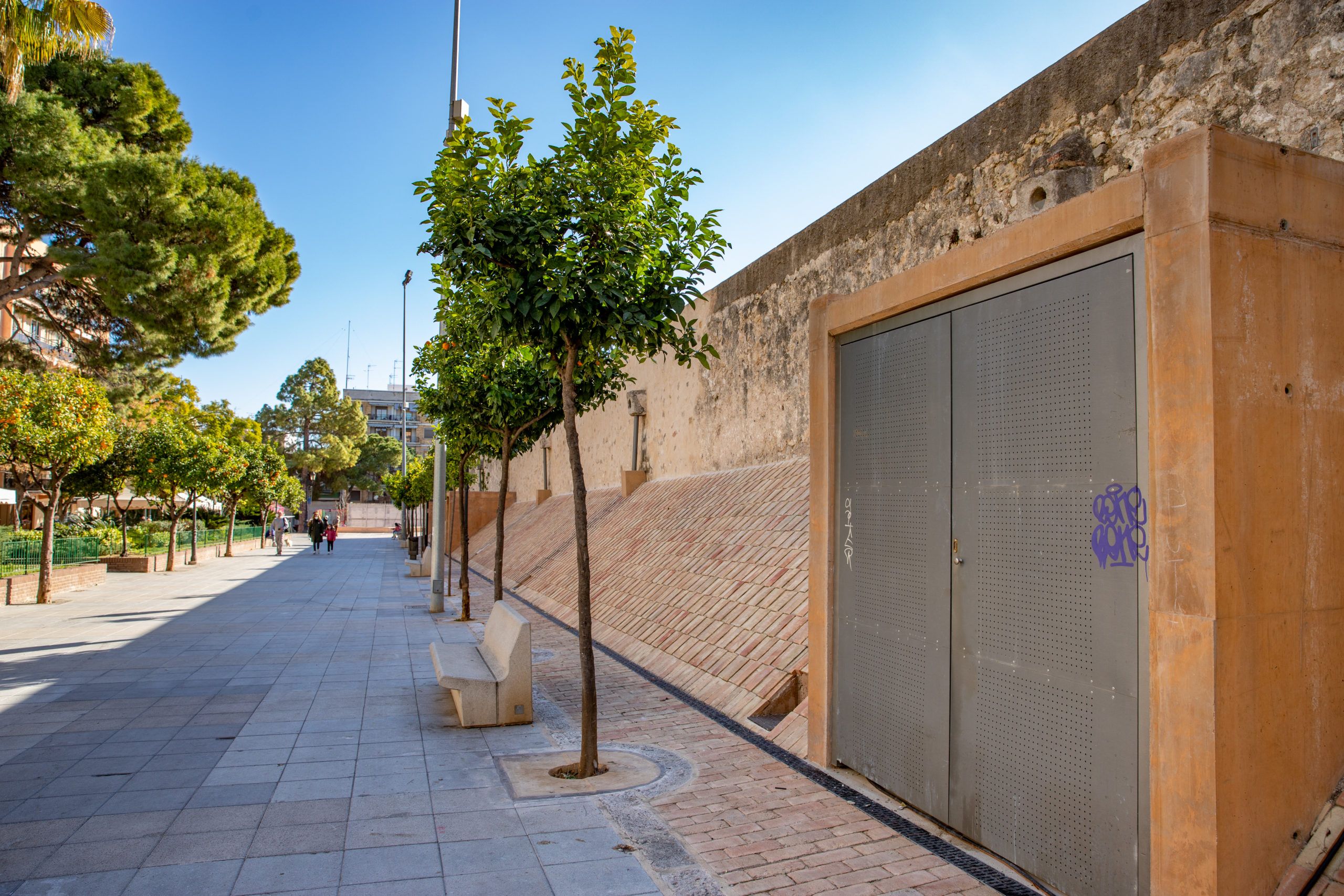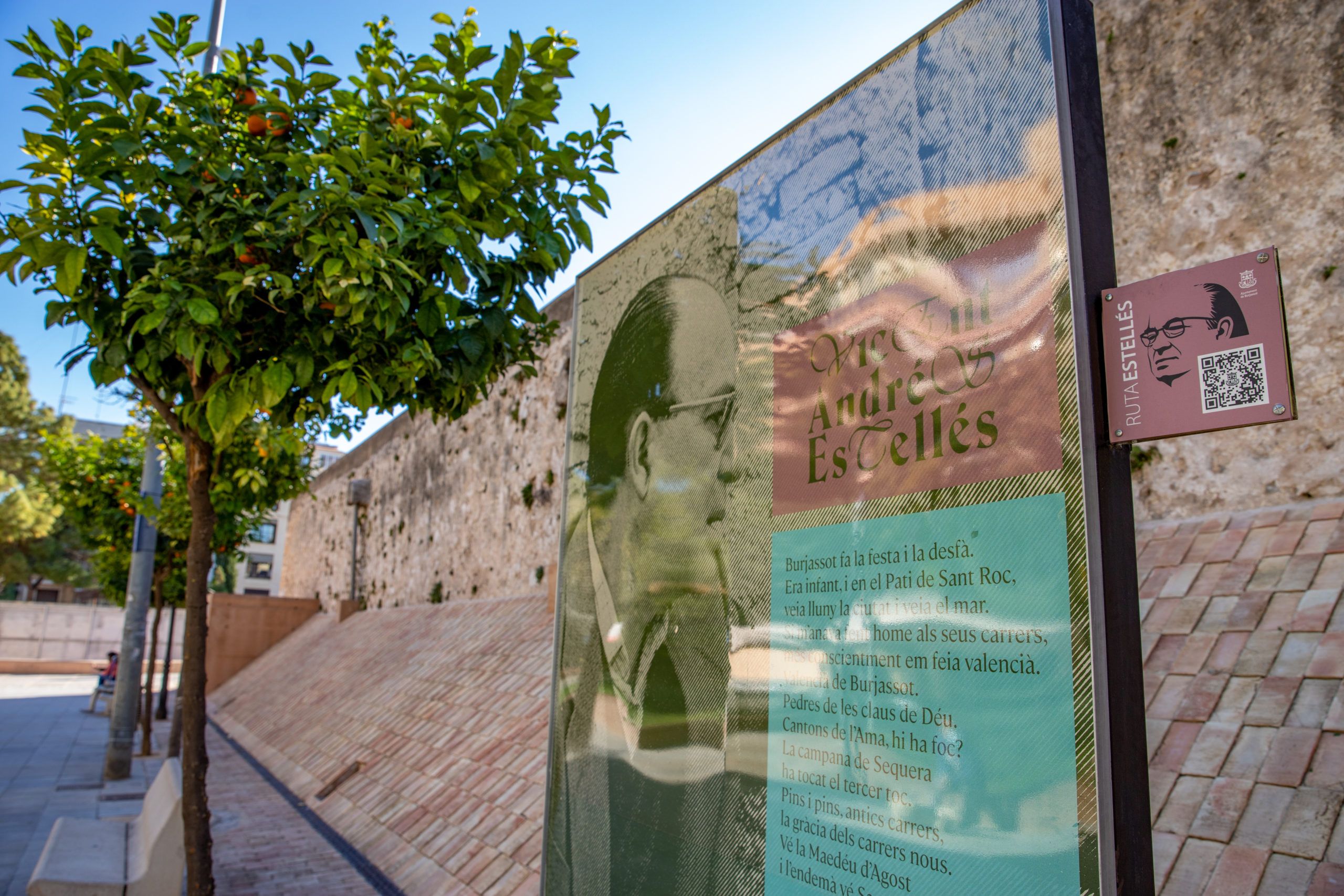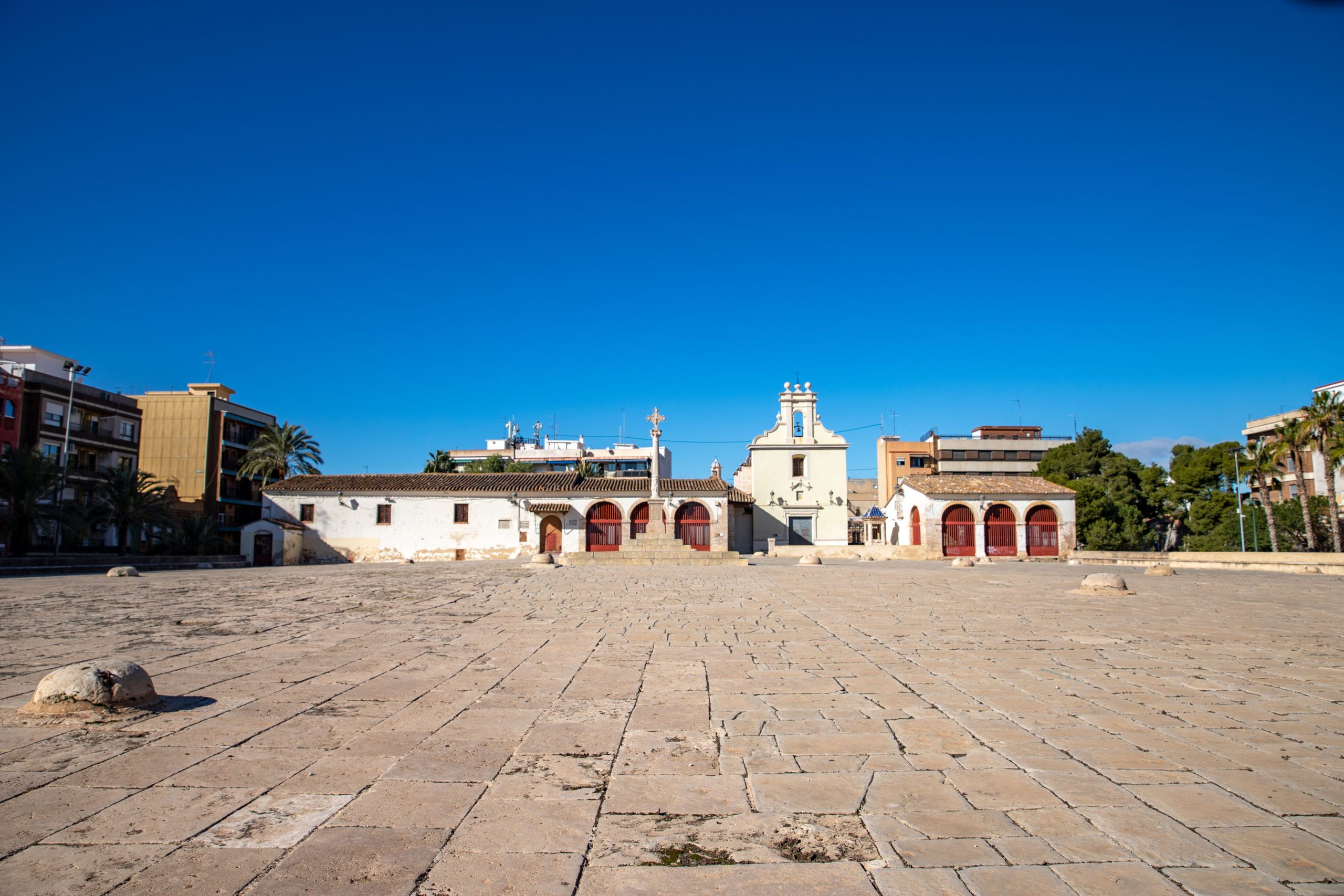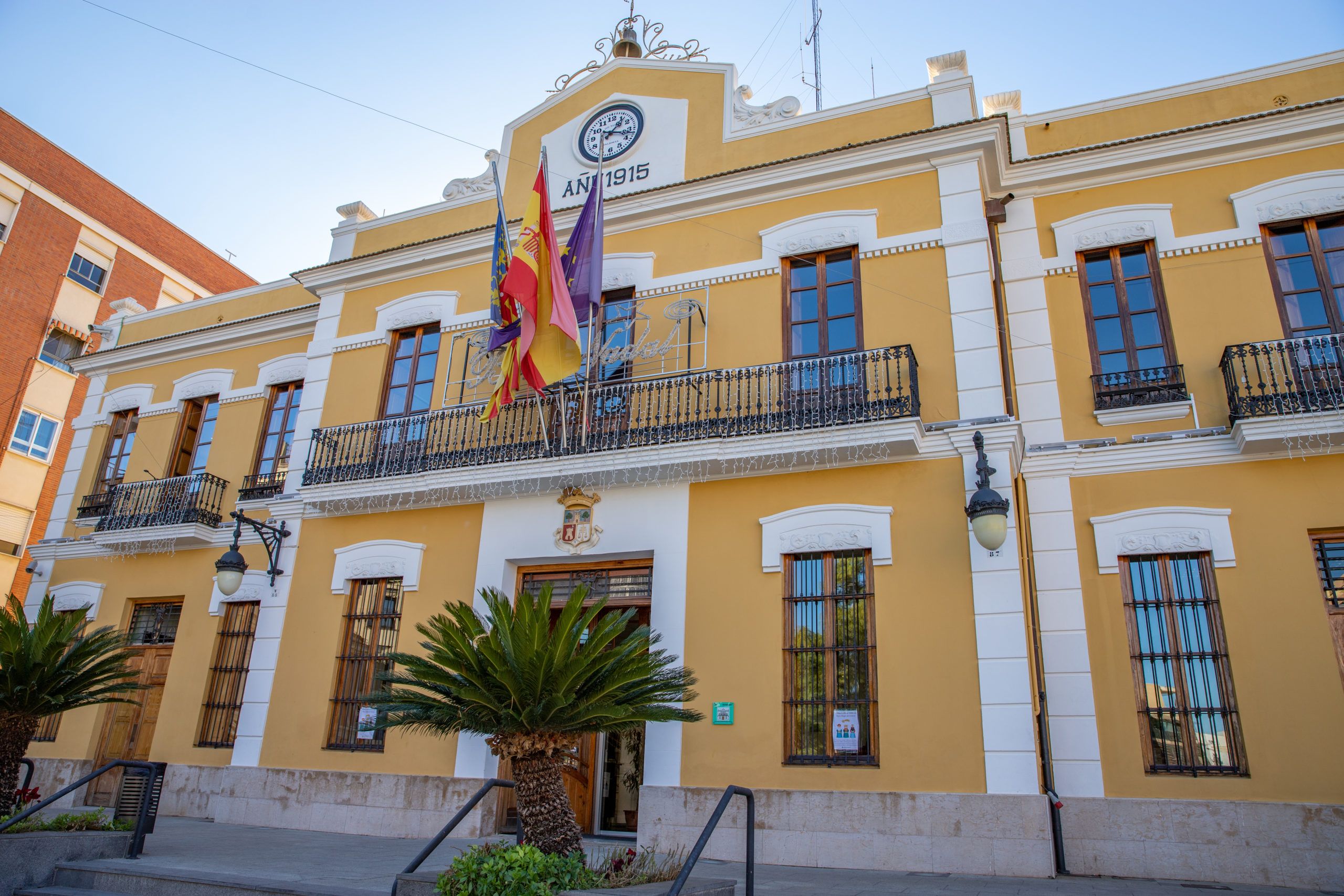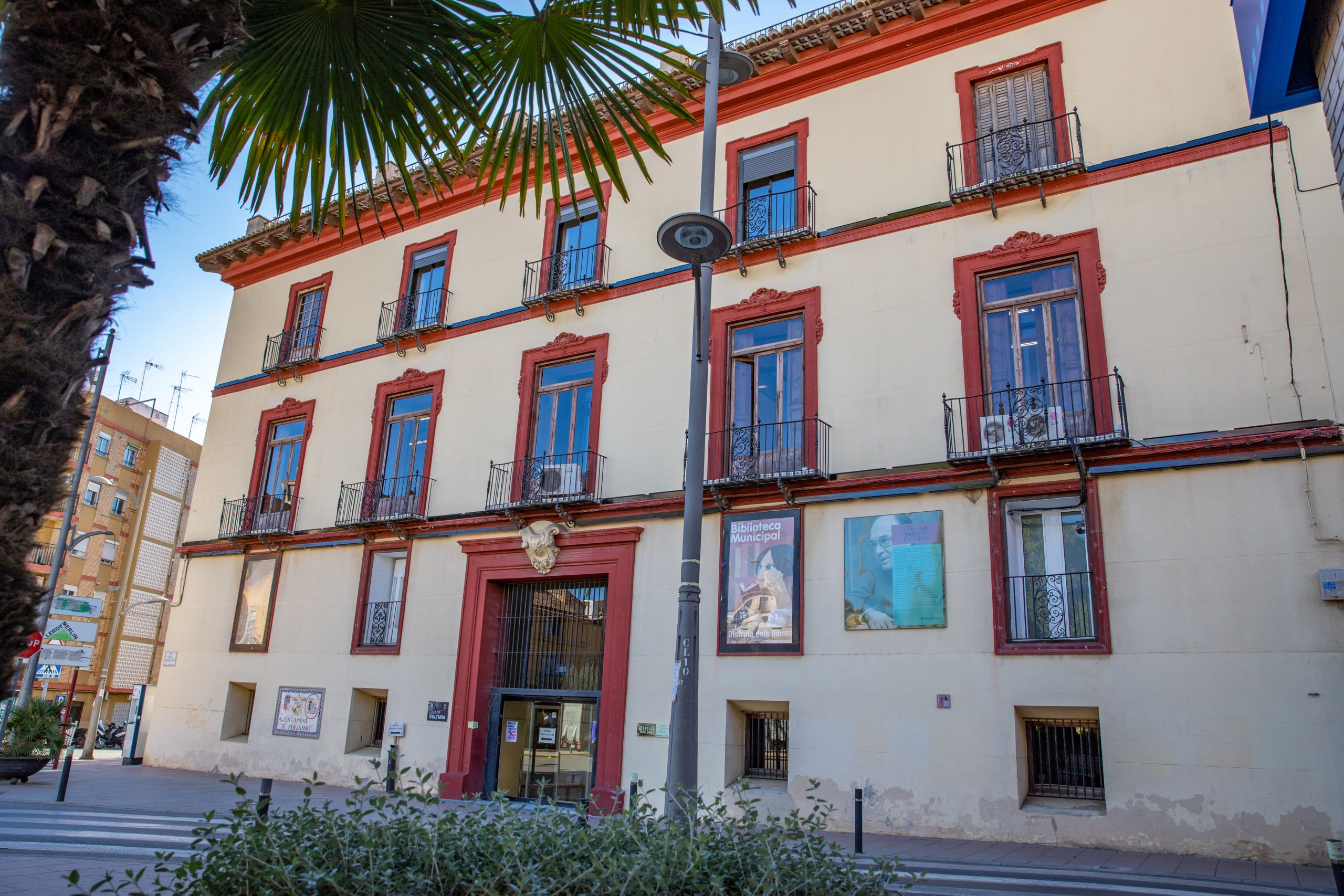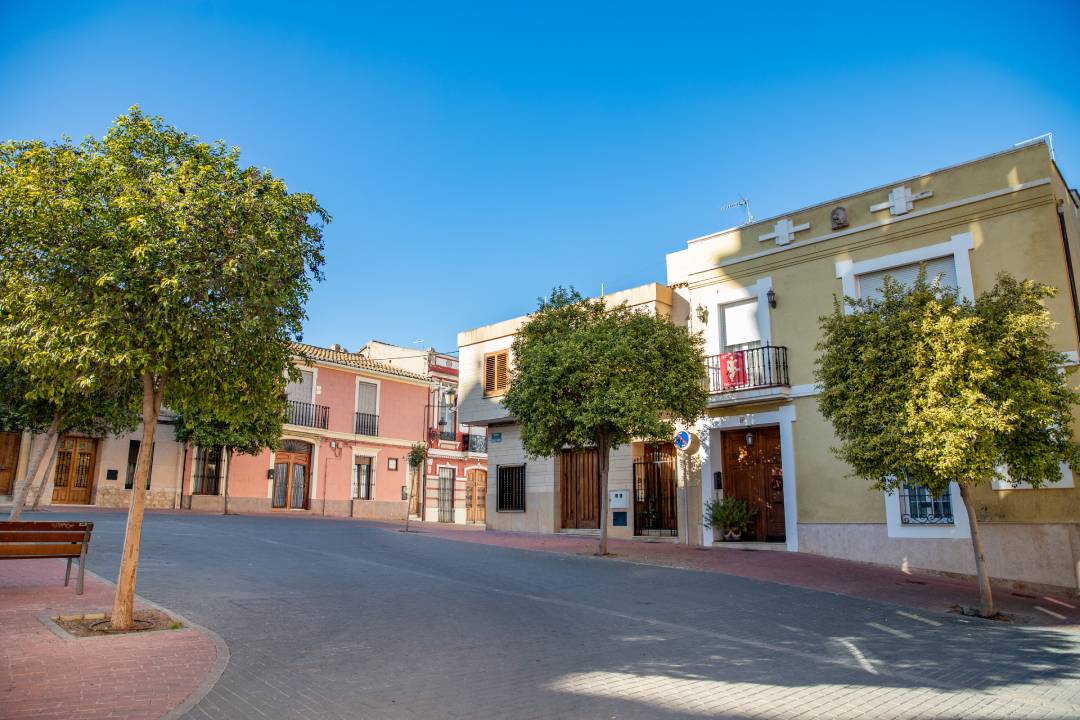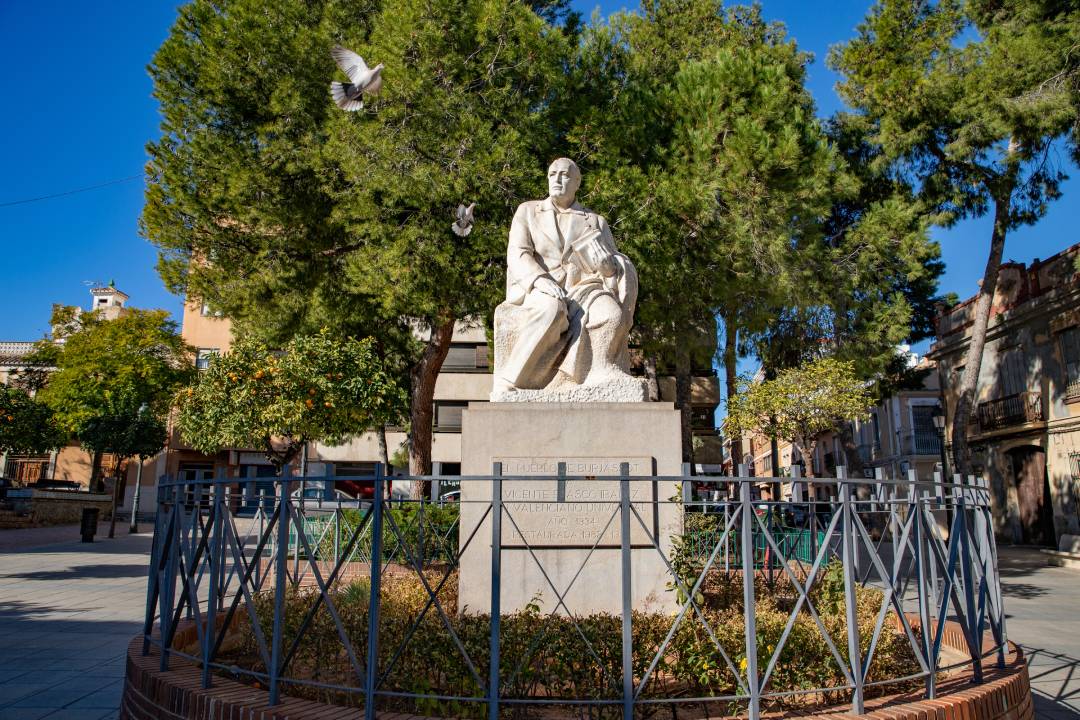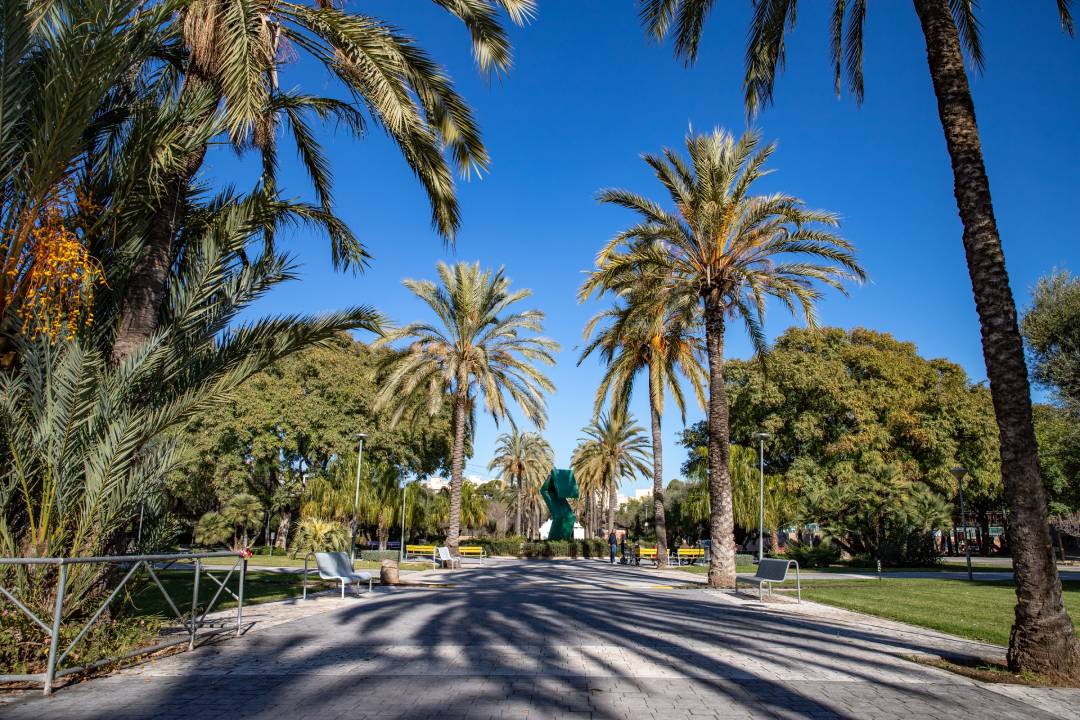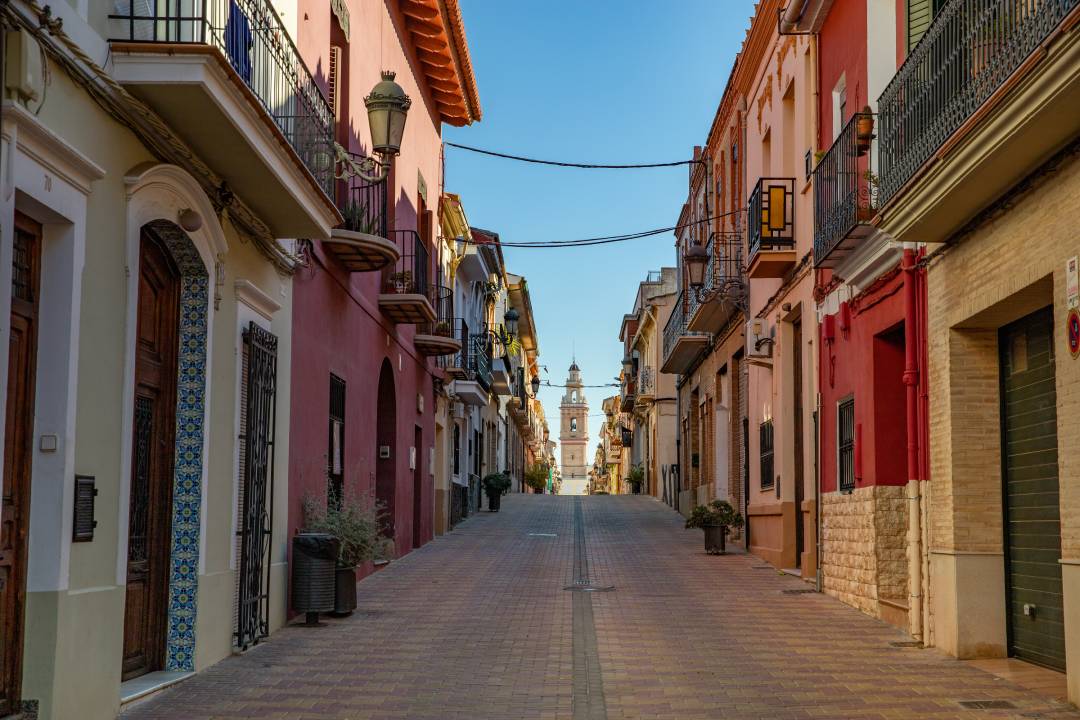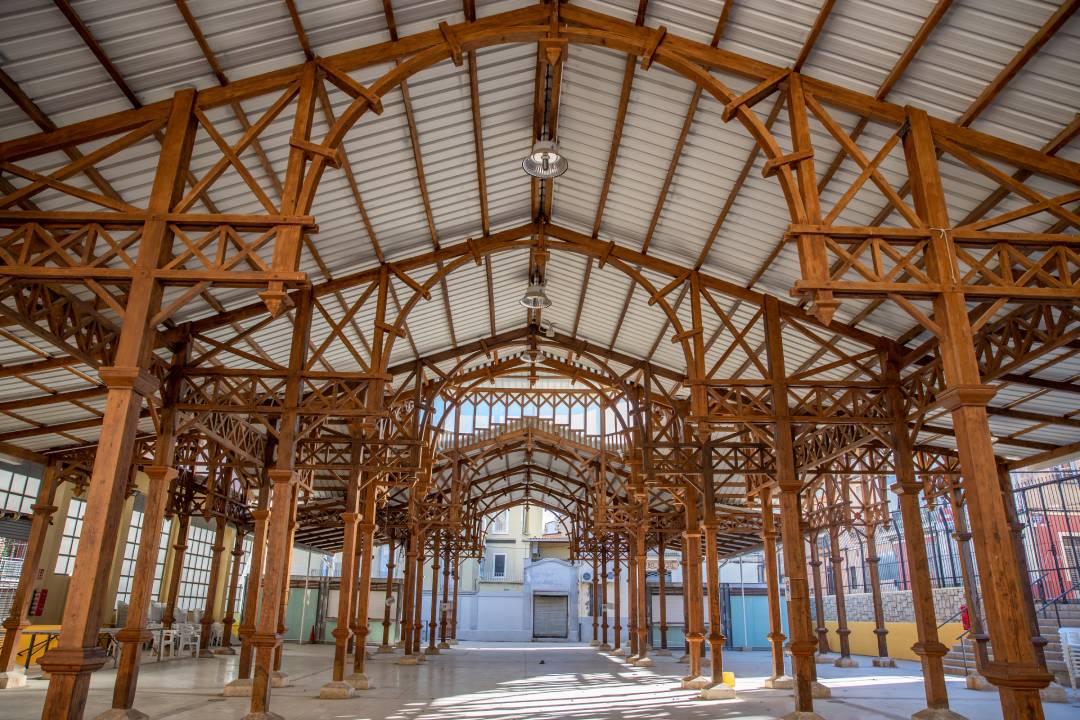 Gastronomy:
The most notable local dishes are paella and "arròs fesols i amb naps" (rice with beans and turnips). Other popular dishes include Valencian salad and the classic "esgarraet" (pepper, garlic, oil and cod). Finally, mention may be made of one of the most popular rice-based dishes; "arròs negre" (rice with squid's ink).
Places of interest:
"Los Silos", dating from 16th century and which were used for storing grain, are without doubt the village's main attraction. Their purpose was to preserve the grain in good condition over a long time, even decades. Specifically, they were used to store wheat, which could be kept for long periods without losing its properties. In order for the storage to be effective, the silos needed to be hermetically sealed.
The 18th century Palace of Saint John of Ribera has its origins in medieval times, when it was constructed as a location in which to rest and was fitted out as a residential palace. Juan de Rivera ceded it to the Royal College of Corpus Christi and, in the late 19th century, it was auctioned as part of the Ecclesiastical confiscations of Mendizábal. The Church of Saint Michael (18th century), the Culture Centre and the Town Hall (1915), are Burjassot's main tourist attractions. The University of Valencia's Science Campus are located here, as are the facilities of Radiotelevisió Valenciana.
Birthplace of the famous Valencian poet Vicent Andrés Estellés.One of the municipality's most noted routes is "Ruta d'Estellés", which takes in some of the village's main streets. It includes ceramic panels with some of Estellés' verses.
Festivities:
The main festivities are held from 15th to 16th August in honour of the Assumption of Our Lady and Saint Roche. Events include bull-running, cooking contests, etc. Other notable festivities include the 9th October (Valencia Region Day) celebrations, which include the preparation of a large quantity of the typical dish "arrós amb fesols i naps" (rice with beans and turnips), and those held in honour of Our Lady of Cabeza on 30th September. The traditional "Fallas" festivities are held from 14th to 19th March. They are very popular among the locals, despite being held outside the village centre.
Tourist Info Burjassot
963160500 (Ayuntamiento)