Museros
The municipality of Museros lies 10 km from Valencia, 17 km from Sagunto and only 4 km from the Mediterranean coast. The municipality is flat and located at an altitude of 21 m above sea level. www.ajunt-museros.com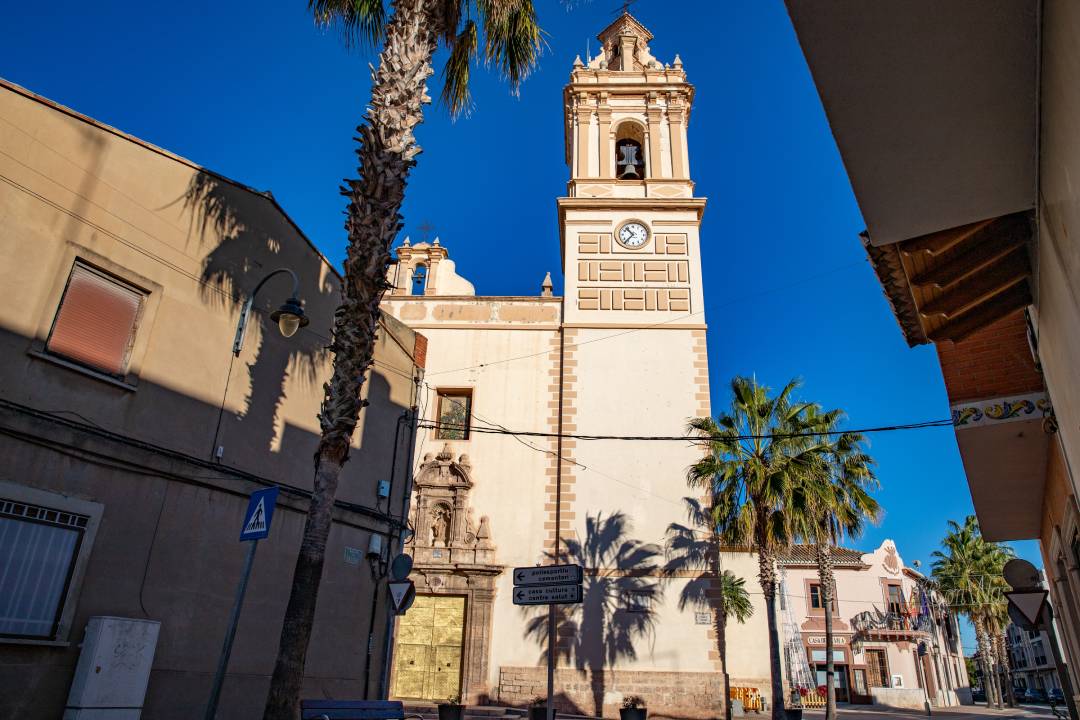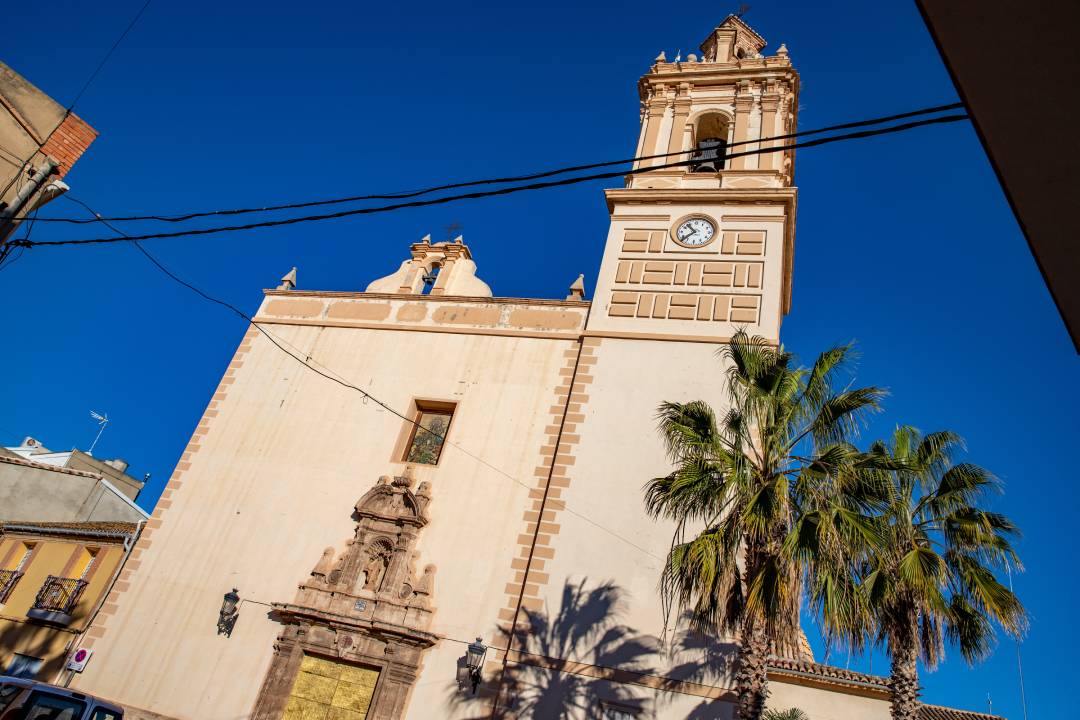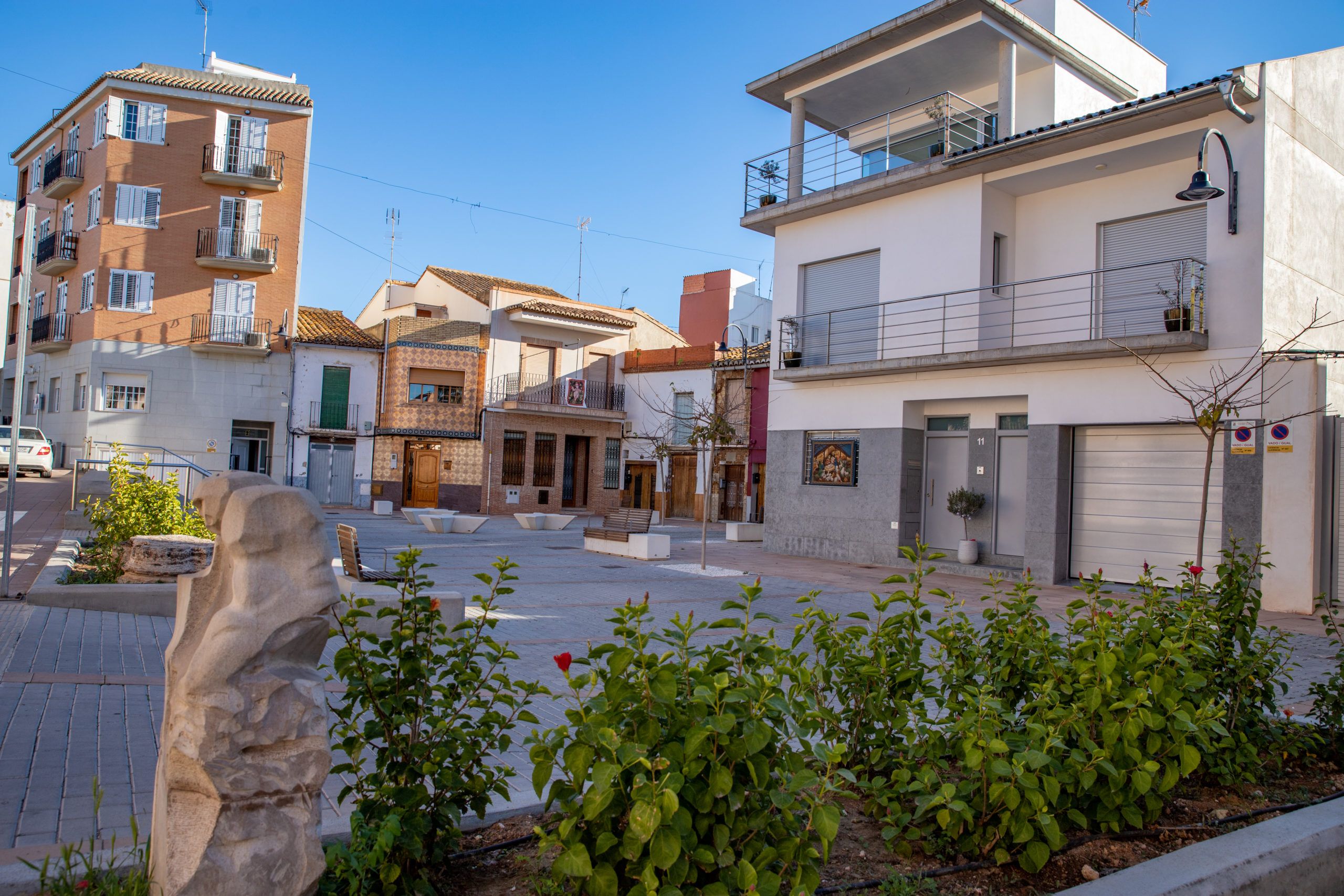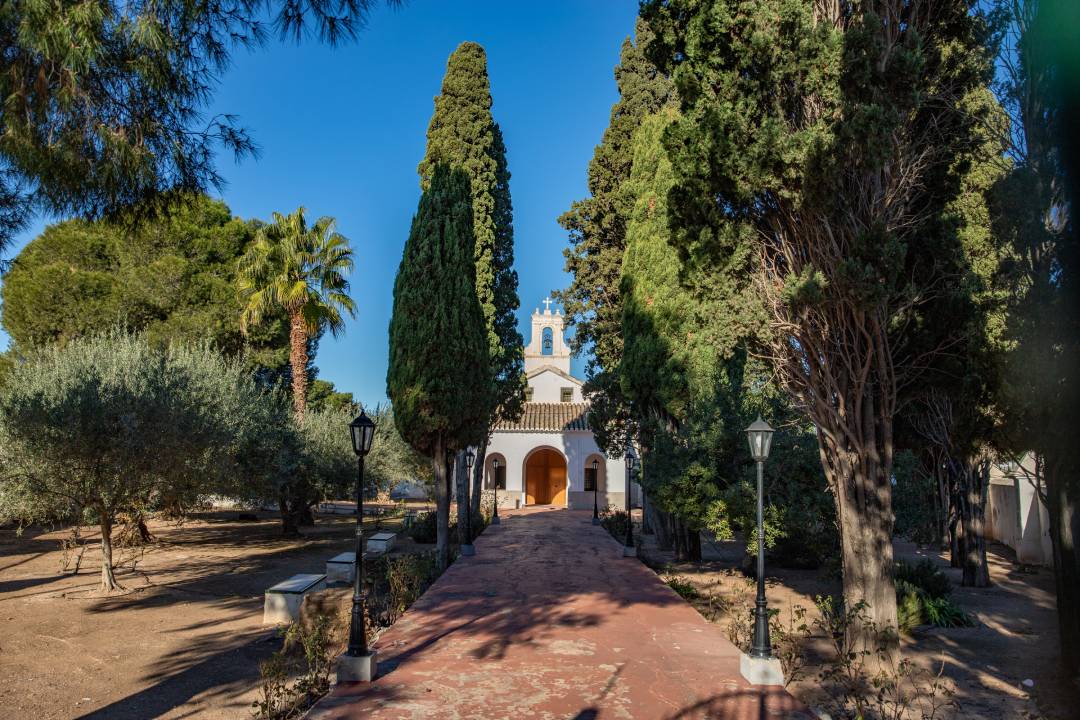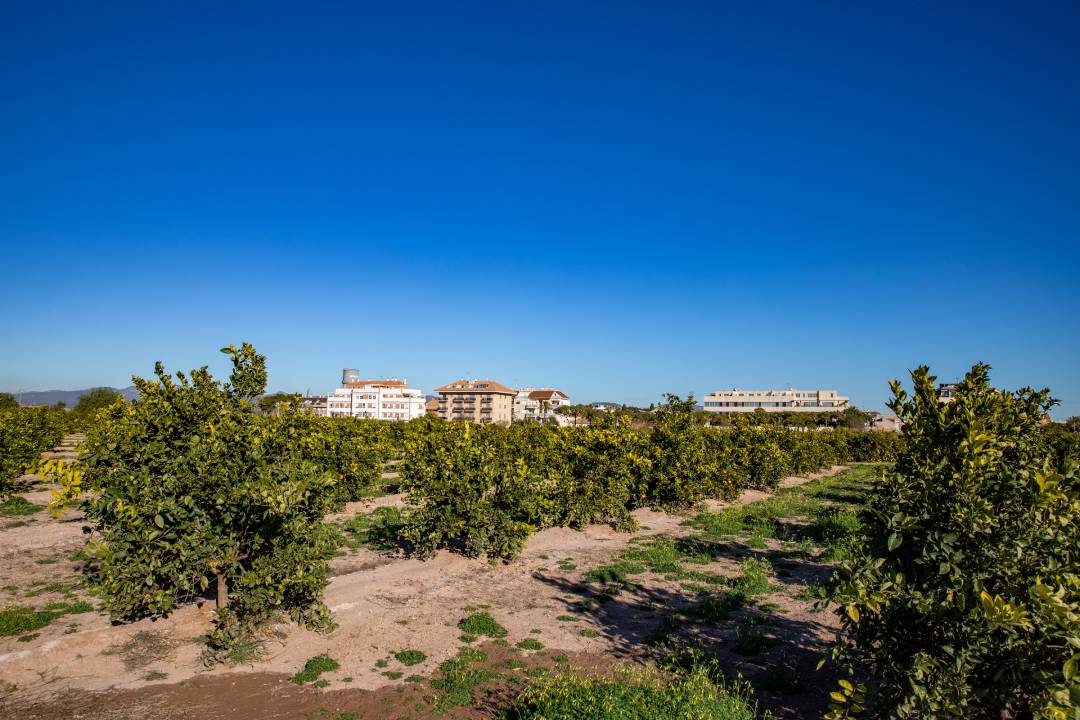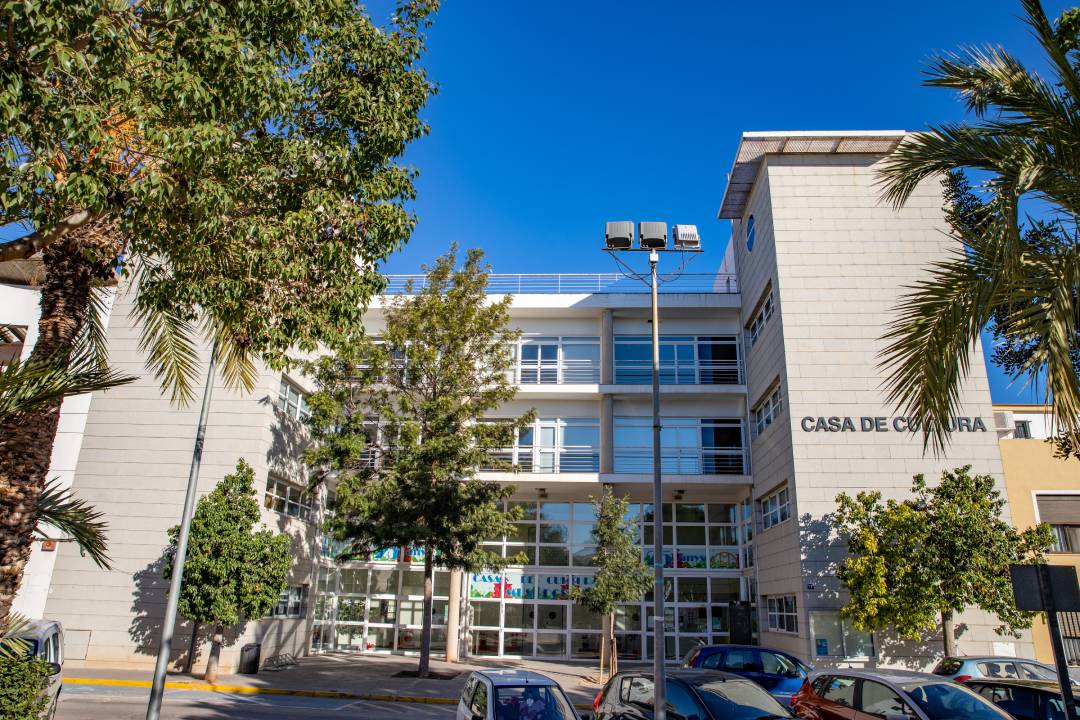 Gastronomy:
Museros' cuisine is typical of Mediterranean and Valencian cooking. The varied local cuisine is based, above all, on rice. Mention may be made of paella, "all i pebre", the traditional "arròs amb fesols i naps" (rice with beans and turnip) and the classic "arroz a banda" (rice with fish stock).
Places of interest:
Located in l'Horta Nord, the village has preserved its roots and its idiosyncrasies, with special mention to be made the 18th century parish church of the Assumption, located in the village centre. It is predominantly Gothic. It is located in Calle Mayor, next to the Hermitage of Saint Roche. The 17th-century Hermitage of Saint Roche is located in Calle Major in Museros, and was built in honour of Saint Roche, the village's patron saint. The Saint Roche festivities are celebrated in the hermitage in August. Visitors are recommended to take a walk through the agricultural lands, especially in the spring.
Festivities:
The main festivities are held in honour of Saint Roche around 16th August. The festivities held in honour of Saint Vincent Ferrer is celebrated on the Monday following Easter. Of special interest are the festivities held on 9th October, the Valencia Region Day, during which the victorious campaign of James I of Aragon is celebrated.
Tourist Info Valencia
Diputación. C/Poeta Querol, s/n (Bajos Teatro Principal). 46002 Valencia
Tel. 963514907
Email: dipuvalencia@touristinfo.net