Picanya
Picanya is a municipality in l'Horta Oest located 5 km from Valencia and 2 km from Torrent, with productive agriculture and progressive industrial development, located in the Valencia metropolitan area. It currently has a population of over 11,000 inhabitants.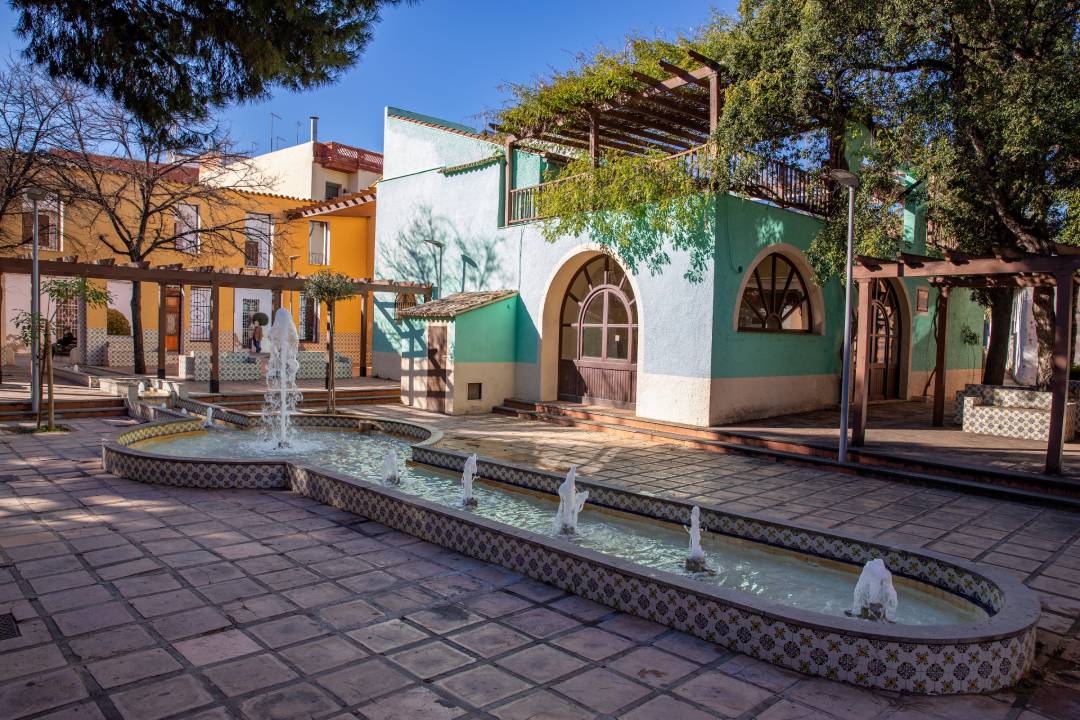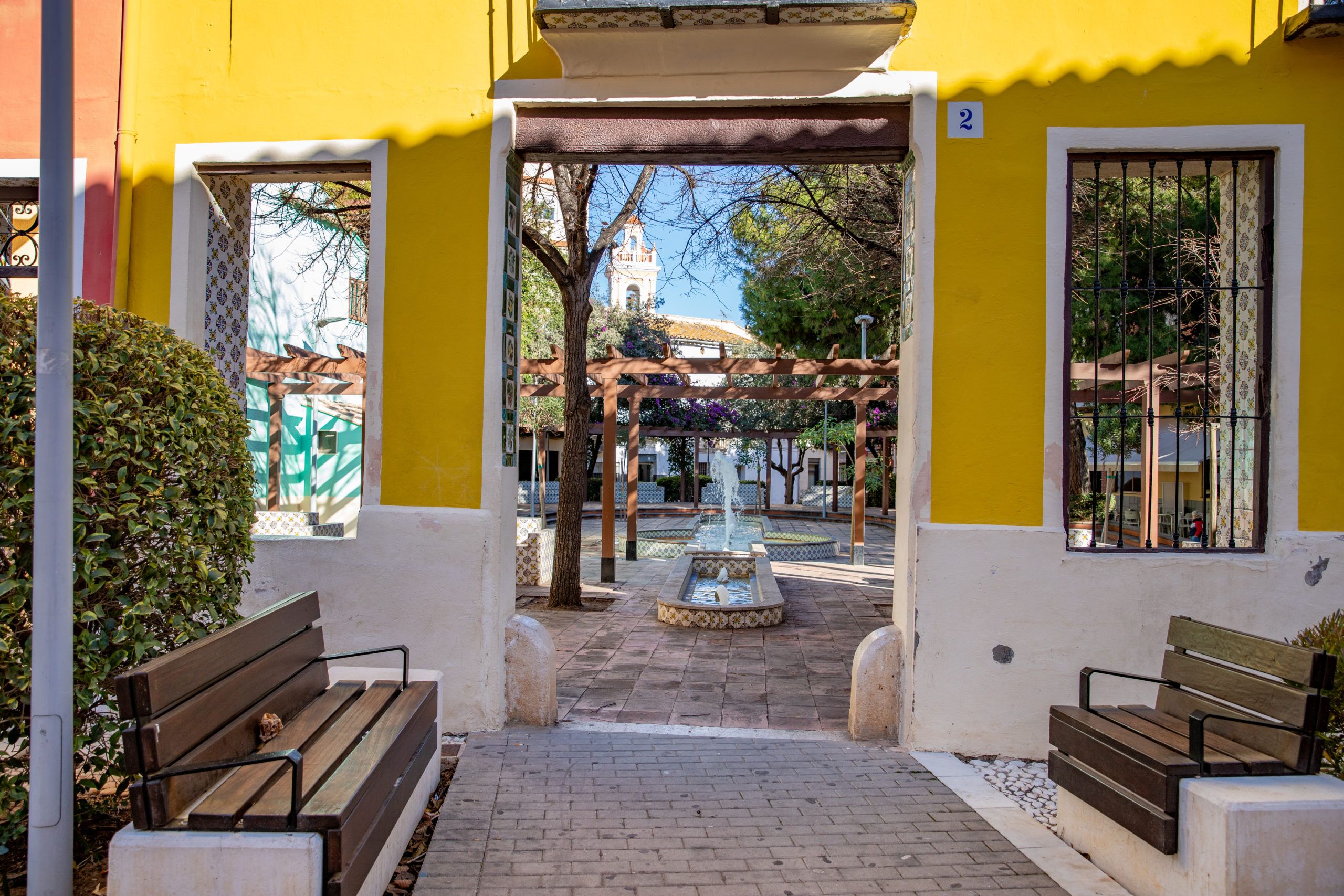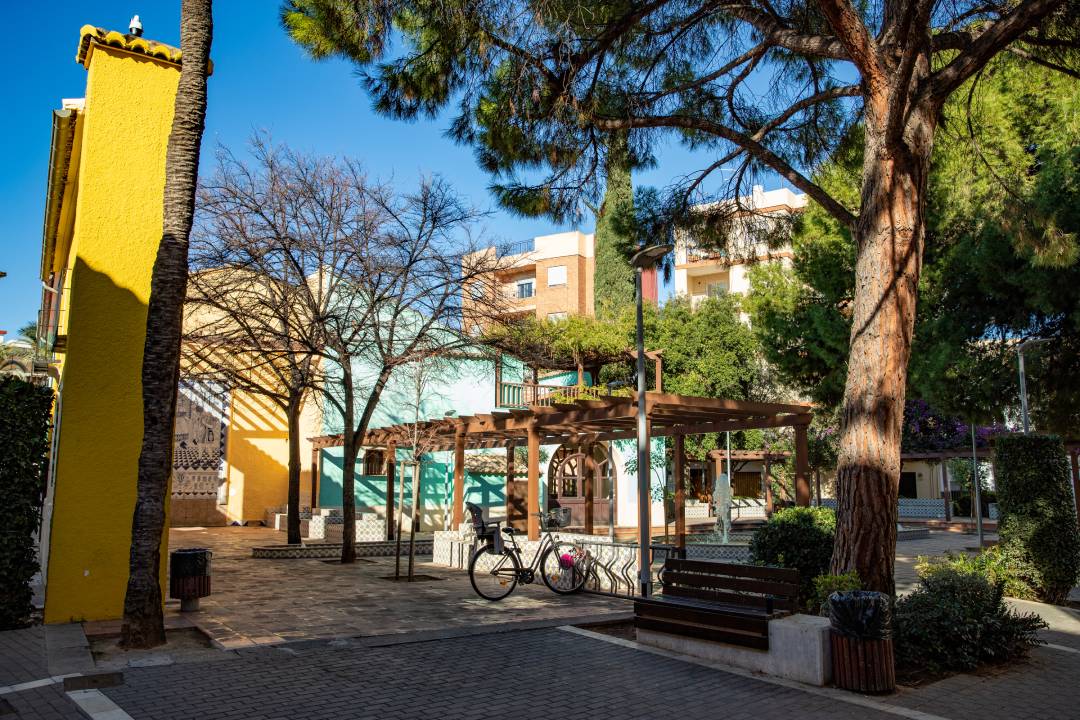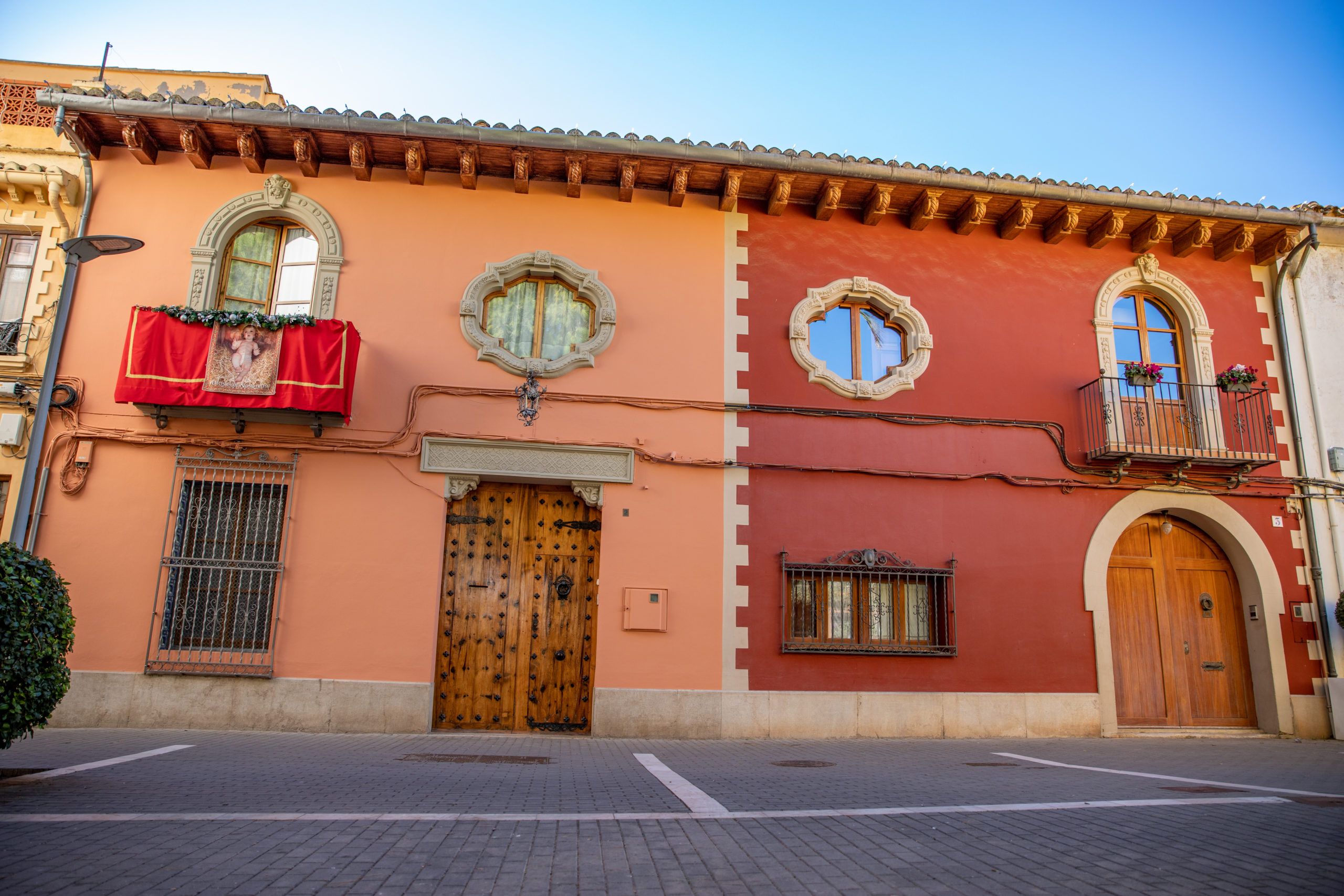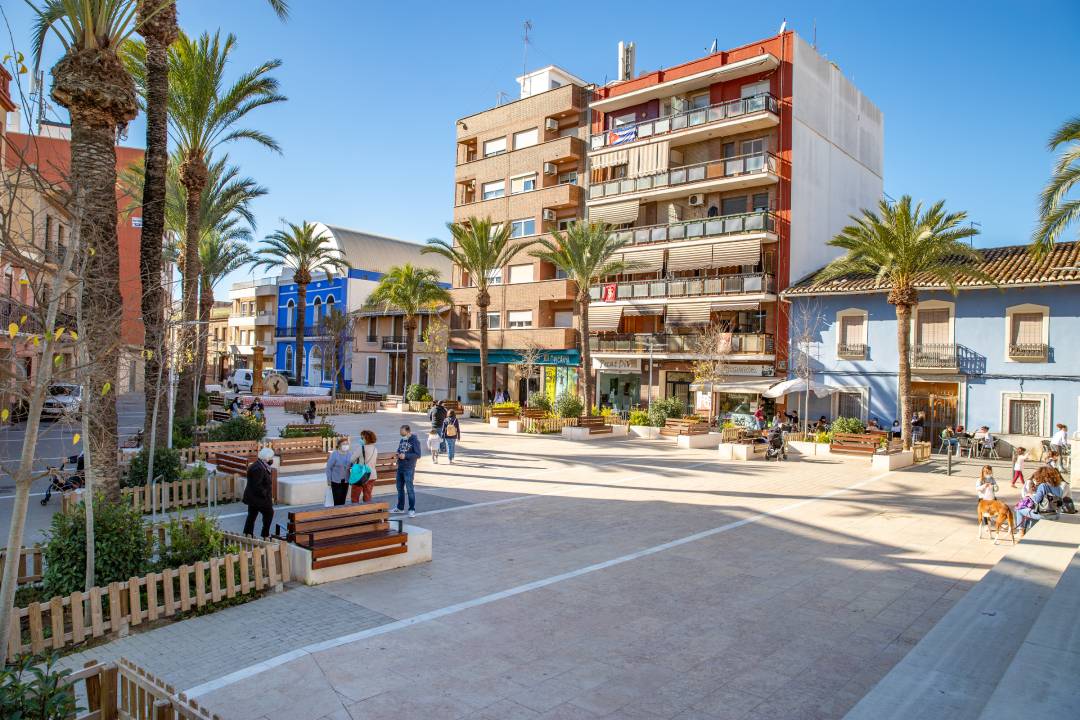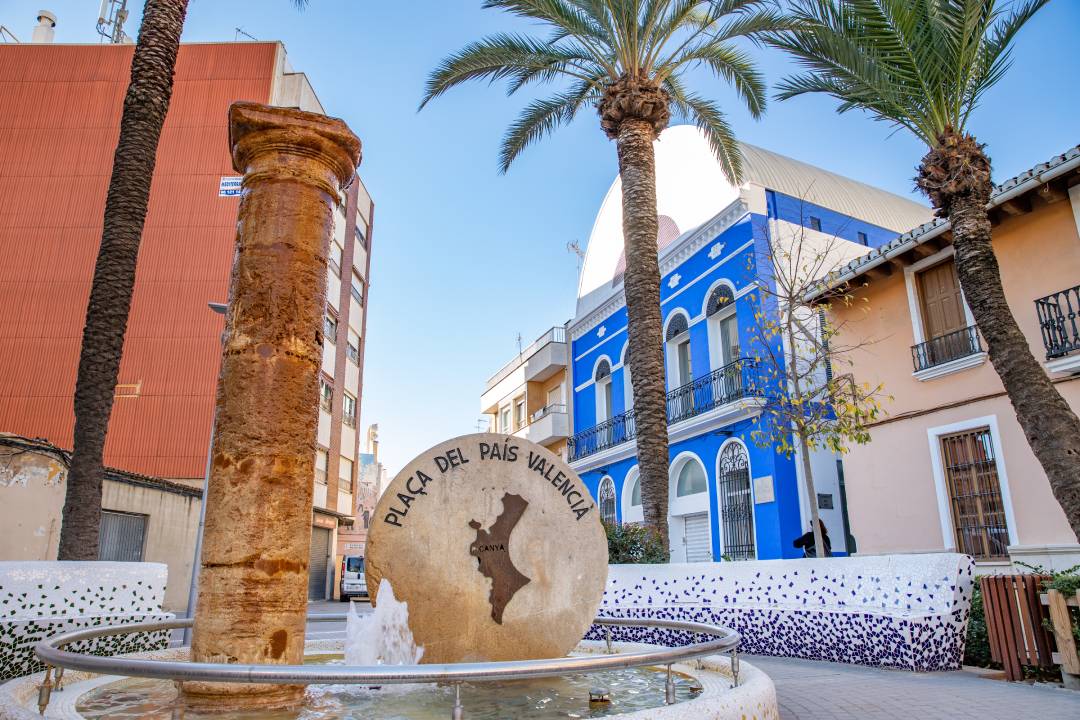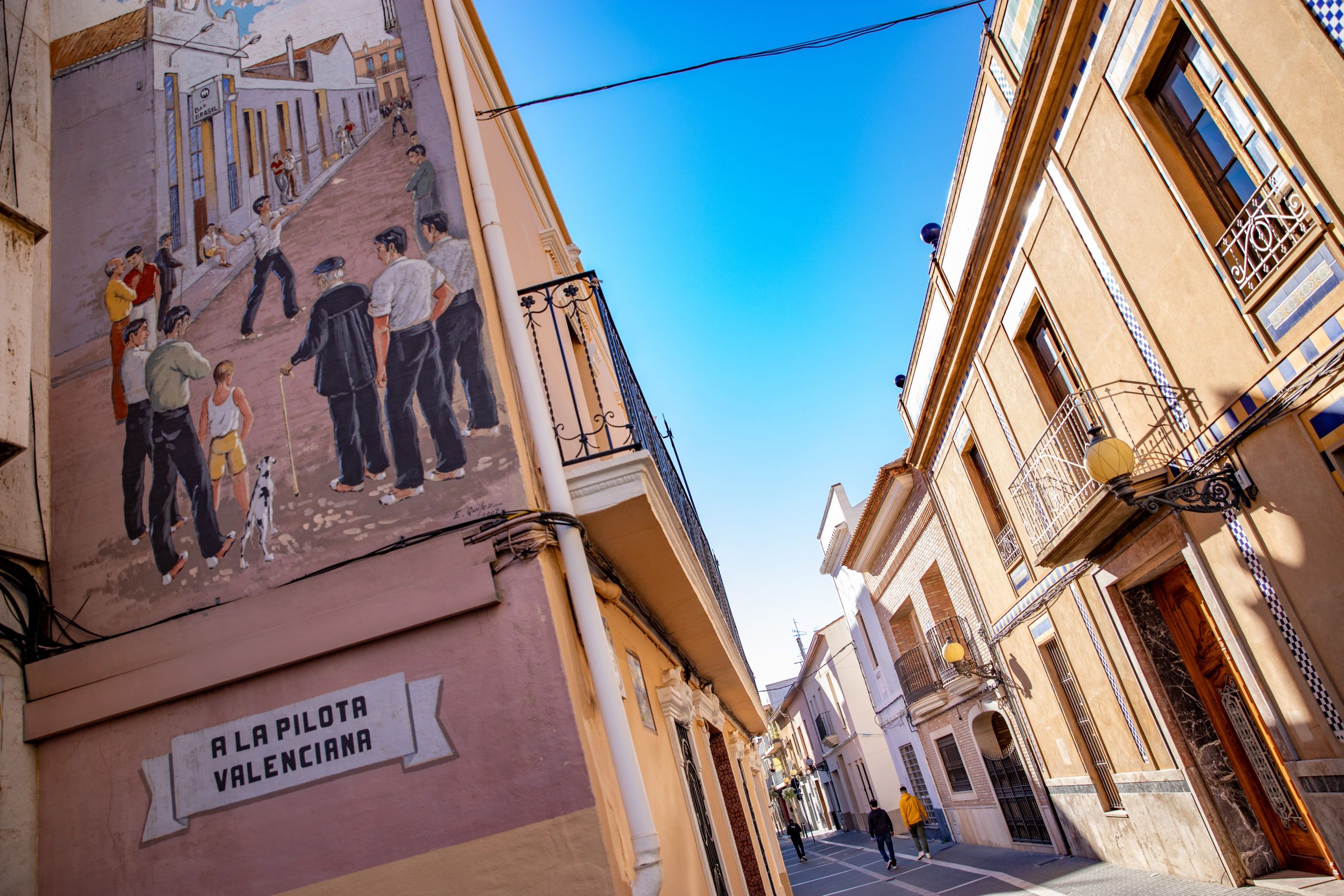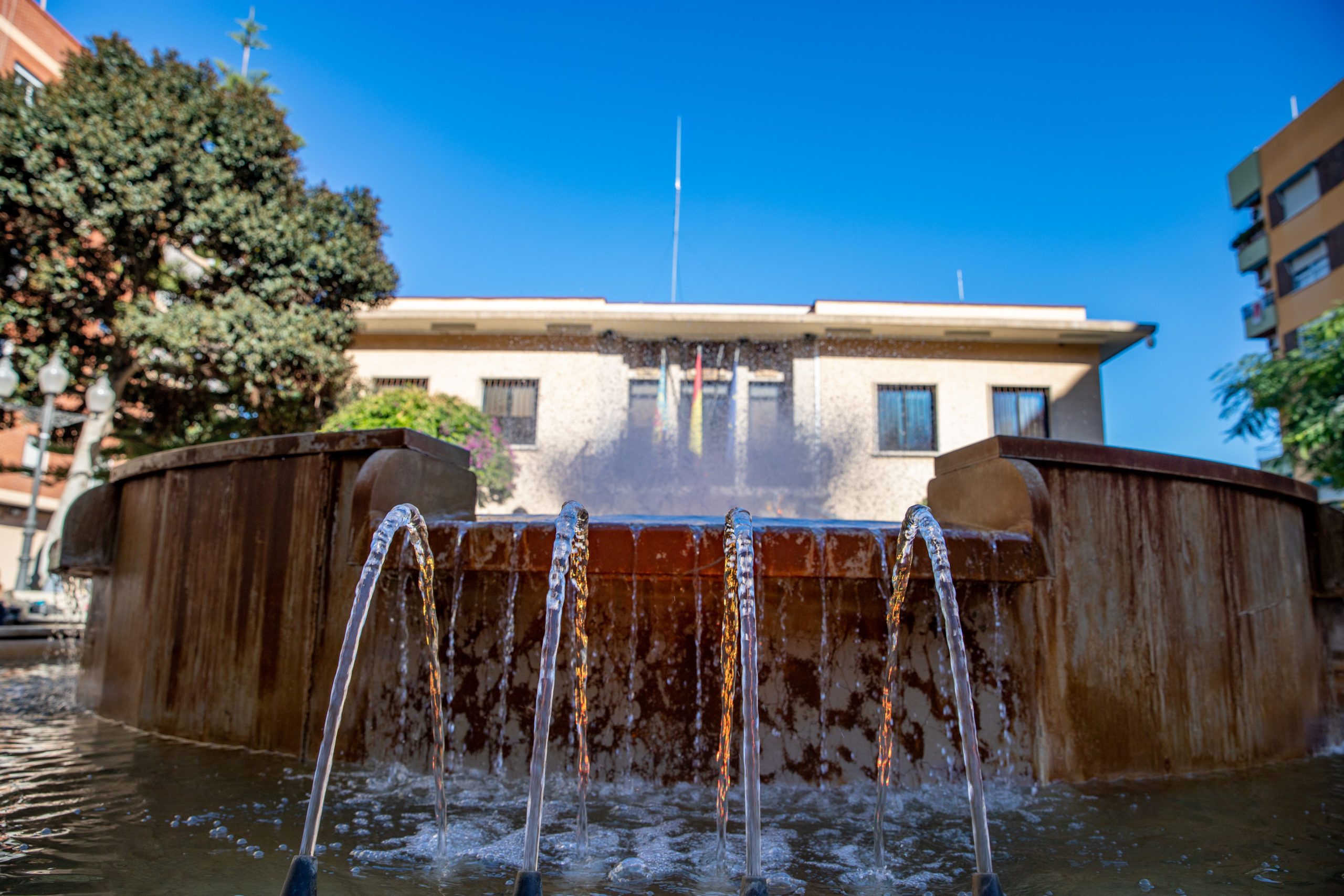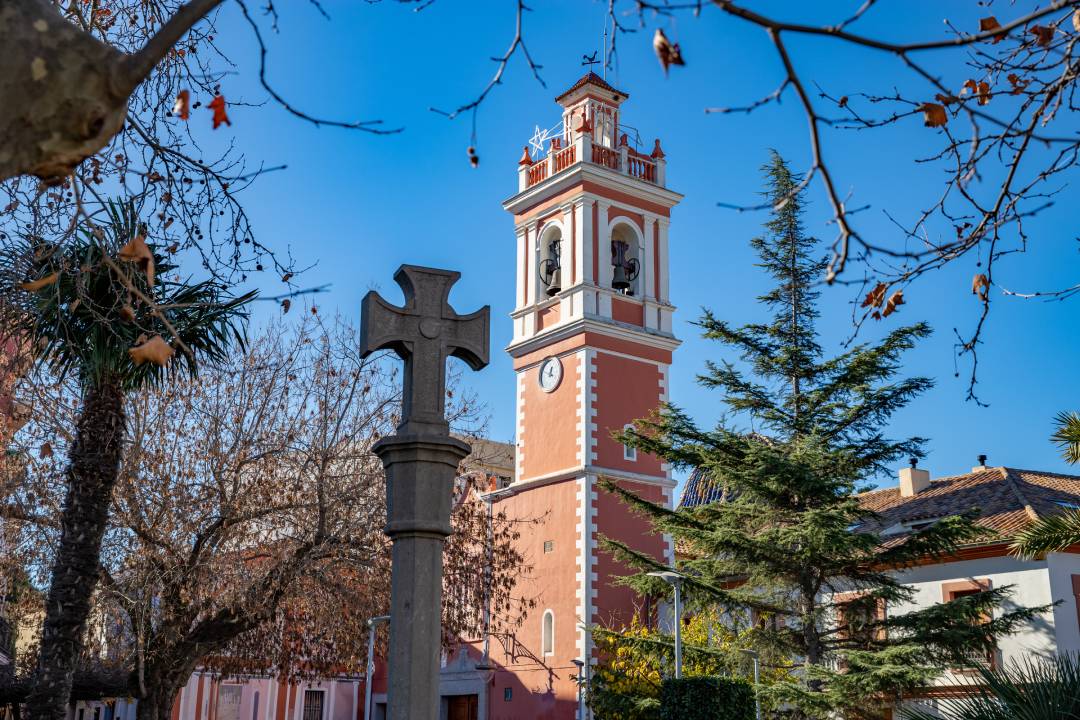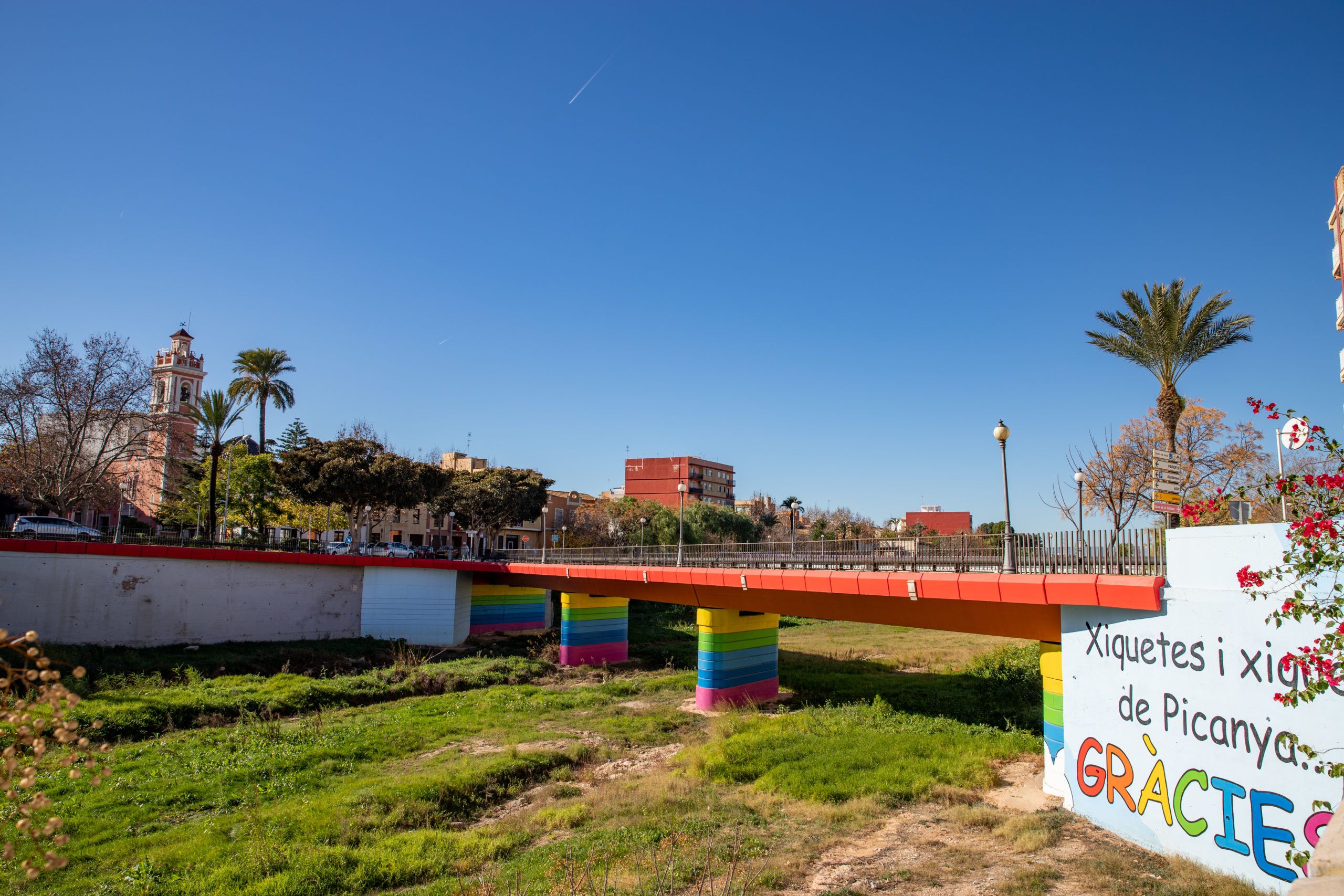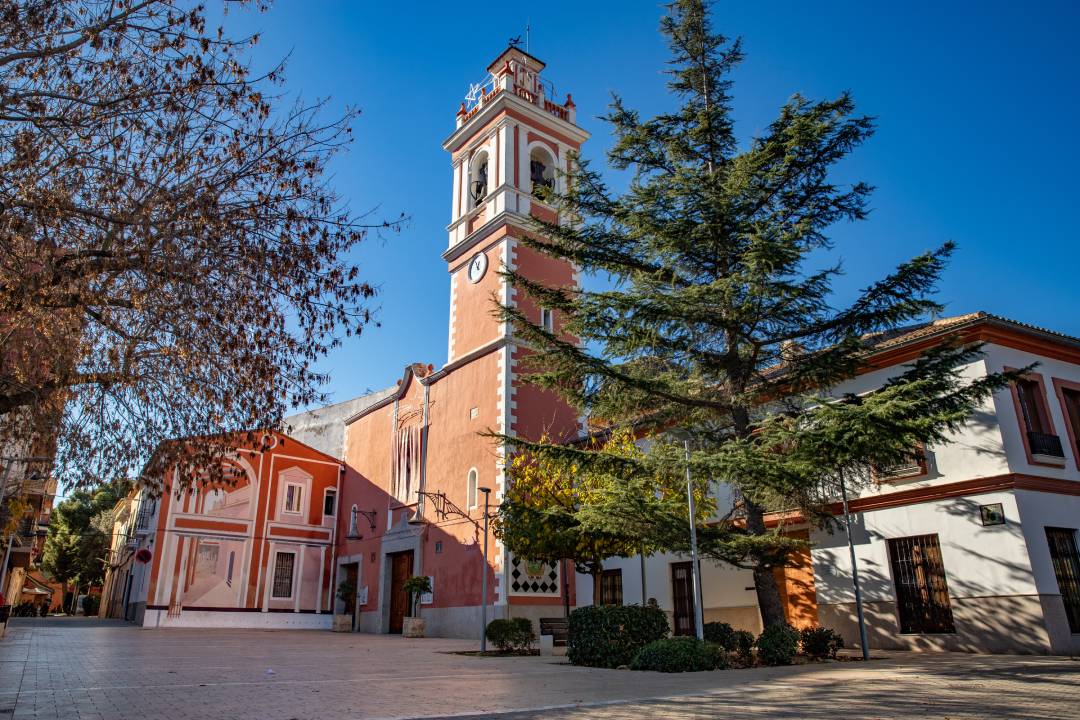 Gastronomy:
Among the local cuisine, the dishes with an essential component are rice, highlighting above all the paella, the arroz a banda (typical seafood), the "arròs amb fessols i naps" (with beef and pork). Although The most representative dishes are the traditional rice boilers "arròs amb fessols i naps" and paella.
Places of interest:
The Church of the Virgin of Montserrat, from the 17th century, presides over the town. It is Renaissance in style and consists of three naves with a Latin cross structure. The central nave has a barrel vault and is divided into three sections. The Plaza Mayor offers the traveler the possibility of contemplating its hollow facades. The walk to the sports center, surrounded by orange trees, is very relaxing. The Raga farmhouse is one of the most appreciated monuments by the population as well as one if not the oldest. It is a farmhouse of Muslim origin of the same type as the other farmhouses that we find in the region of L'horta. The athenaeum is another of the civil buildings that is a must for anyone who visits Picanya, and for the local population it is a very representative building.
Festivals:
The major festivals are celebrated in honor of Ecce Homo and the Virgin of Montserrat on the second Wednesday after Saint Peter and on September 8. During these days there are parades, musical and theater performances, parades, processions, flower offerings, etc. Fallas (from March 15 to 19), Corpus Christi and San Antonio Abad (January 17) are also celebrated.
Tourist Info Manises
Avinguda dels Tramvies, 15
C.P: 46940 Manises
Phone: 961525609
Fax: 961520931
Mail: manises@touristinfo.net, manises_turismo@cv.gva.es; turismo@manises.es
Web: http://www.manises.es
Opening hours: M 9.00 to 14.00 h. From M to V from 9.00 to 14.00 h. and de 16.00 a 19.00 h. S from 9.30 to 13.30 h. D close.