Real
Real de Montroy, also known as Real, is located in the Ribera Alta administrative region. It lies 27 km from Valencia and has a population of about 2,300 inhabitants. The River Magro crosses the municipality, and its waters are used to irrigate the local agricultural land. The local mountains include "La Serreta", "El Espolón", "El Carruchal" and the hills of "Peñasco" and "Sogroy". Its economy is based mainly on dryland and irrigation agriculture.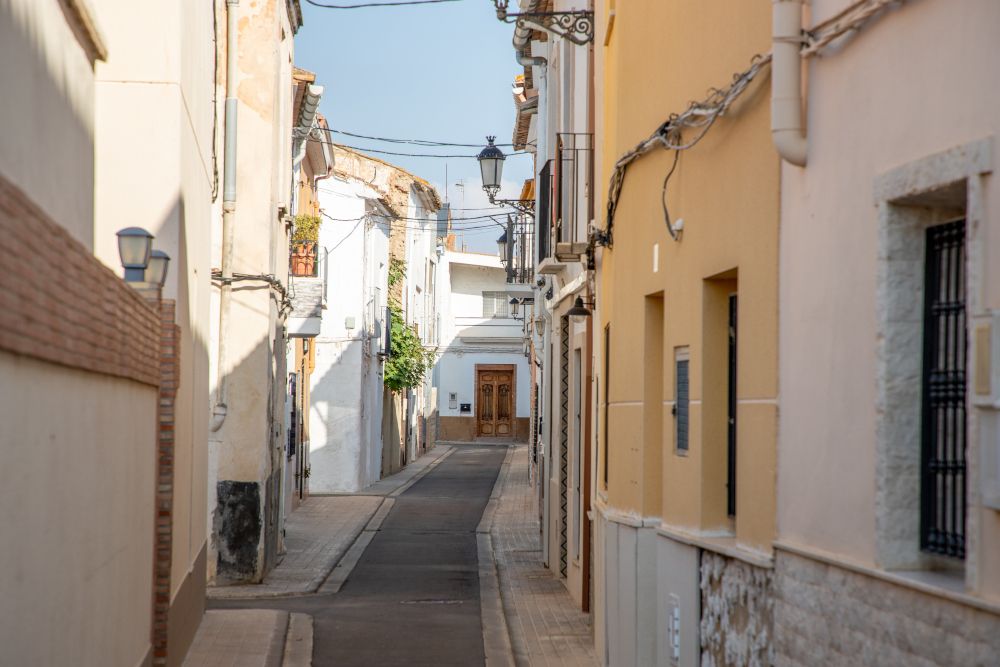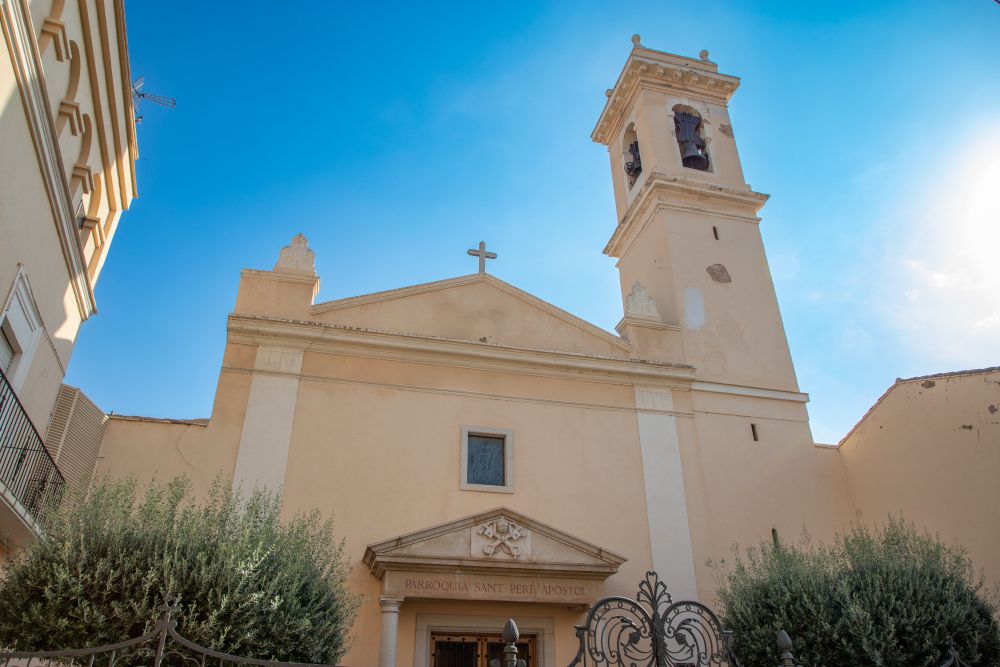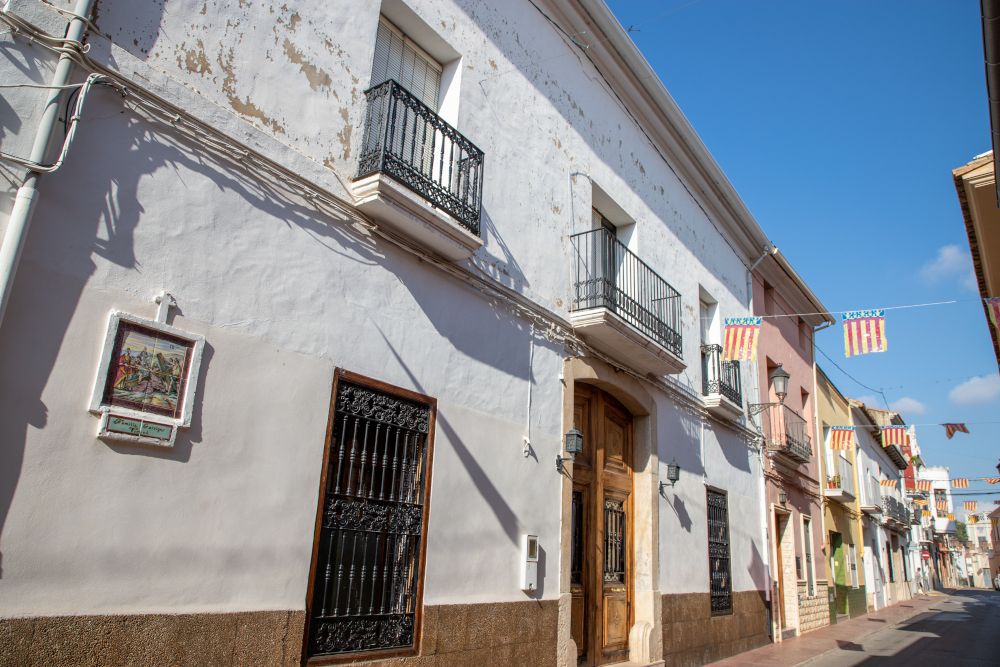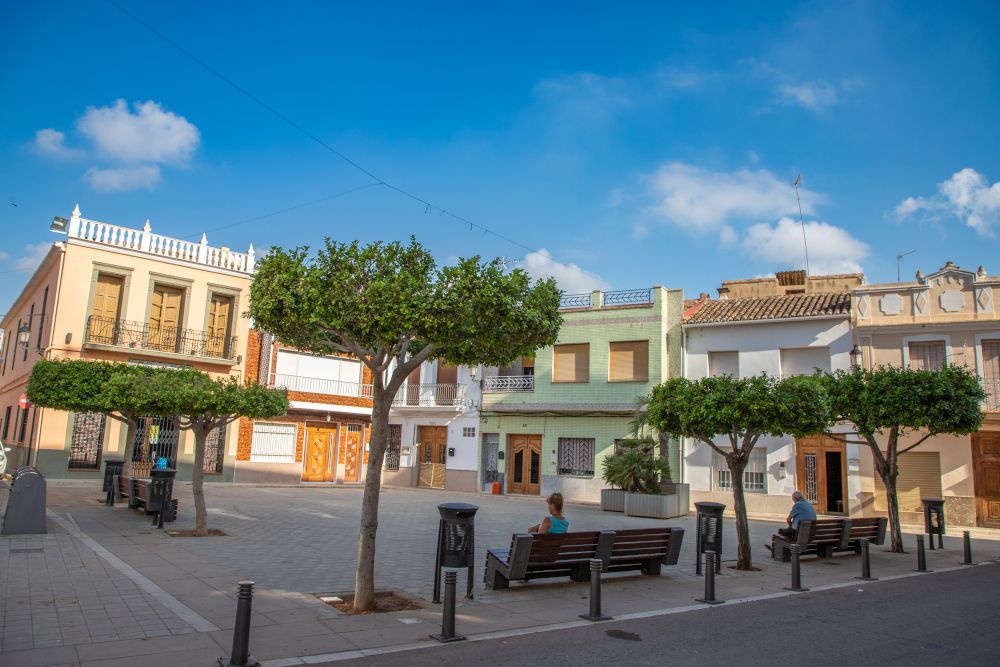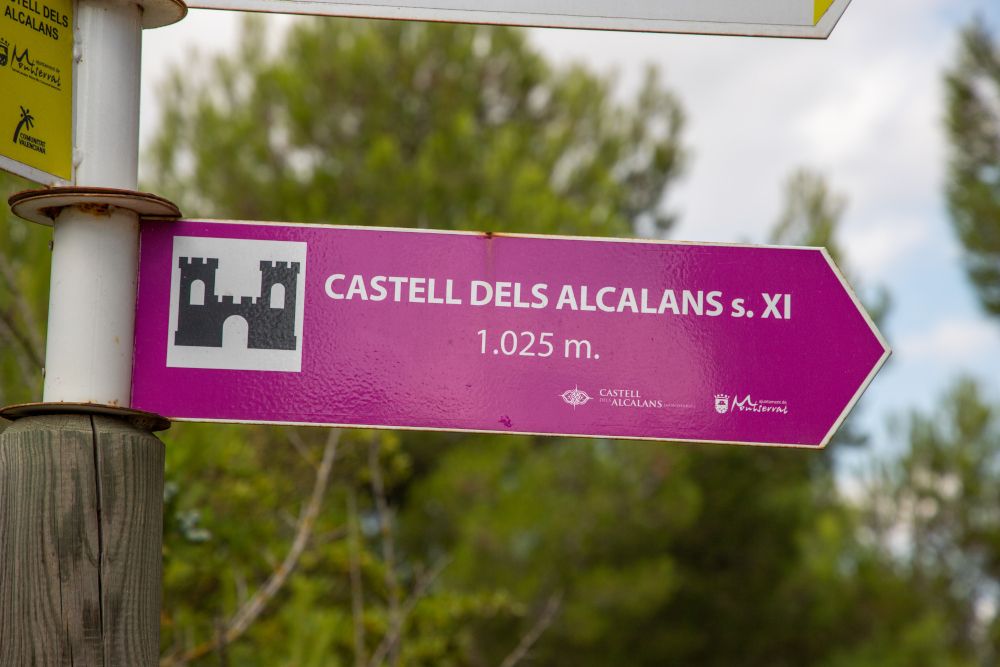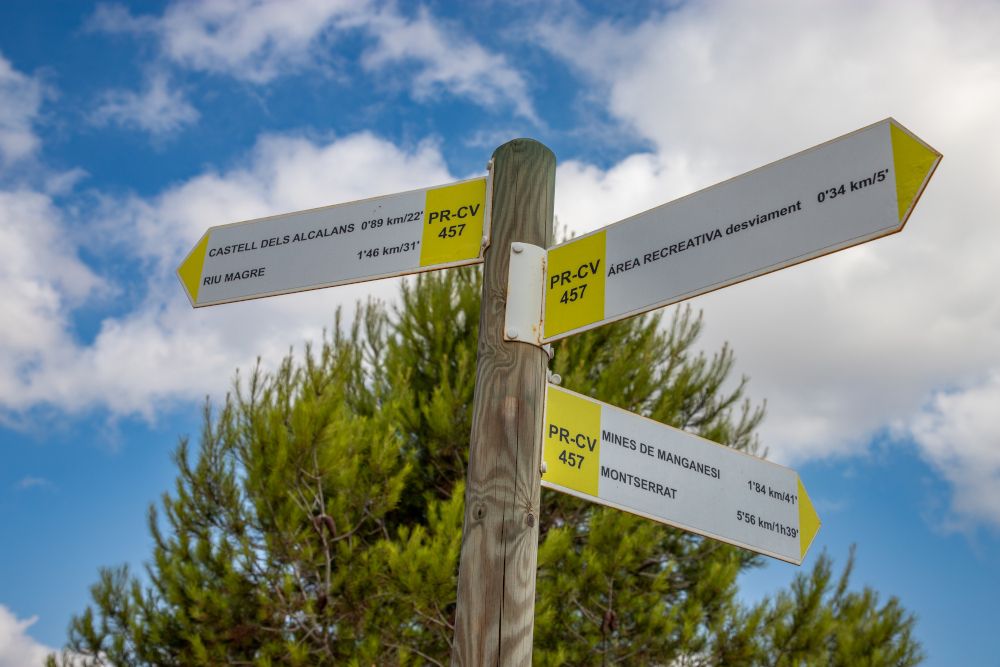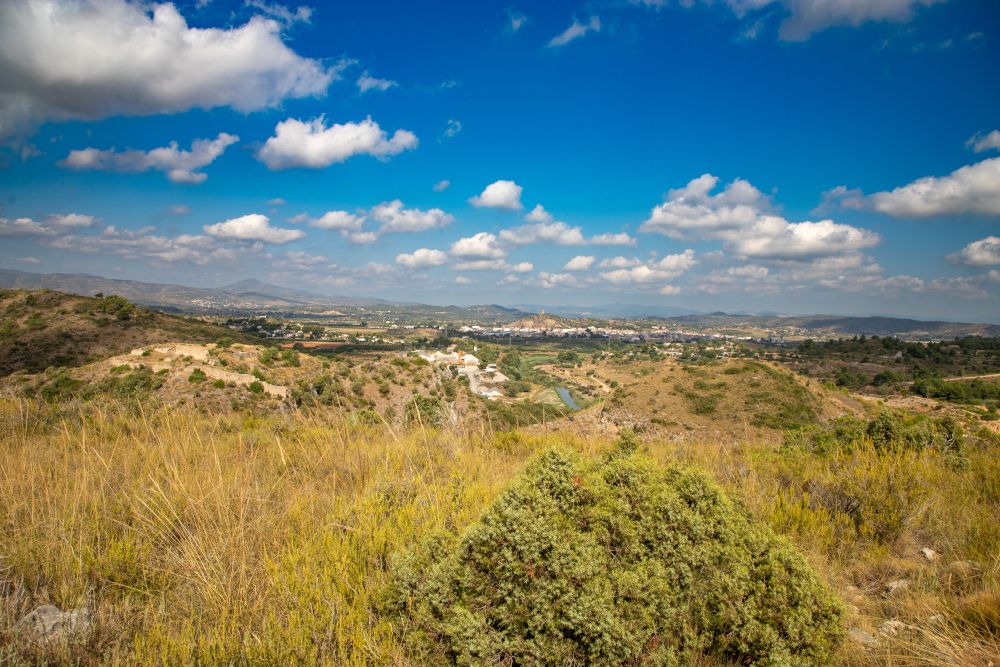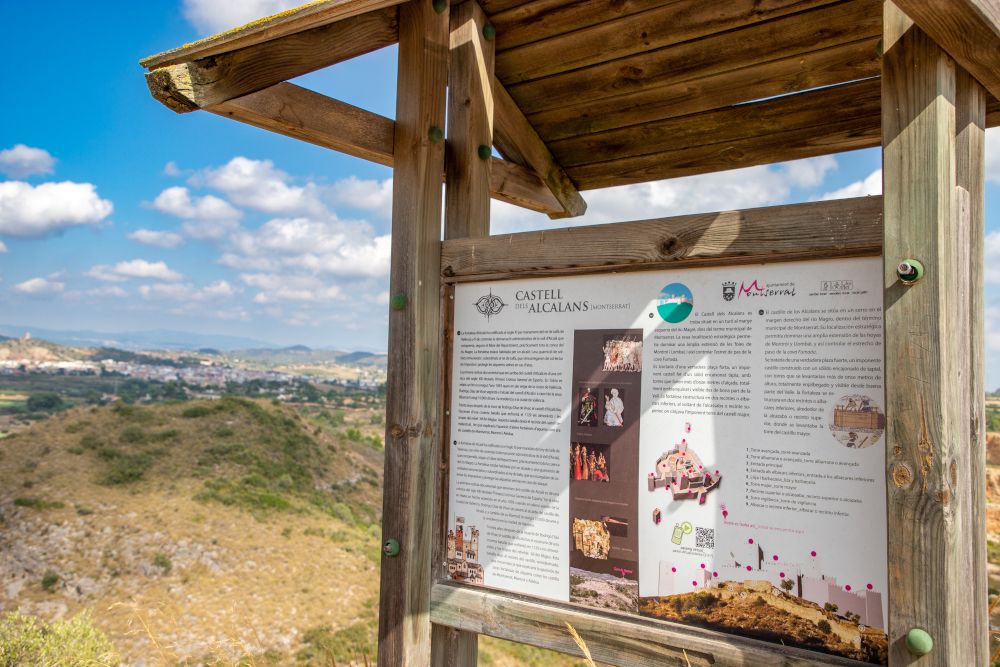 Gastronomy:
Local dishes of note include "l'arròs amb fessols i naps" (rice with beans and turnip, bacon, pig's trotter and snout, blood sausage), as well as the sweets known as "orelletes".
Places of interest:
A mainly agricultural municipality, dedicated to the cultivation of citrus fruits, it preserves the popular "ball de la plaça", a traditional dance performed with a torch. The flamboyant gothic parish church was erected in 1587, although it has subsequently suffered additions and innovations. At the top of a hill there are the remains of the castle called "dels Alcalans" built by Muslims.
Festivities:
Its main festivities are celebrated at the beginning of June in honour St. Peter the Apostle. The various events organized include a parade, totally artisan and organized by the villagers.