Montcada
Moncada is located in l'Horta Nord, 8 km from Valencia. The village has a population of about 20,000 inhabitants and considerable architectural heritage.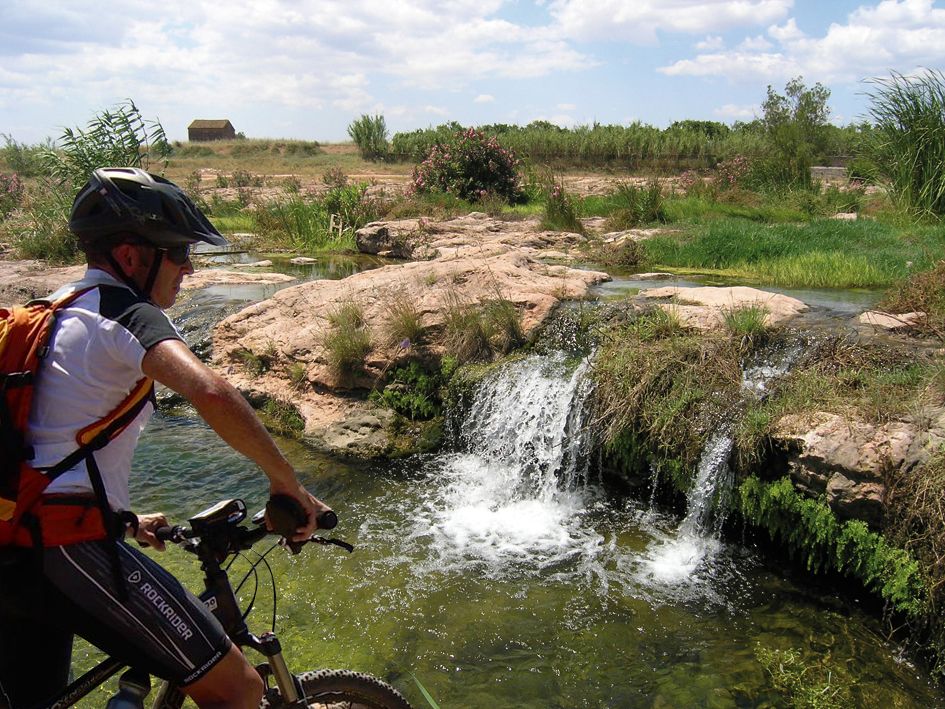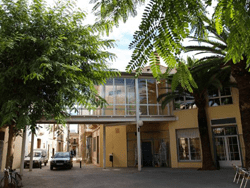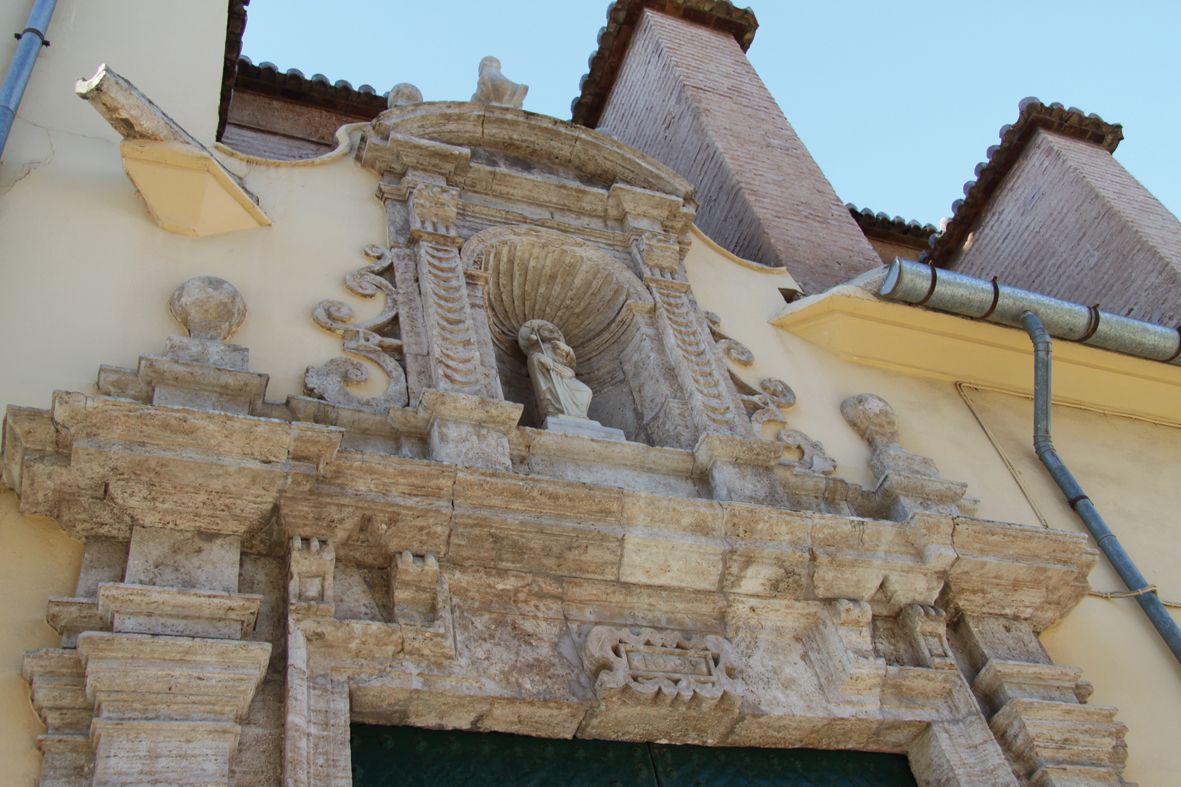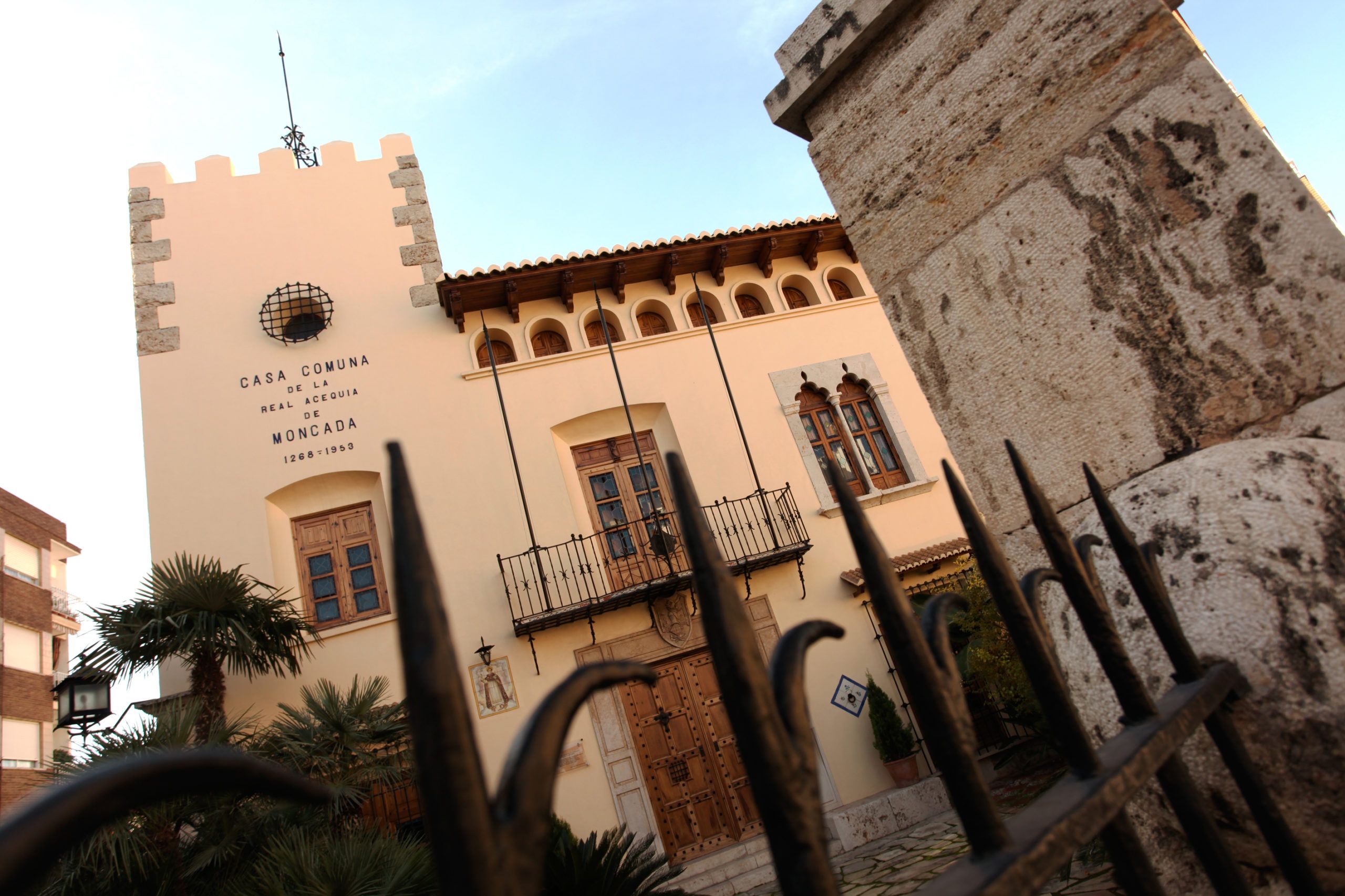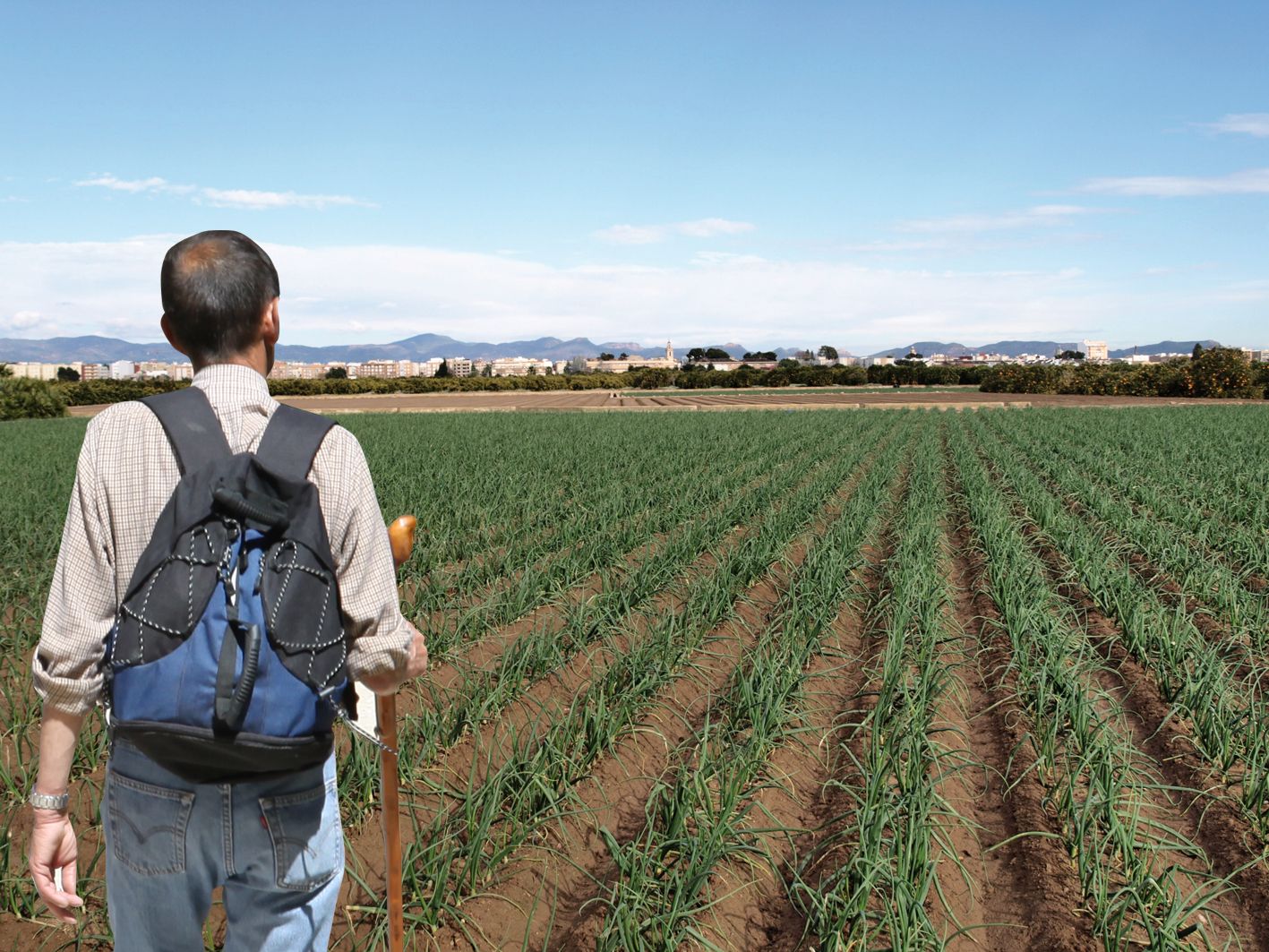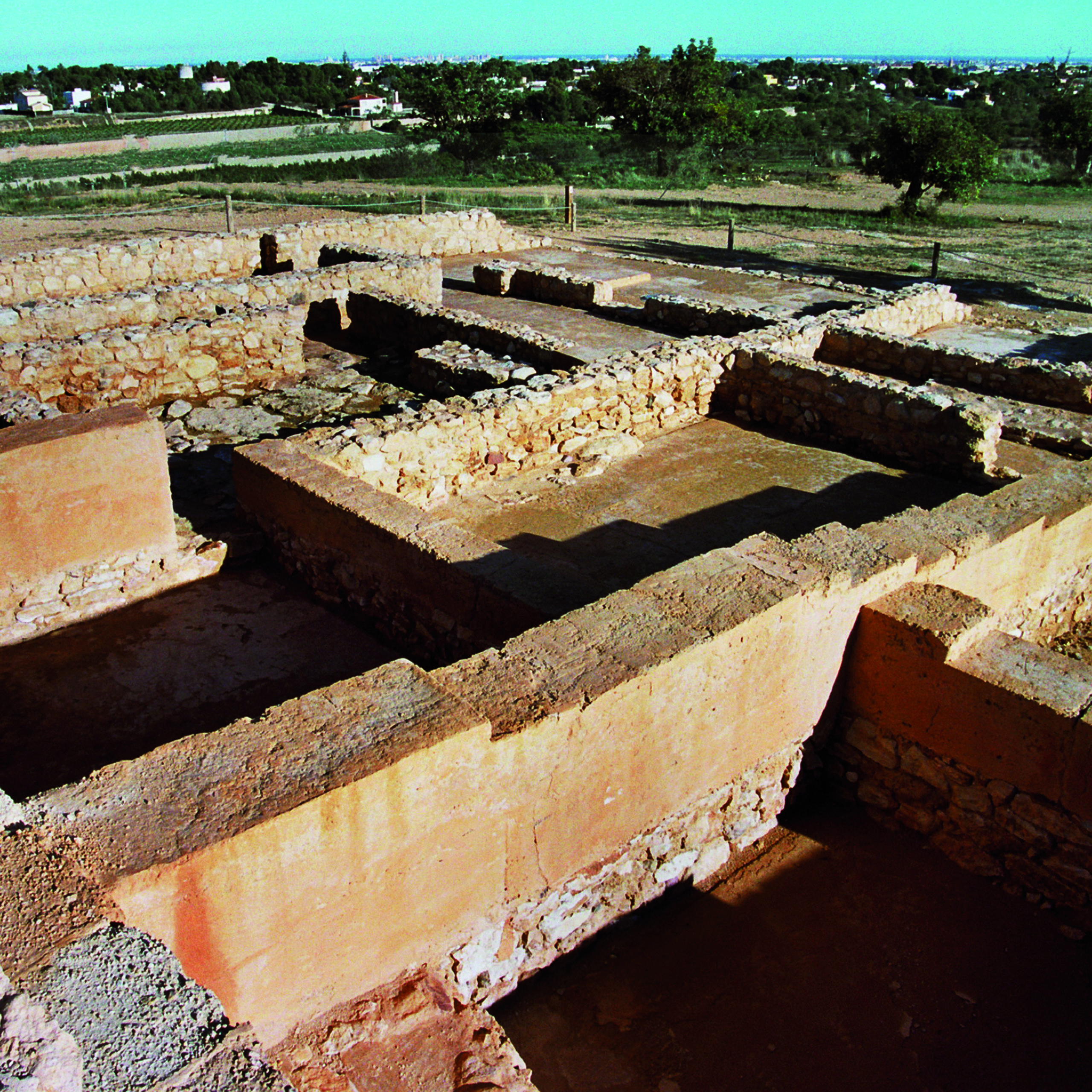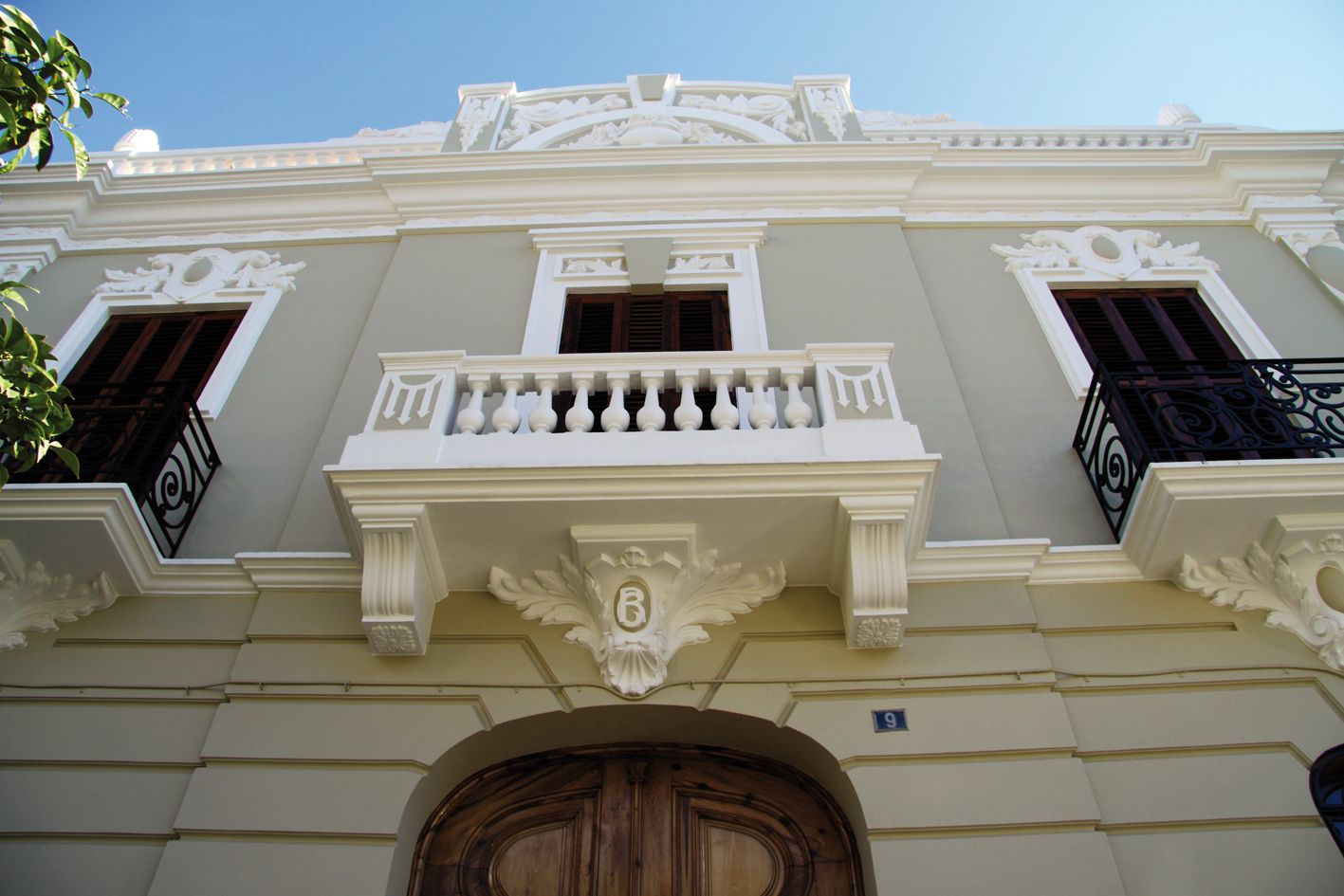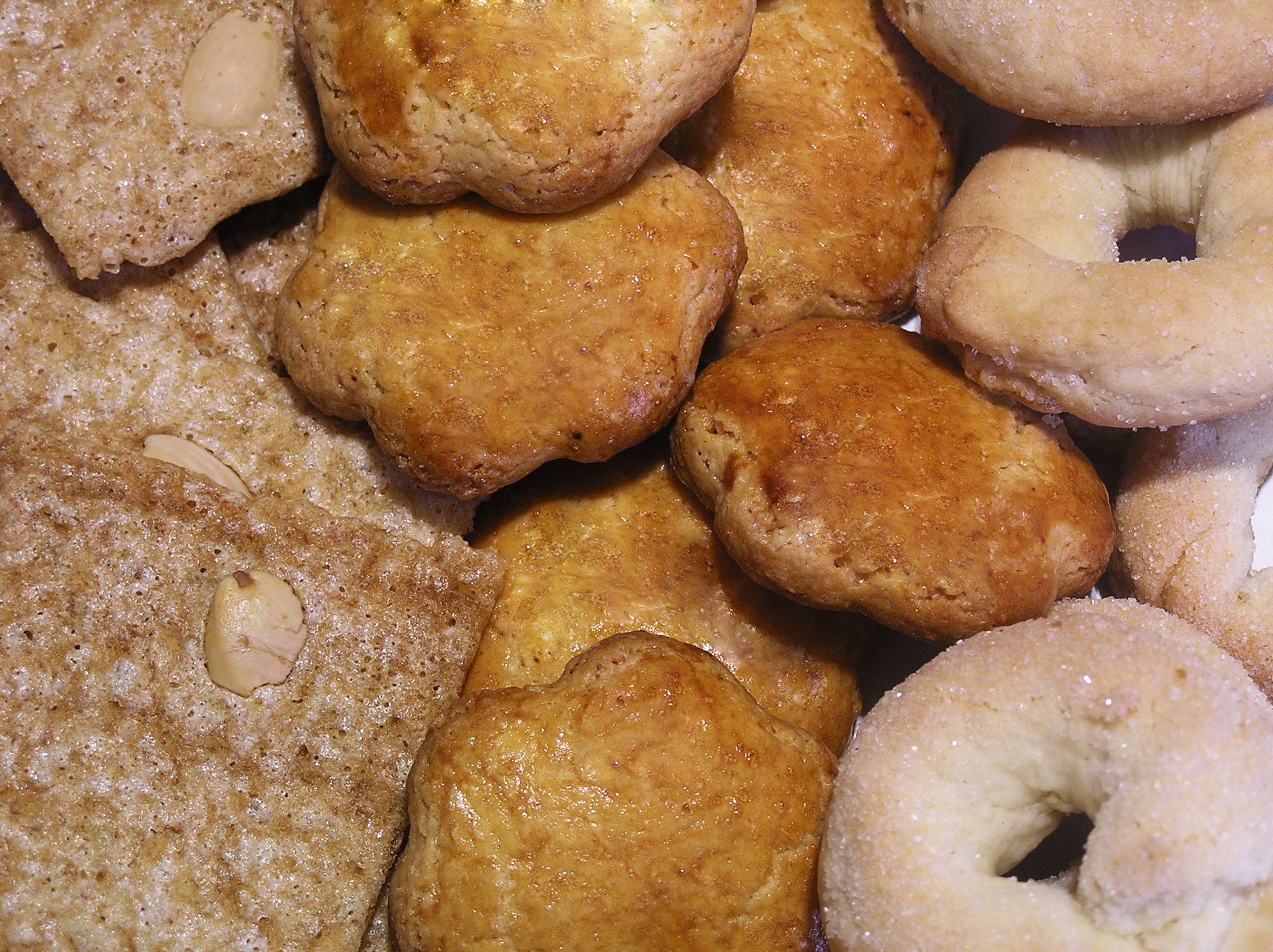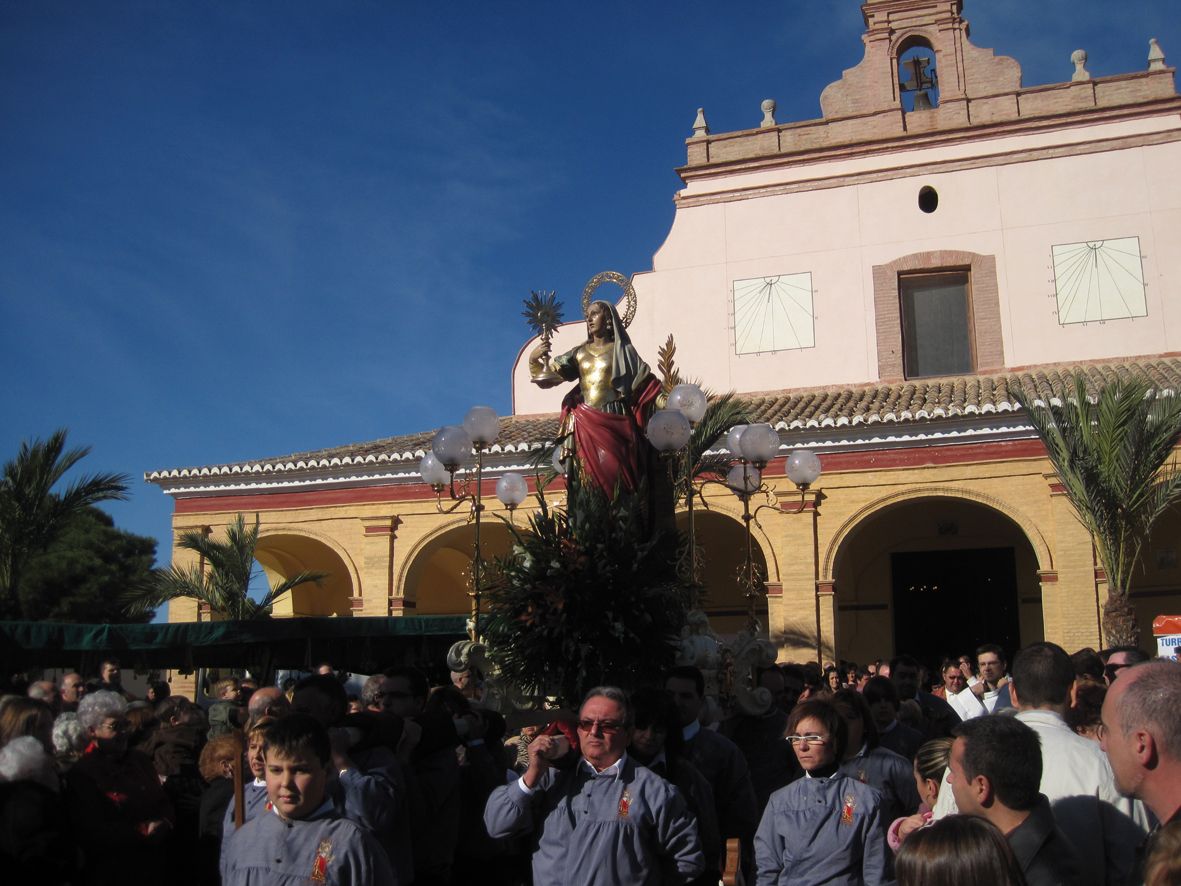 Gastronomy:
As in the other municipalities in l'Horta, Moncada's cuisine is focussed on rice and its variants. The most representative dish is paella, together with "arròs amb fessols i naps" (rice with beans and turnip), "arròs a banda" (rice with fish stock) and "arròs negre"·(rice in squid's ink). Mention may also be made of "all i pebre". "Coques cristines" and "coques sagi", typical of the main festivities, are the most representative elements of the local cuisine.
Places of interest:
Parish Church of Saint James (18th century), probably the village's most significant construction. Predominantly Renaissance. Mention may be made of its 5 semicircular arches and side chapels. The Hermitage of Saint Barbara (18th century), built in the location where the saint is said to have performed a miracle. Renaissance. It is a single crossed nave with a Latin cross structure. "Mercat Vell" (Old Market) dates from the early 20th century. It is a modern, civil building that was built for the trading and supply of food and animals. It is currently in an acceptable condition. Palace of the Counts of Rótova (18th century). Mention may also be made of the Royal Moncada Irrigation Canal Communal House, as well as the Seminary and the CEU San Pablo University. "Els Tos Palet" is a Moncada's most interesting natural site.
Royal Moncada Irrigation Canal Communal House. Palace of the Counts of Rótova (currently the town hall). El Ravalet (Islamic ruins). Gothic House. Convent of the Franciscan Sisters of the Immaculate – Neo-Gothic Church. Parish Church of St. James the Apostle. Municipal Archaeological Museum. Gavarrot family house, "La Finca Roja". Old Market. Hermitage of Saint Barbara.
Festivities:
The main festivities begin on 28th August with the presentation of the Queen of the Festivity and her Court of Honour, and end on 10th September 10 with the festivity held in honour of Saint James the Apostle. They are held in honour of Saint Luis, Our Lady of August, the Immaculate Conception, Our Lady of the Forsaken, the patron saint, Saint Barbara, and, finally, Saint James. Saint Barbara is celebrated on 4th December. The traditional "porrat" fair is held in the surrounding area, and a mass is held in the saint's honour. The Mystery of the Passion of Christ, staged during Holy Week, has been declared of Tourist Interest. During the celebrations, the Passion of Christ is represented throughout the village's streets by local actors.
Tourist Info Moncada
Telf.: 961390716 (Ajuntament)