Alcàntera de Xúquer
Alcàntera del Xúquer has a population of about 1,400 inhabitants. It is located on the northern slopes of the Serra Grossa right, on the right bank of the Rivers Júcar and Sellent. It lies adjacent to the village of Càrcer, with it forms a joint urban centre. It lies 48km from the city of Valencia. The municipality is small and mostly flat.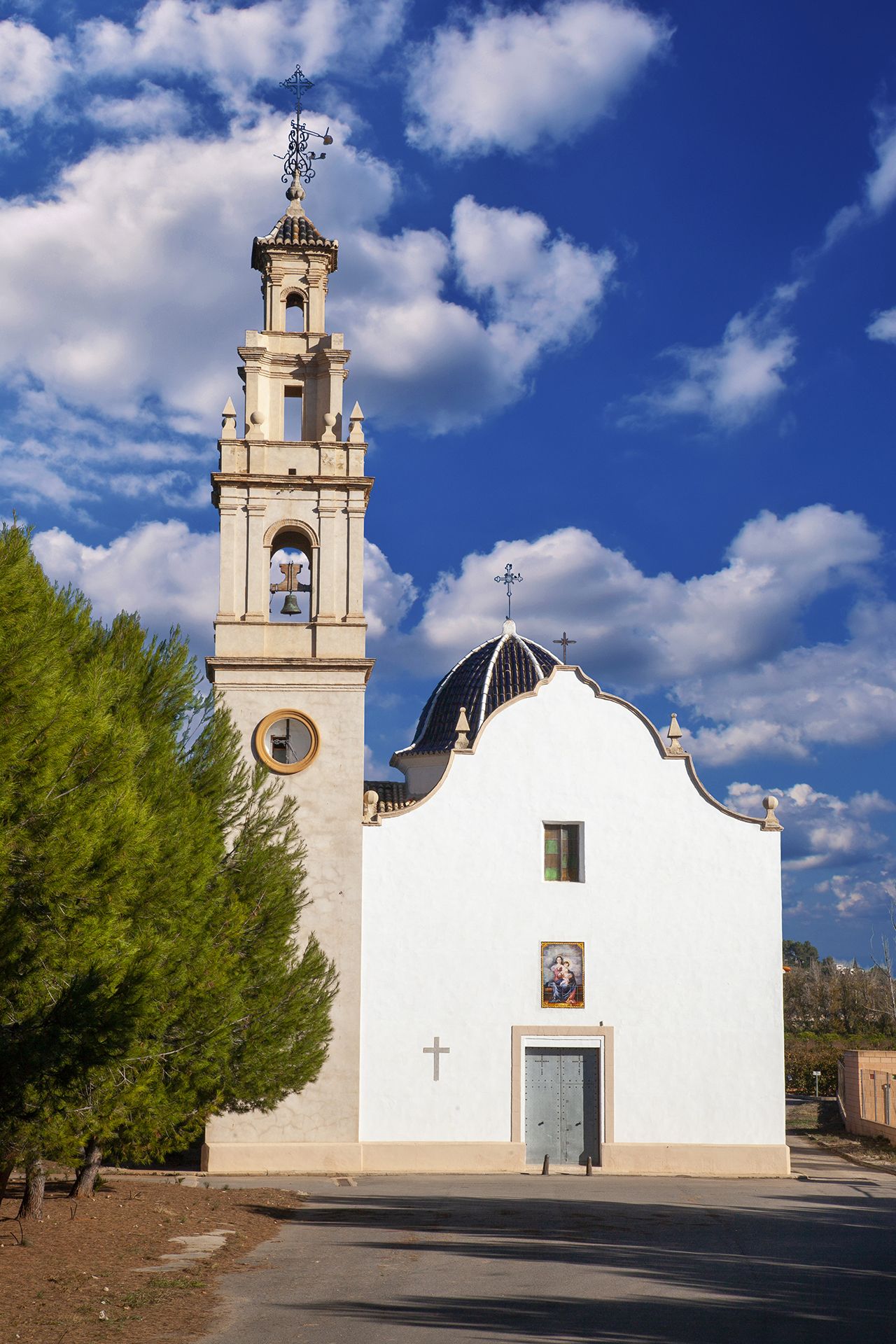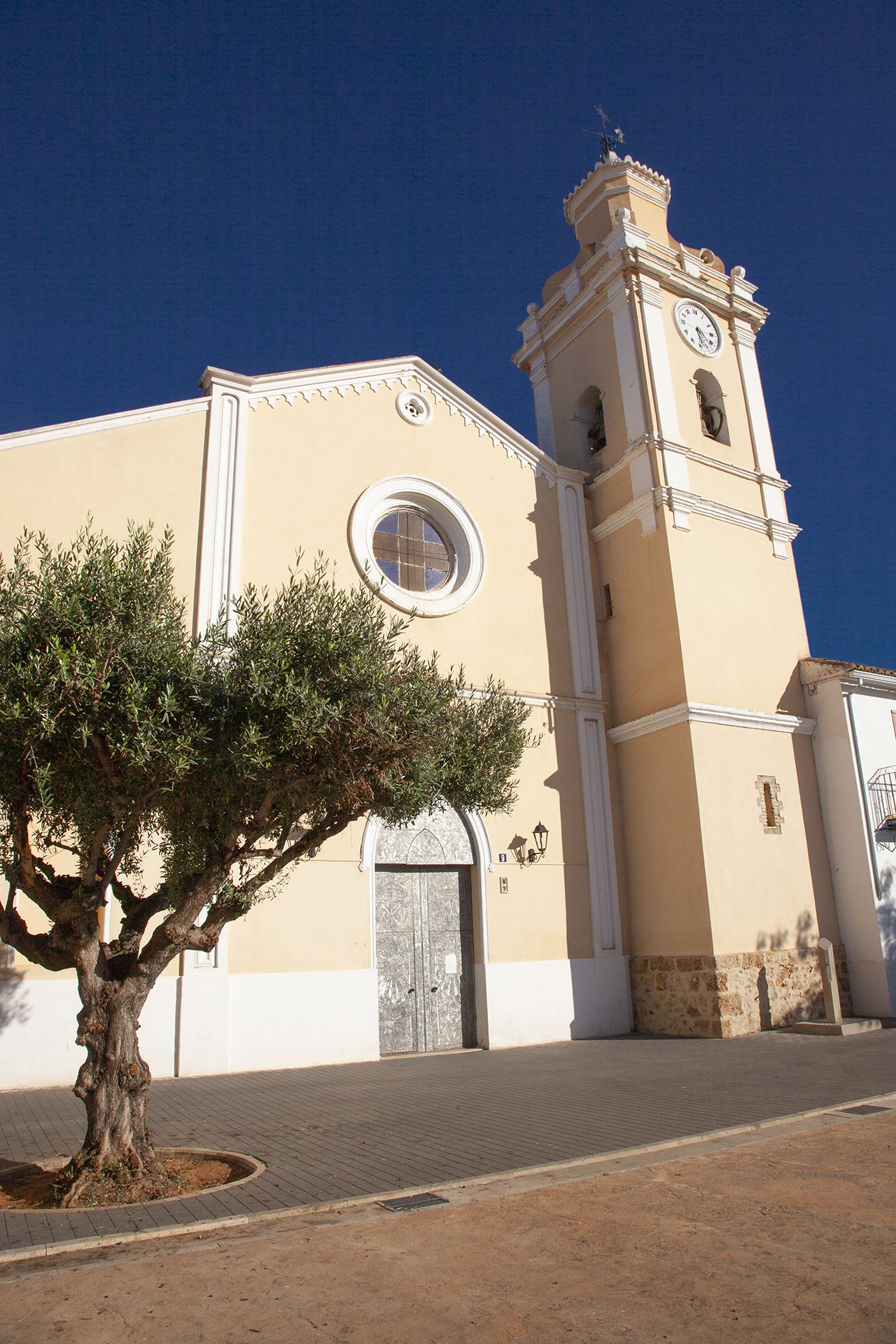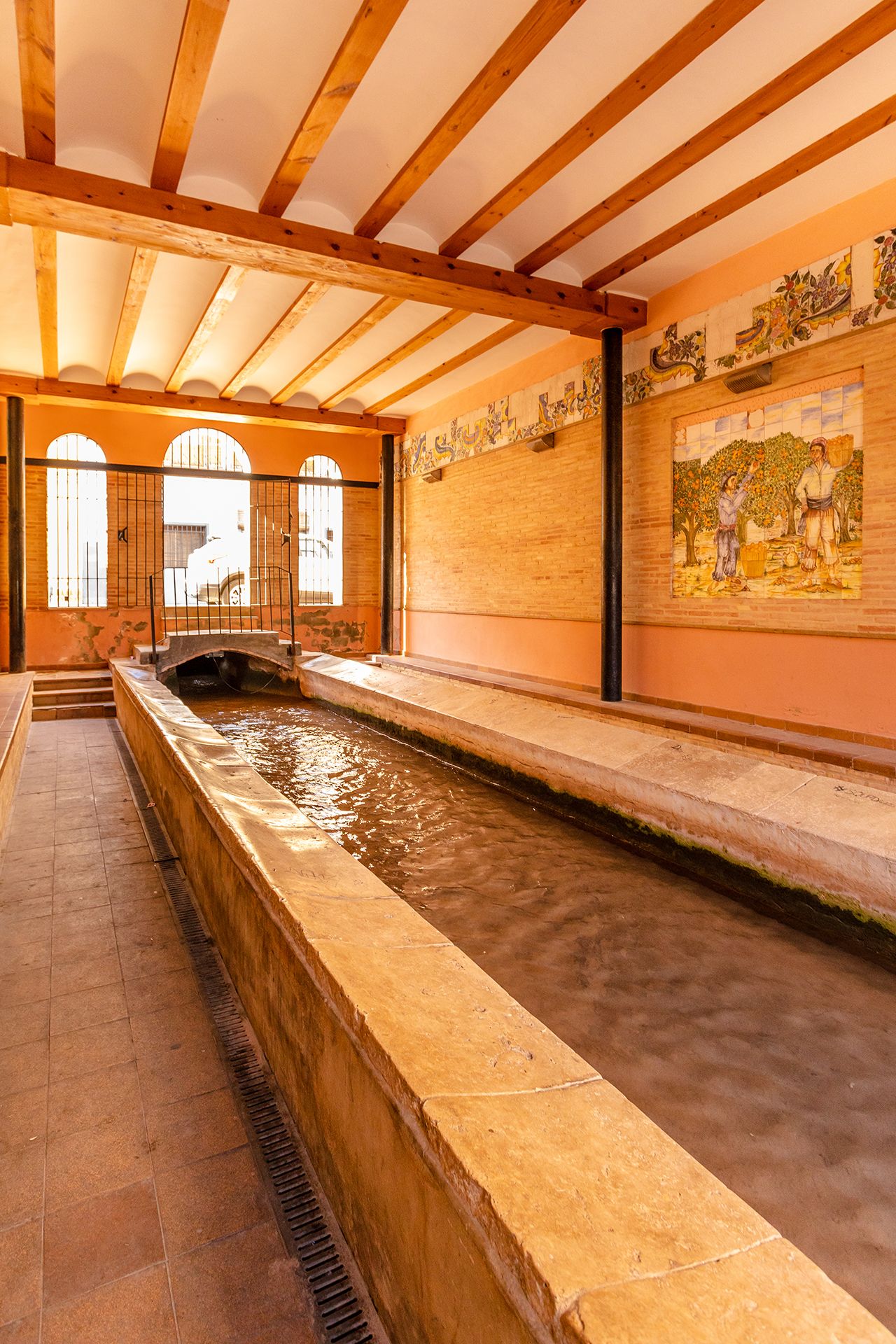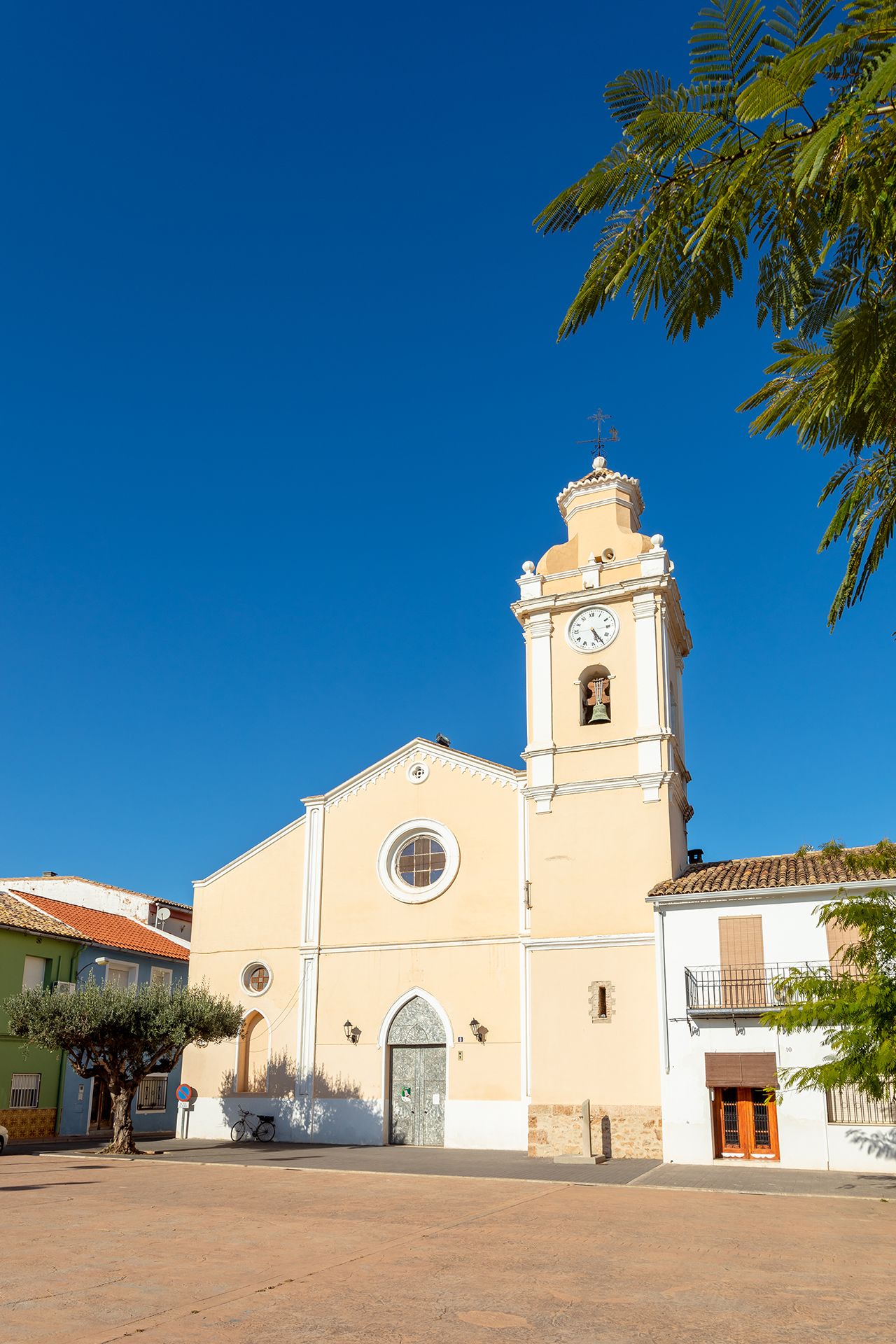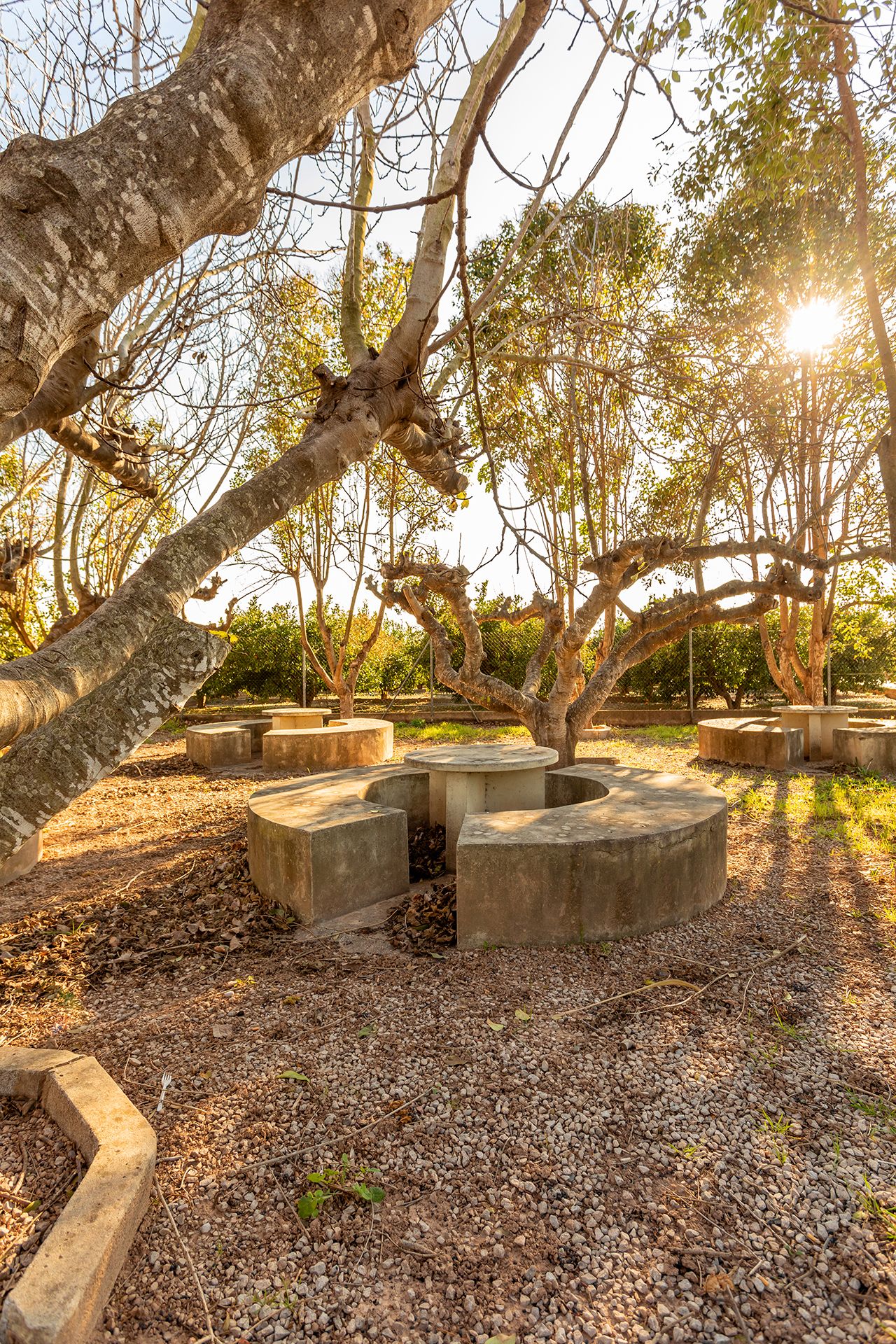 Gastronomy:
The local cuisine is especially noted for its rice dishes, such as "arròs fesols i amb naps" (rice with beans and turnip) and "arroz caldoso" (rice with broth) as well as sweets such as "arnadí", which is prepared with pumpkin.
Places of interest:
2 km from the village lies the El Pinar de Borja Natural Park, which has a large mass of forest area. Local monuments include the 18th century Parish Church, dedicated to the Immaculate Conception.
Festivities:
Alcàntera del Xúquer celebrates its main festivities in early September in honour of the Immaculate Conception and the Christ of the Afflicted.