Domeño
The municipality is divided into two centres: Domeño Viejo, located in the administrative region of Los Serranos, near to the Loriguilla reservoir, and the new village of Domeño, where the current population resides. It lies 63 km from Valencia, and has a population of about 700 inhabitants. The mountains around Domeño Viejo, known as La Sierra, are criss-crossed by a multitude of trails. The local landscape is ideal for activities such as photography and cycling. It is recommended that visitors take a map of the area. The area includes the peaks of Umbría Negra, 1045m, La Marioneta, 740m, El Bosque, 584m and La Gamara, 385m. There are also numerous fountains: Las Fuentecillas, Górgola, El Mascán, La Fuente, La Fuente Los Cerraos, La Fuente de los Baños de Verche, etc. Near the old town of Domeño lies an impressive waterfall, which falls from a height of about 30 m, with the waters flowing into the rivers Turia and Tuéjar.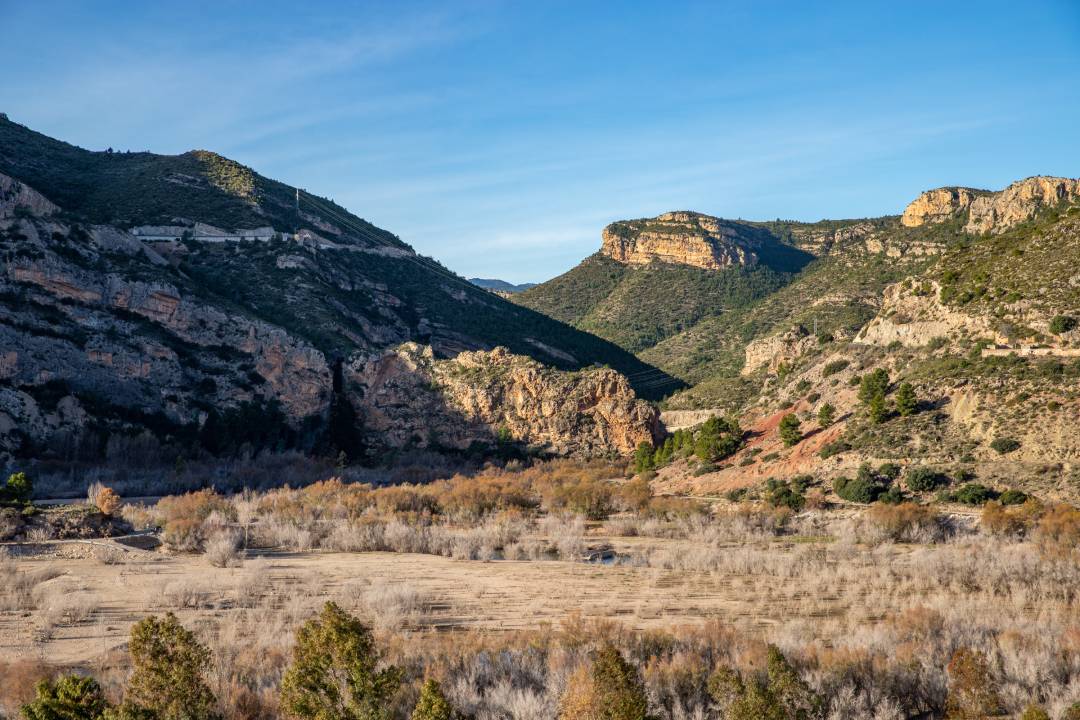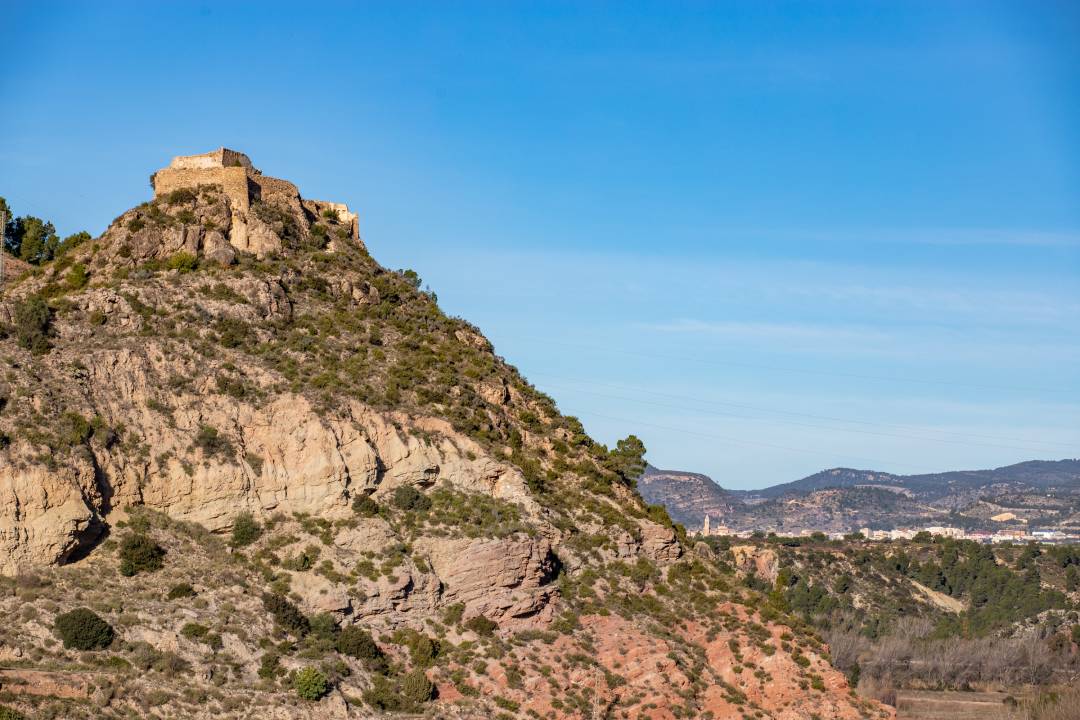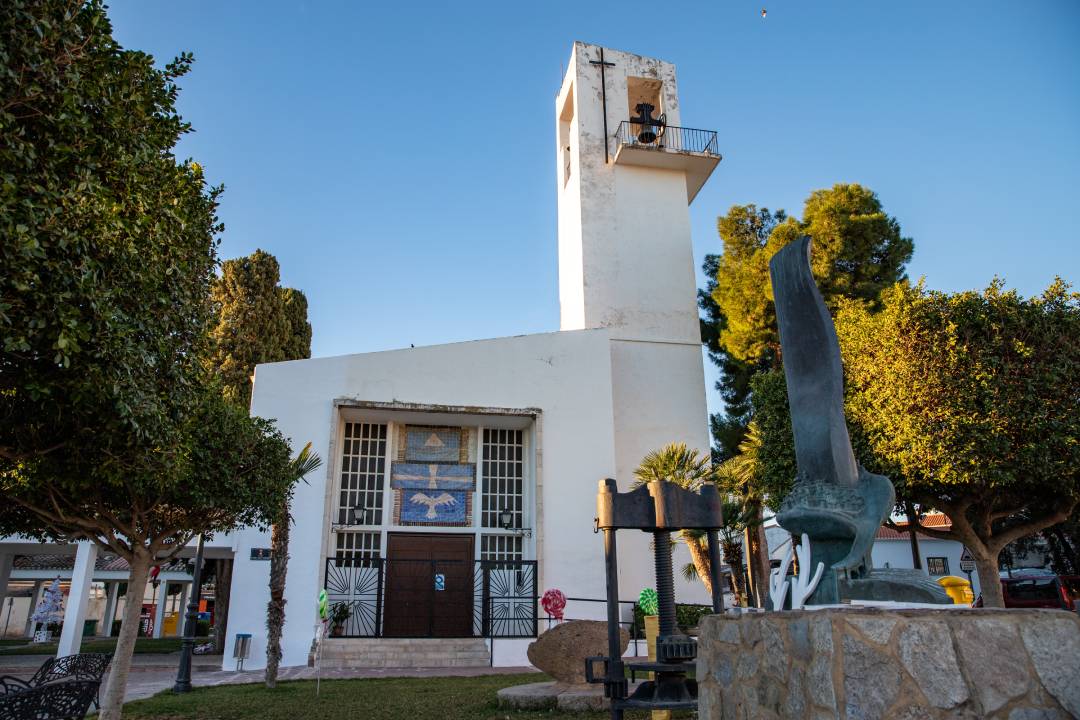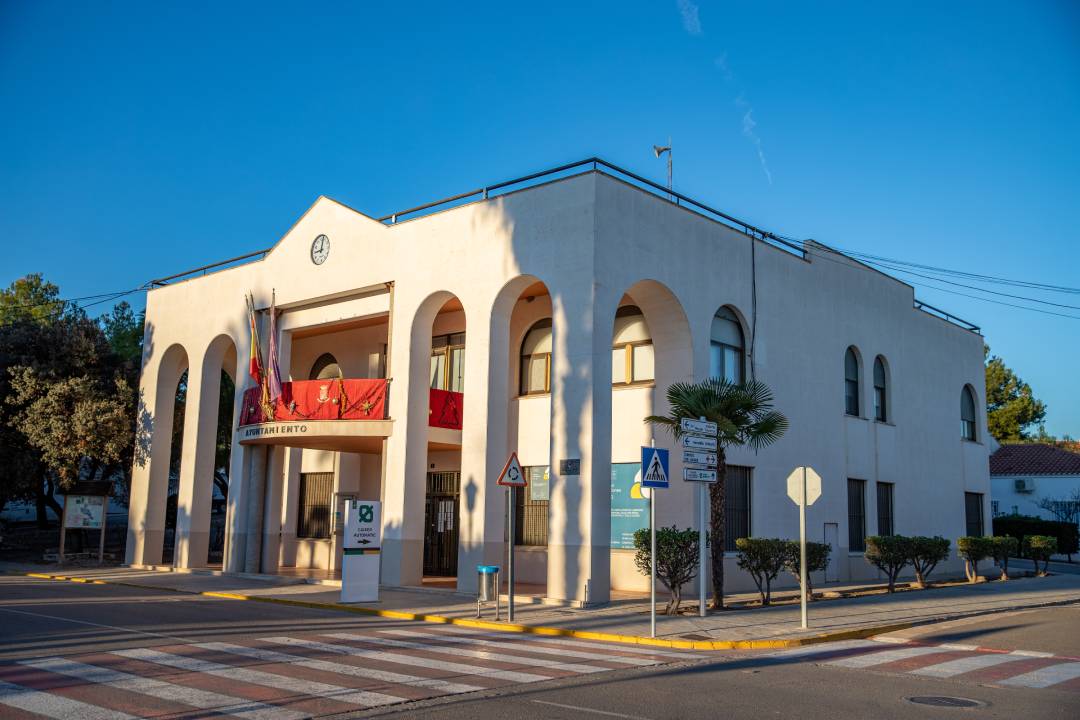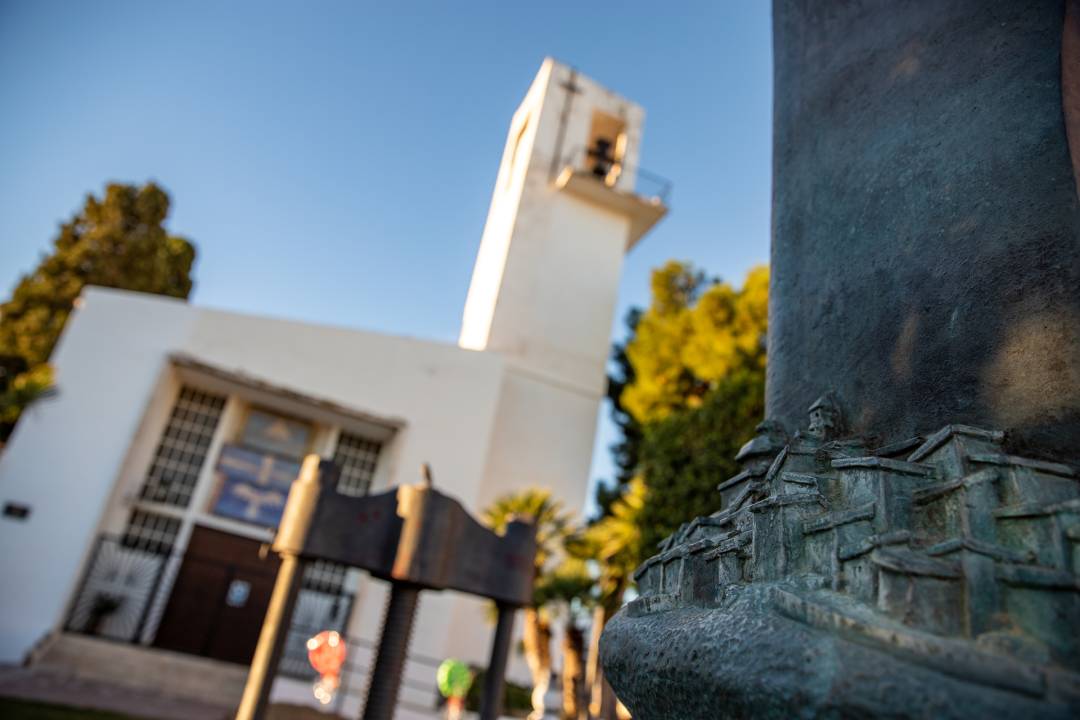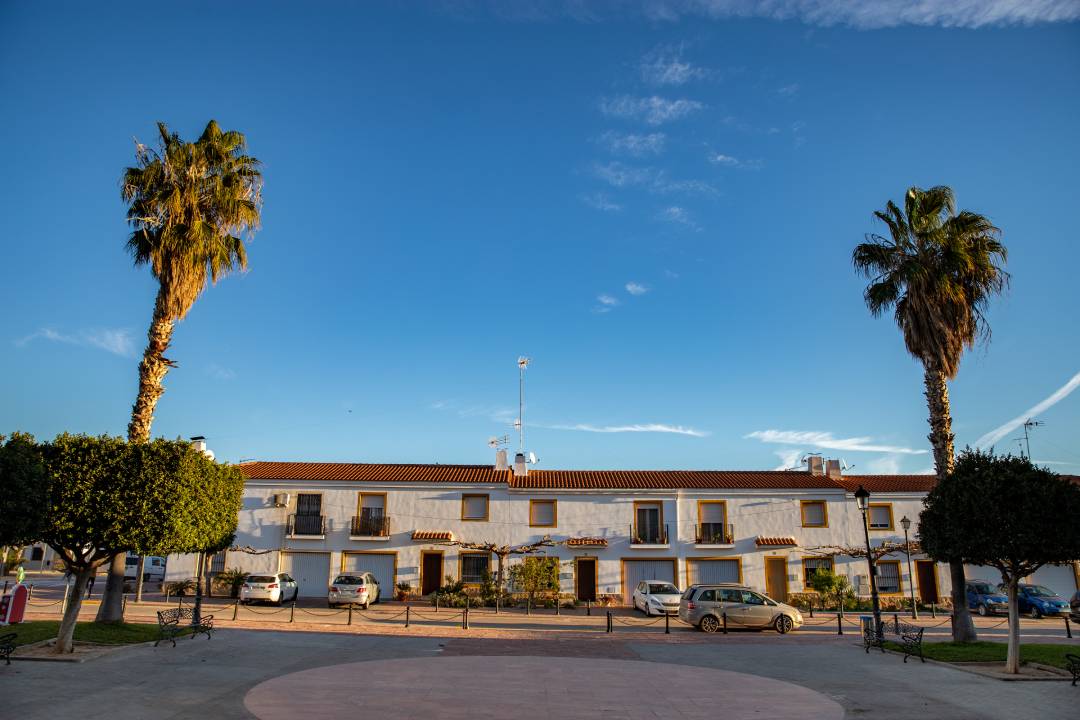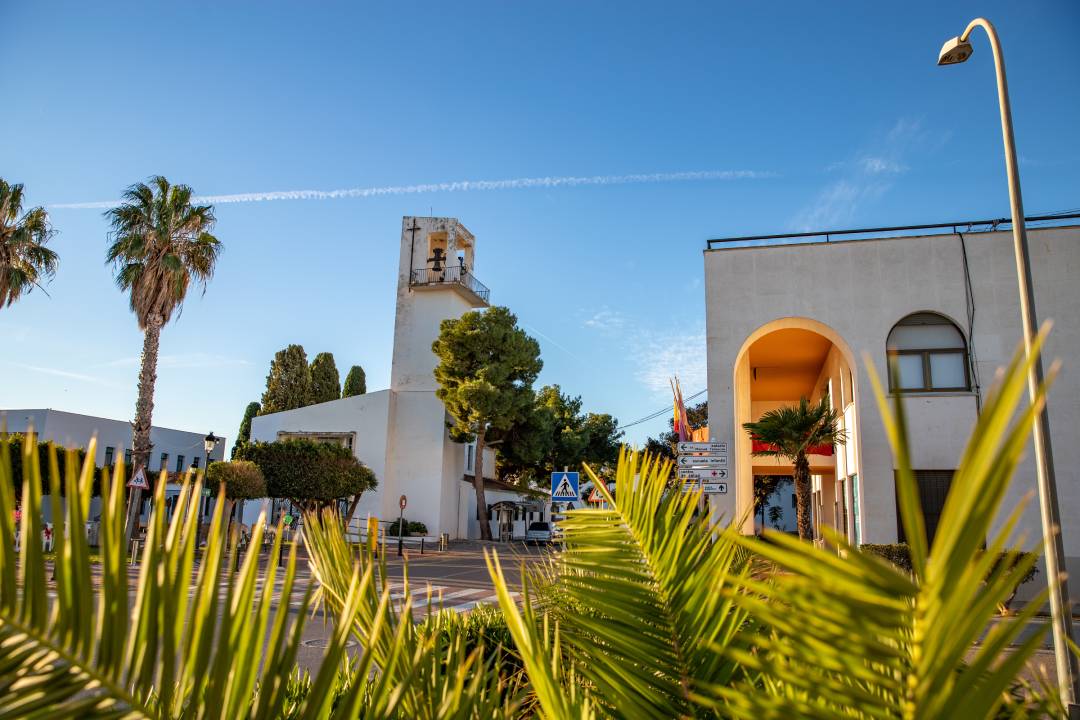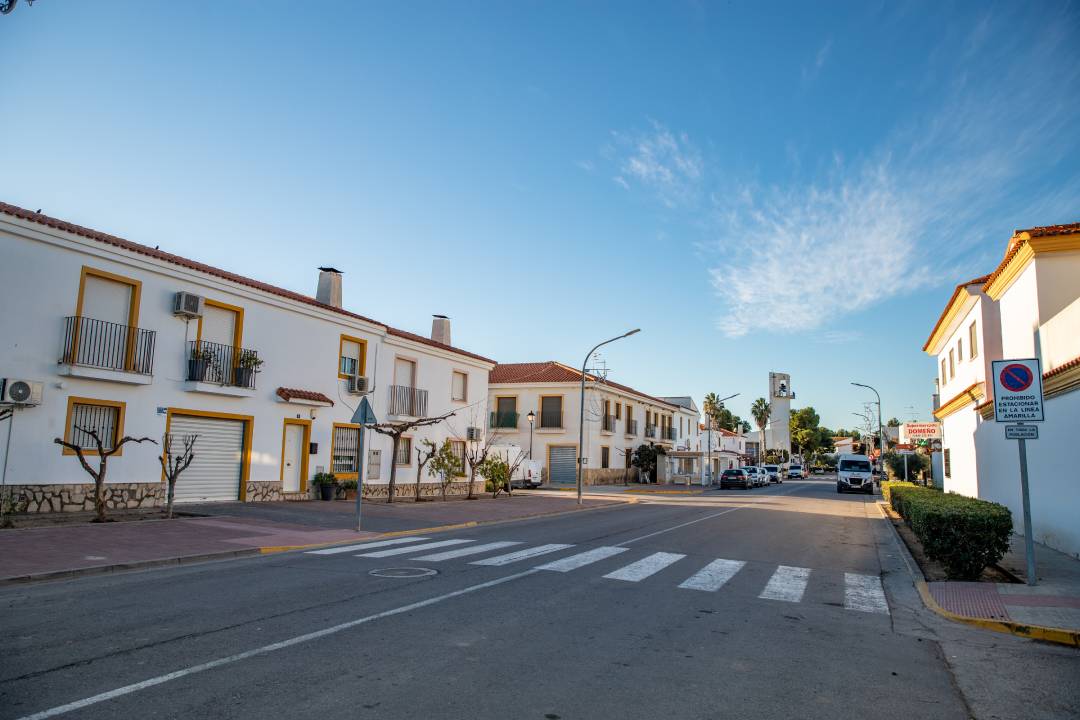 Gastronomy:
The most typical dishes are "ollica del pueblo" stew, toasted porridge and vetch flour semolina. Local sweets includes "congretes", shortbread and "tortas dormidas".
Places of interest:
The castle is of Muslim origin, and is located atop a small hill next to Domeño Viejo. It was rehabilitated during the first Carlist War. It is currently in ruins, although the foundations of its main tower and some outbuildings remain. However, its walled enclosure is the construction that has best withstood the passage of time. It has been declared of Cultural Interest. Due to the relocation of the village of Domeño, the village council was initially transferred to a large house in the village, prior to the construction of the new facilities in 1991. Mention may also be made of the Church of Saint Catherine and Saint Ann.
Festivities:
The main festivities are held in May. Celebrations are held in honour of Saint Isidore on 1st May, Saint Catherine on 2nd May, and the Holy Cross of Domeño on 3rd May. 7th October is the Day of the Municipality of Domeño. The festivities in honour of Saint Catherine are held on 25th November. Mass is celebrated, together with a dinner accompanied by music.