Carlet
The centre has buildings of different styles, such as Arabic, modernist and Baroque, and also has large agricultural areas in which different varieties of fruit are grown, a large industrial zone and green spaces. It lies at an average altitude of 40m above sea level and is located 30 m to the south of the city of Valencia. The municipality is crossed from north to south by the River Magro, which carries little volume.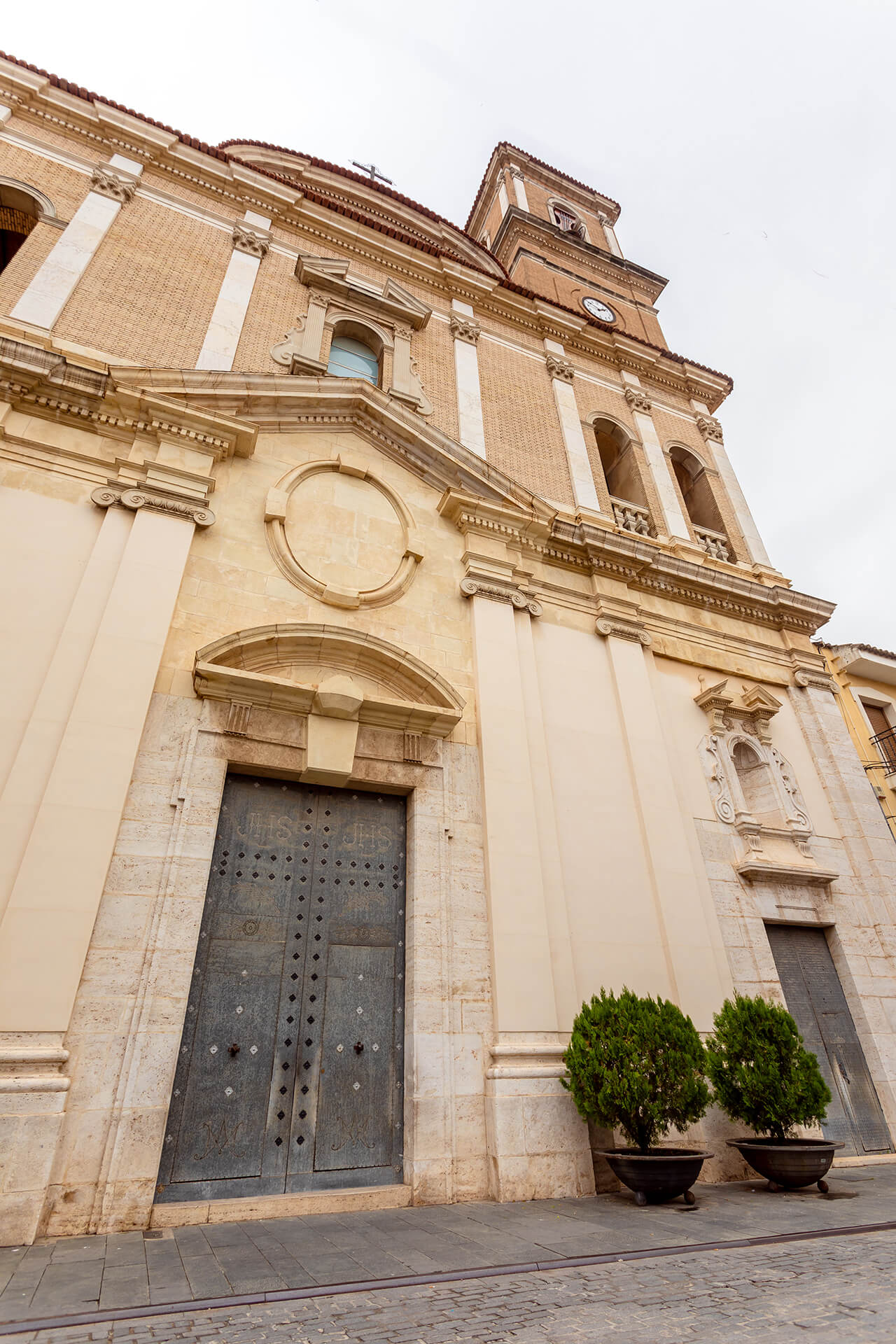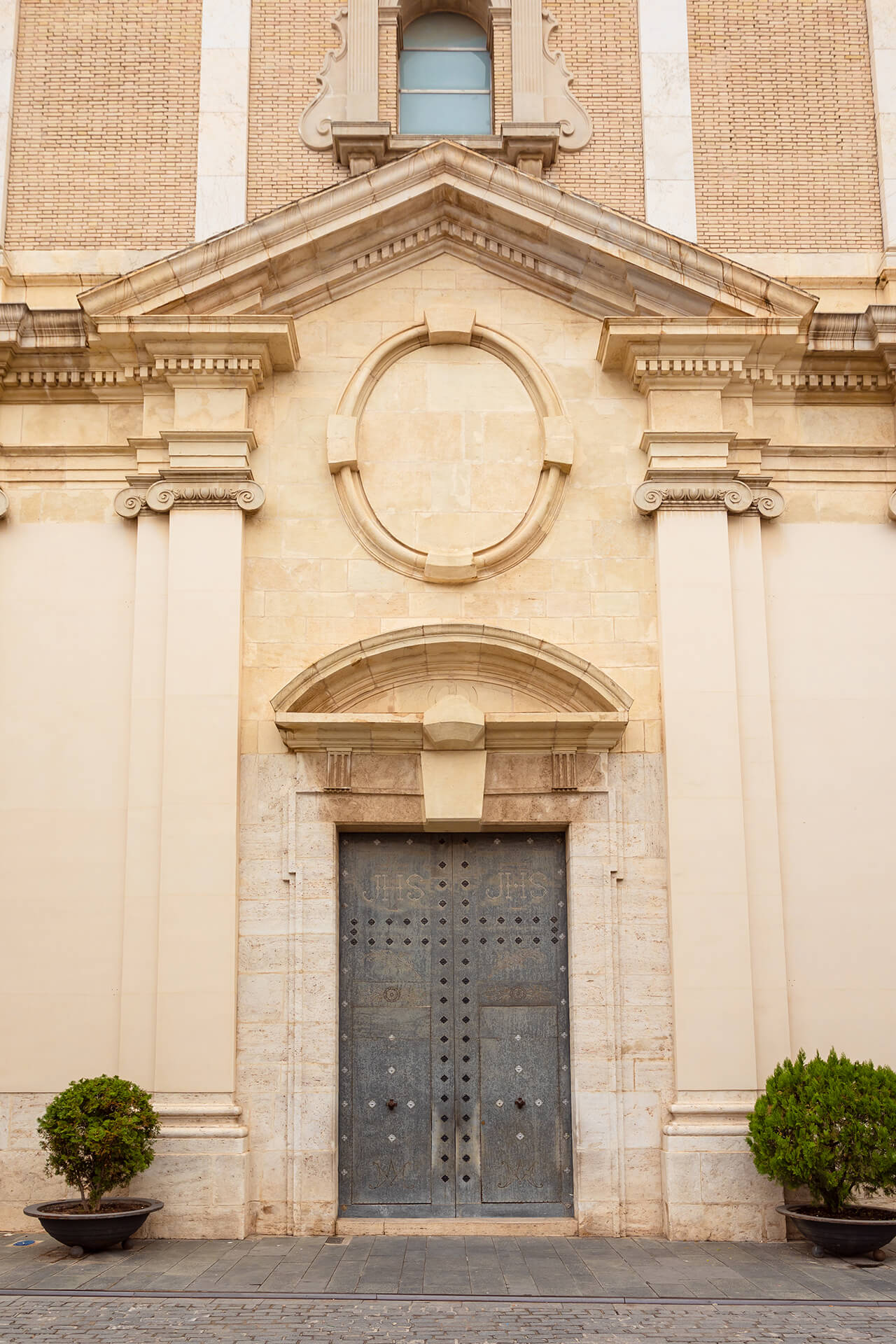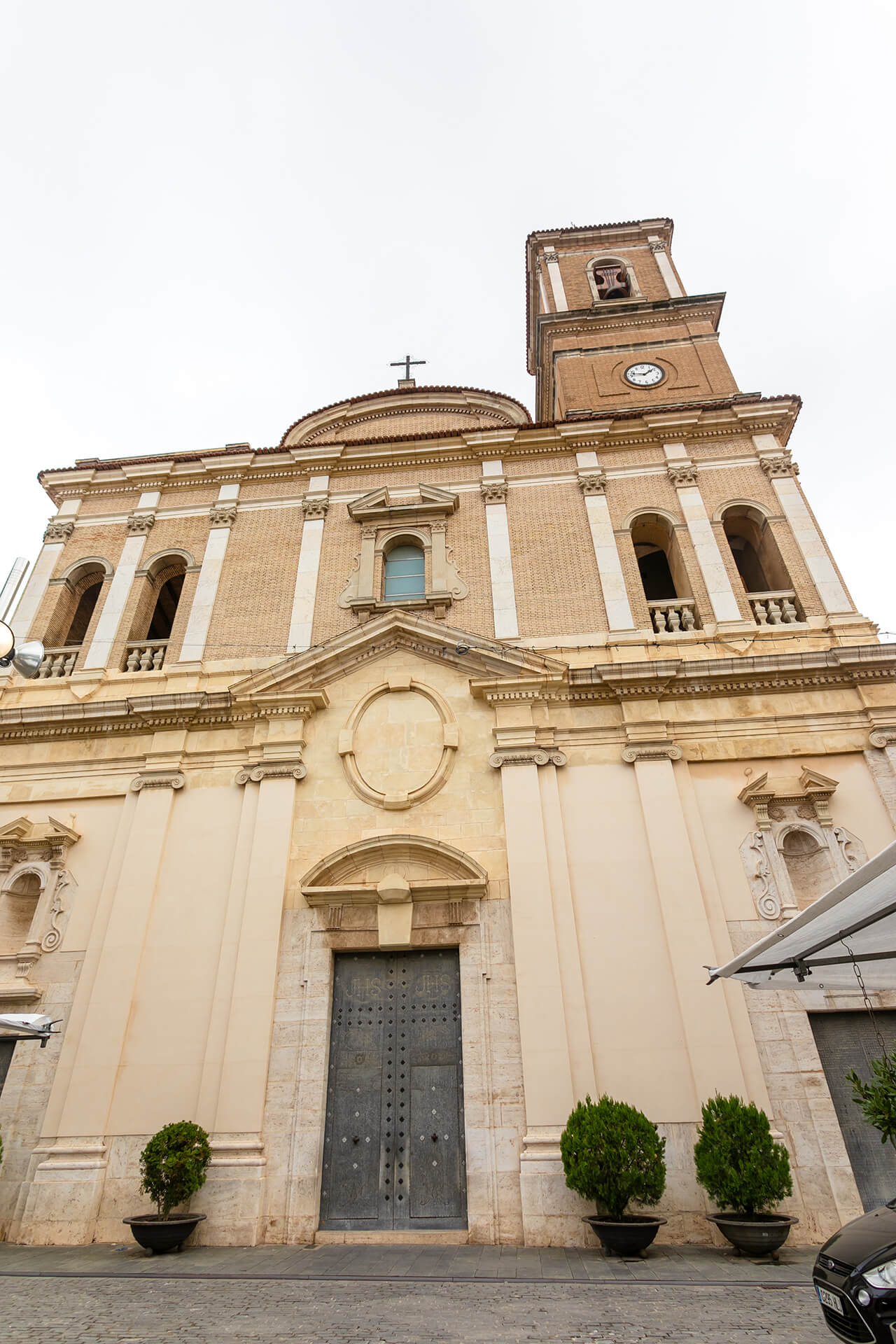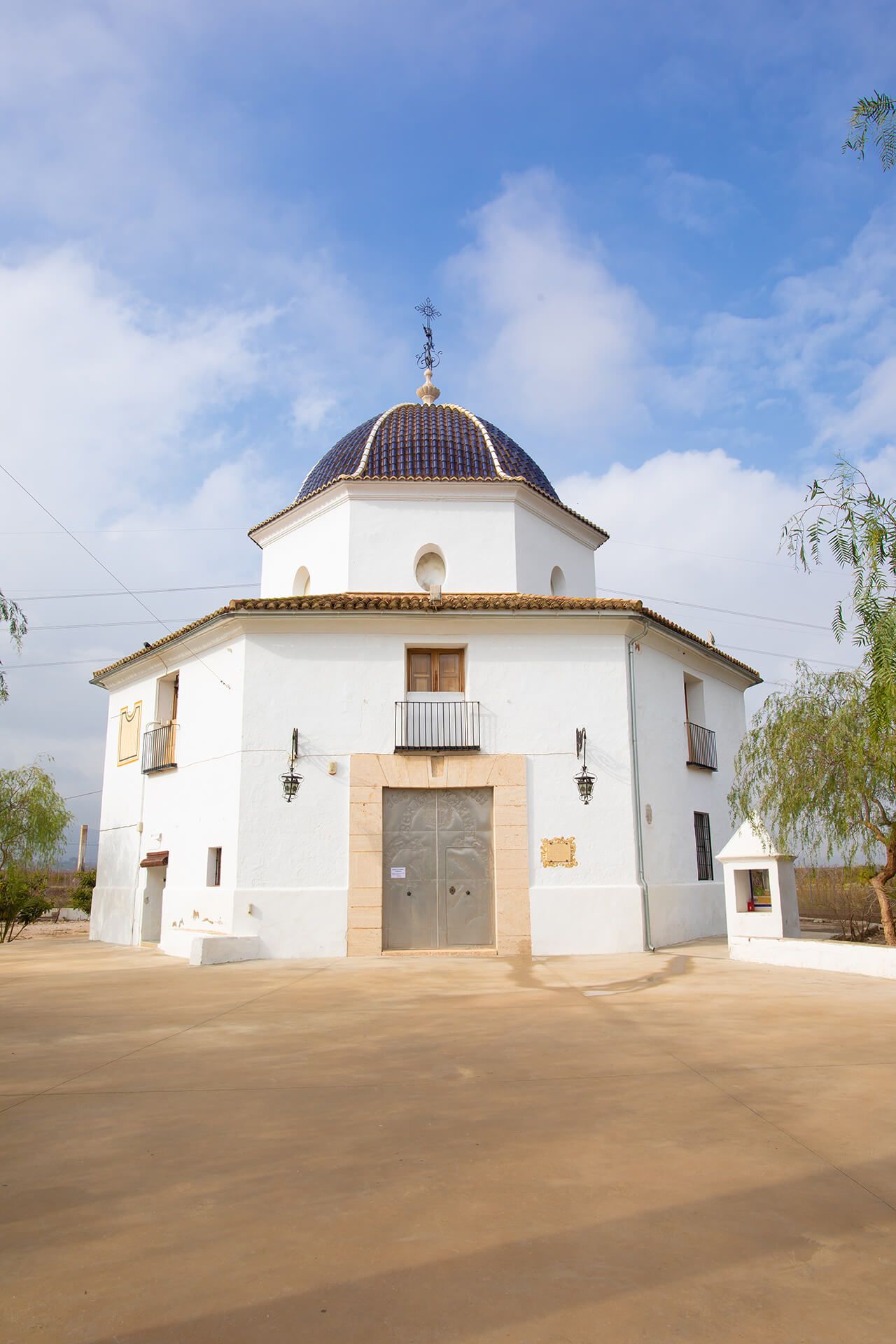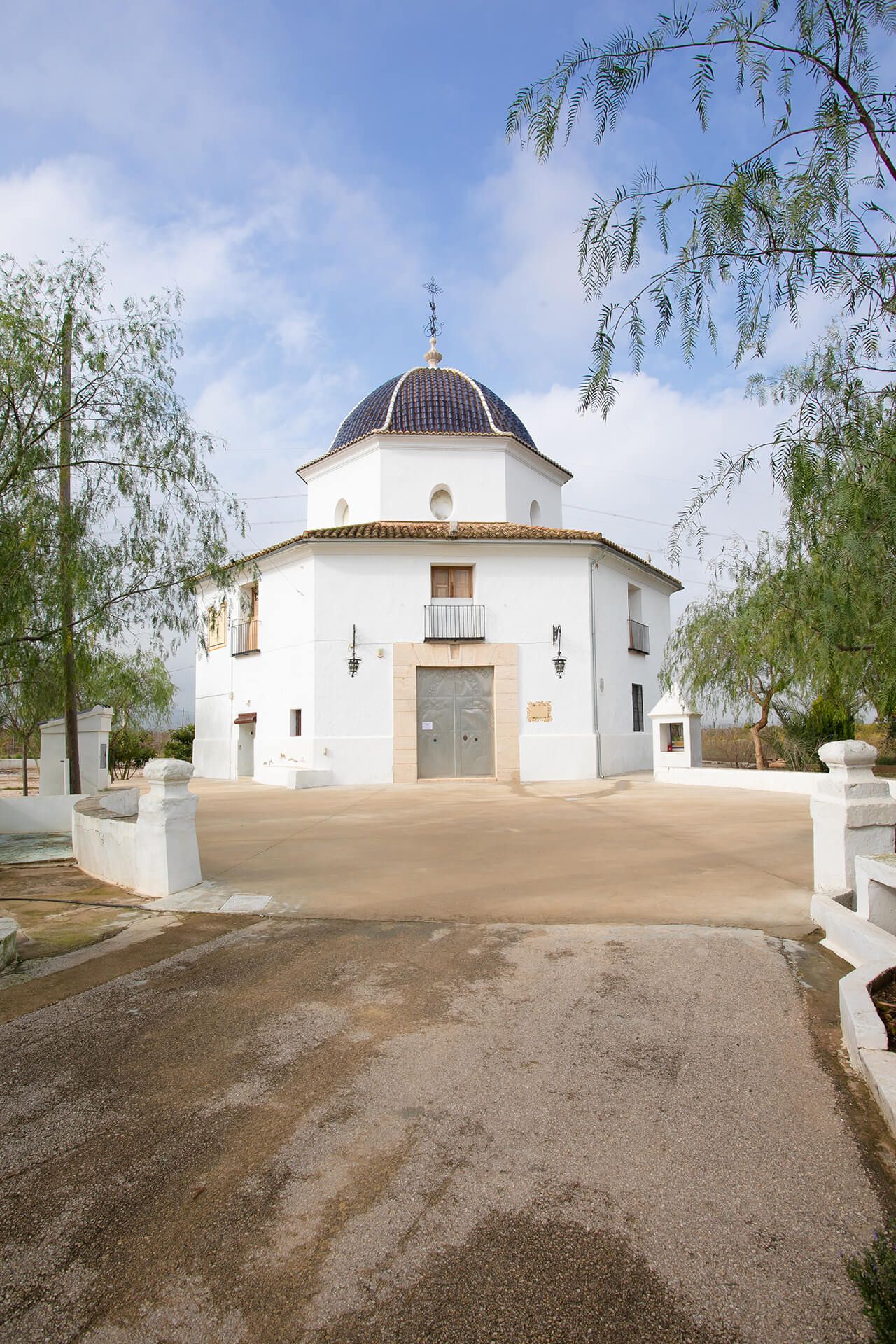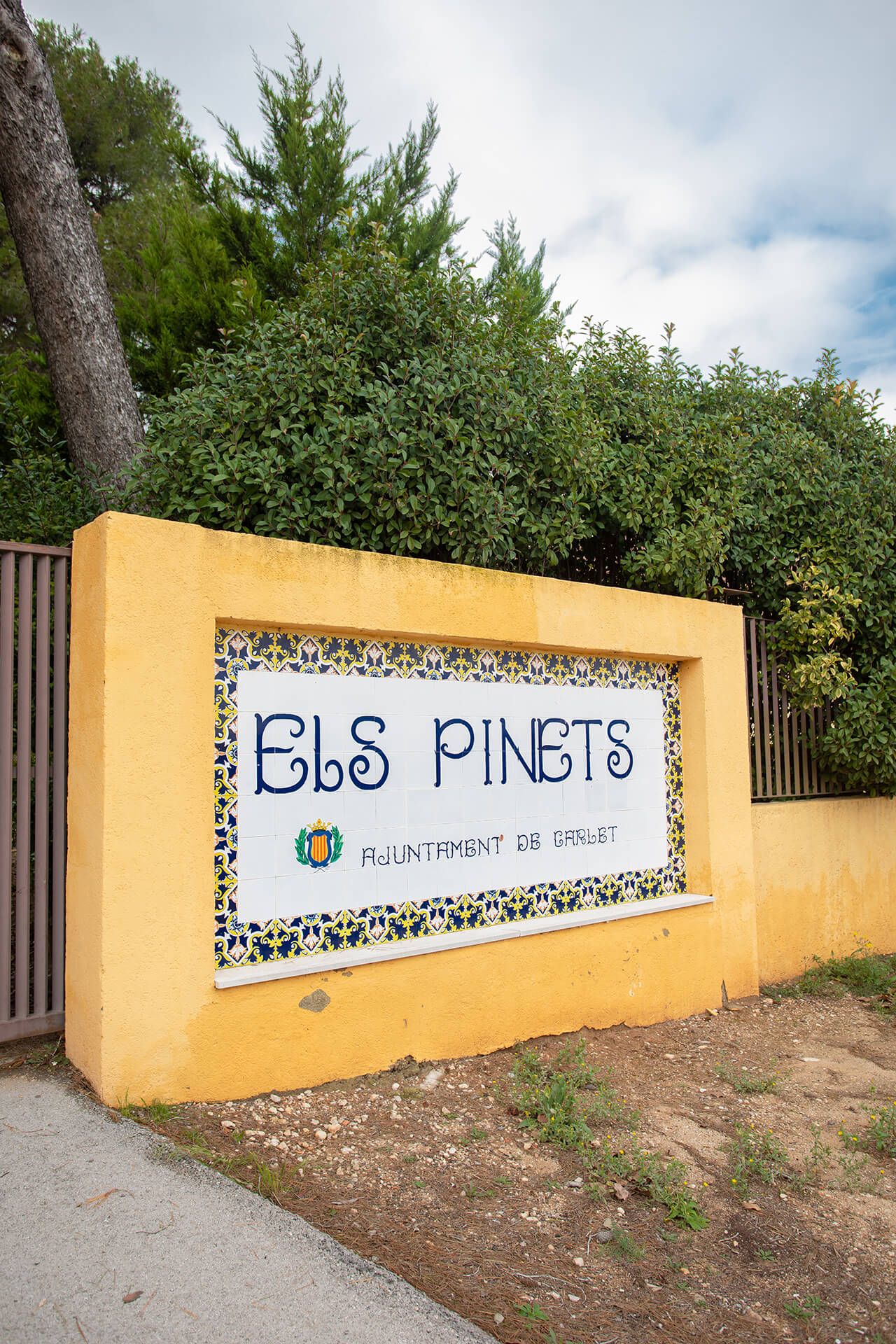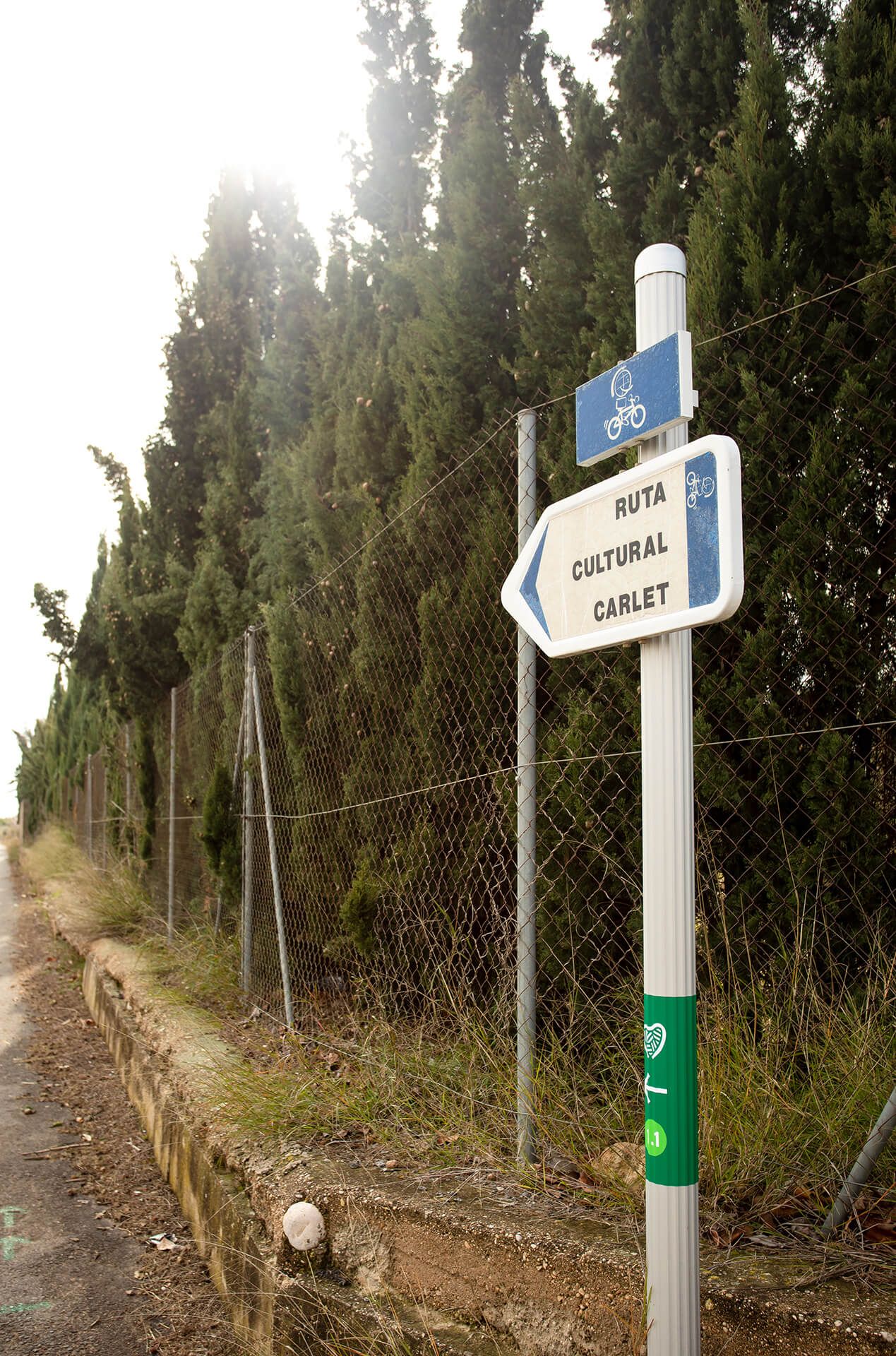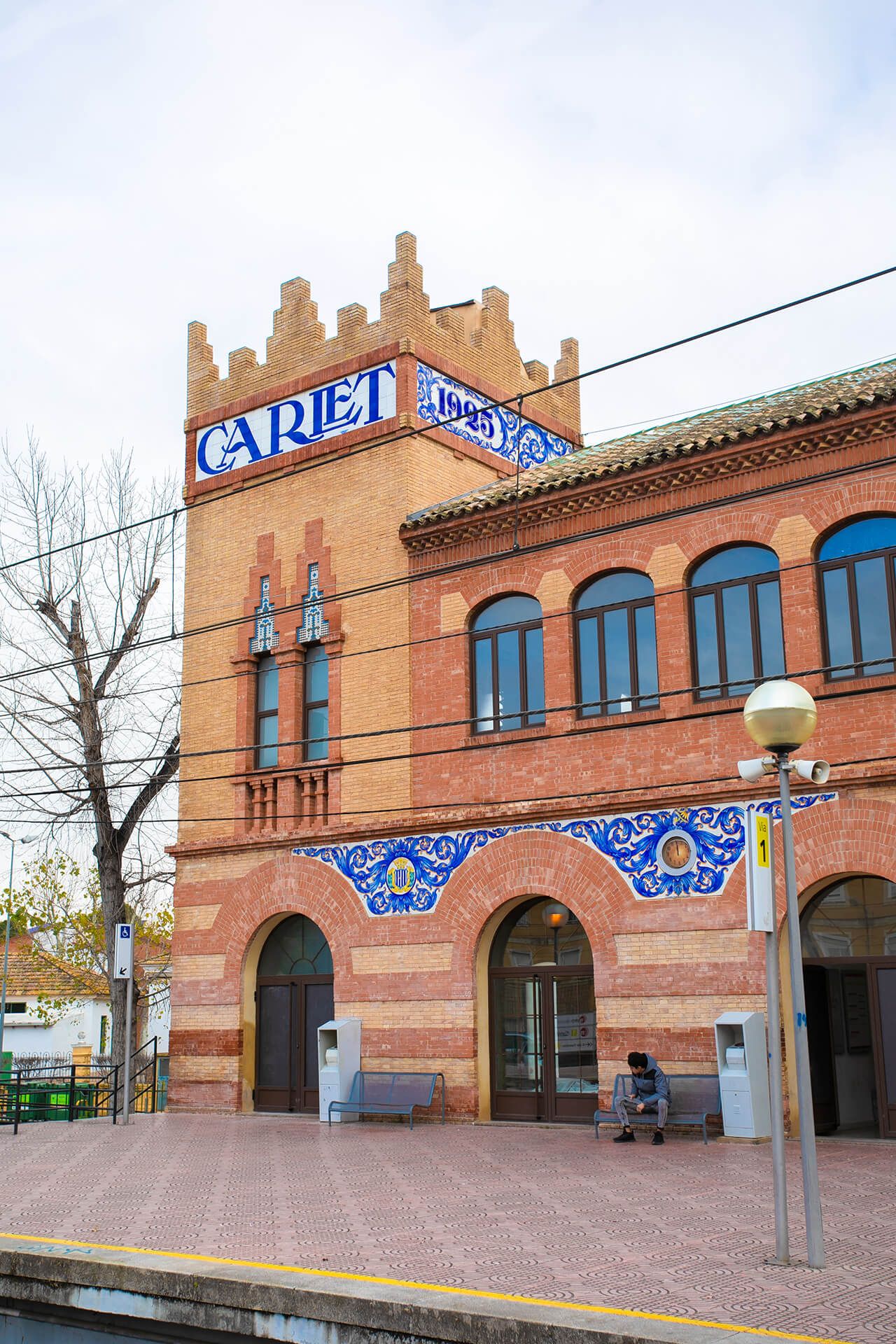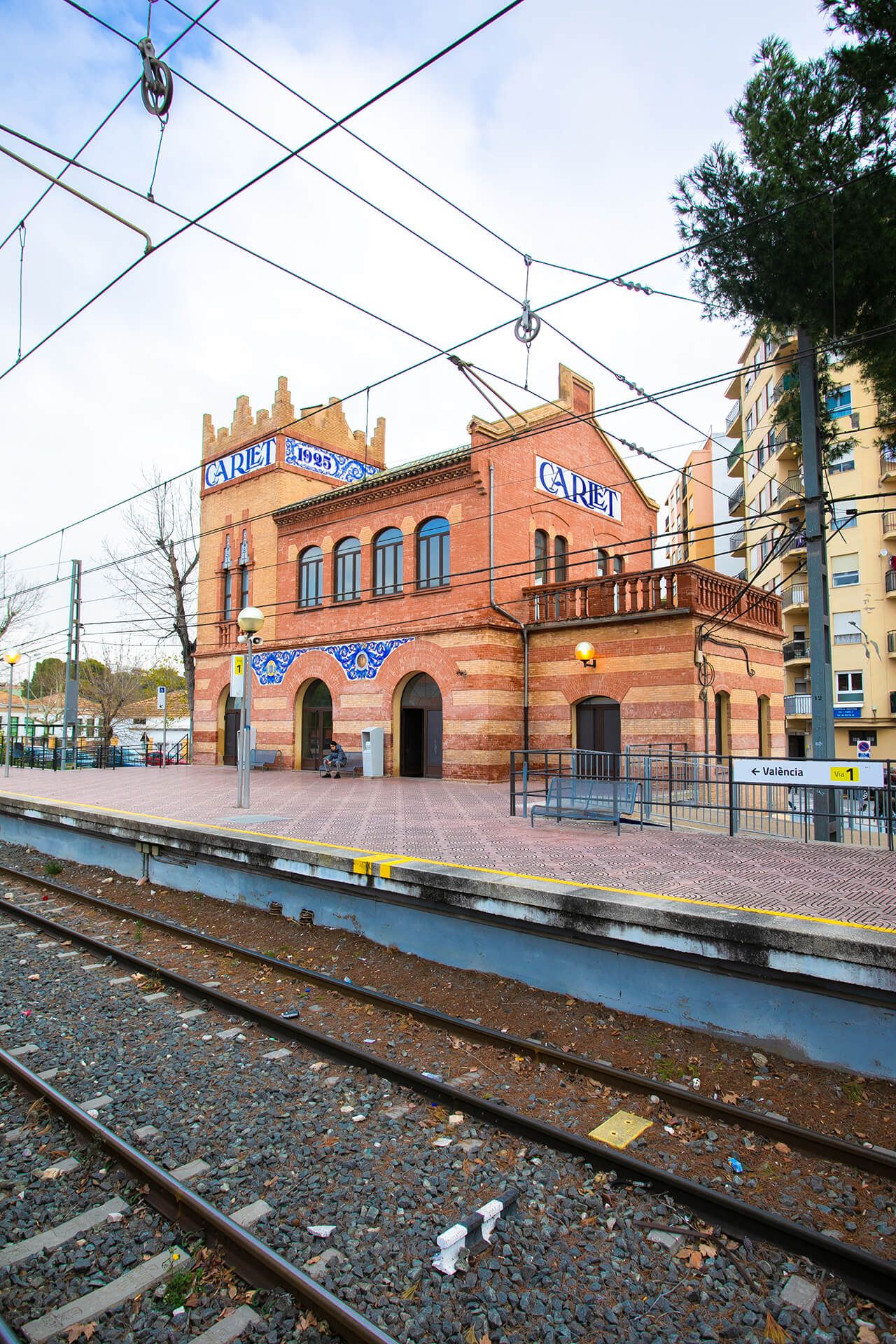 Gastronomy:
Paella, gazpacho and stews are the highlights of the local gastronomy.
Places of interest:
Mention may be made of the façade of the former Dominican Convent, and am 18th century polychrome sculpture preserved in the Archpriest Church.
Festivities:
Festivities in honour of Saint Blaise are held on 3rd February, during which it is customary to take food, and especially anise rolls, to the church to be blessed. On the days before Easter, the "Apron Festival" is celebrated. Organised by local housewives, who dress in a wide variety of aprons of original design, and during which a pleasant afternoon is spend enjoying the festivity's typical cuisine: "monas", chocolate and Easter sausage. "La Fiesta del Faroillo" is held in July. During the festivities, children make lanterns out of melons, which they then parade through the streets. The village's main festivities on 23rd July, in honour of the patron saints: Bernardo, Mary and Grace. A pilgrimage is held, during which the relics of the Saints are borne and a mass is held in their honour.
Tourist Info Alzira
Tourist Info Alzira
Plaza del Reino
46600, Alzira
Tel.: 962419551
Email: alzira@touristinfo.net