Pinet
A municipality located in the administrative region of La Vall d'Albaida, set in a circular valley. The River Piner collects water from the mountains that enclosure, flowing into the River Vernissa to the south.
The centre of Pinet is small. The village is located at 347 metres above sea level, and the municipality covers an area of 11.68 km. It borders with the municipalities of Barx, Gandia, Llutxent and Quatretonda.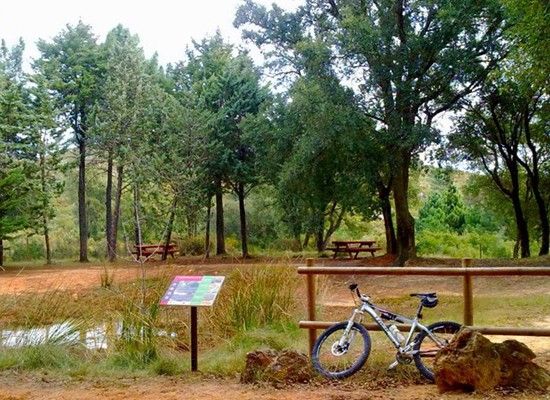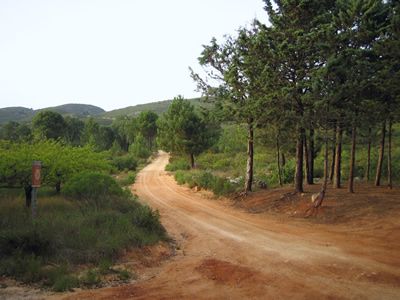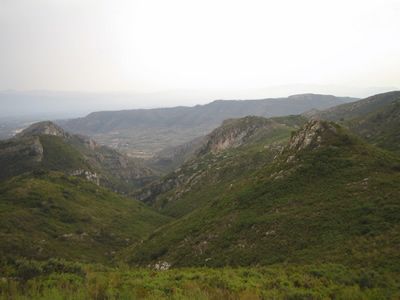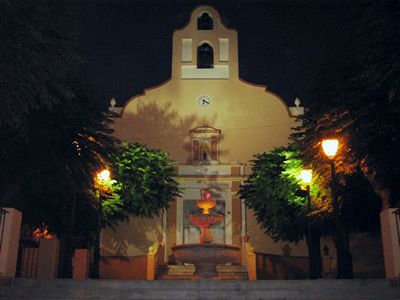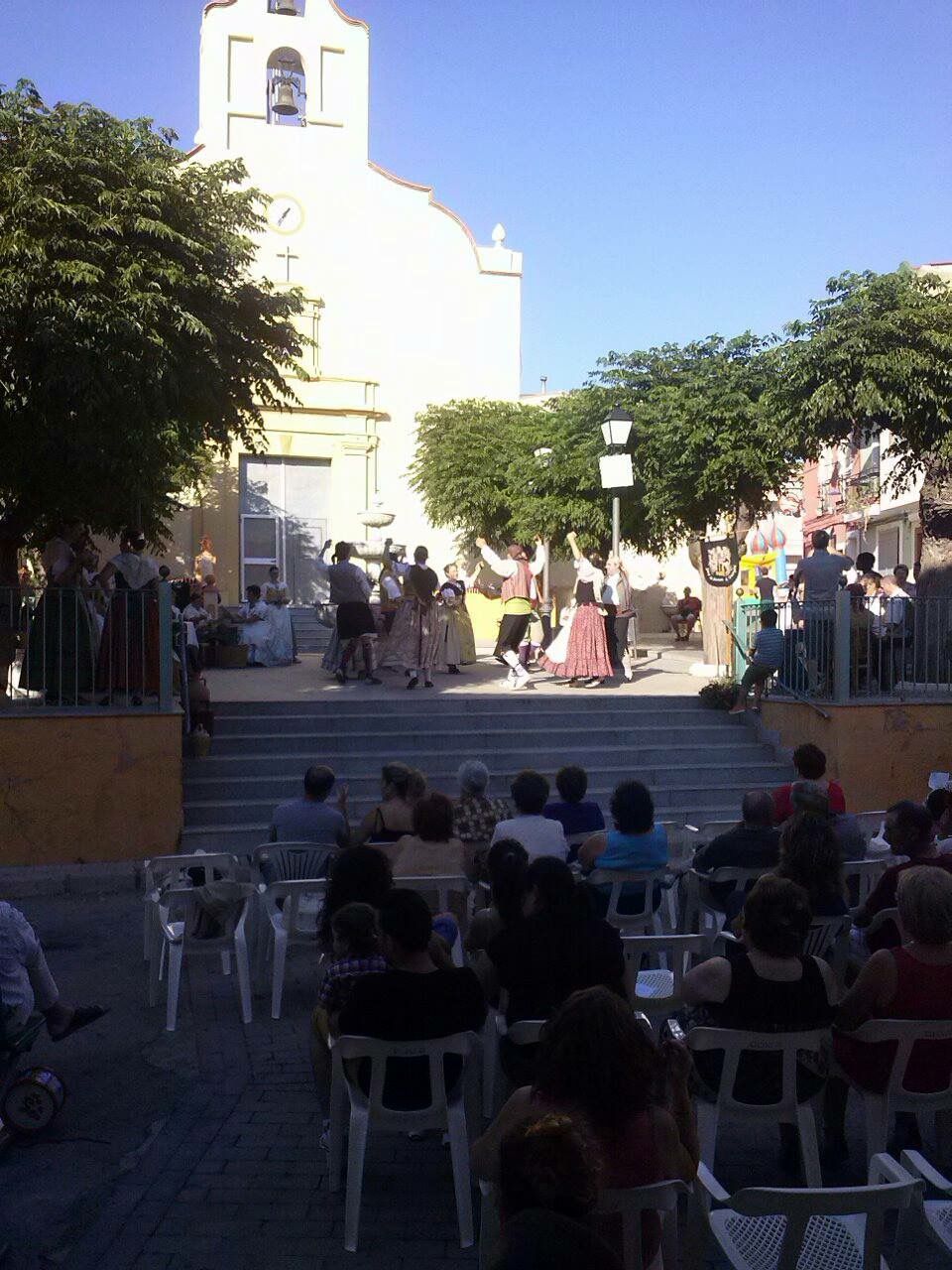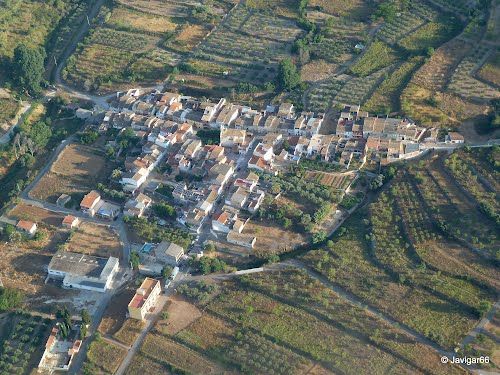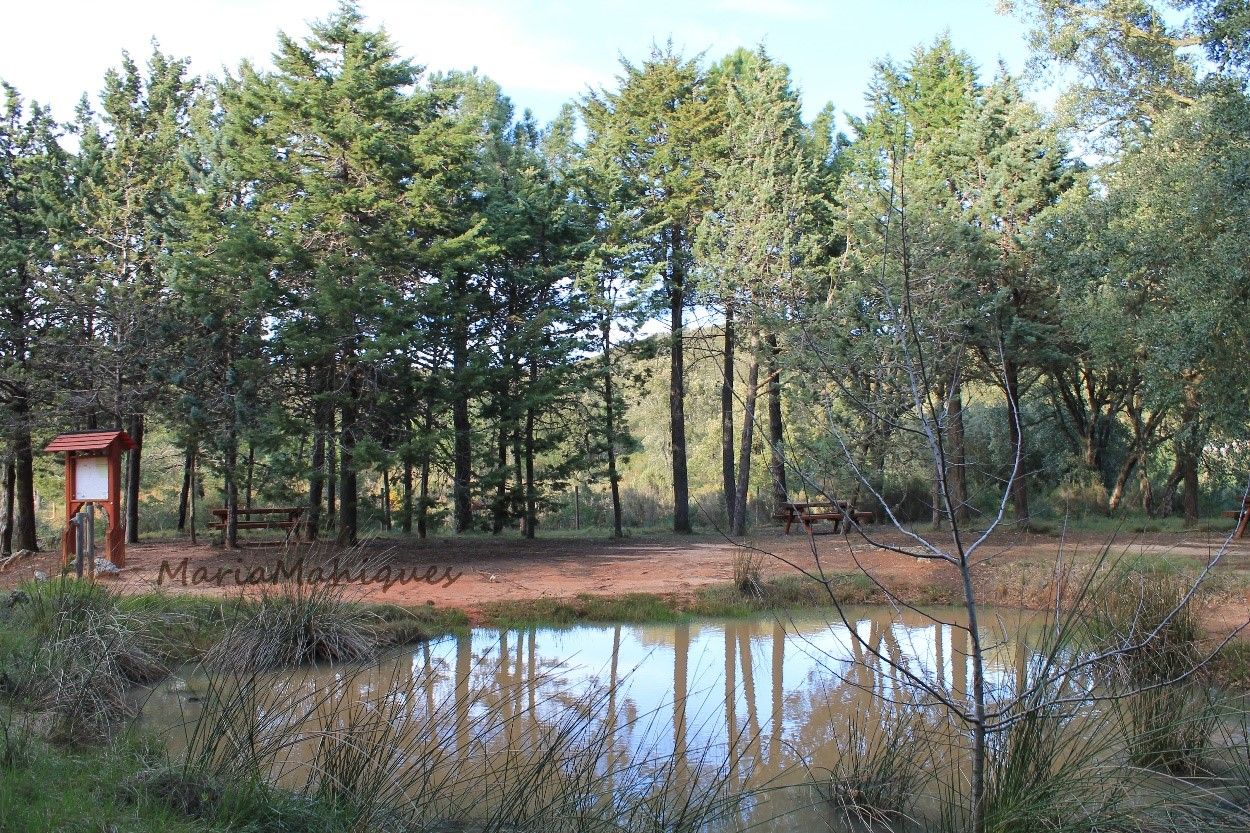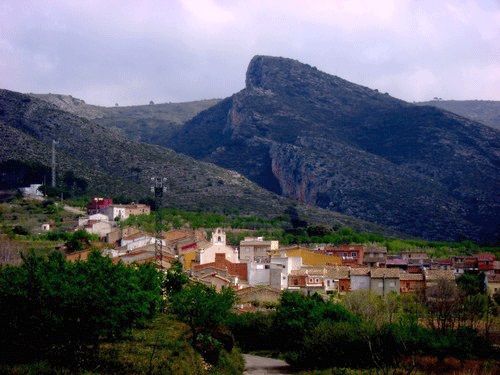 Gastronomy:
Influenced by the nearby administrative region of La Safor, Pinet's local cuisine includes the popular "arròs amb crust" (crusty rice). Other typical dishes include "coques socarrades", which are accompanied with salted sardines, sausages or tomato. Rice with beans is also a popular local dish.
Places of interest:
Parish Church of Saint Peter the Apostle
The church was built in the late 18th century and stands out for its constructive simplicity. The interior is composed of a nave with a barrel vault reinforced by arches resting on buttresses and four intermediate chapels. The façade's main feature is its door, constructed with voussoirs and without decoration, which was restored in 1928. The current belfry, which is located above the gateway to the temple, replaced an earlier, two-body bell tower during the renovation work carried out in 2005. The village of Pinet suffered the consequences of the expulsion of the Moors, and in 1664 it had only 20 inhabitants. This led to the village church falling under the jurisdiction of the Dominican convent of Llutxent, until the Ecclesiastical confiscations of Mendizábal in 1835.
"El Surar", a protected natural area.
"La viña Vella".
"El Castellet" ravine and spring.
The village lies on the Route of the Monasteries.
"La penya del Migdia", "l'alt de Carpi", "la lloma Plana".
Pinet- el Surar- Barx. Cycle Route
Festivities:
The village's main festivities are held in honour of the Immaculate Conception, Christ on the Mount and Saint Peter the Apostle (the patron saint of the village), from 1st to 3rd July, with a wide range of religious and recreational activities.
Tourist Info Pinet
Telf.: 962294151 (Ayto.)