Godella
Godella is a municipality located in the administrative region of La Huerta Norte, some 4.8 km to the north east of the city of Valencia. It covers an area of 8.4 km2 and is located at an altitude of 33 metres above sea level. It borders with the administrative regions of, to the north, Bétera and Rocafort, to the east, Valencia, to the west, Bétera and Paterna, and to the south, Paterna and Burjassot. "Los Frailes" ravine is the most significant geographical landmark. As there are no springs, drinking water is obtained from wells. The climate is Mediterranean, with mild winters and hot summers. The rains are present mainly in spring and autumn.
The municipality is crossed by the Burjassot-Torres Torres road and the Valencia-Bétera light railway.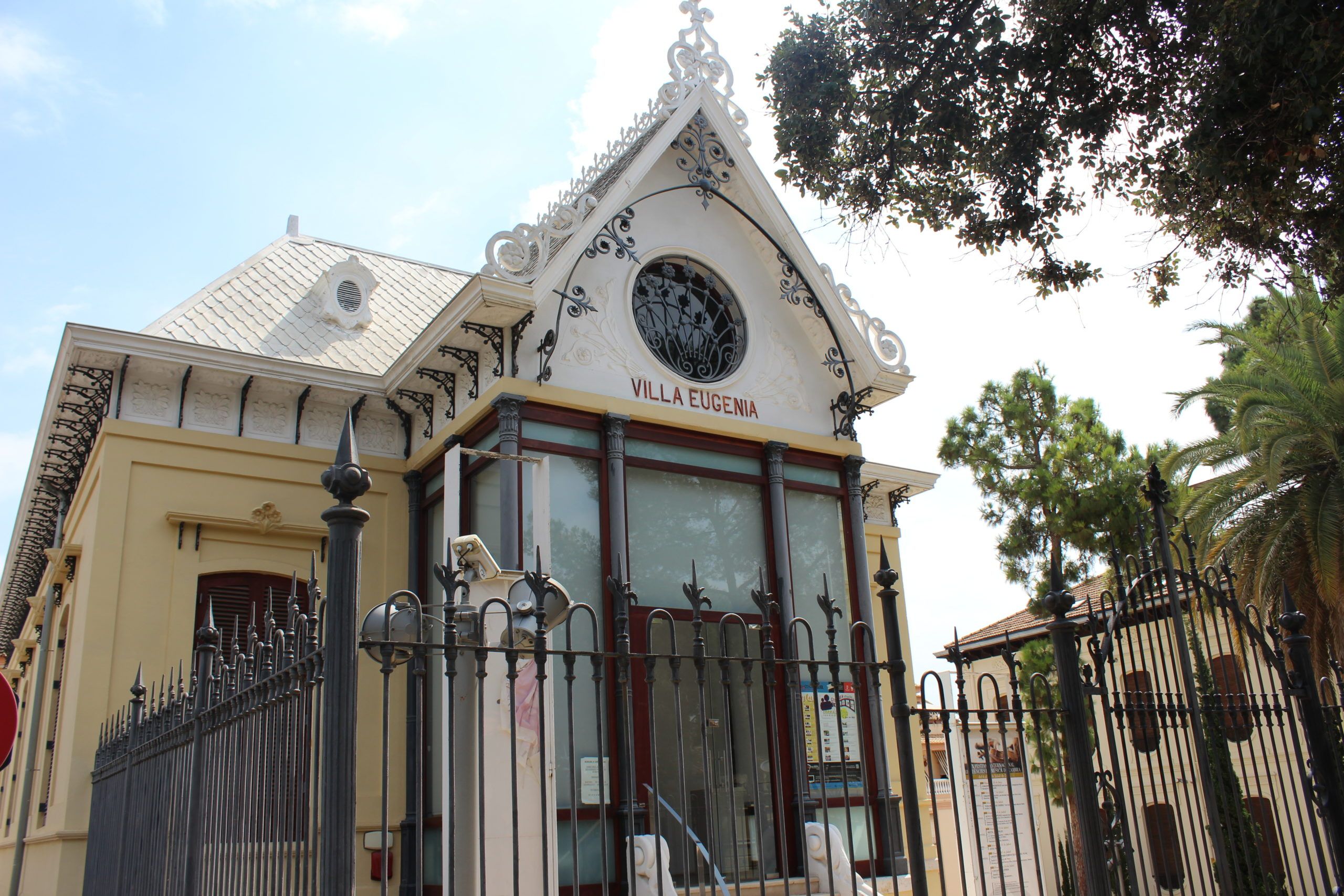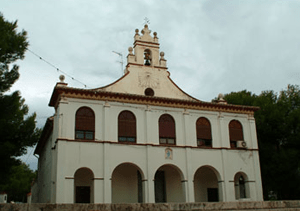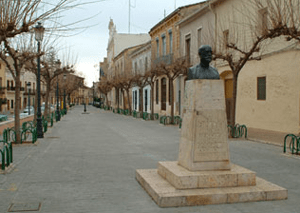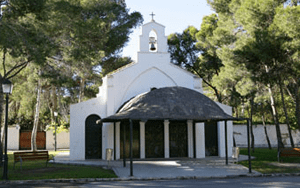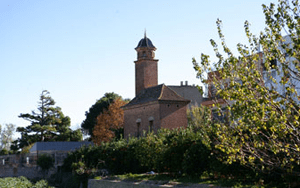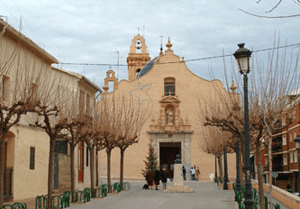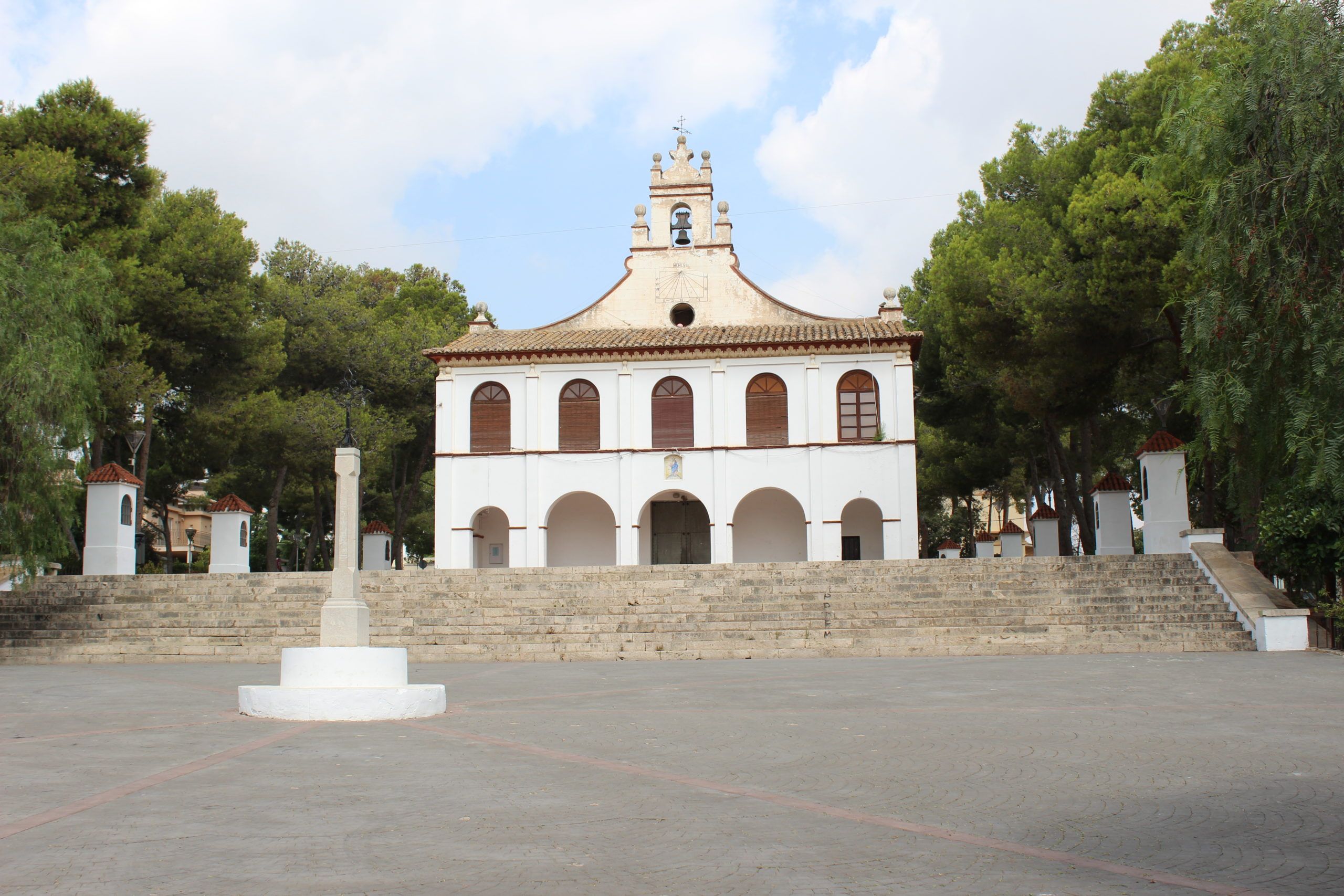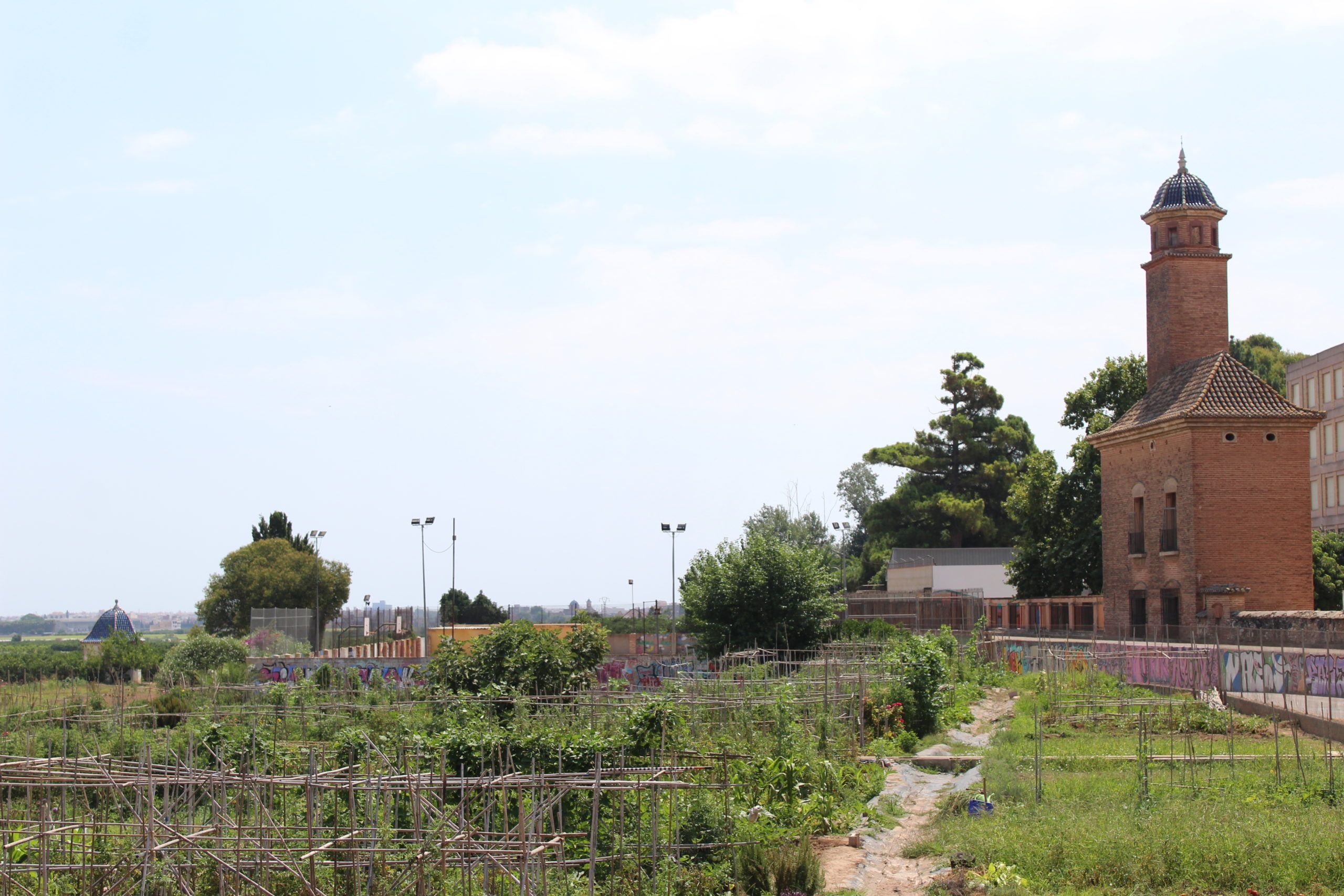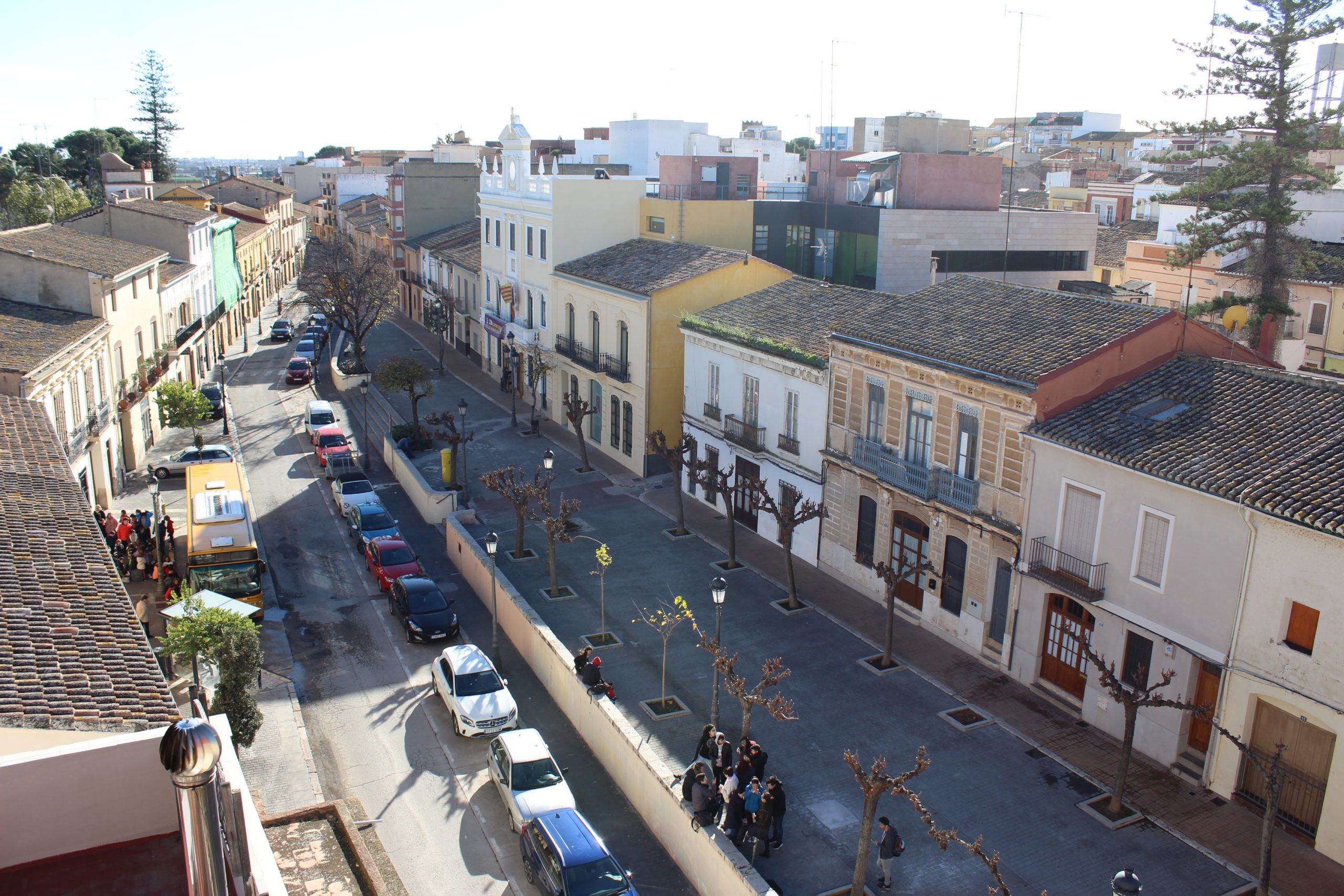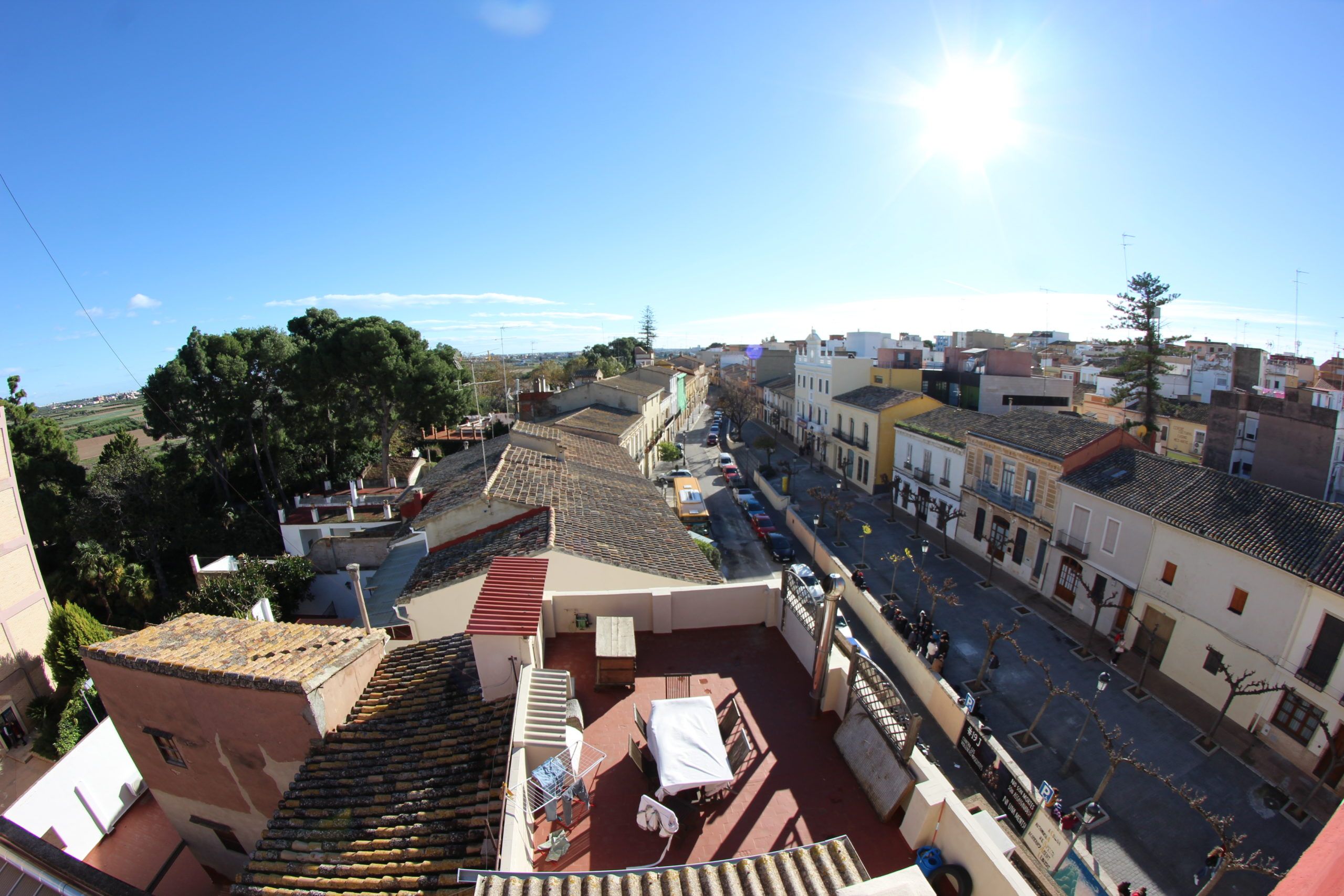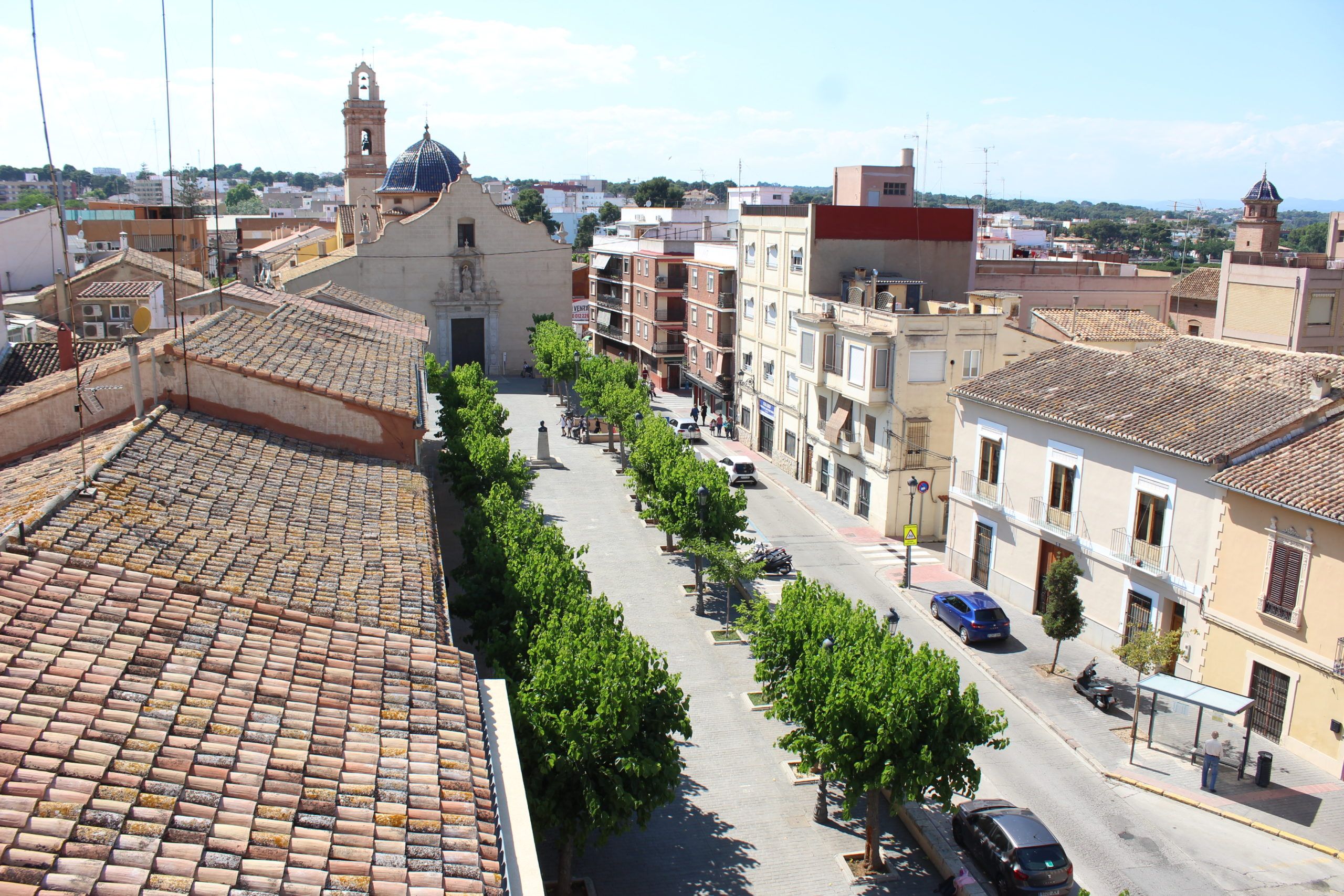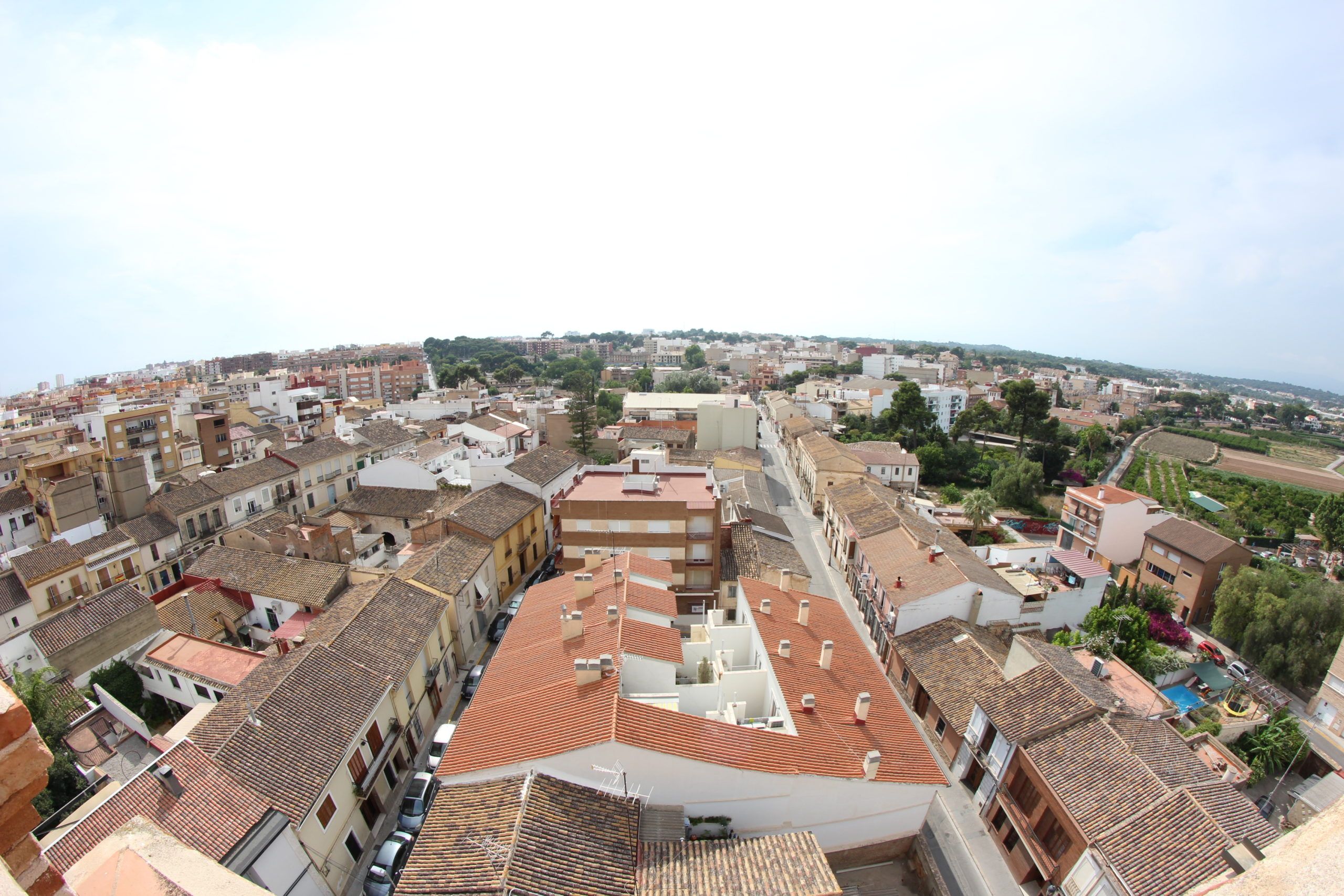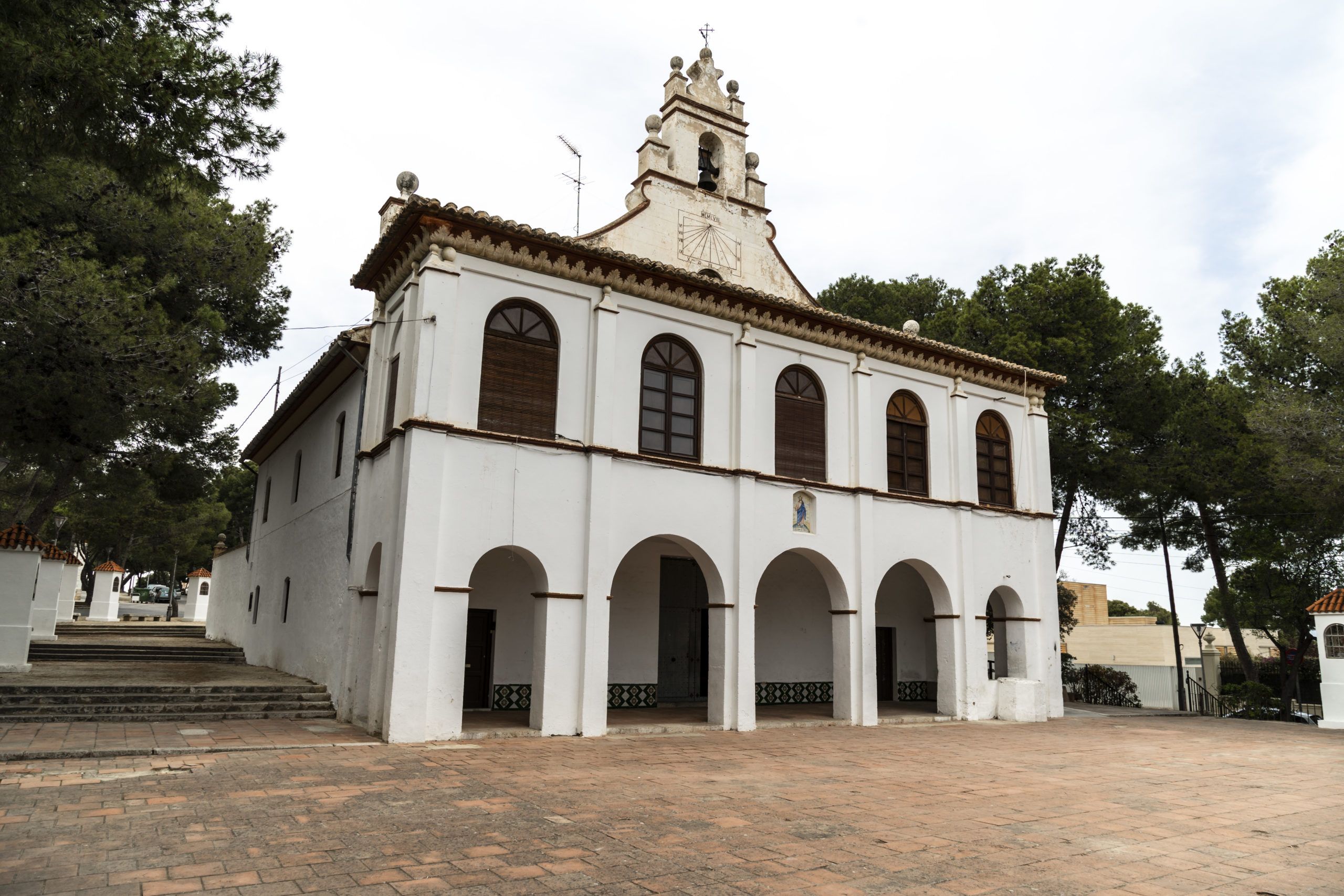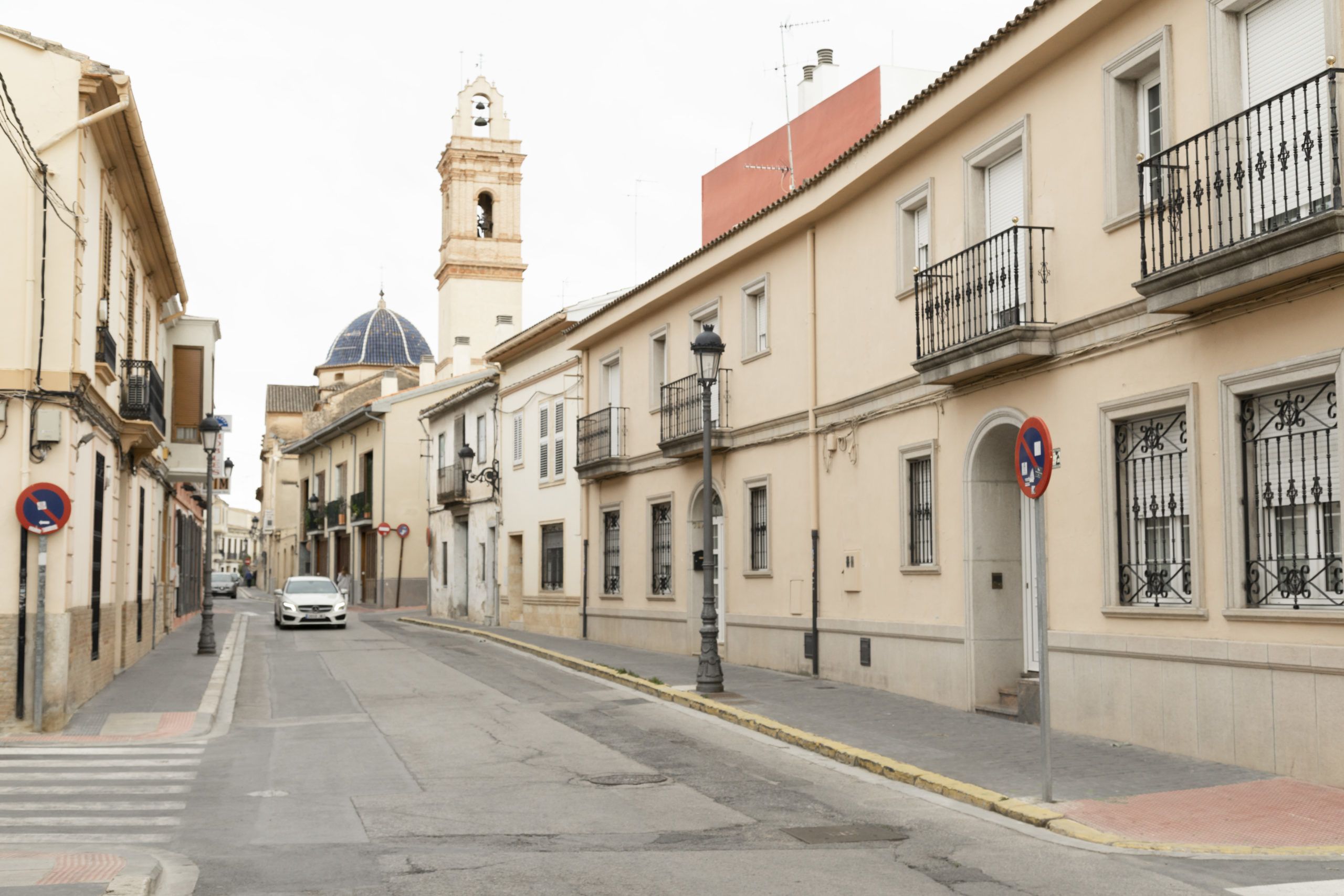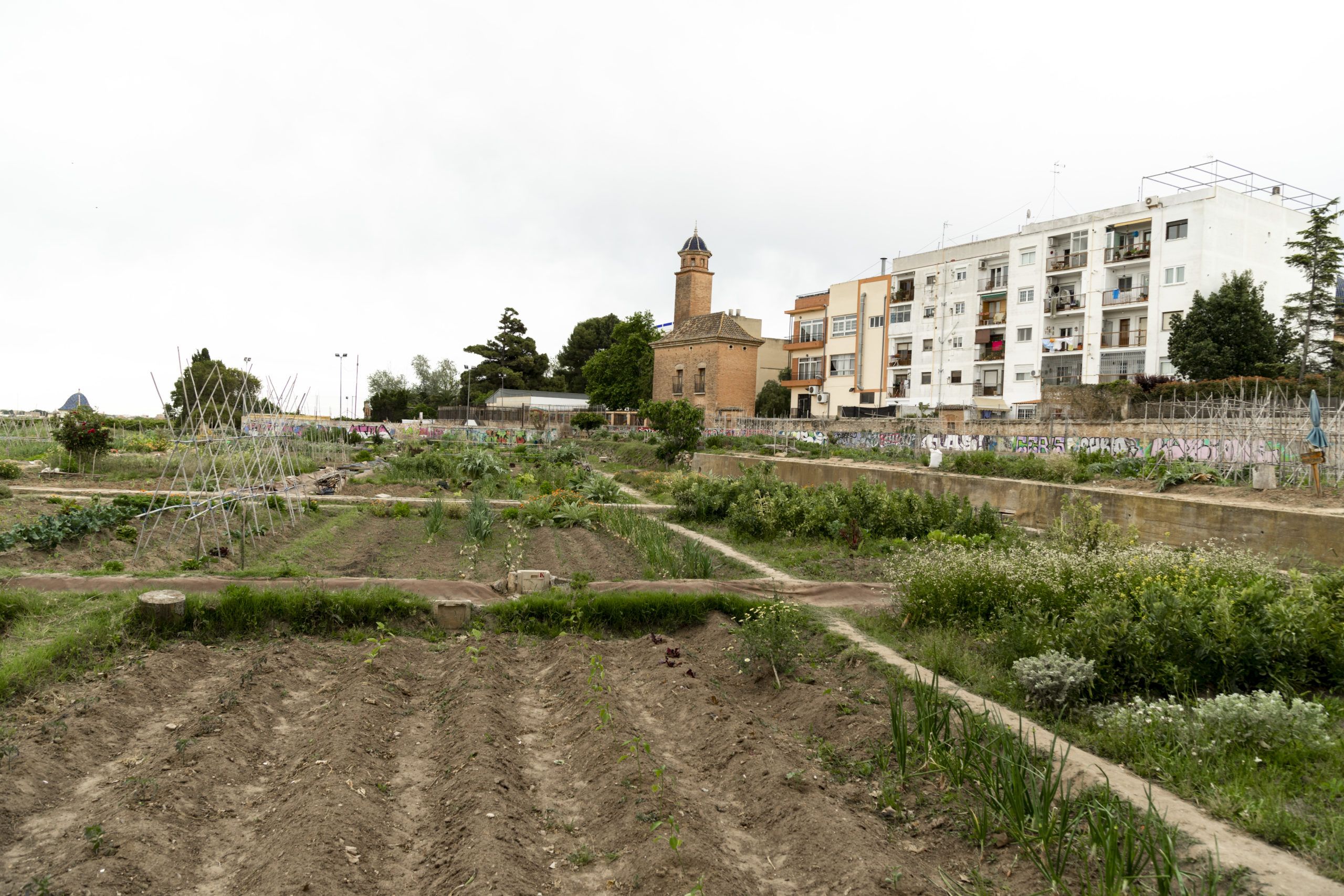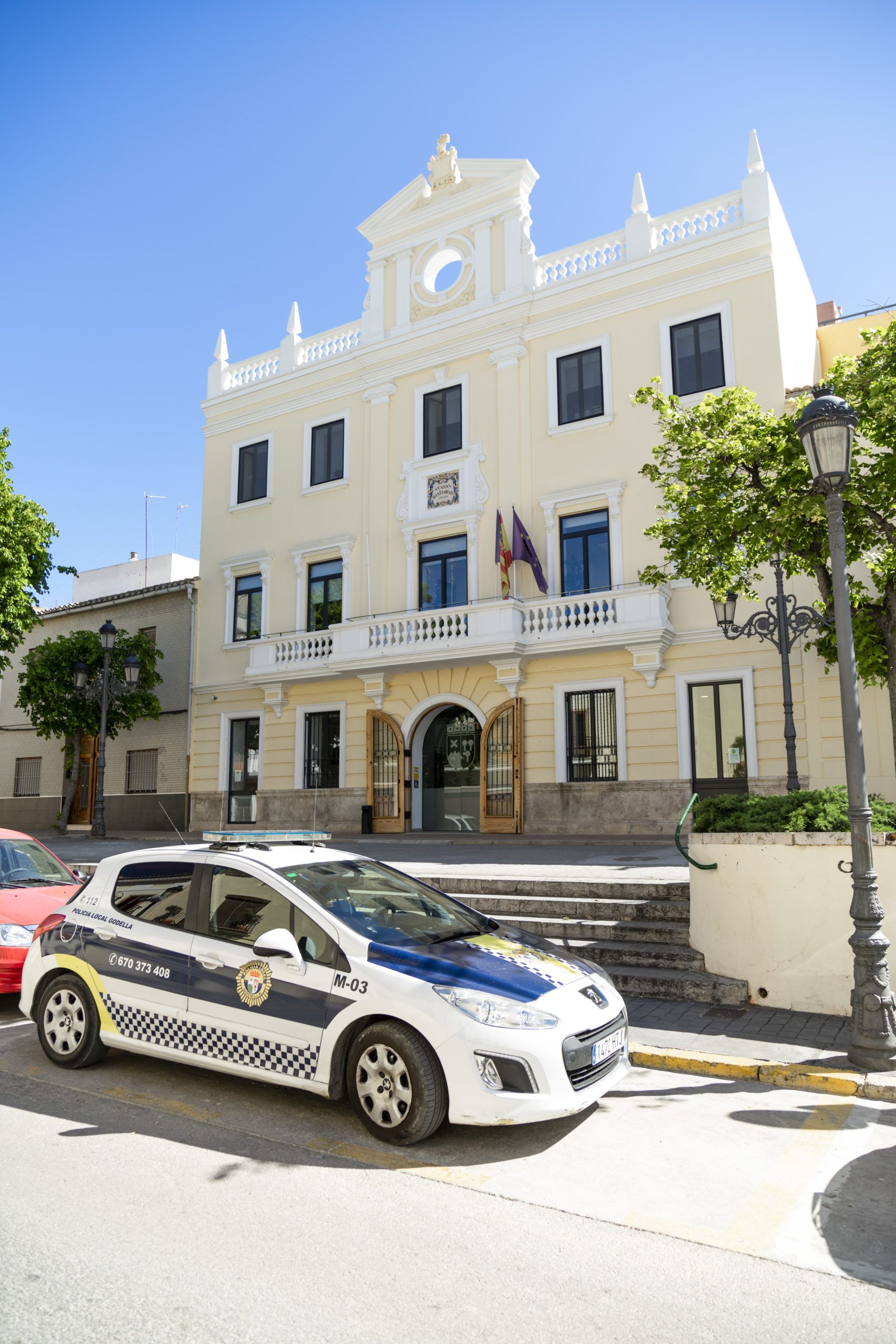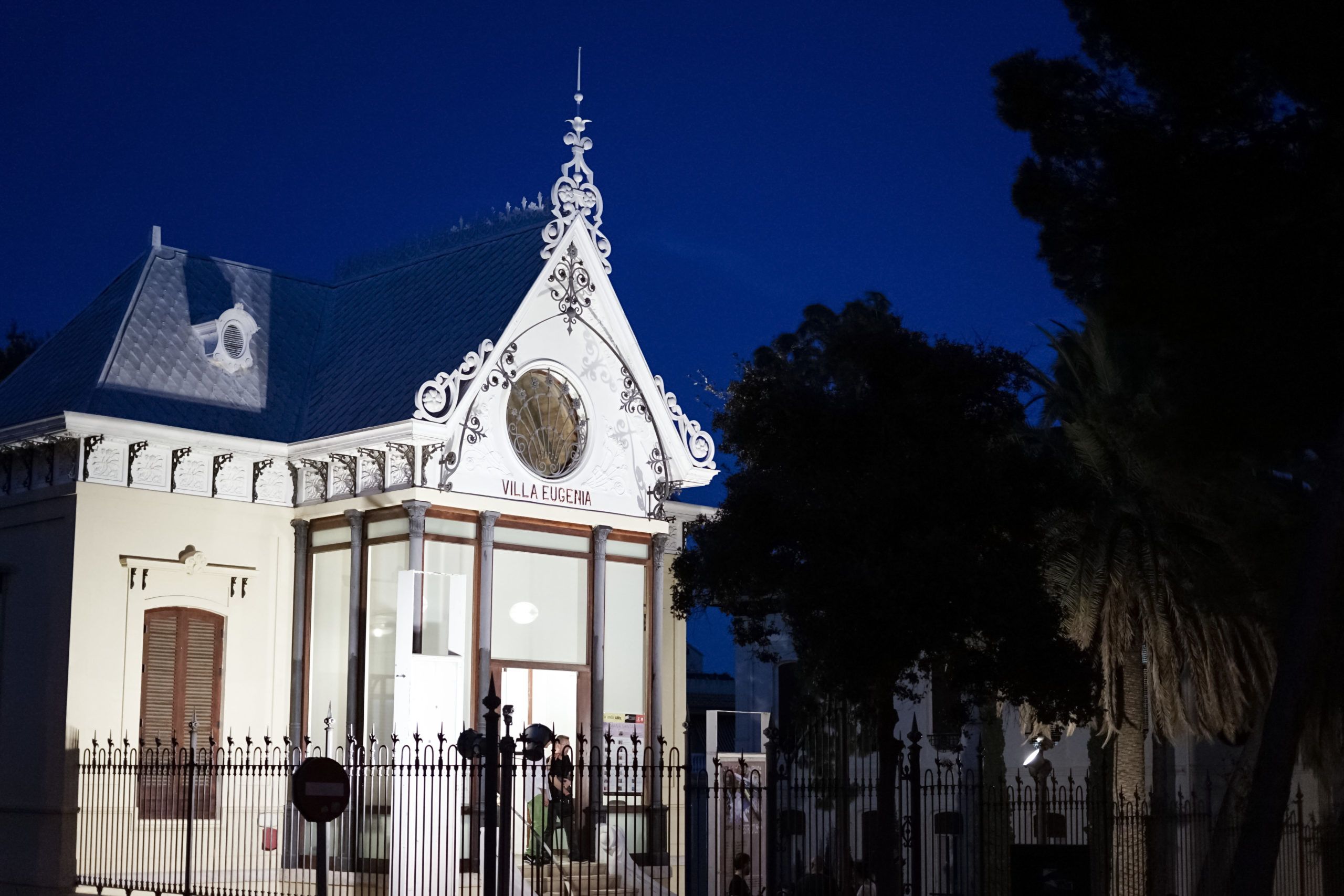 Gastronomy:
Godella's cuisine is typical of Mediterranean and Valencian cooking. The varied local cuisine is based, above all, on rice. Mention may be made of paella, "all i pebre", the traditional "arròs amb fesols i naps" (rice with beans and turnip) and the classic "arroz a banda" (rice with fish stock).
Places of interest:
Godella conserves two interesting and important religious monuments: the Church of Bartholomew the Apostle and the Hermitage of the Saviour.
The Church of Saint Bartholomew dates from 18th century and was constructed in a markedly neoclassical style. It has three naves and a square layout and hosts elements pertaining to other styles, such as Baroque and Rococo. It is currently in quite good condition. It also retains the "Torre del Molí" (from the disappeared Serdanyola Palace).
It is the only remaining element of the former castle of Godella, and one of its most esteemed and renowned landmarks. The tower has a cubic prism structure, and is octagonal at the top. Within a cultural context, mention may be made of the notable museum dedicated to the Ignacio Pinazo Camarlench.
Festivities:
– Saint Anthony
– "Fallas"
– Easter Week
– Saint Isidore
– Main Festivities
-Mare de Déu
-El Crist
-9th October
-Tot Sants
Tourist Info Godella
Ayuntamiento de Godella – tel. 963 638 056