València
Beaches and green spaces, monuments and neighborhoods that narrate its history and heritage, a spectacular hotel offer, iconic spaces dedicated to design and architecture (in fact it will be the World Design Capital in 2022), and an inexhaustible gastronomic offer that travels between tradition and the avant-garde.
Perellonet-Recatí Beach, La Garrofera Beach, EL Saler Beach, Arbre del Gos Beach, Pinedo Beach, Cabañal Beach, Malvarrosa Beach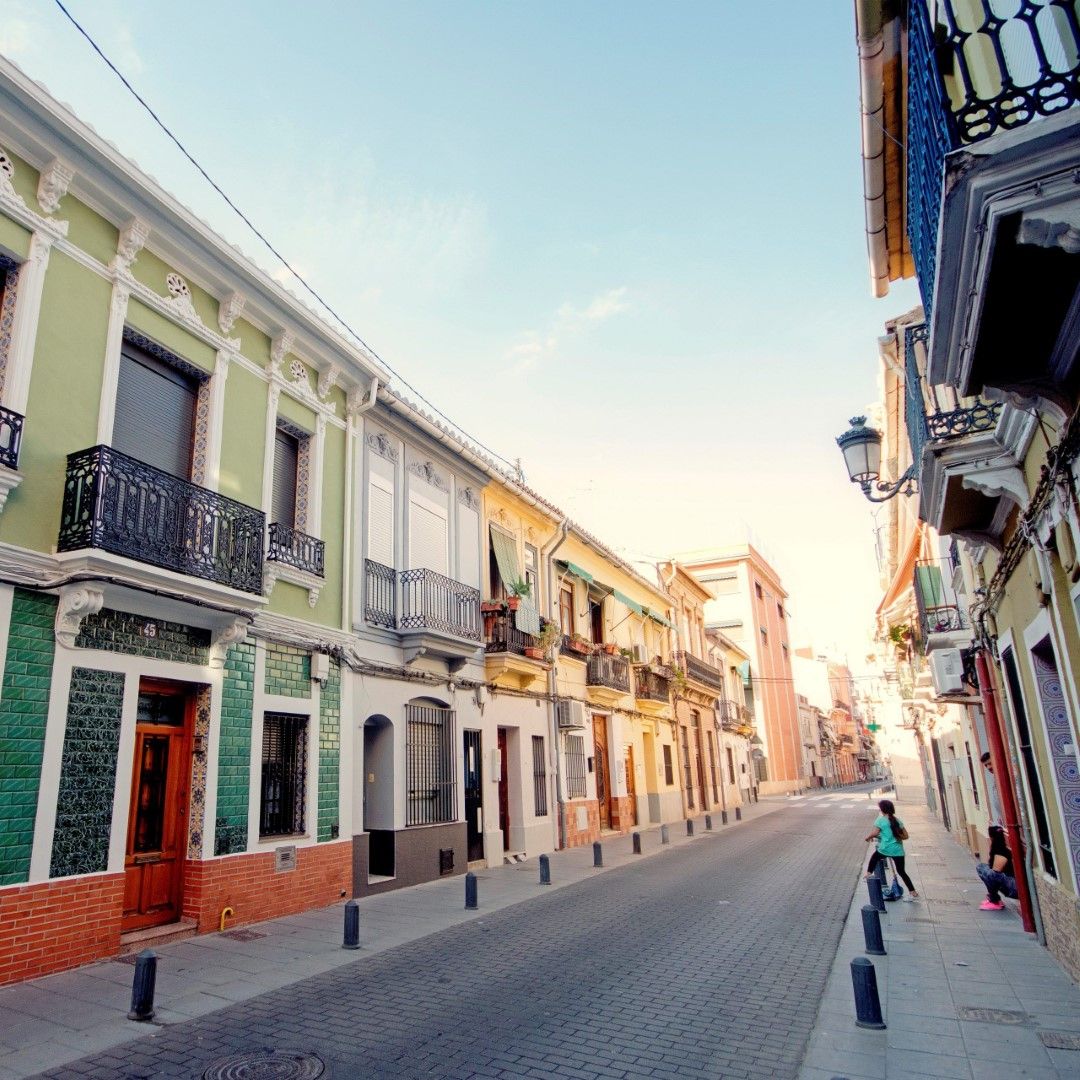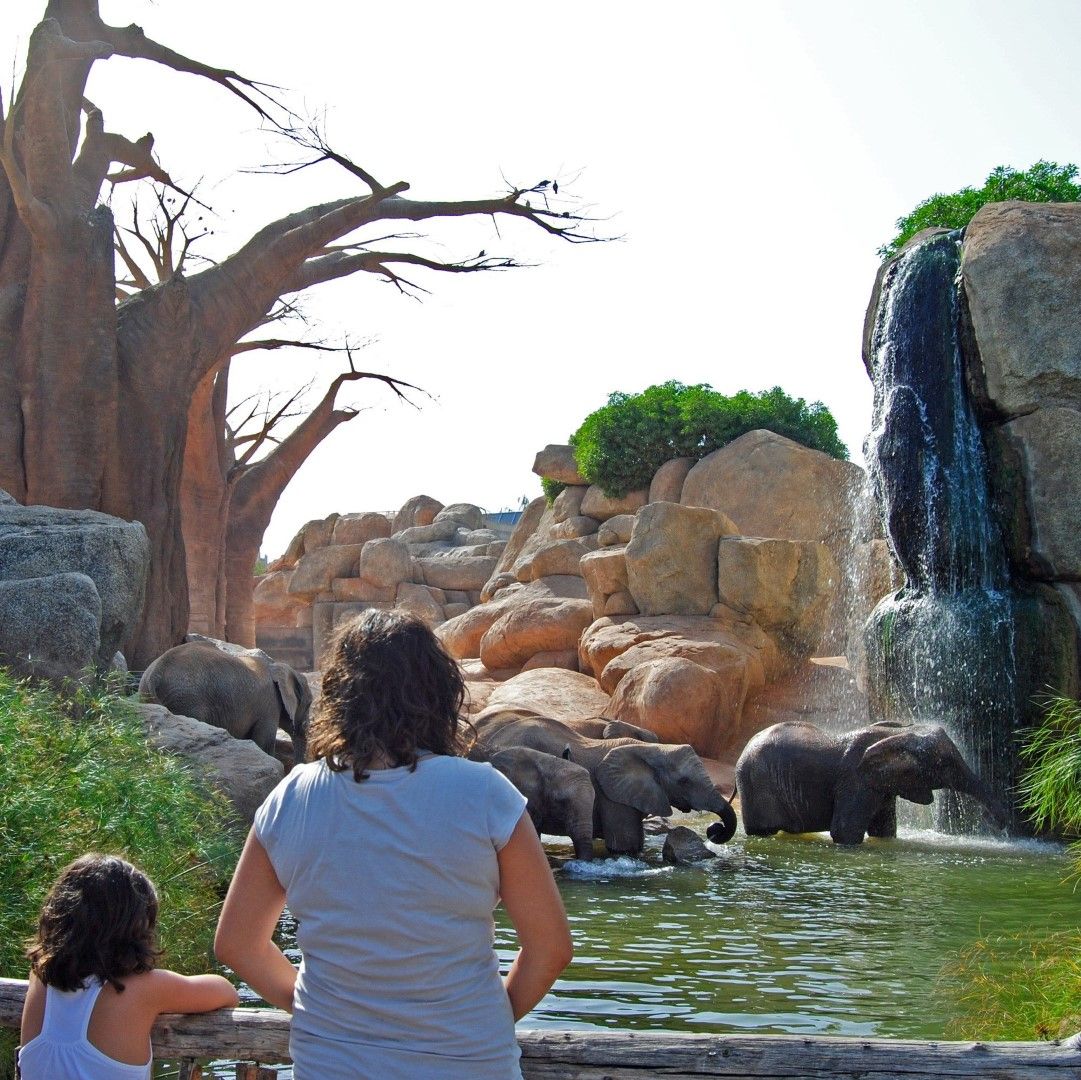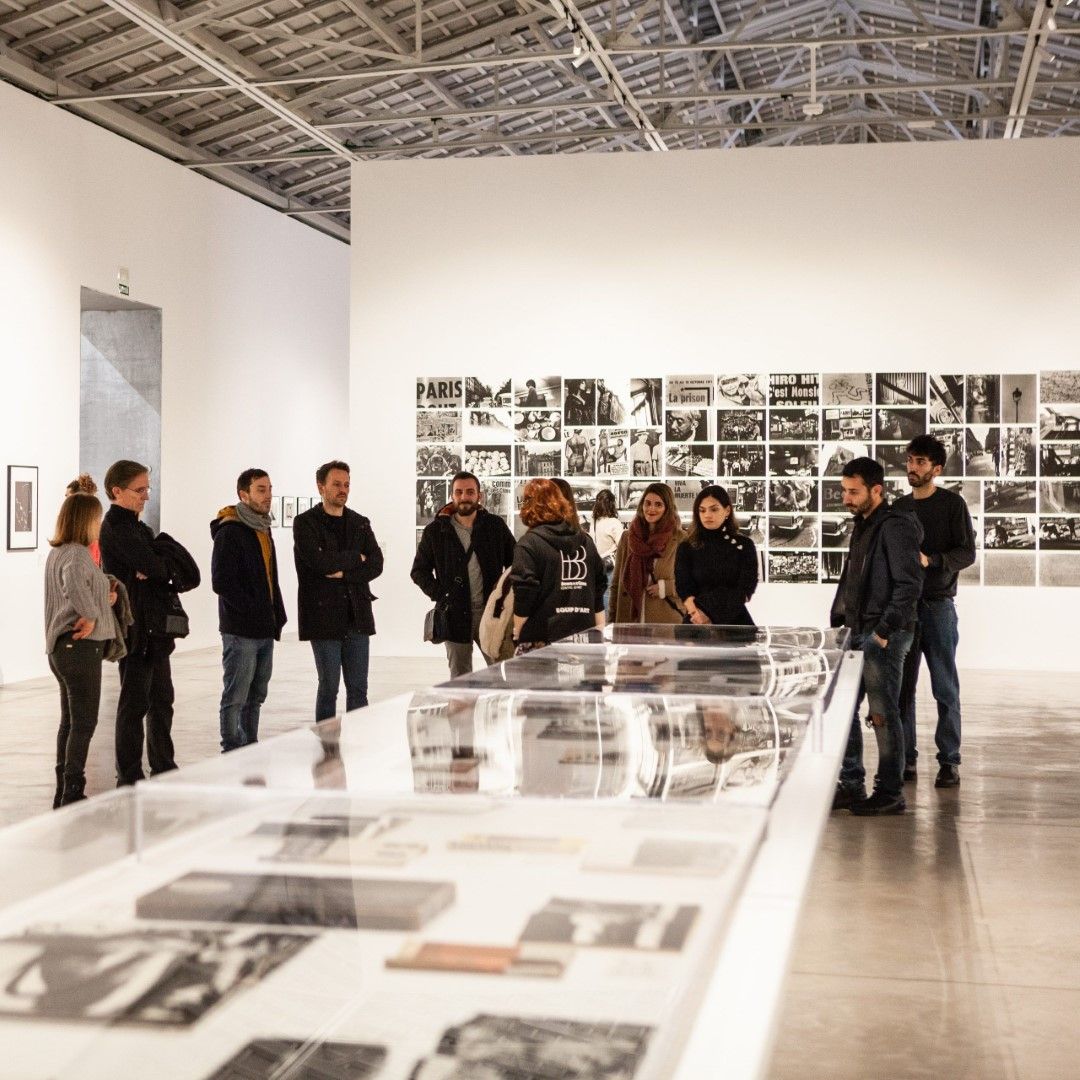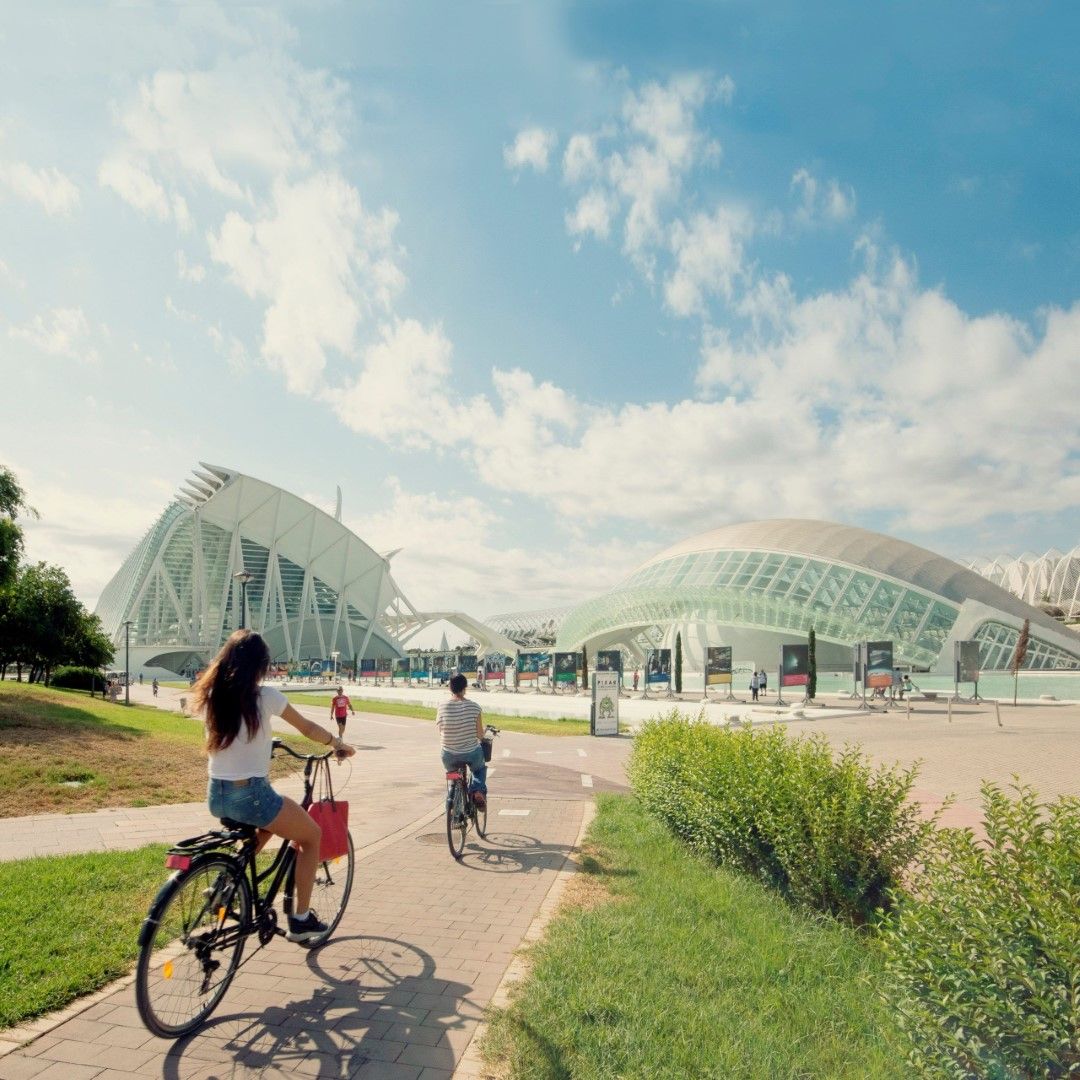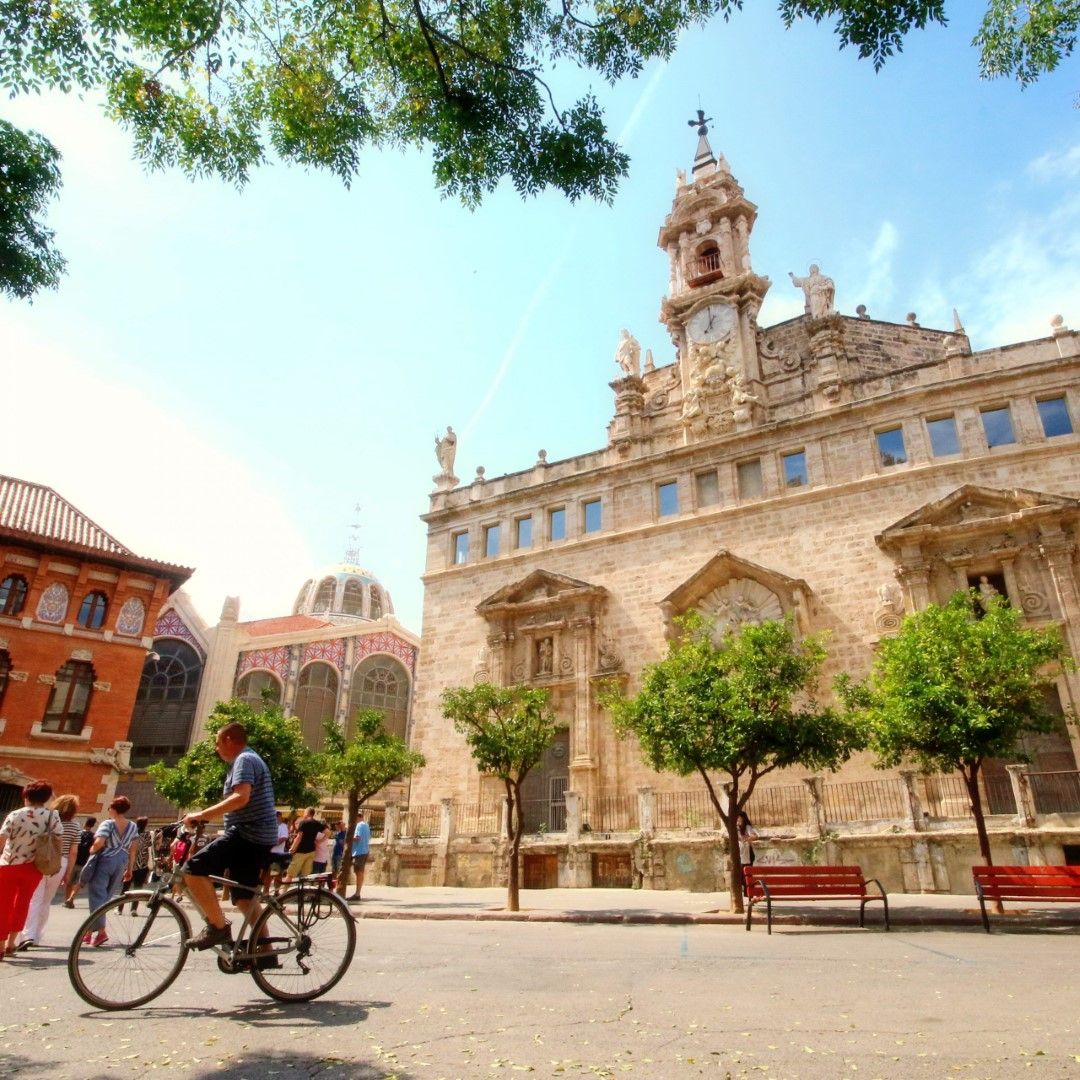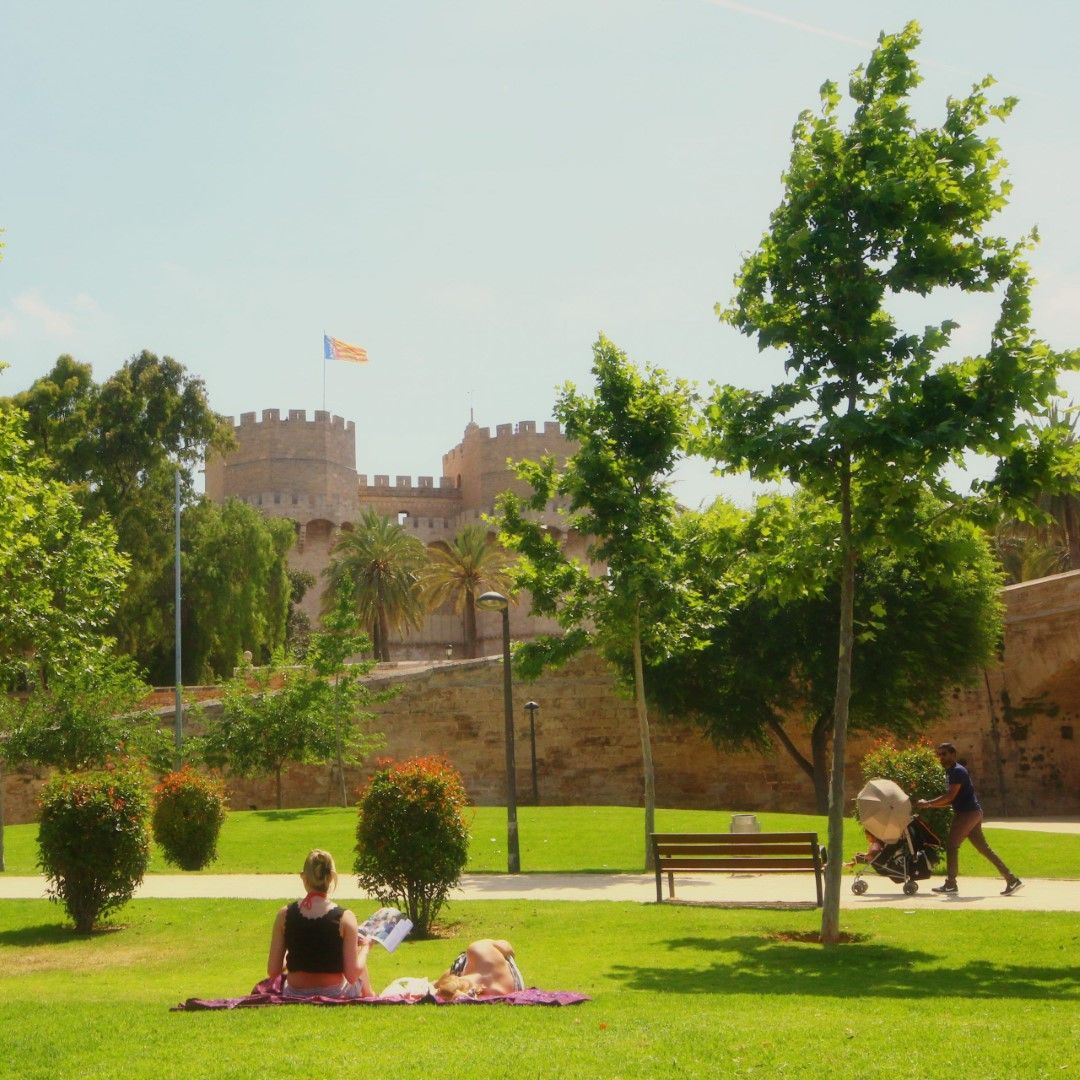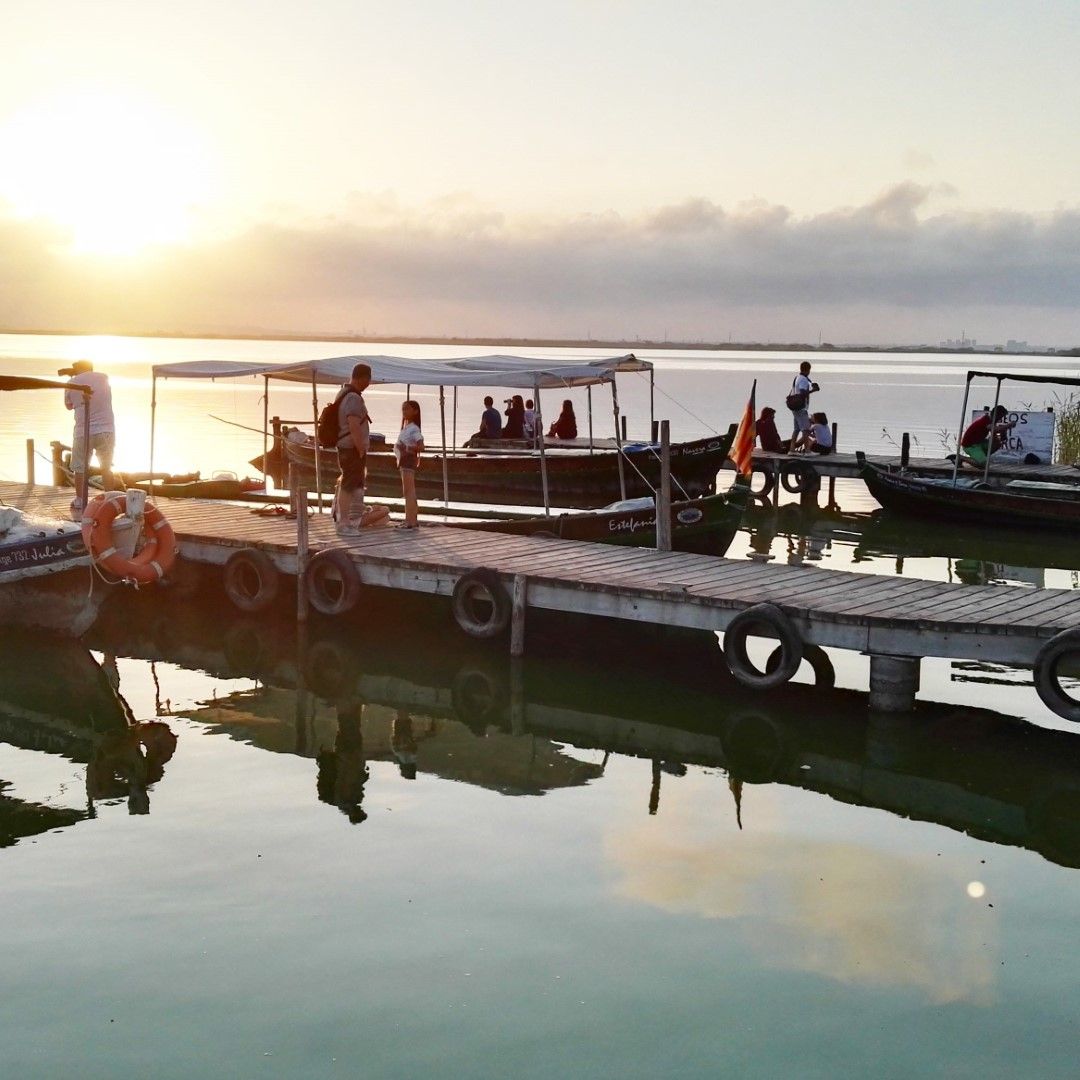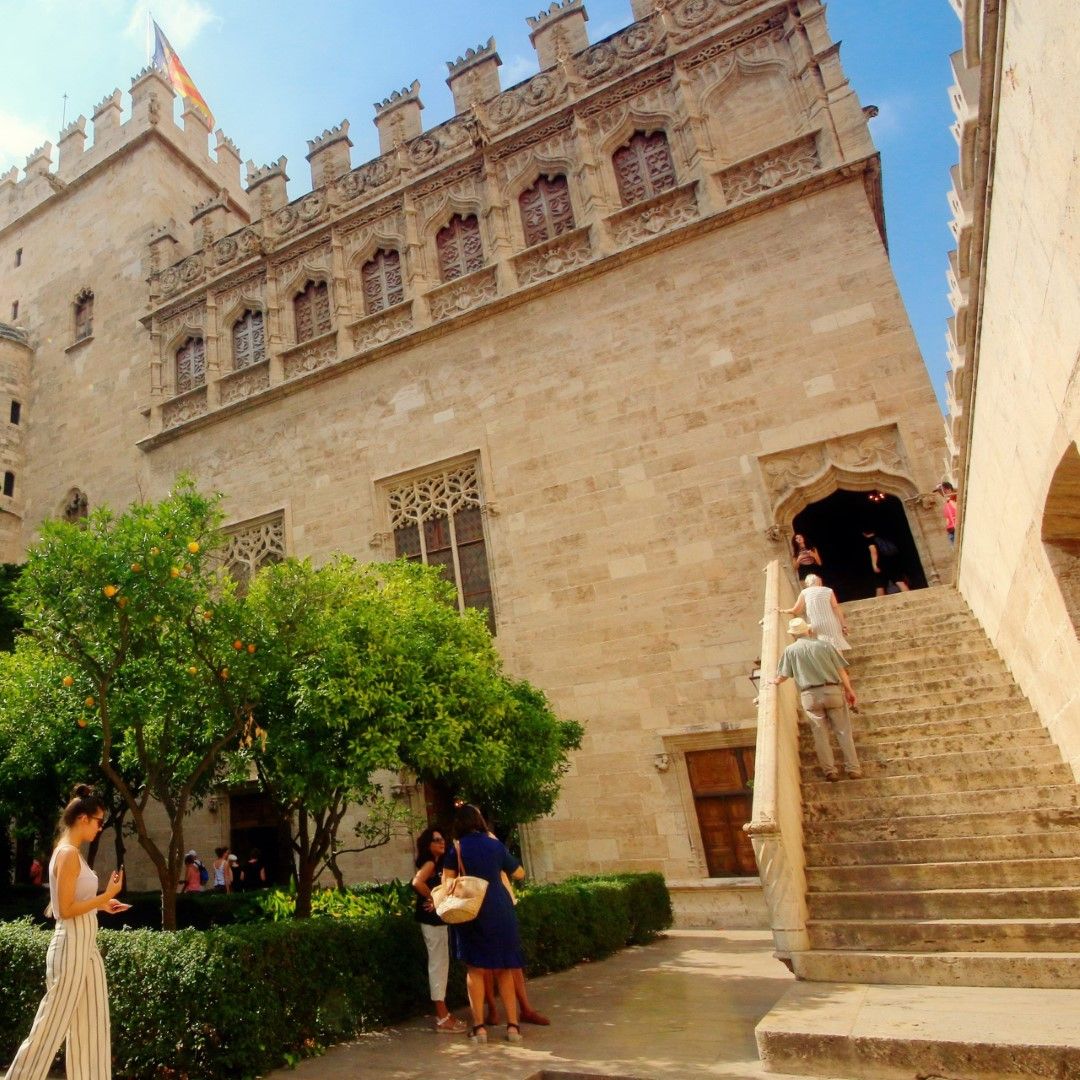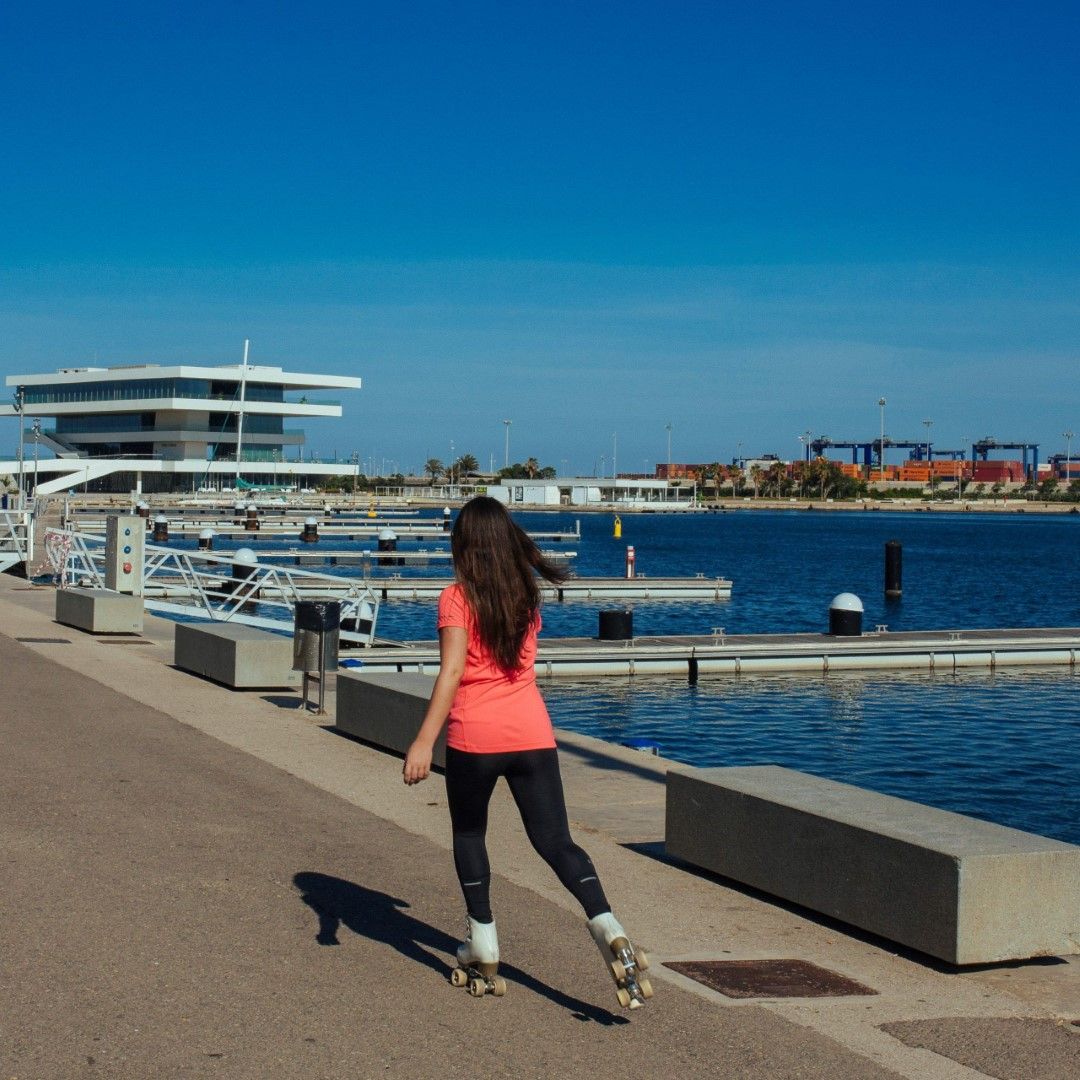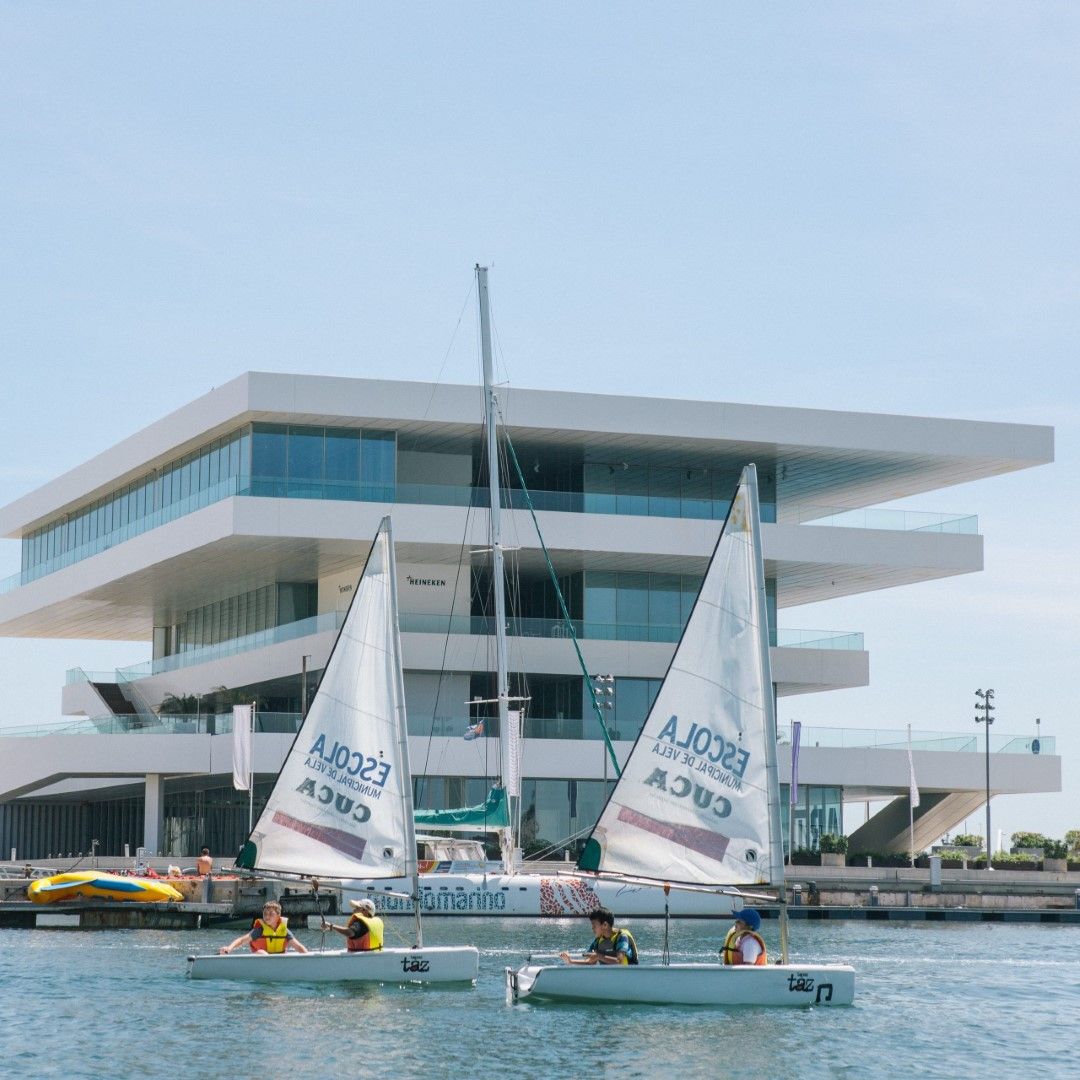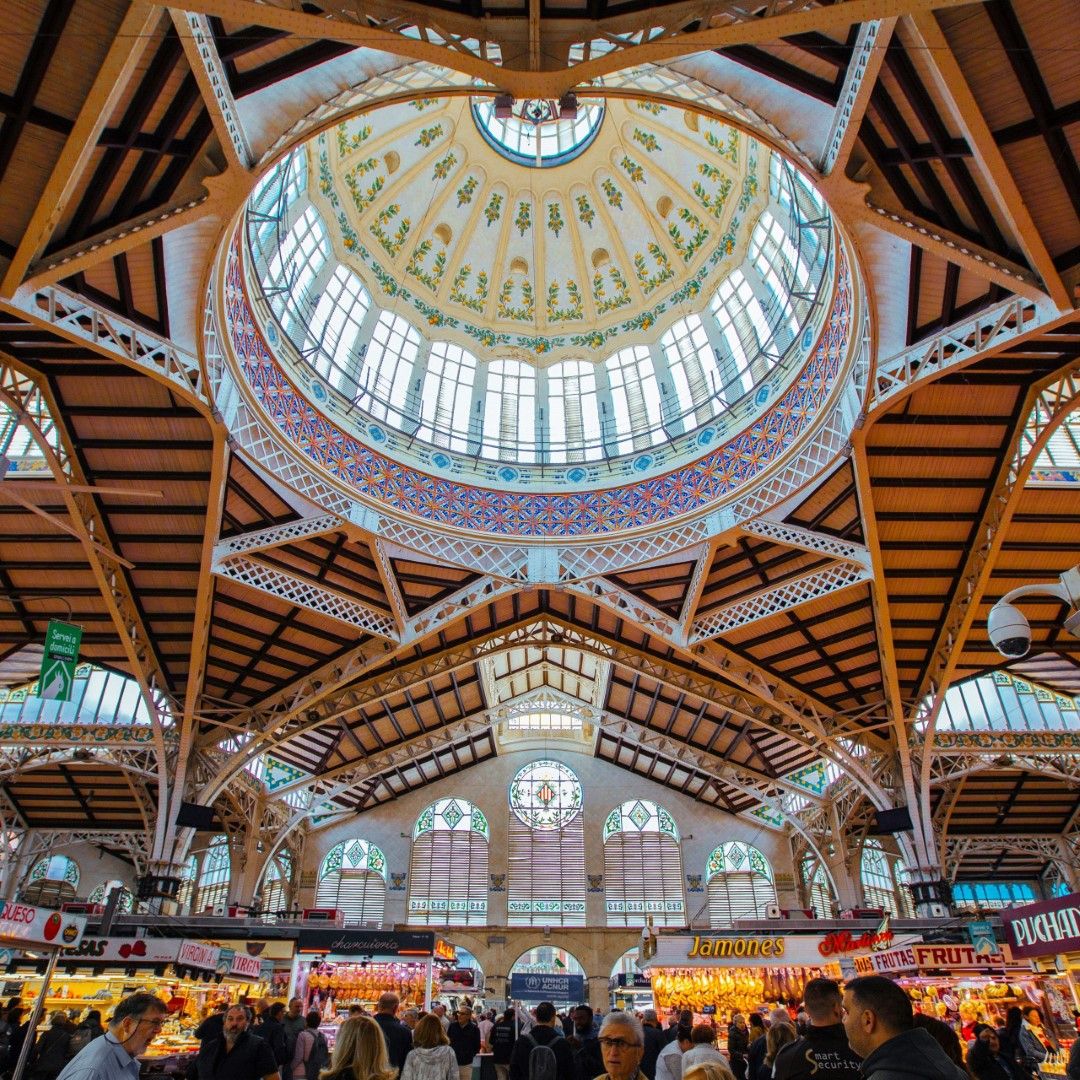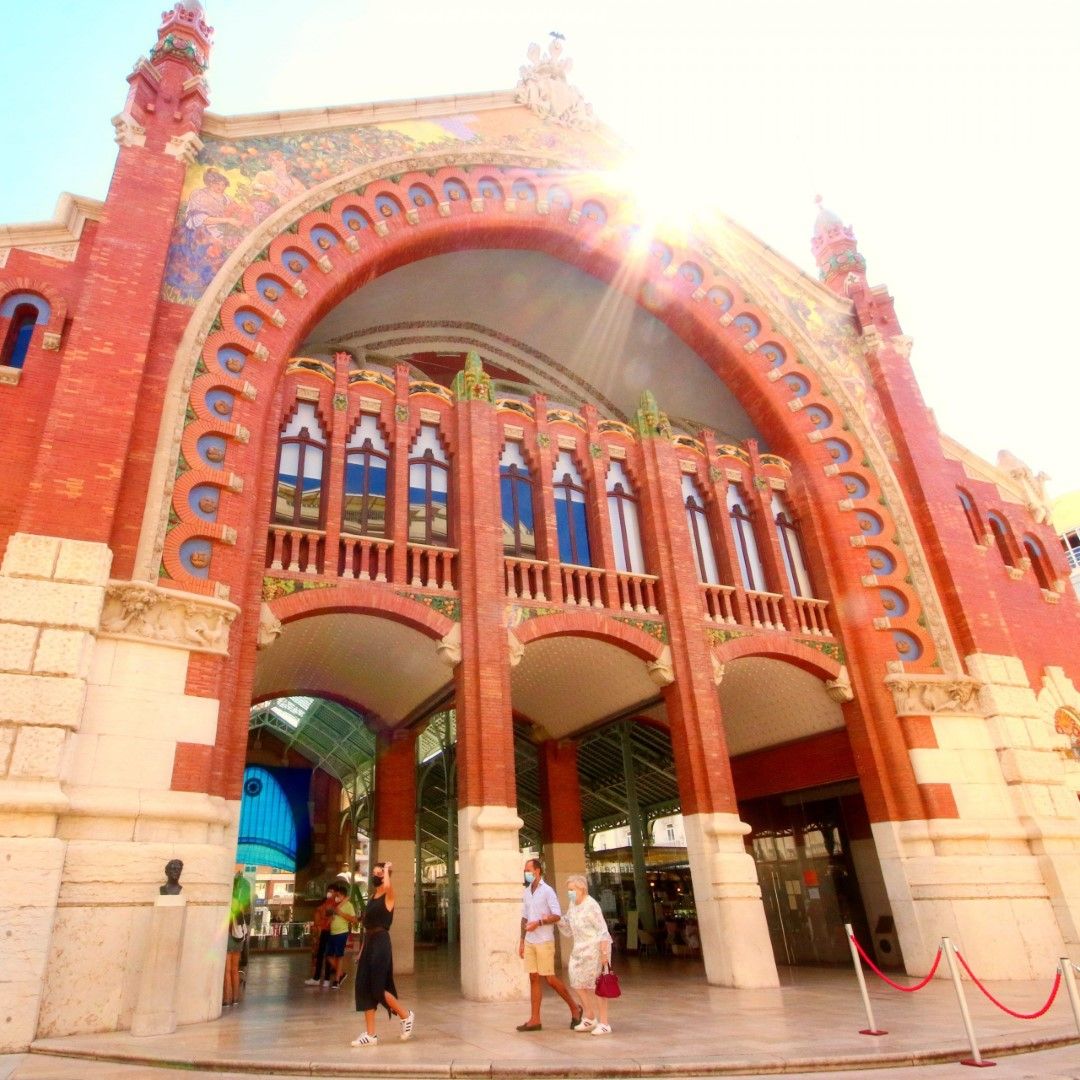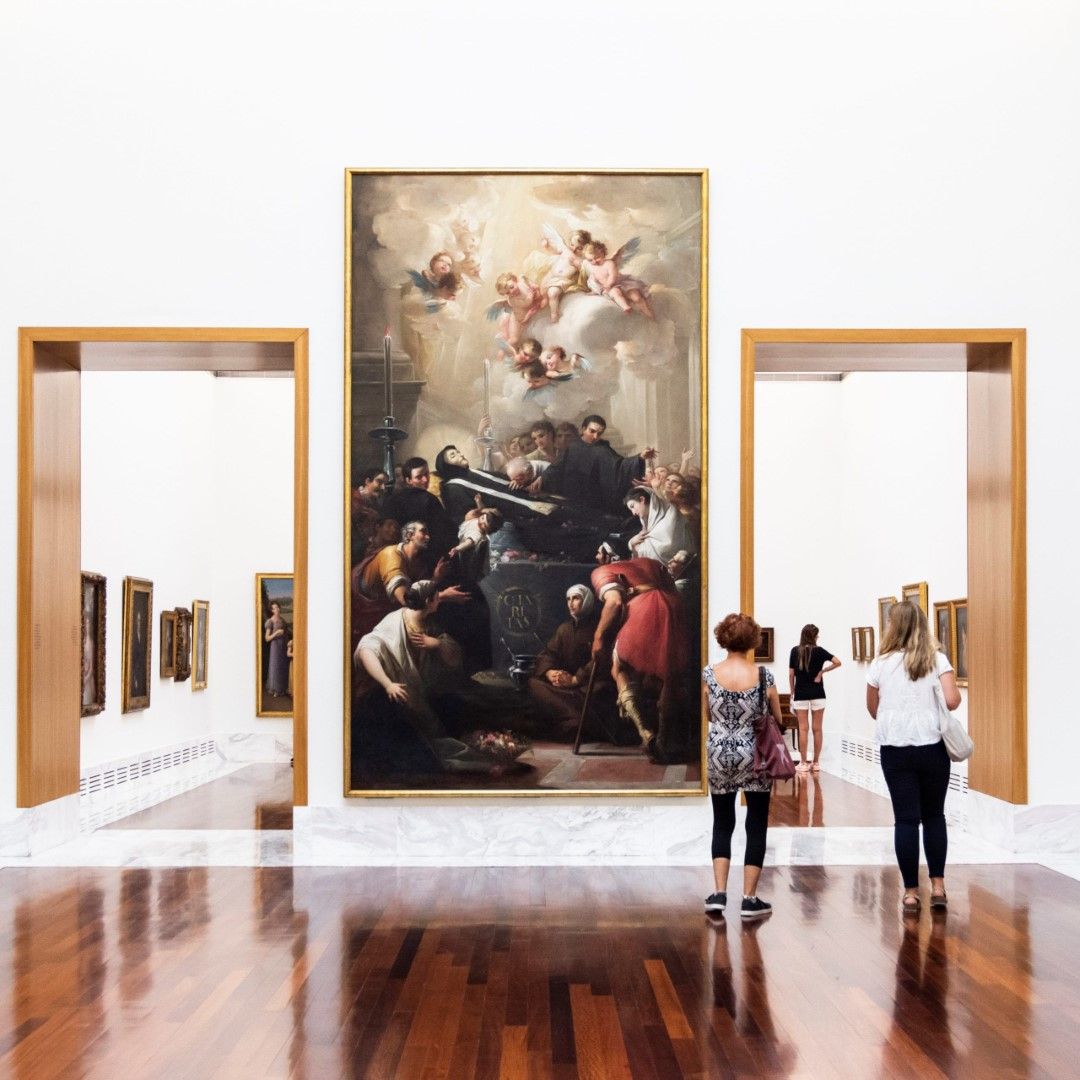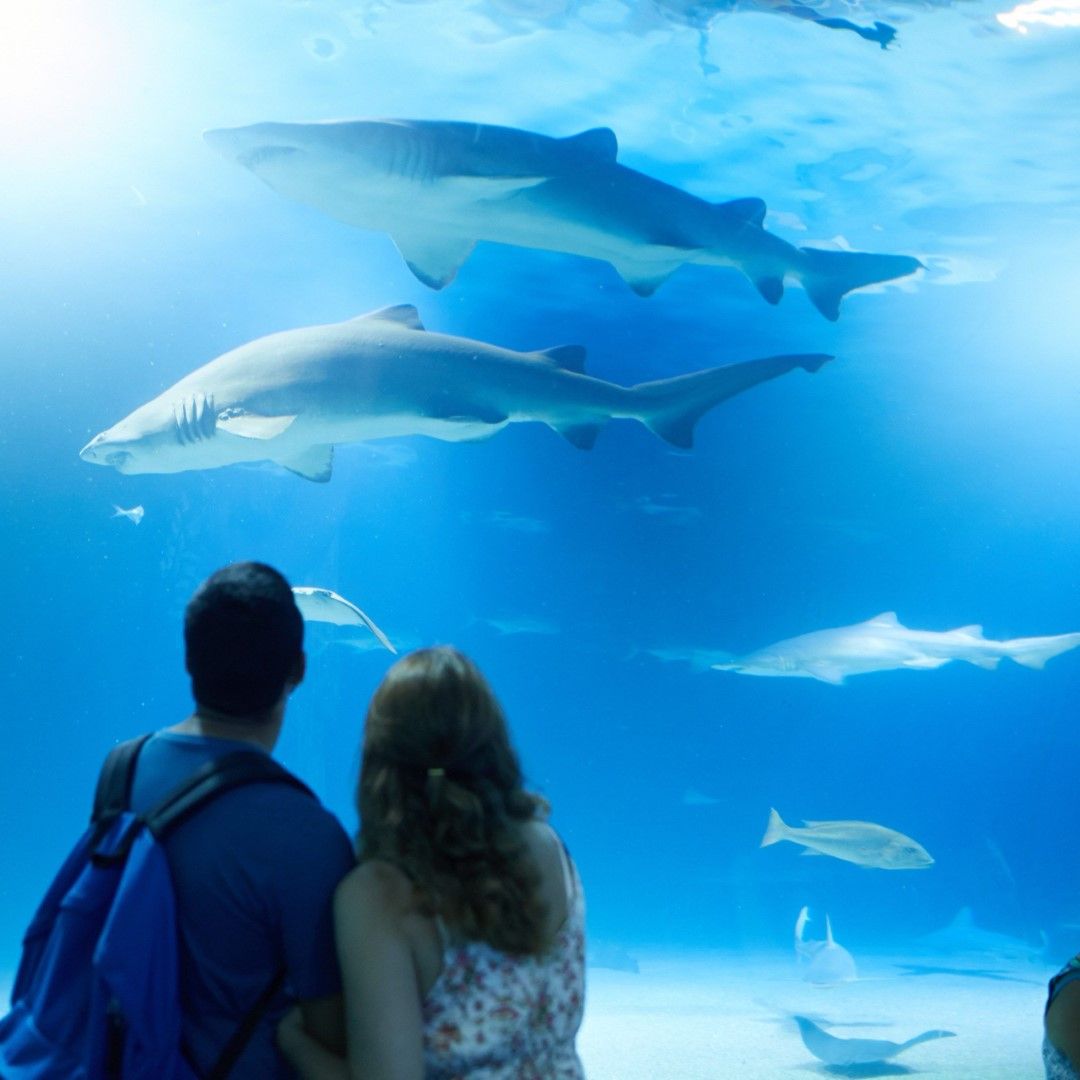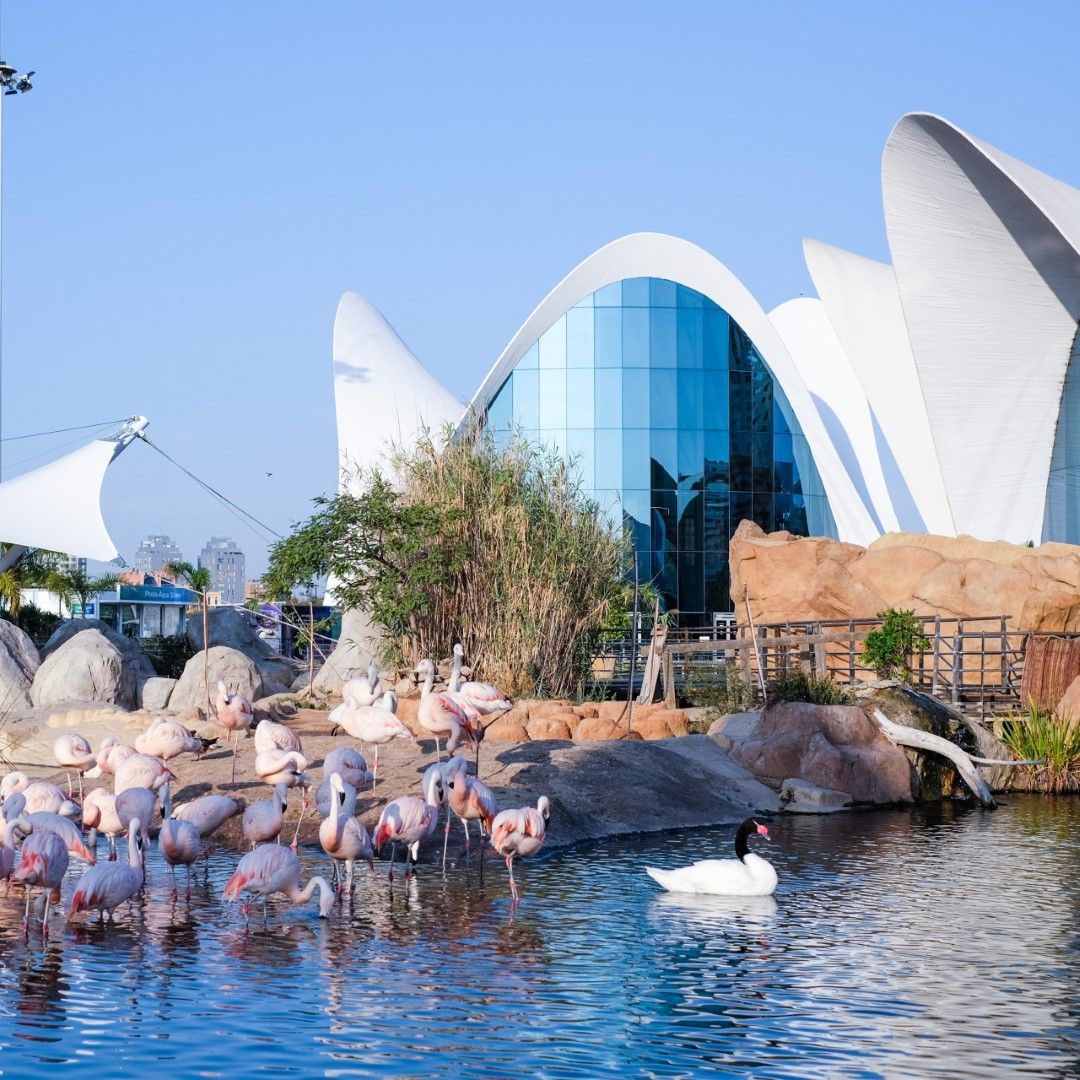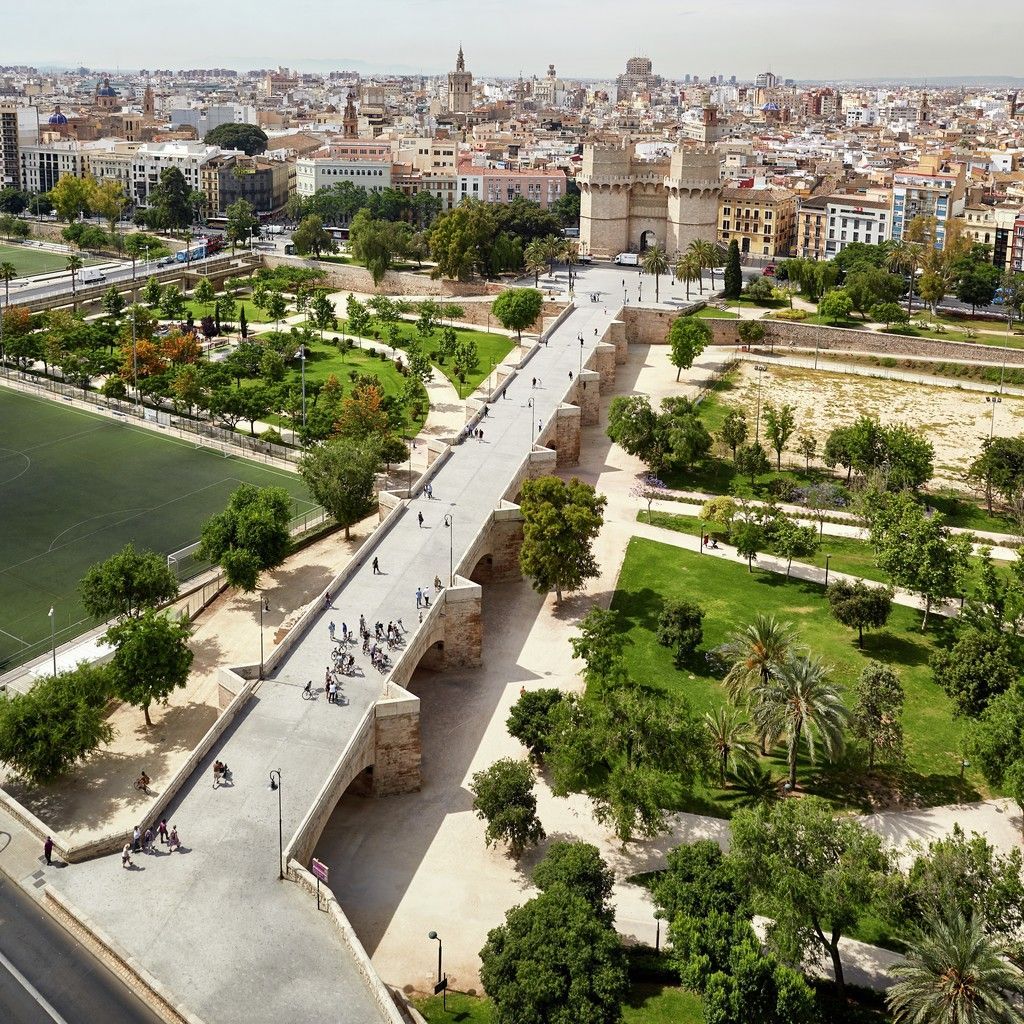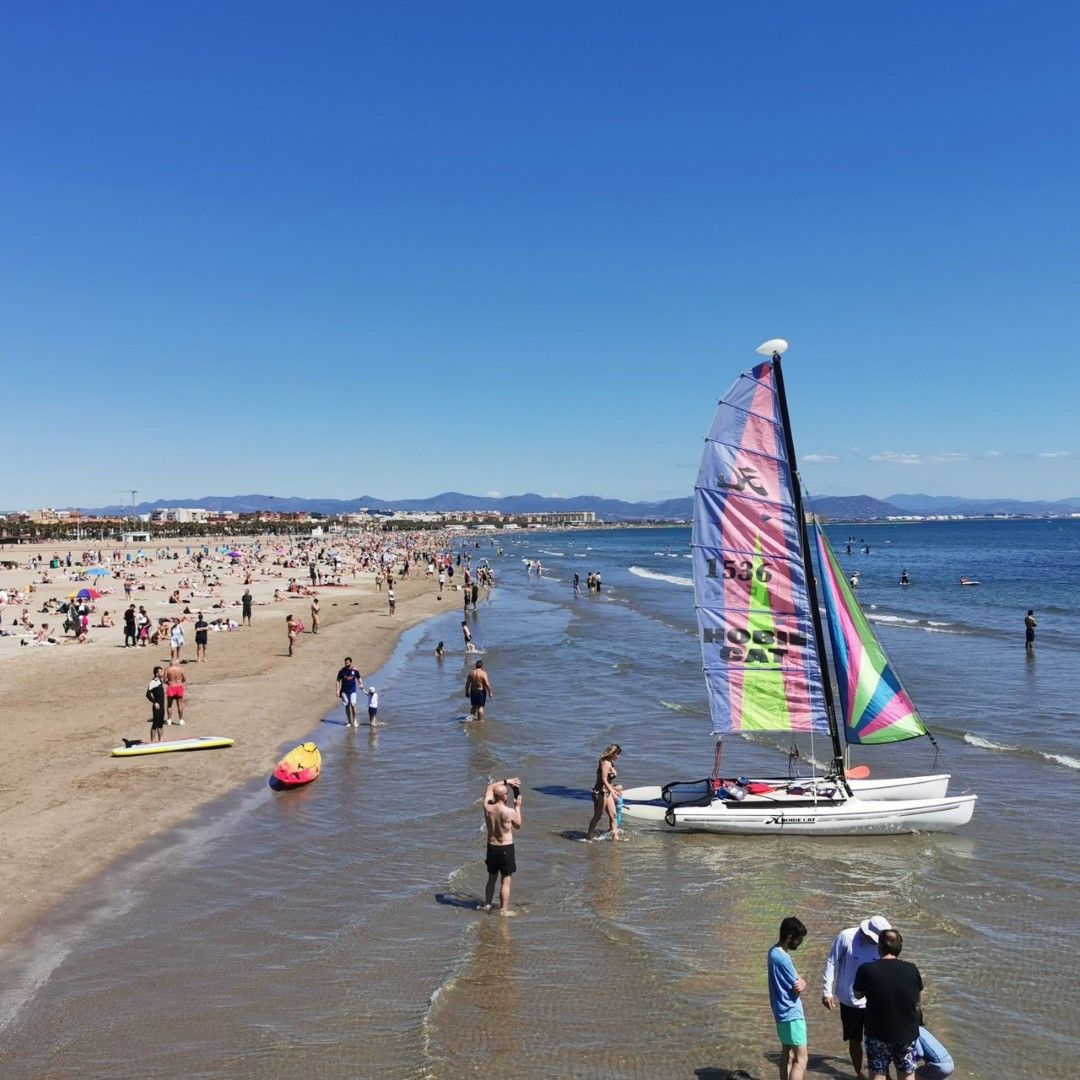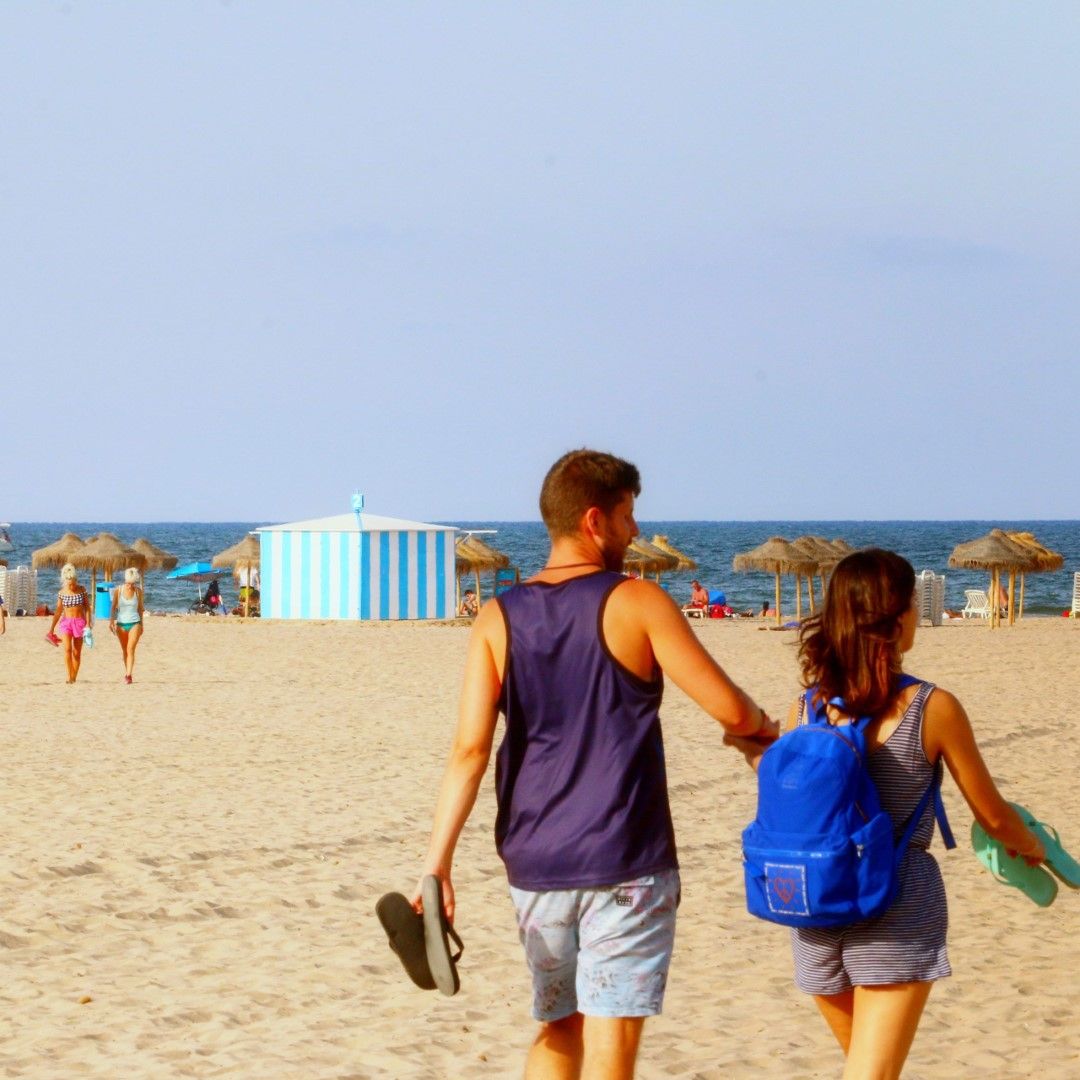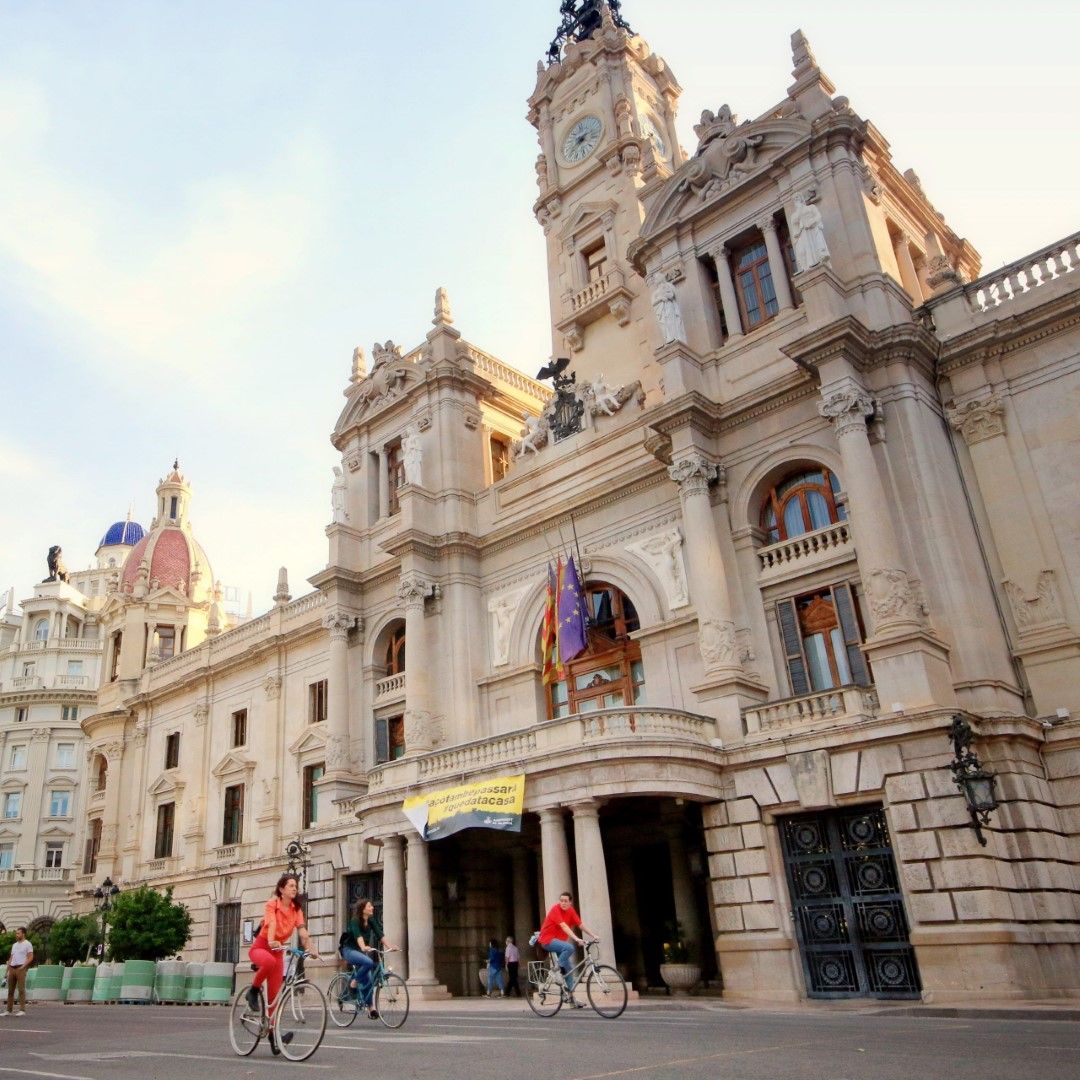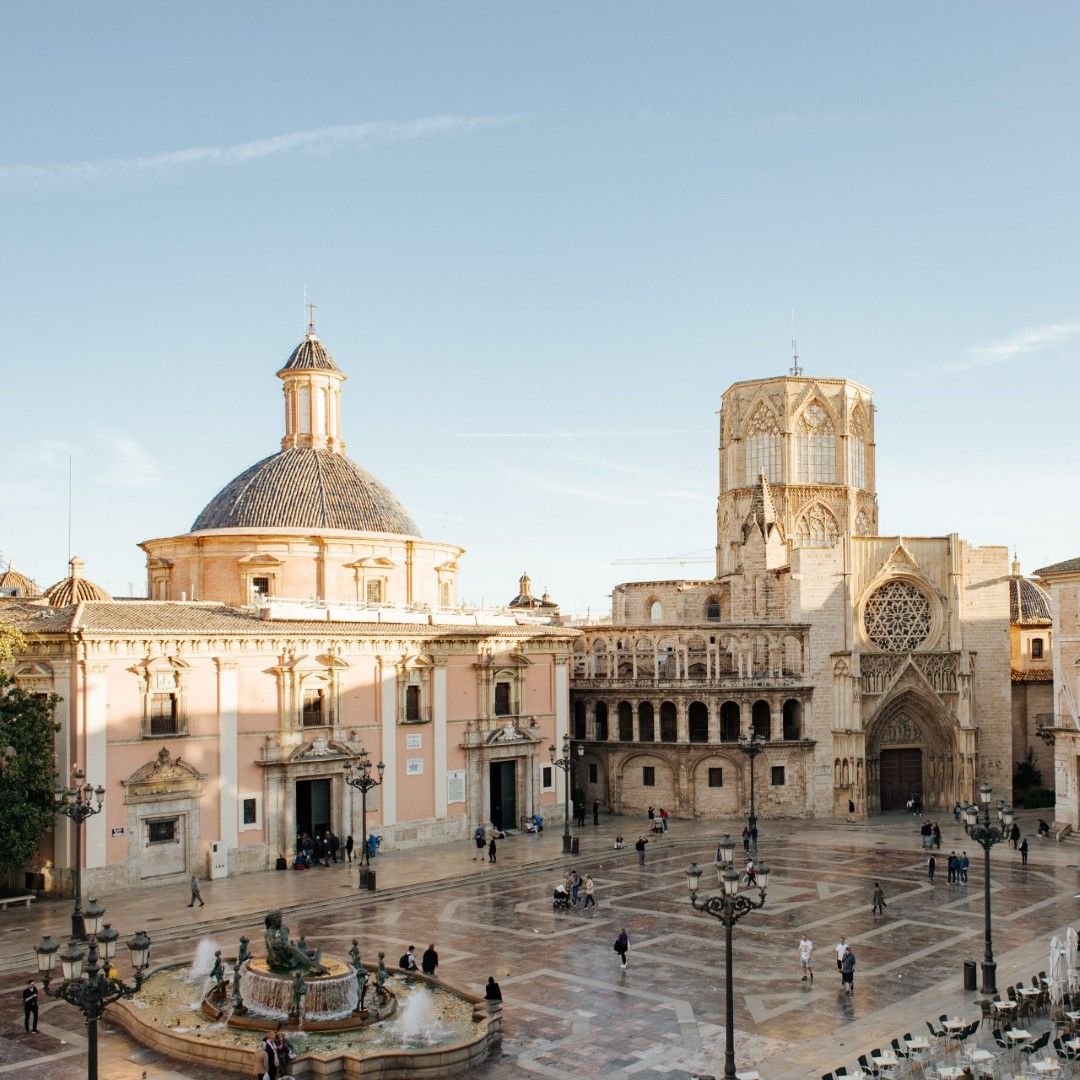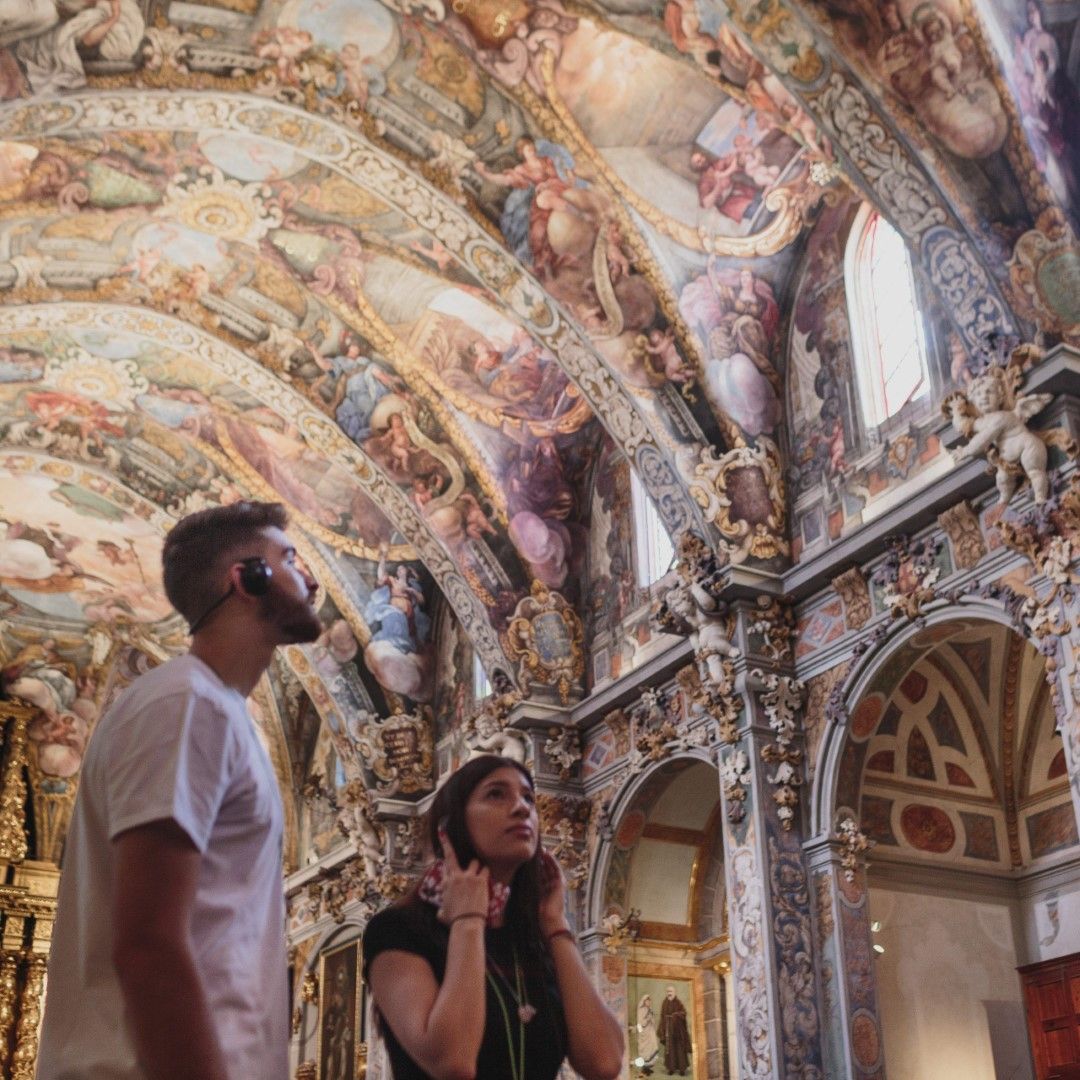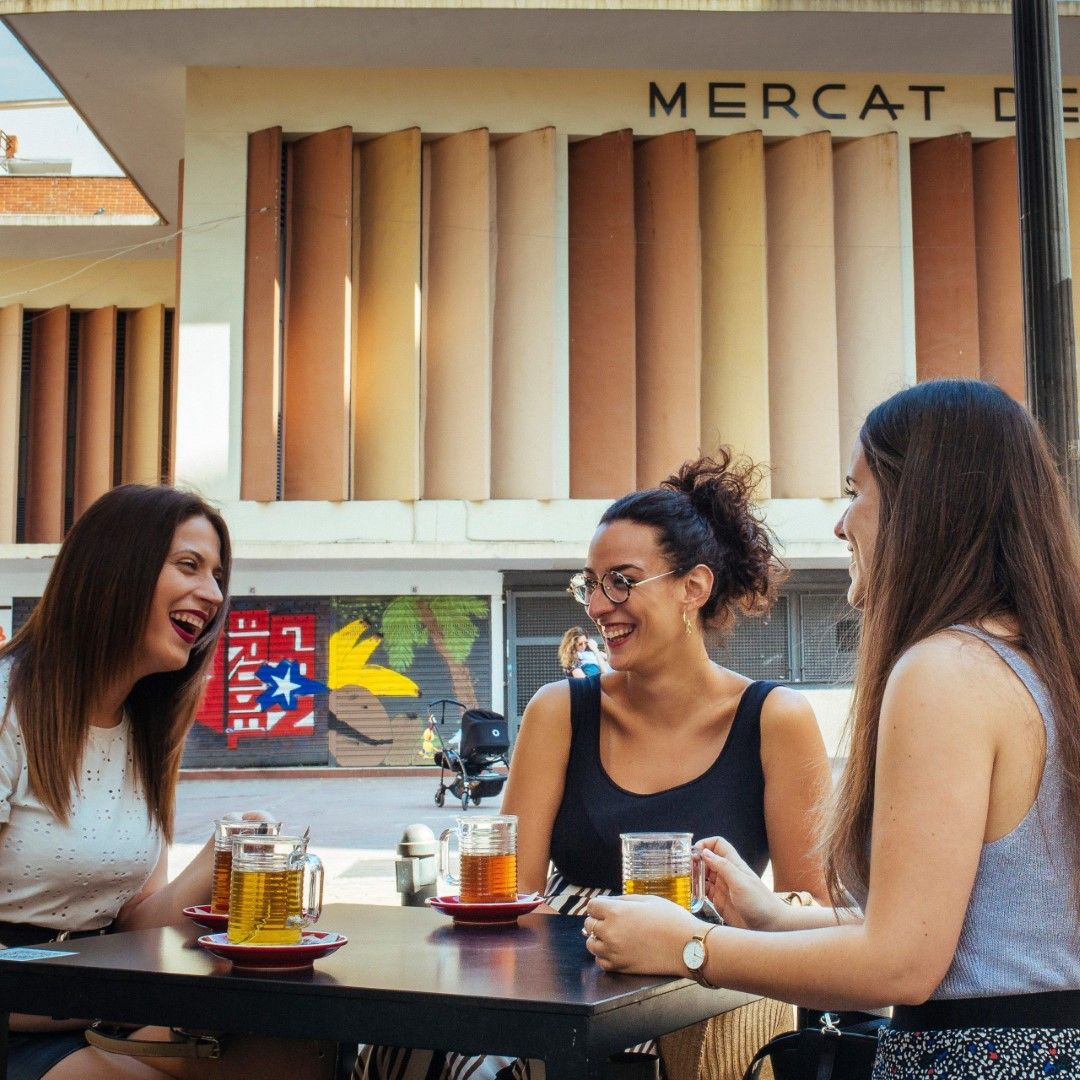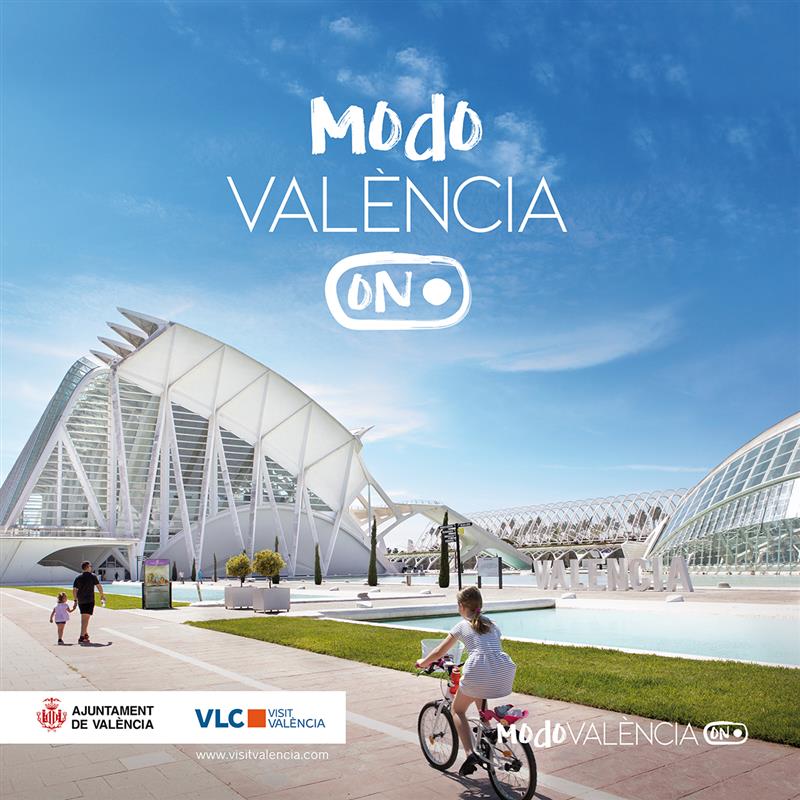 Gastronomy:
El arroz es el protagonista de los principales platos de la cocina local: paella, arroz al horno, arroz a banda, arroz "negre", arroz "amb bledes" (con acelgas), "amb fesols i naps" (con judías y nabos). Otros platos como el "all i pebre" (ajo y pimienta) guiso acompañado de anguilas, el suc de peix (guiso de pescado), y los dulces de origen árabe como los pasteles de boniato, los rosegons, "arrop i talladetes", o los dulces de la "mocadorà de Sant Donís". Todos estos platos pueden ser regados por los vinos blancos del Alto Turia y la Serranía, o los tintos de Requena- Utiel y Campo de Liria. Todos ellos excelentes vinos con Denominación de Origen propia. No podemos olvidar la tradicional la horchata con fartons (en la cercana ciudad de Alboraia), y el agua de Valencia (zumo de naranja con cava).
Places of interest:
Festivities:
En la ciudad de Valencia se celebran muchas y muy variadas fiestas. Valencia conserva sus tradiciones, costumbres y fiestas milenarias integradas perfectamente con el presente. Las Fallas son conocidas en todo el mundo. El día 1 de marzo de cada año, comienzan "les macletaes" en la Plaza del Ayuntamiento, para preparar el ambiente festivo, aunque lo más importante comienza el día 15, día de la plantà de los más de 700 monumentos falleros. En estos días se suceden todo tipo de manifestaciones, desde las "despertás", a castillos de fuegos artificiales. El acto más multitudinario y espectacular es la Ofrenda de Flores a la Virgen de los Desamparados, un desfile en el que las falleras ofrecen sus ramos a la patrona de Valencia. Además, podemos destacar las fiestas de San Vicente Mártir, Semana Santa Marinera, Las cruces de Mayo, San Juan, la Virgen de los Desamparados, el Corpus Christi, La Feria de Julio, el 9 d`octubre, etc.