Buñol
Bunol is world famous for "La Tomatina", although it also offers visitors endless tourism and cultural possibilities. Buñol has numerous cultural, natural and recreational attractions for tourists who decide to explore its streets.
The two symphonic bands
Medieval Castle
A multitude of fountains, gardens and parks that make this town a must for tourists.
The town centre is host to the Castle, the Old Town, fountains and gardens, the Archaeological Museum, and a range of emblematic ecclesiastical and civil buildings.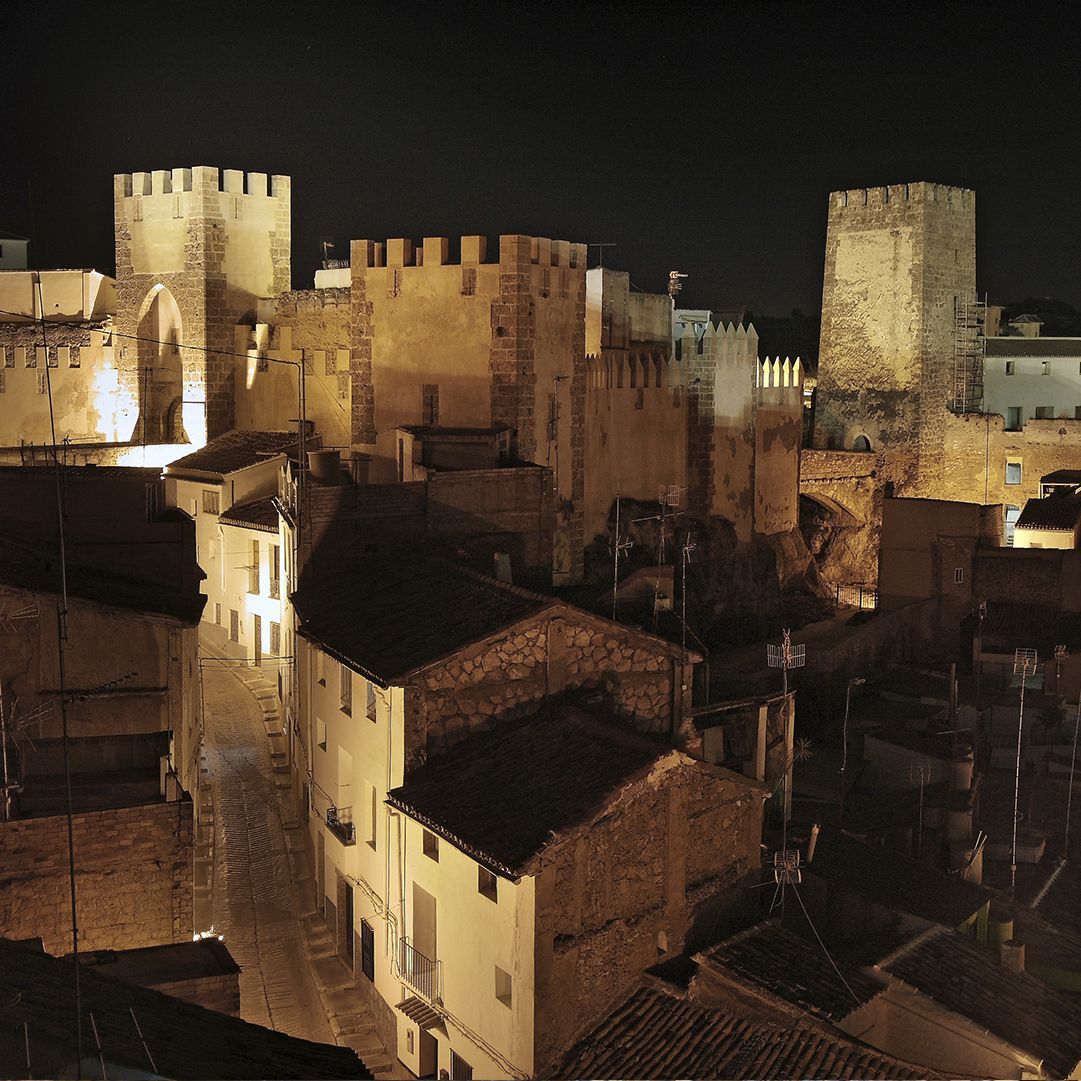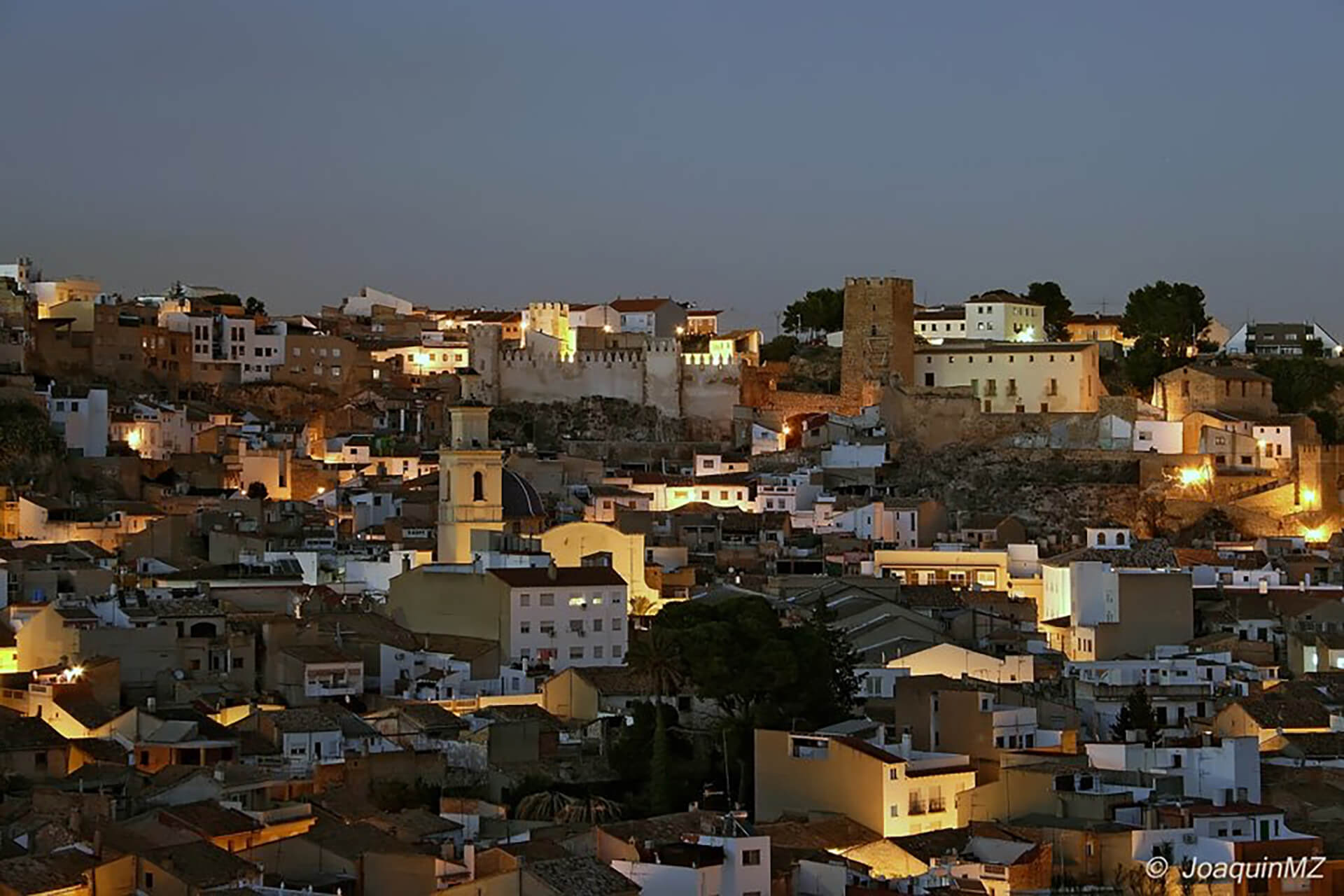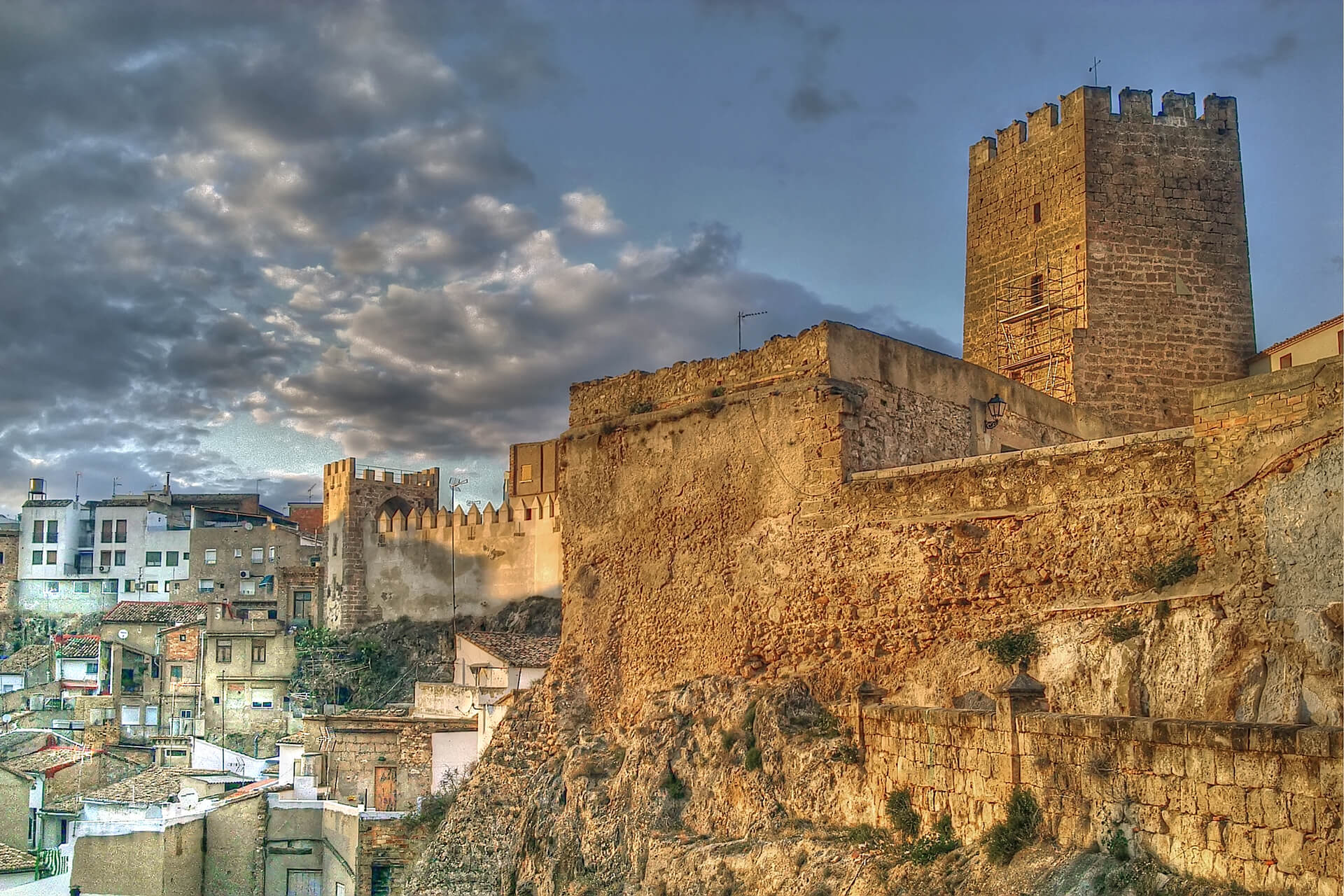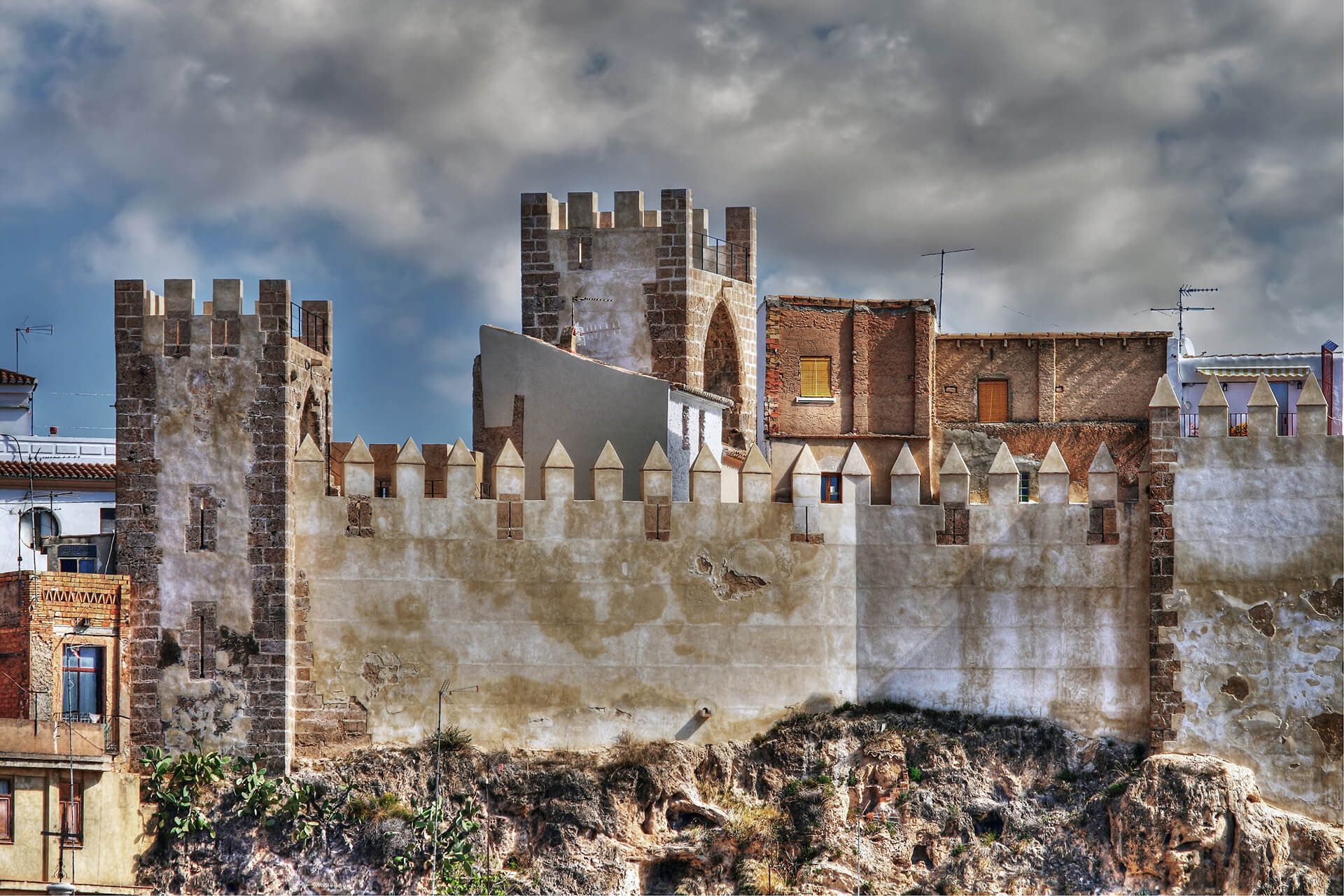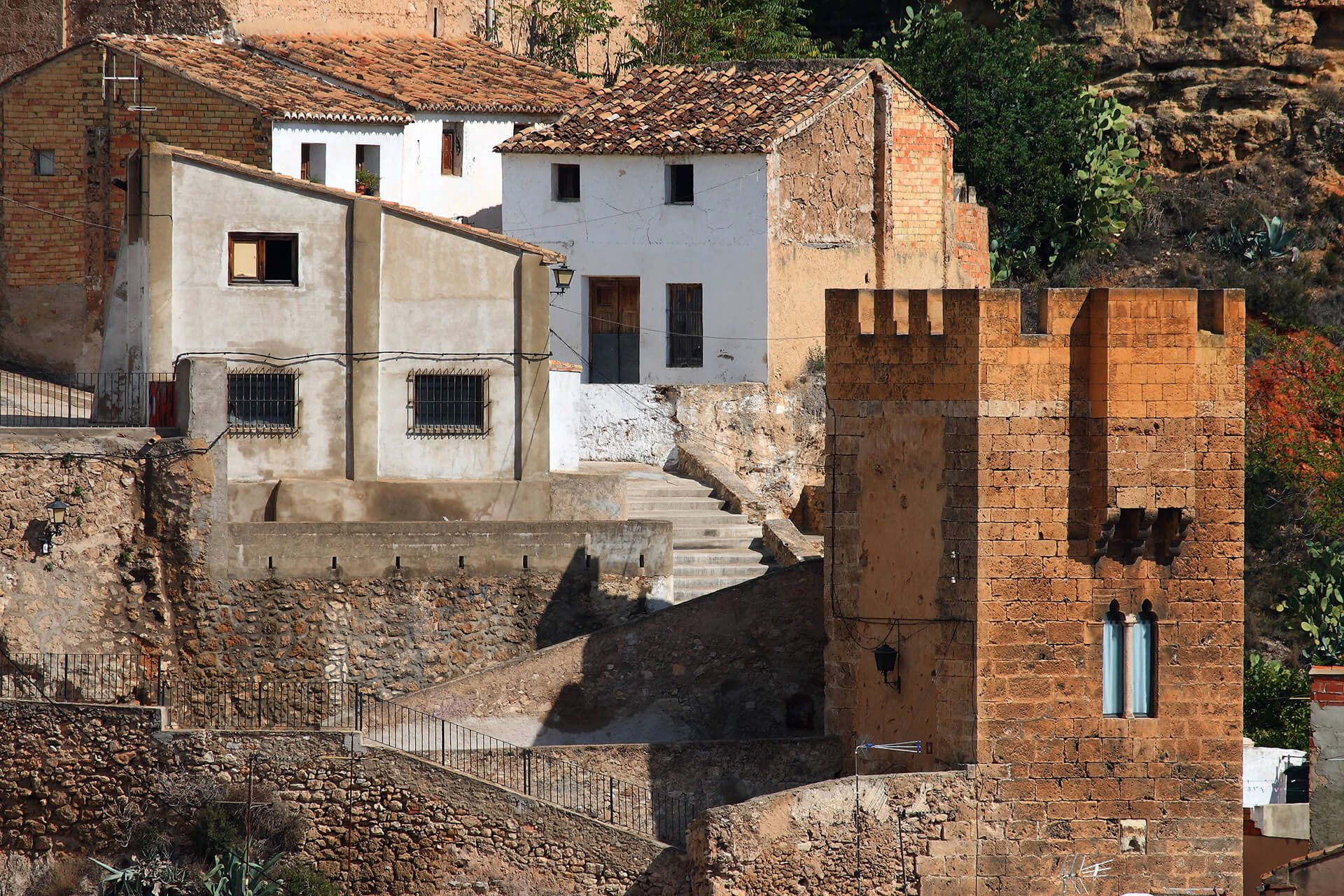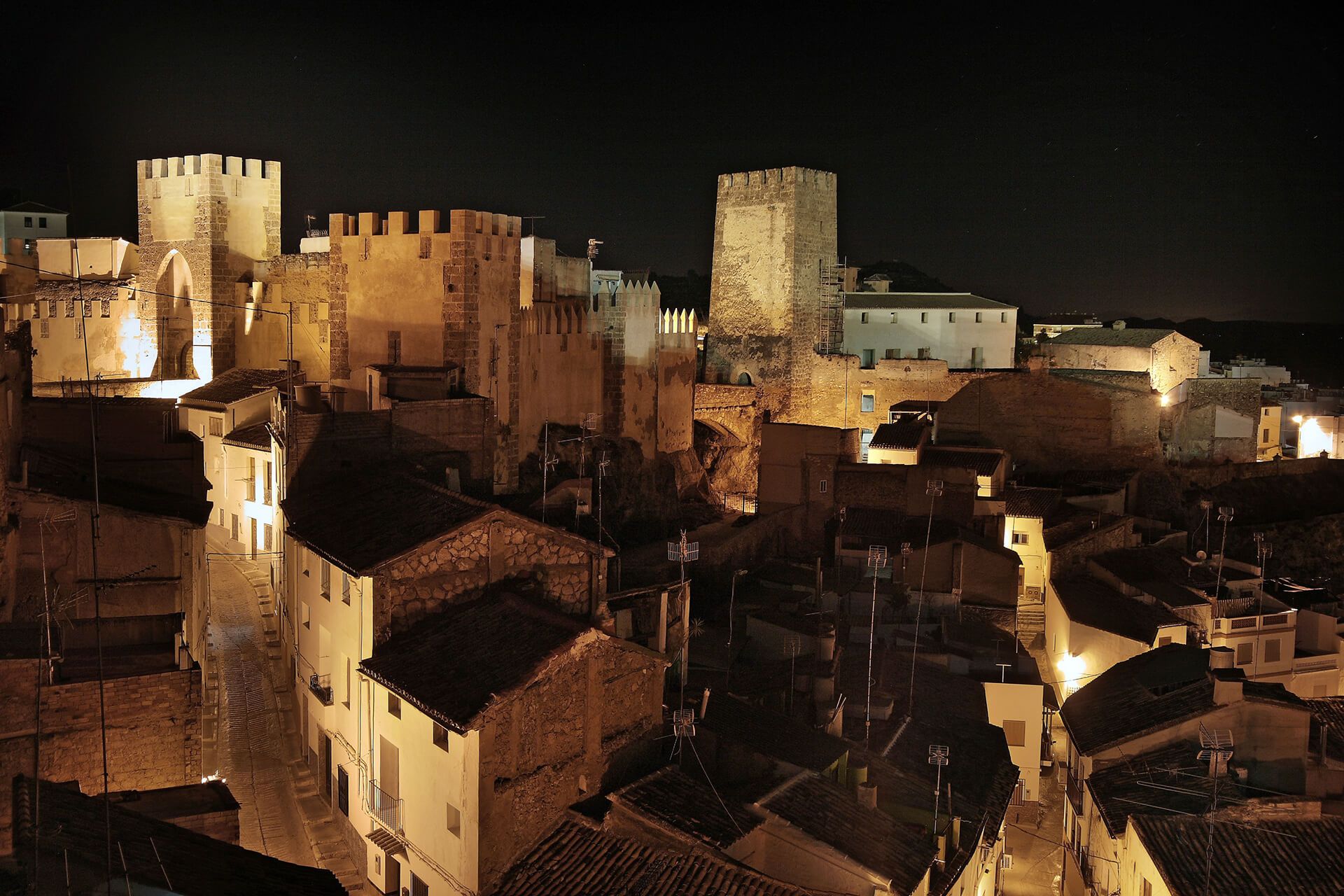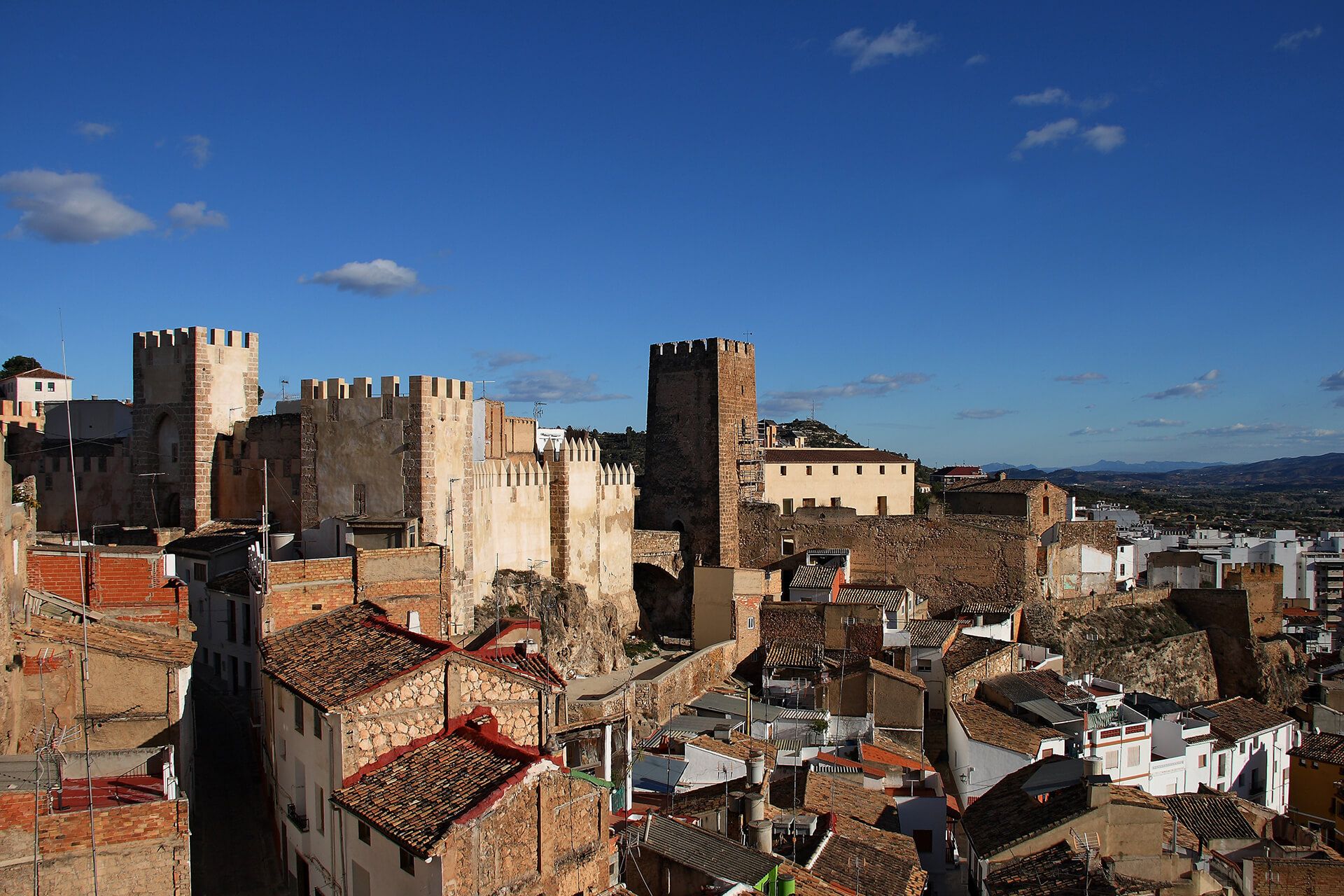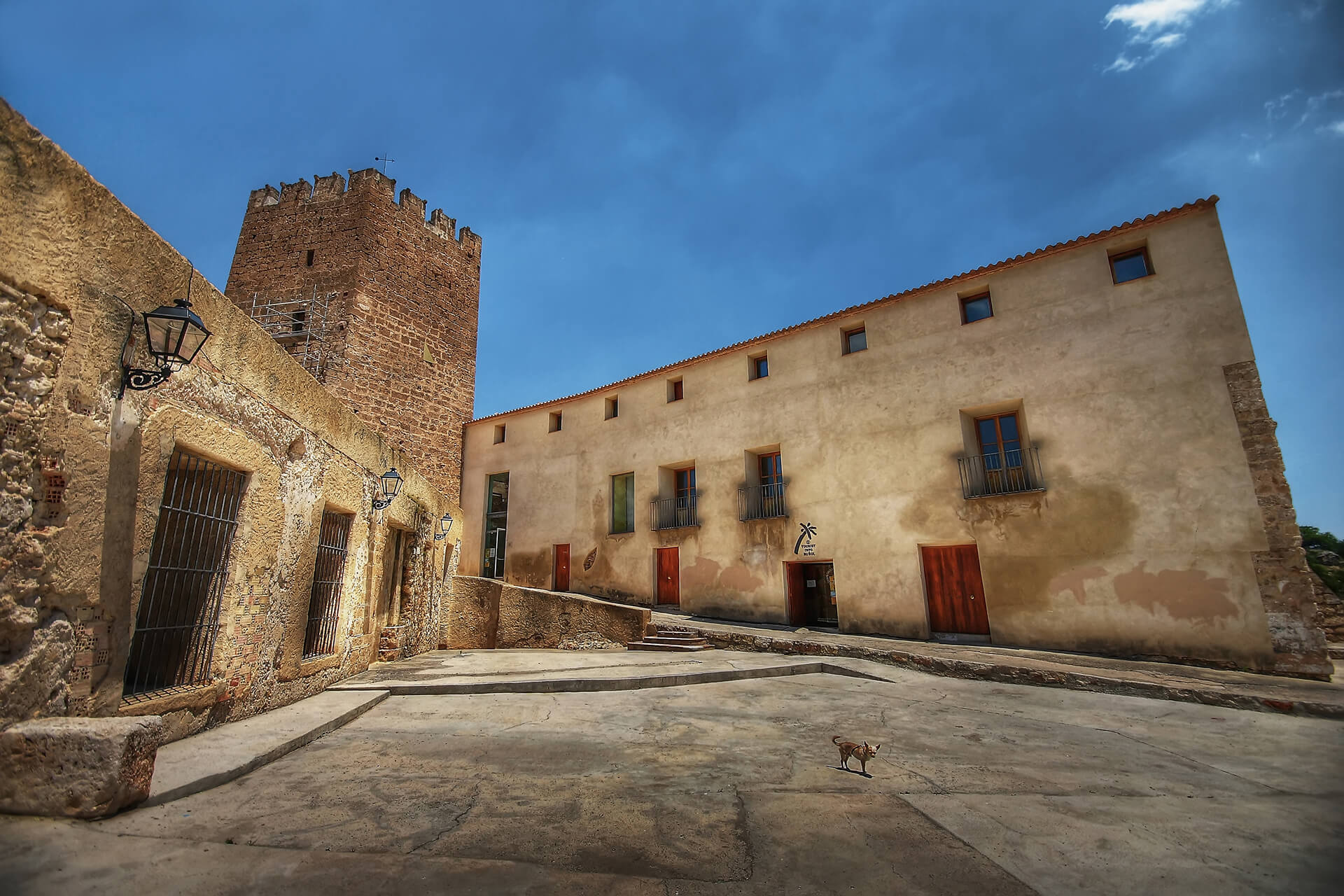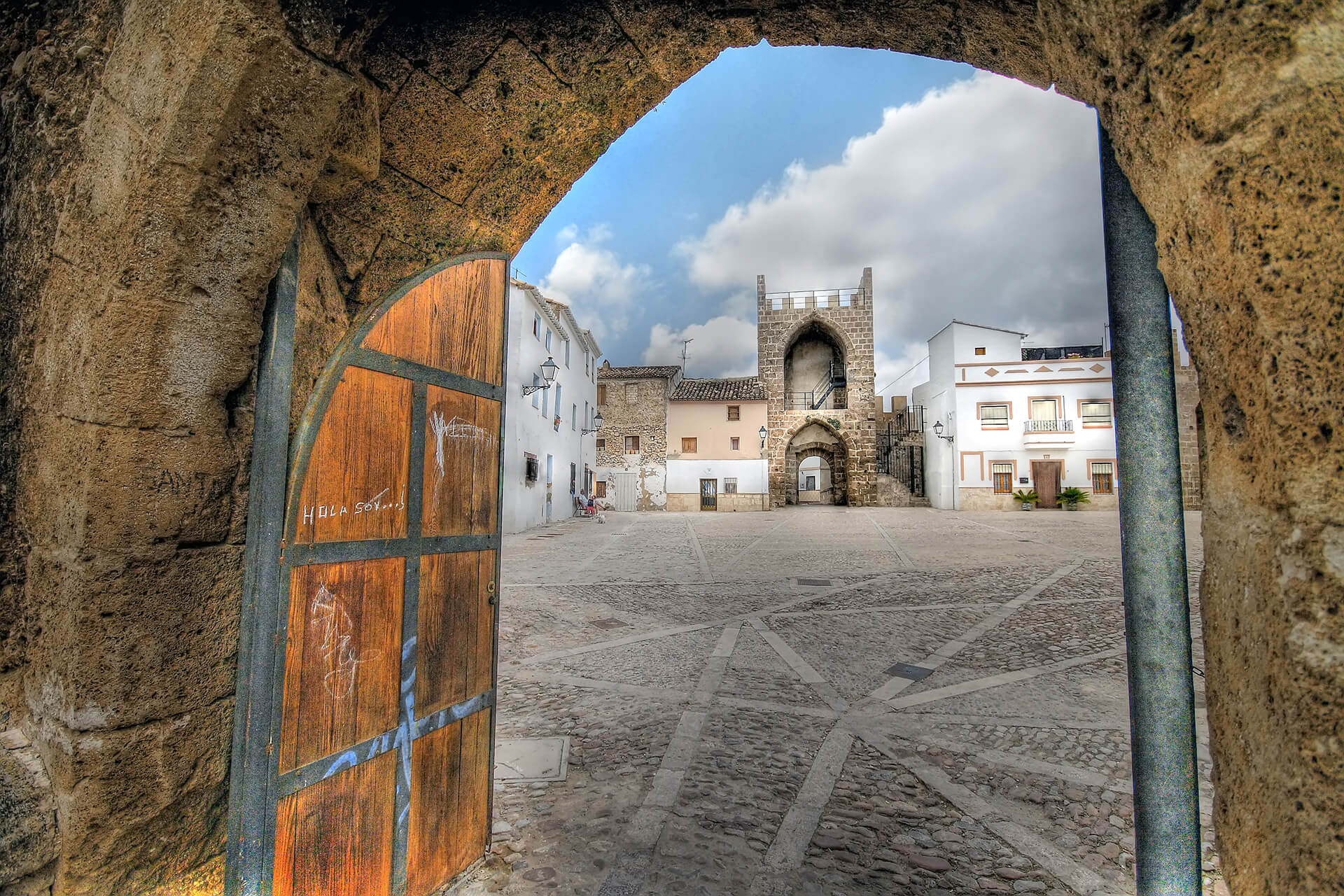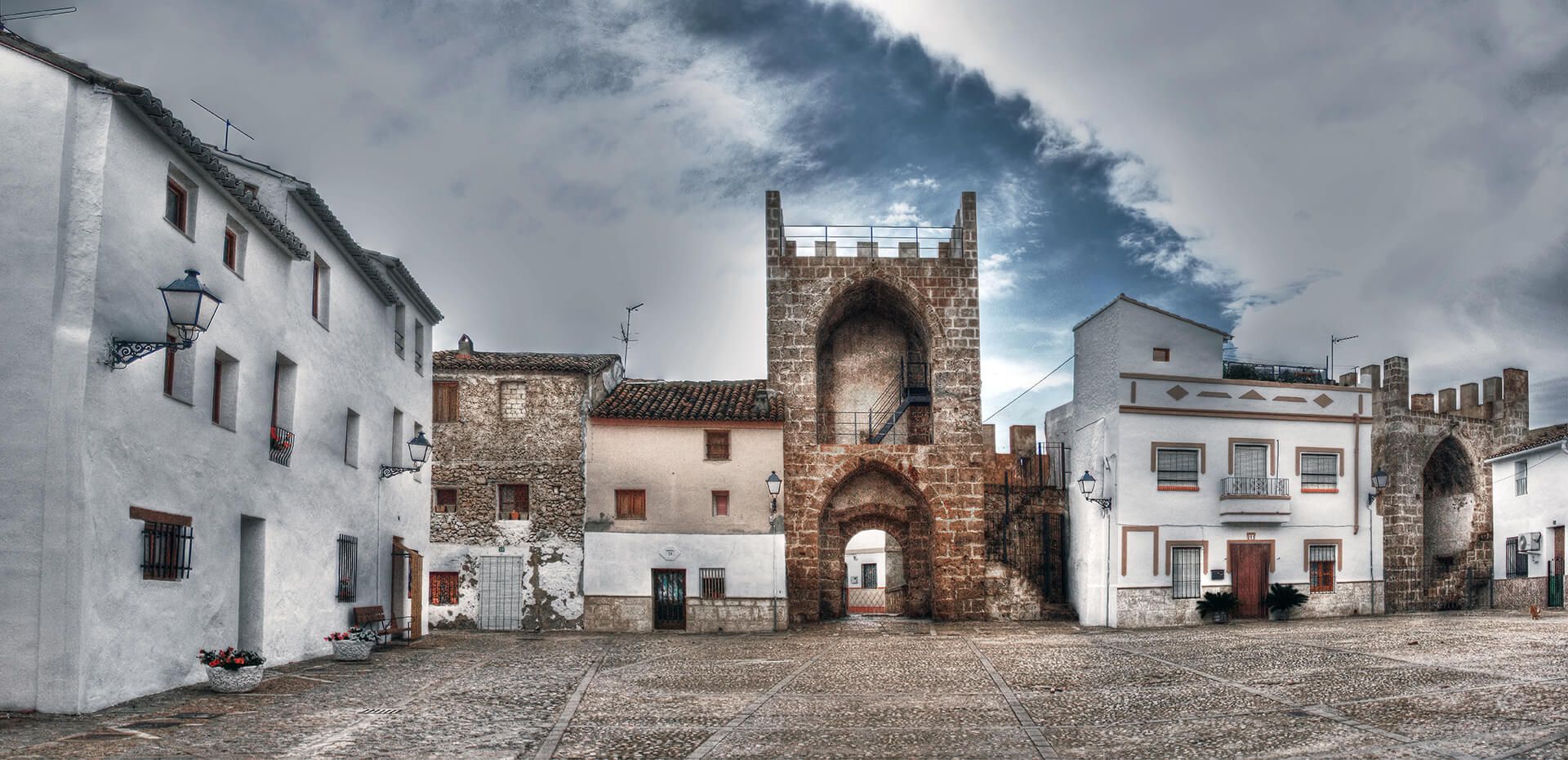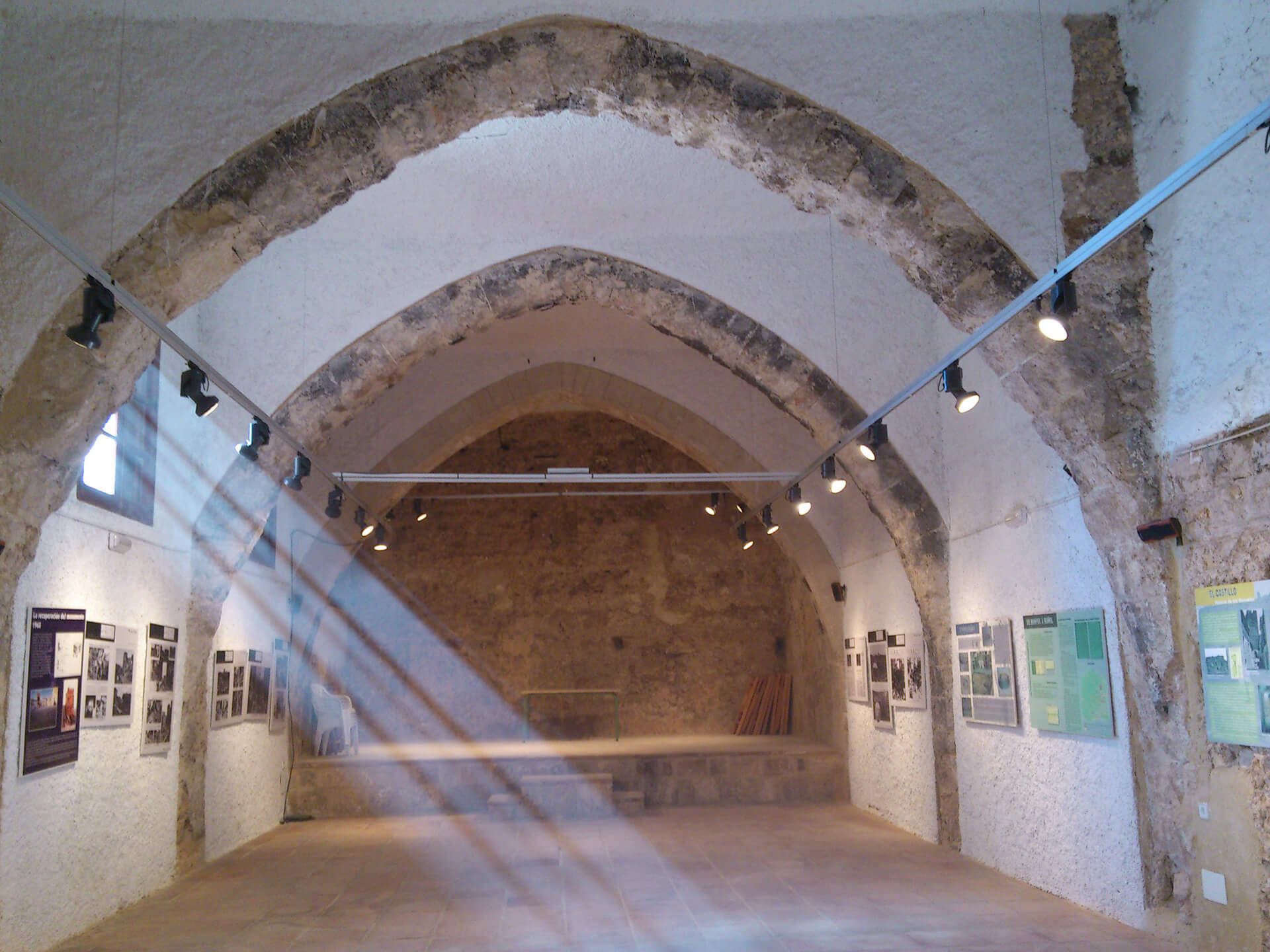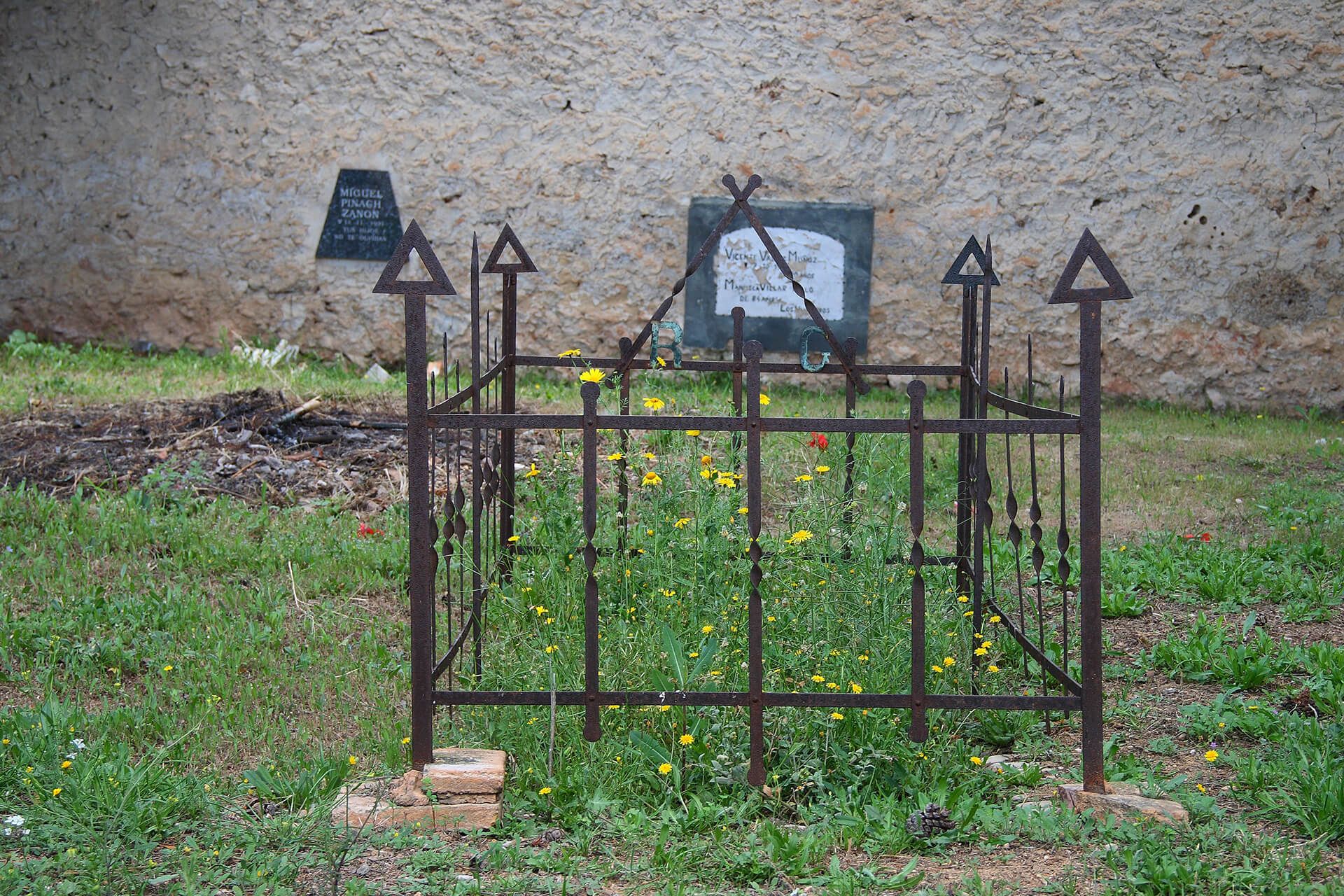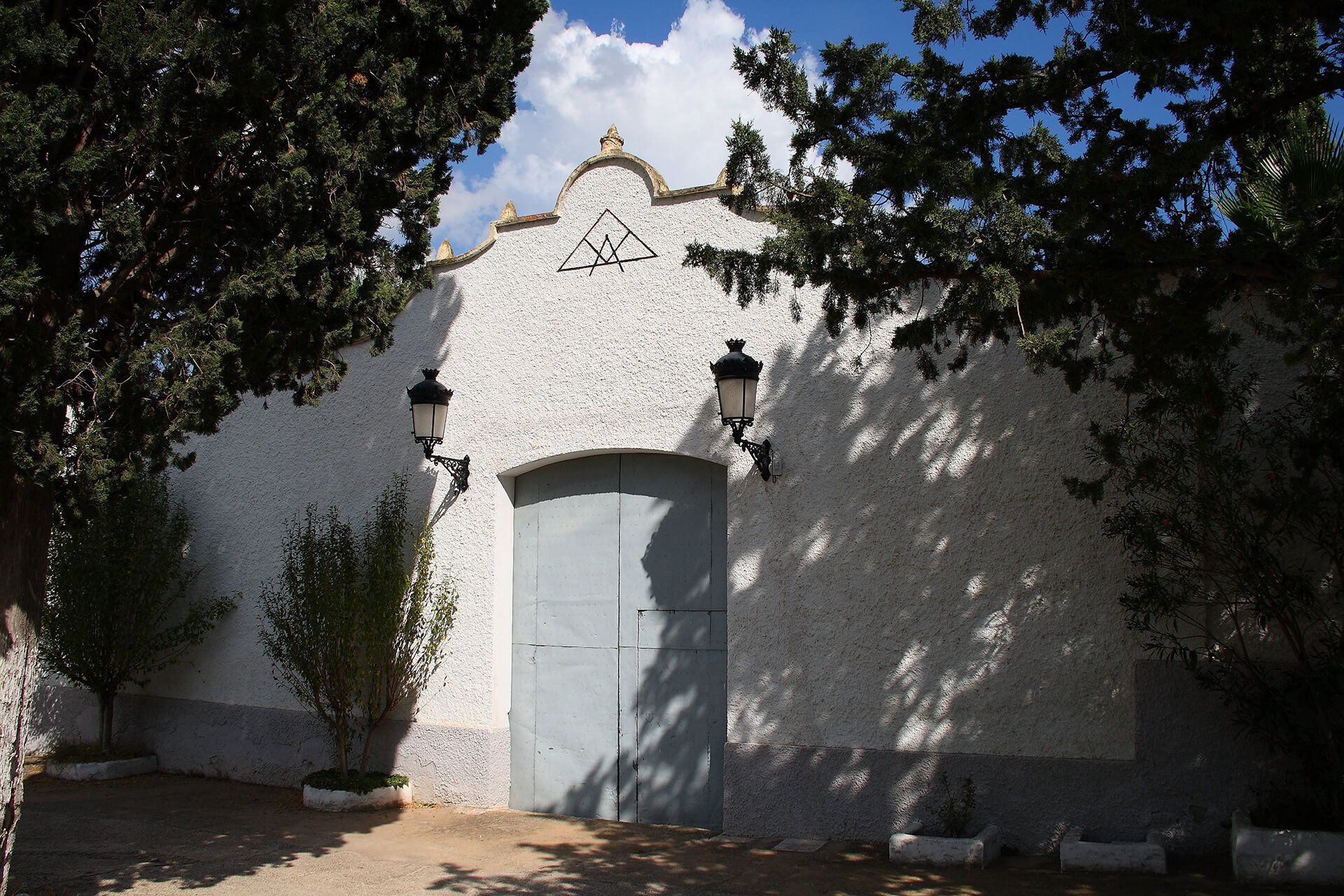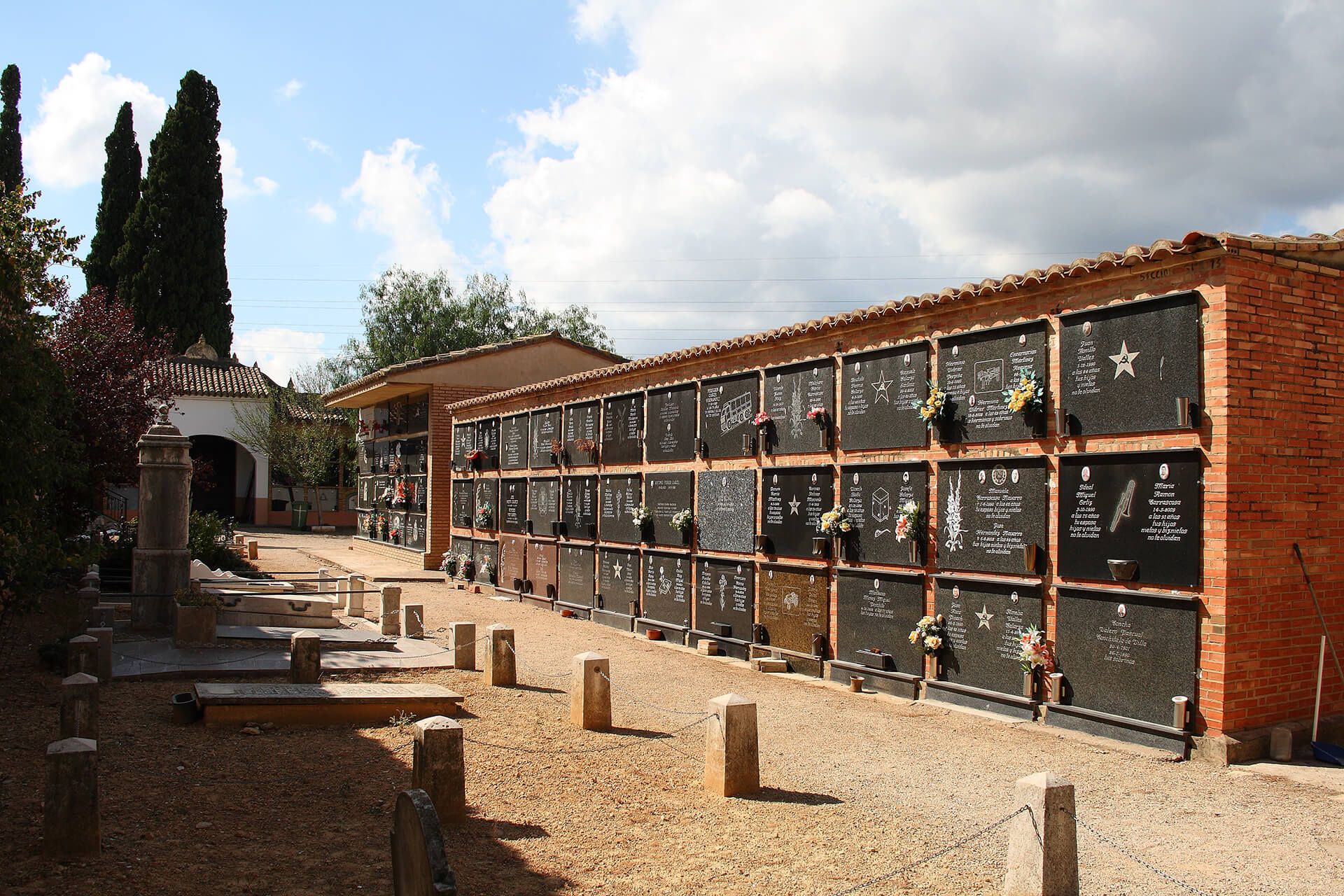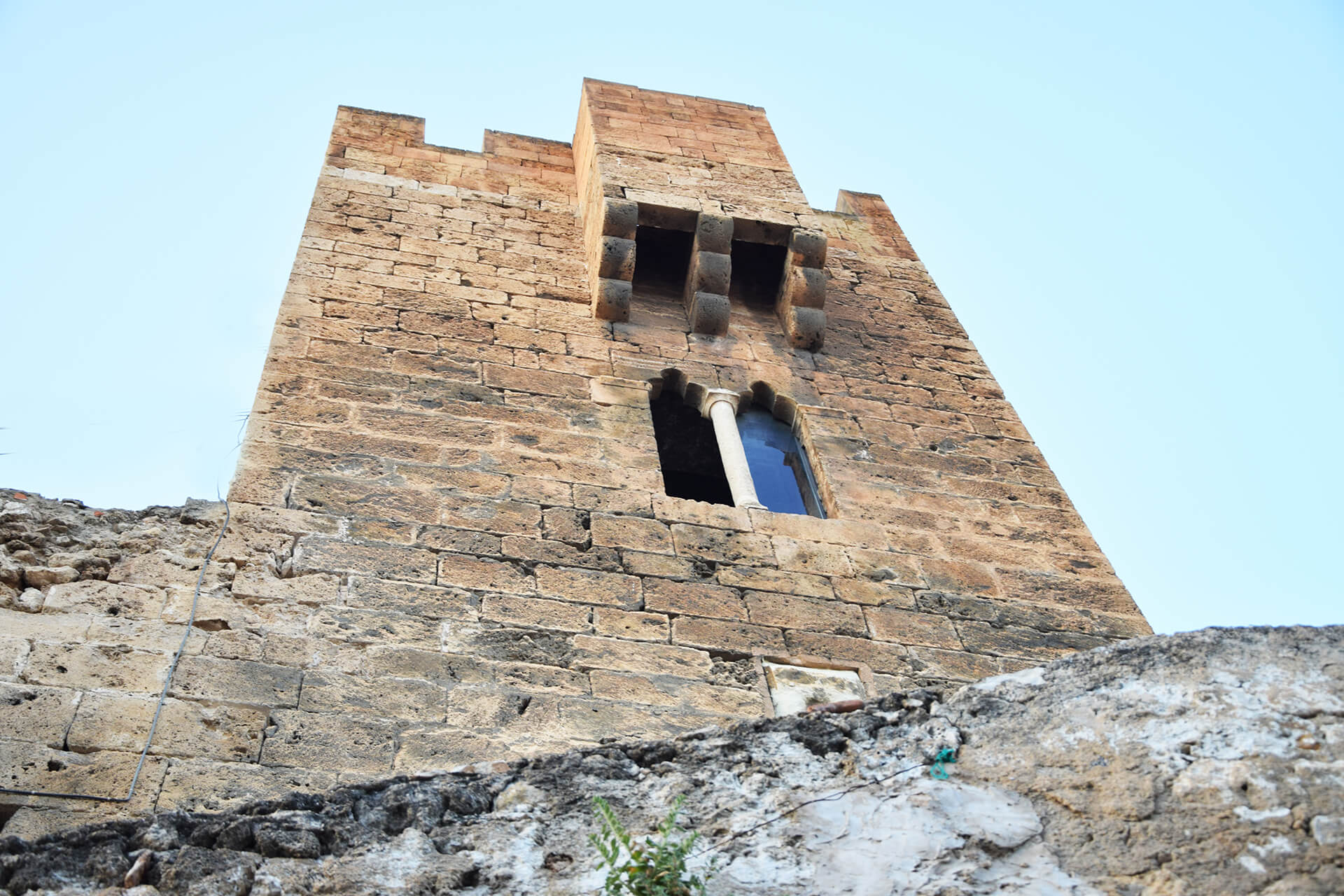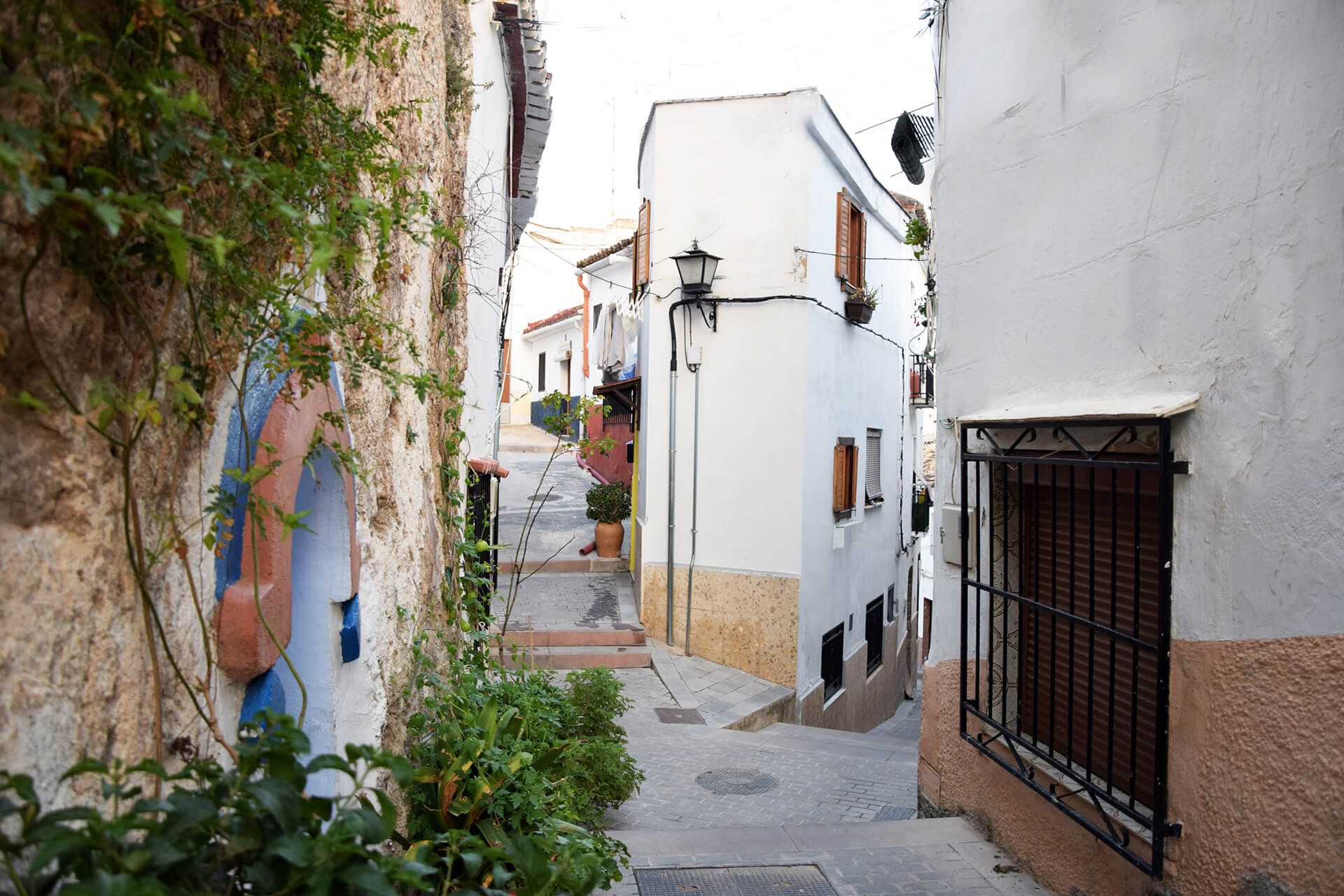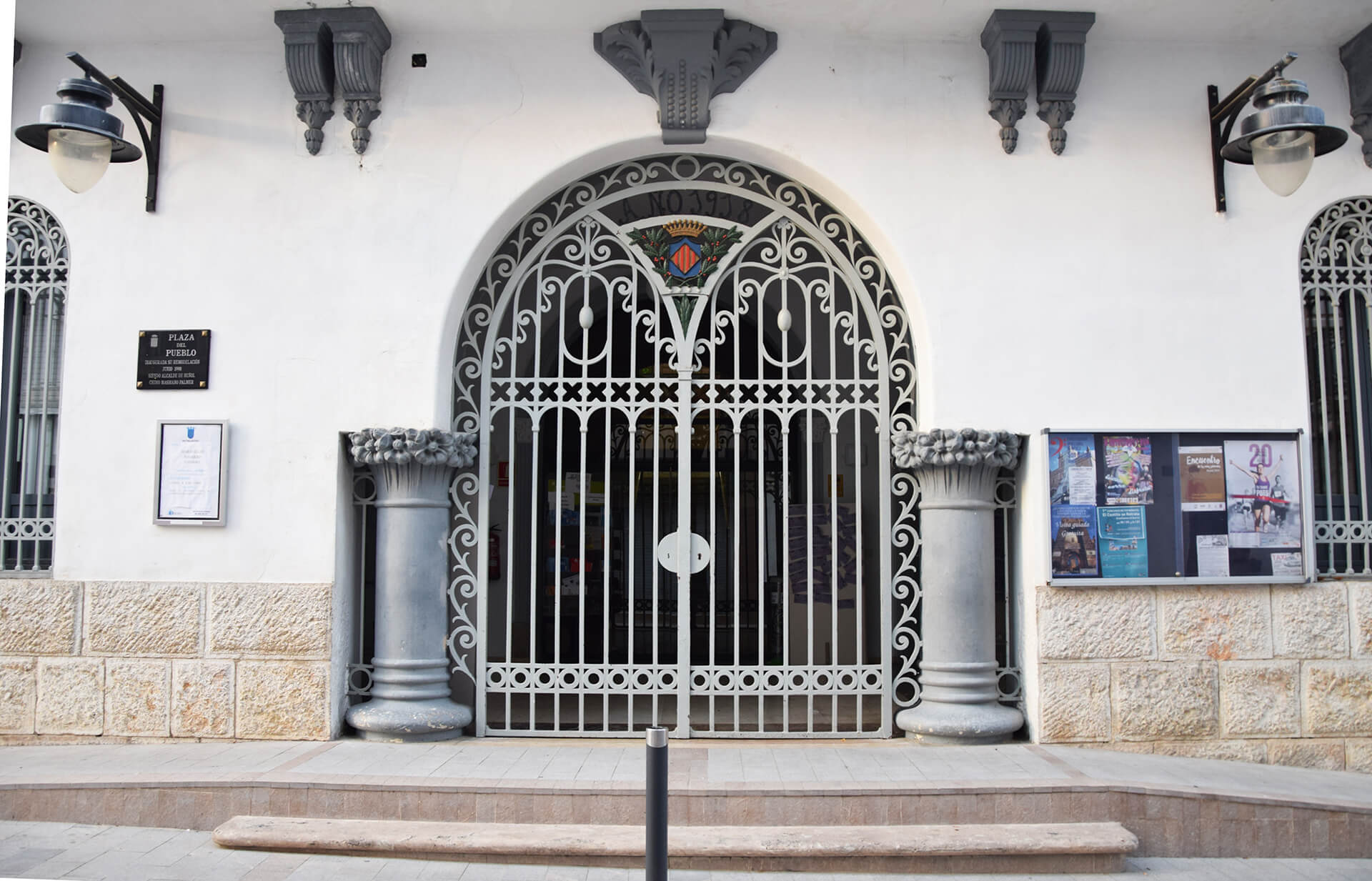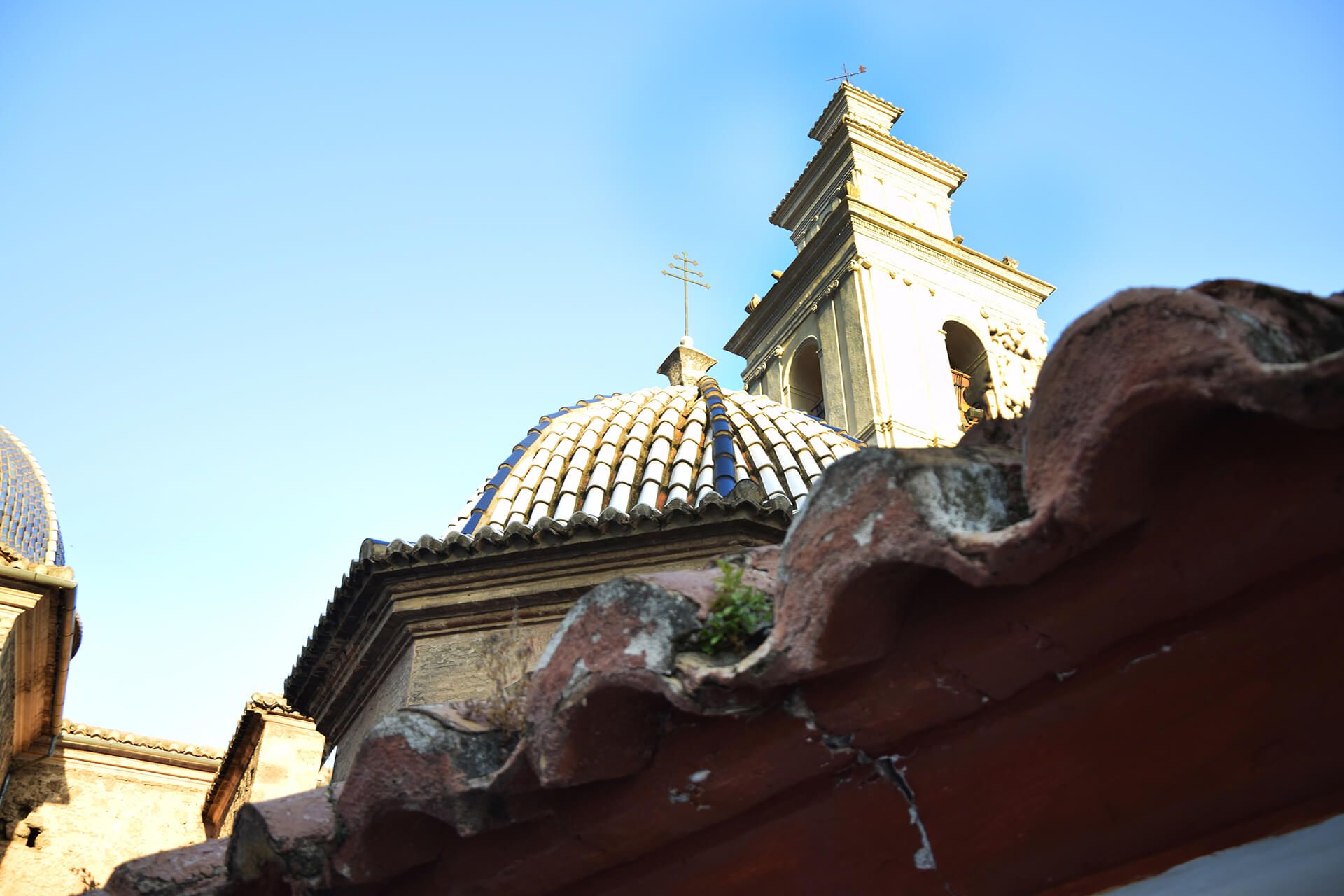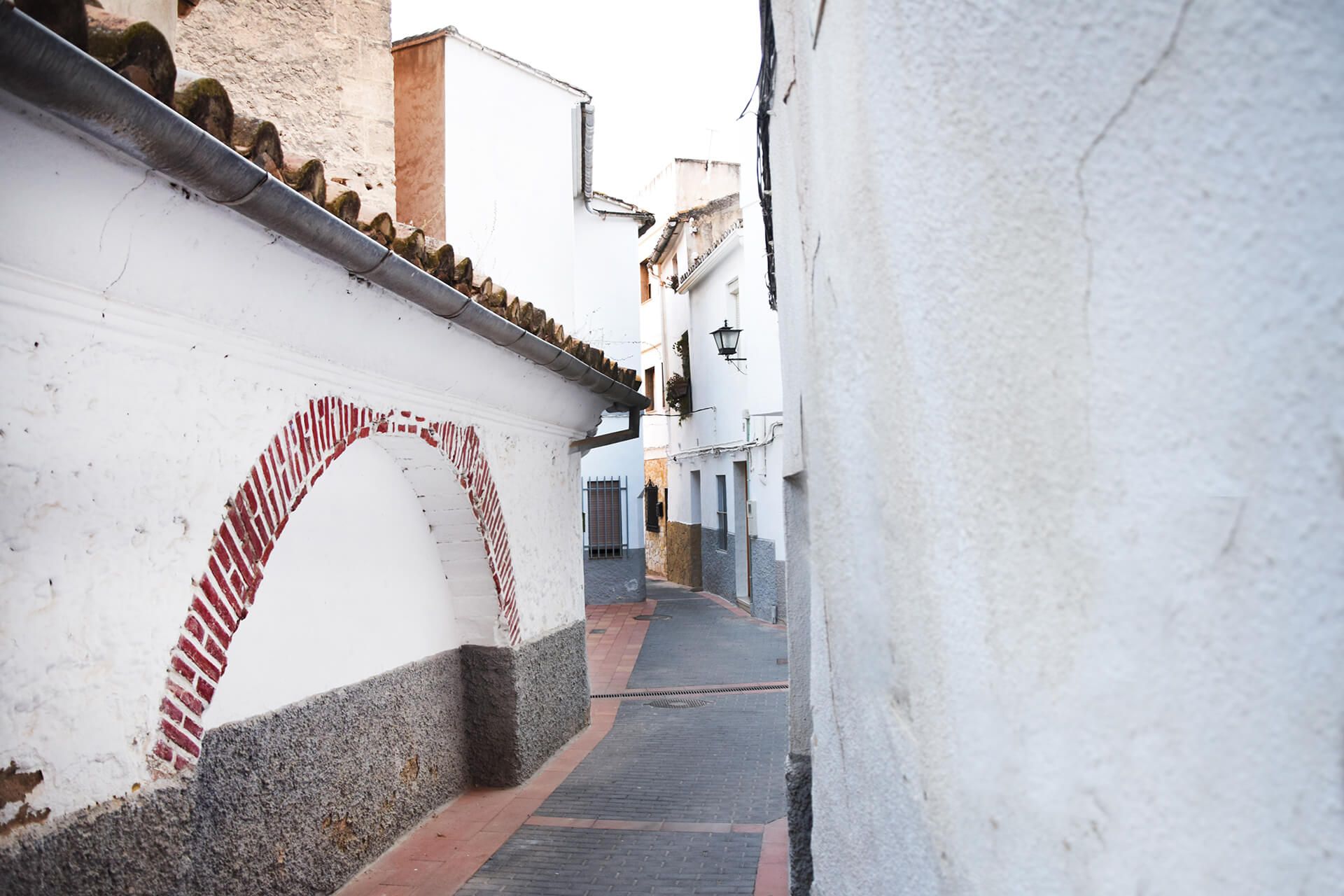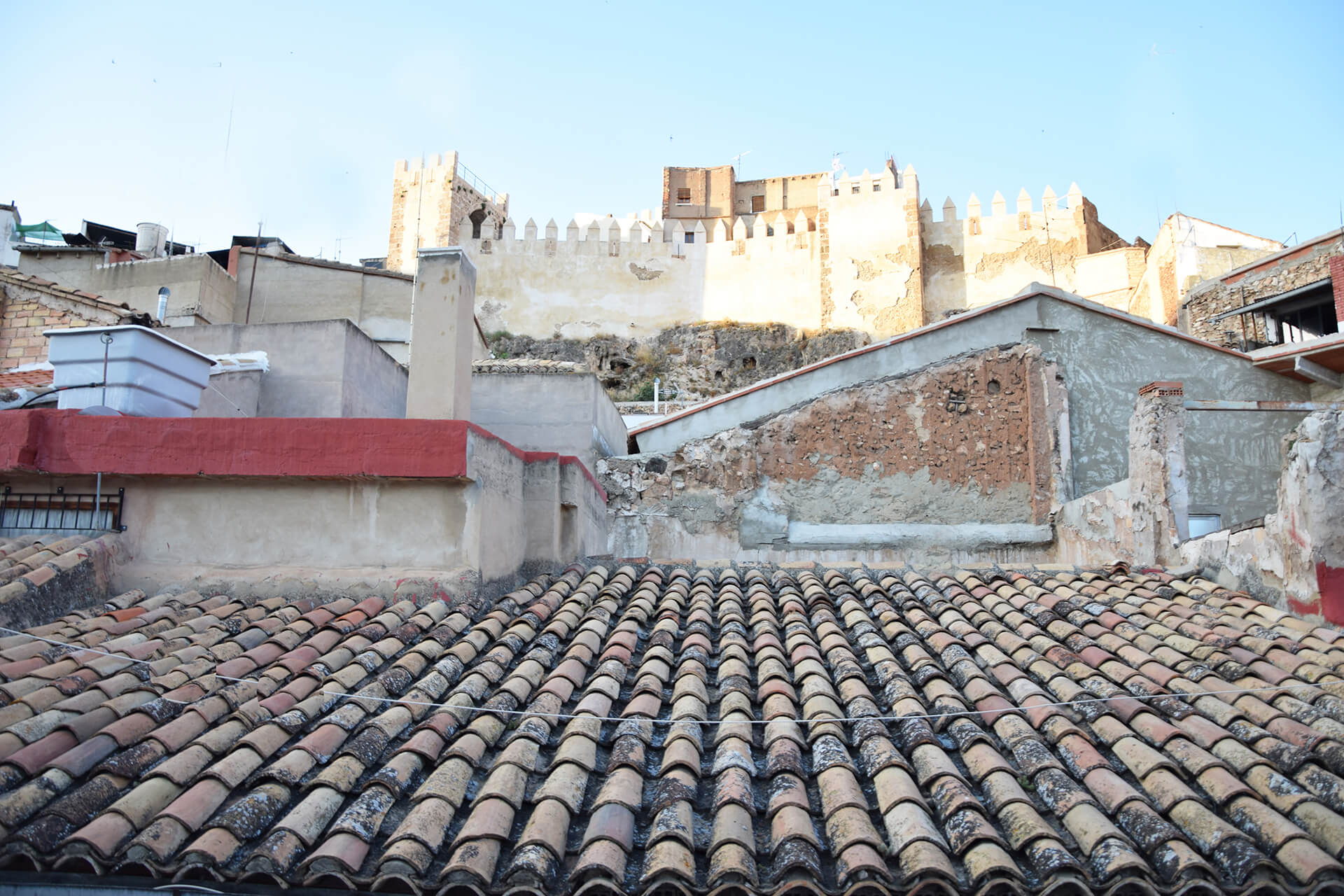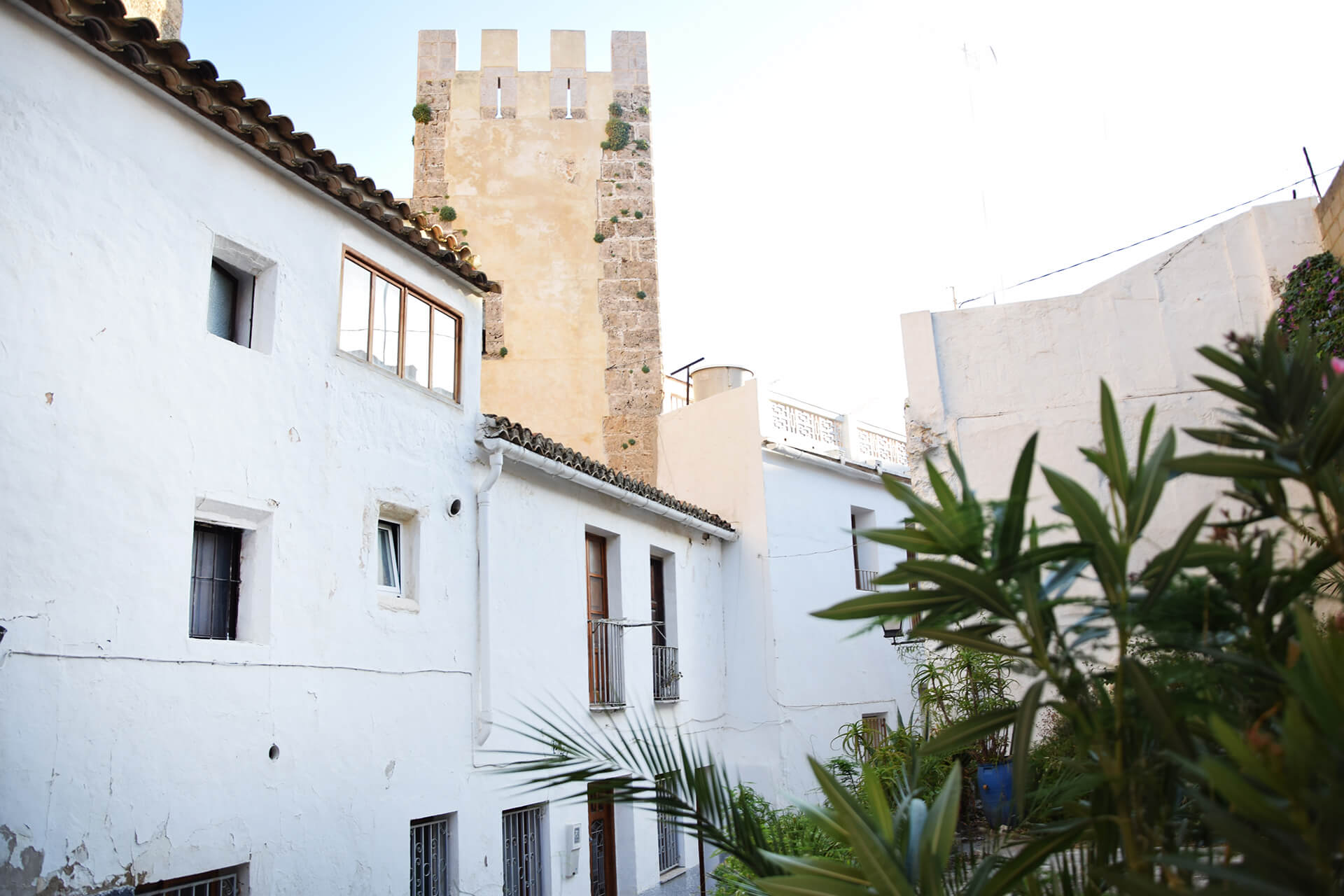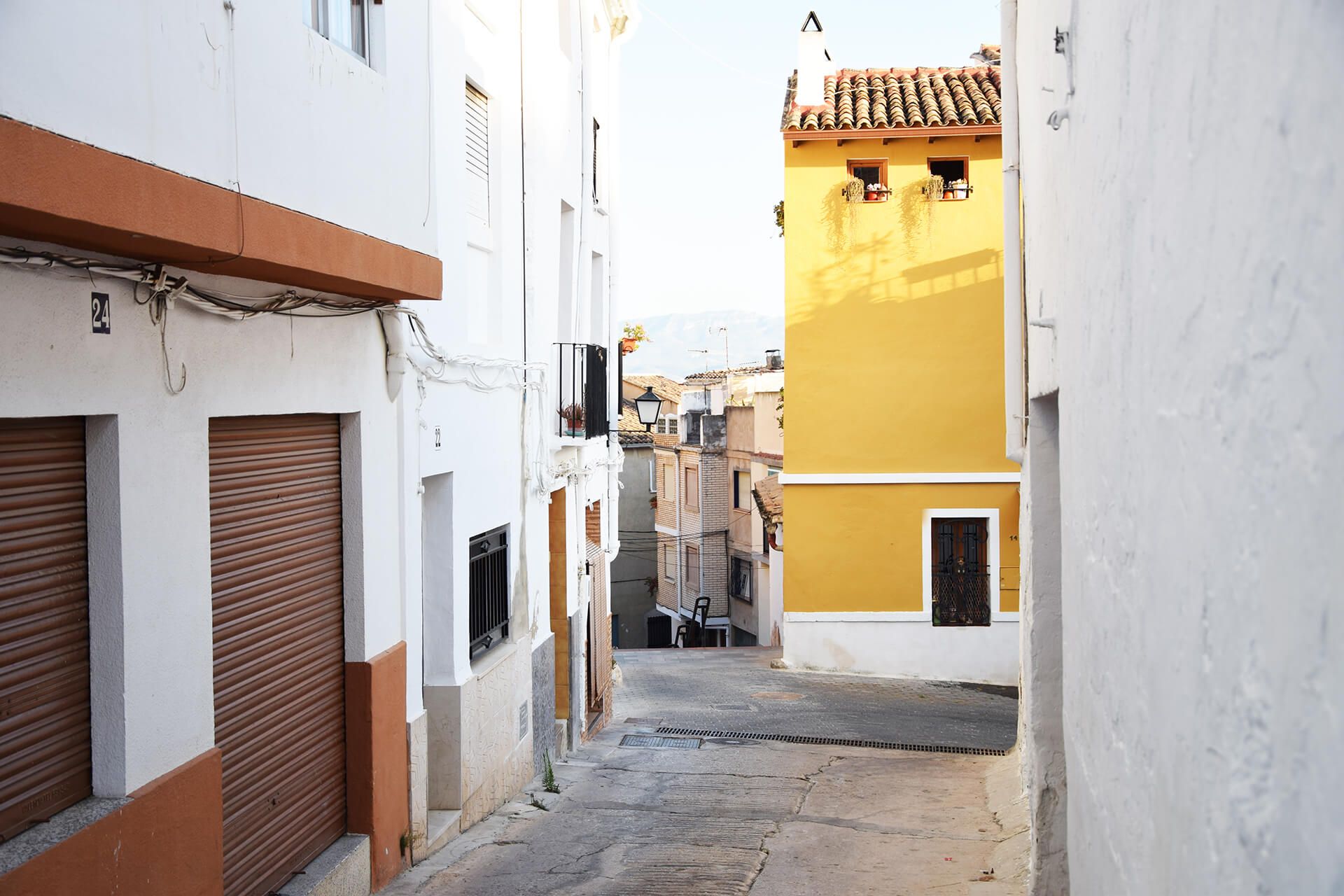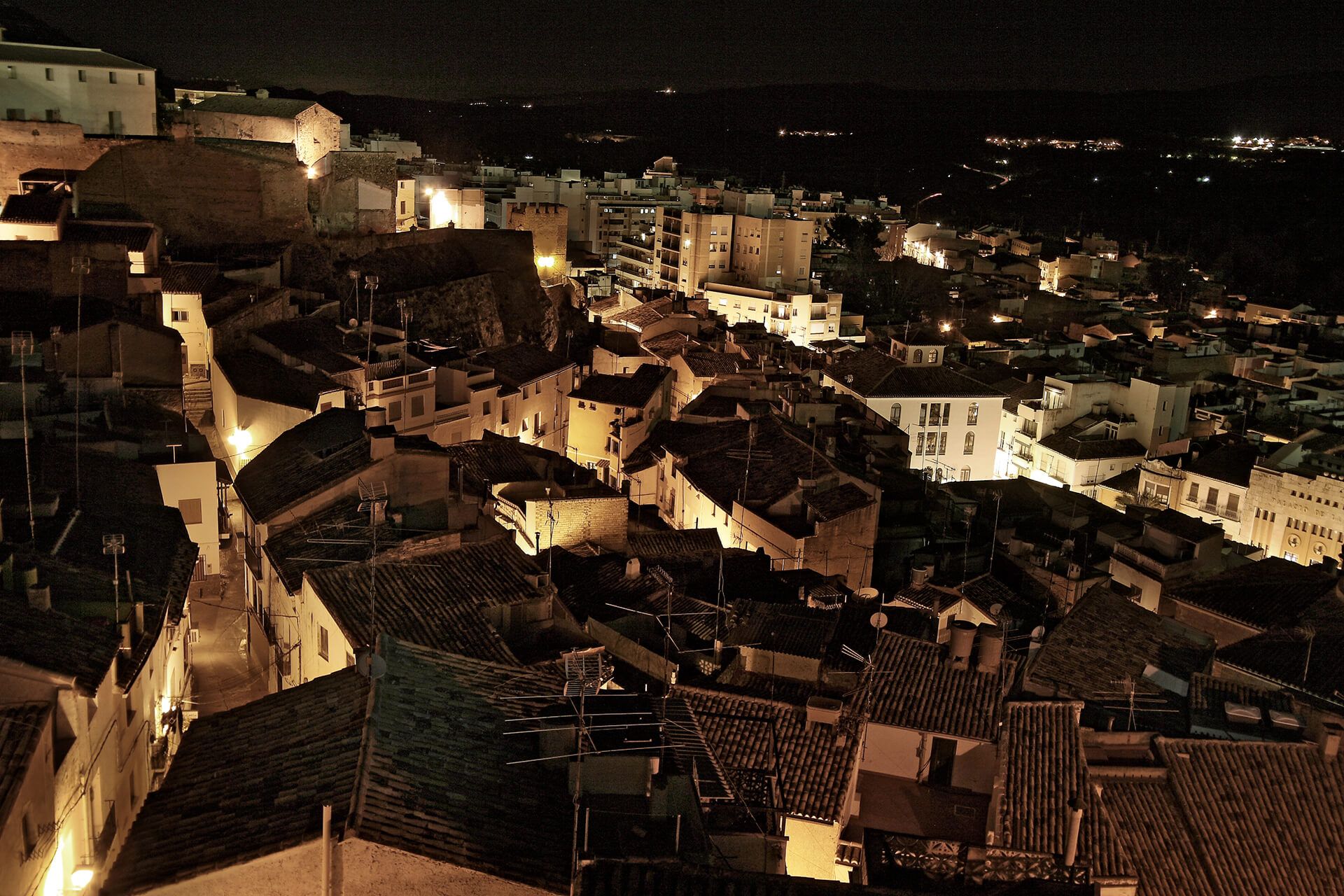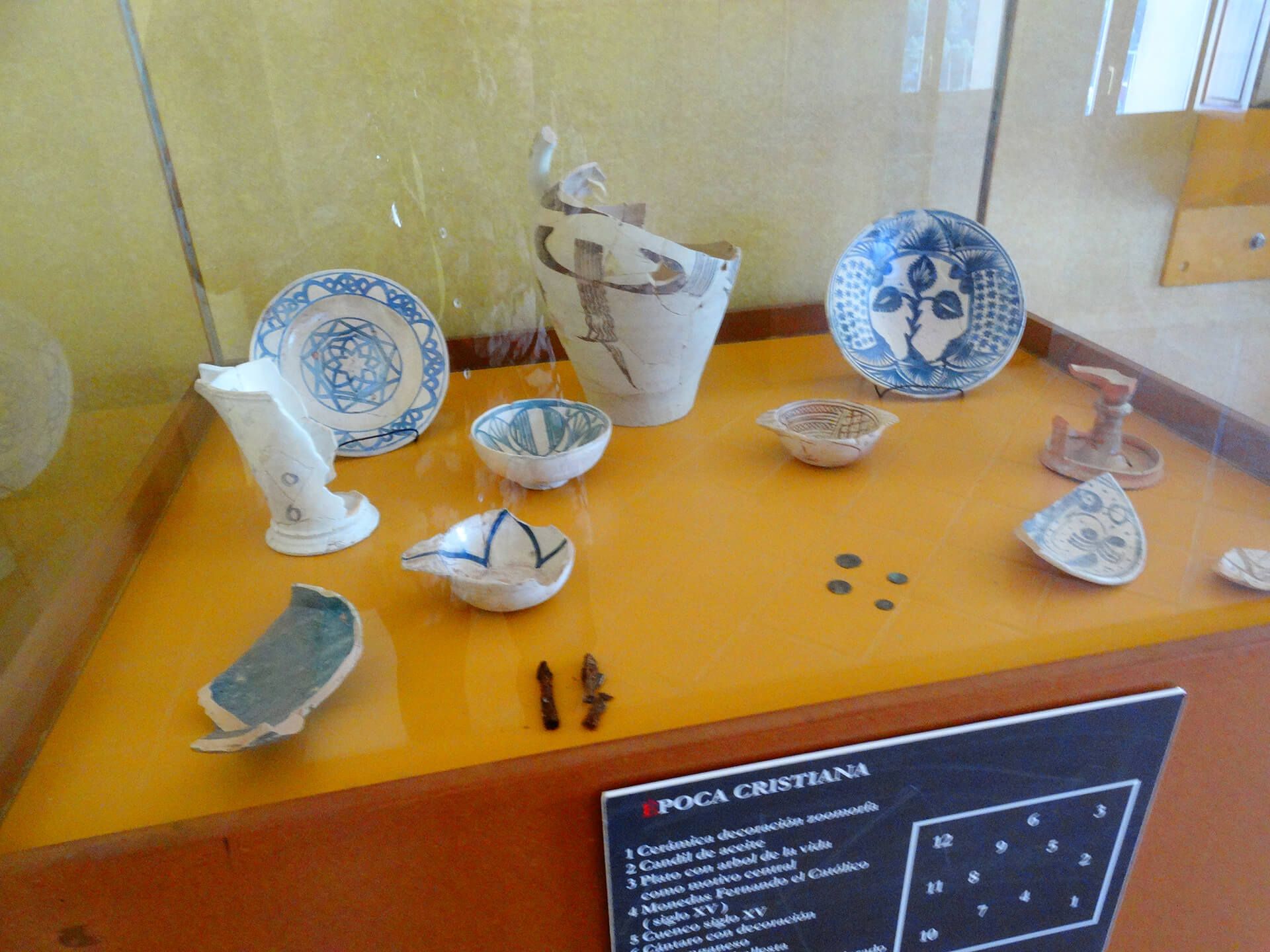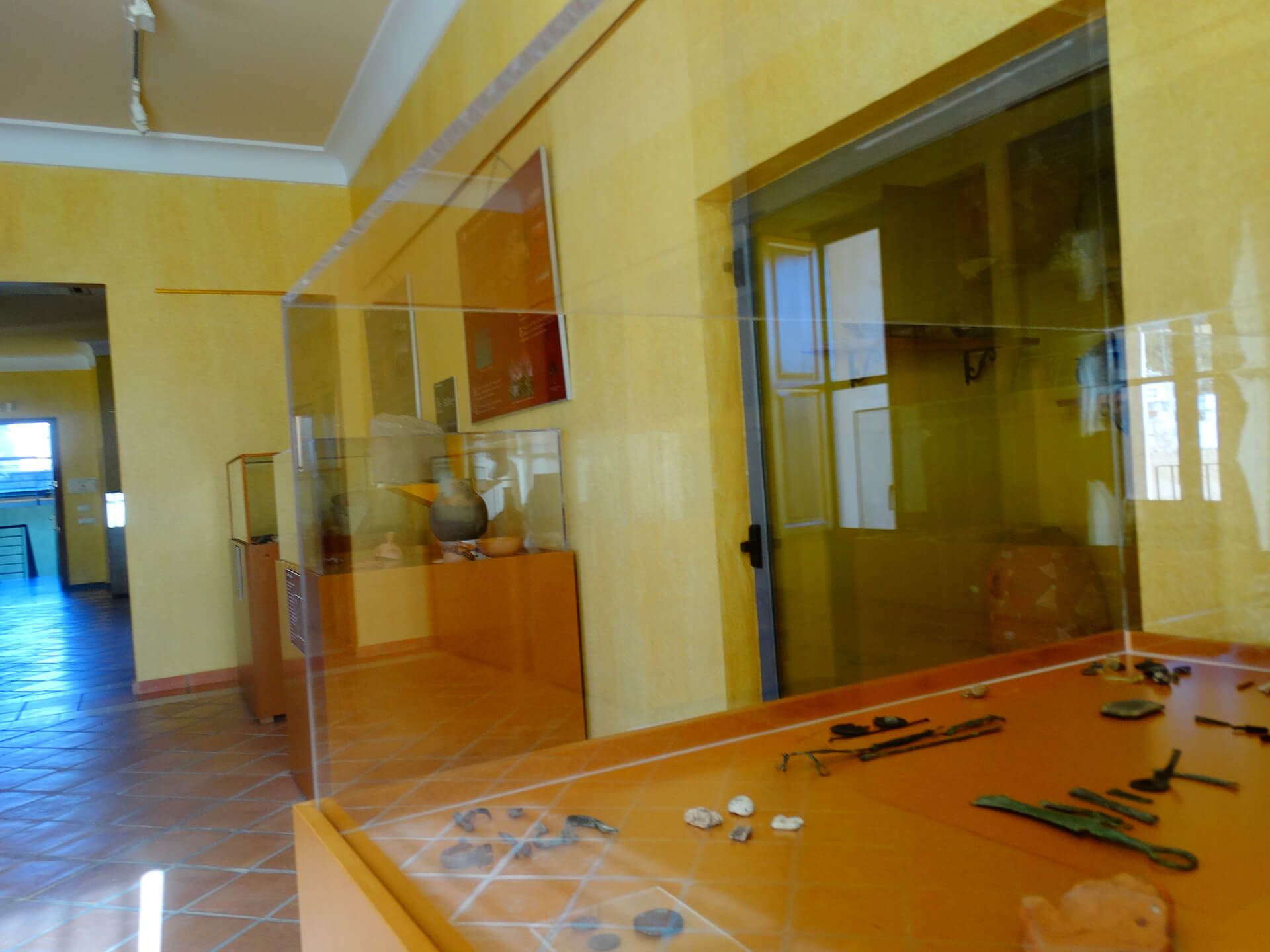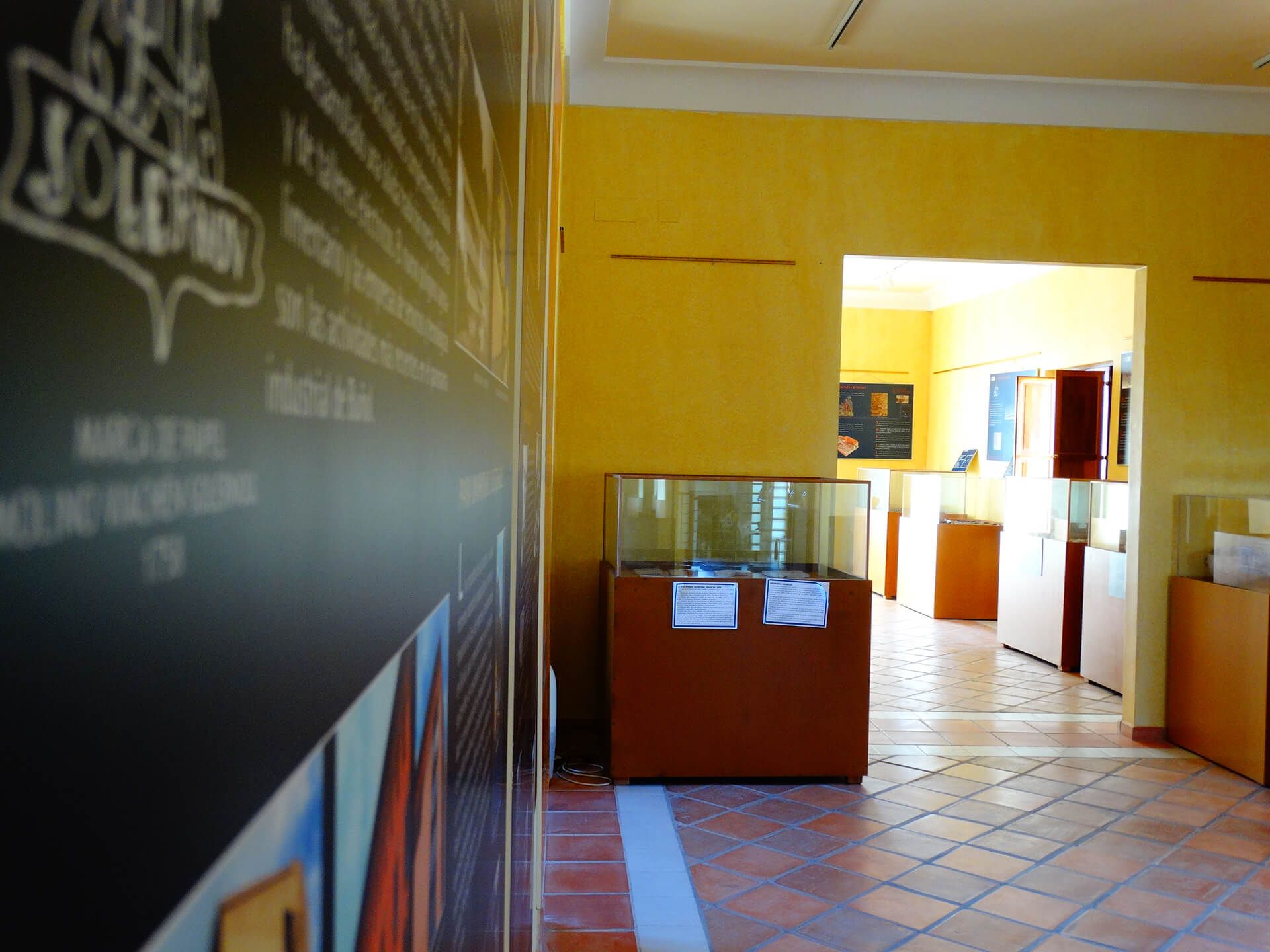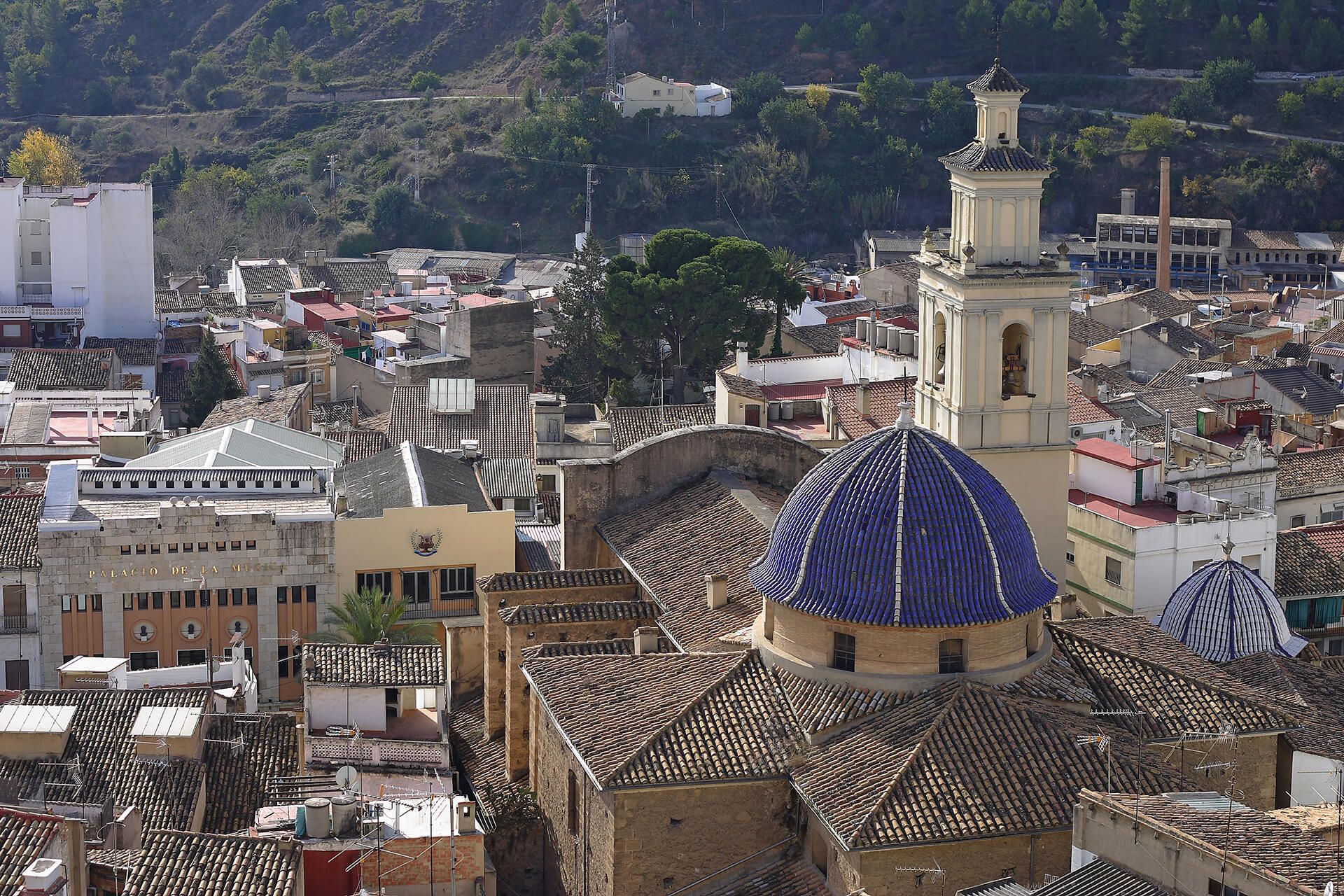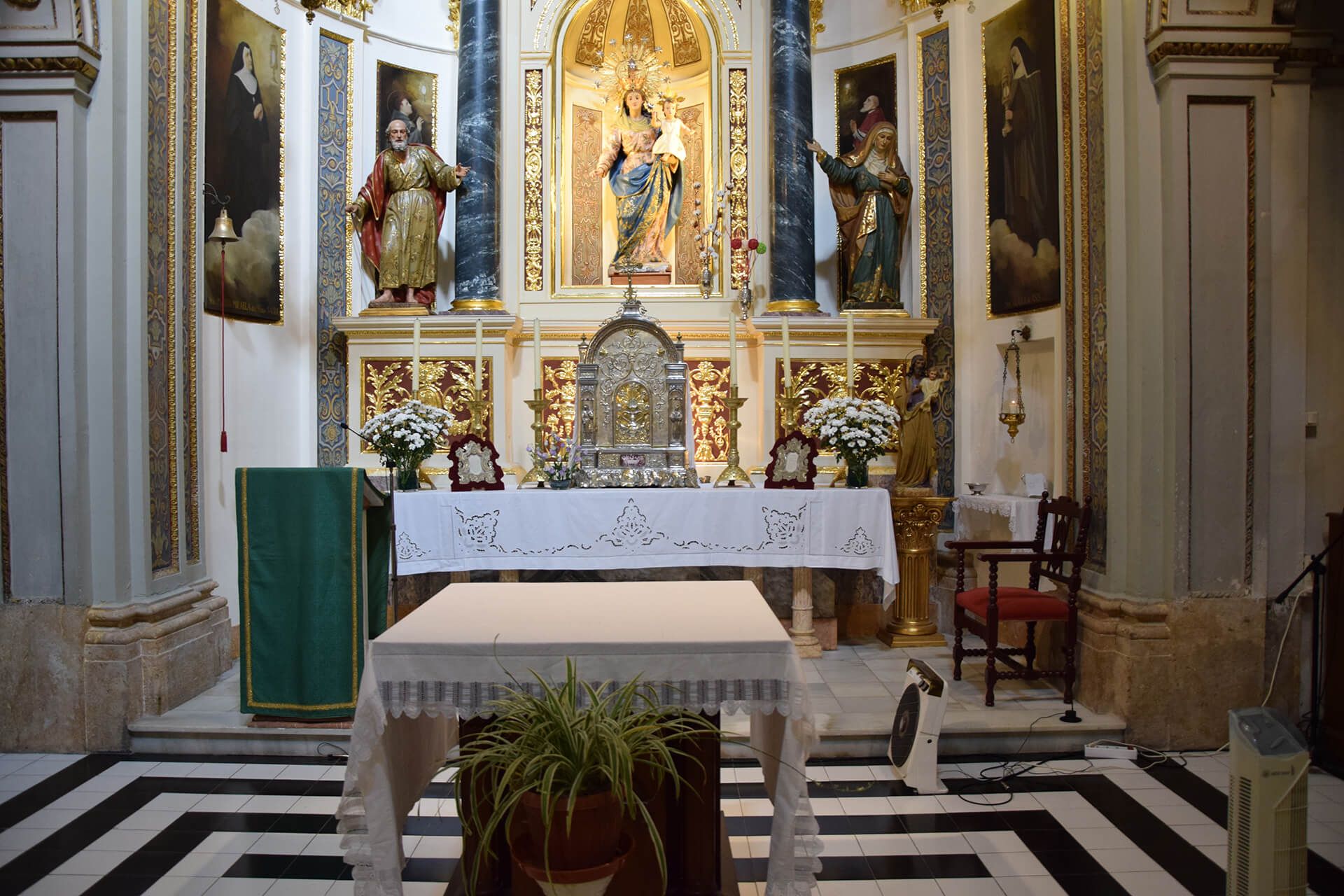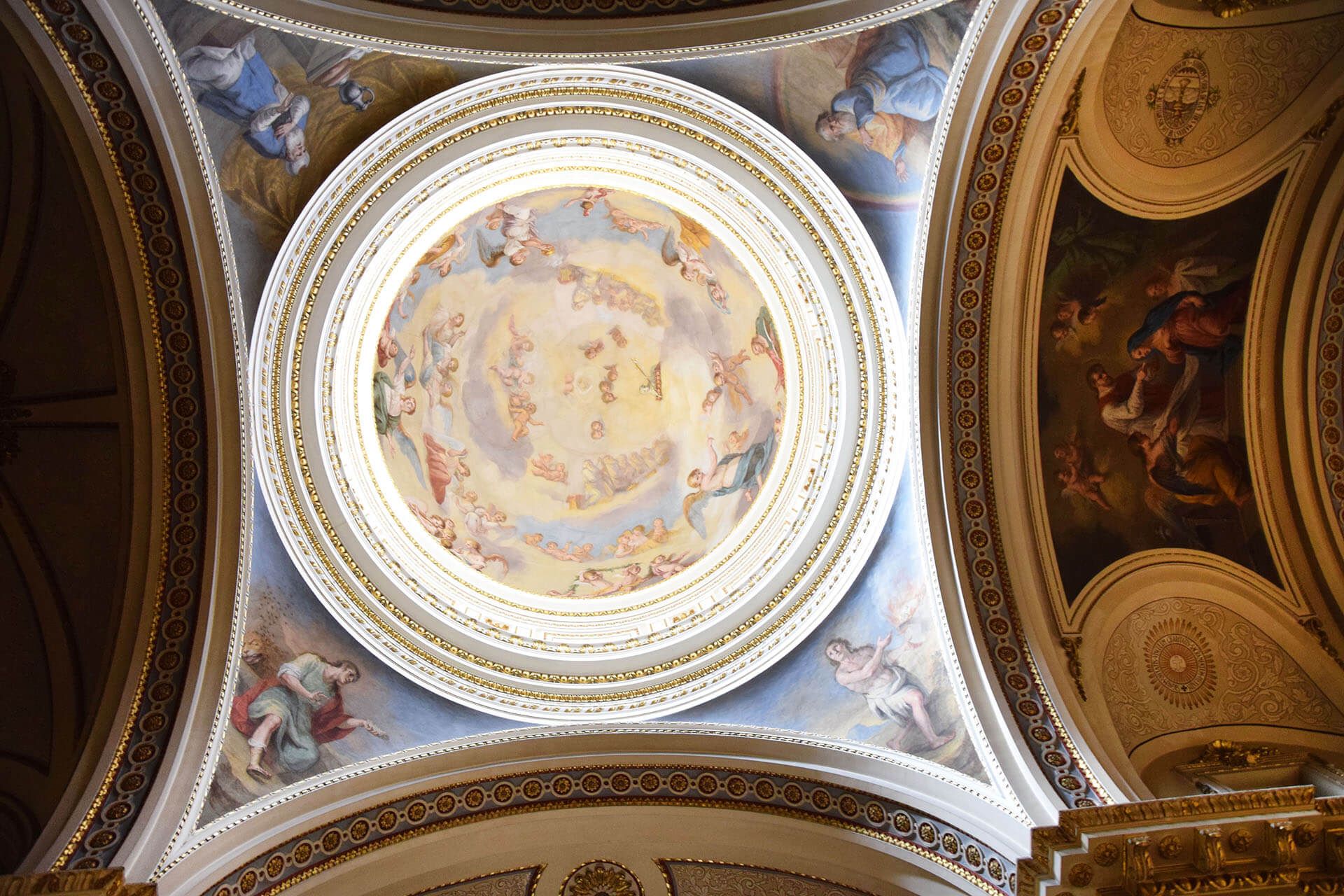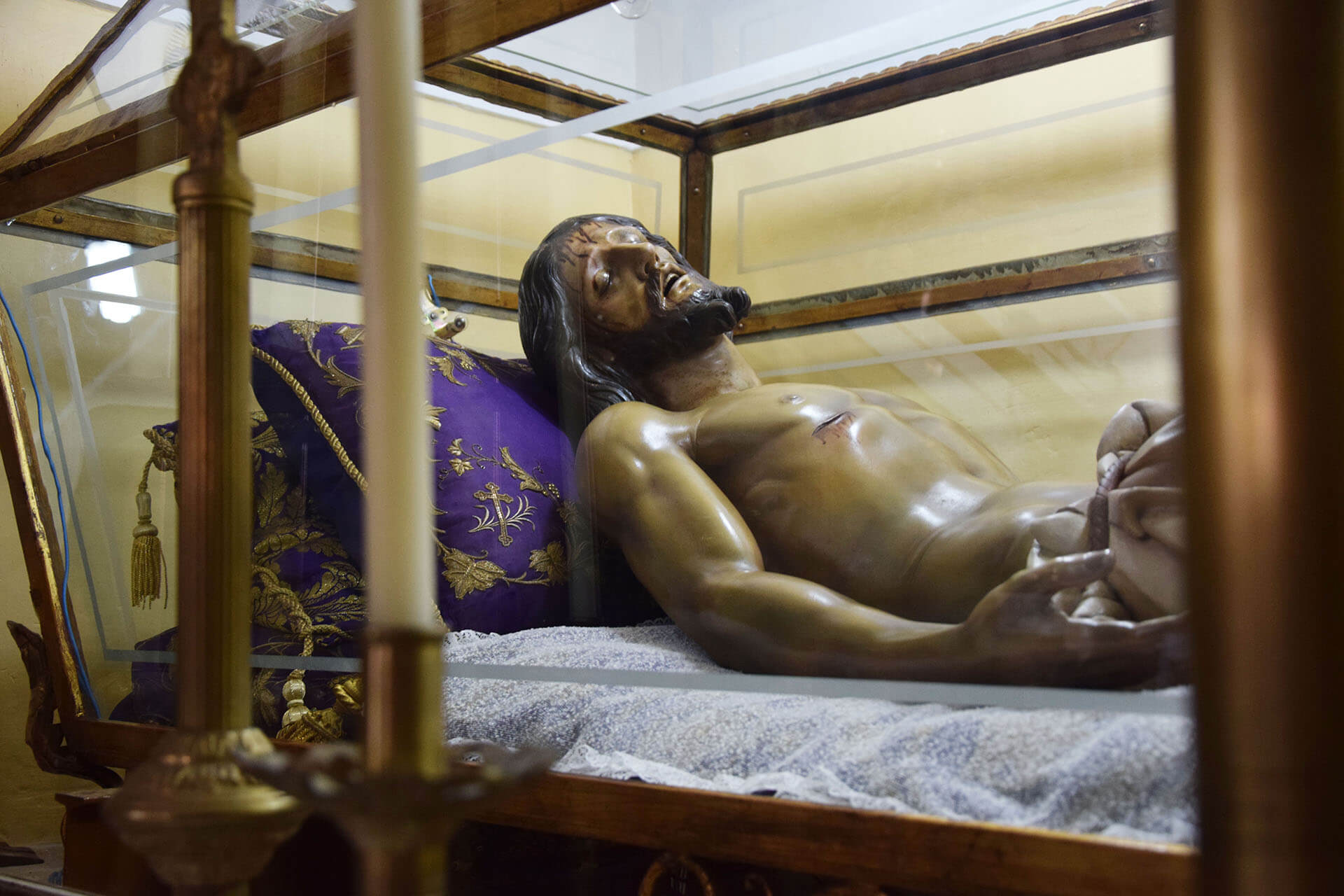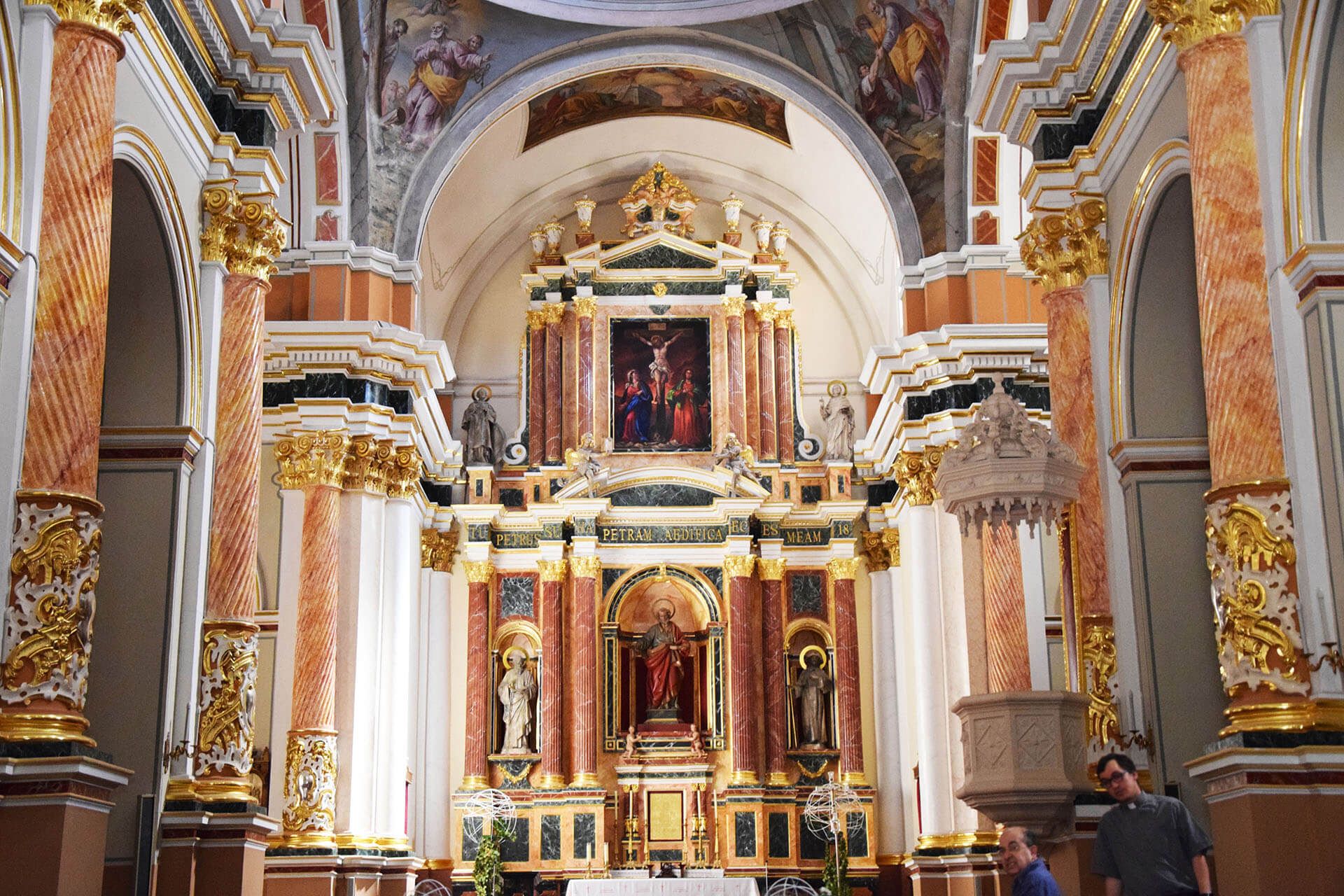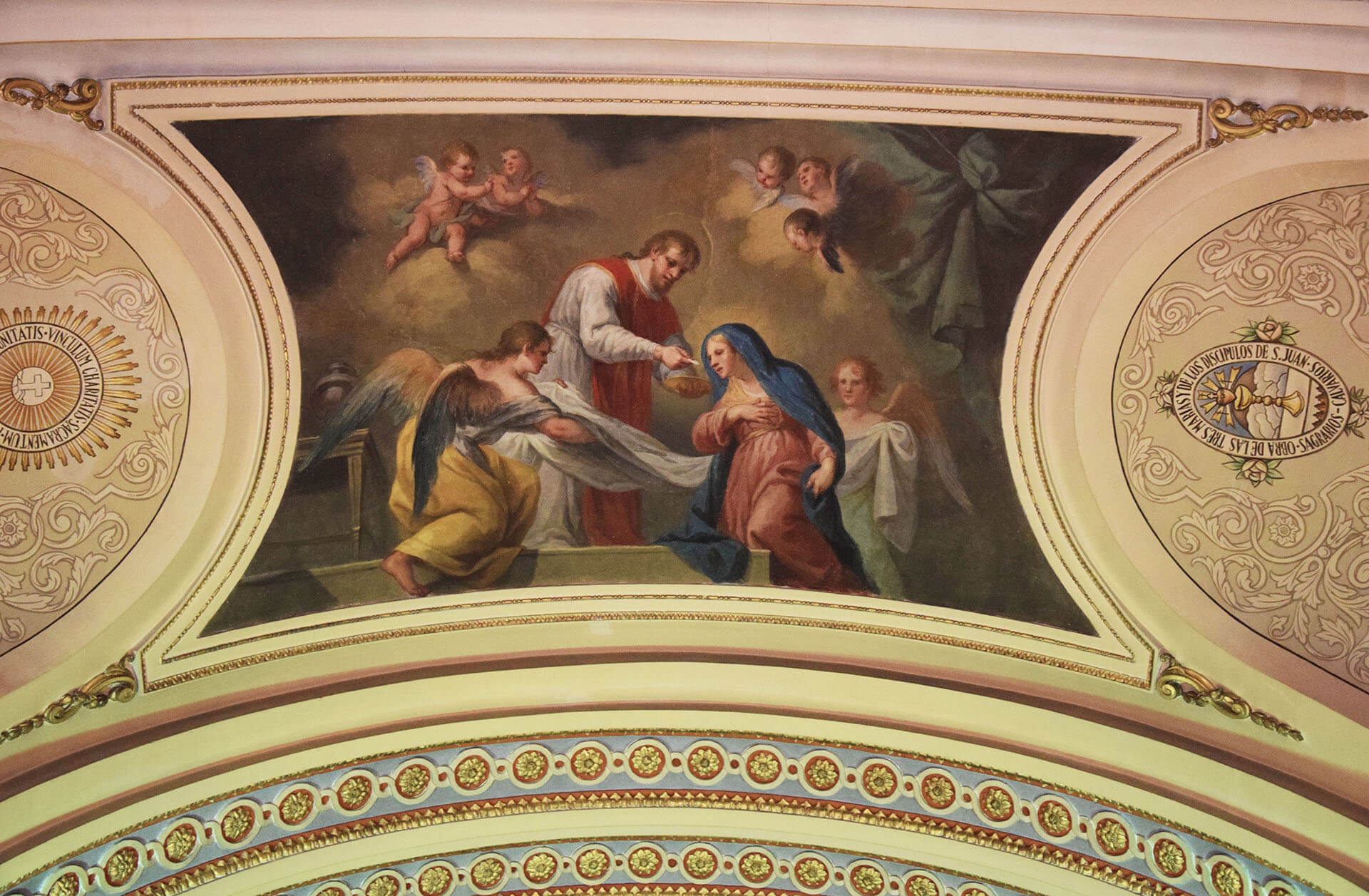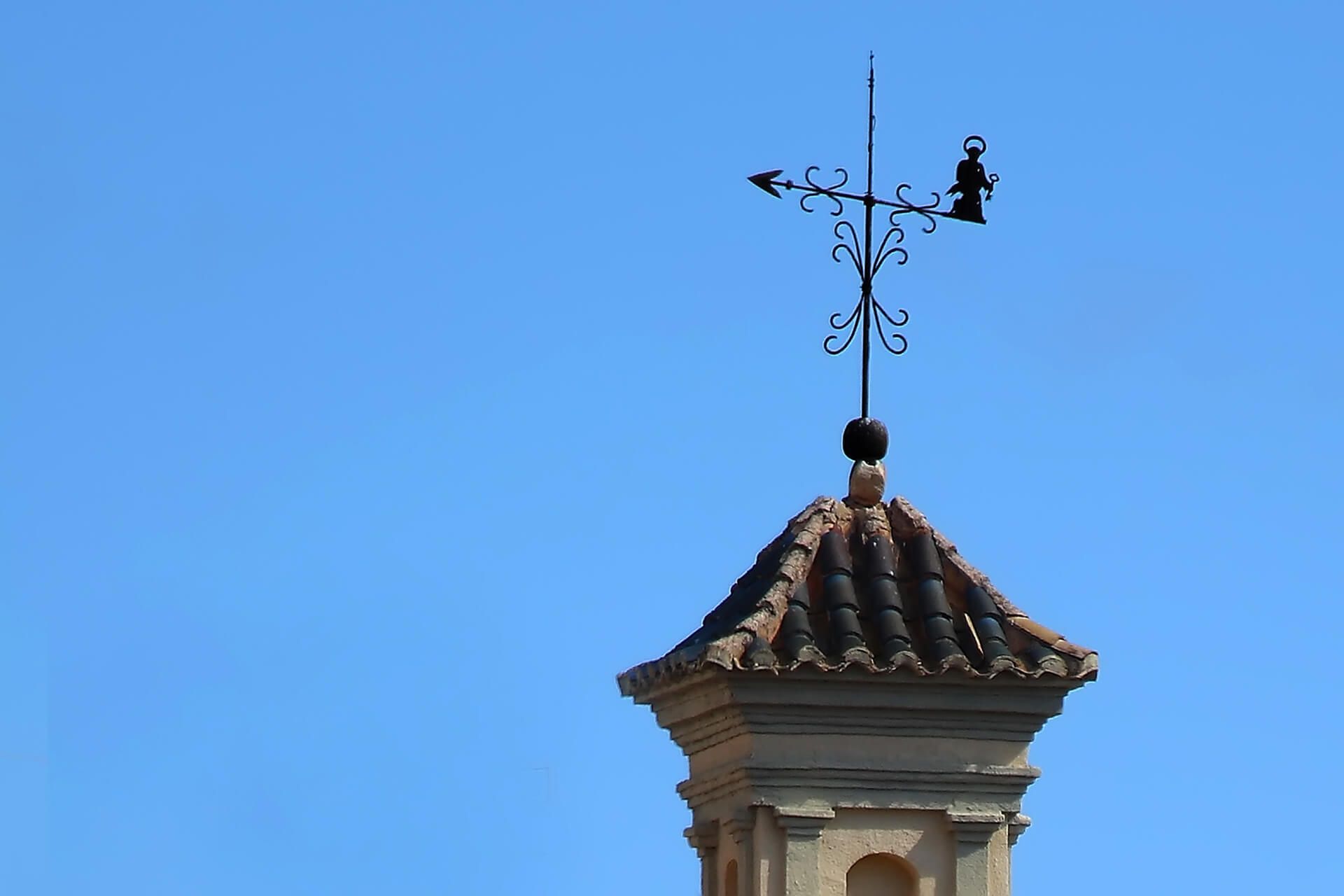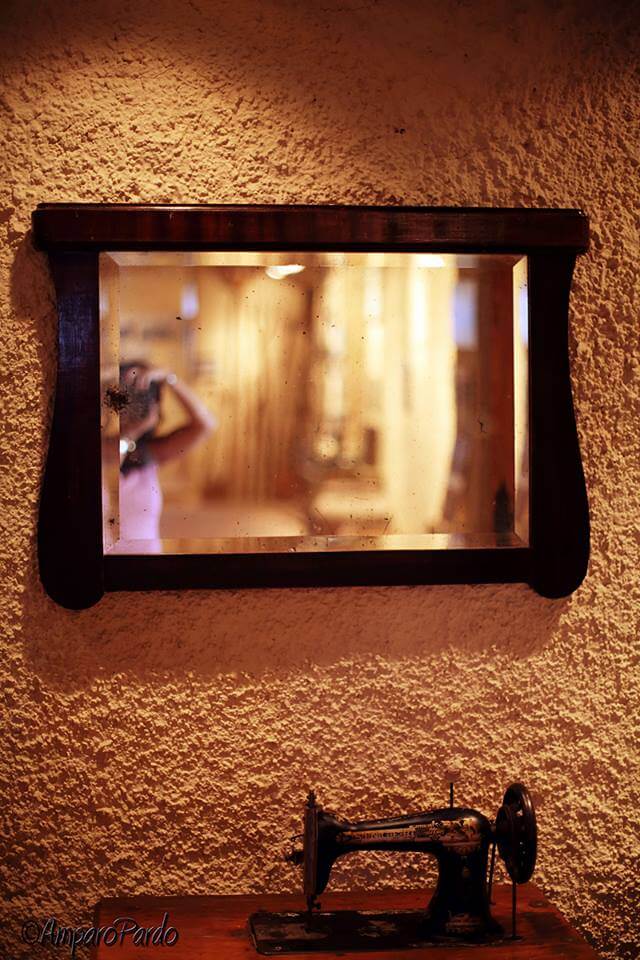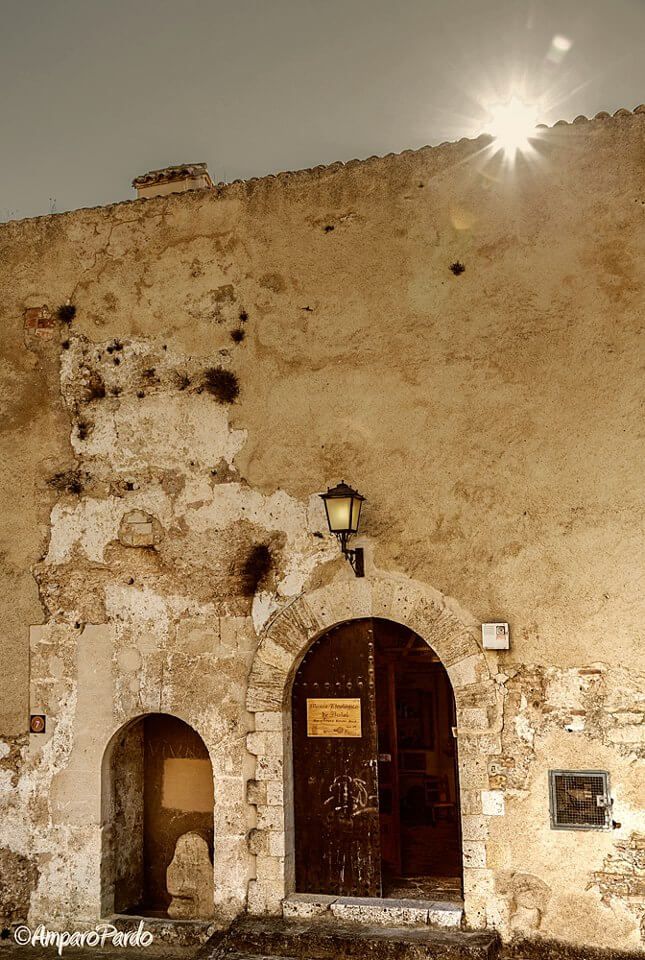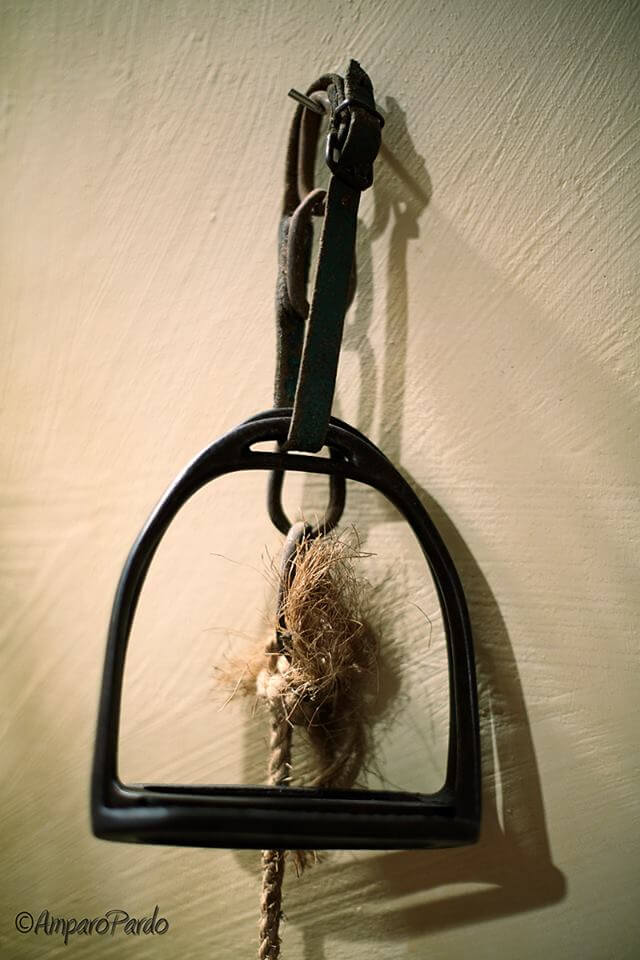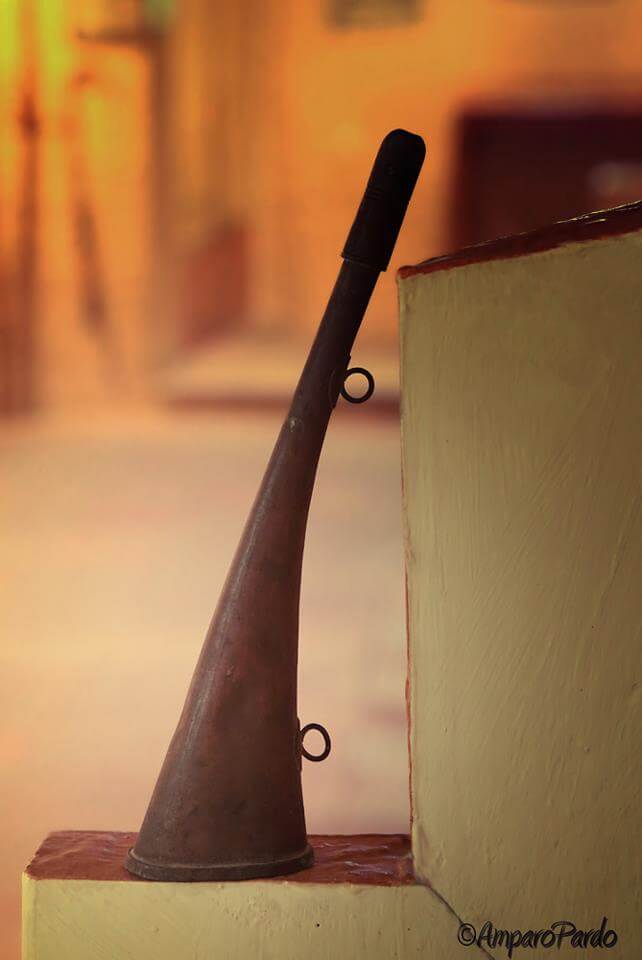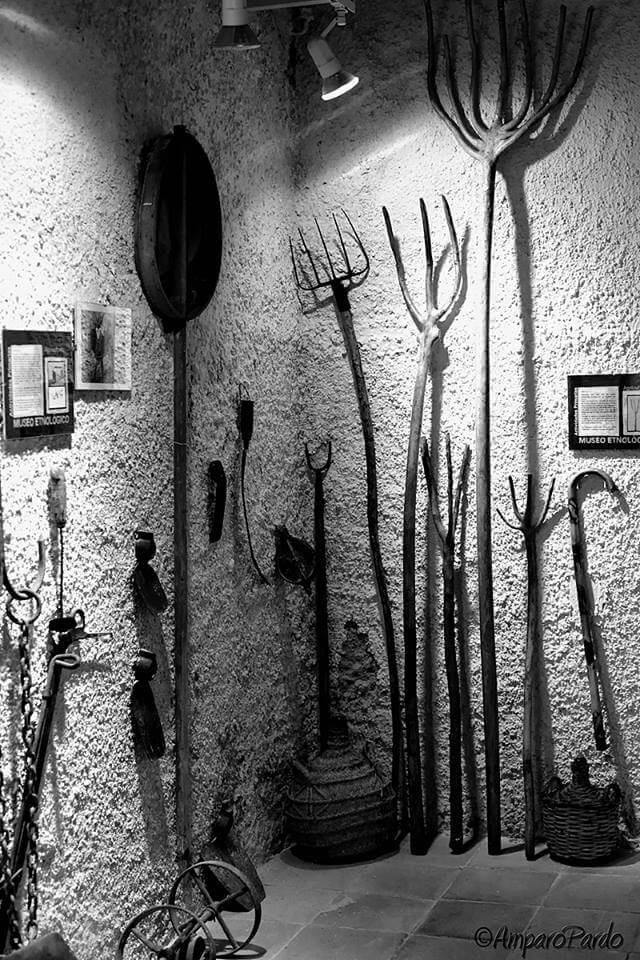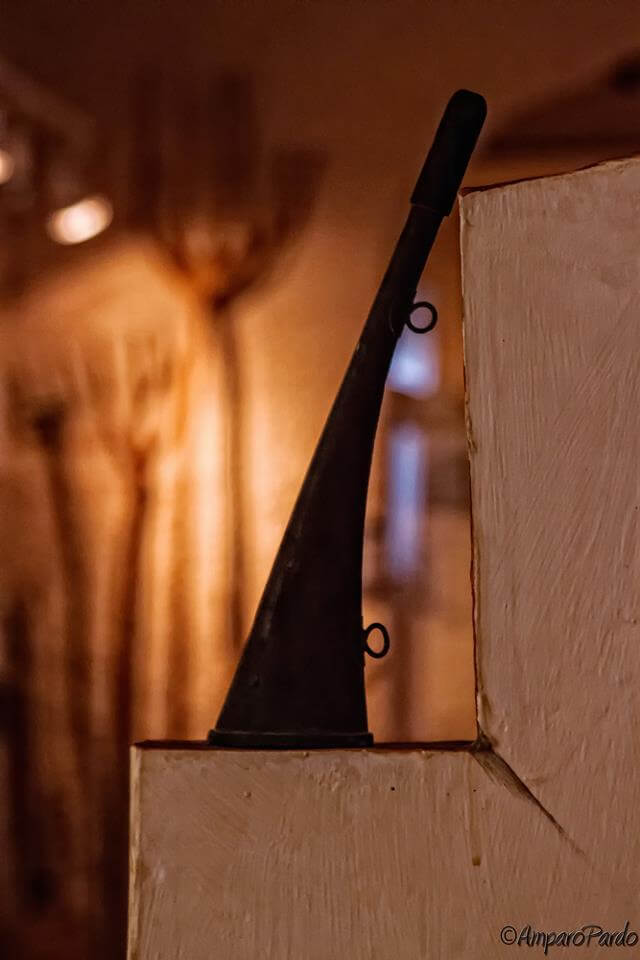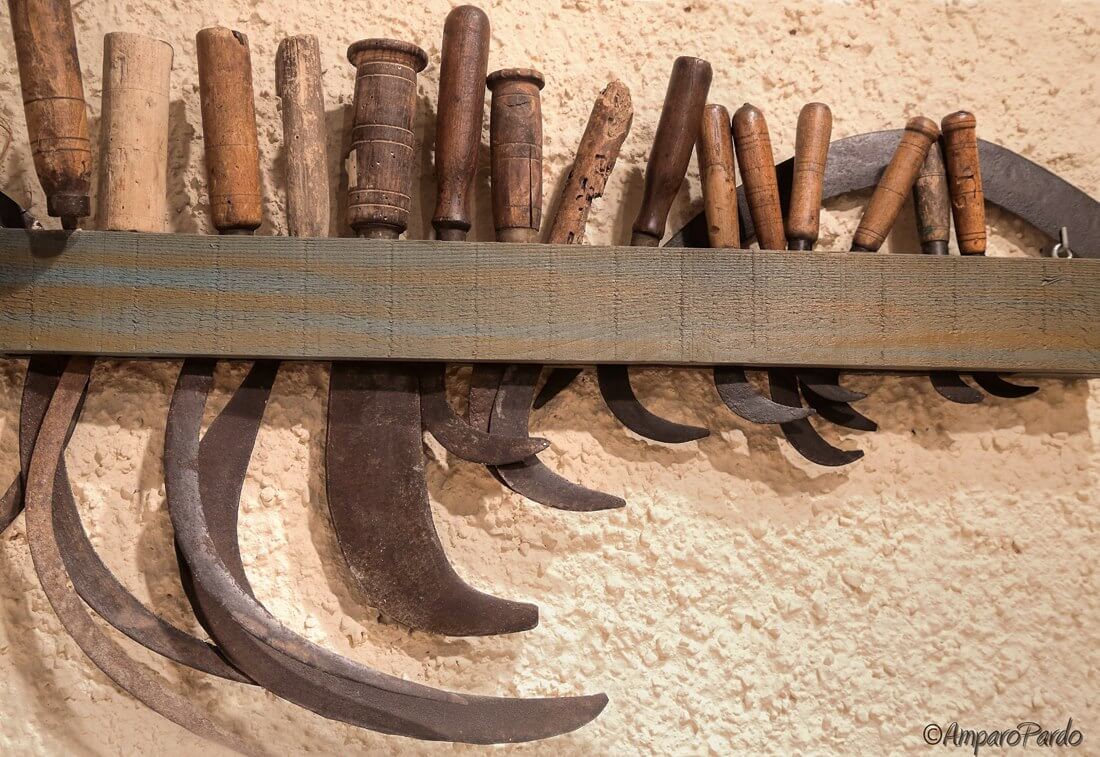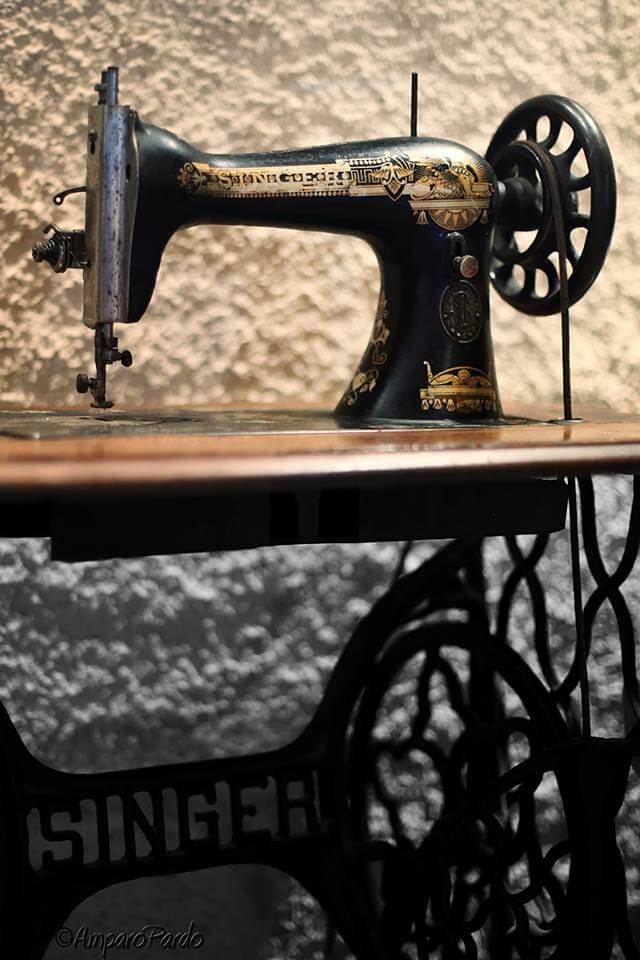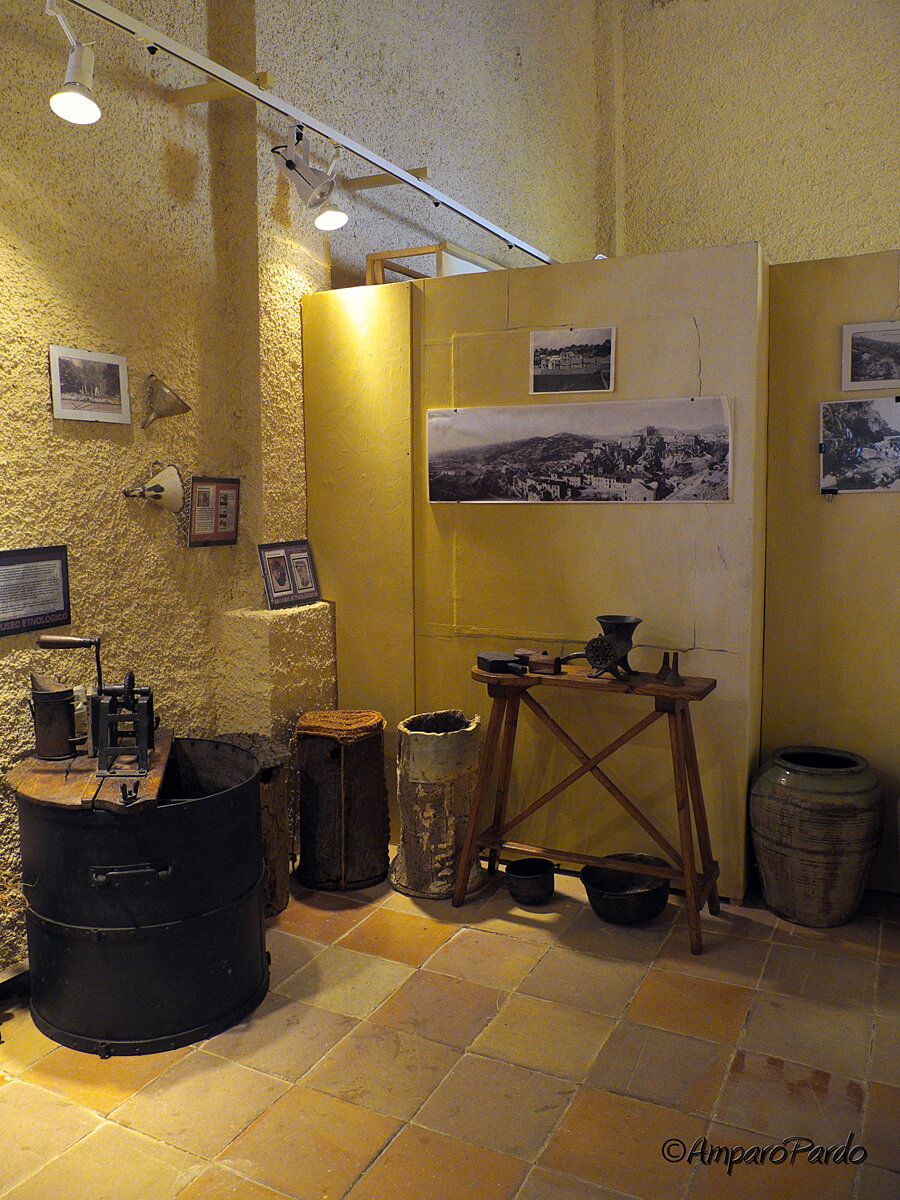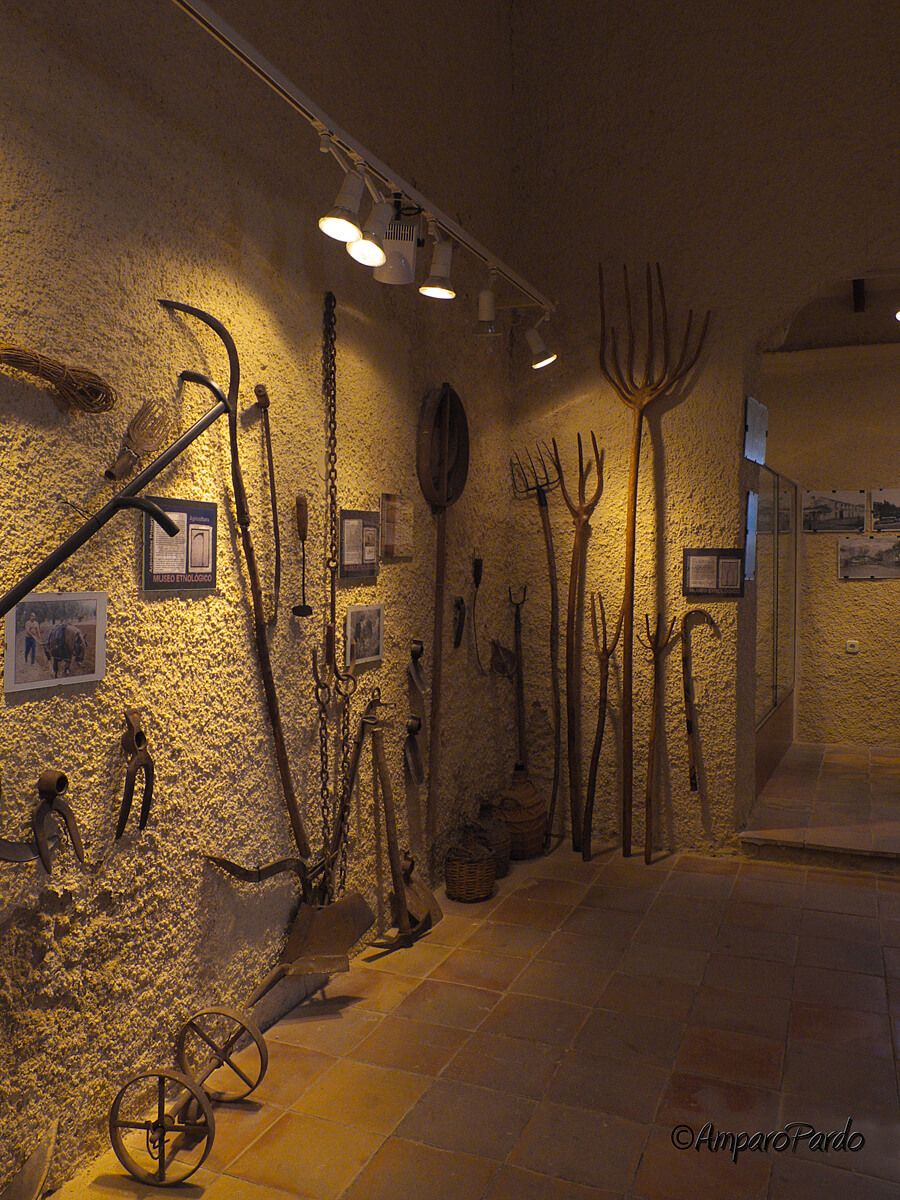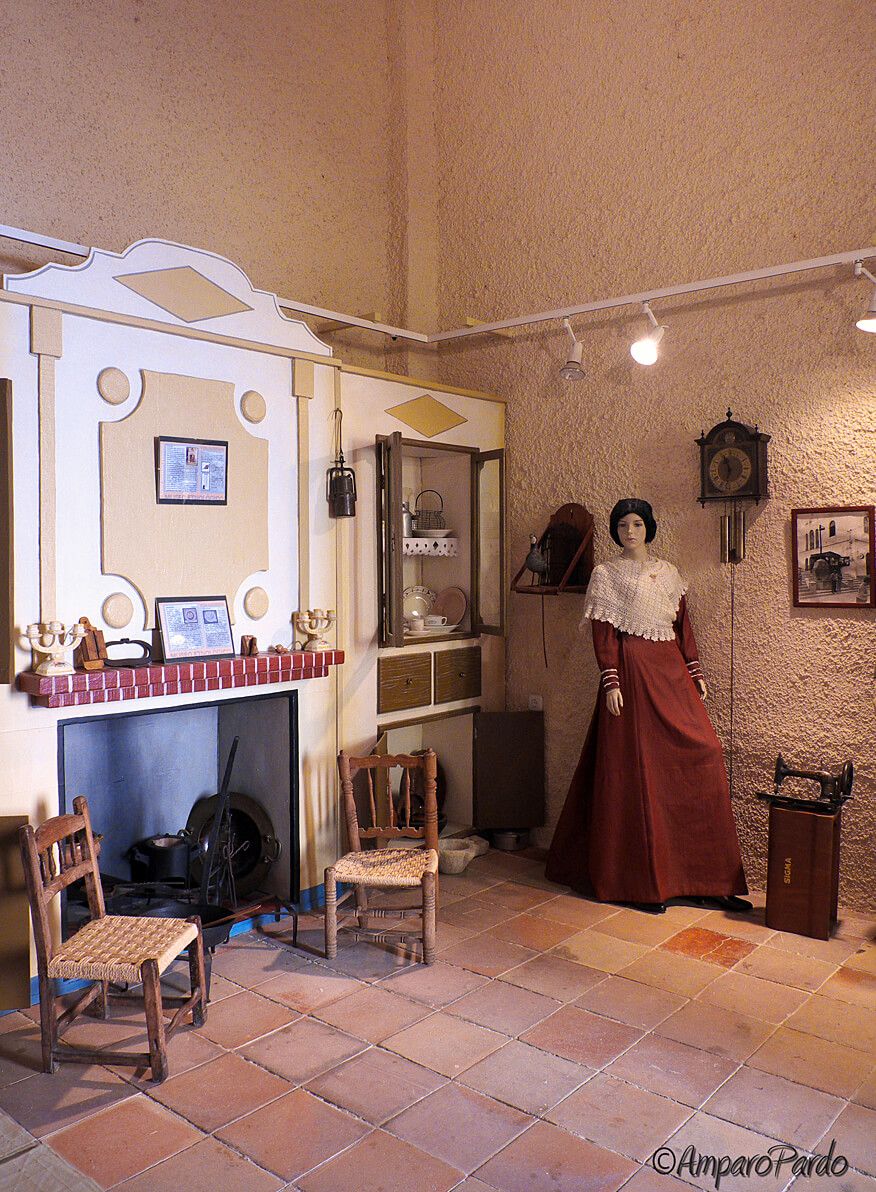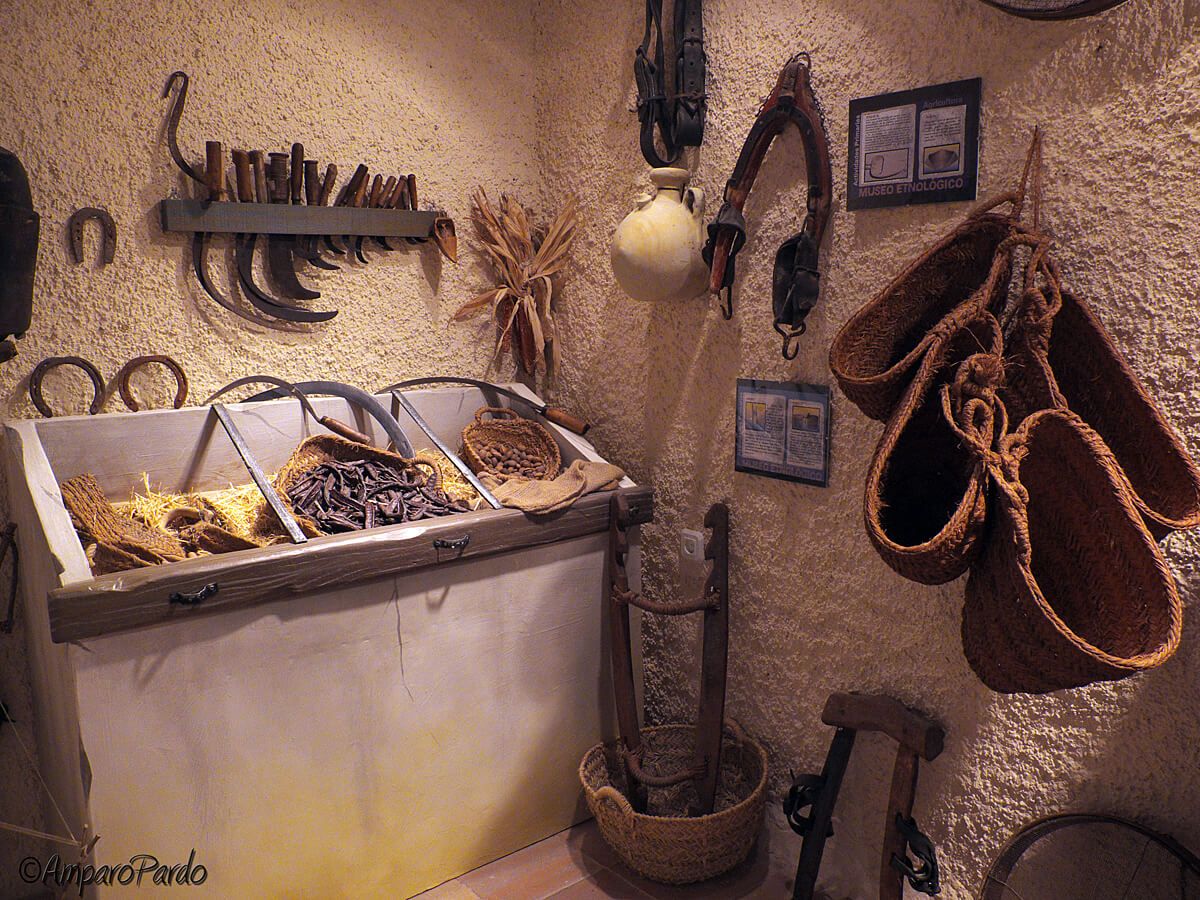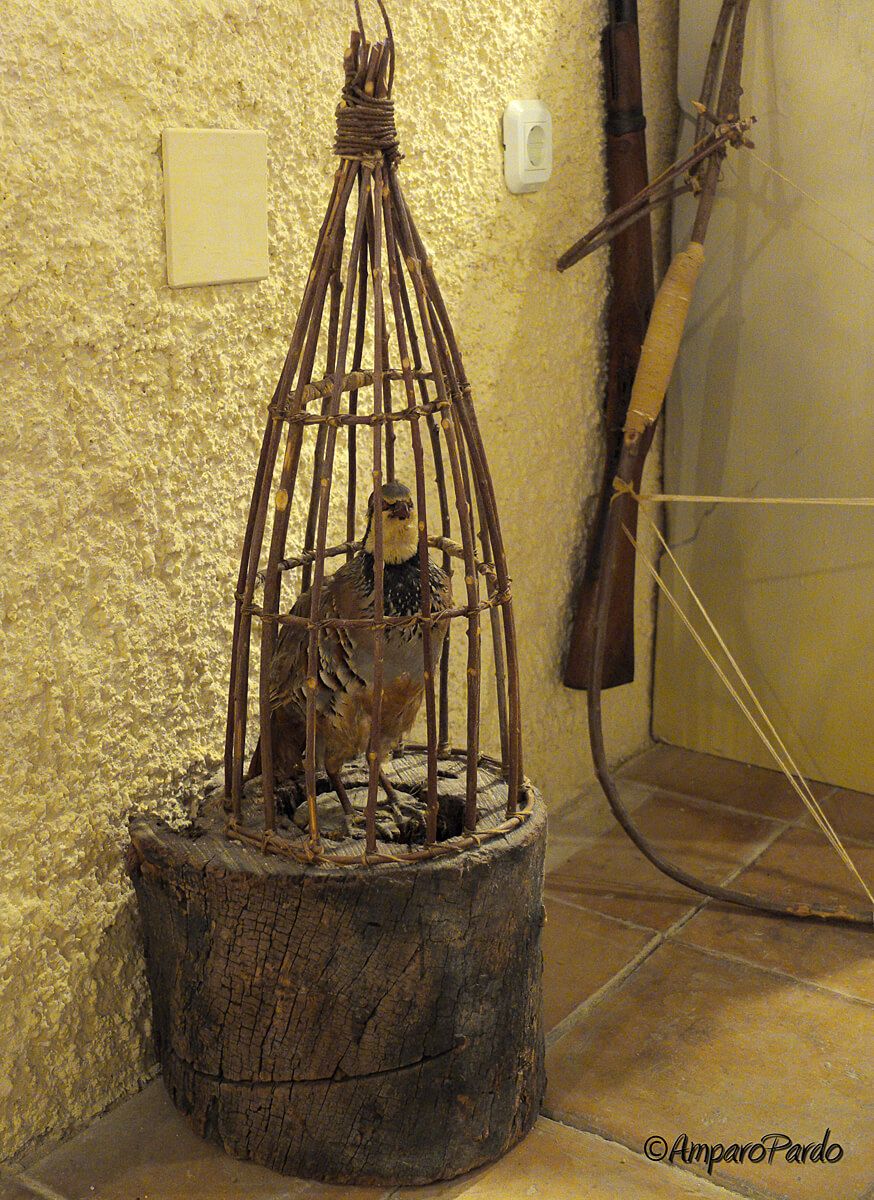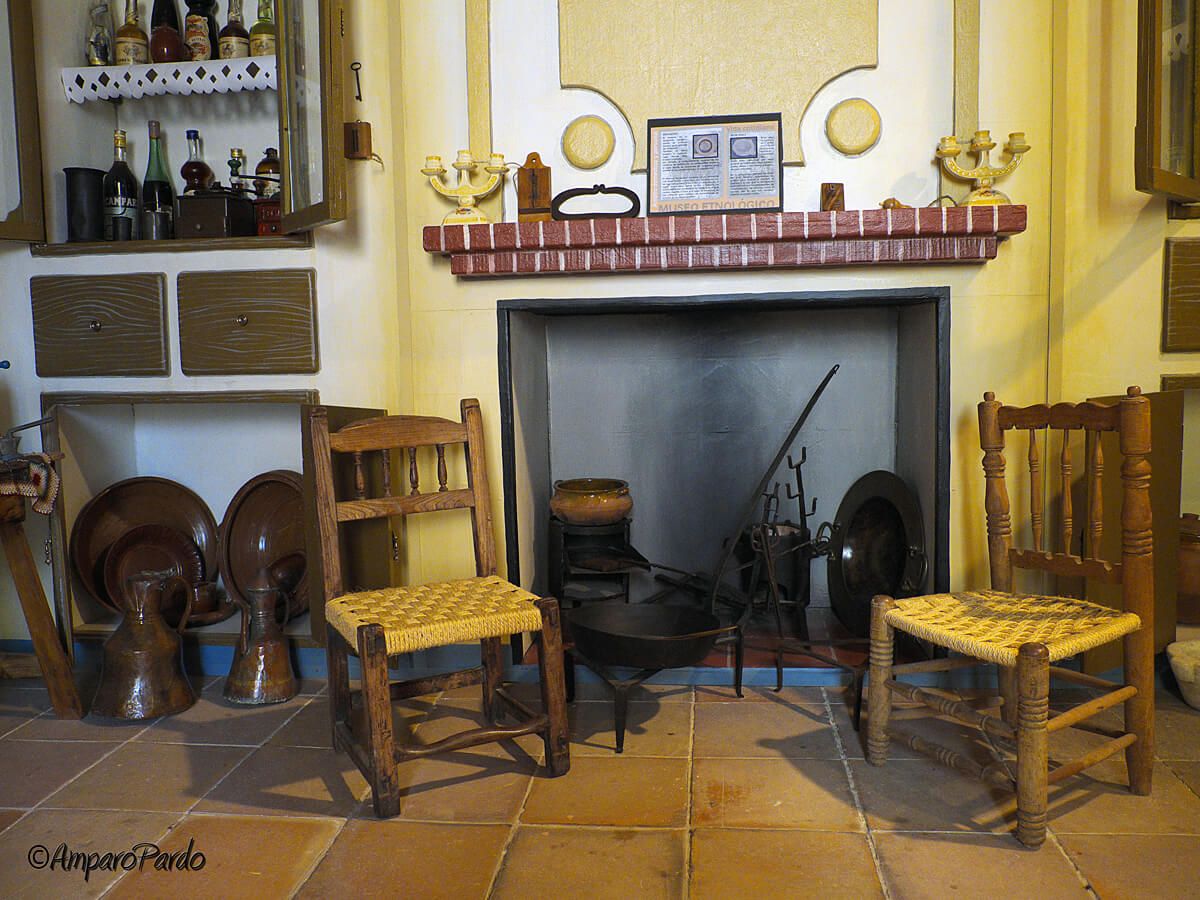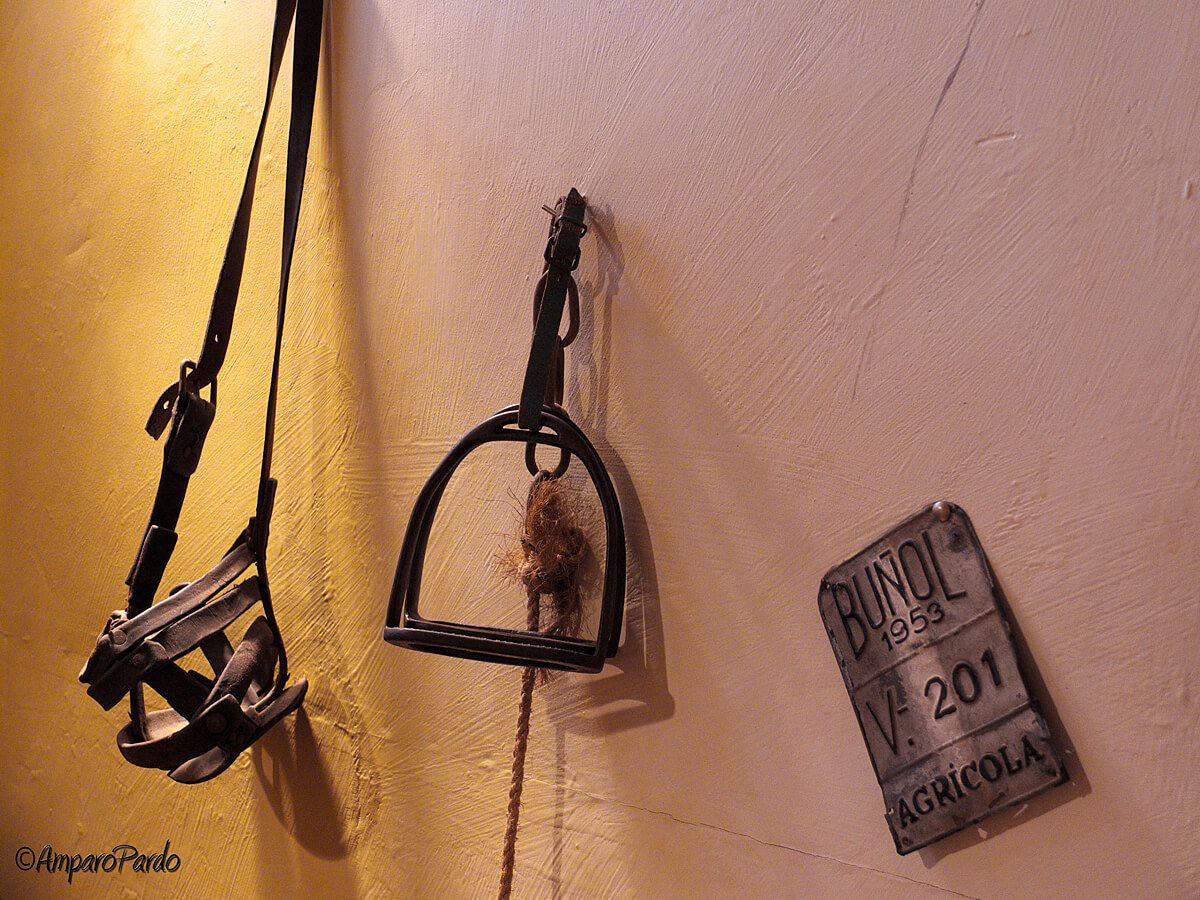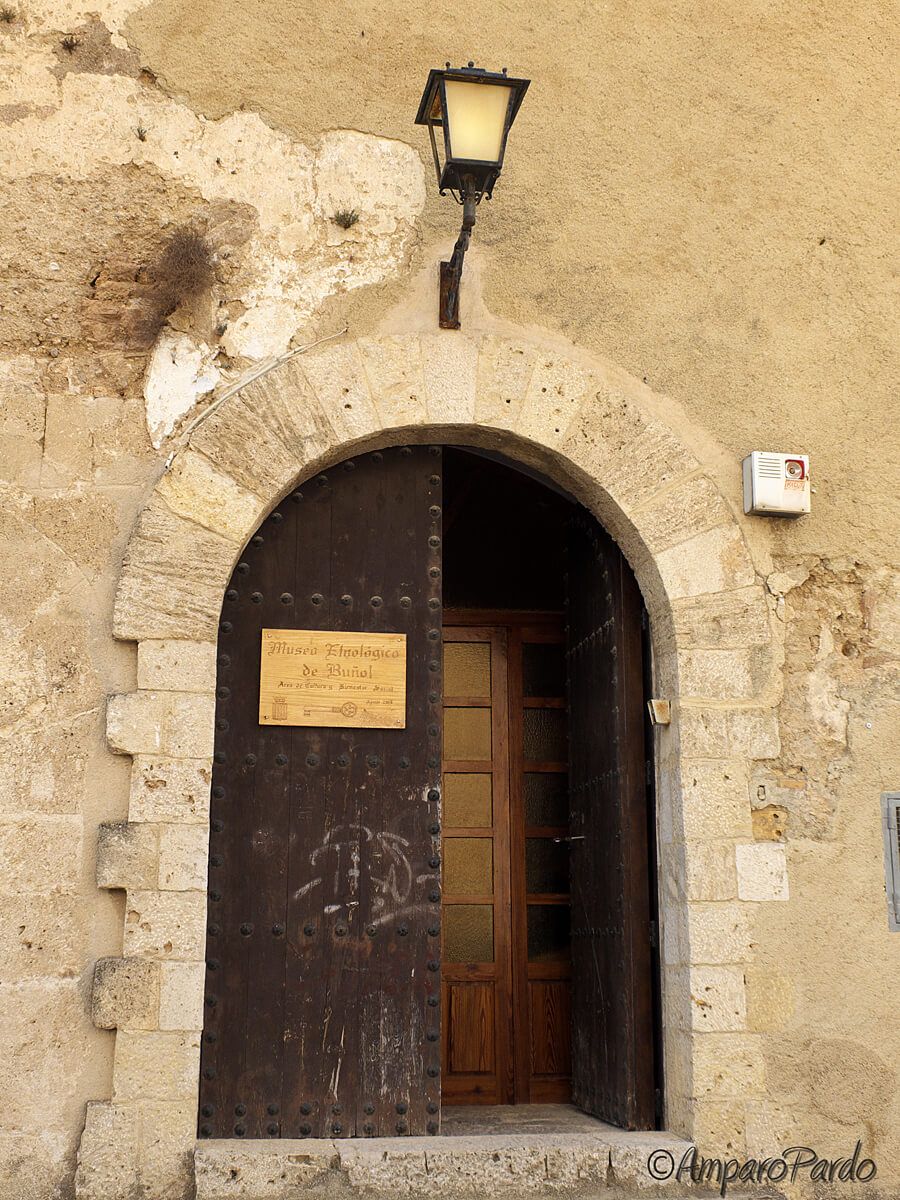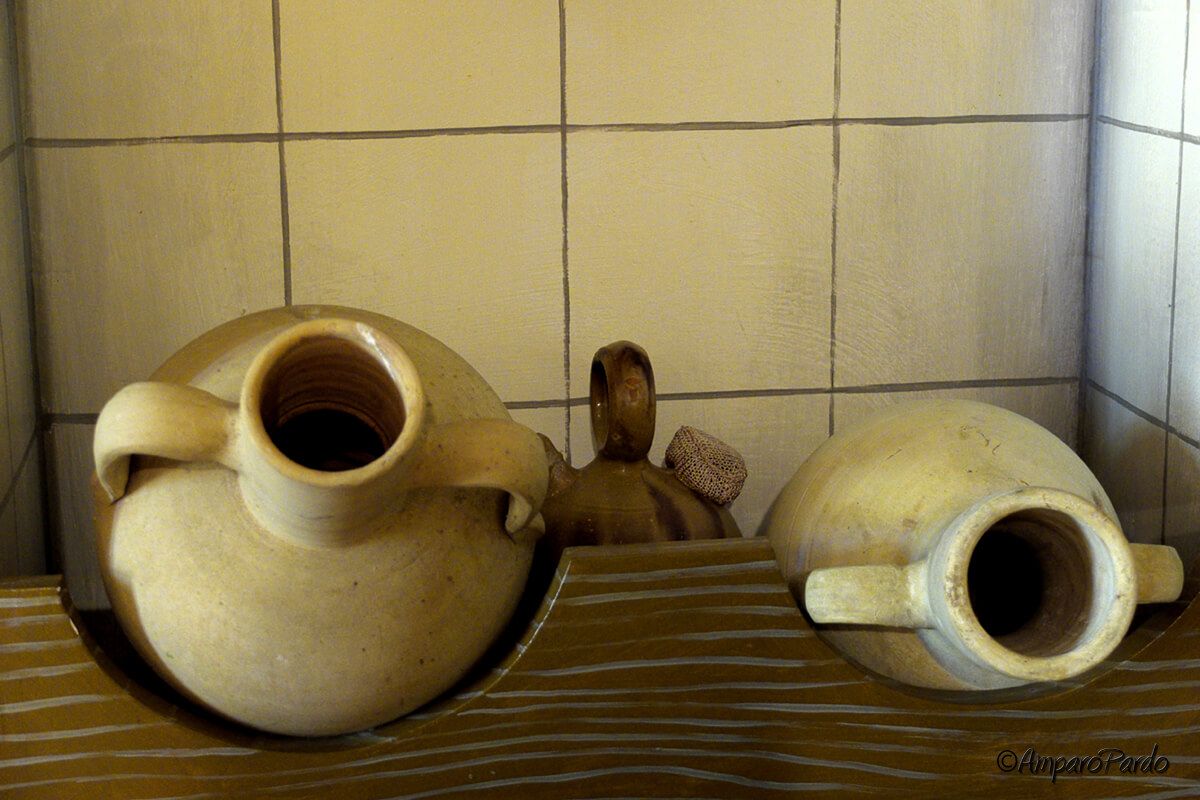 Gastronomy:
The local sausages enjoy great fame: sausage, "botifarra", "botifarrón", "sangregordo" (black sausage with meat) and "güeñas".
Typical casserole dishes: "mojetes", "gazpacho" ("gazpacho manchego", which is made with pasta, chicken, partridge or rabbit),"olla de ayuno" (without meat) and "olla sulsía". Fried dishes include "gachamiga" and "migoted".
Festivities:
LA TOMATINA is undoubtedly the most spectacular and best-known of Buñol's festivities. It is held on the last Wednesday in August and within Buñol's "Great Week" of festivities. The tomato battle begins at eleven o'clock in the morning. An unforgettable hour of laughs and tomato-throwing has converted La Tomatina one of the most internationally-known festivities in Spain.
SPRING CONCERTS in May and June by the town's two musical societies: "El Centro Instructivo Musical La Armónica de Buñol", popularly known as "Los Litros"; and "La Sociedad Musical La Artística de Buñol", known as "Los Feos". –
"VIVIR DE CINE": each spring in even years this film festival brings the best Valencian and European cinema to the town's screens.
PLASTIC ARTS BIENNIAL: every July in odd years, Buñol organizes a biennial event which includes painting, sculpture and rapid-painting competitions.
HANDICRAFT MARKET: held on the first Sunday of each month at Buñol Castle.
MUSIC BIENNALE: held in July in even years, with famous bands and musical groups from Spain and abroad.
TRADE FAIR: each May sees nearly 100 businesses and shops from Buñol exhibit their products and services to the visiting public.
BUÑOL FAIR AND FESTIVITIES: held during the last week of August in "Paseo de San Luis", with numerous attractions and festive acts: popular race, processions, gastronomic contests. – The prestigious duel between Buñol's two music societies, held at night on the last Tuesday in August in Municipal Auditorium,
Featured
Buñol Castle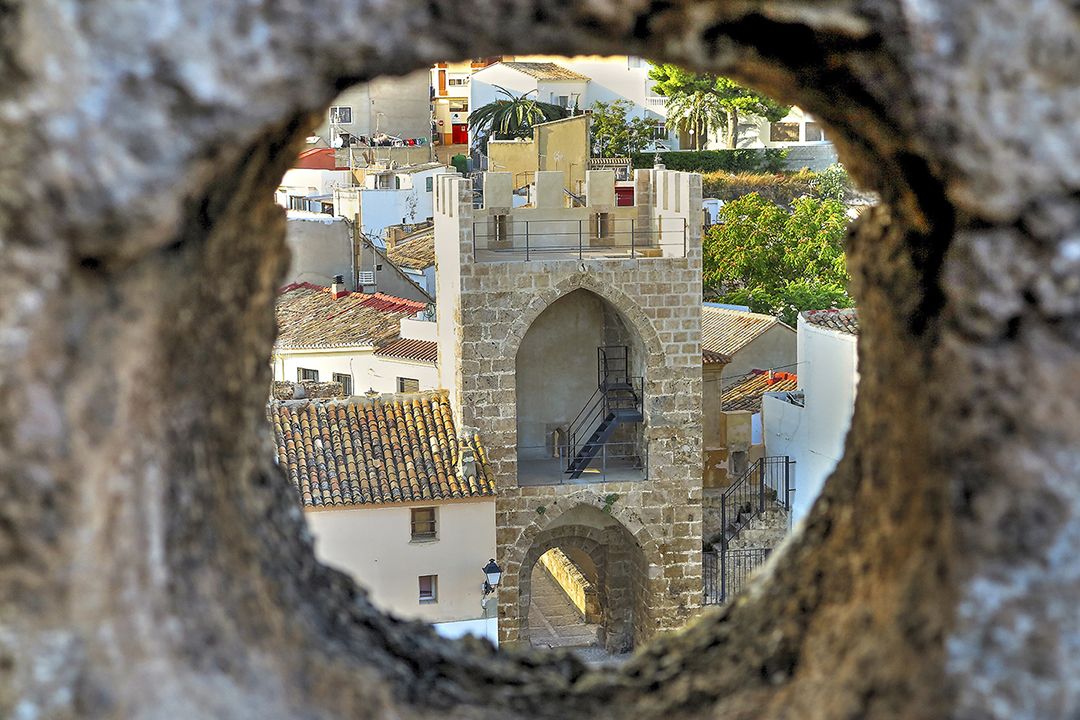 Archeological Museum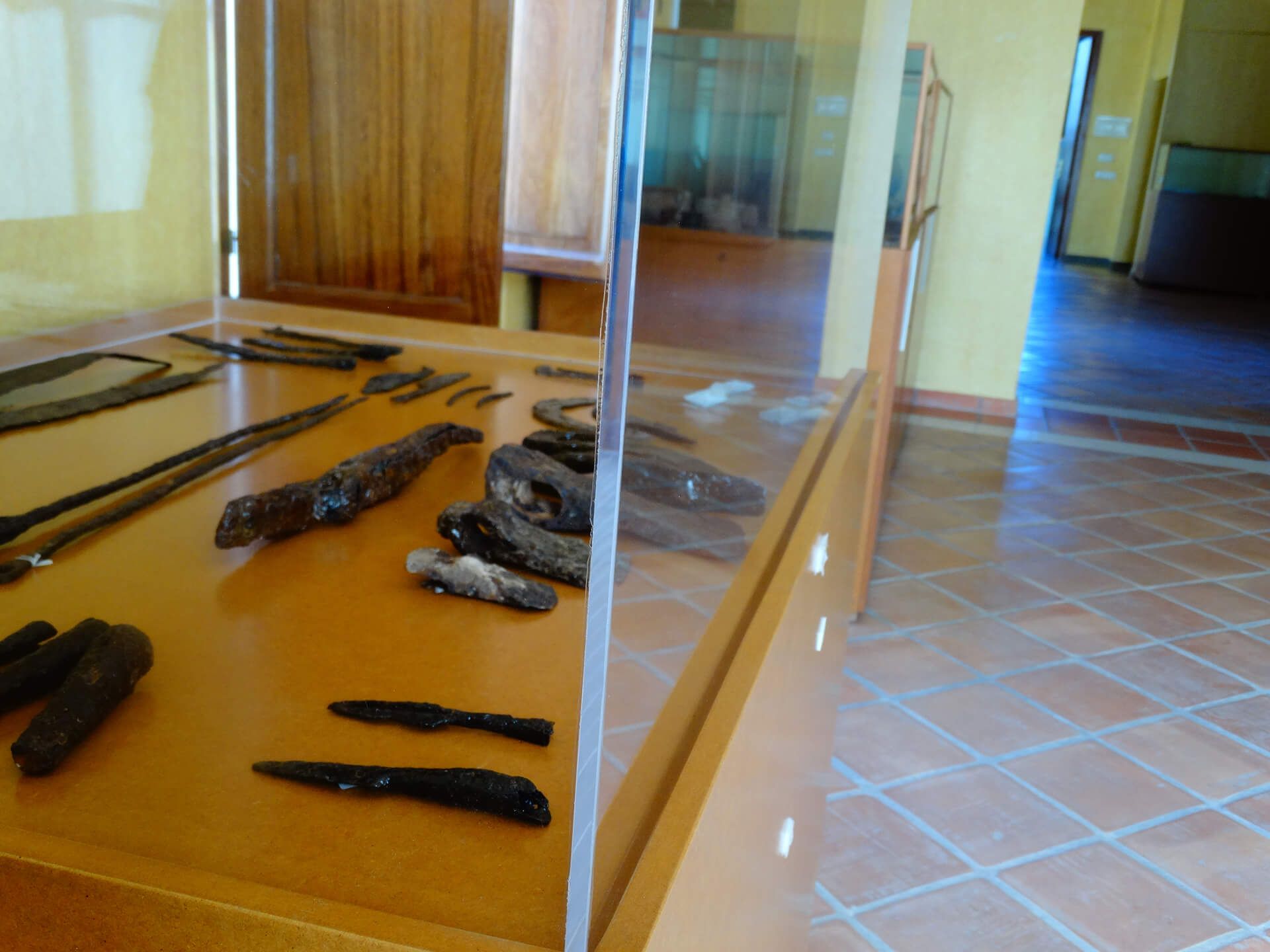 Ethnological museum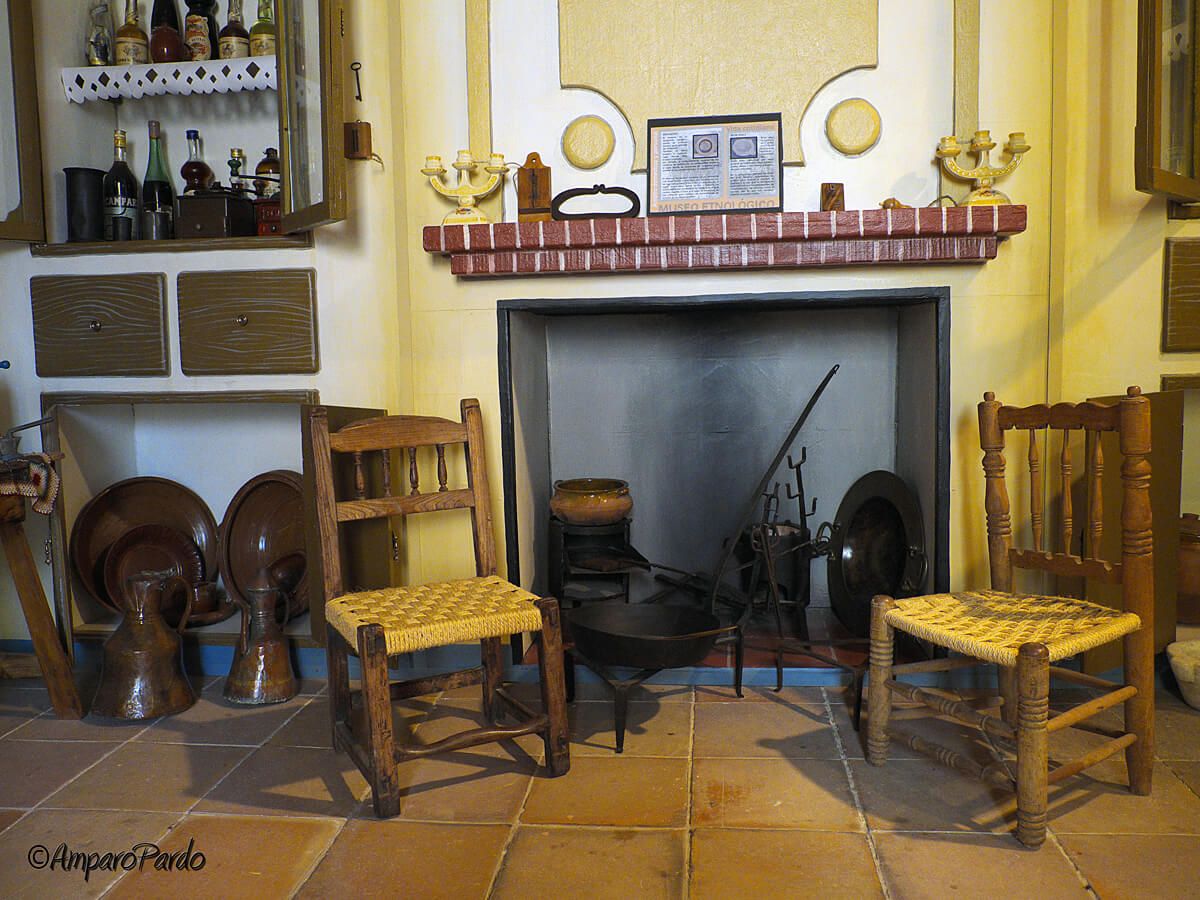 Civil cemetery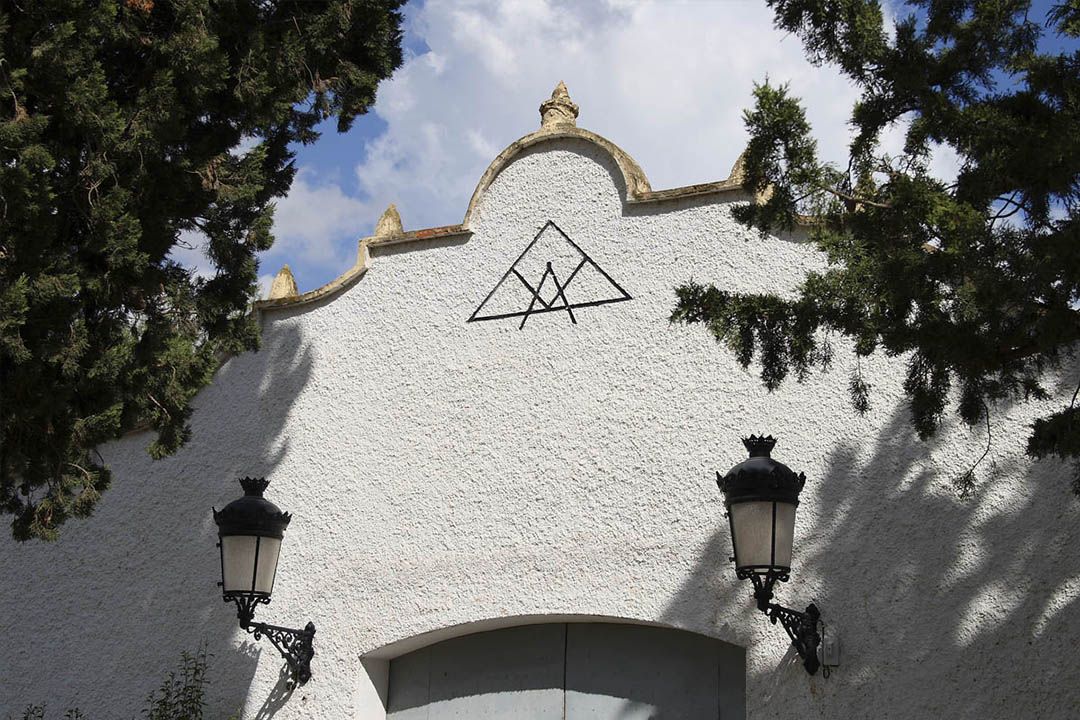 Other places of interestBuñol
Water Route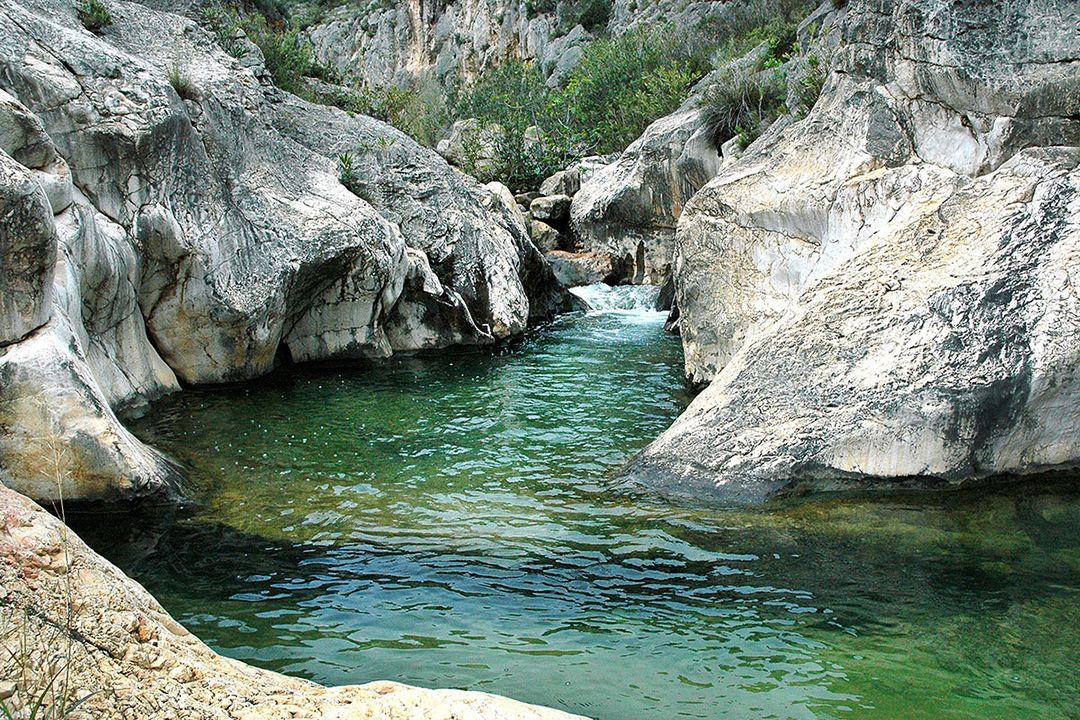 St. Peter the Apostle Churches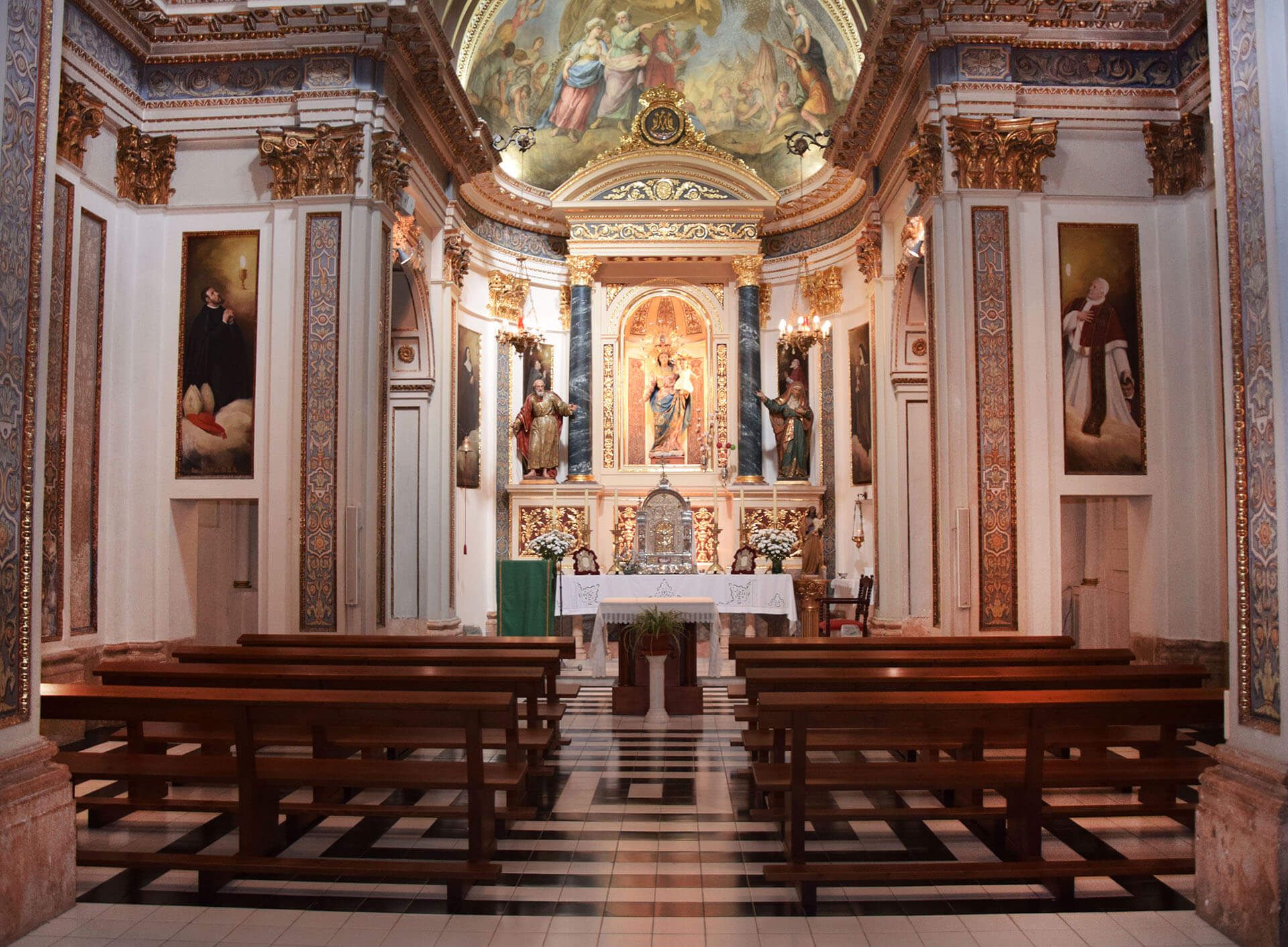 Buñol River and Carcalín Ravine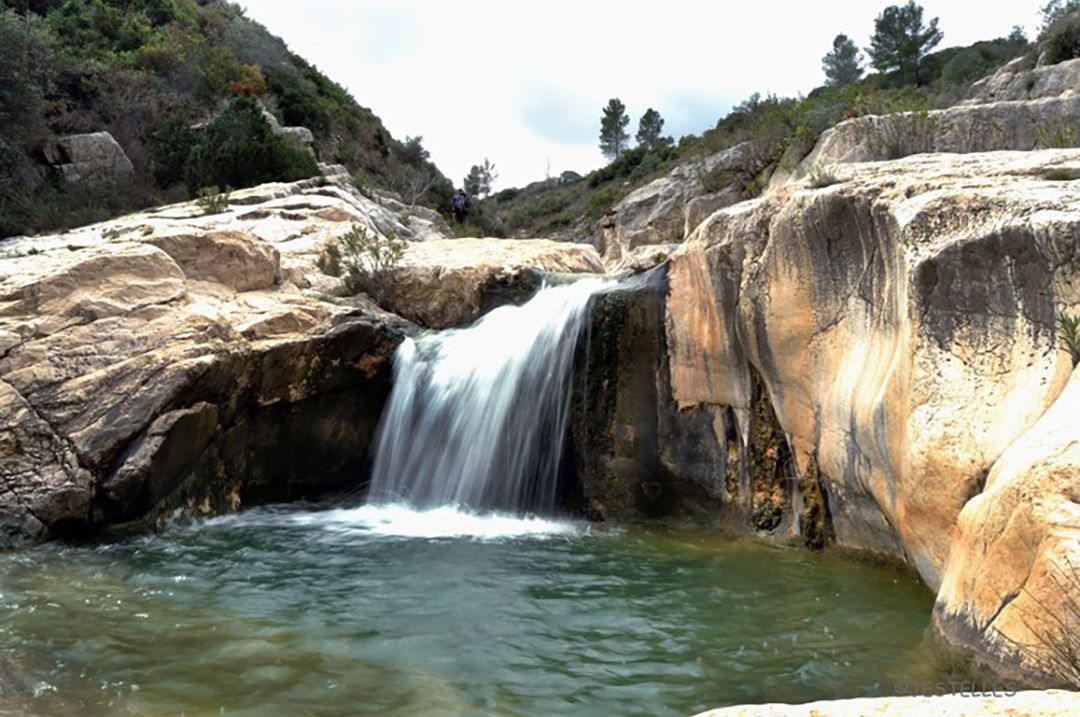 El Fresnal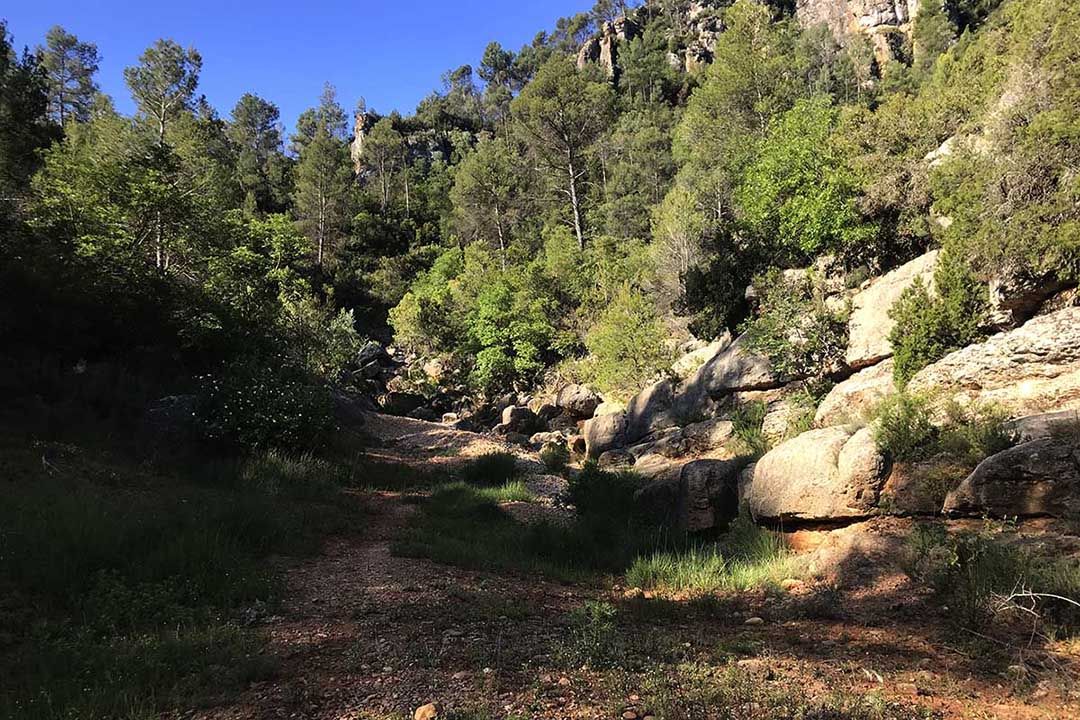 La Condesa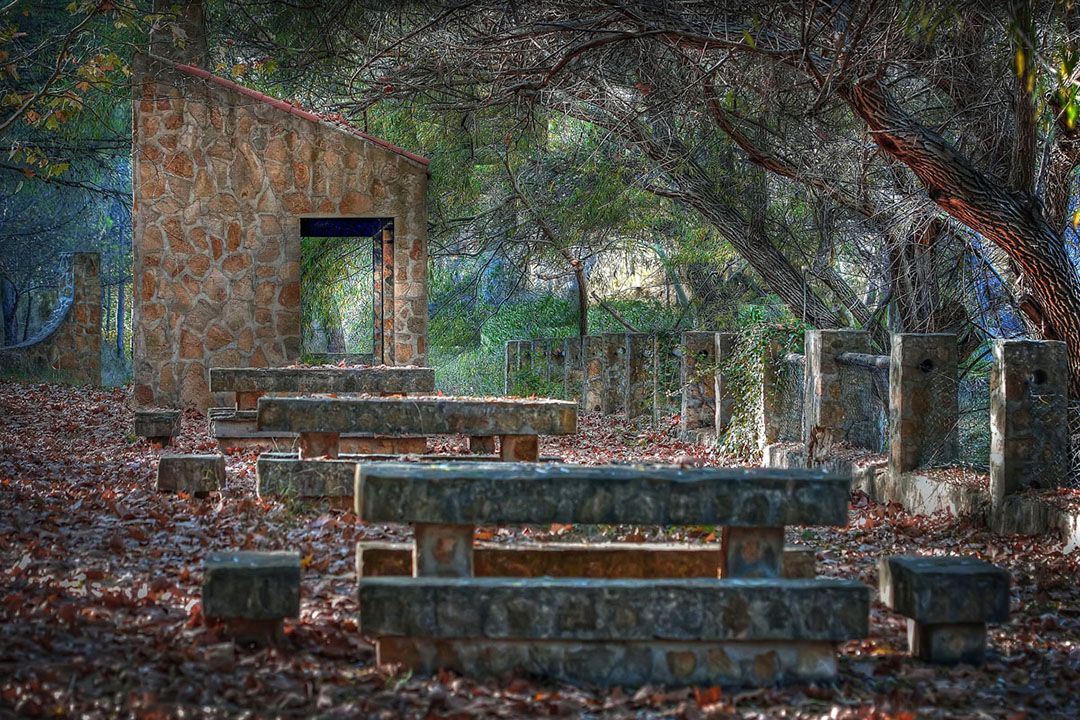 Umbria Fountain and Las Moratillas
Saint Louis Park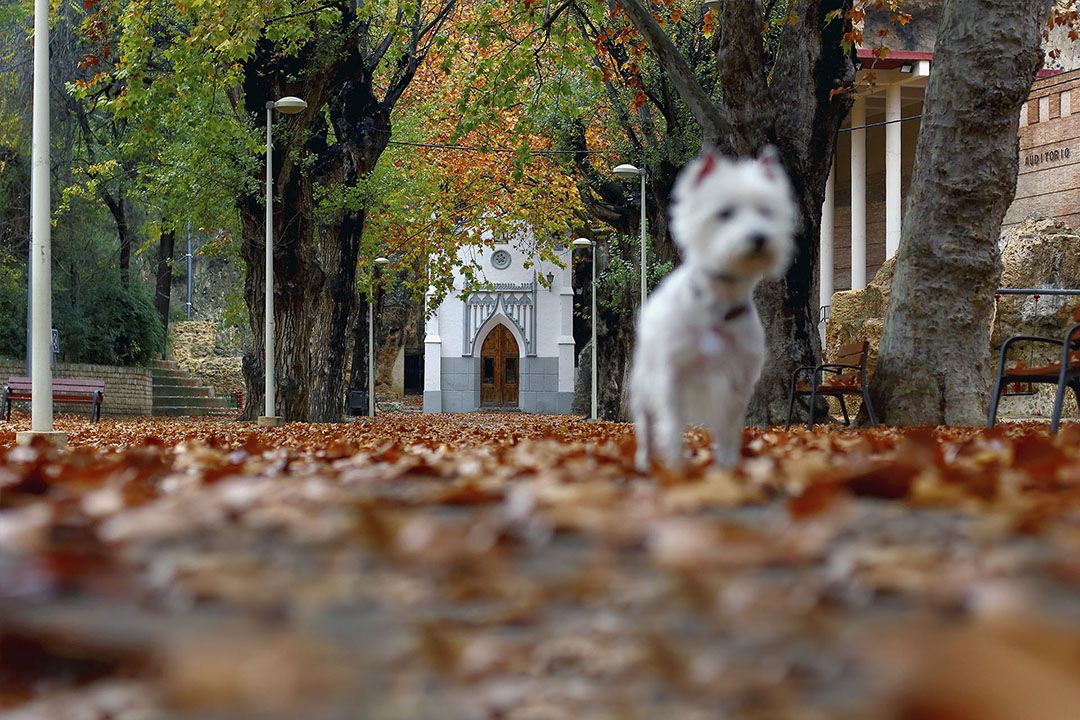 Hermitage of San Luis Beltrán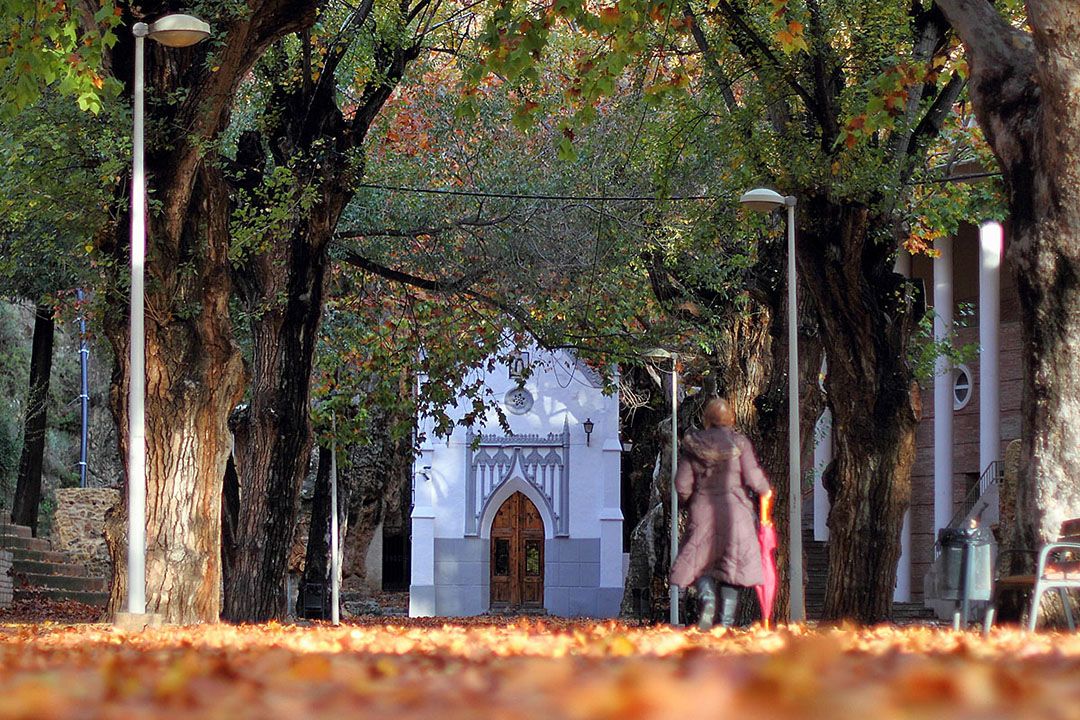 Municipal auditorium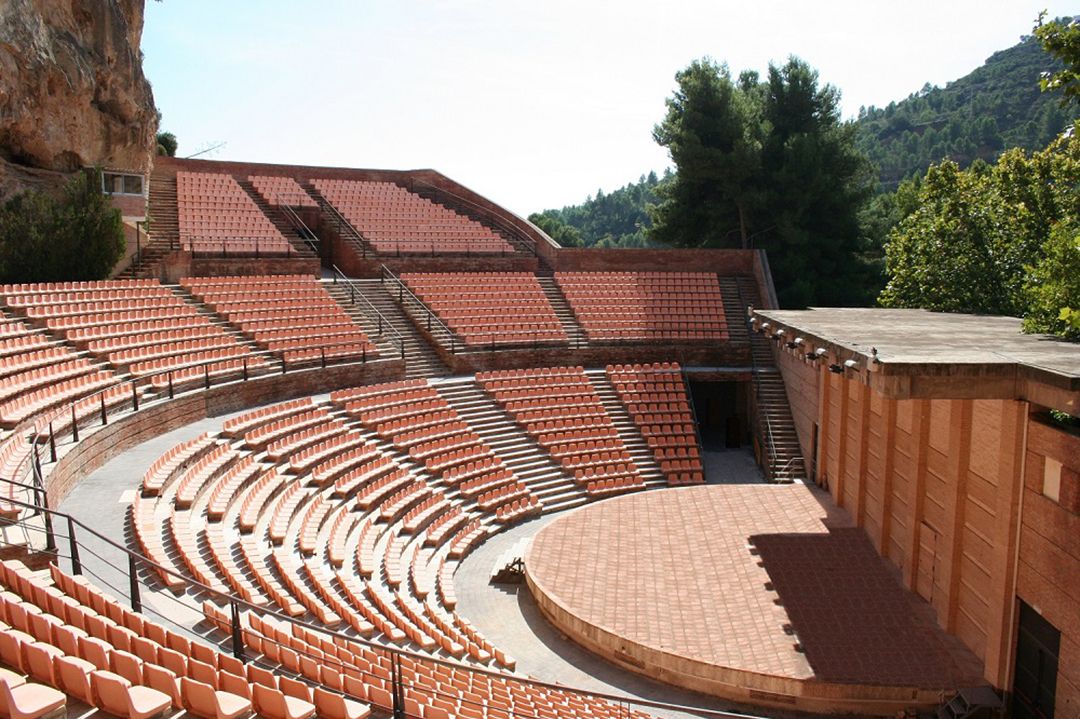 Hand in hand concert
Galan Mill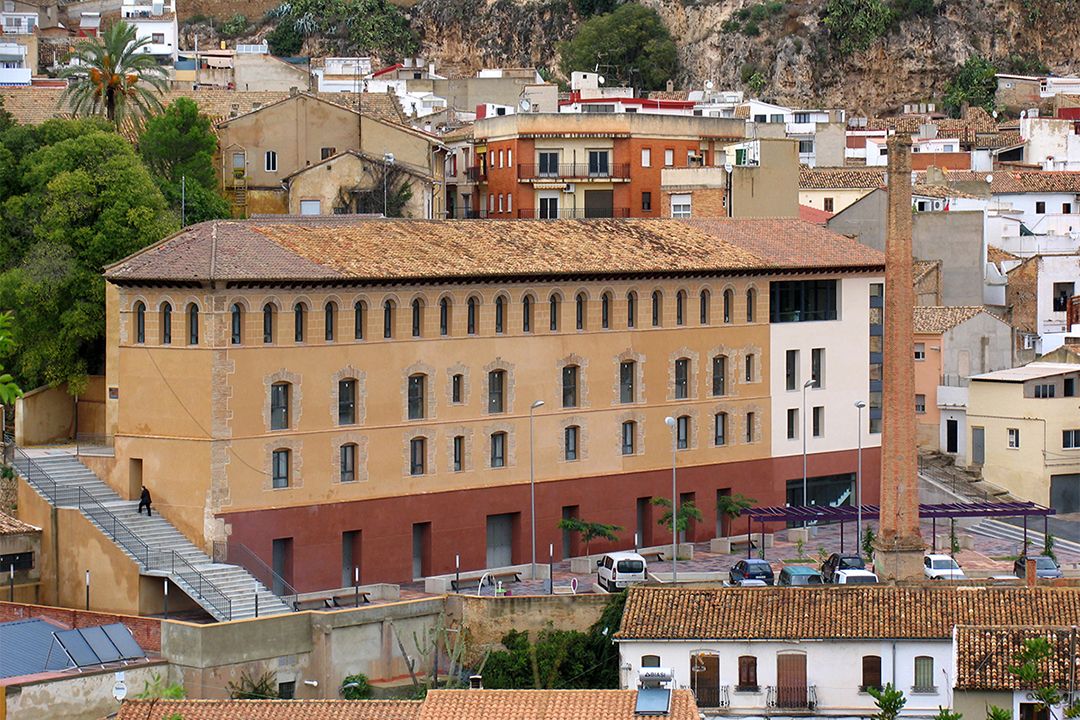 Tourist Info
Casa Señorial del Castillo de Buñol
Telf: 962503886
Fax: 962503083
Email: bunol@touristinfo.net / turismo@bunyol.es
Web: www.turismolahoya.buñol.es
Schedule:
Wedneday, Thursday and Friday from 10:30 a.m. to 2:00 p.m. Saturday and Sunday from 10:00 a.m. to 2:00 p.m.